Police spokesman Joel DeSpain said police are recommending that Jason A. Natcone, 44, of Oregon, be charged with homicide by intoxicated use of a motor vehicle and hit-and-run involving death.
Antoine K. Tempel, 32, of Madison, was arrested after the crash on tentative charges of homicide by intoxicated use of a motor vehicle, hit-and-run causing death, third offense OWI and operating while revoked.
Tempel denied being the BMW driver, but investigators determined he was the driver, police said at the time.
However, further investigation concluded that Tempel was a passenger in the BMW and tentative charges against him have been dropped, DeSpain said.
You have free articles remaining.
Register for more free articles
Stay logged in to skip the surveys
Natcone is in the Dane County Jail for a suspected violation of his state Department of Corrections supervision. According to DOC records, he was last released from prison on extended supervision in March 2018 after serving a sentence for his seventh drunken driving conviction.
The crash happened shortly after 1 a.m. on Aug. 8 on eastbound East Washington Avenue just short of the Yahara River bridge. Witnesses said a BMW convertible was traveling an estimated 80 to 100 mph when it rear-ended a Chevrolet HHR that was driving the speed limit in the middle lane of East Washington, police said.
Frederick Majer, 71, of Chicago, who was driving the compact SUV, was killed in the crash, while his 69-year-old wife was not seriously injured.
Three occupants of the BMW fled on foot after the crash, but Tempel and a female passenger returned "many minutes" later, DeSpain said in a statement at the time.
Tempel suffered a broken shoulder and cuts, while the female passenger suffered minor injuries. The third occupant did not return.
Retired detective witnesses North Side shooting, chases and helps arrest gunman, police say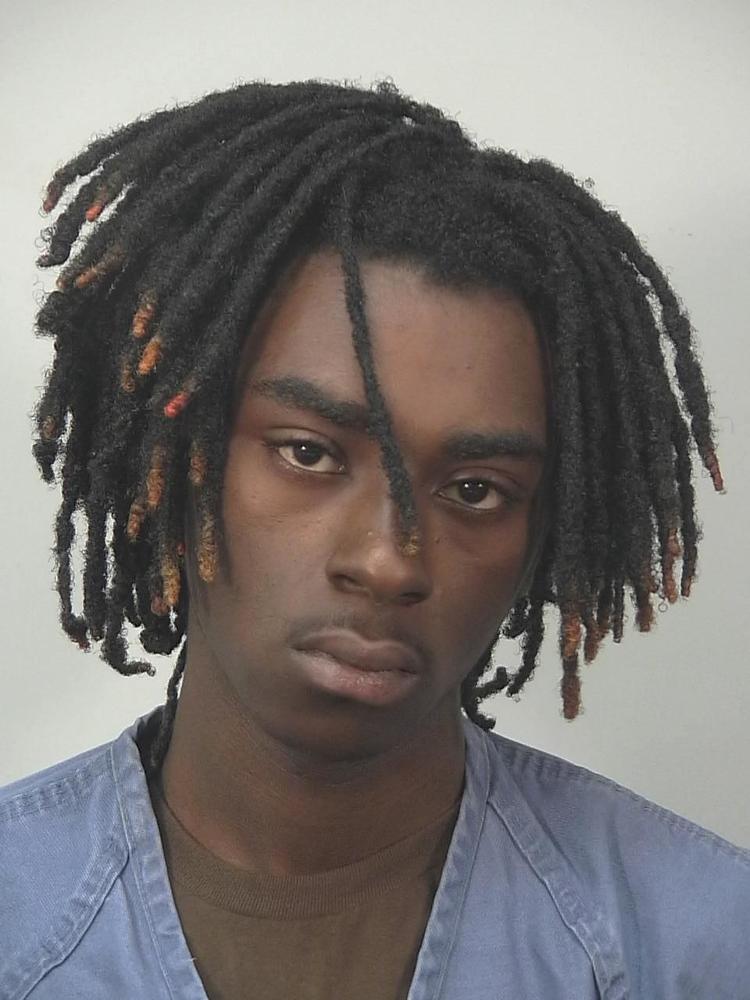 Driver faces OWI homicide charge after passenger dies in crash into parked dump truck in Milton, authorities say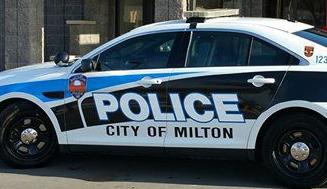 Services set for Madison hydrogeologist killed in 'completely random assault'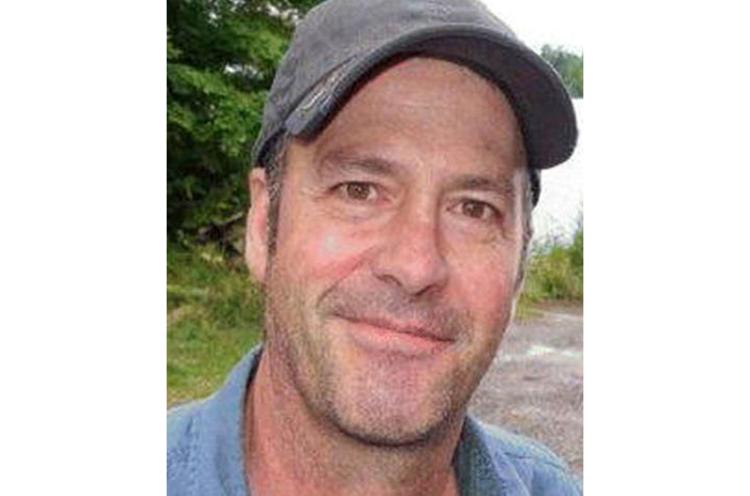 Bystander intervention leads to arrests of robber and man who attacked restaurant worker, Madison police say
Monroe woman feared being shot when man pointed gun at her on Southwest Side, Madison police say

'Tragic accident': Edgerton man killed when run over by bulldozer, police say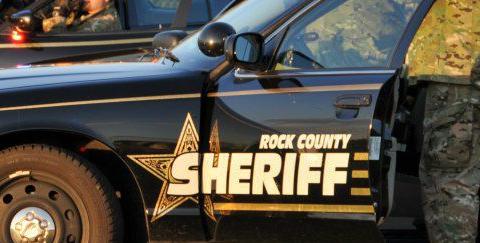 Despite additional efforts, winter is likely to be what reduces bad behavior Downtown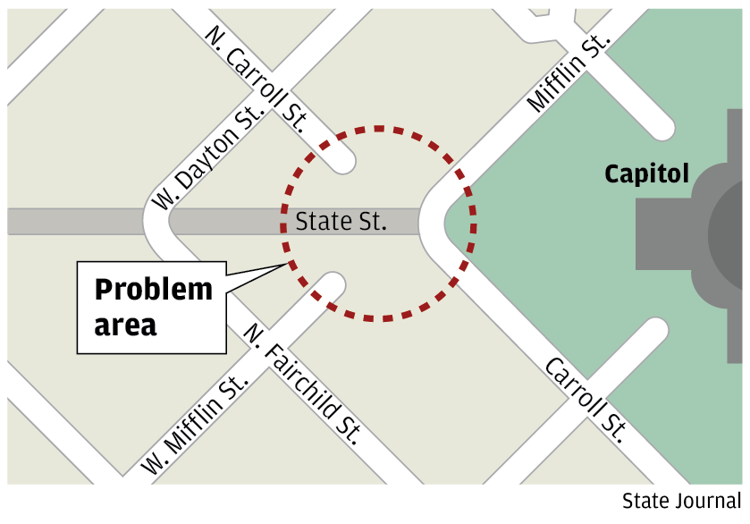 Massage therapist arrested for allegedly touching client in sexual manner, Madison police say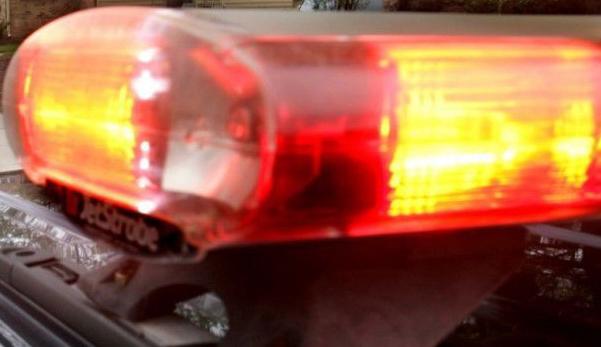 Couple's argument on Near East Side interrupted when stranger stabs man, Madison police say
Madison man gets 18 years in federal prison for taxi, gas station robberies