An intoxicated and despondent woman was arrested early Monday morning after she drove her car at Madison police and wanted officers to shoot her.
The 24-year-old woman from Sun Prairie was tentatively charged with first-degree reckless endangerment and resisting arrest.
Police went to a parking lot behind a building in the 2300 block of Fish Hatchery Road at about 1 a.m. after getting a report of the woman who allegedly had a knife with her in the car.
"Officers were told she was suicidal," said police spokesman Joel DeSpain. "Upon arrival, they attempted to get her out of the car."
Instead of getting out, she drove into a parked car and then pointed her car at officers.
"Eventually she hit one squad car at a relatively slow speed," DeSpain said. "At that point, officers were able to get the woman out of her car."
The woman was yelling at police, wanting officers to shoot her.
"They consoled her, calming her down before taking her to jail," DeSpain said.
No charges in Whitehorse Middle School incident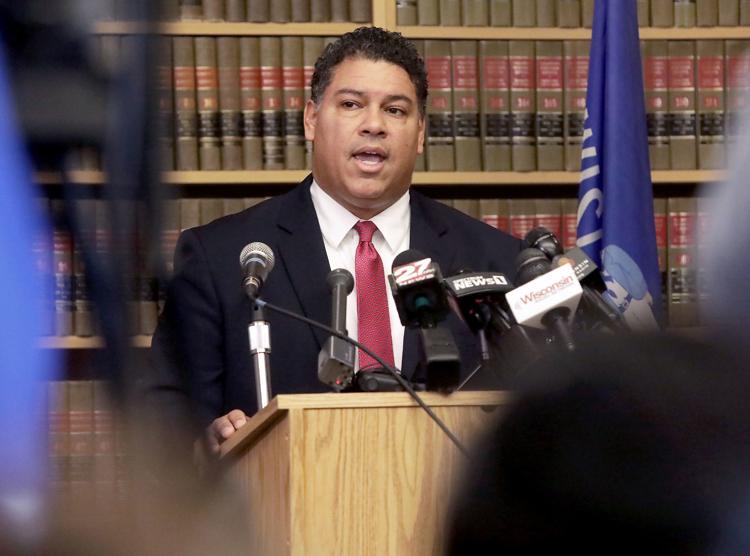 UW student allegedly urinated in dorm hallway, fought with officers, police say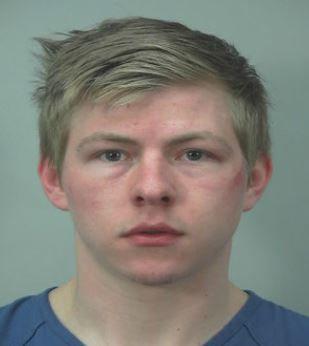 Monroe man stabbed during struggle, suspect arrested, police say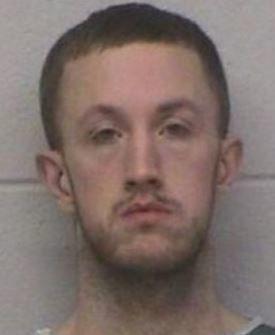 Beloit man arrested for alleged 5th OWI, Sheriff's Office says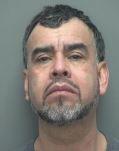 Nobody hurt in Janesville gunfire, two arrested, police say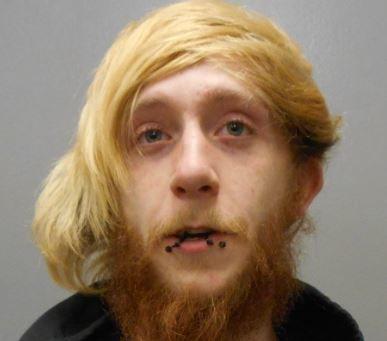 Nobody hurt in Janesville gunfire, two arrested, police say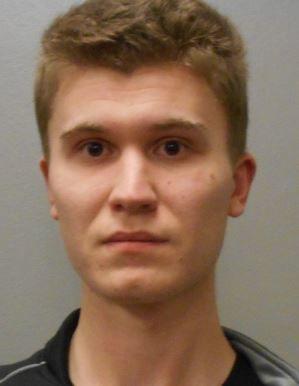 Suspected drug dealer arrested, allegedly had $4,000 in pocket, Madison police say
Janesville man arrested for alleged seventh OWI offense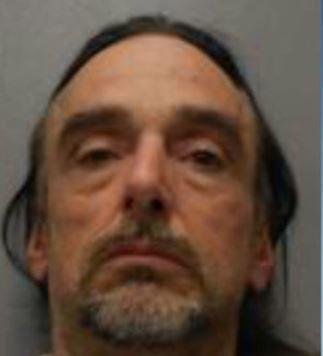 Out of state fugitive captured in Janesville, police say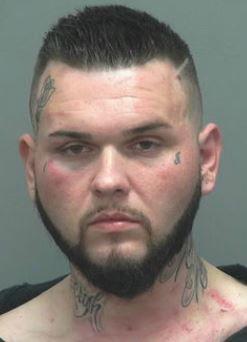 Man allegedly groped woman at bookstore, arrested at his home, Madison police say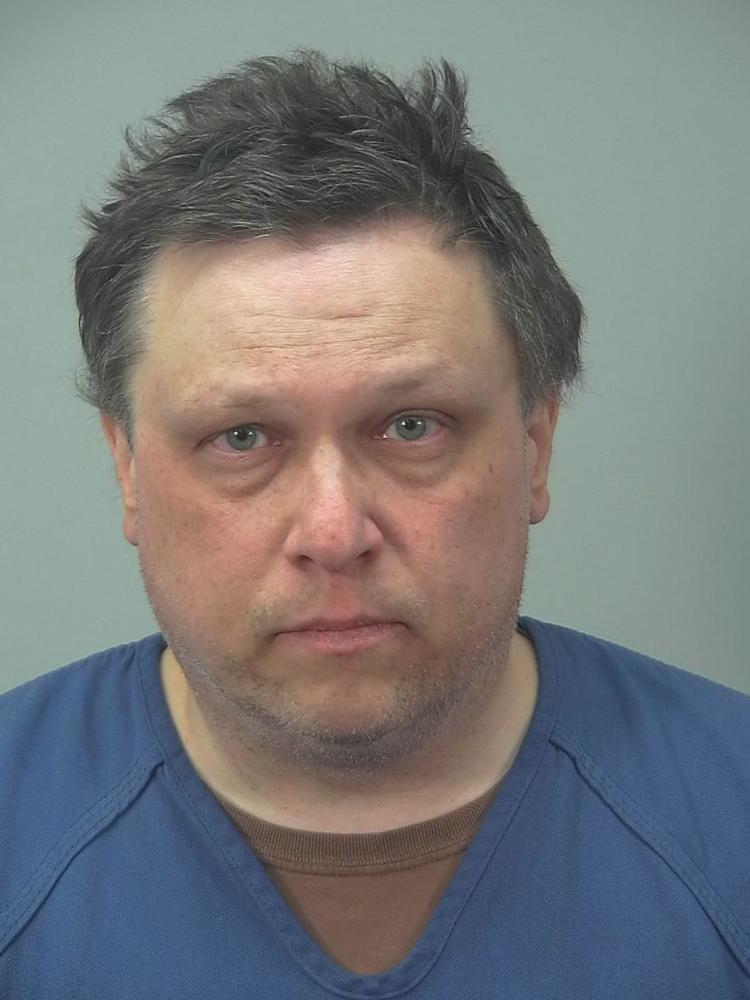 Man who killed neighbor committed to mental hospital after pleading no contest to charges
Alcohol level below threshold, so no OWI homicide charge in firefighter's Beltline traffic death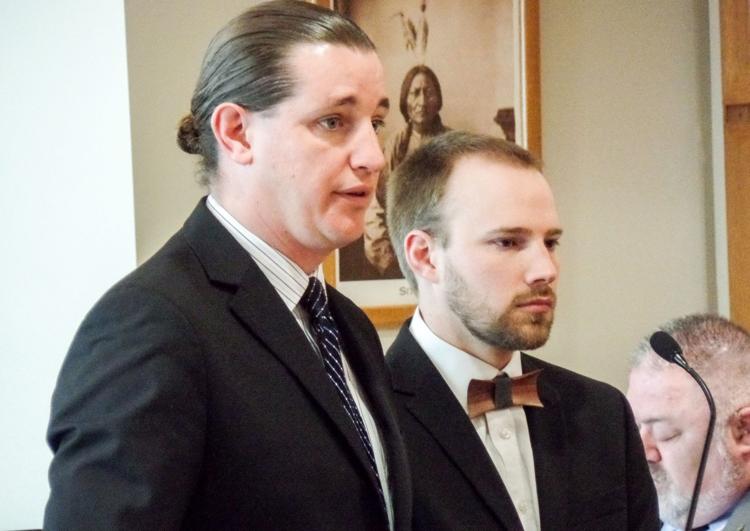 LSD-impaired man who killed another driver in crash gets 10-year prison sentence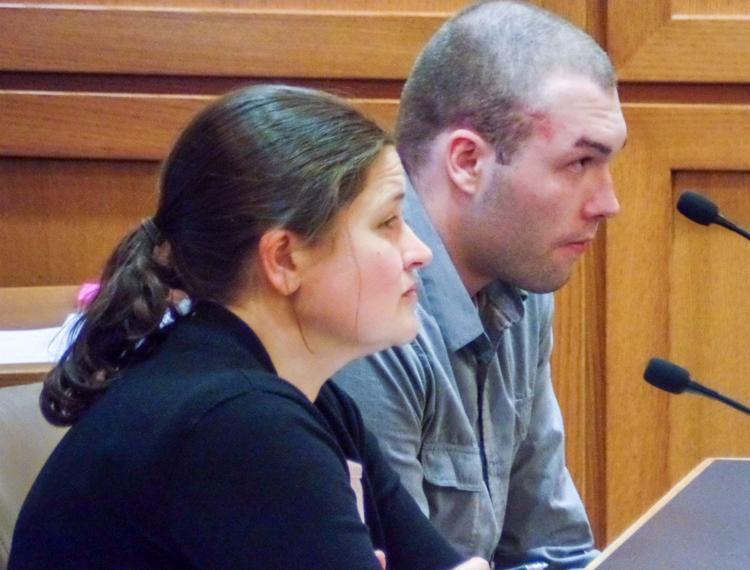 East Side man charged with failing to shelter his dog during cold snap