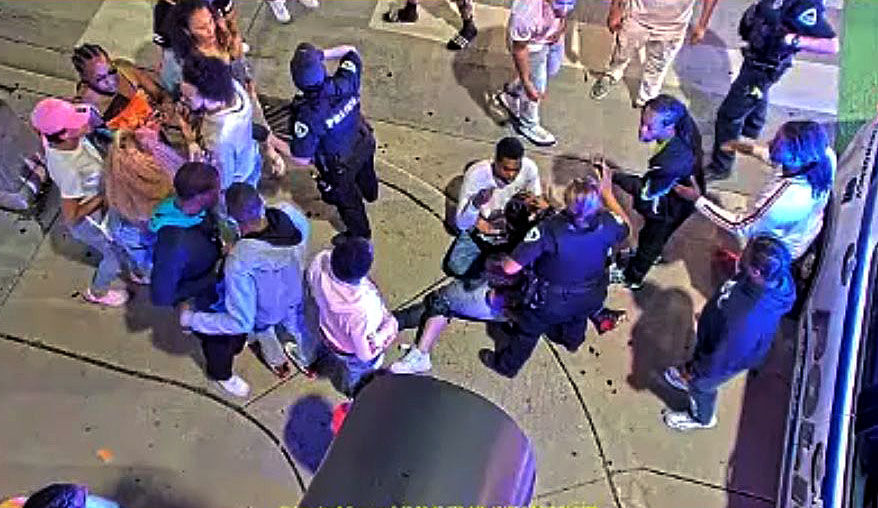 Newly released emails show that despite being told the driver in a hit-and-run last summer had been attacked prior to the incident and might have feared for his safety, Madison Mayor Satya Rhodes-Conway issued a statement the next day suggesting the driver committed a hate crime.
The June 21 hit-and-run in which a Black woman was injured around bar time Downtown was one of three incidents in Madison over less than three weeks in late June and July that local activists characterized as hate crimes. They came amid a spring and summer of sometimes destructive protests against police in the wake of the death of George Floyd in Minneapolis and amid a national reckoning on race and policing.
According to the police investigation, Brendan O'Neil, 26, who is white, drove his 2007 GMC Sierra pickup truck through a mostly Black crowd of people that had gathered in the street at around 2:30 a.m. near the intersection of Frances Street and University Avenue, hitting 24-year-old Alize Carter. Carter suffered abrasions, a fractured hand and reportedly a concussion. O'Neil fled the scene.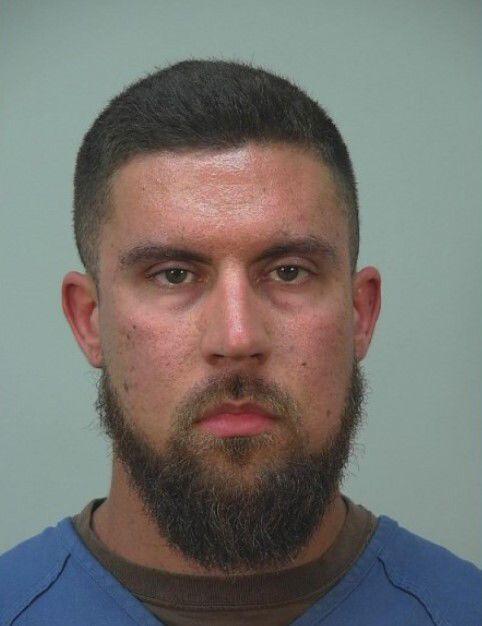 The incident was captured on bystander video that was posted to Facebook and sparked outrage among many in Madison's Black community and their allies. The next day, Rhodes-Conway issued a statement calling for police to release video of the incident and saying "I fully support hate crime charges when they are warranted. My thoughts are with the victim and their family, as well as my wishes for a speedy recovery."
More than a day before that, though, acting police chief Vic Wahl emailed Rhodes-Conway a police report saying O'Neil only drove into the crowd of "several hundred people" socializing in the street after people jumped into the bed of his truck and began "dancing on it."
"The driver was punched in the face and that is when he drove into the crowd," the report says. "The driver was further attacked and continued to drive through the crowd driving over (the) victim."
The emails were released to the Wisconsin State Journal on Tuesday in response to a public records request made last summer.
Asked why Rhodes-Conway's June 22 statement raised the possibility of a hate crime, the mayor's chief of staff, Mary Bottari, said, "The mayor believes that the public needs to know that allegations of hate crimes will be thoroughly investigated and charged when warranted."
O'Neil called police later on the day of incident after he learned they were looking for him, and was charged more than a month later, on July 29, with felony hit-and-run — but not with a hate-crime enhancer. His attorney, Chris Van Wagner, has said someone also displayed a gun as his client was being attacked and that, while O'Neil knew he might have hit someone, there was "no opportunity to return safely to the scene" given the crowd's hostility. He also said his client was chased by another vehicle after the incident.
Police also reported that while some in the crowd were "helpful" when officers arrived, others were not. At one point, an officer used pepper spray to clear the area as emergency responders were trying to attend to Carter. Carter said Thursday that she didn't see what happened immediately prior to being hit but that there were about 300 people in the street, with some taking part in a political protest and others leaving nearby bars.
O'Neil was released on $350 bond on June 25 and has pleaded not guilty; a pre-trial conference is scheduled for Nov. 5.
In the two other incidents reported as possible hate crimes over the summer:
Police failed to identify any suspects before closing an investigation into a report by an 18-year-old Monona woman that four white men had tried to set her on fire while she sat in a car at a stoplight in Downtown Madison in the early morning hours of June 24. Relying largely on video from surveillance cameras Downtown, Madison police and the FBI could find no evidence that the alleged attack on Althea Bernstein, which garnered worldwide attention, had occurred as she described it.
And David G. Lythjohan, 65, of McFarland, faces two felonies and two misdemeanors — all charged as hate crimes — for allegedly striking a Black mother and her children in a grocery store parking lot in a dispute over parking on July 9. Lythjohan, who is white, also called the woman a racial slur, the woman said. He has a pre-trial conference scheduled for Oct. 29 and has pleaded not guilty.
---
Top recent crime news in the Madison area
Madison police, federal law enforcement find no evidence biracial woman was attacked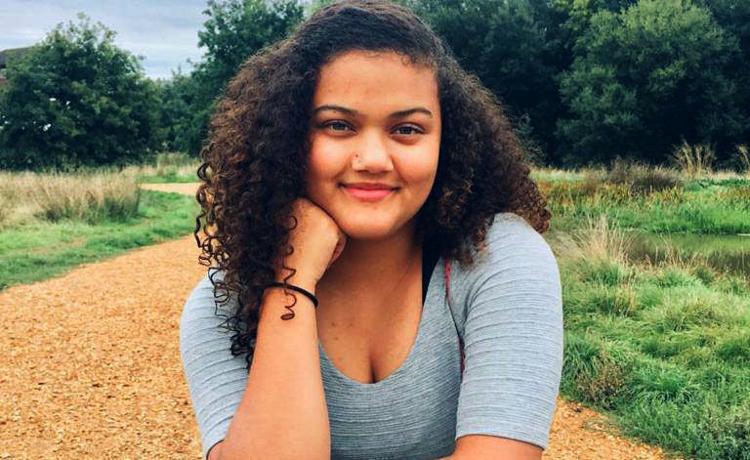 Surveillance images show path of Althea Bernstein's car in the early morning hours of June 24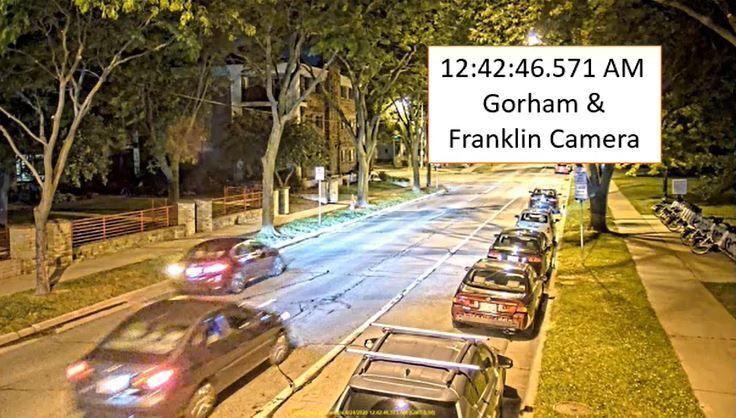 Watch now: St. Bernard Catholic Church in Middleton cleans up after driver smashes into building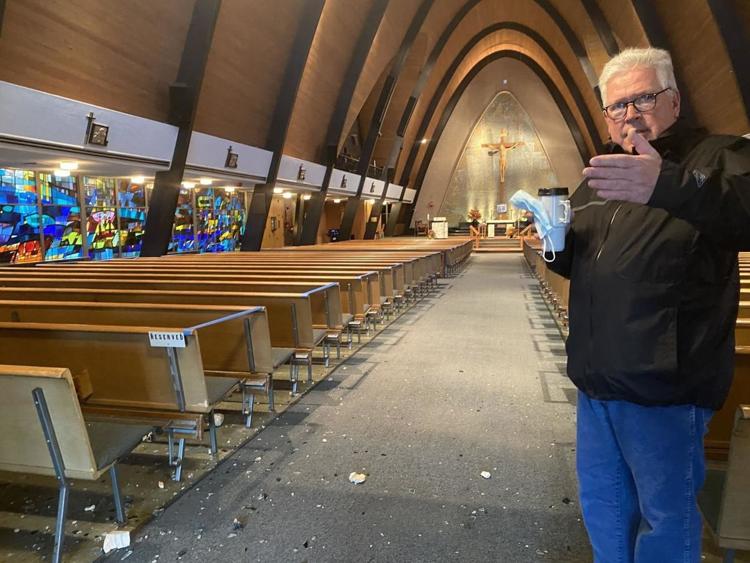 Update: Another Wisconsin prison has massive COVID-19 outbreak; more than 300 cases reported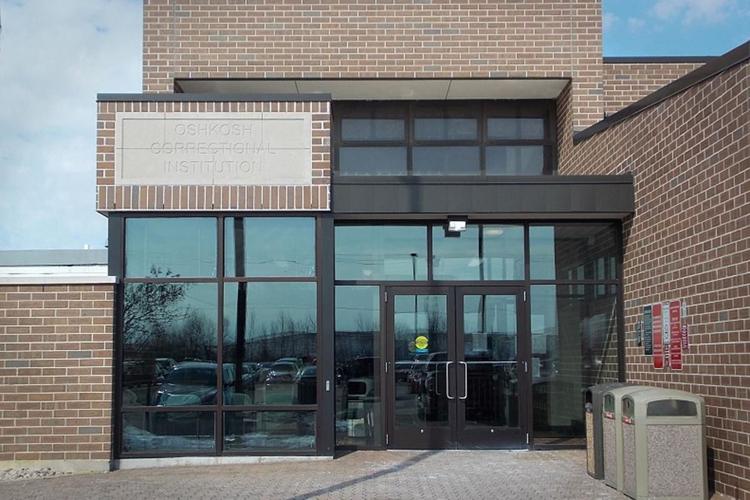 2 arrested in violent robbery and attack on Near East Side, another with stolen handgun, Madison police say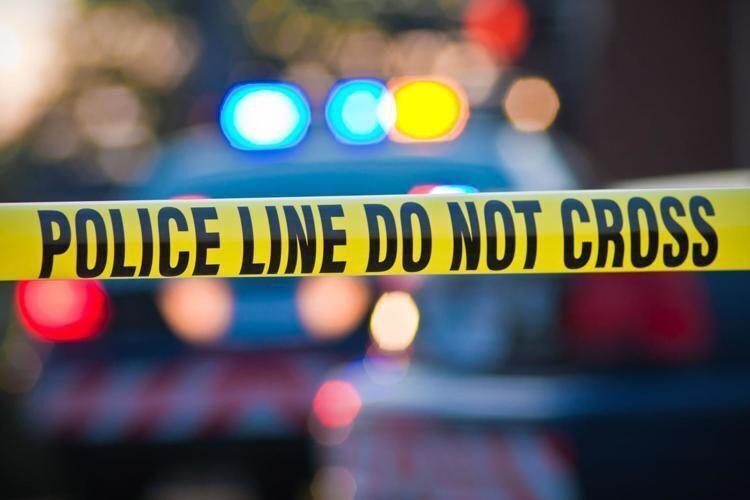 'Concerning' Halloween decoration in Fitchburg neighborhood taken down by property owner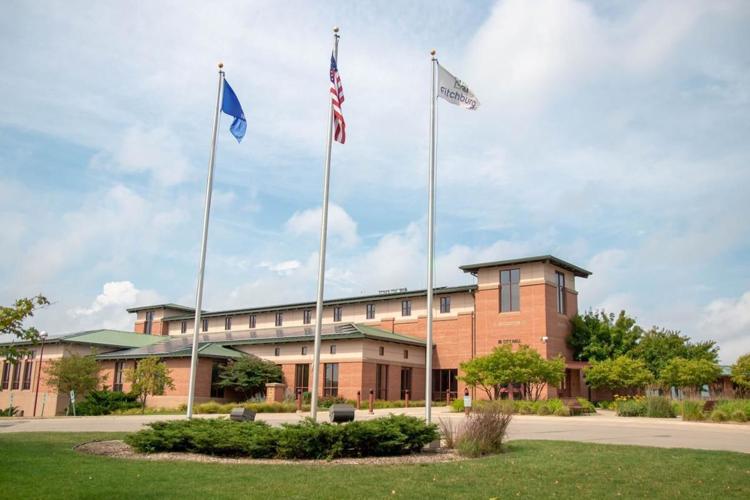 Crash victim hopes multi-million dollar settlement will make people think before driving drunk
2 men arrested after 'hot' car spotted on North Side, Madison police say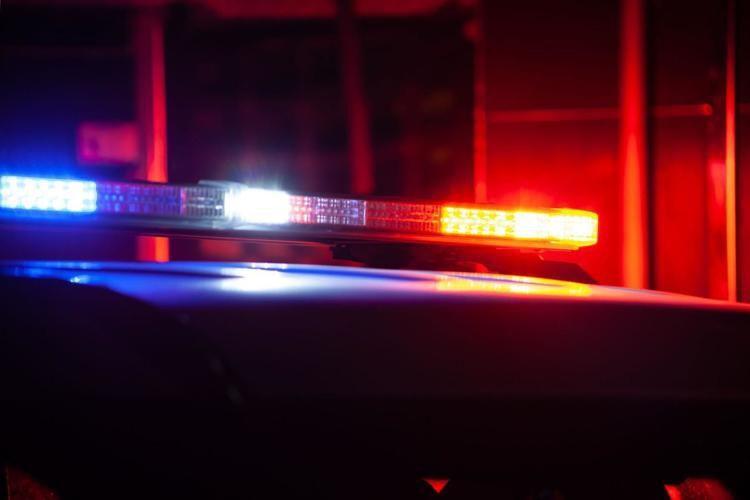 Car stolen as man runs back into Southwest Side home for mask he forgot, Madison police say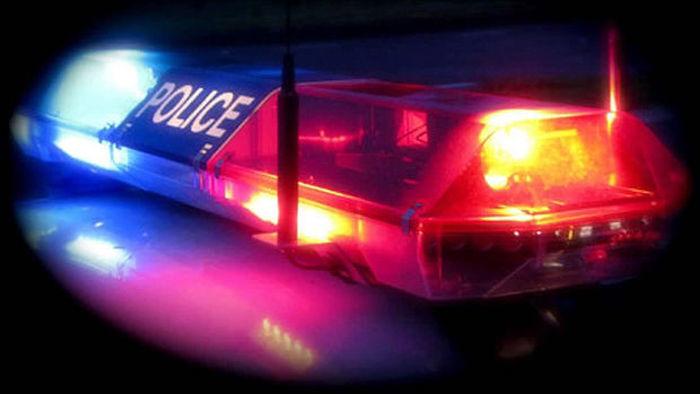 Man out on bail charged with homicide in crash that killed former Madison schools standout, board member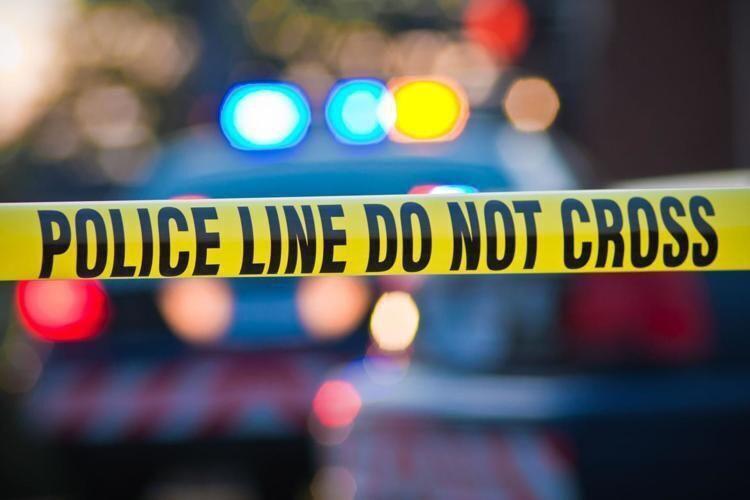 Sign up for our Crime & Courts newsletter
Get the latest in local public safety news with this weekly email.