A man threatening to shoot his mother at a residence in Marquette County Monday afternoon was shot by a deputy after negotiations with the man failed.
The incident happened about 2:45 p.m. in the town of Buffalo, the Sheriff's Office said in a news release.
According to the Sheriff's Office:
Deputies responded when the mother called 911, telling authorities her son put a long gun to her face, threatening to shoot.
The unidentified man was outside the residence when deputies arrived, still with the gun, but then went back inside.
The Sheriff's Office called for backup and the tactical team from the Columbia County Sheriff's Office and officers from the Green Lake County Sheriff's Office and the State Patrol responded to the scene.
You have free articles remaining.
The tactical team's efforts to talk with the man were unsuccessful, so the team entered the house to try to rescue the mother.
The man pointed the gun at the deputies and a deputy shot the man. He was taken to a hospital for treatment, but it wasn't known if the wounds were life-threatening.
The mother wasn't injured.
The deputy was placed on paid leave, which is standard procedure following an officer-involved shooting, and the Sauk County Sheriff's Office was asked to conduct the investigation of the incident.
Judge rules against Sandy Hook denier from Dane County; trial for damages is next step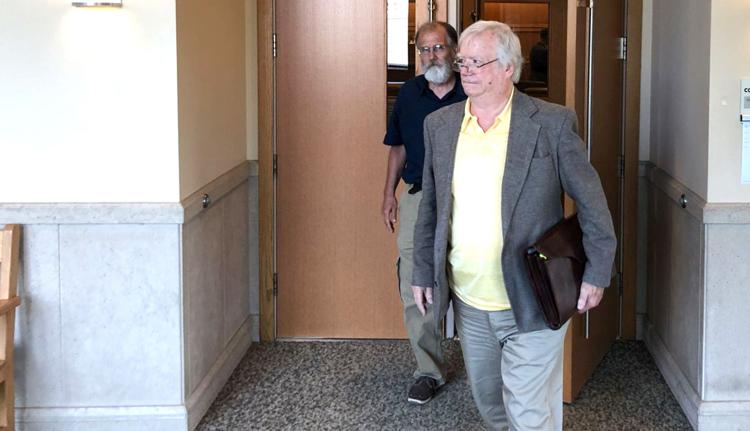 'Senseless violence' leads to conviction of Milwaukee man in Dodge County robbery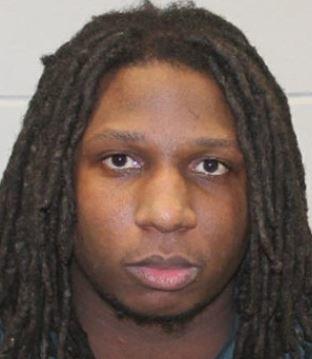 Man kicked in face while relaxing at park, suspect arrested, Madison police say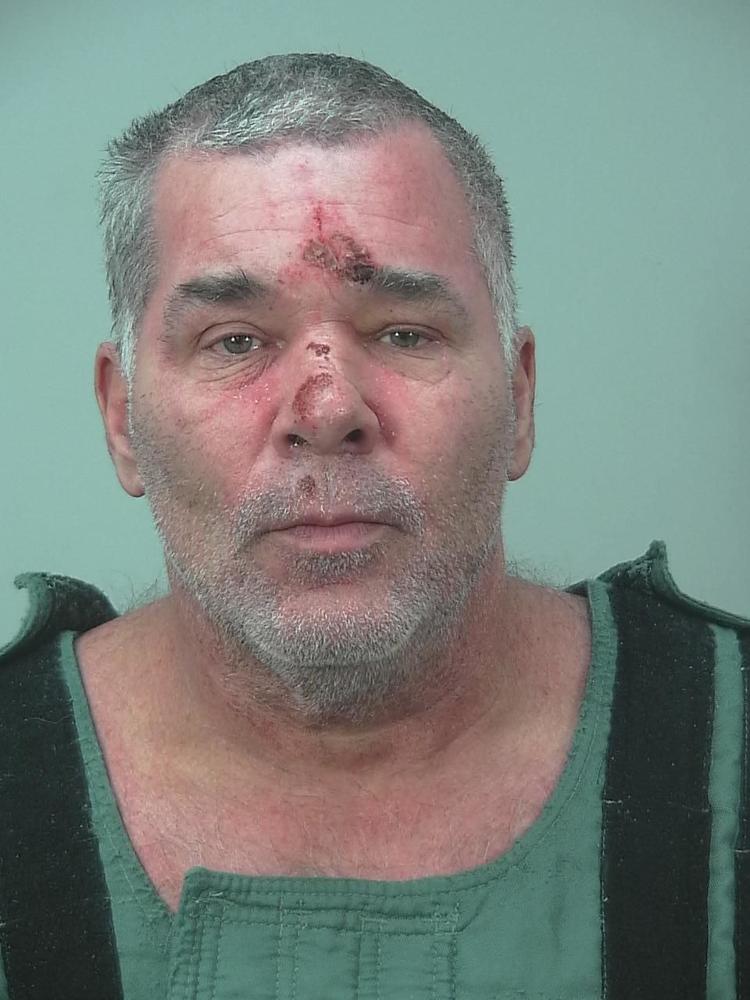 $100K in drugs seized, Madison man arrested, police say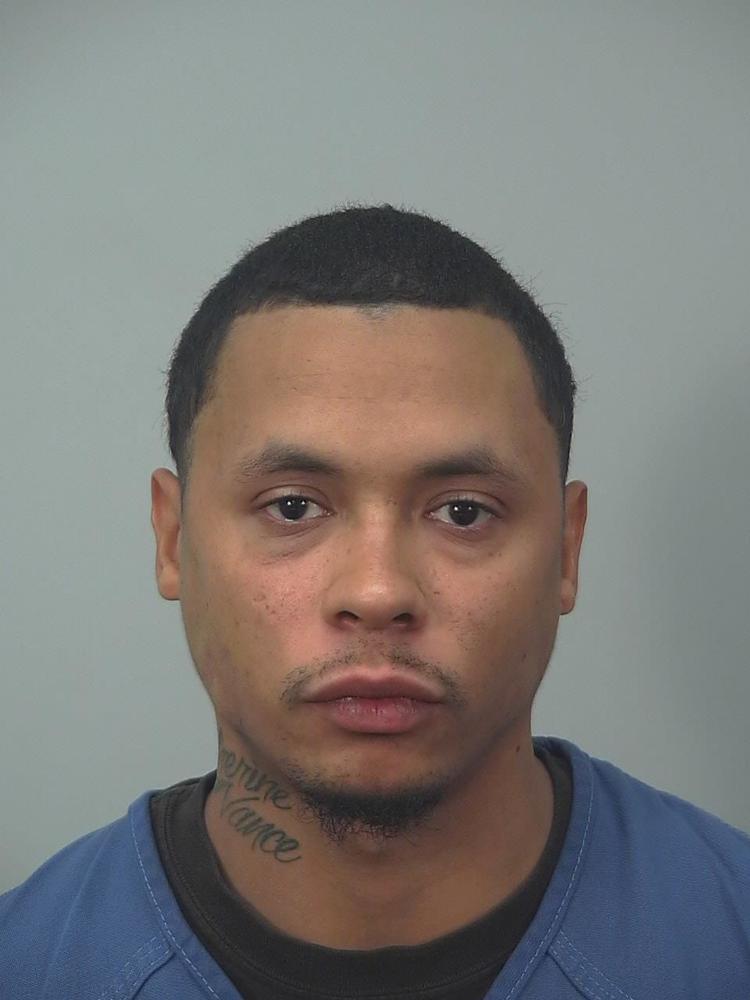 Parking garage attendants attacked Downtown, suspect arrested, Madison police say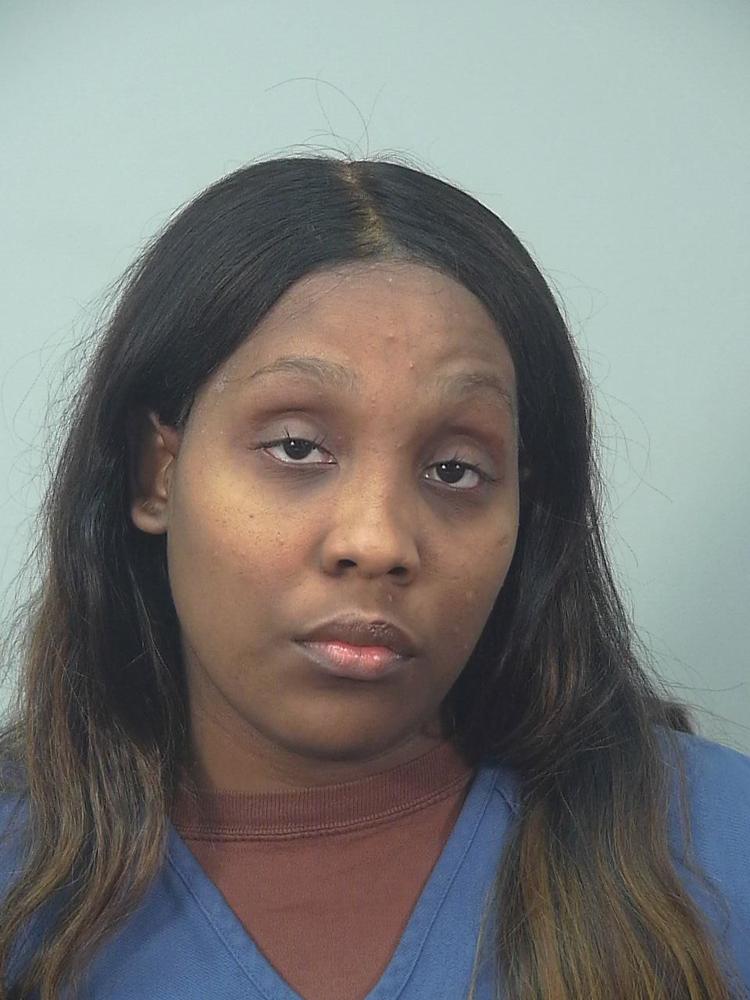 Janesville man arrested for alleged 4th OWI, police say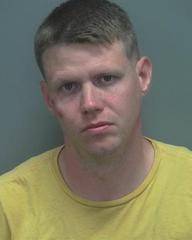 Suspect in hit-and-run crash arrested, Madison police say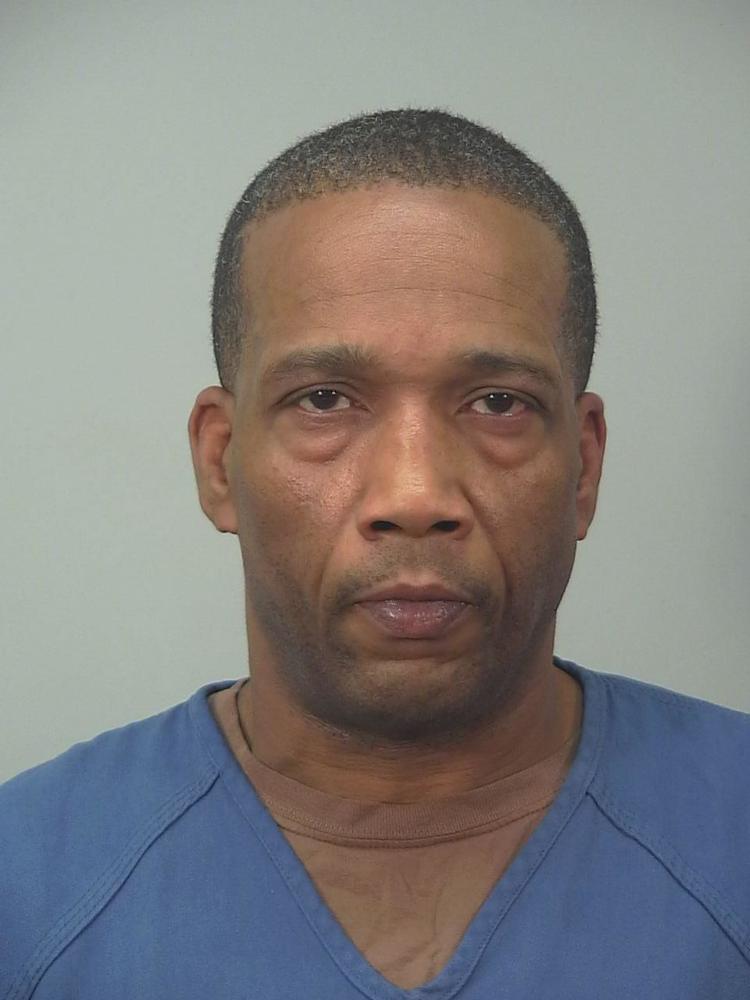 Madison drug dealer gets 10-year prison sentence, officials say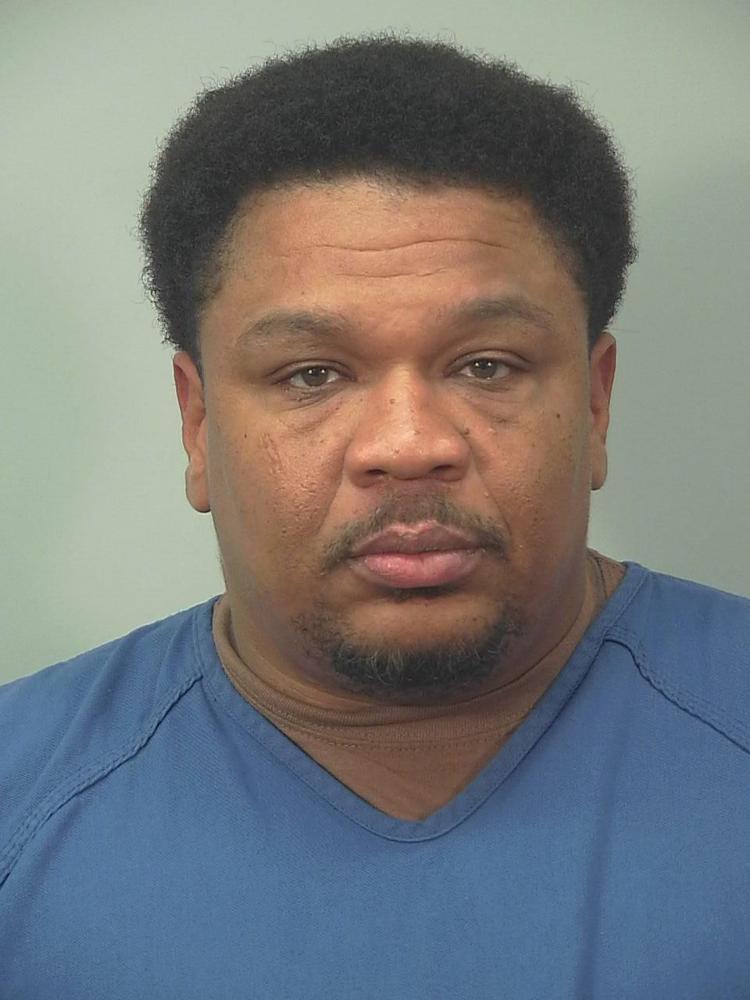 Milton man crashed into Sun Prairie pond, rescued by police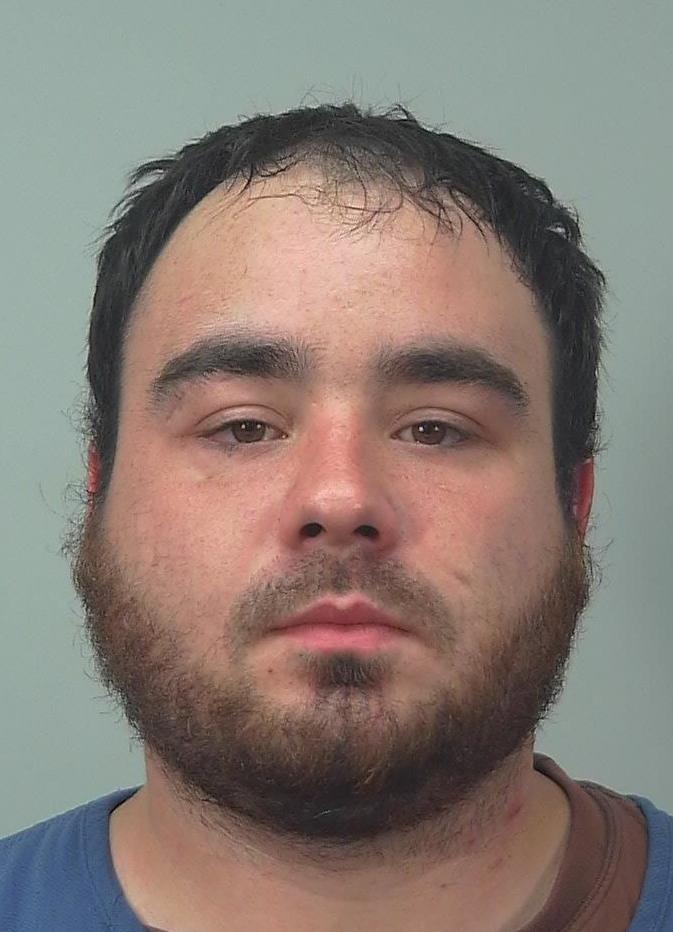 Madison man arrested for alleged eighth OWI offense, police say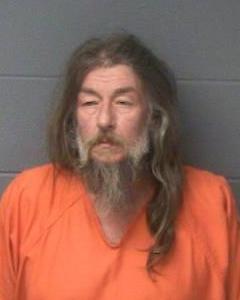 Long-missing fugitive facing sex charges returned to Madison from Austria, appears in federal court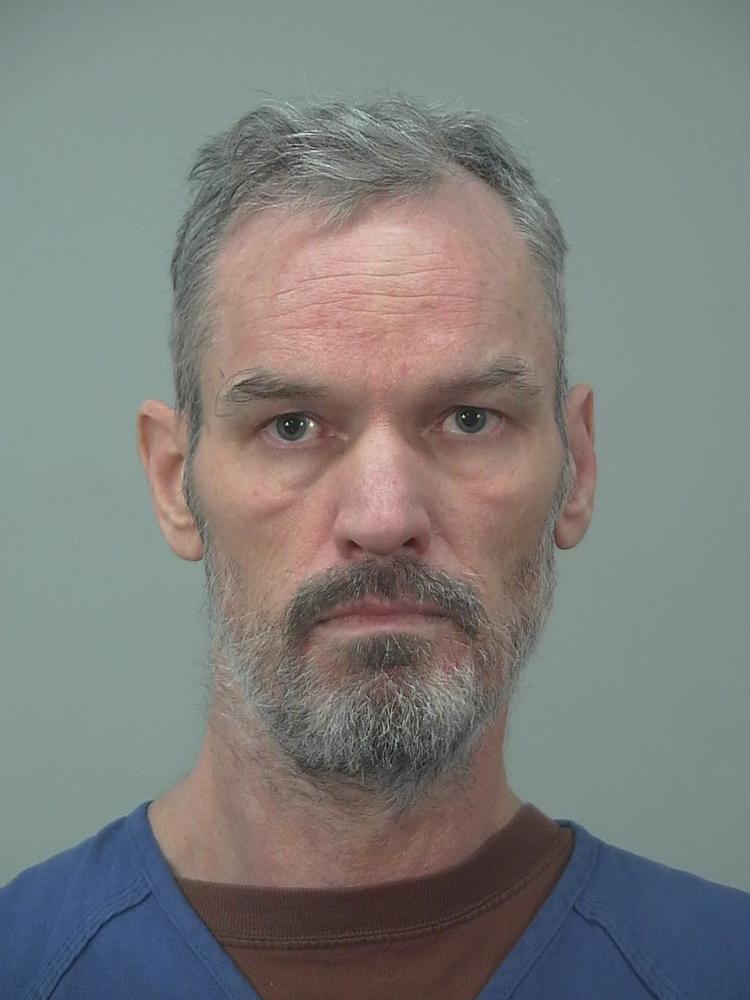 Man charged with reckless injury for shooting in May on Southwest Side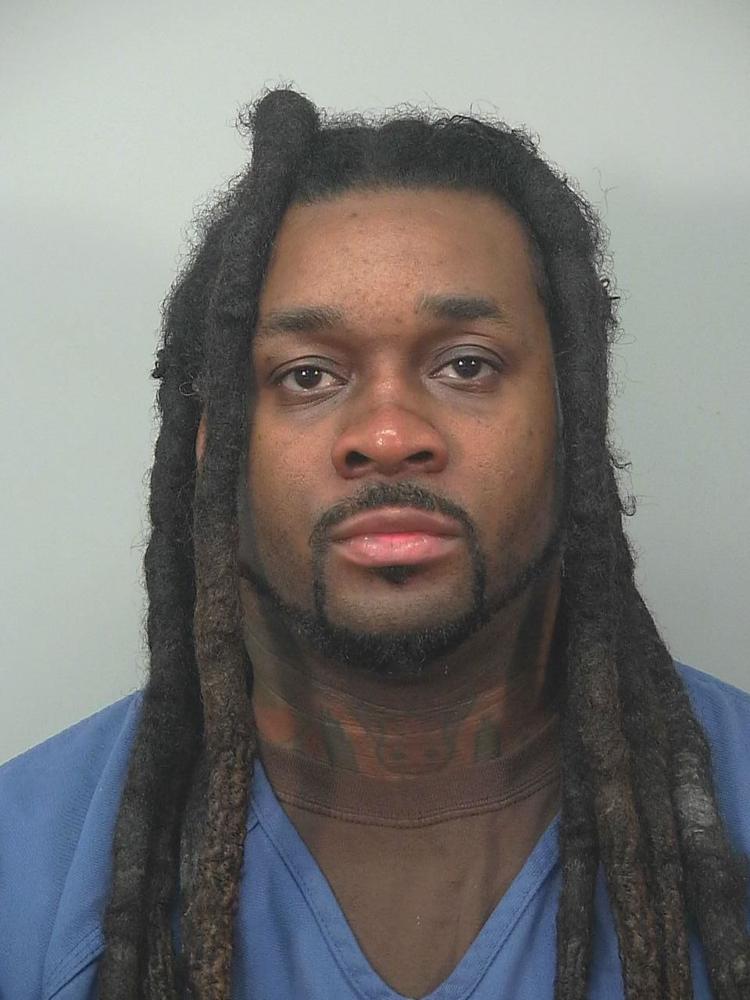 Appeals court says judge erred by not allowing insanity evidence