A Dane County man who might be having a mental health issue pepper sprayed a Columbia County deputy early Monday morning then fled in a stolen vehicle after he abandoned his vehicle in the town of Dane.
Joshua Martin, 30, was last seen in the town of West Point near Prairie du Sac after abandoning the vehicle he stole, the Columbia County Sheriff's Office said. He was spotted walking through yards in a subdivision, near Lake Wisconsin.
"After speaking with family and friends, there is reason to believe Josh may be in a mental health crisis, and they are concerned for his welfare," said Dane County Sheriff's Office Lt. Trevor Greiber.
Martin was stopped by a Columbia County deputy at about 12:15 a.m. Monday because he was speeding.
"When the deputy made contact with the driver, the man sprayed an unknown liquid substance into the deputy's face and eyes," said Columbia County Sheriff Roger Brandner. "The substance was possibly an oleoresin capsicum (pepper spray), disabling the deputy."
Martin drove away and the deputy wasn't able to pursue.
Anyone with information about Martin is asked to call either the Dane County non-emergency line, 255-2345-, or the Columbia County Sheriff's Office, 742-4166.
Owner of van crashing into Overture arrested on multiple offenses, Madison police say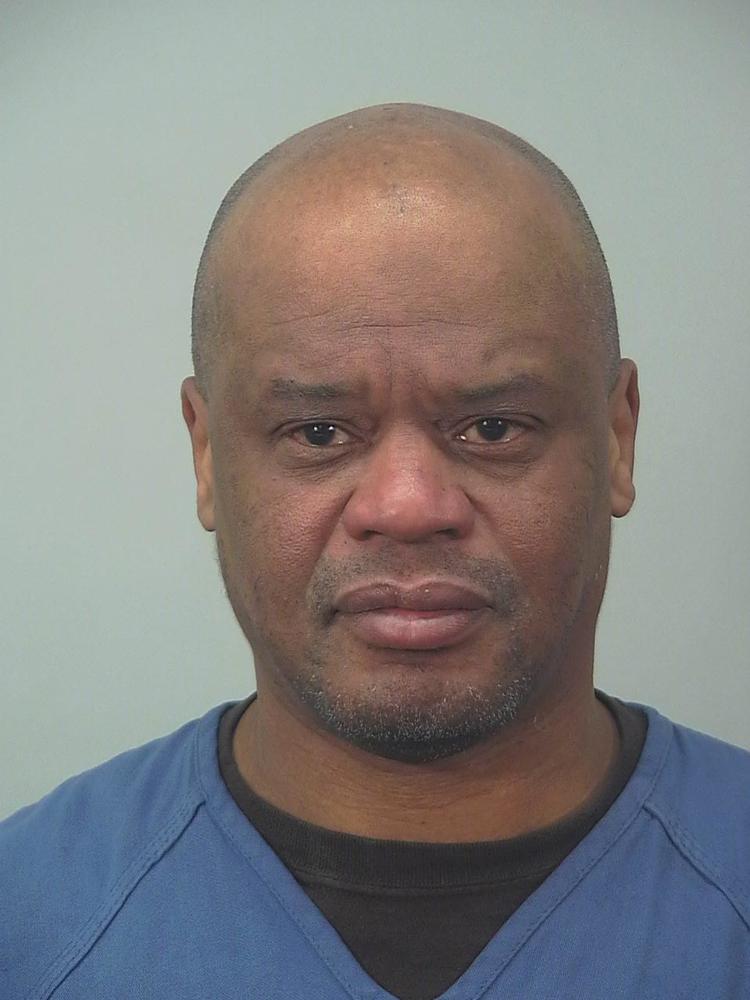 Madison man arrested for driving while impaired, crashed car with 2 kids inside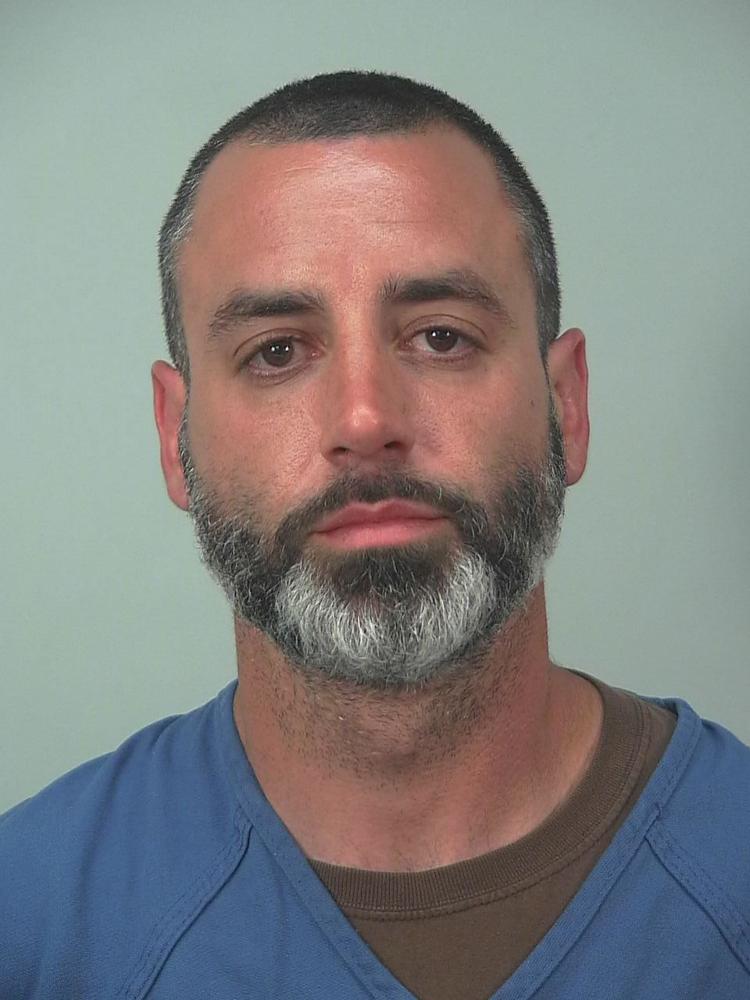 Infant hurt in crash, driver arrested for operating while intoxicated, Rock County Sheriff says

Officers use naloxone on driver, passenger in Highway 51 crash, Madison police said