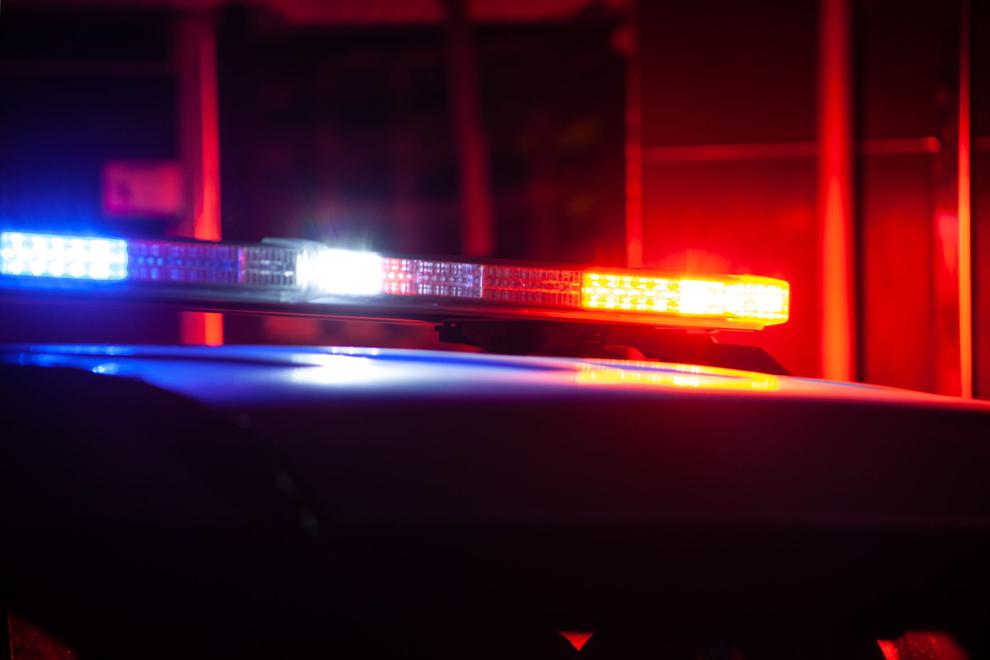 An intoxicated Madison man was arrested after injuring a Dane County sheriff's deputy while fleeing a traffic stop Saturday night, according to the Sheriff's Office.
Lt. Ira Simpson said the deputy saw a vehicle driving erratically on Rutland-Dunn Road in the town of Dunn just after 11:50 p.m.
The deputy conducted a traffic stop, noticing a jacket and backpack in the passenger seat of the car. The driver, 23-year-old Calvin J. Martinez-Alvear, became uncooperative and fled the stop, causing minor injury to the deputy's right hand as he pulled away, Simpson said.
The deputy followed Martinez-Alvear and found the jacket and backpack seen in Martinez-Alvear's car on the side of the road. THC, Martinez-Alvear's ID and a large amount of cash were found in the jacket and backpack, Simpson said.
Just after midnight, deputies found Martinez-Alvear's car partially submerged in a marshy area near a curve by Rutland Dunn Town Line Road and Lake Kegonsa Road. Simpson said Martinez-Alvear was seen near the crash site, attempting to run away on foot. Martinez-Alvear was arrested and an empty holster was found in his waistband, Simpson said.
During a search of the area, deputies found a .45-caliber pistol a few yards from where the jacket and backpack were left on the side of the road, Simpson said.
Martinez-Alvear has been arrested on tentative charges of causing injury to a deputy by resisting, fleeing an officer, driving while intoxicated, carrying a concealed weapon and possession with intent to deliver THC.
Photos: Madison's most dangerous intersections, as seen from space
No. 10: Packers Avenue and International Lane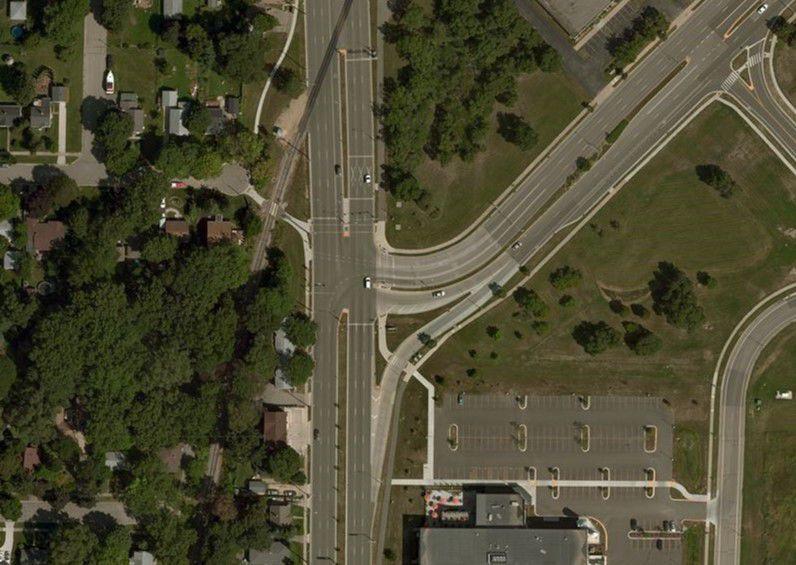 No. 9: Zeier Road and East Washington Avenue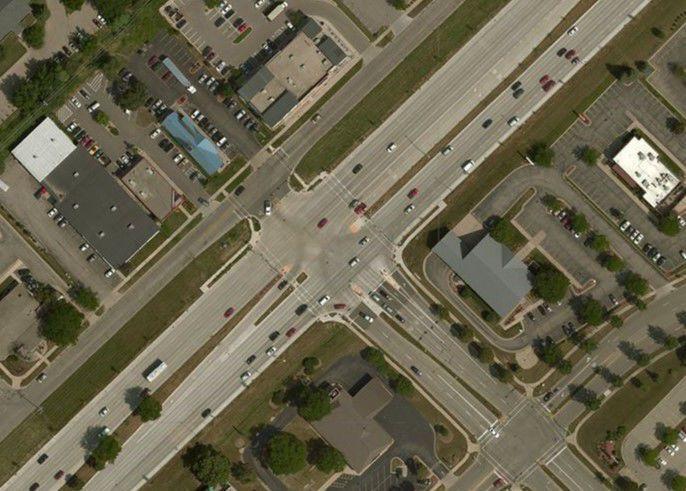 No. 8: South Park Street and West Badger Road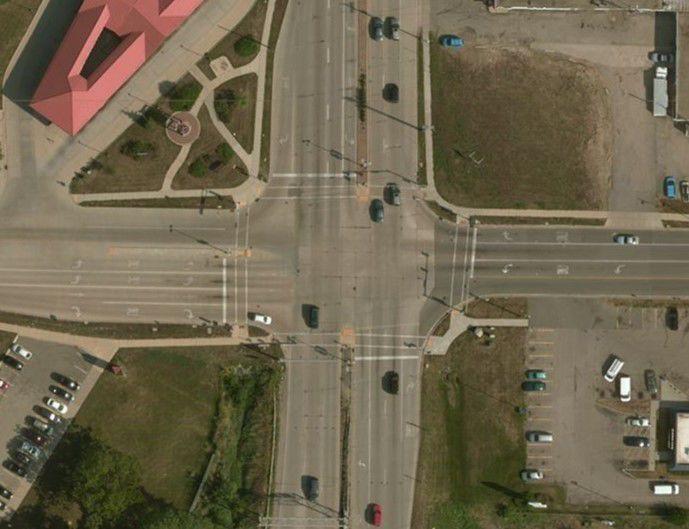 No. 7: Thierer Road and East Washington Avenue
No. 6: North First Street and East Washington Avenue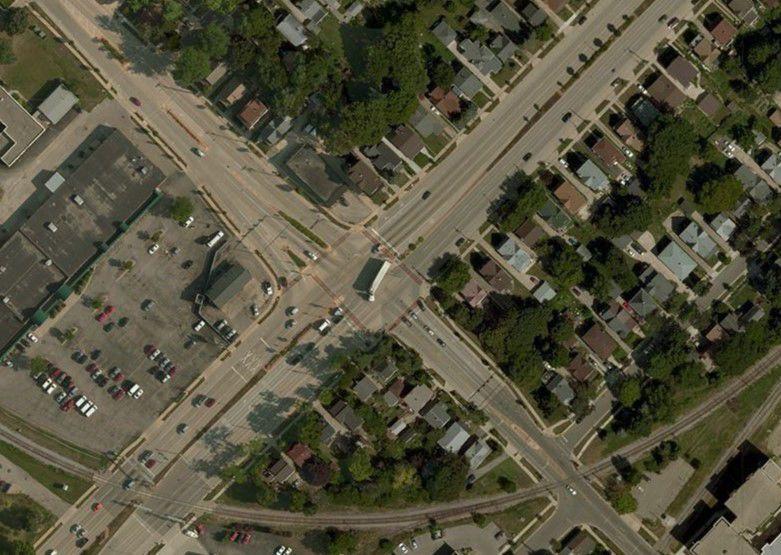 No. 5: Buckeye Road and South Stoughton Road
No. 4: South Baldwin Street and East Washington Avenue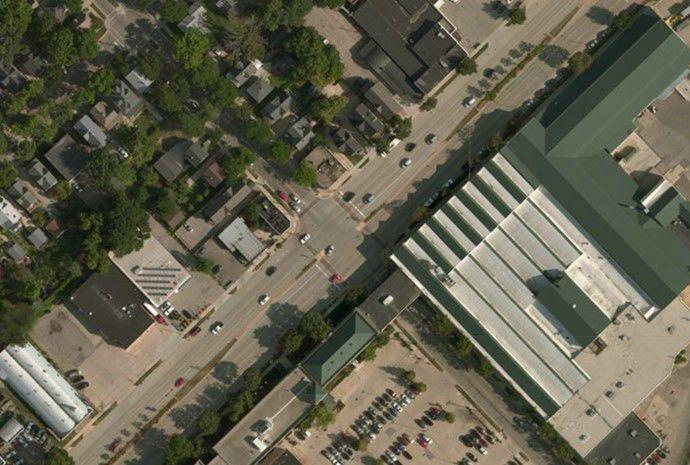 No. 3: North Stoughton Road and East Washington Avenue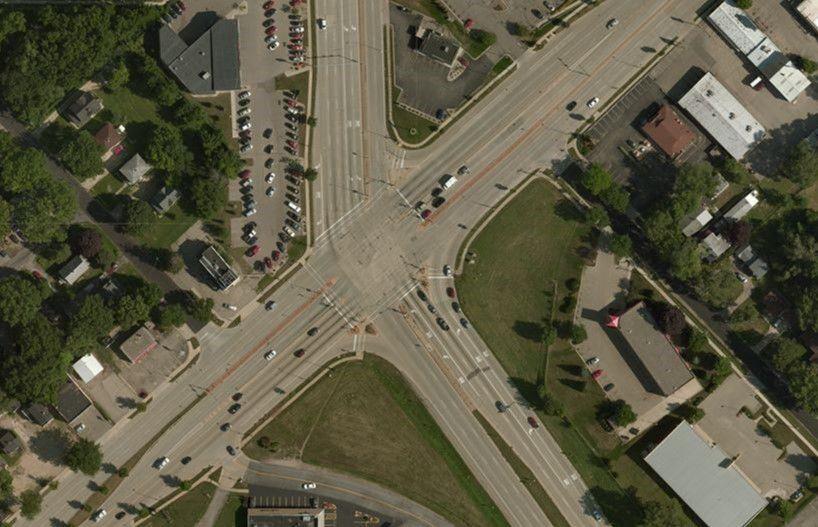 No. 2: Watts Road and South Gammon Road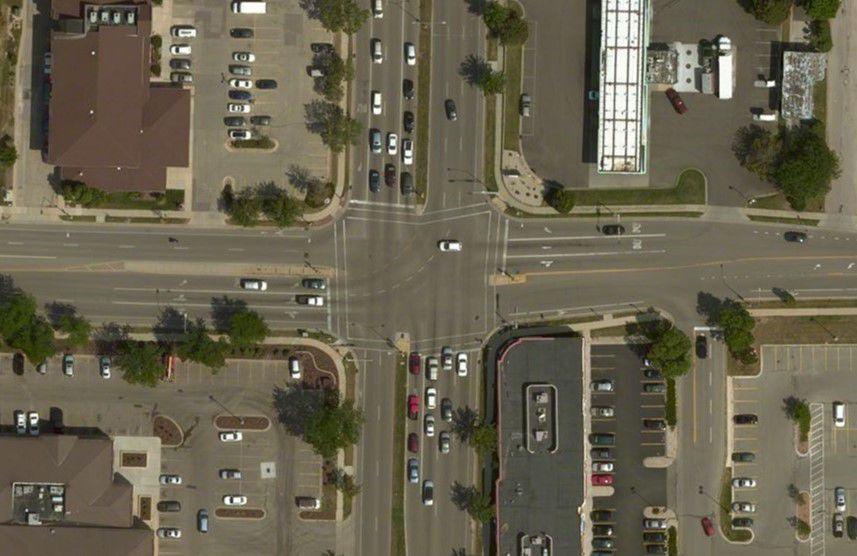 No. 1: Pleasant View Road and Mineral Point