A Madison man accused in the execution-style shooting of a doctor and her husband in the UW Arboretum last year wrote the judge in his case a letter that doesn't profess his guilt or innocence but describes a traumatic upbringing and says the man killed once counseled him in preparation for college.
Khari Sanford, 20, sent the letter to Dane County Circuit Judge Ellen Berz on Sept. 3. Berz is presiding over the case against Sanford and a co-defendant, who pleaded guilty in the deaths of Dr. Beth Potter and her husband, Robin Carre.
"This whole due process has been helping me learn more about myself, humble myself to understand that nothing is guaranteed in life, understand that I have to take advantage of all the time I have to not only give myself the best chance of winning this case, but to win in life," Sanford wrote in a letter.
In May, Ali'jah Larrue, 19, pleaded guilty to two lesser counts of felony murder and is expected to testify in a trial against Sanford, who is charged with two counts of first-degree intentional homicide.
Prosecutors believe Sanford was the one who pulled the trigger on March 30, 2020, after the couple was kidnapped from their Near West Side home, driven to the Arboretum and shot. A jogger found the couple the next morning. Carre, 57, had died at the scene, and Potter, 52, was taken to a hospital where she died a short time later.
At the time of the shooting, Sanford was dating one of the couple's three children. The attorneys for Sanford withdrew from the case, also in May, citing an attorney-client relationship that is "irreparably broken," and his trial was pushed back to next spring.
The Dane County District Attorney's Office did not respond to a request for comment Friday.
In the letter, Sanford wrote he had a challenging upbringing in Chicago as the oldest of seven children to a single mother and a father who spent 10 years in jail.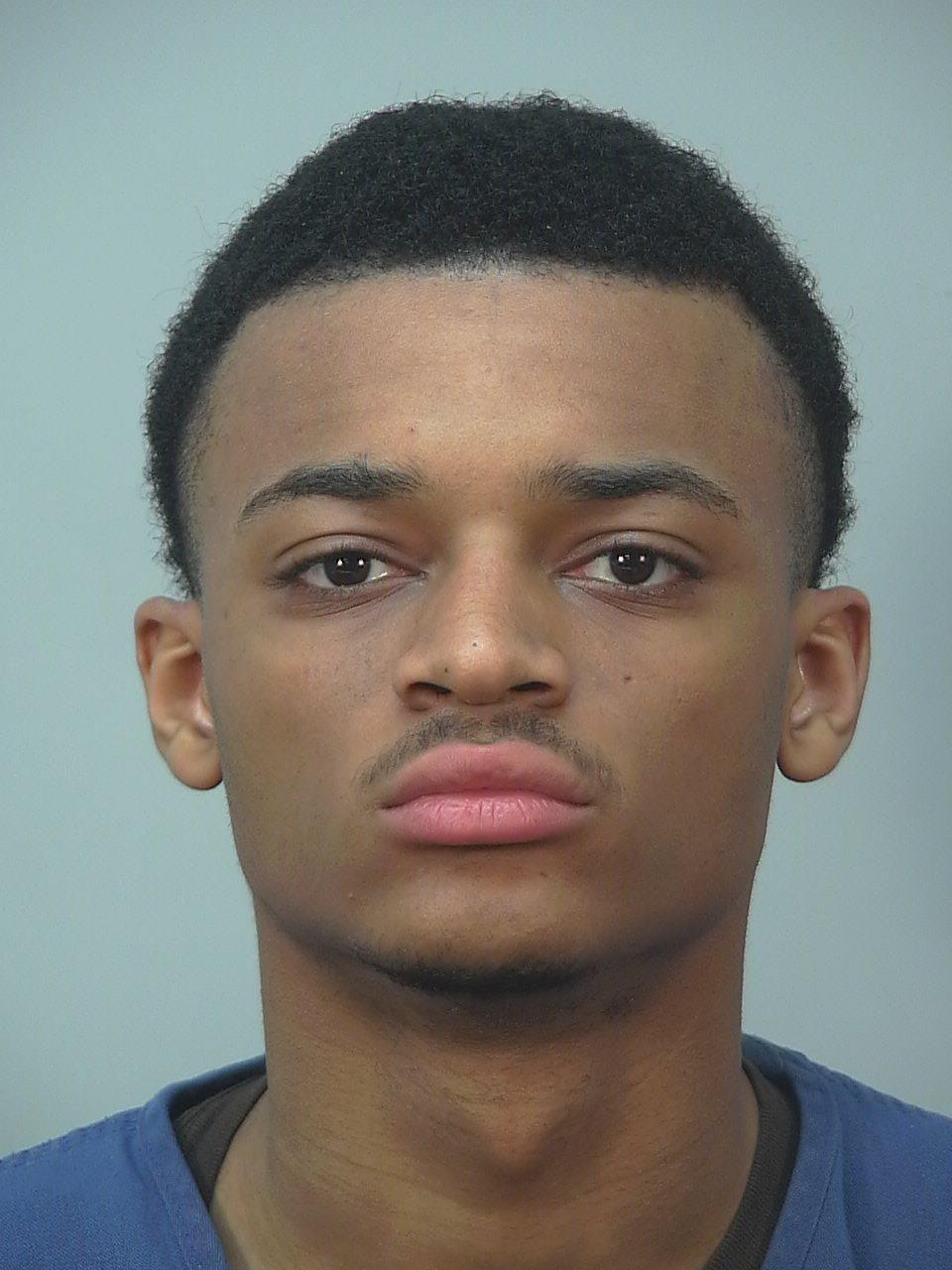 "One of my greatest friends died in my arm at the age of seven years old as the result of a drive by shooting," he wrote. "That was my first traumatic experience."
As a student at West High School, Sanford wrote about his involvement on the football team and joining the Black Student Union his sophomore year, which "helped me become more (disciplined), confident and aware in my environments."
He also wrote about interning for the Madison City Council "in this very building I am now a 'resident,'" referring to the Dane County jail facility in the City-County Building.
At the time of the killings Sanford is accused of, he was in his senior year of high school and had applied to two colleges he visited, Sanford wrote.
"The male victim in this case was a college councilor and helped me apply for scholarships and those colleges," he wrote. "I just needed to make sure I finished high school on time, and I did while I sat in jail."
Carre was an educator, a former coaching director for Regent Soccer and offered consulting services for college search and applications processes. Potter was a family medicine physician at the Wingra Family Medical Center.
"I will continue to grow my knowledge, remain humble and gain more wisdom from any mistakes I witness and commit," Sanford wrote at the end of the letter. "Hopefully you read this Ms. B and understand how much of a major role you play in my life."