A Madison teenager charged for his alleged role last year in the execution-style shooting deaths of a local doctor and her husband has struck a deal with prosecutors and will likely plead guilty next month to amended charges.
At a brief status conference Tuesday, the attorney for Ali'jah Larrue, 19, told Dane County Circuit Judge Ellen Berz that trial dates need not be set for Larrue because he has signed an agreement with prosecutors to provide information about the case and will plead guilty to amended charges that are yet to be specified.
Attorney Michael Covey said in court he wouldn't discuss details about the document, called a proffer agreement, that Larrue signed with prosecutors. Deputy District Attorney Matthew Moeser said he will file an amended charging document sometime before a plea hearing that is scheduled for May 25.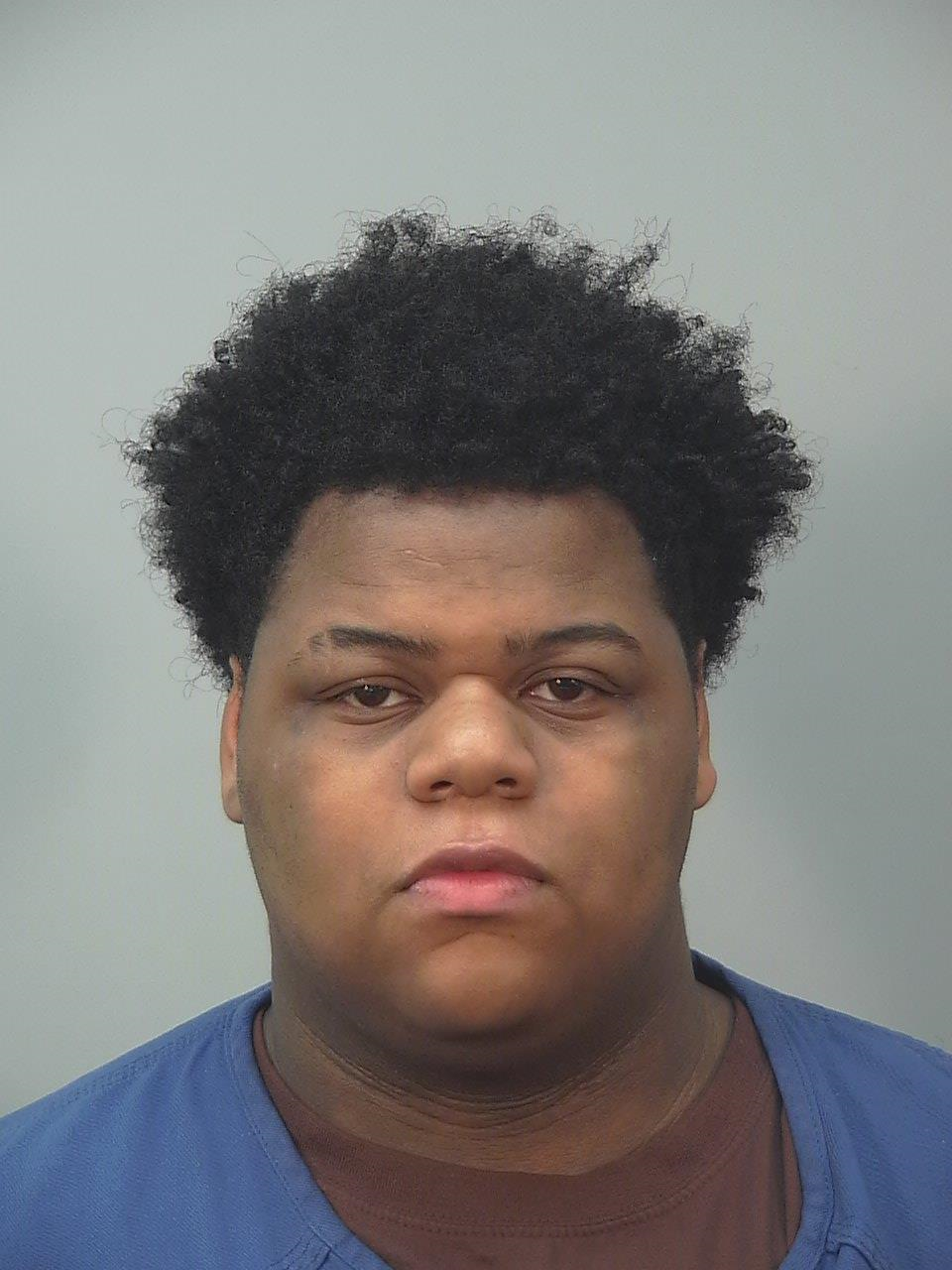 Sentencing for Larrue would be delayed until after the outcome of the case against Larrue's co-defendant, Khari O. Sanford, 19, believed by prosecutors to have fired the shots on March 30, 2020, that killed Dr. Beth Potter and her husband, Robin Carre.
Potter and Carre were found in the UW-Madison Arboretum by a jogger. Carre had died at the scene, and Potter died at a hospital a short time later. Investigators determined they had been shot to death at close range. Sanford was dating the daughter of Potter and Carre, and the couple had gotten into disagreements with the girl's parents about COVID-19 precautions being taken in the family's West Side home, according to court documents.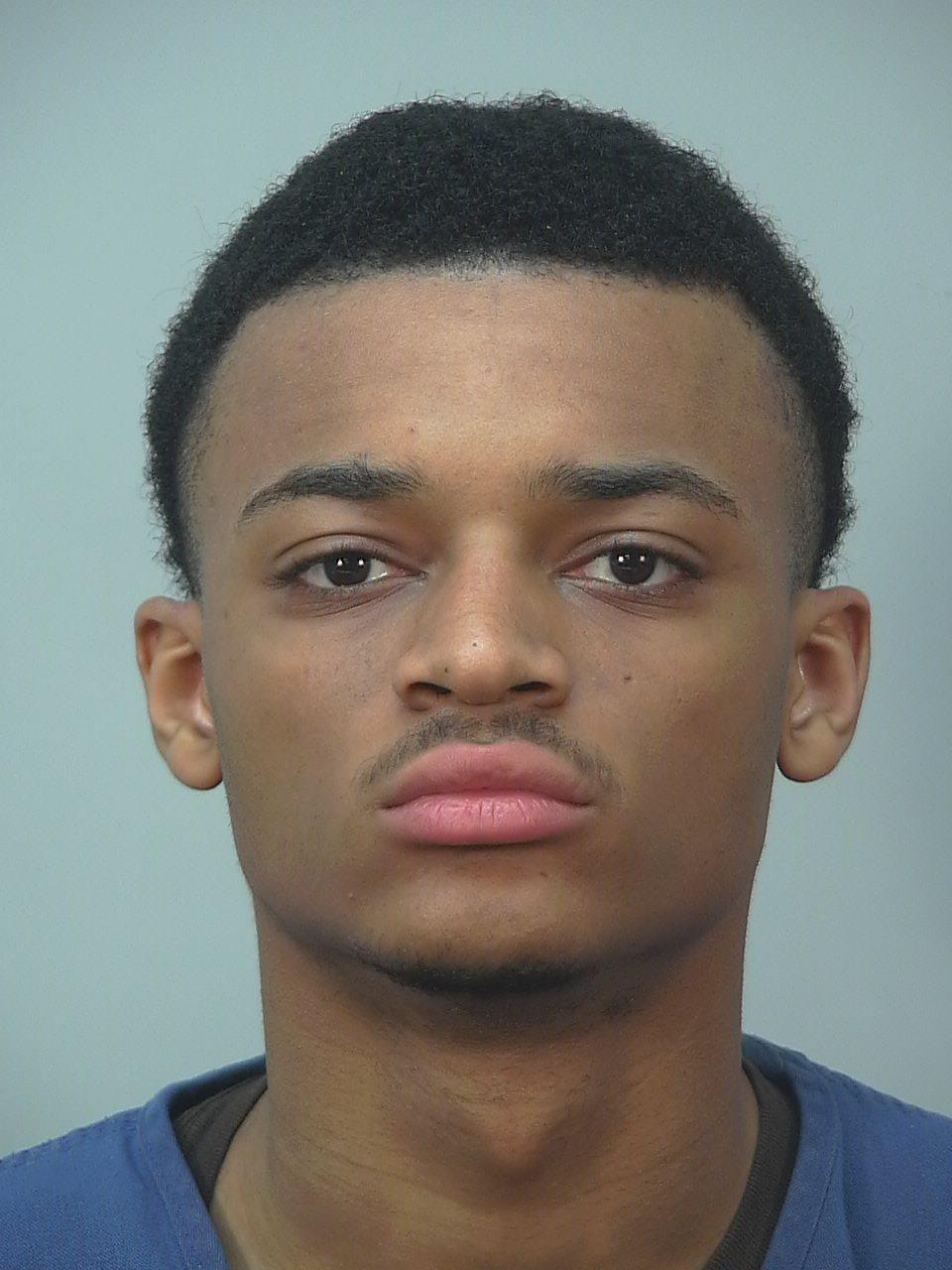 At a scheduling conference held moments before Larrue's hearing, Andrew Martinez, a lawyer representing Sanford, told Berz to keep court dates on the calendar for Sanford, whose case was separated from Larrue last year because of competing interests between the two defendants, both of whom are charged with being a party to first-degree intentional homicide. But Martinez said there may come a point when those dates are not necessary to keep on the calendar, adding there have been discussions ongoing with prosecutors.
Sanford's trial, if it is held, is scheduled to begin on Oct. 4.
Potter was a family medicine physician at the Wingra Family Medical Center, run by the UW-Madison Department of Family Medicine and Community Health and Access Community Health Centers. Carre was an educator and former coaching director for Regent Soccer Club, and offered consulting services to students and their families for the college search and application process.
Sanford, who is alleged to have shot the couple, had gone to West High School with and dated Miriam Potter Carre, one of the victims' three children. At the time of the killings, he was living with Potter Carre at an Airbnb rented for the couple by the victims, according to a criminal complaint in the case. Potter Carre has not been charged or mentioned as a suspect in the shootings.
The criminal complaint states investigators used GPS data from Larrue's phone and video surveillance footage to track the movements of a white Volkswagen minivan Potter and Carre had lent to their daughter and which Sanford and Larrue allegedly used to take Potter and Carre from their Near West Side Madison home late the night of March 30. The couple appeared to be dressed for bed when they were found.
The complaint states Sanford reportedly confessed to the shootings to a friend the day after they occurred and said Larrue was with him at the time, and the friend heard him discussing the incident in a phone call with Larrue in which he worried that Potter had survived and might implicate him in the crime. Police say text messages recovered from Potter Carre's phone also put Larrue, who went by the nickname "Huncho," in the company of Sanford shortly after the shootings.
The friend also told police he overheard a conversation between Sanford and Potter Carre earlier in March in which "Miriam discussed with Khari the idea of how they could get money," the complaint says, and that Potter Carre told Sanford that her parents were rich.
In a court filing last month, prosecutors asked for the admission of so-called "other acts" evidence against Sanford, including photos of Sanford with a gun, taken as recently as a few weeks before the shootings, found during searches of phones belonging to Sanford and Potter Carre. Prosecutors also sought the admission of photos of Larrue with a gun. There were also text conversations recovered in which Sanford and Potter Carre discuss his gun, the filing states.
A video recovered from Sanford's phone, from March 6, 2020, also shows him demonstrating the operation of a .357-caliber Glock handgun. Bullet casings found at the scene in the Arboretum were .357-caliber casings, the prosecution court filing states.
---