Riley L. Berg, 22, who was charged with the Jan. 15 slaying of Nicholas Day, 26, was returned to the Dane County Jail after he was treated at Mendota Mental Health Institute, where he had been sent after being found incompetent to assist in his defense in April.
But once returned to the jail, he stopped taking prescribed medications, District Attorney Ismael Ozanne told Circuit Judge Josann Reynolds. Berg's attorney, Brian Severson, said the situation that arose after Berg was returned to jail after being found competent was predicted by the doctor who had examined Berg.
"I made every effort to keep Mr. Berg where he was doing well because progress had been made," Severson said. "It didn't take long to get us back to where we were."
Severson said he was "frustrated" with those who made the decision to return Berg to jail, adding that his frustration is not aimed at anyone who is involved in the case in court.
Reynolds said there was nothing that could be done to get Berg back to Mendota at that point, but he is there now and will again receive treatment to help him regain competency.
Day's mother, Donna Luhman, appearing during the video hearing, said the development is "very frustrating."
"It's been about a year. We need justice for Nick," she said. "Nick didn't deserve this."
Police have found no connection between Berg and Day, and Ozanne has said it's a circumstantial case. But a criminal complaint states surveillance video placed Berg's car in the area where Day's body was found and Day's blood was found in Berg's car.
Day's body was found along Highway JG in the town of Blue Mounds on Jan. 15. He had been shot in the back with a rifle, then was slashed several times with a knife, an autopsy found.
Berg has a history of schizophrenia, Berg's father, John Berg, told investigators.
---
More COVID-19 outbreaks in Wisconsin prisons top recent crime news
More COVID-19 outbreaks in Wisconsin prisons top recent notable crime-related news
5 more Wisconsin prisoners die from COVID-19, bringing DOC's total to 10 deaths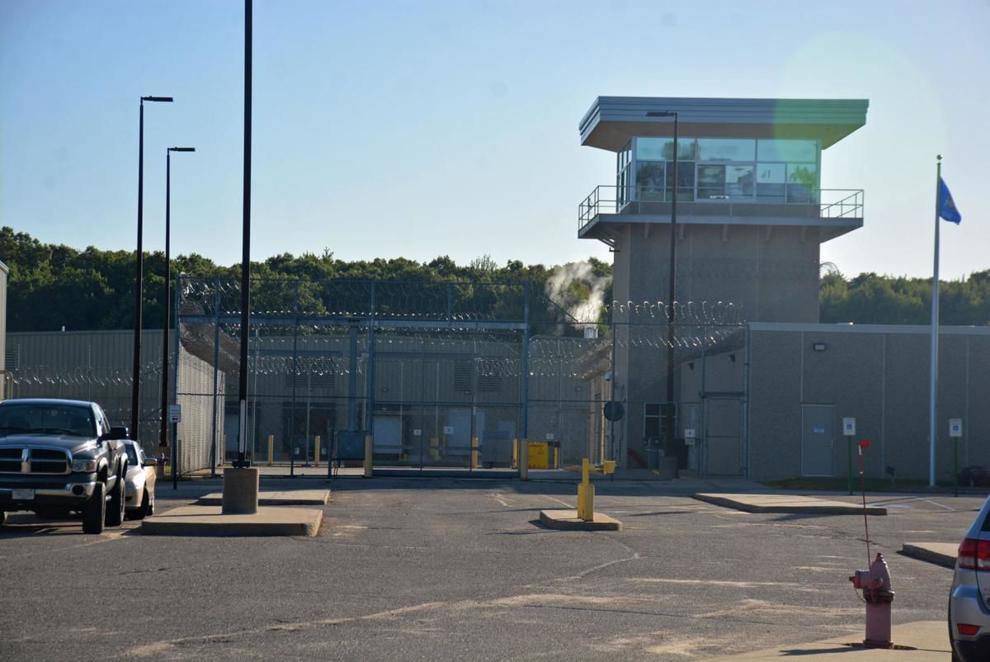 COVID-19 cases in Wisconsin prison system rise again; 7 simultaneous outbreaks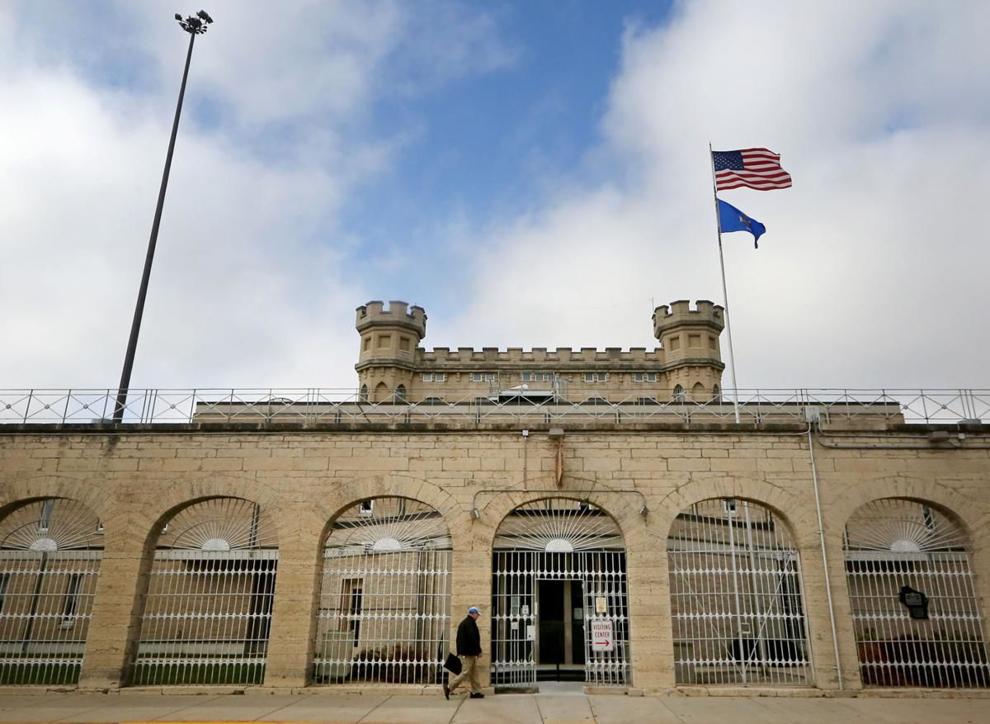 Total COVID-19 cases in Wisconsin prison system break 5,000; active cases at 2,000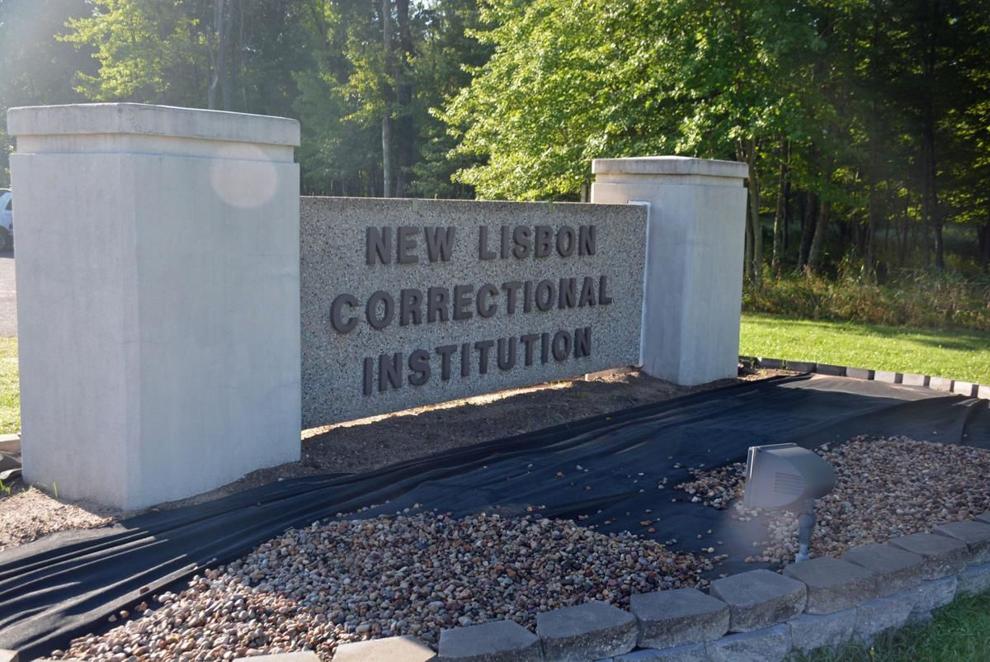 Reported kidnapping Downtown appears to have been 'couple's quarrel and fight,' Madison police say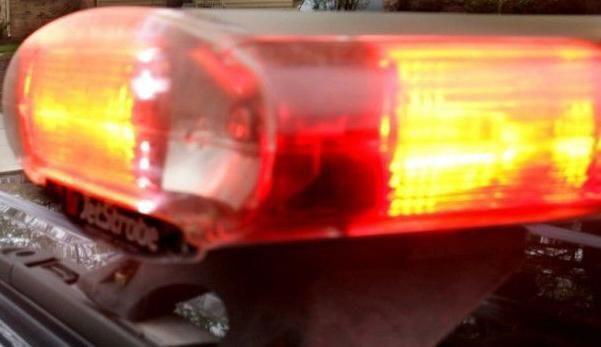 Rental office burns, but rest of South Side apartment building saved by Madison fire crews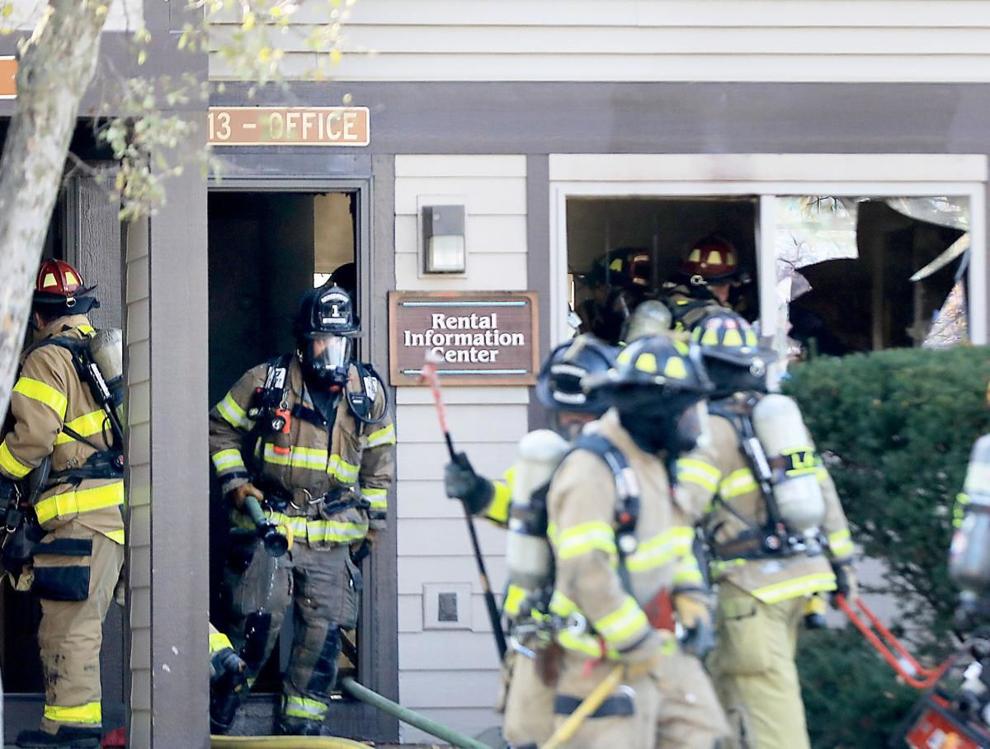 Narcotics investigation leads to $10,000 worth of drugs, arrest of Fitchburg man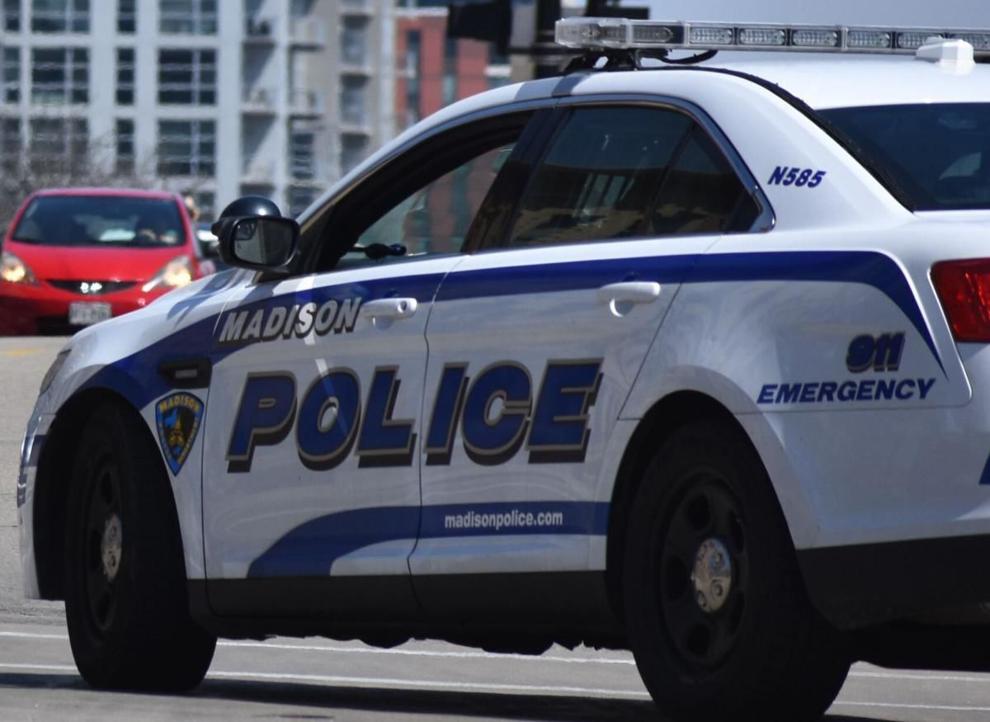 Convenience store worker traded tobacco, money for nude pictures, sex with teen, Middleton police say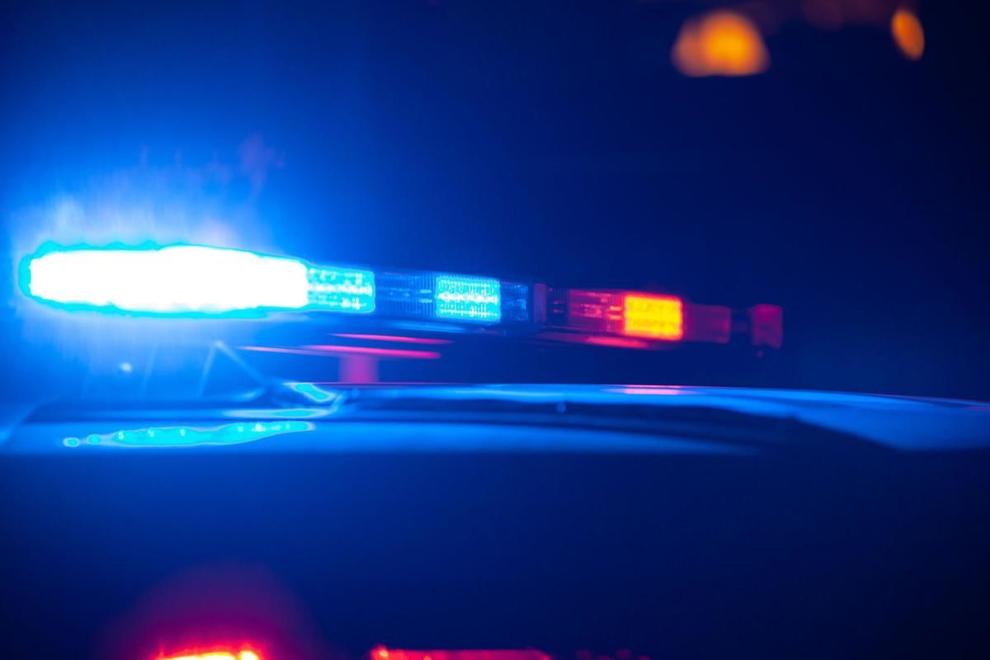 Medical Examiner releases name of man killed in Far West Side triple shooting
Monticello man gets 42 months in federal prison for possessing ammunition as a felon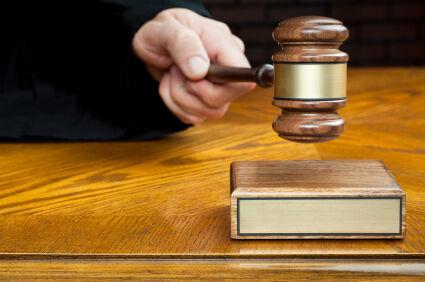 Report: No 'exigent' reason to enter Monona home where Black man was detained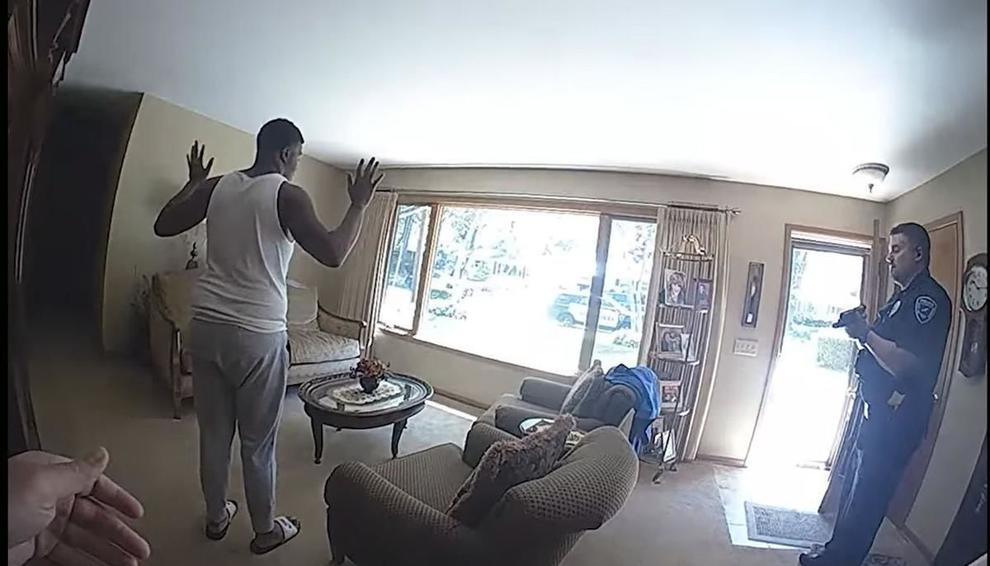 Man charged with threatening to kill grandmother, misuse of her identity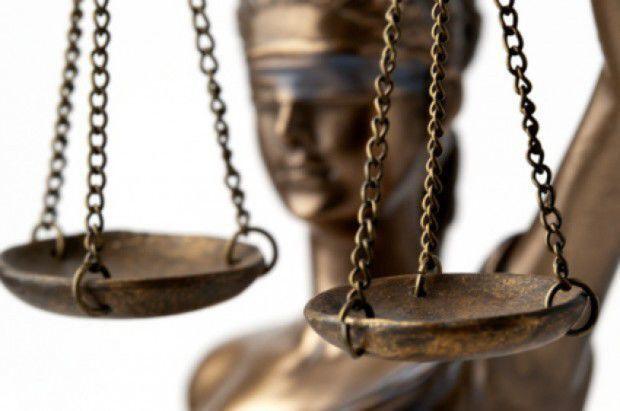 "It's been about a year. We need justice for Nick."

Donna Luhman, mother of homicide victim Nicholas Day, 26