A 29-year-old Madison man has been arrested in a fatal shooting in the town of Blooming Grove, the Dane County Sheriff's Office said Monday.
Trevon L. Adams was booked into the Dane County Jail on tentative charges of first-degree intentional homicide and eluding police after the shooting at a Kwik Trip gas station at 4112 Milwaukee St. at about 9:20 a.m. Sunday.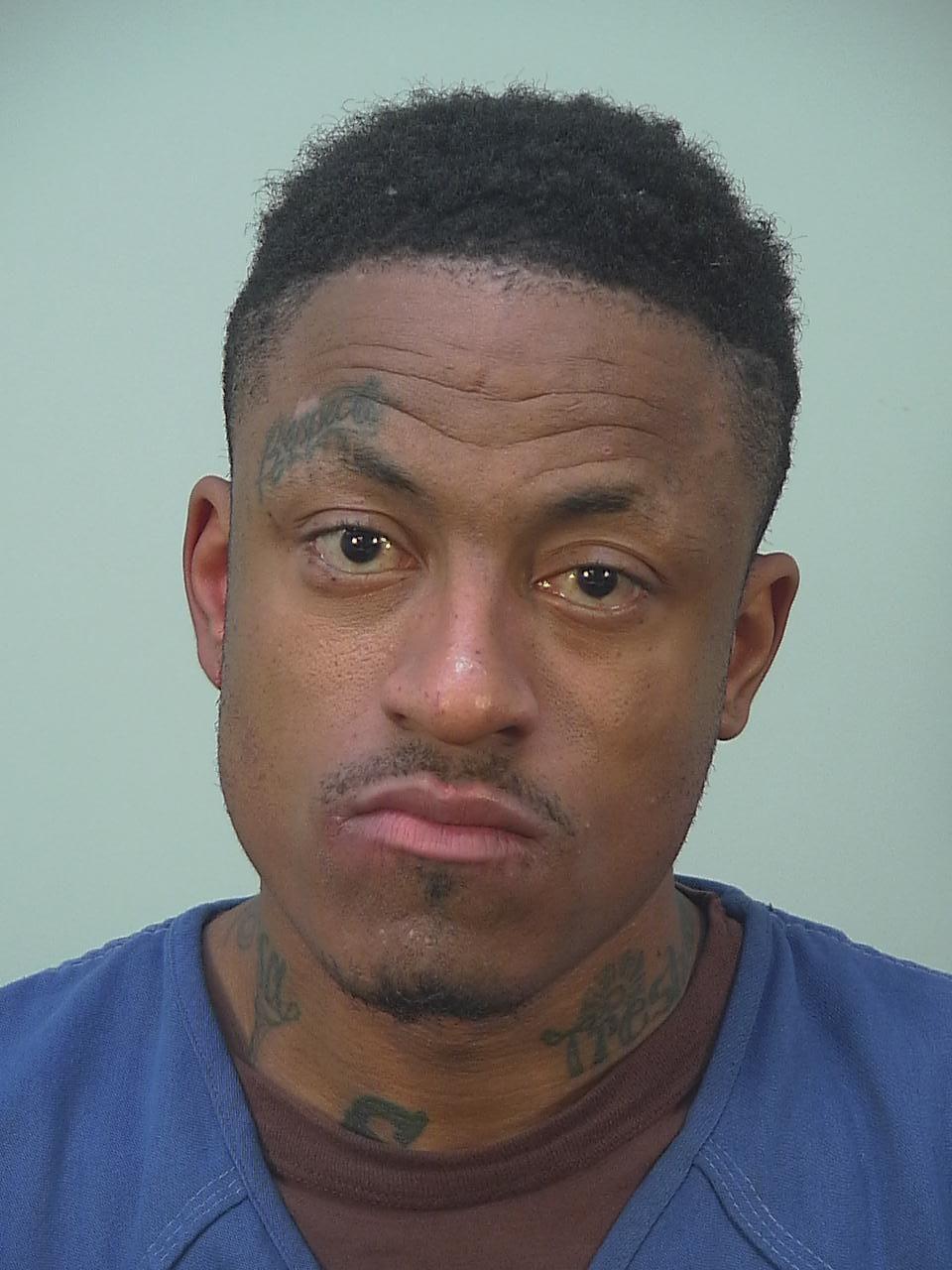 The male victim, whose name has not yet been released, died at the scene, according to the Sheriff's Office.
At a press conference Sunday, Sheriff Kalvin Barrett said witnesses to the shooting gave police a description of a Chevrolet SUV that "may have been involved." Maple Bluff police found the SUV and officers chased it, eventually using road spikes to stop it. Adams was arrested at 11:01 a.m. near the intersection of East Washington Avenue and East Springs Drive in Madison, according to the Sheriff's Office.
"It appears at this time this was not a random incident," Barrett said Sunday.
Adams is expected to make an initial court appearance Tuesday. At the time of his arrest, he had seven open felony cases and one open misdemeanor case against him in Dane County, including for battery, possession of narcotics and bail jumping, according to online court records.
The Sheriff's Office is seeking information from anyone who may have been in the area at the time of the shooting at the intersection of Milwaukee Street and North Walbridge Avenue.
Anyone with information is asked to call the Dane County tip line at 608-284-6900.