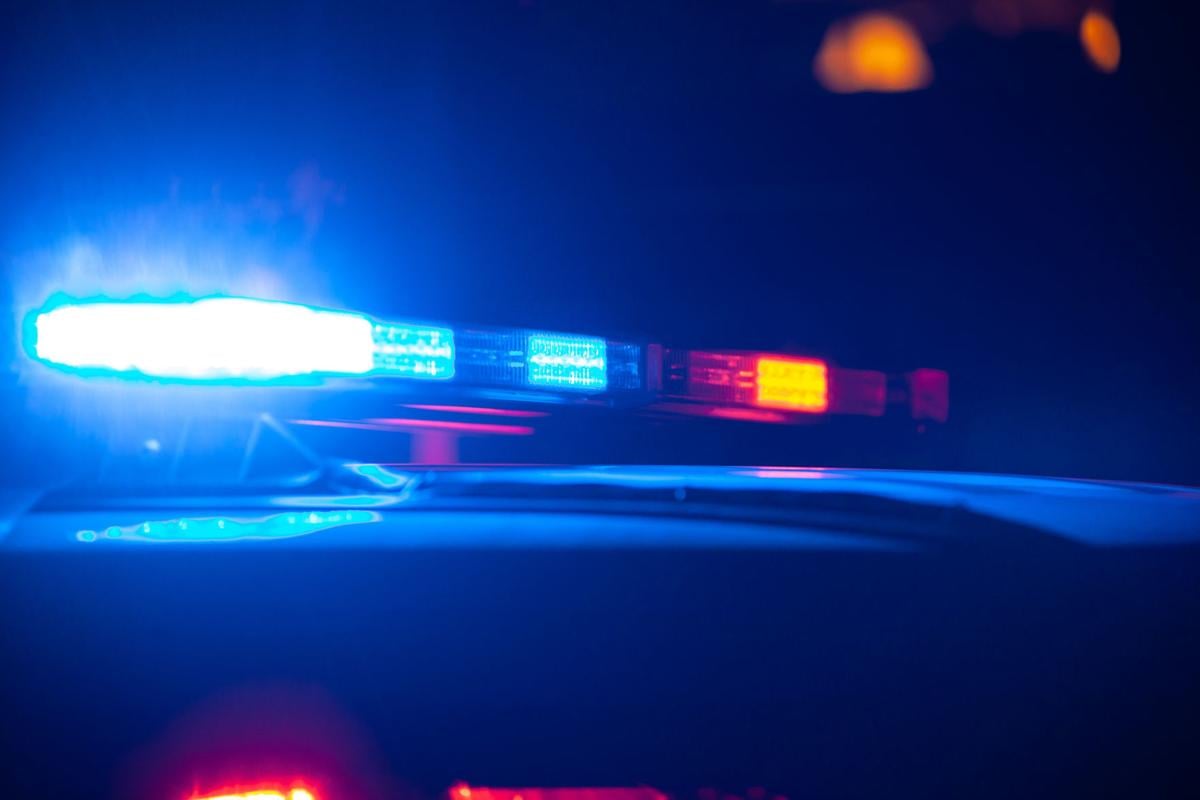 The Dane County Sheriff's Office is investigating the death of a man whose body was found in a field in the town of Medina late Friday morning.
Deputies responded at about 11:50 a.m. The body was discovered next to some woods on a property at 5344 Highway 73.
Lt. Ira Simpson said the death did not appear to involve foul play, but an autopsy is scheduled for Saturday.
There is no danger to the community, Simpson said.