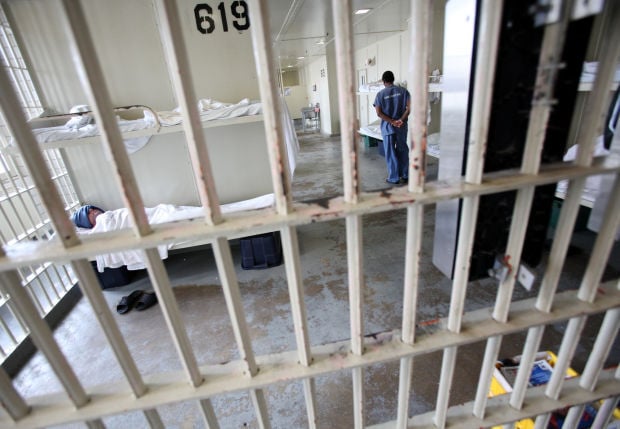 After a coronavirus outbreak at the Dane County Jail last week, Sheriff Dave Mahoney said he believes COVID-19 is no longer spreading to uninfected inmates, but the outdated jail makes containing the highly contagious virus a challenge.
Mahoney said 49 inmates were tested Tuesday and all of them came back negative. Although those negative tests are "only as good as that moment in time," Mahoney said he believes the outbreak of nearly 70 cases is now contained.
"I think it's well under control," Mahoney said.
On Nov. 18, 16 people in the jail's intake unit tested positive for COVID-19. The unit is the first stop for those who can't make bail or are awaiting a hearing, and they remain there for two weeks, or about the time people exposed to the coronavirus are advised to quarantine, according to Sheriff's Office spokeswoman Elise Schaffer.
The following day, 22 inmates in another housing unit tested positive and by the next day positive cases peaked at 69, Mahoney said.
Those 69 inmates have been separated from the rest of the prison, and are being monitored and treated by medical staff. Temperatures are checked twice a day. Mahoney said most have mild symptoms, such as a cough or severe headache, but "nothing that would put their life at risk."
Still, some family members of those incarcerated are worried about their loved ones who have become infected.
Dazzle Bowsky, 42, of Madison, said she fears for her 23-year-old son, Alex Stubbs, who has COVID-19 and is in custody at the jail. Though he's young, she worries her son could develop a serious case because he has asthma.
"That's my only son," Bowsky said. "He called me, and I could hear it in his voice that he was struggling to breathe."
Mahoney said if anyone develops more serious symptoms, they'll immediately be taken to a hospital.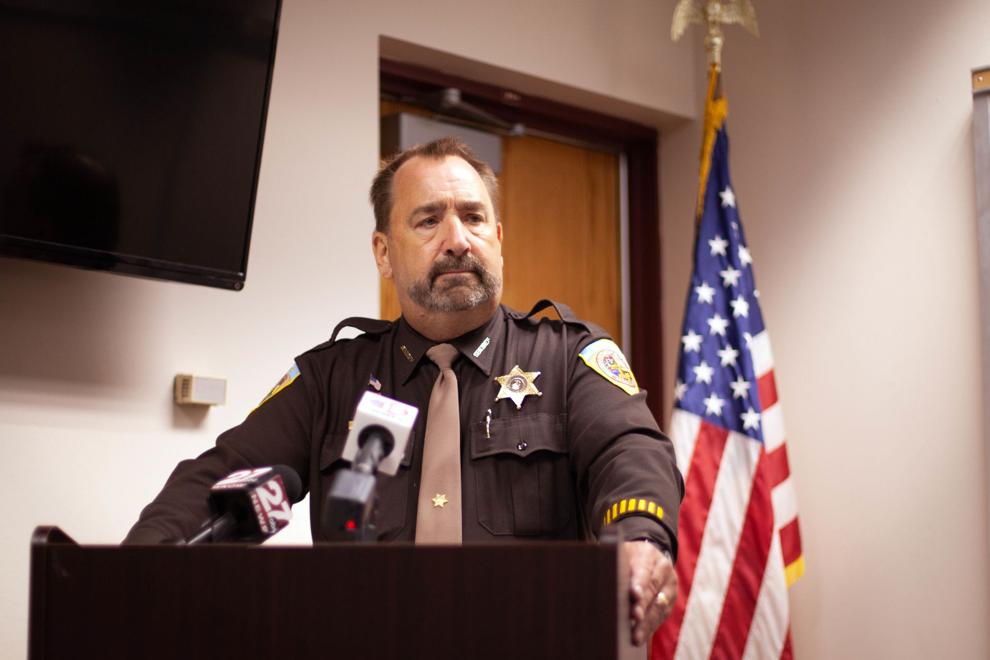 Solitary concerns
Shallan Rhea, 38, of La Crosse, said her fiance is in the jail and has tested positive for COVID-19. She said he's worried that if his symptoms worsen, he'll be sent to solitary confinement.
Mahoney said some infected prisoners are sent to solitary confinement because that's one of the only areas in the prison where inmates can truly be isolated from one another.
"We have very little space that we can house individuals individually," Mahoney said. "And very little space to socially distance people."
The jail is spread across three facilities: the Public Safety Building, the City-County Building and the aging Ferris Huber Center, where minimum-security work-release prisoners stay.
The maximum-security cells in the City-County Building Jail, which opened in the 1950s, have steel bars between them that make it "virtually impossible" to stop airflow, Mahoney said.
Maximum-security inmates cannot be housed with the minimum-security inmates in the Public Safety Building because of classification rules, so if a maximum-security inmate tests positive they are sent to solitary confinement, Mahoney said.
The housing units in the Public Safety Building are in the style of a dormitory, with large open rooms and bunk beds with "no separation" between inmates, Mahoney said. He said if one person in a 40-unit housing area tests positive, it's likely everyone in the unit could get infected.
Most of the inmates who tested positive are being housed in one of the larger dormitory-style rooms together, isolated from the rest of the prison. Mahoney said it's up to medical staff to determine whether a COVID-19-infected inmate can be housed in a group or if they need to be moved to solitary.
Bowsky and Rhea said some inmates are downplaying their symptoms because they're afraid medical staff would decide to send them to solitary.
"They're basically treating them like they did something wrong because they caught COVID," Rhea said. "That's how they feel."
But Mahoney said it's important for inmates to be transparent about their symptoms so they can get proper care and prevent spread to the rest of the facility.
Outdated facility
Mahoney said he's frustrated to be working with an outdated and inhumane facility for inmates during the pandemic. A $148 million jail reconstruction project would consolidate the jail's three locations into one site, end the use of solitary confinement and include medical housing necessary for housing people when they're sick.
Delays have been caused by cost overruns and the discovery that additional floors couldn't be added to the Public Safety Building.
"Had we planned ahead and had the replacement of the City-County Building in place when COVID hit, we would have had the medical housing necessary to house people who were positive and not potentially infect others," Mahoney said. "But because we don't, we have to use the housing that we have."
The jail project, however, has faced sharp pushback from activists and residents who say the money would be better spent on community services and programs to divert people from the justice system.
In an effort to reduce the likelihood of outbreaks at the county jail, the Sheriff's Office and other law enforcement partners have decreased arrests and jail bookings, and released some defendants facing minor charges to cut the jail population. On Thursday, 500 of 1,013 beds were filled across the jail's three facilities.
Mahoney said inmates still in custody are those who the courts determined cannot be released.
But Bowsky said more inmates, especially those who have been infected with COVID-19, should be released. She said she wants to care for her son at home.
"Let them go home and quarantine themselves at home," Bowsky said. "Put them on house arrest or something. But let them go."
---
Teen boy shooting himself in head tops recent notable crime-related news
Teen boy shooting himself in head tops recent notable crime-related news
Boy, 16, accidentally shoots himself in head in movie theater parking lot, Sun Prairie police say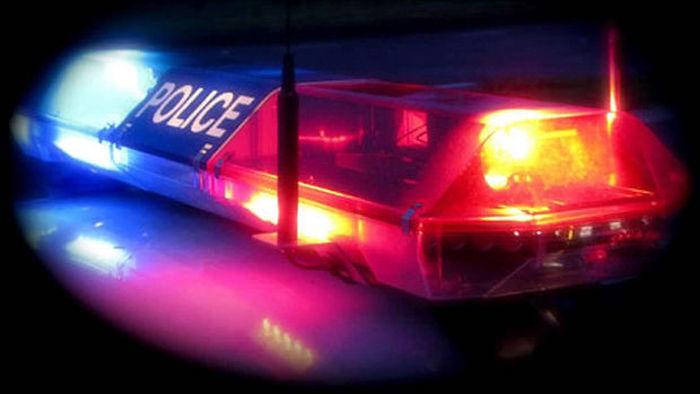 Charged with a shooting in 1994, man returns to court; victim says let him go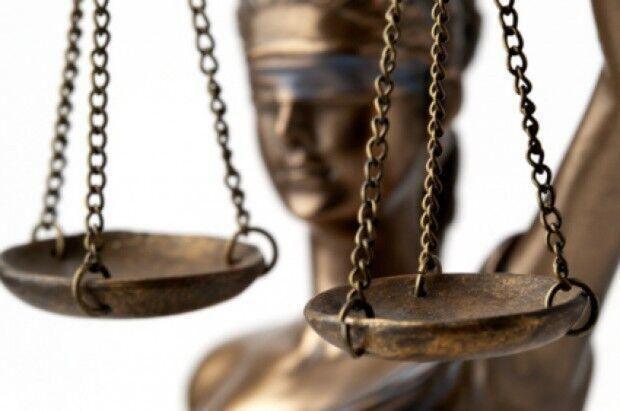 Verona man accused of attack on third sex worker he solicited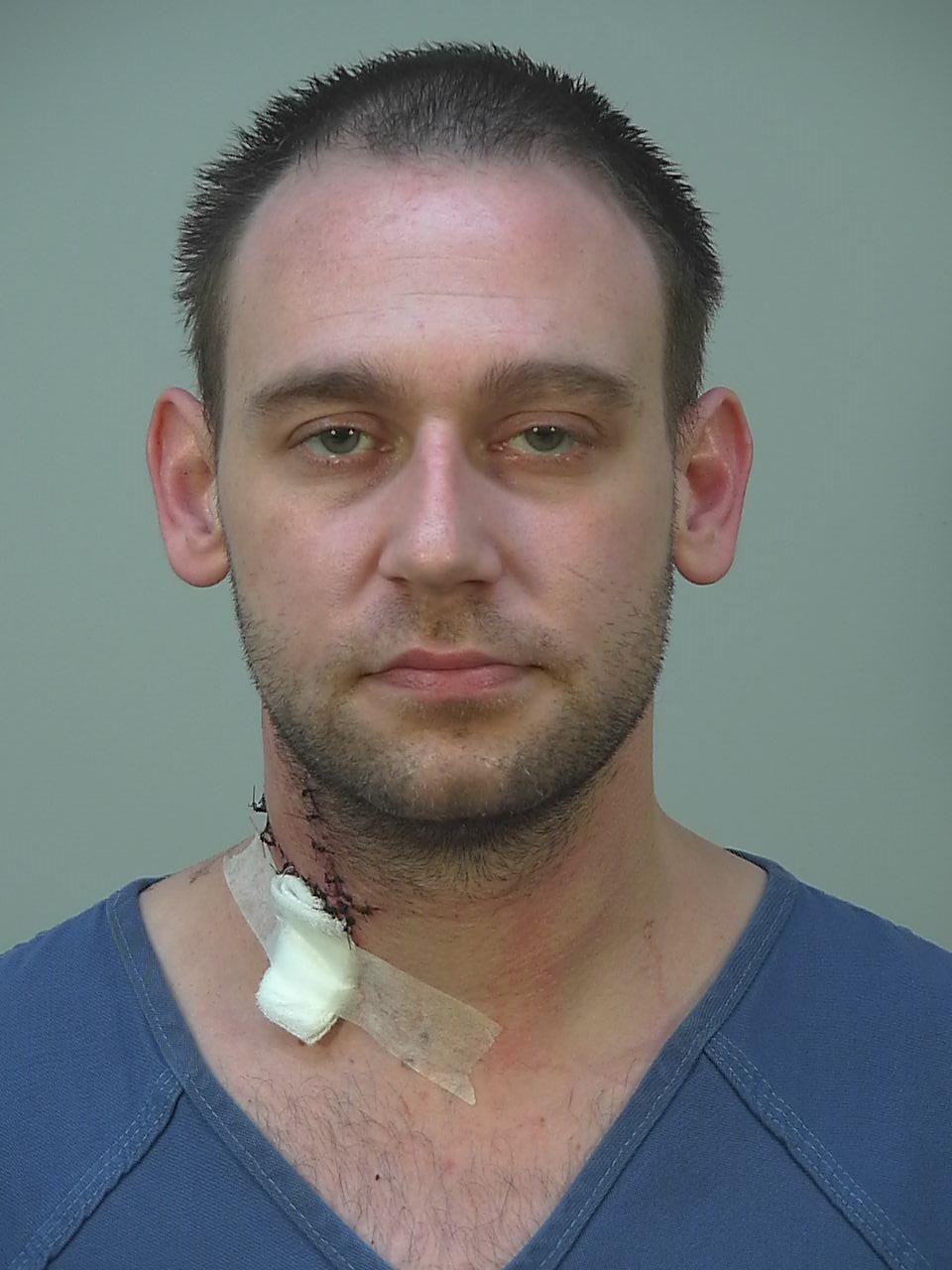 Madison police investigating targeted shooting on East Side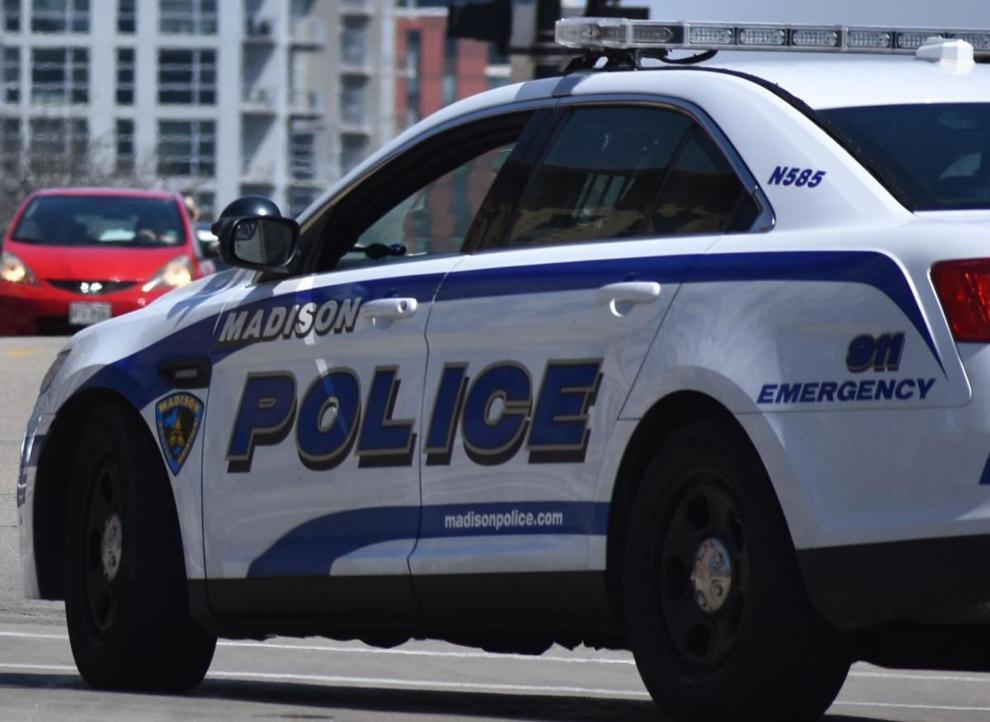 Gunshots hit apartment buildings in village of Windsor, police say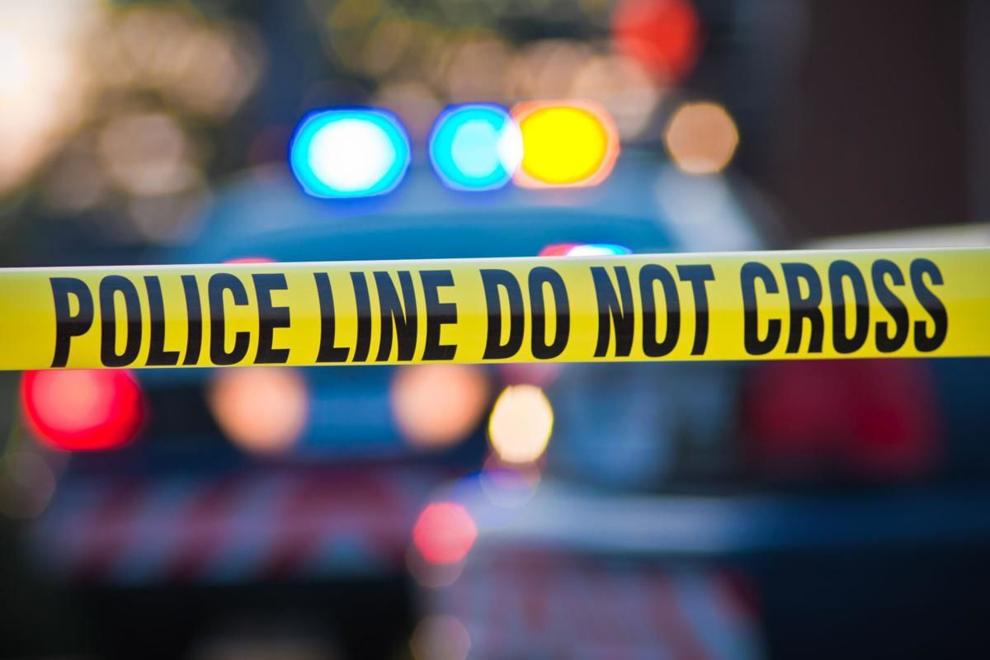 Wisconsin prison system sees highest single-day spike in COVID-19 cases with 808 new infections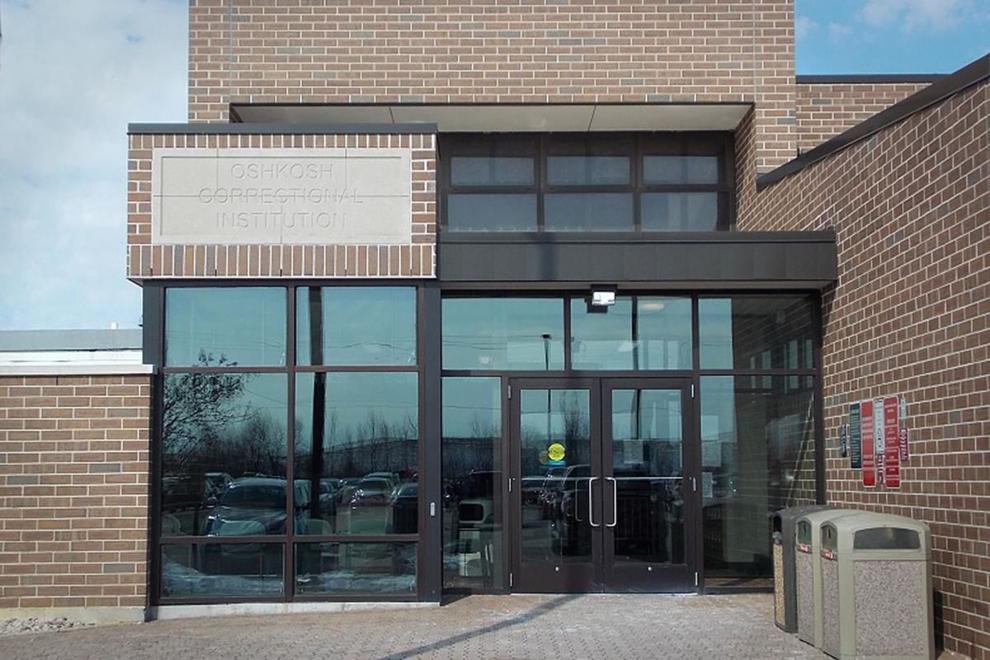 Man taken to hospital after fight with 2 roommates, Sun Prairie police say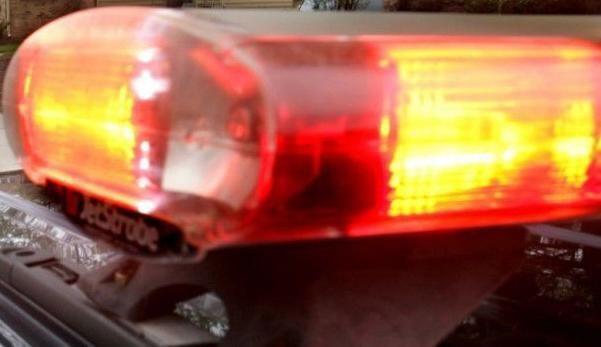 Madison police release pictures of potential witnesses in West Side shooting that injured 2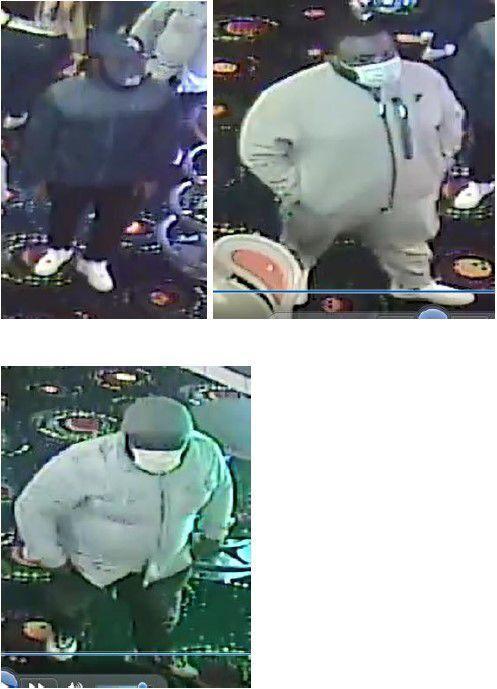 Wisconsin DMV investigator uncovers more than $4M in vehicle title fraud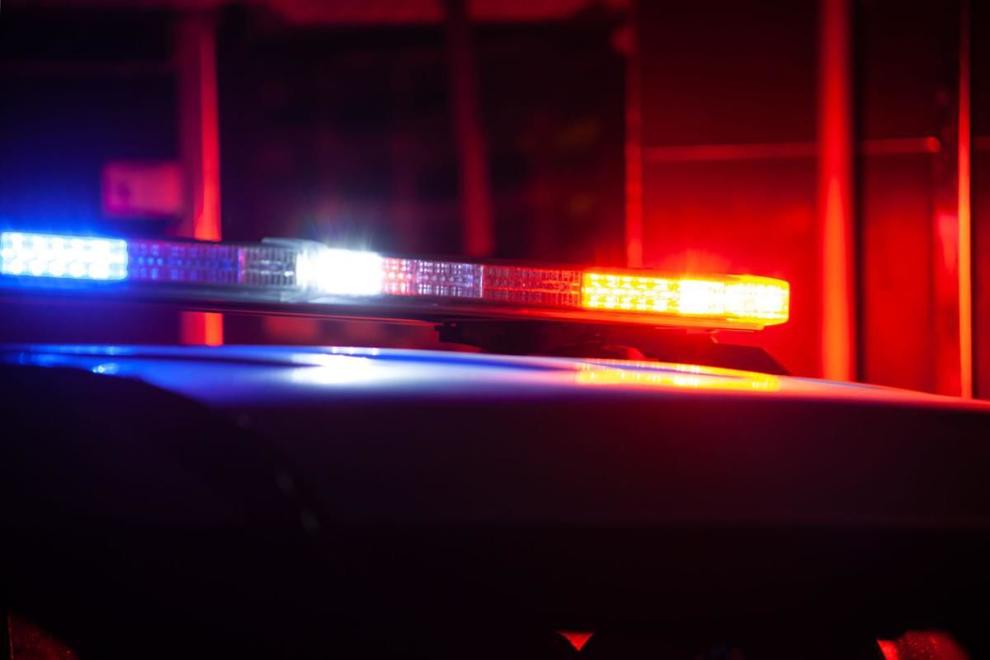 UW-Madison's patent-licensing arm must pay at least $32 million to ex-research partner