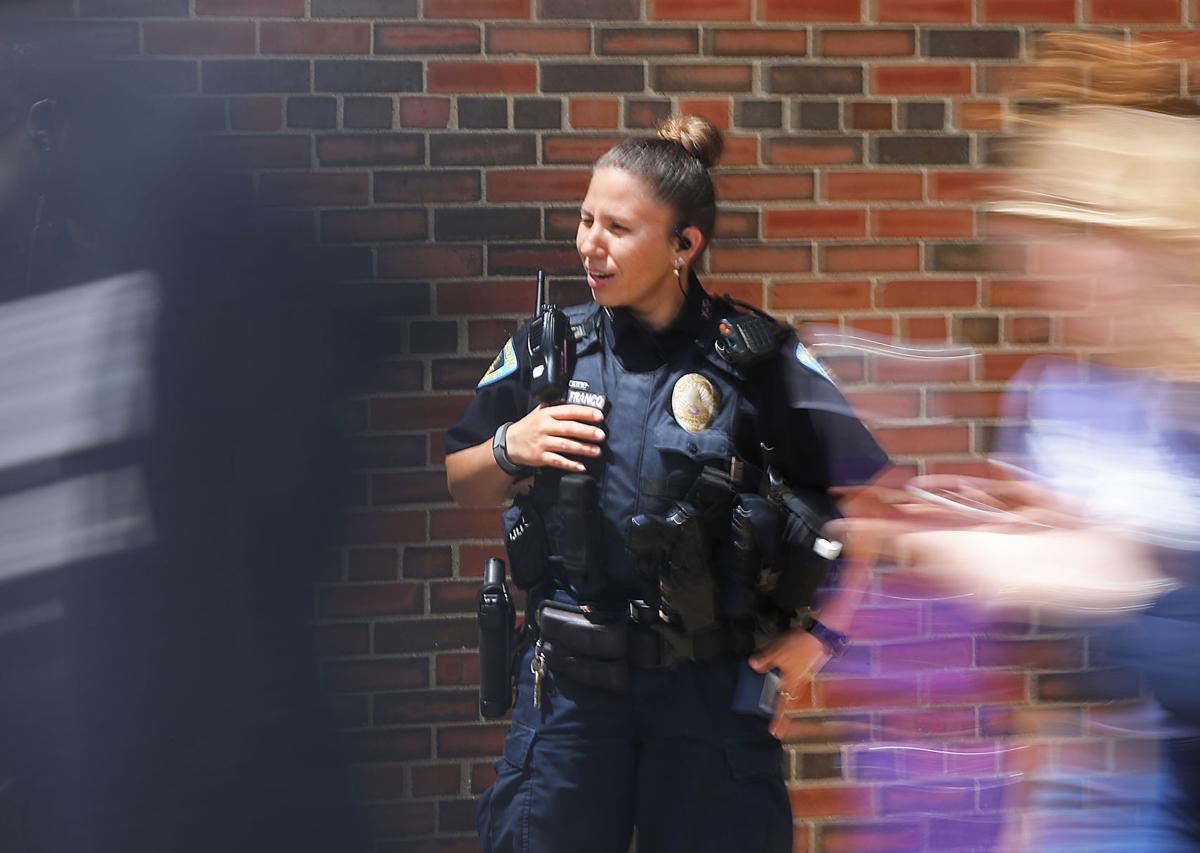 Amid a national conversation on policing and race, Dane County school districts are taking a closer look at the work officers do in their schools, but so far have not gone as far as the Madison School District and removed them entirely.
Of the 16 districts completely or predominantly within the county, 12 had school resource officers, or SROs, at the beginning of the 2019-20 school year. As of last week, at least nine of them had either decided to continue their existing SRO programs or were in the process of working with their local police departments to make changes to their programs for when the coronavirus pandemic abates and students can return to in-person learning.
The Madison School Board on June 29 voted to end its contract with the city of Madison for SROs at each of the district's four main high schools. The decision followed protests against police in Madison and across the country in the wake of the death of George Floyd in Minneapolis police custody, as well as years of pressure on the board from local activist group Freedom Inc., whose members regularly shouted down public board meetings and protested at the School Board president's home.
Since Madison's action, at least one other local government body in Dane County — the Middleton City Council — has voted against its local school district's SRO program.
Opponents of SROs point to longstanding racial disparities in the criminal justice system locally and across the country, with Black people more likely to be disciplined at school, arrested and incarcerated. Police officers in the schools only perpetuate this "school to prison pipeline," critics say, and can be perceived as threatening to students of color.
Officials in Dane County's second-largest school district, Sun Prairie, are finetuning a year-to-year memorandum of understanding between the police department and the district for two SROs at the high school and the upper middle school.
"The one big change that's forthcoming is the school uniform," said Lt. Kevin Konopacki, who oversees the program for the police department. "Our officers are going to be dressed down a lot more in the schools."
Instead of traditional police uniforms, SROs would wear shirts — possibly in school colors — that identify them as police, he said, although they would continue to carry their full duty belts, including weapons.
Sun Prairie school officials declined to discuss terms of the MOU, but Konopacki said officers would continue restorative justice efforts as an alternative to the criminal justice system for students who get in trouble, and school officials would continue being the only ones allowed to enforce school rules.
A district spokeswoman said the MOU will not need the approval of the school board.
Community input
The Middleton City Council's July 7 vote against an SRO contract with the Middleton-Cross Plains School District spurred the district to launch an evaluation of its SRO program.
A district committee is looking to get input from students, families and staff as well as records of contacts SROs have had with students, and a breakdown by race of the citations they issue. It's expected to make a recommendation in December or January.
"We have involved a variety of stakeholders in this process in order to better evaluate the school resource officer program and determine whether it should continue or not or make changes in order to better meet the needs of all of our students," district spokesman Perry Hibner said in a statement.
Cross Plains had already approved the initial contract with the district on June 30, and is now waiting for the district to complete its evaluation of the program.
Verona's proposal
Wearing plain clothes is also one of a handful of changes the Verona School District is seeking for police working as SROs in its schools, according to a proposed contract sent to city officials.
The district is also asking that it have input into the hiring process for future SROs and that SROs undergo additional mandatory training in equity, de-escalation and other areas. The district's proposed contract urges the use of restorative and youth courts outside the criminal justice system for students who engage in misconduct.
"Over the past weeks, we've heard the concerns raised by our students and parents about our Police-School Liaison Officer program (PSLO), and the statistics presented by (Verona Police Chief Bernie) Coughlin to the Common Council showing the disproportionate arrest rates of Black youth by the Verona Police Department (VPD) certainly support these serious concerns," a July 14 letter from the district to city officials says.
Like Sun Prairie, Verona seeks to draw a bright line between school rule-breaking and law-breaking. The "responsibility for student disciplinary matters lies solely with school administration," the letter says.
Verona School District spokeswoman Raechelle Belli and Verona city administrator Adam Sayre declined to comment on the negotiations between the schools and the city, but Sayre said he was planning to share the city's proposal with the district by last week.
Monona evaluates
As in Middleton-Cross Plains, the Monona Grove School District, which covers the city of Monona and the village of Cottage Grove, is conducting a review of its SRO program but has extended the existing contract by a year.
"Honestly, we haven't done a good job of evaluating our program," Superintendent Daniel Olson said.
In the late 1990s, when SROs started to become common, no one questioned that they were there to boost school safety, Olson said. But now the district plans to speak with parents and students and get more information on the interactions between SROs and students and return to the school board in the spring with a recommendation on the program.
In Marshall, the school district hosted two racial justice listening sessions with teachers and is planning to get more data on its SRO program and feedback from students, according to superintendent Daniel Grady.
"We had not really asked the kids, 'how do you feel with an SRO in your school?'" Grady said.
On Sept. 2, the school board unanimously approved a resolution backing diversity training for its SRO.
Support for the keeping the officers in schools is high among parents and teachers in Marshall, Grady said. And in Monona Grove, "our school principals definitely support keeping resource officers," Olson said.
The contract for an SRO in the Stoughton School District has expired, according to Police Chief Gregory Leck, and a committee made up of city and school district officials will begin meeting next week to discuss the program.
"The district and the city now want to take a closer look at the program and see if it is still fitting the needs of both as currently designed," Leck said.
Stoughton district administrator Tim Onsager said opinion on whether to keep the SRO program is running about 50-50 in the community.
How much do Dane County school district superintendents make?
No. 16: Dan Grady, Marshall School District, $118,000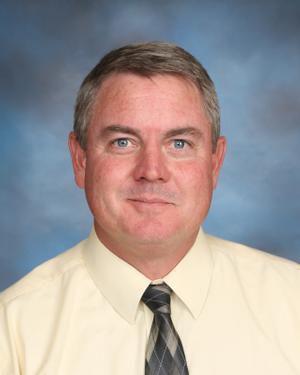 No. 15: Michelle Jensen, Deerfield Community School District, $121,021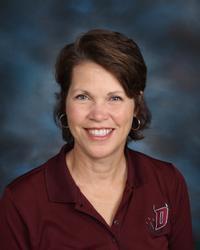 No. 14: Jordan Sinz, Wisconsin Heights School District, $124,000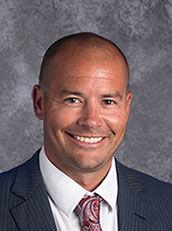 No. 13: Bernard Nikolay, Cambridge School District, $135,655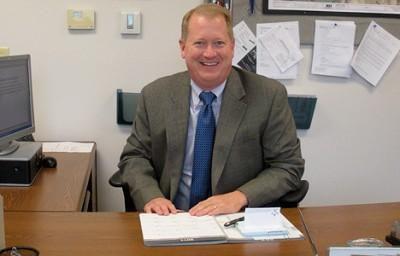 No. 12: Pam Yoder, Belleville School District, $136,272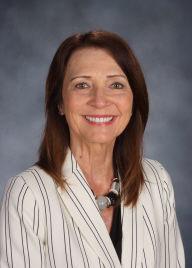 No. 11: Steve Salerno, Mount Horeb Area School District, $155,820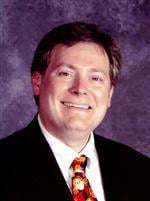 No. 10: Andrew Briddell, McFarland School District, $158,000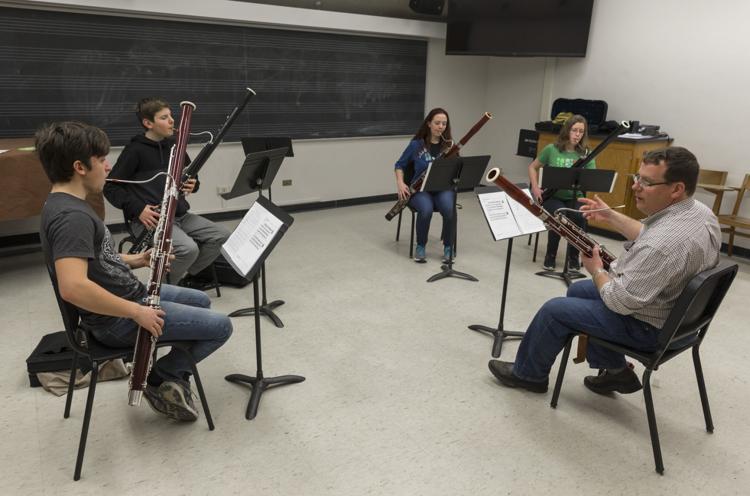 No. 9: Tim Onsager, Stoughton Area School District, $159,439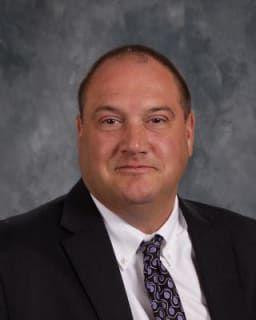 No. 8: Daniel Olson, Monona Grove School District, $168,063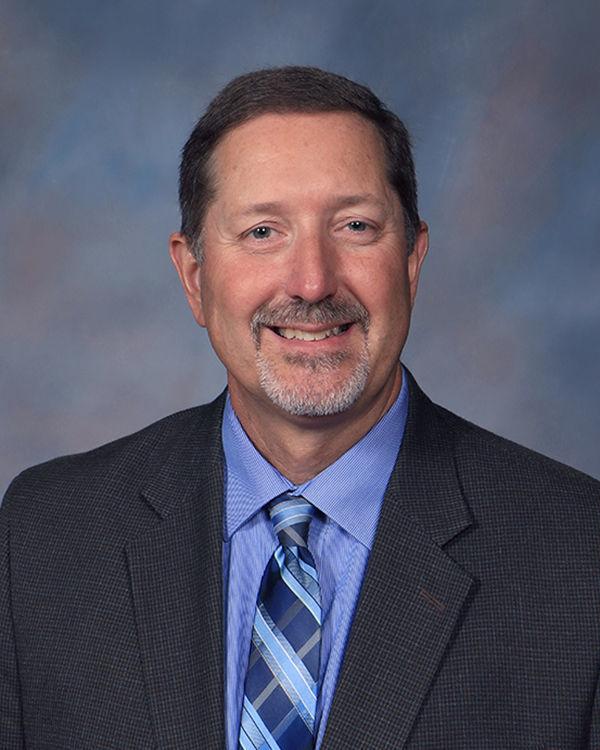 No. 7: Eric Runez, De Forest Area School District, $173,747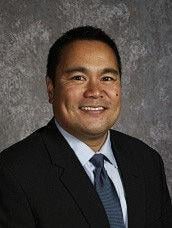 No. 6: Dean Gorrell, Verona Area School District, $173,828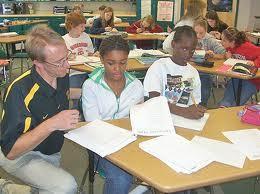 No. 5: Randy Guttenberg, Waunakee Community School District, $176,567

No. 4: Brian Busler, Oregon School District, $187,443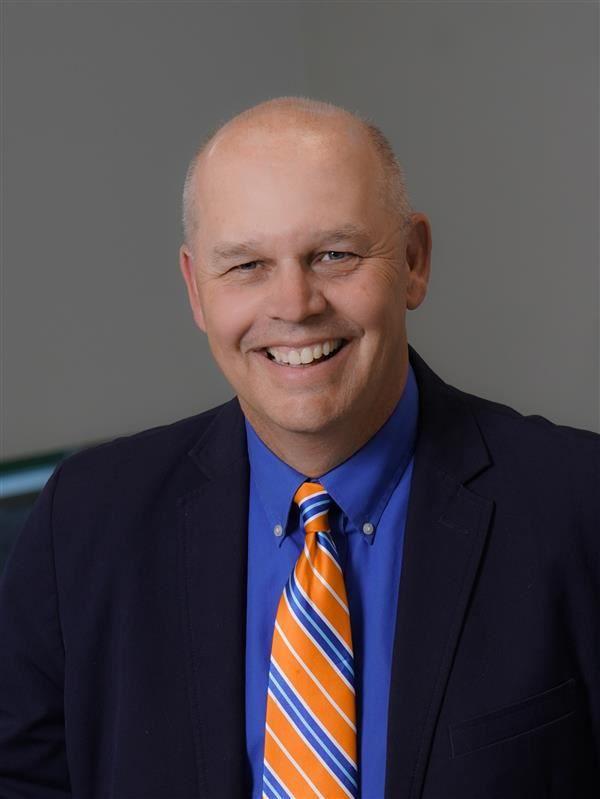 No. 3: Brad Saron, Sun Prairie Area School District, $191,204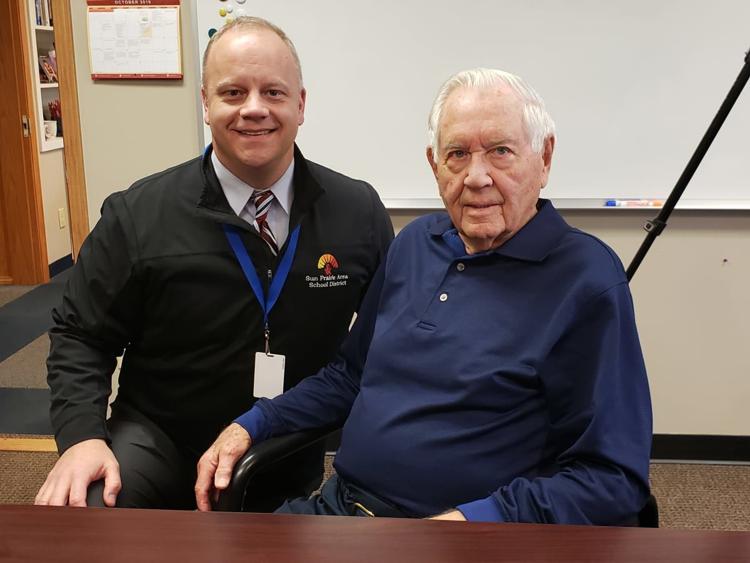 No. 2: Dana Monogue, Middleton-Cross Plains School District, $192,337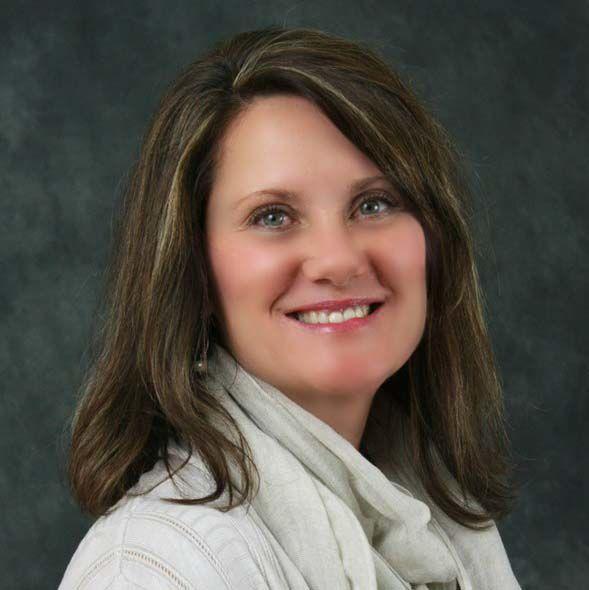 No. 1: Carlton Jenkins, Madison, $272,000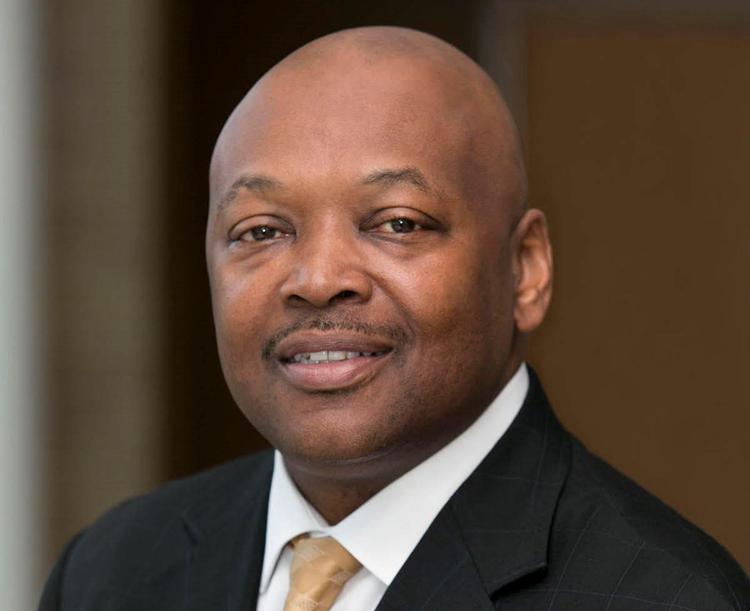 Sign up for our Crime & Courts newsletter
Get the latest in local public safety news with this weekly email.