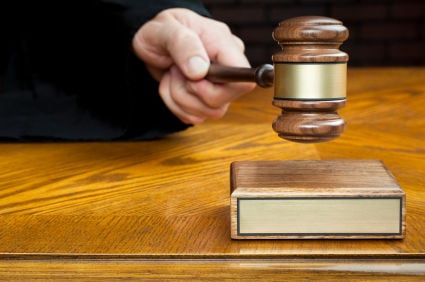 A Dane County judge ruled Tuesday that two suspects in a double homicide of a Madison couple found shot in the UW Arboretum will have separate trials.
Circuit Court Judge Ellen Berz granted a motion from an attorney for Ali'jah Larrue, 18, to separate his case from 19-year-old Khari Sanford's. Each is charged with first-degree intentional homicide in the March deaths of Dr. Beth Potter, 52, and her husband, Robin Carre, 57.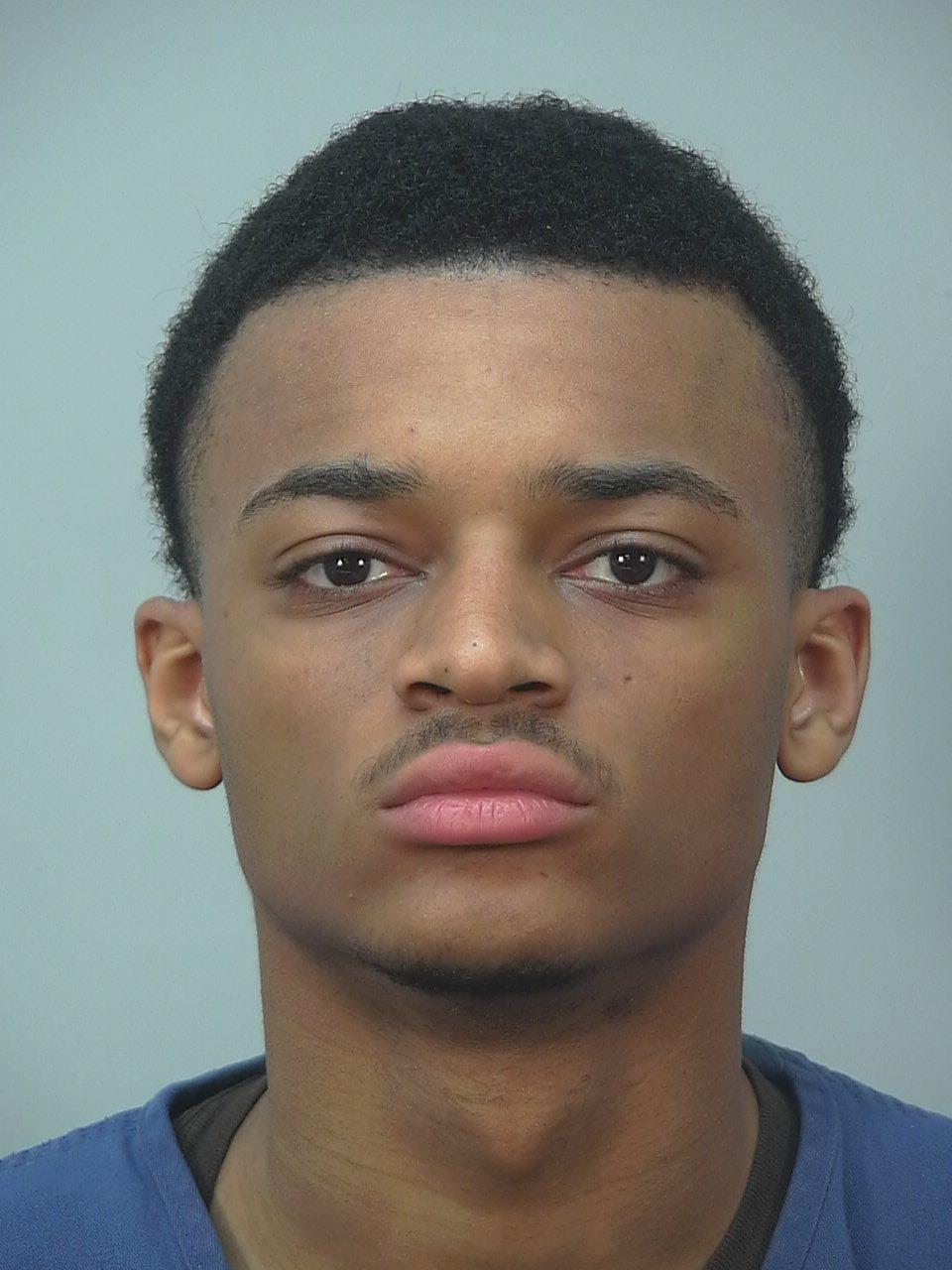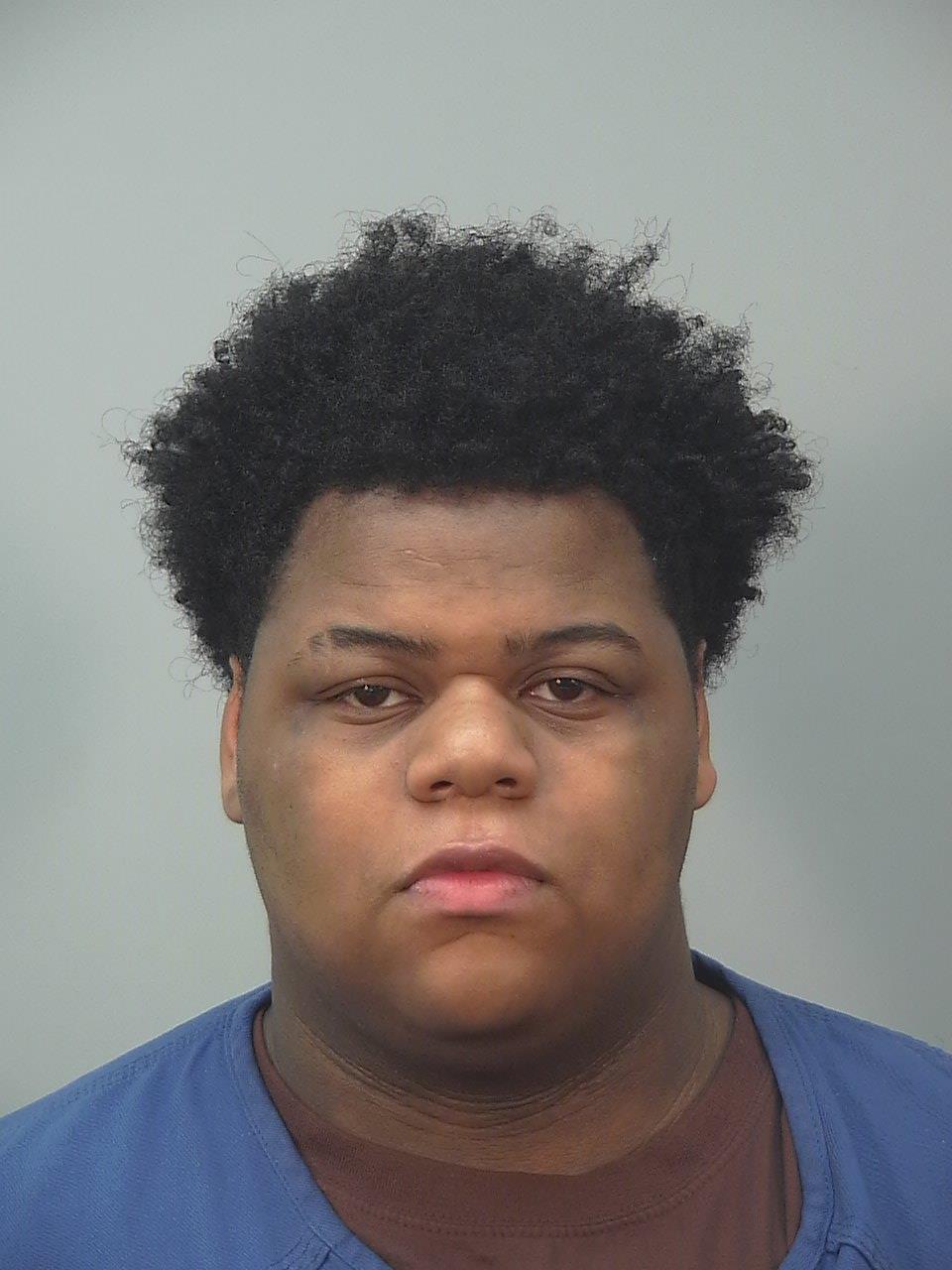 Larrue's attorney, Michael Covey, argued in his motion that having the cases heard together would be "antagonistic and therefore would substantially prejudice" Larrue, Sanford's alleged accomplice.
"It is a near certainty that when these cases go to trial, the two defendants will blame each other for committing these offenses," Covey wrote in his motion to separate the cases.
Berz, attorneys for Sanford and Dane County Deputy District Attorney Matthew Moeser had no objections to splitting the cases.
On Tuesday, though, Berz said prosecutors, defense attorneys and the court would not yet schedule dates for the defendants' now-separate trials until more is known about when the Wisconsin Supreme Court will lift its ban on jury trials, which was put in place because of the COVID-19 pandemic.
"It would be ridiculous, it seems to me, to set a date and have the attorneys and defendants and the victims all looking for a particular date that is fiction," Berz said.
Potter and Carre were found by a jogger in the UW Arboretum on the morning of March 31. Carre was found dead, and Potter was brought to a hospital where she later died.
At the arboretum, Sanford shot the victims point-blank in the head, police say.