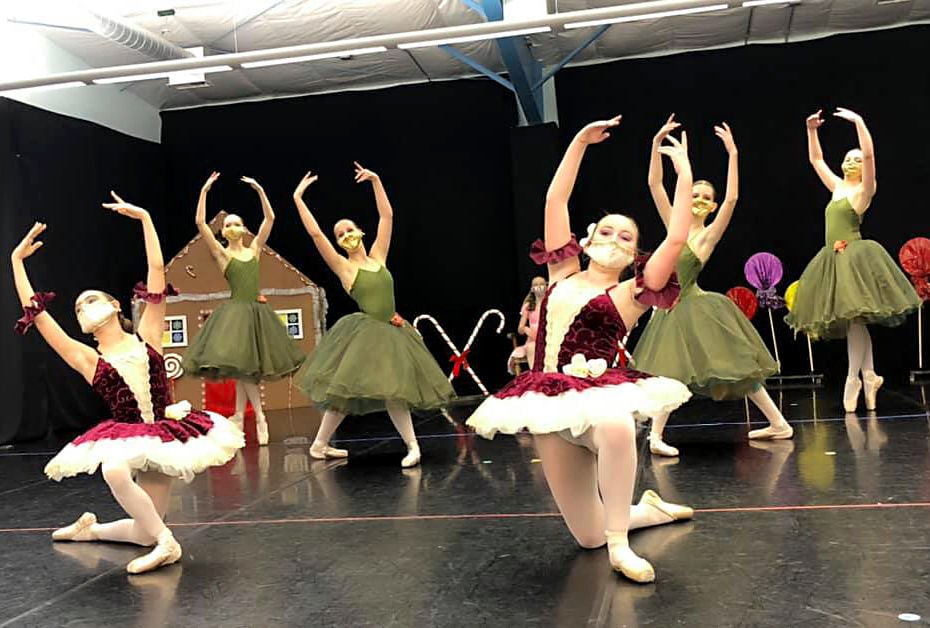 The joint Madison and Dane County public health department has filed a 119-count complaint against an Oregon dance studio for allegedly violating a COVID-19 public health order by hosting a performance of the classic holiday ballet "The Nutcracker."
But the owner of A Leap Above Dance, Natalie Nemeckay, said she never had more than 10 people in her studio at a time for the production and that the department previously repeatedly failed to provide her with accurate guidance about what she was allowed to do at her business.
The complaint, filed Monday in Dane County Circuit Court, says 119 people participated in the production on Dec. 13, but Nemeckay said there were fewer than 100 people involved and that they were brought in in eight or nine groups of 10 people at most, including her and a cameraperson. Photos of the performance posted to the studio's Facebook page show performers wearing masks.
"I thought we were OK under the fact that we are a fine arts school," she said.
The order the studio is accused of violating, Emergency Order #10, was issued Nov. 17 and prohibits in-person school for all but students in kindergarten through second grade or who have disabilities.
It also bans indoor "mass gatherings" of any size, defining such a gathering as "a planned event with a large number of individuals in attendance, such as a concert, festival, meeting, training, conference, performance, show or sporting event." And "gyms, fitness centers and similar facilities" are not allowed to hold indoor classes of unrelated people.
It does not include specific regulations for art or dance studios, and Nemeckay said her business was among about 20 studios that collectively tried to get answers from Public Health Madison and Dane County about what they were allowed to do, but that the agency either gave them conflicting information or refused to answer their questions because it had been sued over the mass gathering restrictions.
"So we are stuck trying to figure it out on our own," she said.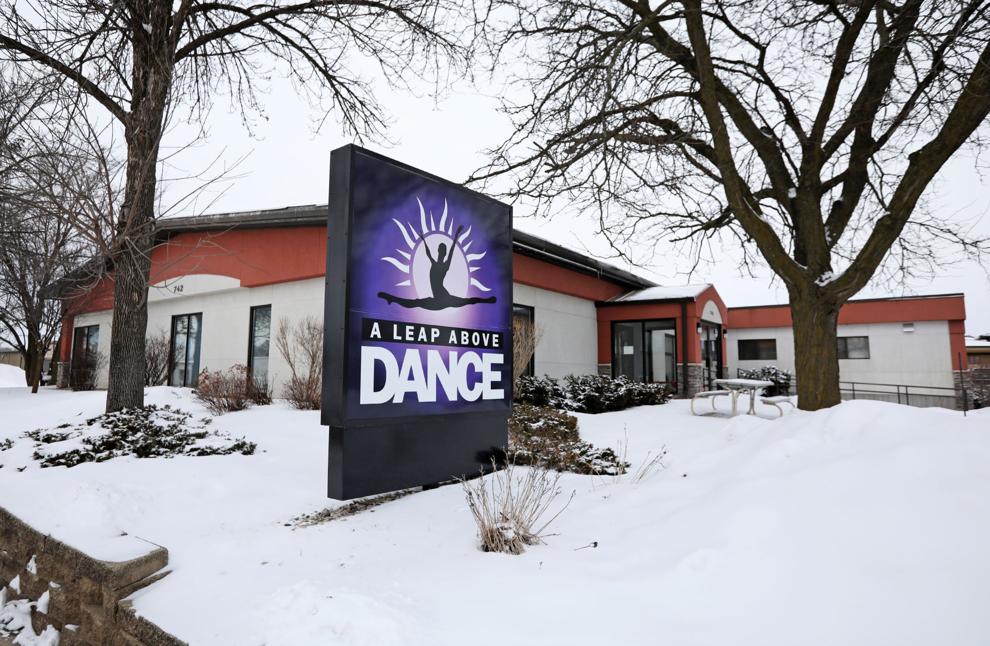 Public Health says in its complaint that it learned Dec. 7, 8 and 11 that the studio was continuing to hold indoor dance classes and warned it in a message on Dec. 11 that holding the ballet would violate the public health order. Nemeckay said she never received that message and hadn't heard of the complaint against her business until told of it by the State Journal.
She said that in nine months, five people involved in activities at the studio have tested positive for the coronavirus, but that none of the infections were traced back to the studio.
Each of the 119 counts is punishable by a $200 fine, plus court costs. Most of the counts pertain to children dressed for parts in the ballot and are described by what part they're playing, such as "Mouse #3", the clothes they're wearing or the color of their hair. None of the people involved are mentioned by name.
Madison assistant city attorney Marci Paulsen said she has drafted 41 summons and complaints related to violations of local COVID-19 restrictions — 39 in Madison Municipal Court and two in circuit court for violations that happened outside of the city.
---
14 best-reviewed restaurants of 2020: All diminished, but still killing it
14 best-reviewed restaurants of 2020: All diminished, but still killing it
Tokyo Sushi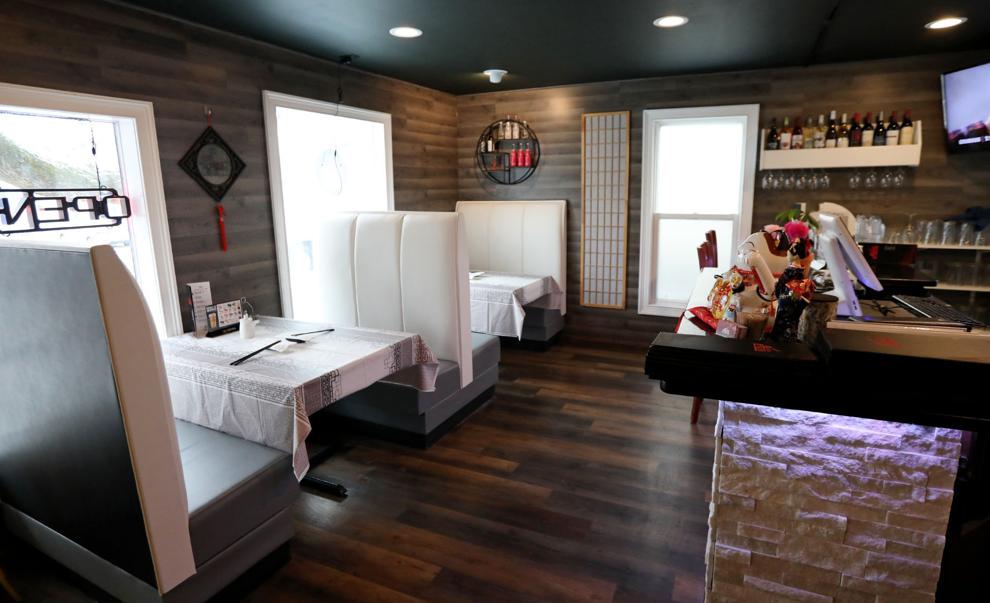 Lorraine's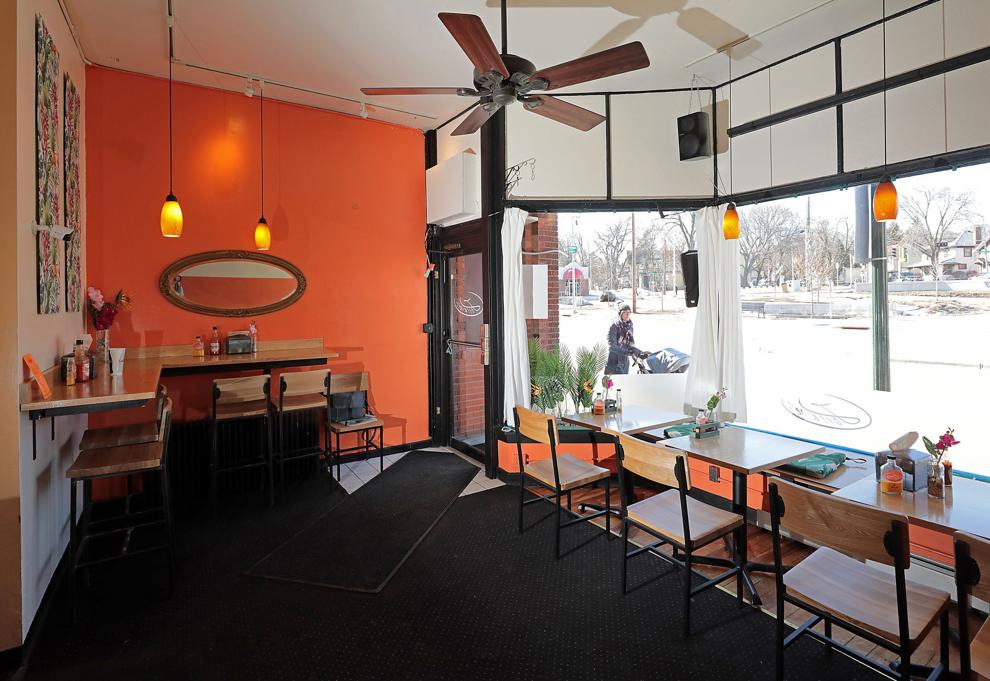 Everyday Kitchen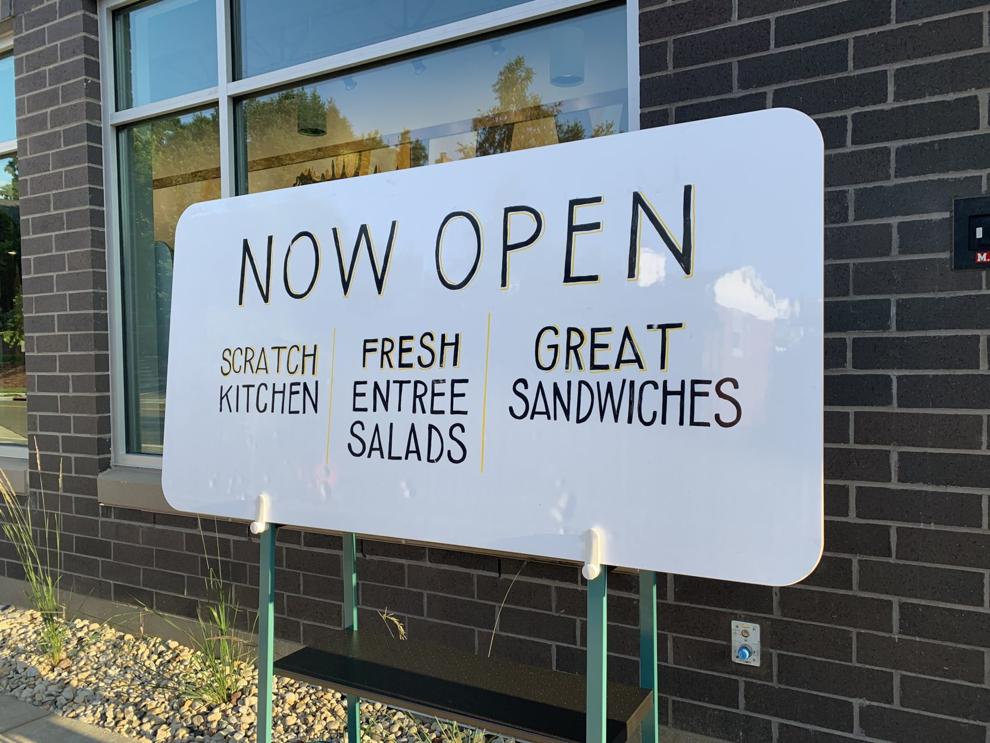 Garibaldi Mexican Restaurant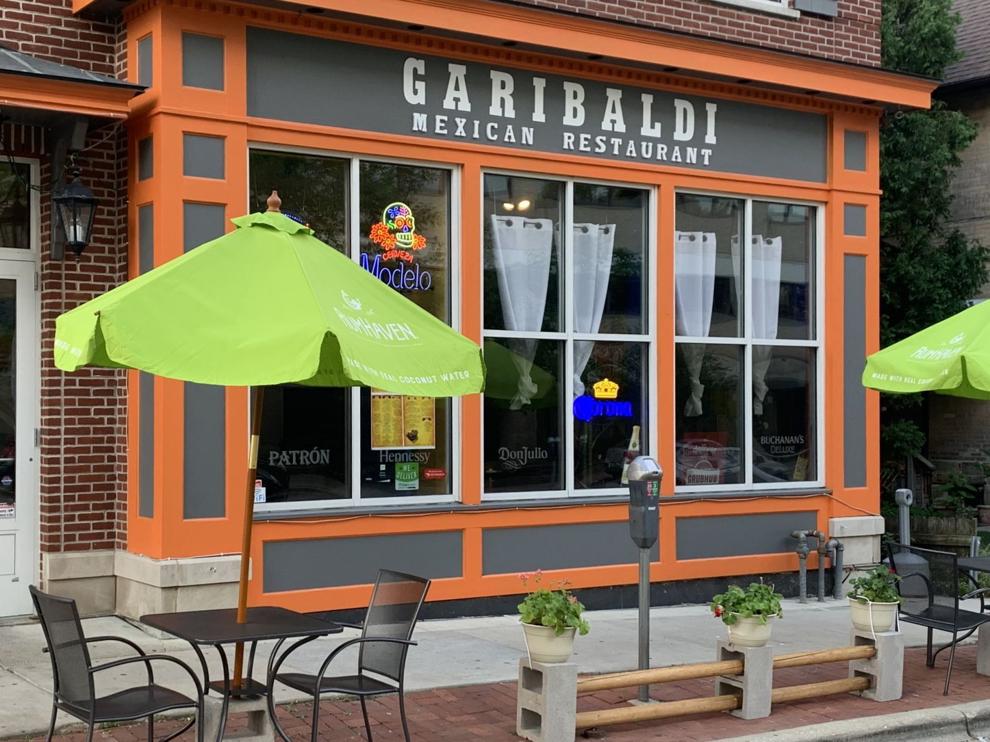 Kosharie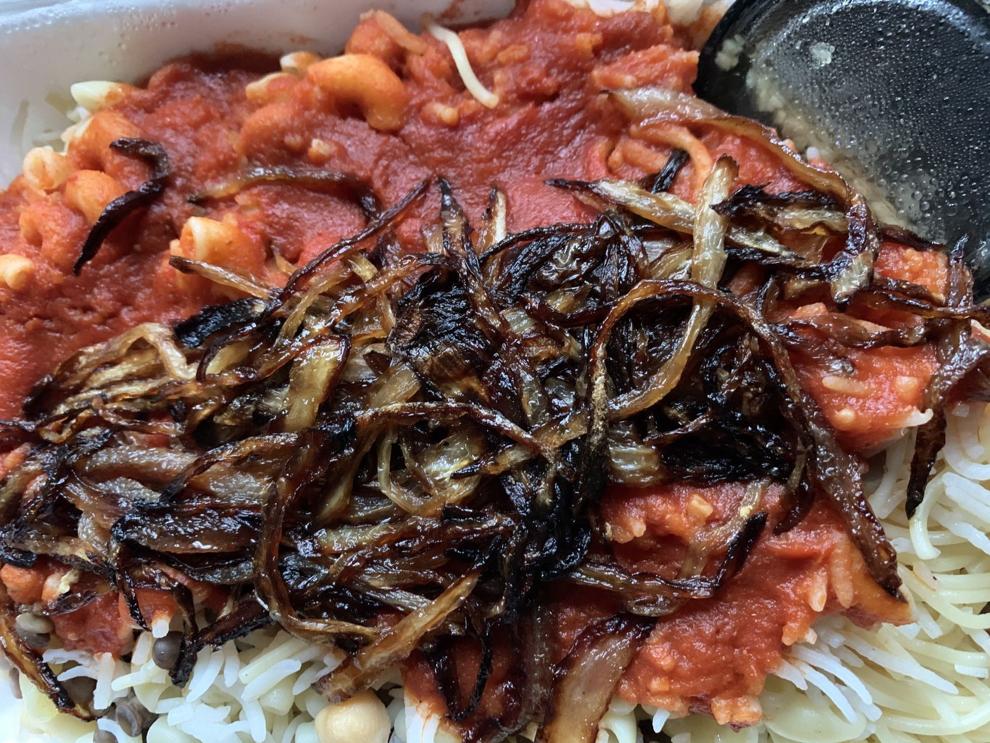 Skal Public House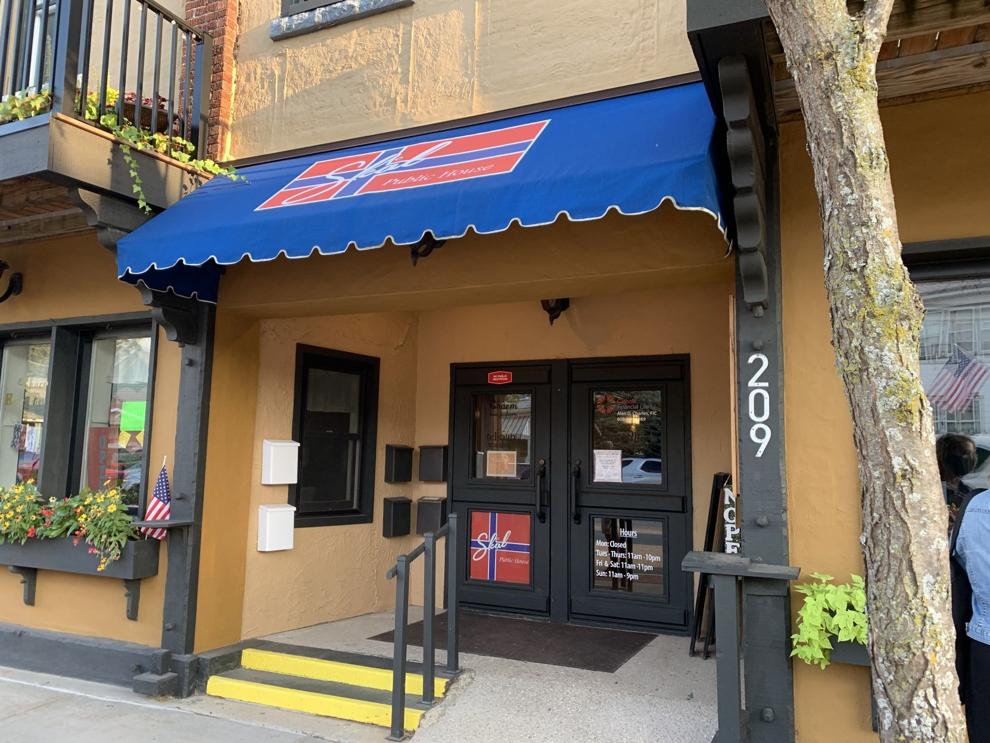 FEAST Artisan Dumpling and Tea House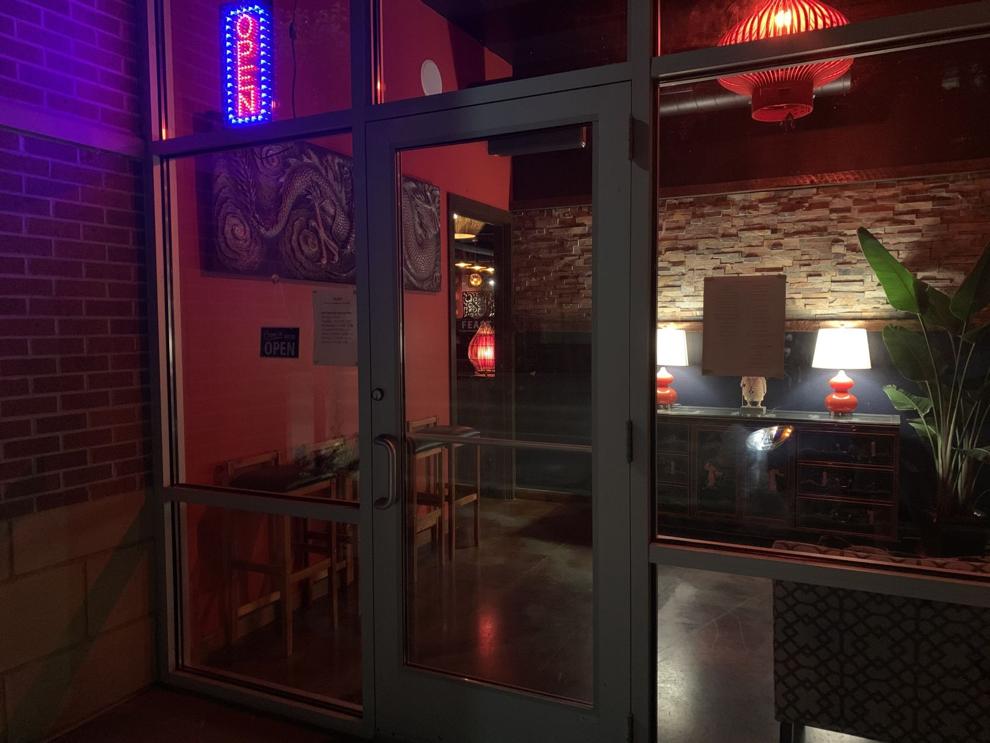 Ragin Cajun Seafood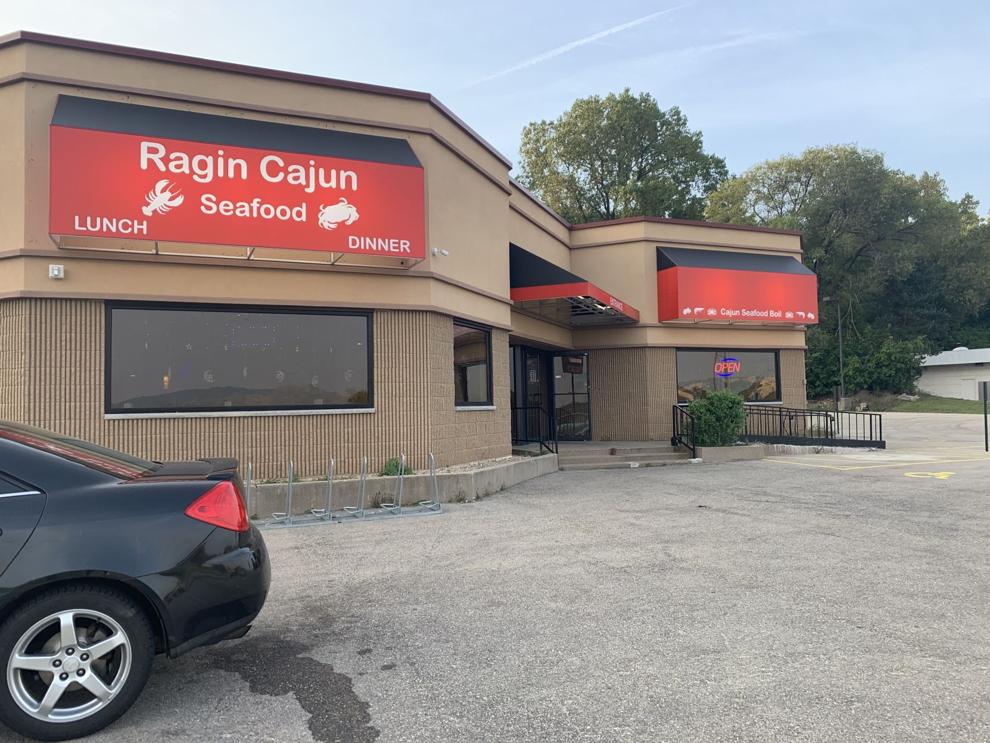 Ahan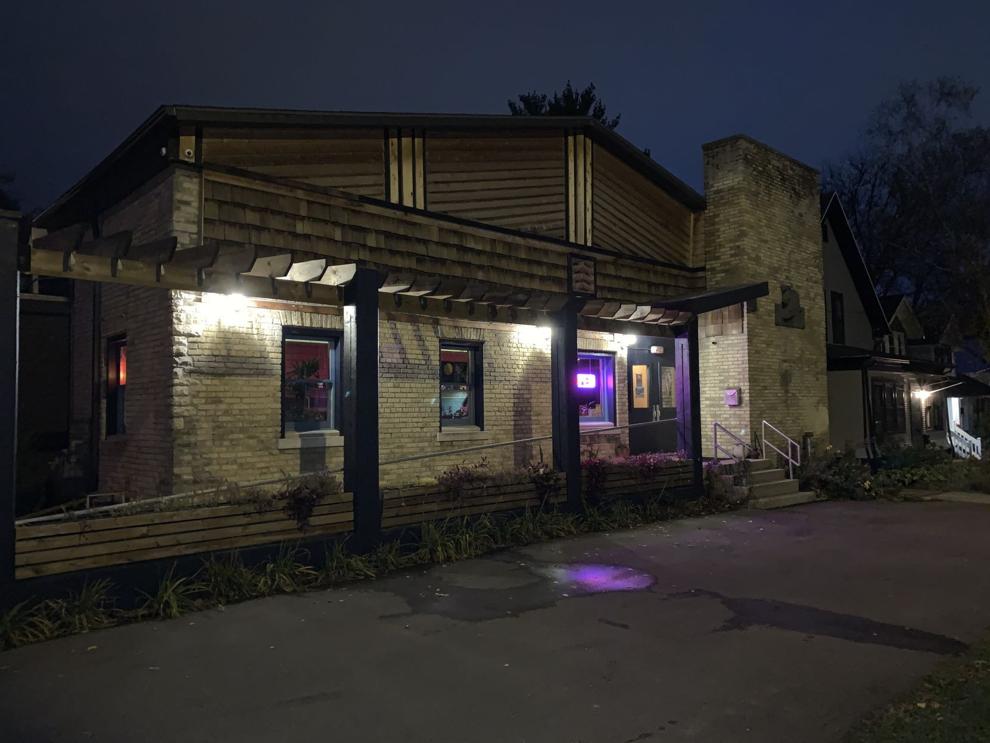 Finca Coffee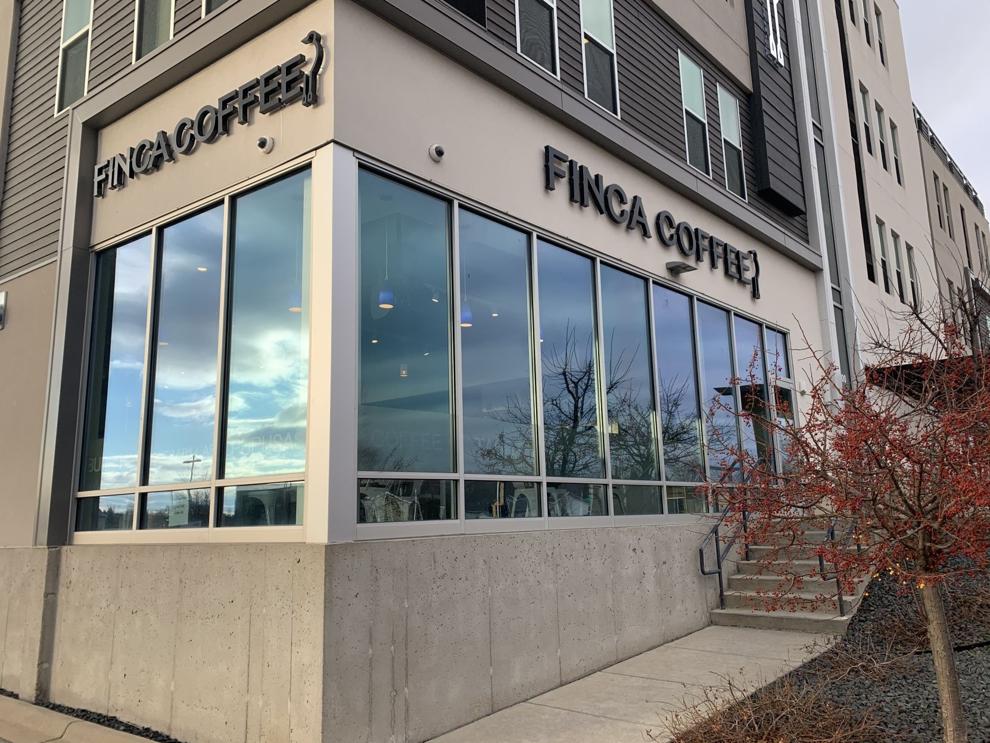 Royal Indian Cuisine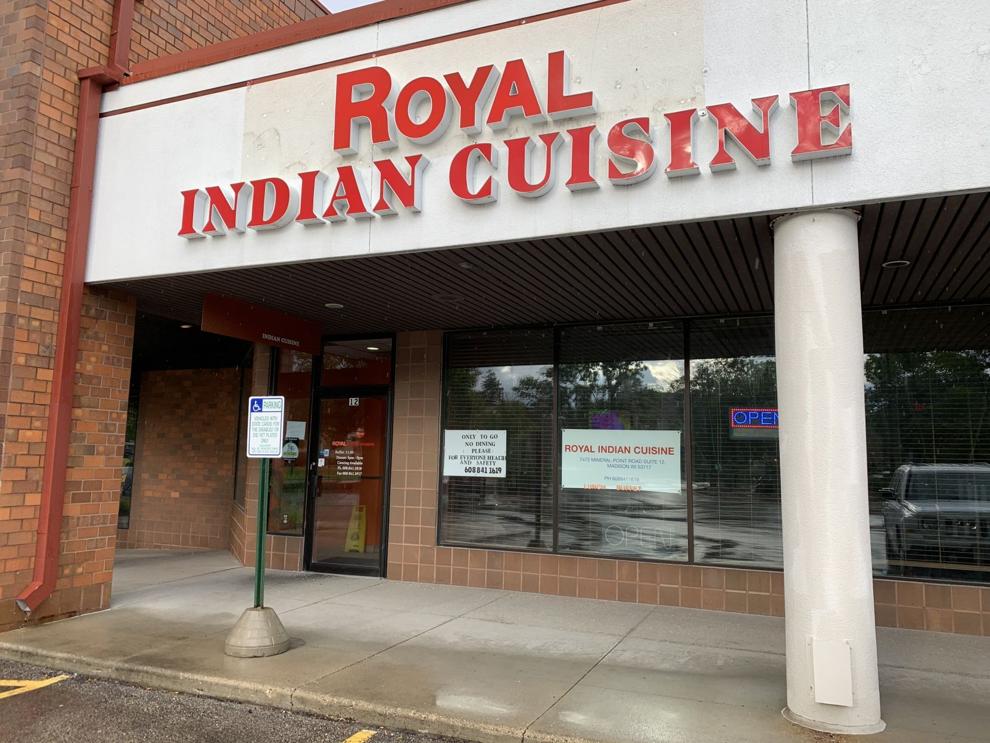 Settle Down Tavern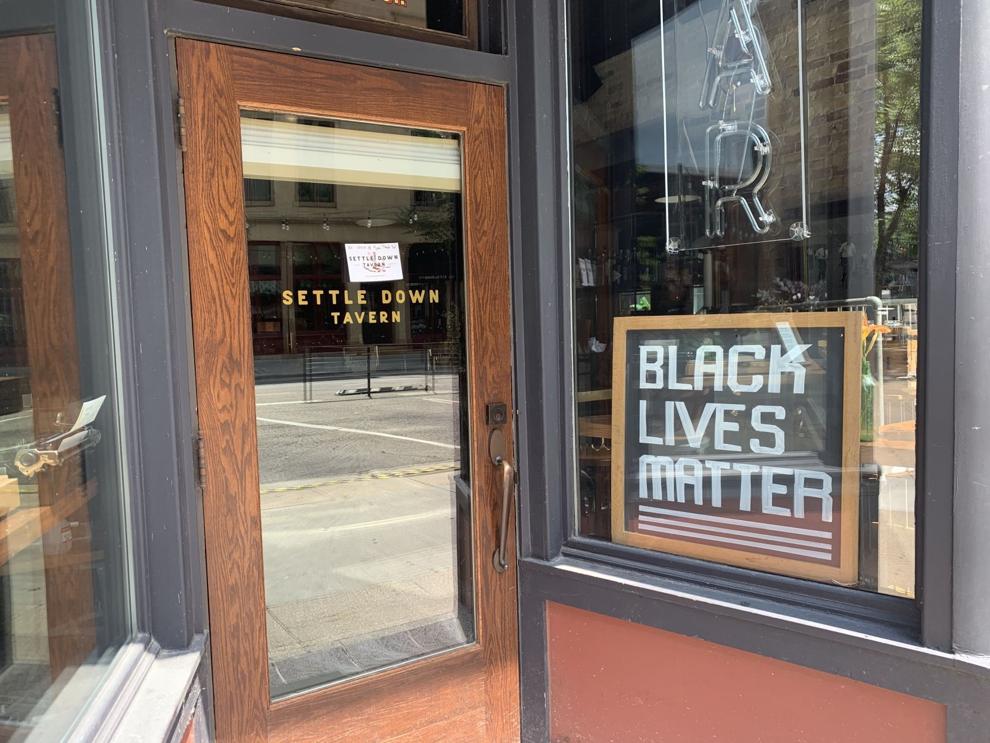 Ru Yi Hand Pulled Noodle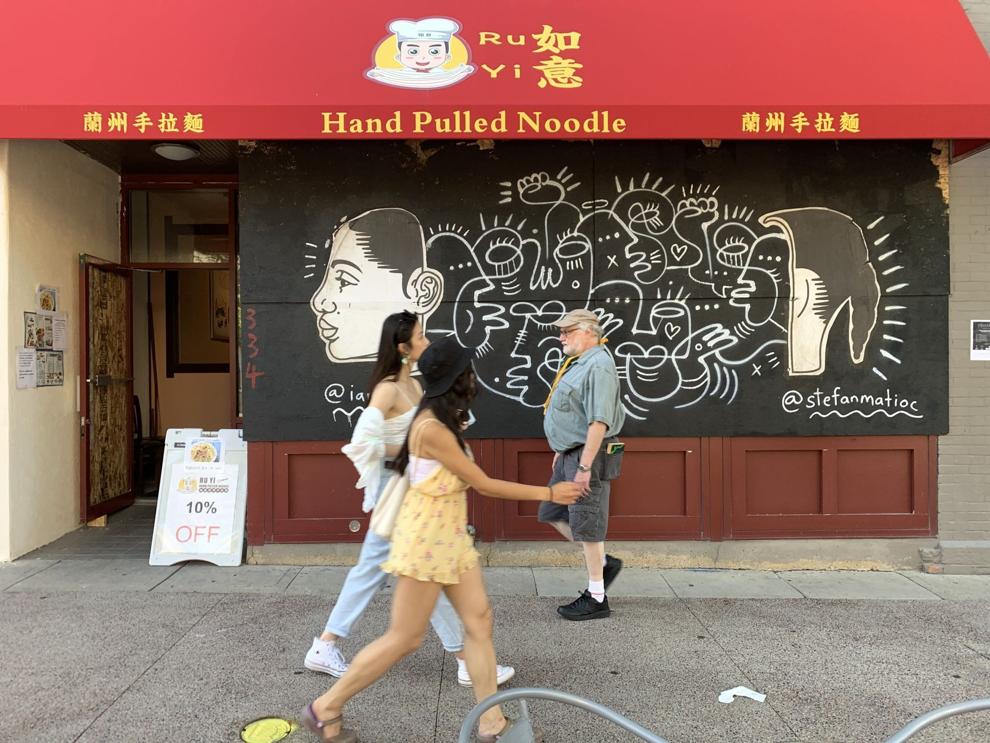 Sunny Pho