A Madison woman arrested Thursday in the shooting death of her ex-boyfriend was released from jail Friday after the Dane County district attorney said she likely acted in self-defense.
Heaven Grant, 22, was released from the Dane County Jail early Friday evening, Sheriff's Office Sgt. Jessamy Torres said.
Grant was arrested on a tentative charge of first-degree reckless homicide after turning herself in to detectives investigating at the scene of Wednesday's North Side shooting.
According to police, Grant said she had recently broken up with the 25-year-old man, whose name had not been released by authorities, and that he had followed her into the parking lot of the East Bluff condominiums, where they exchanged words. Grant told police she shot the man as he got into her car.
Grant said she drove away, and the man ended up back in the car he had been riding in with at least one other person, police said. The driver of that car stopped in the 400 block of North Sherman Avenue after seeing firefighters in the area and going to them for medical help. Police said they found the man dead inside the car.
District Attorney Ismael Ozanne said Friday that he asked the Dane County Sheriff's Office to release Grant without bail while the investigation continues.
Based on statements from Grant and other witnesses, as well as security video, Ozanne said Wisconsin's self-defense statute likely applies in the case. That law would require a trial court to presume she reasonably believed the force she used was necessary to prevent imminent death or bodily harm.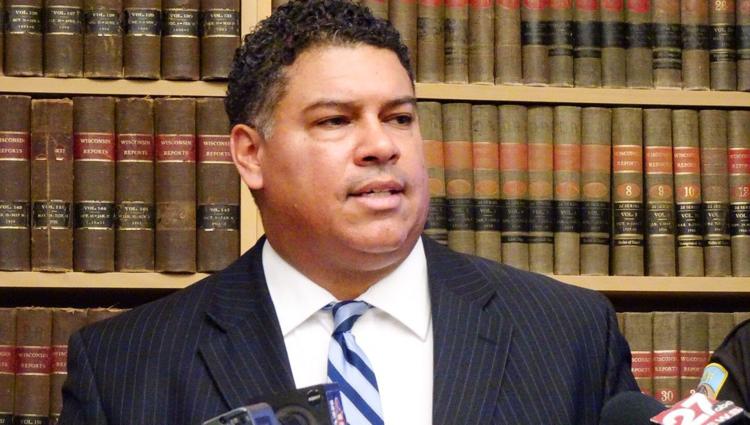 "Prosecutors should not pursue criminal charges unless they reasonably and realistically believe they can prove guilt beyond a reasonable doubt at trial," Ozanne said in a statement. "At this point, I cannot draw that conclusion in Ms. Grant's case."
Ozanne said Grant's release is appropriate based on her "limited prior criminal record and the facts of this case, including evidence of recent prior domestic violence" and the fact that she returned to the scene to speak with police and provide her side of the story.
"This is not a final decision on whether she will face charges," Ozanne said.
Ozanne also cautioned against interpreting his decision "as a license to use force intended or likely to cause death or great bodily harm against other human beings."
"My decision today is a limited decision based on the facts currently known to me and does not apply outside of the unique circumstances of this case," he said.
---
State Journal reporter Howard Hardee contributed to this report.
---
Hate crime probe, Sport Bowl owners sentenced for tax evasion top recent notable crimes in Madison area
Madison police investigating possible hate crime after woman reports being burned by lighter fluid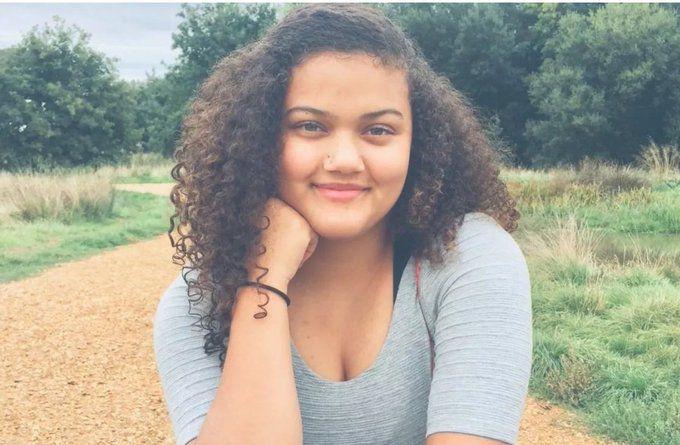 No probation or additional jail ordered for teen in accidental shooting of friend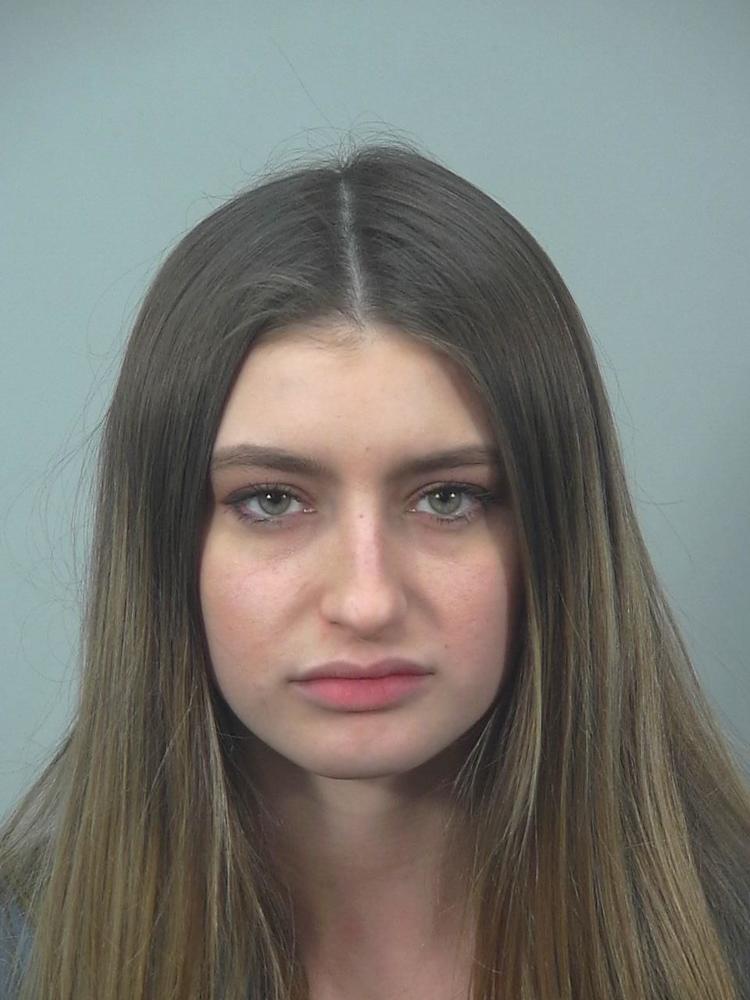 Middleton Sport Bowl owners sentenced to prison for tax evasion
Officials make arrests, file charges related to unrest roiling Downtown Madison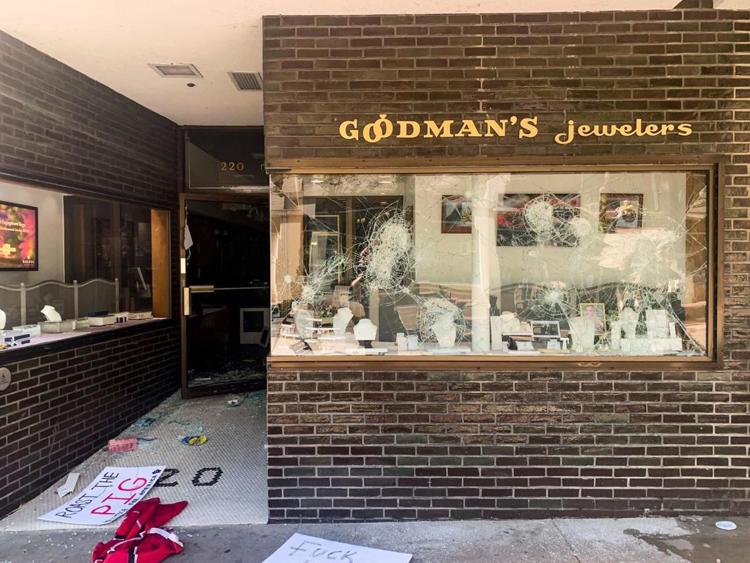 UPDATE: 3 injured in 5 shooting incidents in Madison, Sun Prairie, police say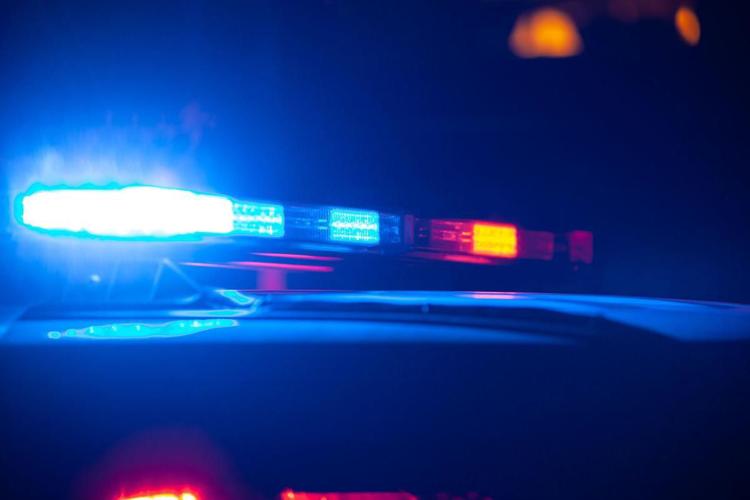 Woman jumps from Beltline bridge into Yahara River following police standoff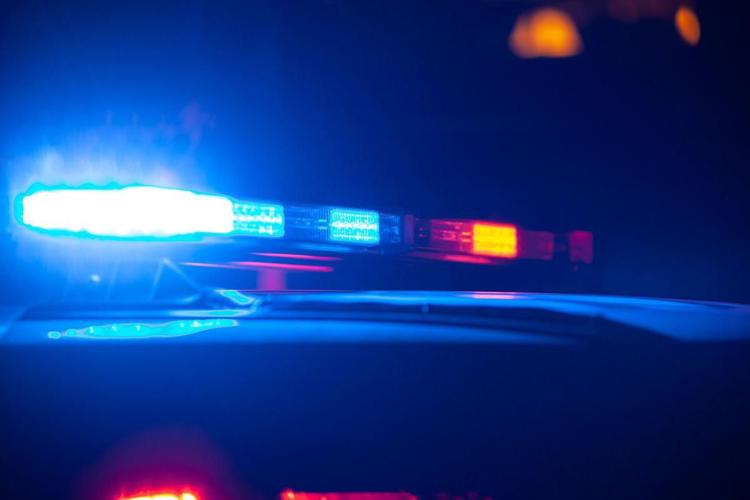 Police arrest 19-year-old woman for allegedly looting, damaging State Street businesses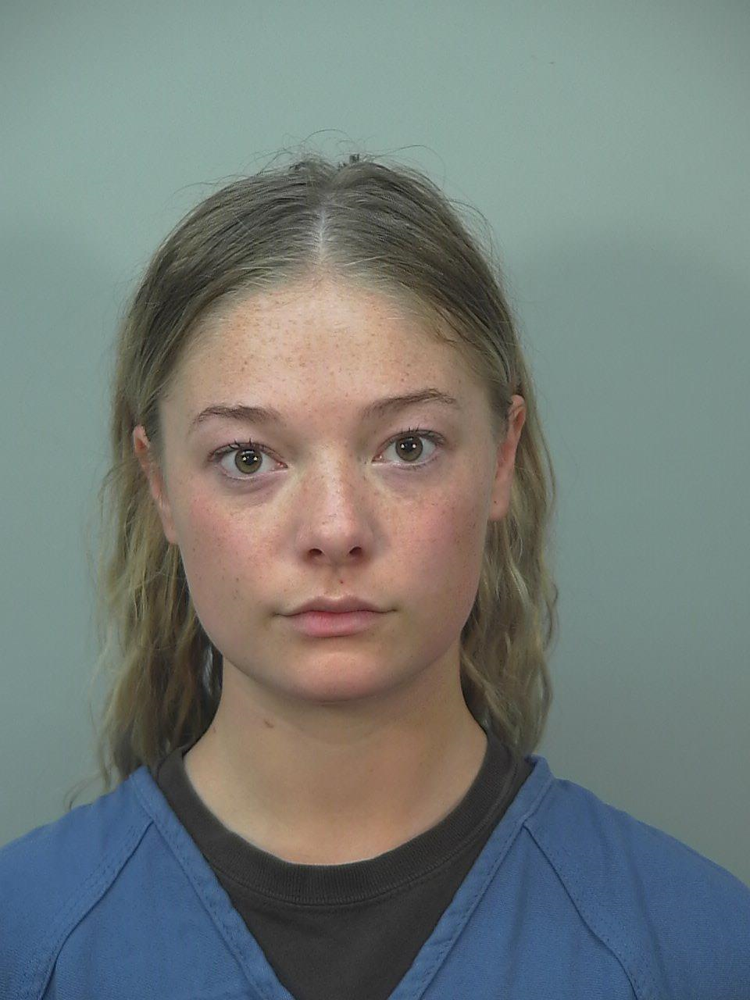 2 women shaken by man pointing gun at 1 woman's head on Near West Side, Madison police say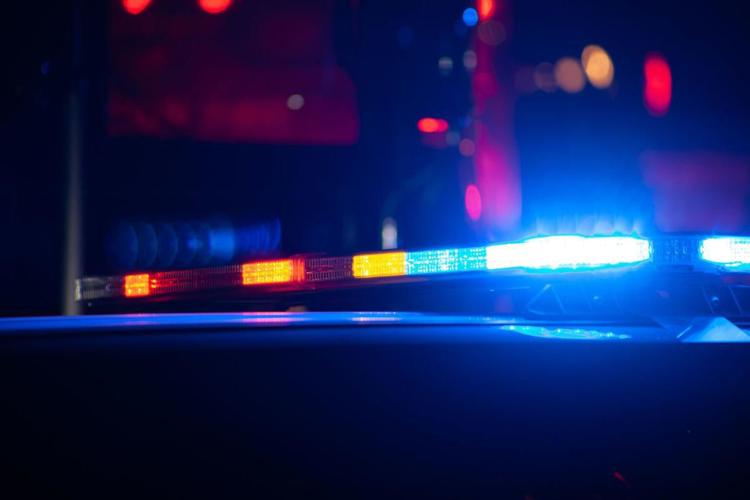 2 die in fiery crash fleeing police traffic stop in Sun Prairie, authorities say
Madison man arrested after Madison woman dies after apparently jumping from moving vehicle, authorities say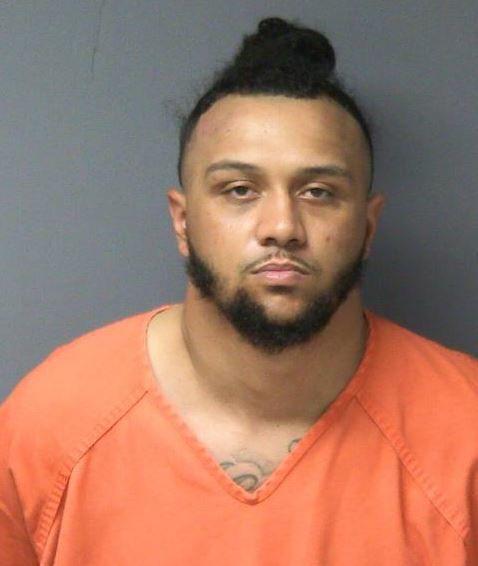 Sign up for our Crime & Courts newsletter
Get the latest in local public safety news with this weekly email.