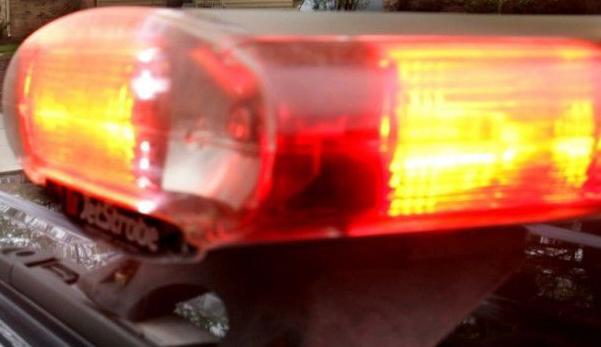 A motorcyclist suffered severe head injuries Saturday on the East Side after a crash with a woman who was driving a car while under the influence, police said.  
The 47-year-old woman was arrested for operating a motor vehicle under the influence of an intoxicant, causing great bodily harm, according to Madison Police.
You have free articles remaining.
Sgt. Paul Jacobsen said the motorcyclist, a 41-year-old man, was traveling Westbound on Aberg Avenue when the woman pulled out in front of him at Packers Avenue, causing "a significant crash." The incident occurred around 9:20 p.m. 
The man, who was not wearing a helmet, was thrown over the car. He was taken to the hospital. 
The woman was taken to jail. 
Man arrested for East Side homicide, Madison police say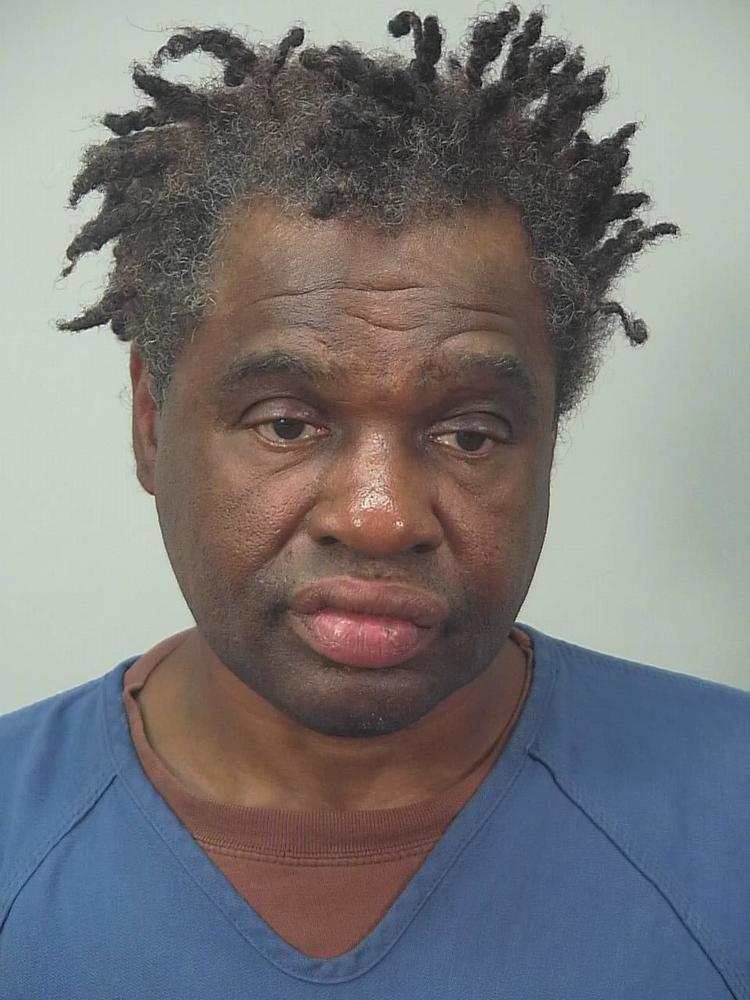 Madison police investigating first homicide of year
Police: Milton man dies in crash that closed southbound I-39/90 for hours Tuesday morning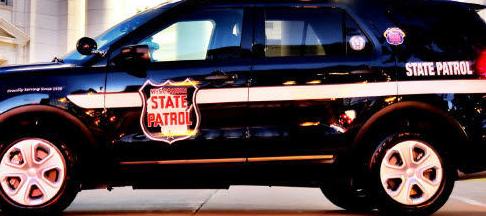 Man shot near Seminole Highway and the Beltline, Madison police say

Justice Dan Kelly cited in traffic crash that injured 2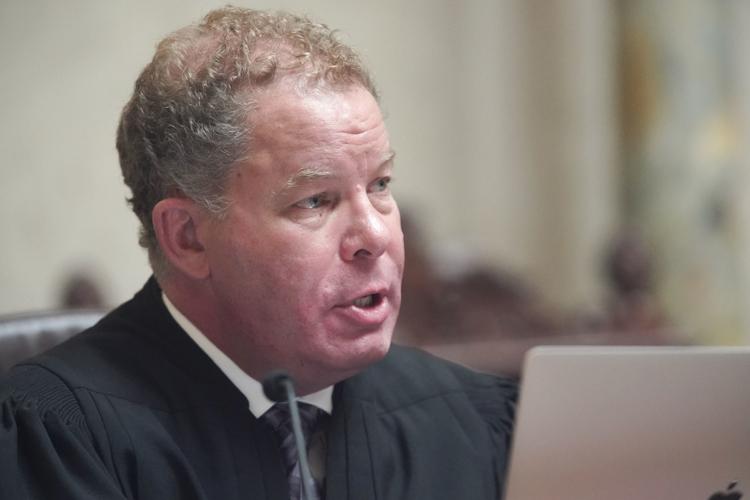 Teens arrested after shots fired from SUV in Stoughton; drugs, stolen handgun recovered, police say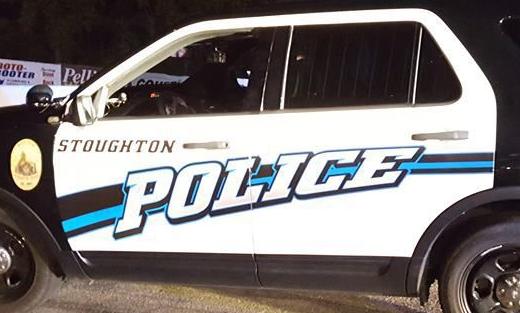 'Shut up before I shoot brains!': Driver pointing gun at bicyclist Downtown, police say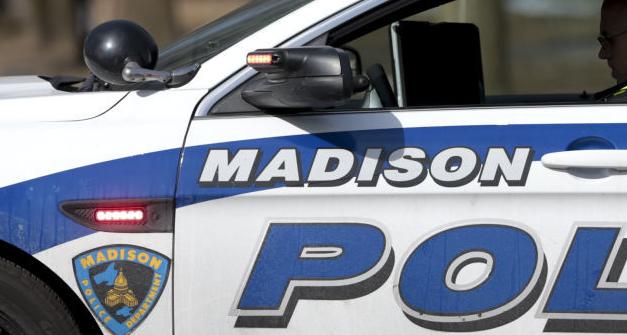 Jury finds man guilty of 6 charges in Visions strip club shooting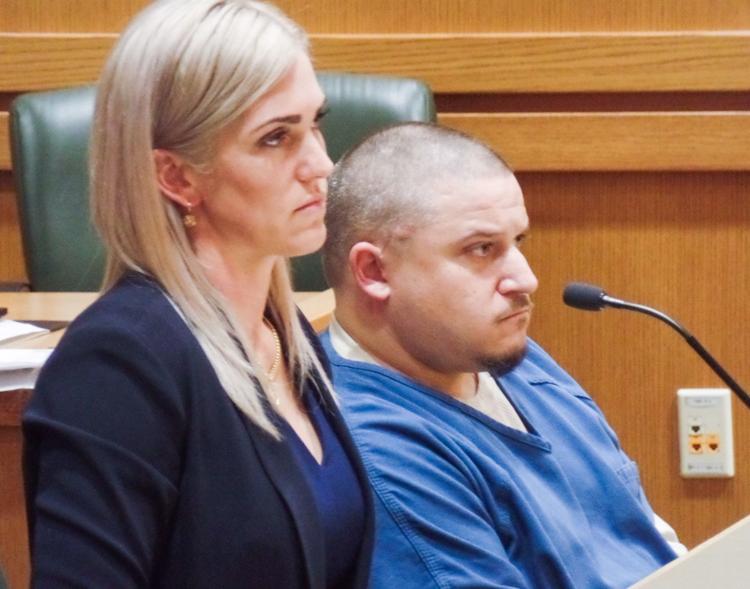 Madison man who was fugitive for 7 years pleads guilty to getting passport with forged documents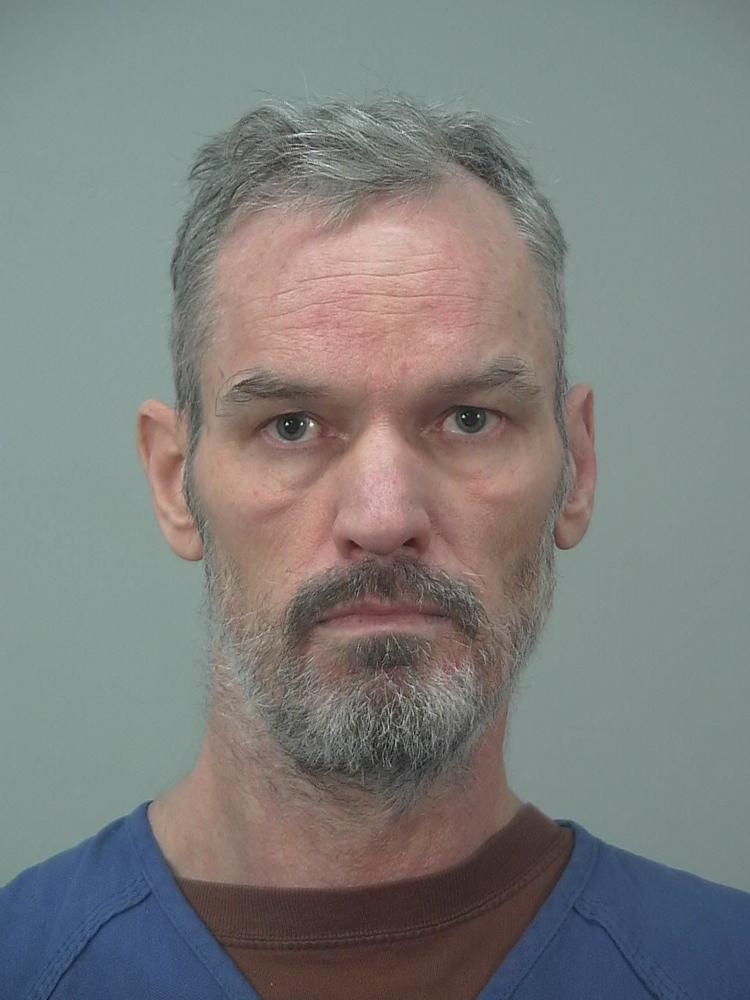 Shots fired between vehicles in Beltline gun battle Friday morning, police say