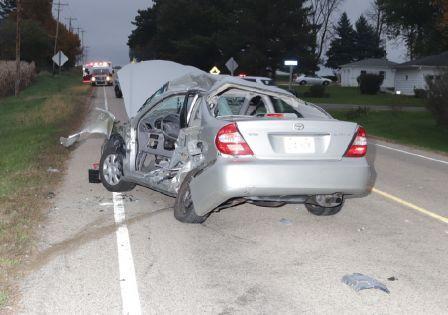 Amy Sylve doesn't remember the crash that took the life of her husband nearly two years ago.
She only remembers making plans with Kevin Sylve to stop at a pumpkin patch they'd never been to before to get ready for Halloween. She doesn't recall getting into the car, riding in the car or seeing the truck that slammed into their car as Kevin slowed and started making a left turn into the pumpkin patch along Highway T near Sun Prairie.
The truck was driven by a man authorities said was driving drunk. While Nicholas J. Hanley continues to face criminal charges, Hanley, two businesses he co-owns and their insurers have agreed to pay a $5.25 million settlement to Amy Sylve and her husband's estate to settle a civil lawsuit filed about nine months after the Oct. 14, 2018, crash.
Kevin Sylve died at the scene of the crash, and Amy Sylve, who was severely injured, is still in some ways recovering two years later.
A head injury she sustained has left her with neurological damage, and though she will continue to improve for a time, her brain will never function the way it once did.
"My brain injury has pretty much changed what I'll be able to do," she said. "I would never be able to go back to my job as a (city of Madison) parking cashier, due to many areas of cognitive deficits resulting from the brain injury. I just don't know what the future holds."
She said she's been told that going back to any job would be "challenging."
Her husband's death, she said, "was very difficult to process. It was surreal."
But it was also difficult for her grown daughters, she said, because they had told her about Kevin's death while she was in the hospital after the crash.
"And shortly after that I'd be asking them the same thing," she said. "Is Kevin OK? So multiple times they had been telling me that Kevin was no longer here. And that was really hard on them."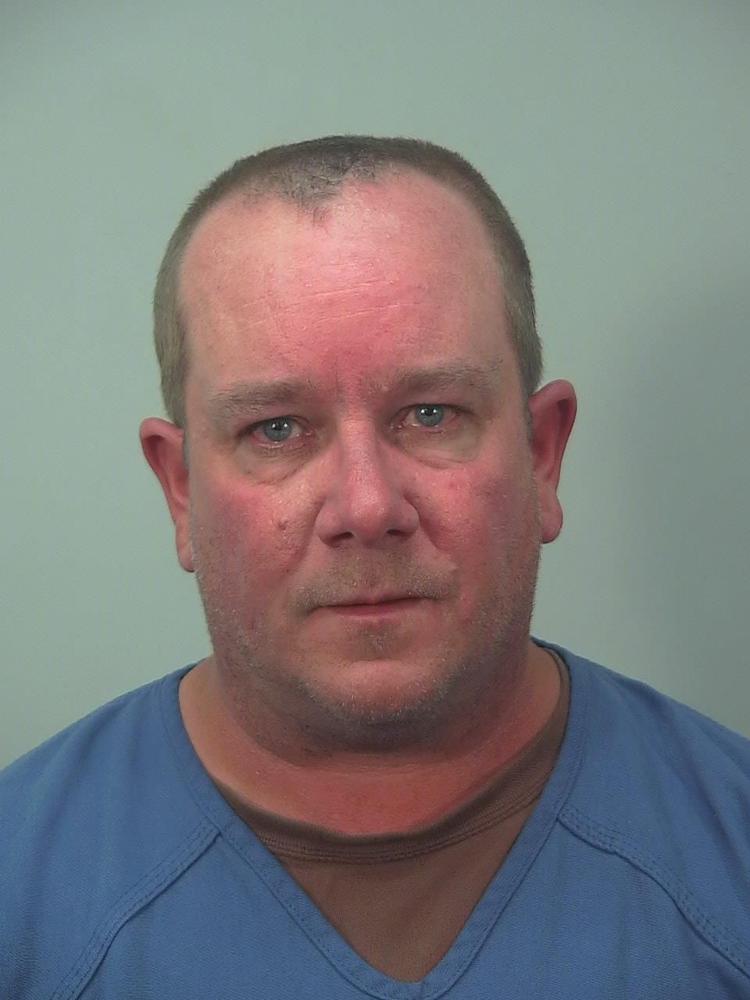 Because of an ongoing criminal case, in which Hanley, 48, of Sun Prairie, faces several charges that include homicide by drunken driving, the civil settlement does not contain an admission of wrongdoing by Hanley. He also did not answer questions for a deposition in the civil matter, citing his Fifth Amendment right against self-incrimination.
Hanley's civil lawyers referred questions to lawyers representing him in the criminal matter, who had not commented.
Prior convictions
According to court documents, Hanley has three prior drunken driving convictions. A blood test after the crash found he was driving with a blood alcohol concentration of 0.087 percent, just over the 0.08 percent limit for drivers in Wisconsin, a criminal complaint states. But as a three-time drunken driver, Hanley's legal limit was 0.02 percent. A conviction in this case would be his fourth offense.
The complaint alleges that as Kevin Sylve slowed his car to turn, he put on his left turn signal and braked. As Kevin began to turn, Hanley, who was behind the Sylves, gunned the accelerator of the truck he was driving and started to pass the Sylves on the left, striking the driver's side door of their car.
The complaint states Hanley was going about 70 mph when he struck the car.
Sending message
Robert Gingras of Gingras Thomsen & Wachs, who represents Amy Sylve, said the criminal justice system has failed to stop multiple-time drunken drivers, but the civil system, with no cap on punitive damages in certain drunken driving-related cases, can send a firm message.
"We have to stop the multiple offenders," Gingras said. "Too often they are business owners like Mr. Hanley. They need to be punished by the civil justice system to deter future tragedies like what happened to Amy's family. We believe this settlement sends that message."
"The settlement I got is substantial," Sylve said. "Winning a settlement is not like winning a lottery. It is getting financial justice to help compensate for past, present and future challenges resulting from someone else's bad choices."
"I just want people to understand this isn't like winning the lottery. It's a sad day," she said.
She added, for people who head out to drink after work, "Know the risk of your actions to reduce regrettable losses."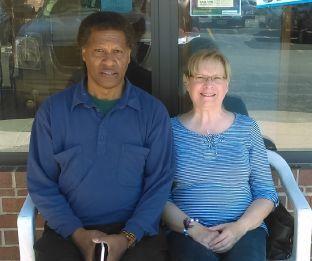 Young sweethearts
Kevin and Amy Sylve, who were married in 1982, were high school sweethearts. They attended school together in Gary, Indiana, before Amy moved away to Rensselaer, Indiana, where she finished high school. But they kept in touch, and after Amy finished college at Ball State University in Muncie, Indiana, they married and had two daughters, and later twin grandsons.
They came to Madison so Kevin could finish his degree at UW-Madison and later settled in Sun Prairie. At the time he died, Kevin, 60, was a medical reimbursement specialist at Veterans Hospital.
Kevin Sylve loved astronomy, Amy said, and closely followed rocket advancements being made by SpaceX.
"He was funny," she said. "He could take everyday things and make you laugh about them."
According to Gingras, the case hinged on whether Kevin Sylve had put on his left turn signal before starting to make a turn into the pumpkin patch. An expert who examined the filaments of the turn signal lights on Sylve's car concluded — based on the way the filaments react when a crash happens, depending on whether they are on or off — the left signal was on when the crash happened.
Sign up for our Crime & Courts newsletter
Get the latest in local public safety news with this weekly email.