Two people were injured in a crash of semis that closed Interstate 90/94 eastbound near Portage for hours on Saturday, the Wisconsin State Patrol reported.
Just before noon on Saturday, the State Patrol responded to a crash on I-90/94 eastbound near mile post 103.8, Sgt. James Sawyer said in a report.
A preliminary investigation found that traffic had slowed for a vehicle that had driven off into the ditch, but an eastbound semi unit failed to slow for the traffic queue and jack-knifed, crashing into a slowed semi ahead of it, Sawyer said.
The rear semi-trailer ruptured and spilled its cargo across the lanes of eastbound I-90/94, and both semis suffered disabling damage, leading to an hours-long closure of eastbound I-90/94 and detour of traffic while the semis and cargo were removed, Sawyer said.
At about 6:20 p.m., a wrecker was towing one of the semis eastbound on I-90/94 when it drove under the Highway 33 overpass and a portion of the vehicle struck the underside of the bridge. Both occupants of the wrecker were injured and the bridge sustained damage, Sawyer said.
Eastbound I-90/94 was closed for removal of the vehicles and the Highway 33 bridge was closed so an inspector could verify its integrity, Sawyer said.
---
Columbus woman charged in murder-for-hire plot tops recent notable crime-related new
Columbus woman charged in murder-for-hire plot tops recent notable crime-related news
Columbus woman charged in murder-for-hire plot
Columbus woman charged in murder-for-hire plot to remain in custody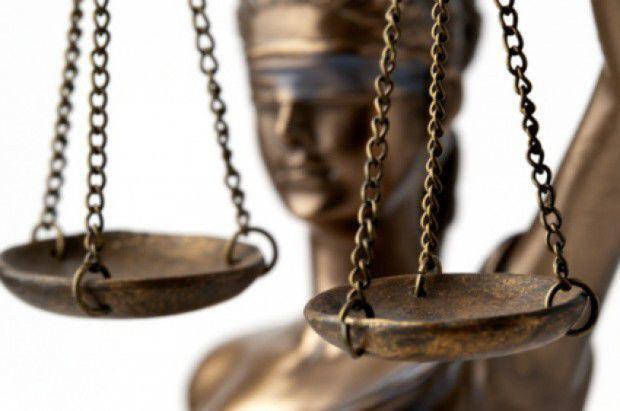 Not guilty plea entered for boy accused of shooting infant, will seek waiver to juvenile court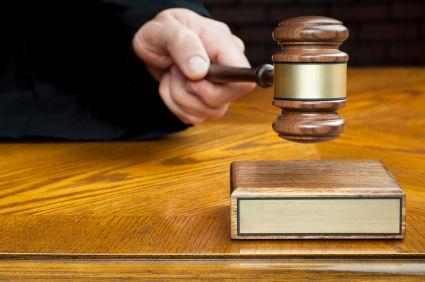 Far East Side homeowner wakes up to see burglar wearing headlamp, Madison police say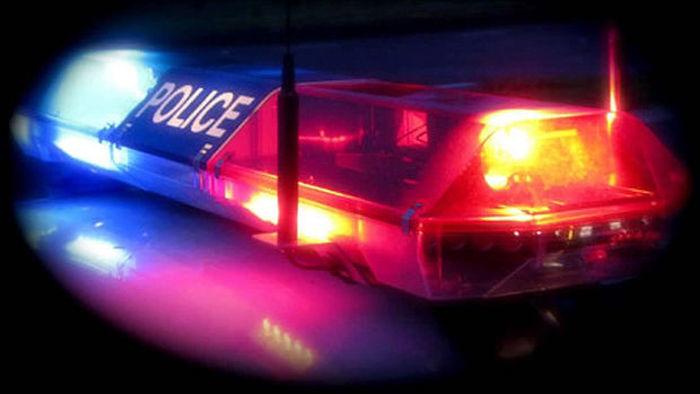 Man shows up at hospital with gunshot wound after shots reported on East Side, Madison police say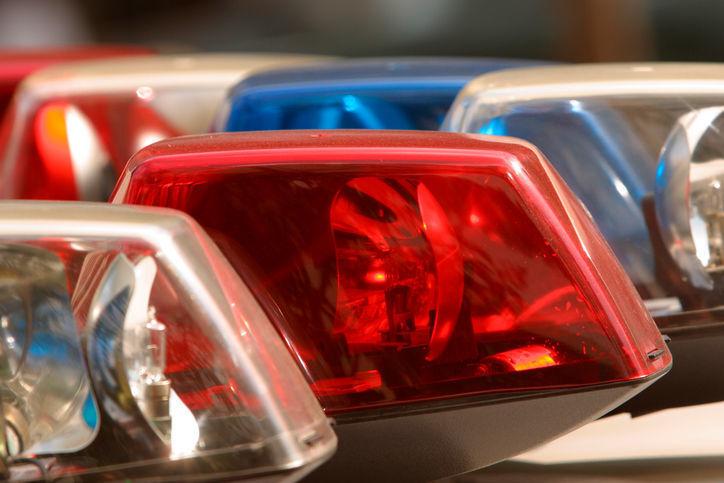 Barneveld man arrested for battery, strangulation, suffocation in domestic case, Iowa County authorities say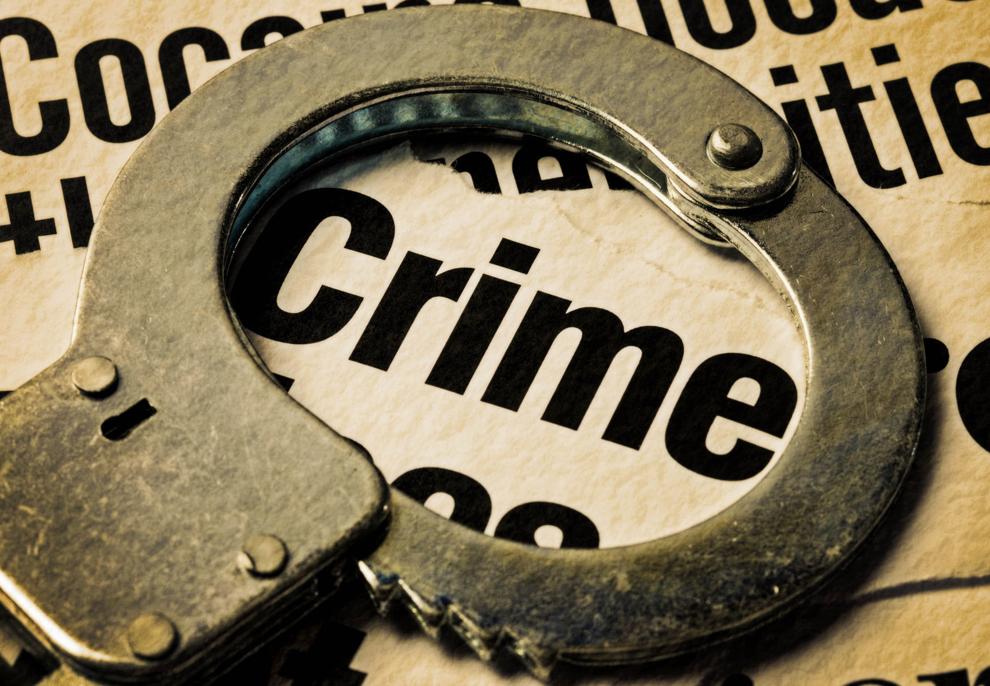 Stolen car raced at 100 mph before crashing into 67-year-old man's car on East Side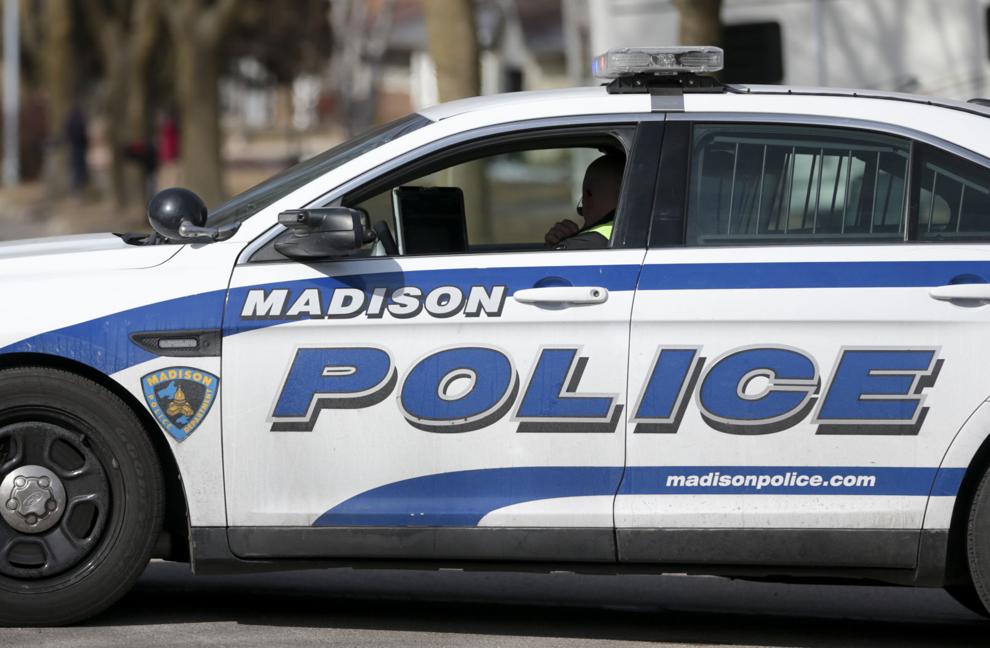 Judge says astronomer's case against American Girl doll can proceed, dismisses some claims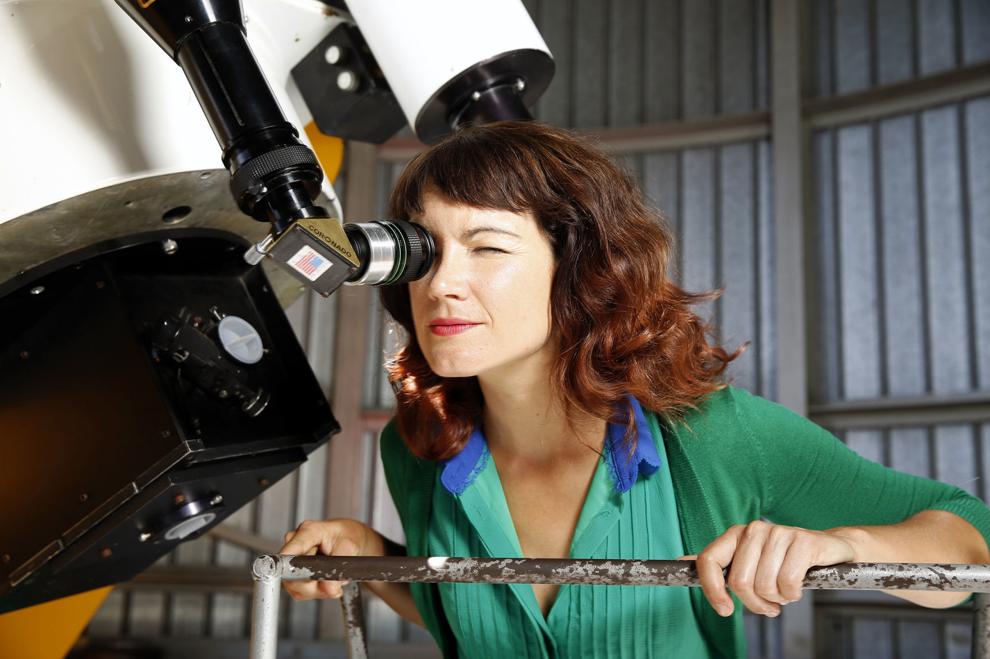 Sparta woman dies when thrown from SUV, hit by car on I-90 near Tomah, State Patrol says

Man's car stolen with young child still inside while picking up food on East Side