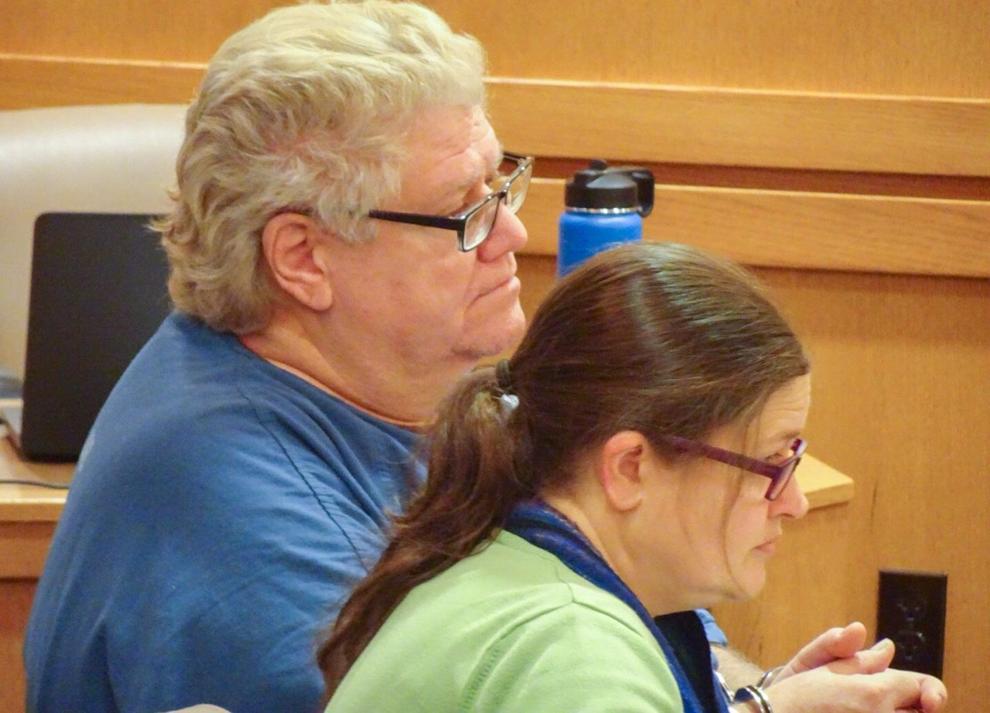 Nearly a year after he was charged with killing his sister on Christmas Eve, a Madison man was found competent to assist his lawyers in proceedings against him, and his case was set for a preliminary hearing next week.
Dane County Circuit Judge Valerie Bailey-Rihn ruled Monday that Joseph G. Green, 58, who is charged with first-degree intentional homicide, understands the proceedings against him as a doctor stated in a report. Green and his lawyers did not contest the report.
She also ordered that Green continue to take the medication he's been taking so that he remains competent; otherwise, she said, "we'll be right back where we started."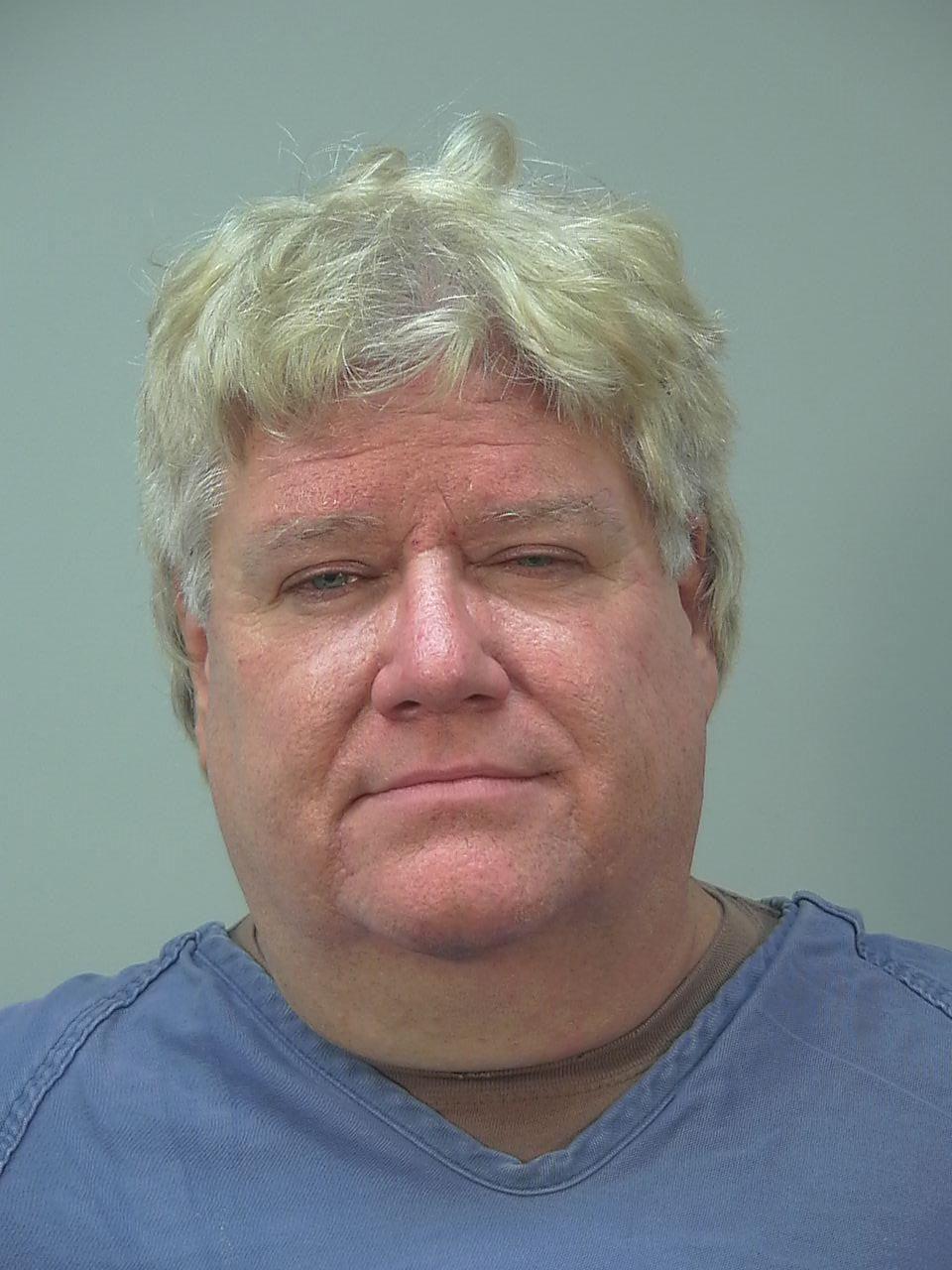 Green's lawyers, state assistant public defenders Colleen Taylor and Laura Breun, may continue to dispute whether state law allows Bailey-Rihn to order involuntary medication, but Bailey-Rihn said, "If I'm wrong, I'm sure I'll find out about it."
Assistant District Attorney Dan Hess said he believes Bailey-Rihn is entitled to issue the order. A preliminary hearing, often held within 10 days of a defendant's initial appearance, is set for Monday morning. That's when Bailey-Rihn would rule whether there is enough evidence to order Green to stand trial, after hearing a small sampling of the evidence.
Green remains in the Dane County Jail on $1 million bail.
Green was charged on Dec. 27, 2019, in the shooting death three days earlier of his sister, Sheila Green, 63, at her home on South Midvale Boulevard on Madison's Near West Side.
A criminal complaint states a man believed to be Green called 911 and told a dispatcher his sister needed medical help. Green was also seen on surveillance video outside his apartment building on Sawyer Terrace putting an object into an outdoor trash bin that turned out to be a holstered gun, the complaint states.
The ammunition in the gun matched spent shells found at the scene of the shooting, the complaint states.
She ultimately decided she had the authority to hear the motion, and after a hearing in May, Bailey-Rihn granted a motion by prosecutors to lift the stay, and Green was ordered to involuntarily take medication.
A state appeals court shortly after issued a temporary halt to the order. In July, however, the court ruled against Green and said Bailey-Rihn's order was proper. The state Supreme Court declined to hear an appeal.
A separate case currently pending before the appeals court explores wider issues concerning Green's medication order. Those issues include whether there was ample evidence to support the order for involuntary medication; whether Bailey-Rihn's court, instead of the appeals court, was the proper court to hear a prosecution motion to lift the stay on medication; and whether the time under which the stay was in effect should be counted against the yearlong incompetency commitment imposed on Green.
---
Shooting death of Monona credit union robbery suspect tops recent notable local crime news
Shooting death of Monona credit union robbery suspect tops recent notable crime news
Man killed by state troopers after shooting at them was Monona credit union robbery suspect, authorities say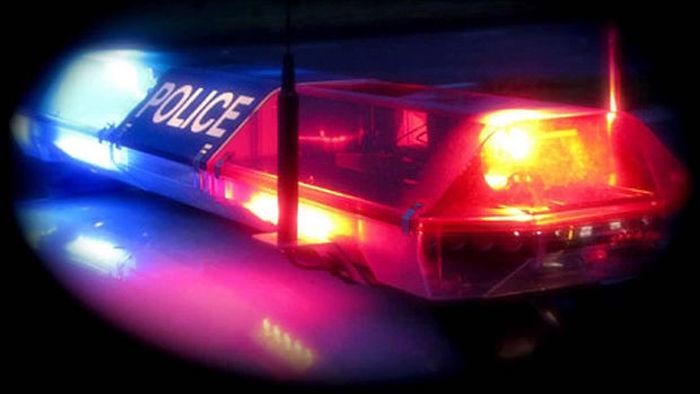 2 teens arrested for attempted homicide in Sun Prairie shooting investigation, police say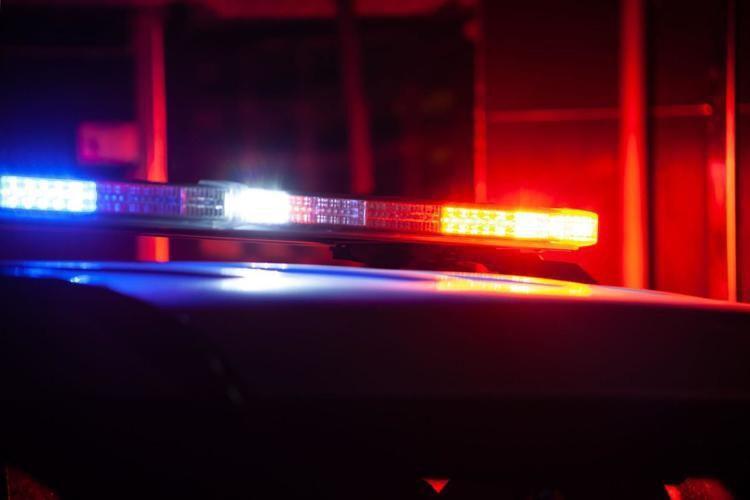 Teen arrested after shooting 2 people with compound bow, Janesville police say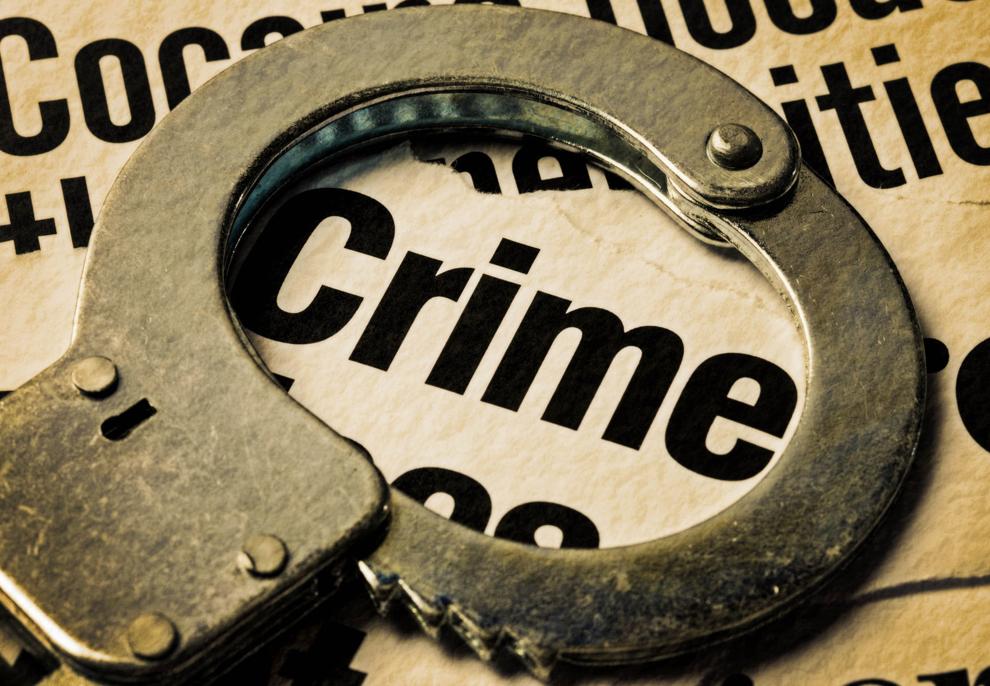 Police release image of thief who stole 75-year-old woman's car as she made food pantry donation
Update: Madison man arrested for hitting 12-year-old girl with his car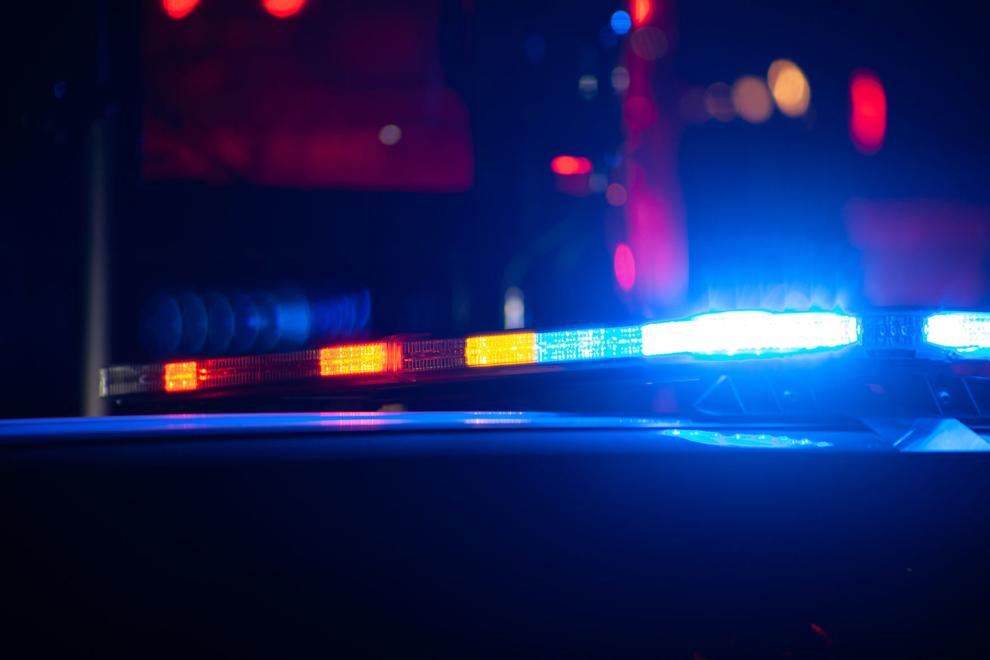 'Someone is going to die today': Armed man angry over broken snow plow part arrested on way to kill repairman, Janesville police say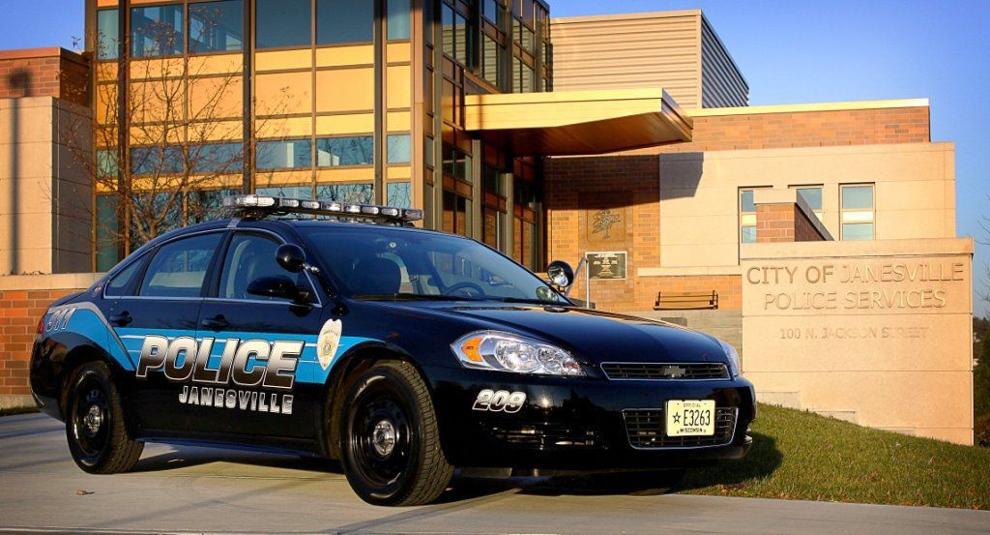 Verona police investigating single-car crash that left Barneveld man with life-threatening injuries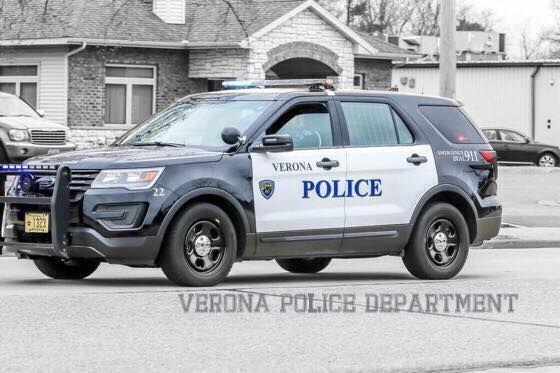 3 Brodhead men arrested for possession of child pornography after raid, police say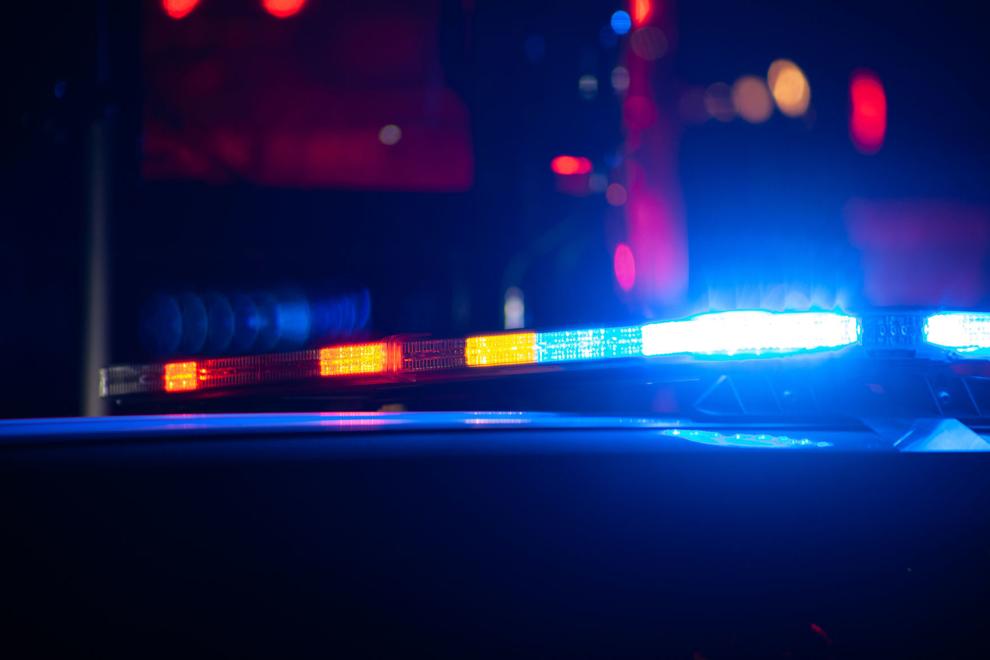 North Side shooting death brings 25-year prison sentence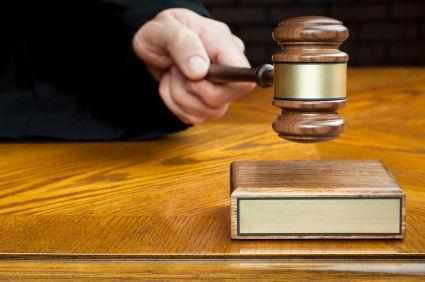 Woman watches thief steal her car while it warms up outside West Side business, Madison police say