Former Columbus mayor Michael Eisenga has agreed to plead guilty to a federal bank fraud charge filed against him in October stemming from the alleged use of fraudulent documents to secure a loan for a building in Columbus that he falsely told the lender was under a long-term lease.
Eisenga, 49, also known as a major Republican donor who had enlisted GOP legislators to change a state law that would have helped reduce his child support payments, on Tuesday signed a plea agreement in U.S. District Court agreeing to plead guilty to the fraud charge, which carries up to 30 years in prison and a $1 million fine.
The plea agreement was filed in U.S. District Court late Tuesday night.
The document does not mention what sentence, if any, federal prosecutors have agreed to seek but notes that "the United States has made no promises or guarantees regarding the sentence which will be imposed." It also notes that prosecutors have agreed to recommend that Eisenga get the maximum available reduction in sentence for his acceptance of responsibility by pleading guilty.
The agreement would require Eisenga to forfeit nearly $7 million, the amount he received in a loan from Alliant Credit Union of Rolling Meadows, Illinois, which had furnished the money Eisenga sought to buy commercial property in Columbus that included a grocery store he claimed was under a 20-year lease agreement.
The indictment filed in October states that when Eisenga sought the loan from Alliant, he claimed the property was under lease to Festival Foods, and that the lease was guaranteed by Supervalu Holdings, Inc. The indictment alleged that neither the lease nor the lease guarantee was genuine and that neither ever existed.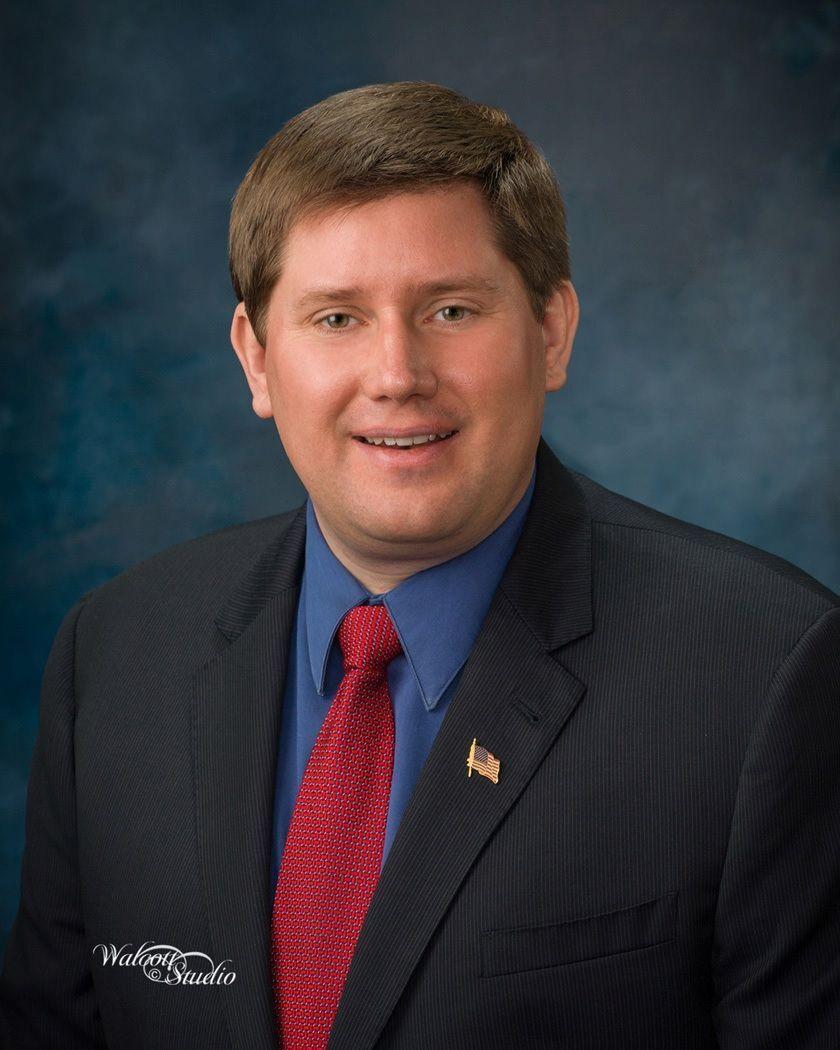 But Alliant approved the $7 million loan based in part on Eisenga's representations about those documents, the indictment states.
Eisenga's company later defaulted on the loan, and a subsequent lease cancellation agreement he gave Alliant, purportedly canceling Festival Food's lease, was not genuine either, according to the indictment.
The matter was the subject of a civil foreclosure lawsuit in Columbia County Circuit Court. Eisenga also filed bankruptcy petitions for himself and his company last year that were dismissed.
No plea hearing has been scheduled yet, according to court records.
In 2014, state Rep. Joel Kleefisch withdrew a bill that was aimed at helping Eisenga, described at the time as a multimillionaire developer and owner of several financial firms, reduce what he pays in child support. Eisenga helped write the bill, which sought to change the law that governs prenuptial or premarital agreements.
The bill was to be written so Eisenga could reopen his child support order.
---
Columbus woman charged with murder-for-hire tops recent local crime news
Columbus woman charged in murder-for-hire plot tops recent notable crime-related news
Columbus woman charged in murder-for-hire plot
Columbus woman charged in murder-for-hire plot to remain in custody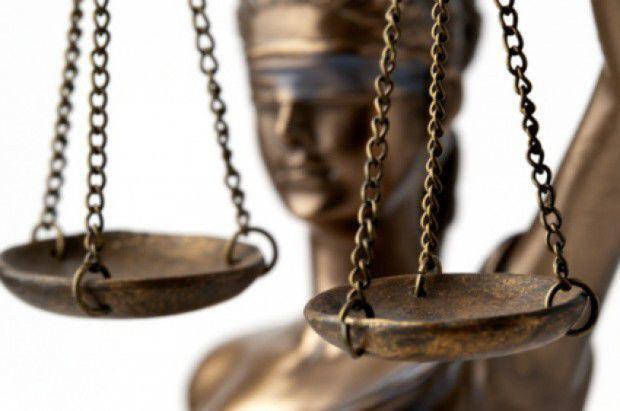 Not guilty plea entered for boy accused of shooting infant, will seek waiver to juvenile court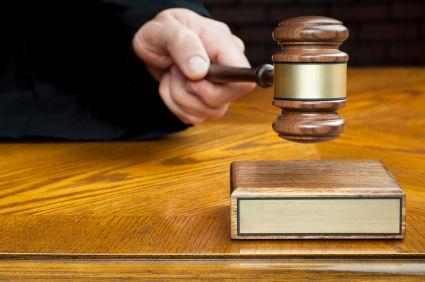 Far East Side homeowner wakes up to see burglar wearing headlamp, Madison police say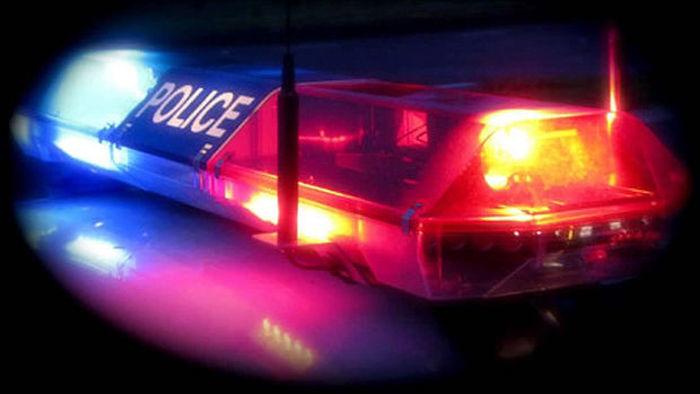 Man shows up at hospital with gunshot wound after shots reported on East Side, Madison police say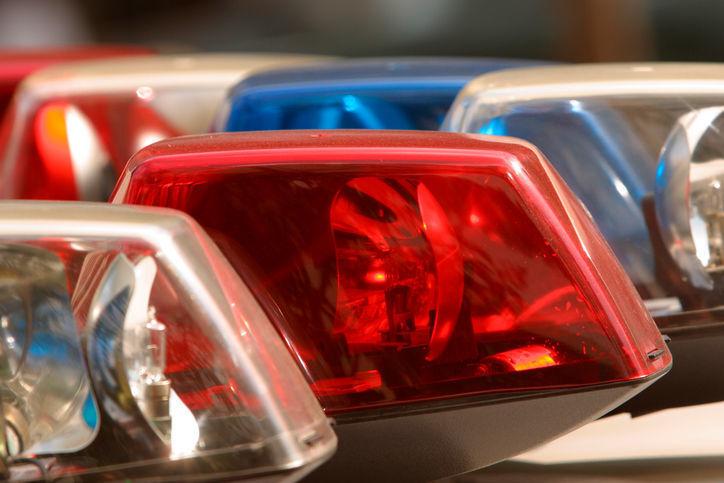 Barneveld man arrested for battery, strangulation, suffocation in domestic case, Iowa County authorities say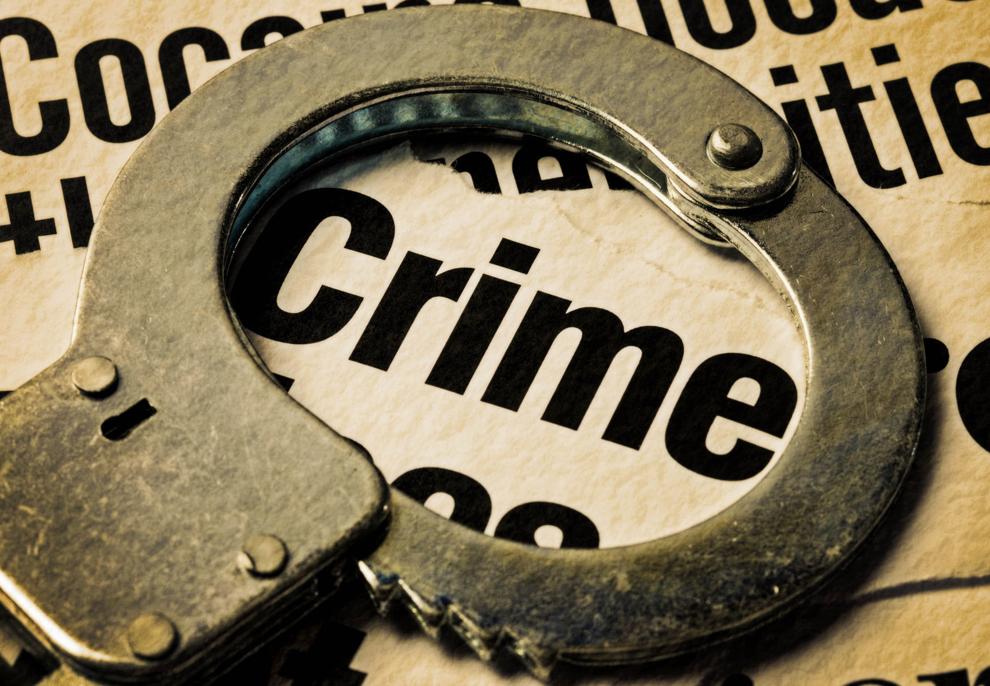 Stolen car raced at 100 mph before crashing into 67-year-old man's car on East Side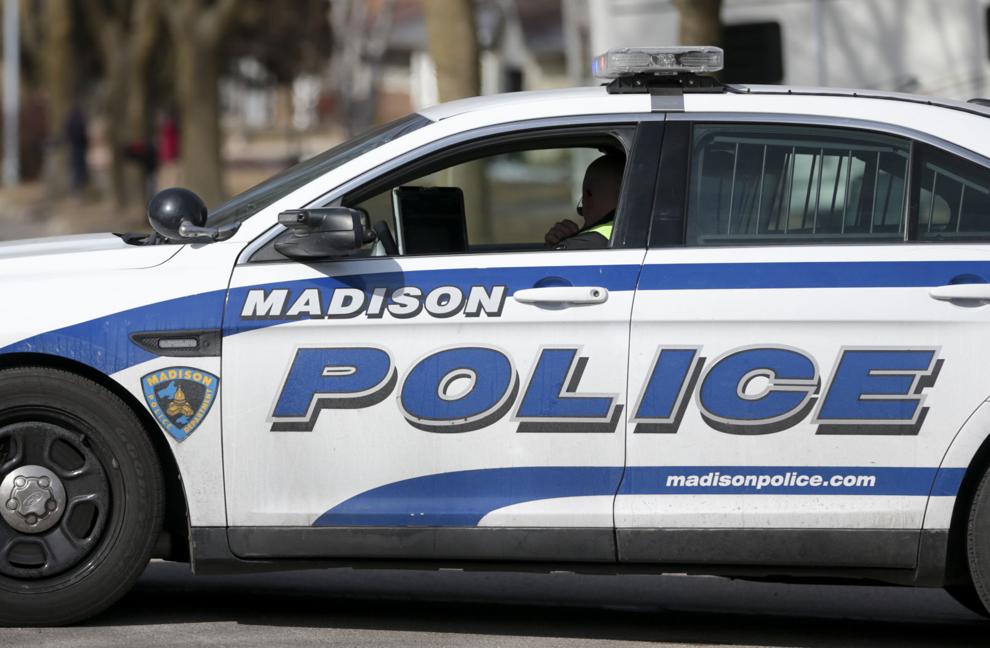 Judge says astronomer's case against American Girl doll can proceed, dismisses some claims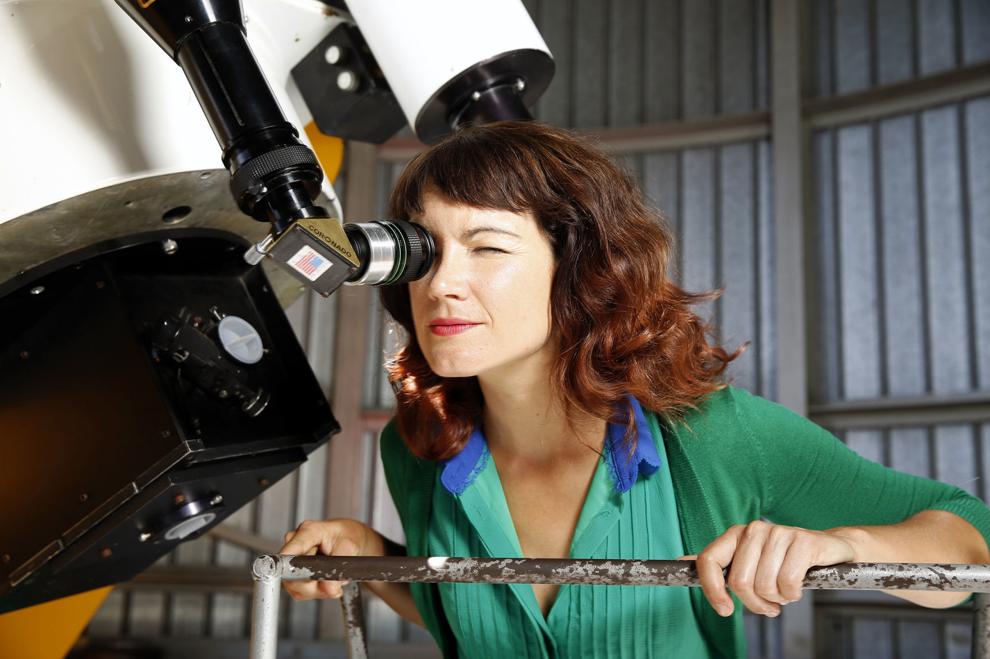 Sparta woman dies when thrown from SUV, hit by car on I-90 near Tomah, State Patrol says

Man's car stolen with young child still inside while picking up food on East Side