Two townhouses were hit and a couple walking their dog escaped injury when numerous shots were fired from one car at a man in another car Sunday night on the North Side, Madison police reported.
The incident happened shortly after 9:30 p.m. in the 200 block of East Bluff when a dark-colored sedan rolled up and came to a stop, and at least one person inside the car began firing multiple rounds at a silver car that had also just pulled into the area, police said in a news release.
The husband told his wife to get down and ended up tackling her to the ground, and they and their dog escaped injury.
An 18-year-old Madison man inside the targeted car was not wounded, even though the car was hit multiple times by bullets, police reported.
Officers reported recovering 18 shell casings from the street.
A resident of a nearby townhouse later called police after finding a bullet had penetrated her home, and officers did a further canvas and found three bullets had also struck a second townhouse, but there were no reported injuries, the release states.
Detectives believe the man in the silver car was specifically targeted, but have yet to determine why.
[Note: The original police news release had the wrong street name and this story has been corrected with the right street name.]
Defense: Alleged victim in Quintez Cephus case 'organized' threesome; woman says 'absolutely not'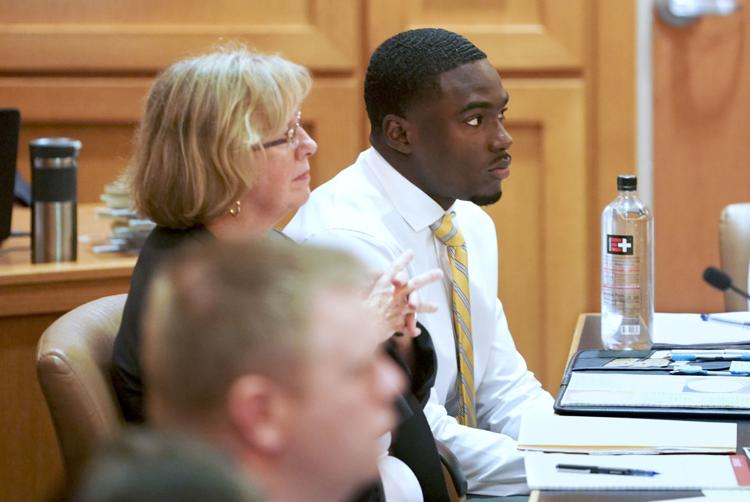 Drunk beat up 72-year-old man on Willy Street, Madison police say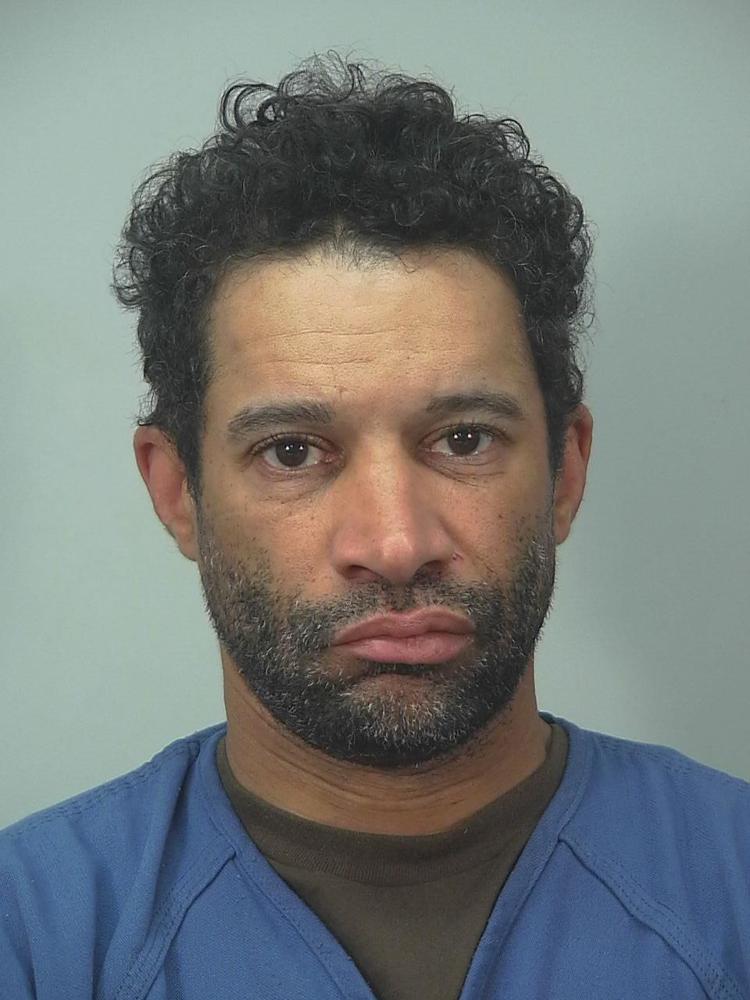 Ex-boyfriend fired gun into air, nobody hurt, Madison police say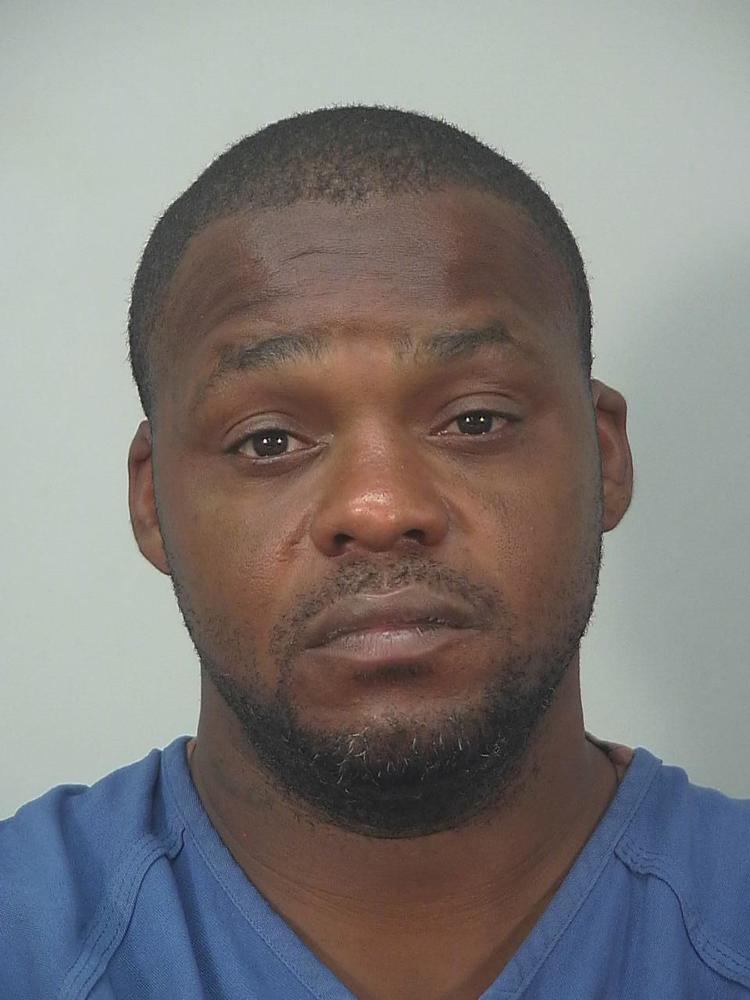 Mineral Point man arrested on drug charges, police say
Stolen SUV crashes into school bus on North Side, 17-year-old driver arrested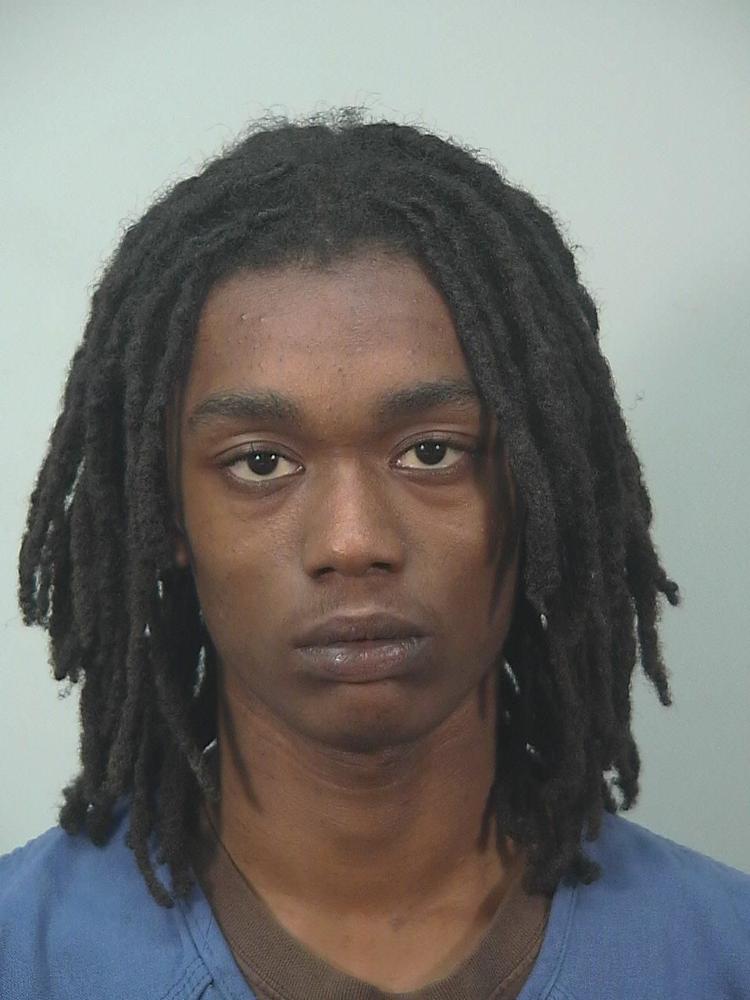 Hot night turned into hot fight on State Street, Madison police say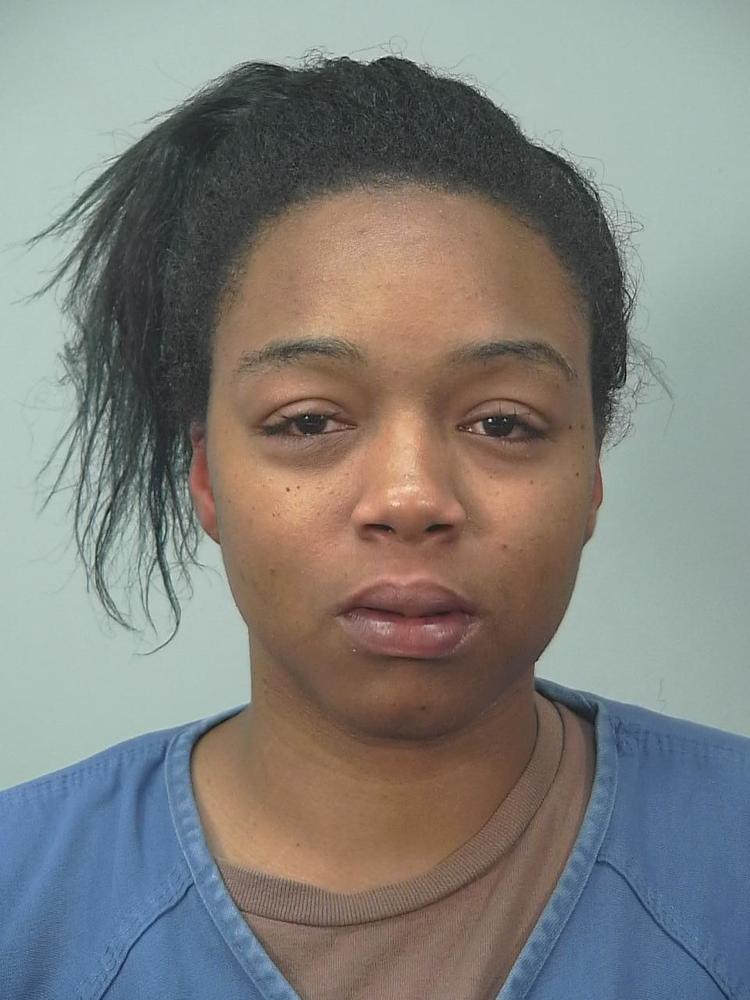 Wisconsin Dells man arrested for alleged 9th OWI, had three kids in car, sheriff says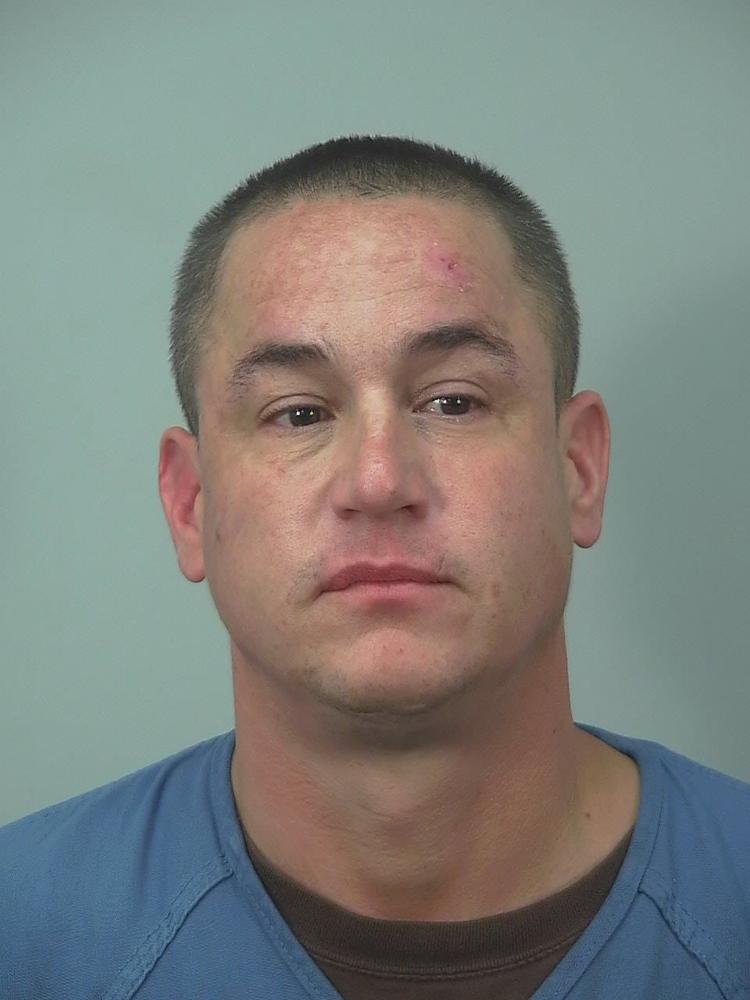 Man threatens woman Downtown, arrested on drug, gun charges, Madison police say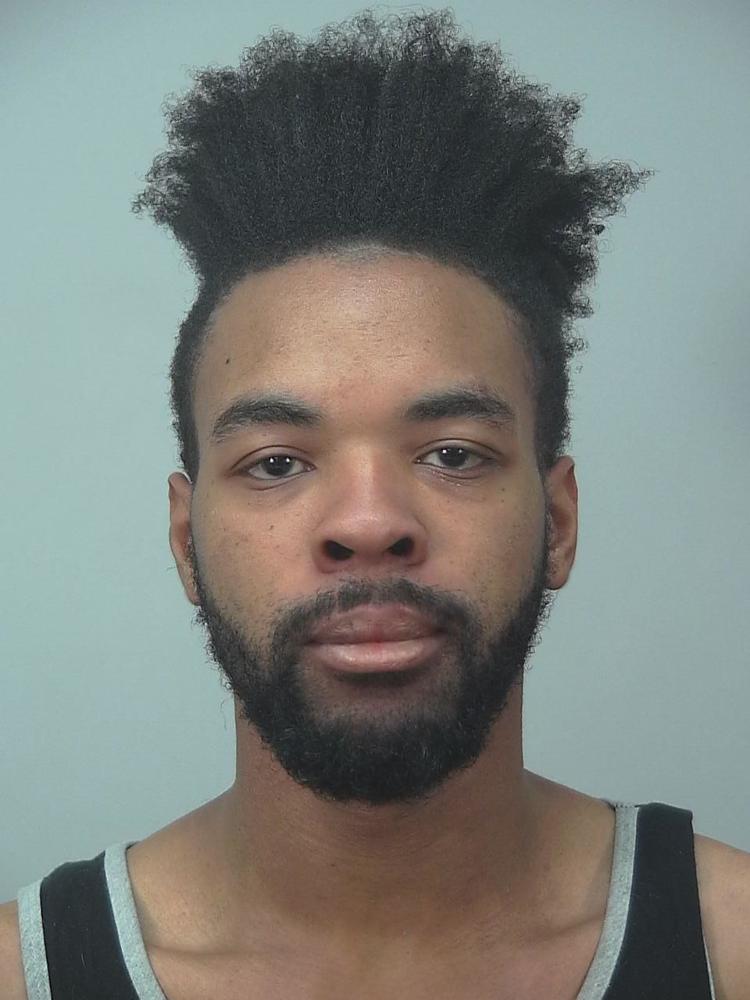 Man viciously attacked in gas station lot, Sun Prairie police say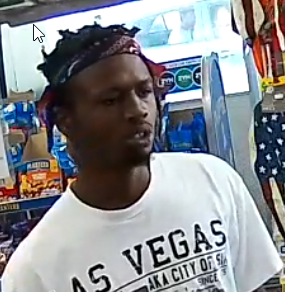 Man looking for nice car to steal arrested on Near West Side, Madison police say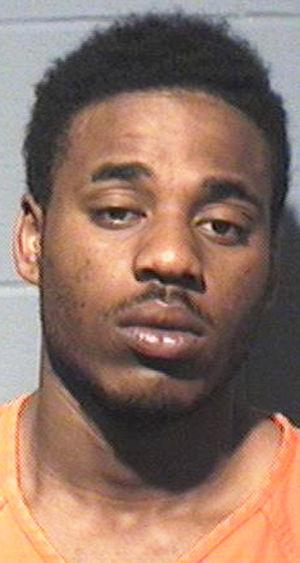 Police dog Allied helps arrest alleged scrap metal thieves, Madison police say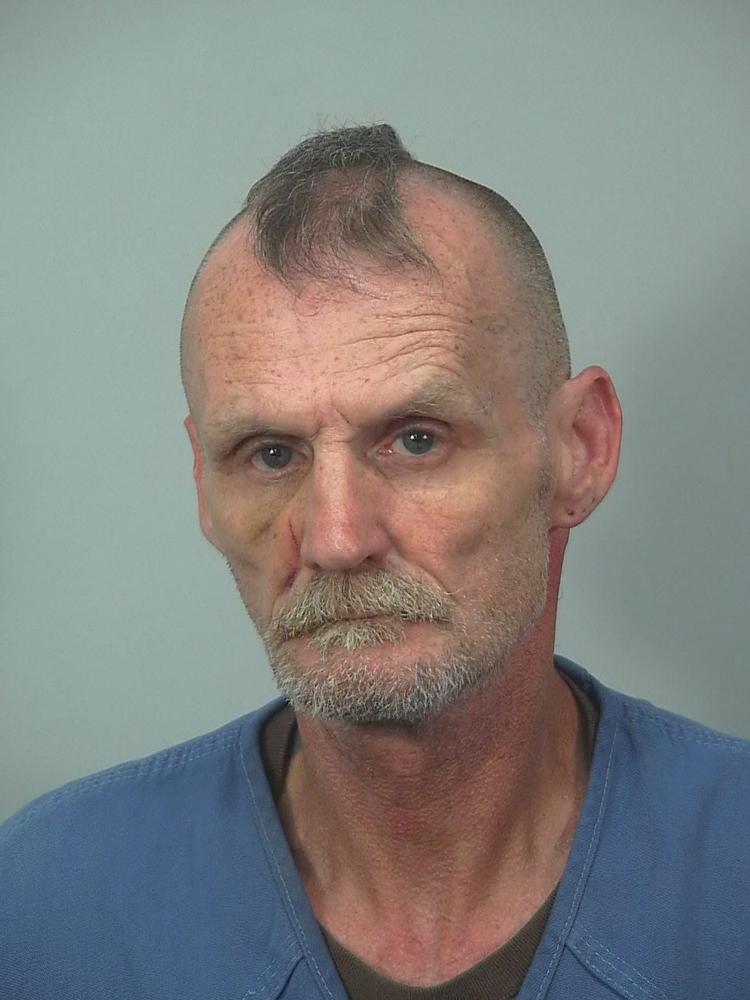 Passenger from crashed stolen van turned himself in to Madison police