A couple's argument at a Near East Side park on Wednesday night was interrupted when a stranger stabbed the man, Madison police reported.
The man and woman in their 20s were arguing — nothing physical took place between them — at the park in the 1000 block of Williamson Street shortly after 7:15 p.m. Wednesday when "out of nowhere" a man stabbed the man who was arguing in the back and left without saying a word, Madison police public information officer Joel Despain said.
The weapon was a 3-inch folding knife, Sgt. Stuart Moeser said in a statement.
The man who was stabbed was taken to a local hospital where he received three stitches, Despain said.
You have free articles remaining.
Register for more free articles
Stay logged in to skip the surveys
The couple described the suspect as "looking like Santa Claus" and officers located Barry M. Budris, 63, of Columbus, nearby and arrested him on a tentative charge of first-degree recklessly endangering safety, Despain said.
Budris had a cut on his finger, had a bottle with him and smelled of intoxicants, Despain said, adding that a blood draw was done on Budris. 
Fitchburg homicide victim identified by family as high school student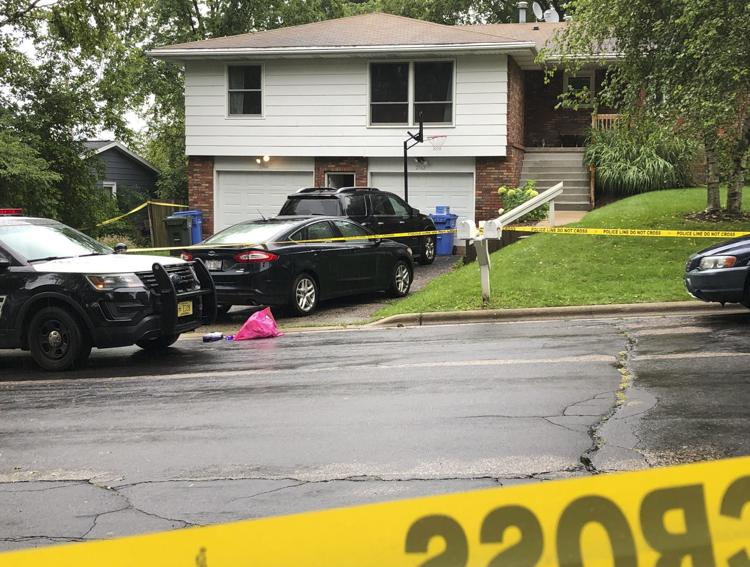 McFarland teacher placed on leave while child enticement allegations investigated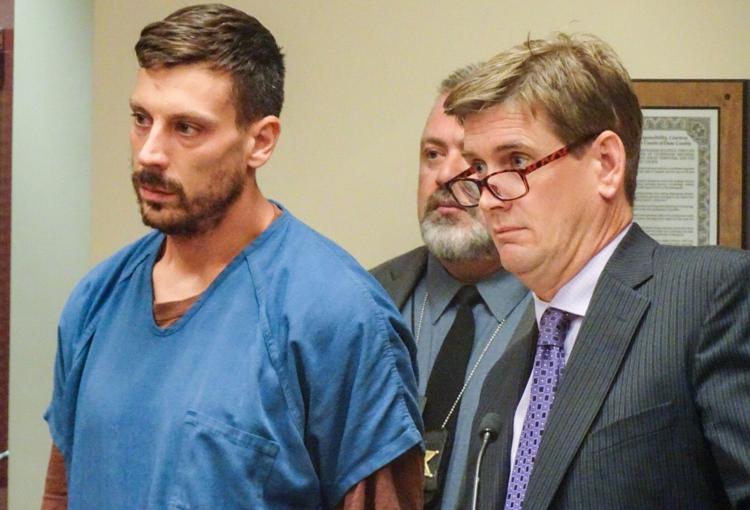 Keys left in Madison cars make job easier for thieves, many of whom are teens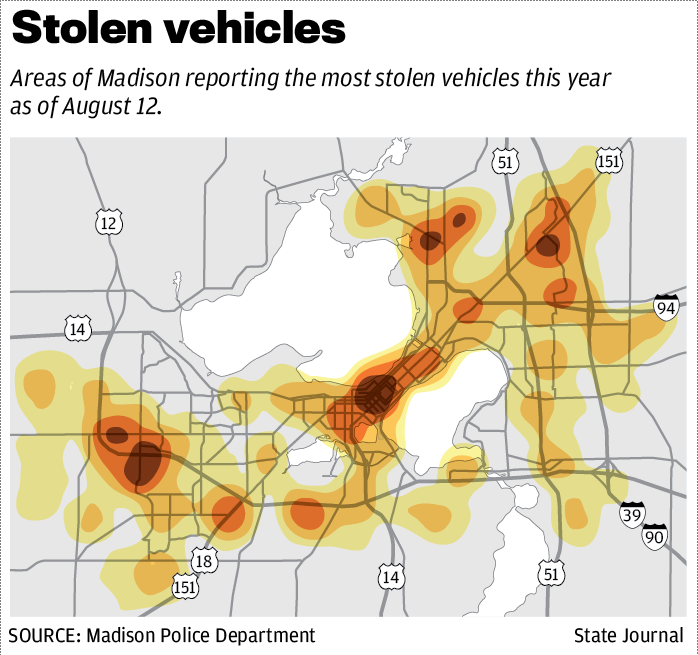 Naked burglar awakens Downtown resident, steals cash, Madison police say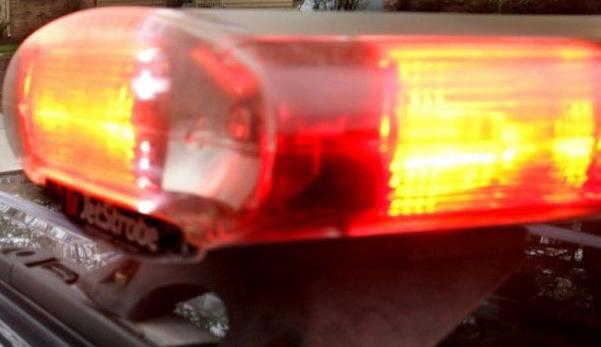 3 taken to hospital after crash, 18-year-old arrested for alleged OWI, police say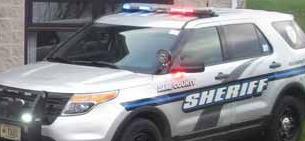 Warrant sought in alleged July kidnapping and sexual assault on Madison's North Side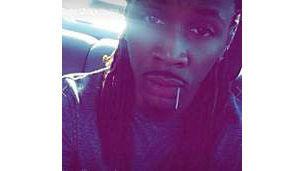 Motorcyclist killed, car driver ticketed for failure to yield in crash, Fitchburg police say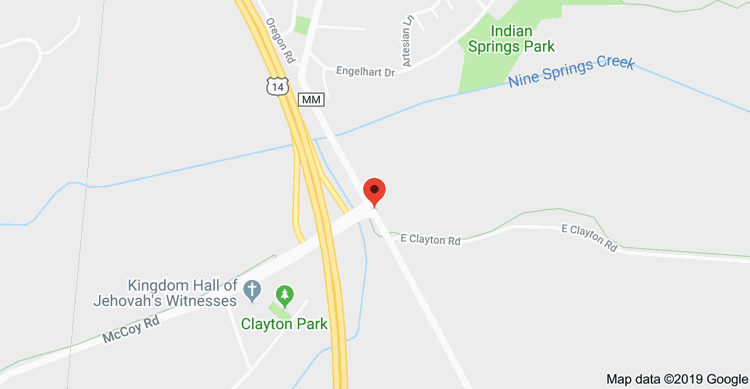 Man charged with East Side stabbing homicide, tells court he is innocent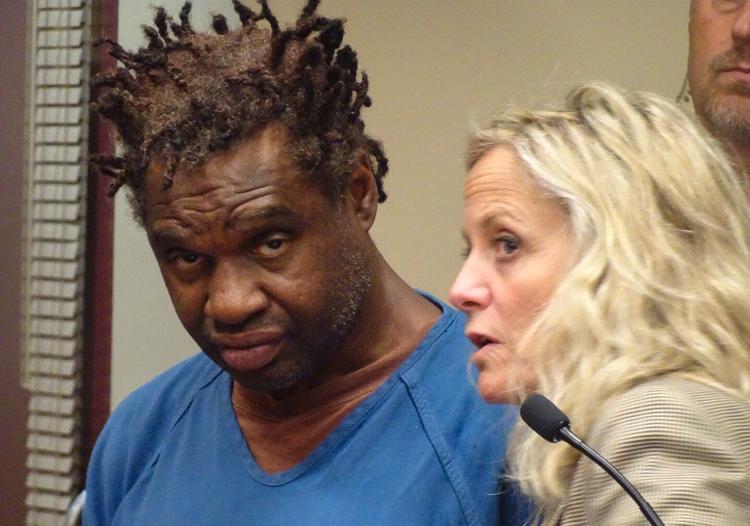 Feds indict Indiana man on charges of child exploitation and illicit sex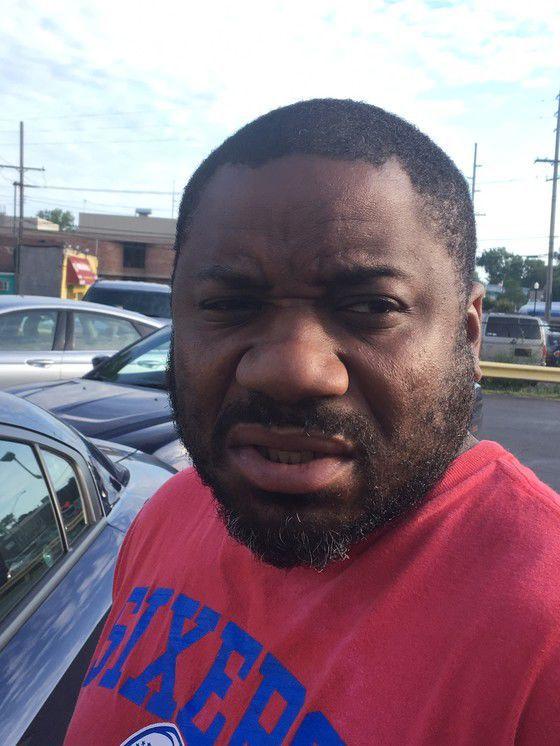 Motorcyclist dies after crash as traffic lets crane walk across Highway 51, McFarland police say