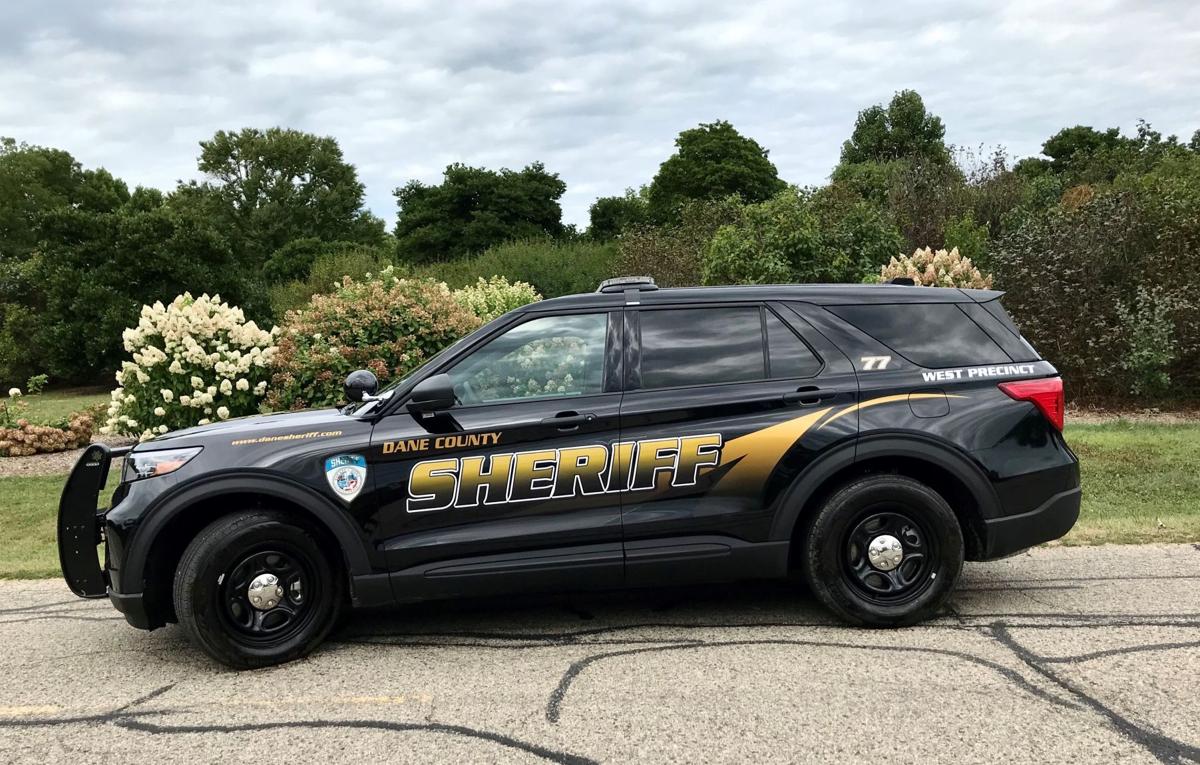 A Cottage Grove man was arrested for operating while intoxicated after crashing into a house in town of Christiana, the Dane County Sheriff's Office reported.
At about 9:40 p.m., Robert D. Brend, 36, lost control of his 2007 Lexus ES and struck a house at 2860 Highway W in the town of Christiana, Sheriff's Office spokeswoman Elise Schaffer said in a report.
The three people inside the home were not injured, while damage to the exterior wall of the kitchen was estimated at $75,000, Schaffer said.
Brend also was cited for inattentive driving and failure to maintain control and booked into the Dane County Jail, Schaffer said.
Photos: Madison's most dangerous intersections, as seen from space
No. 10: Packers Avenue and International Lane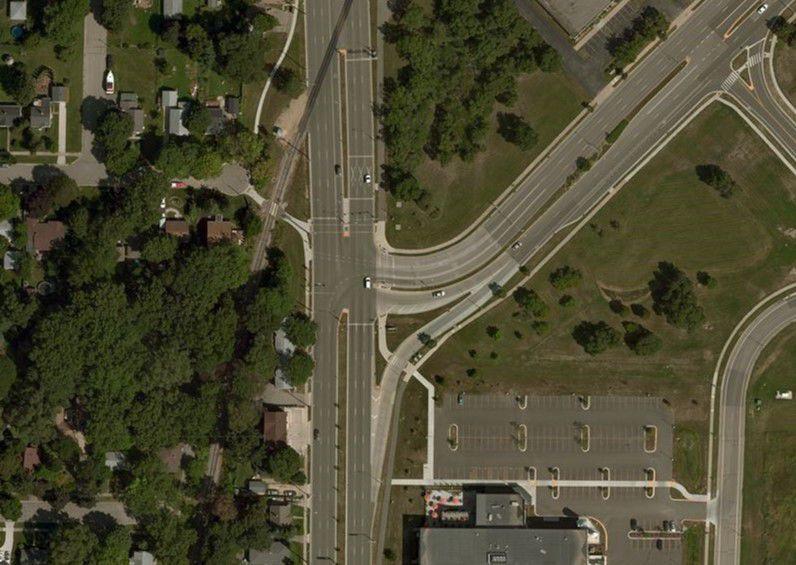 No. 9: Zeier Road and East Washington Avenue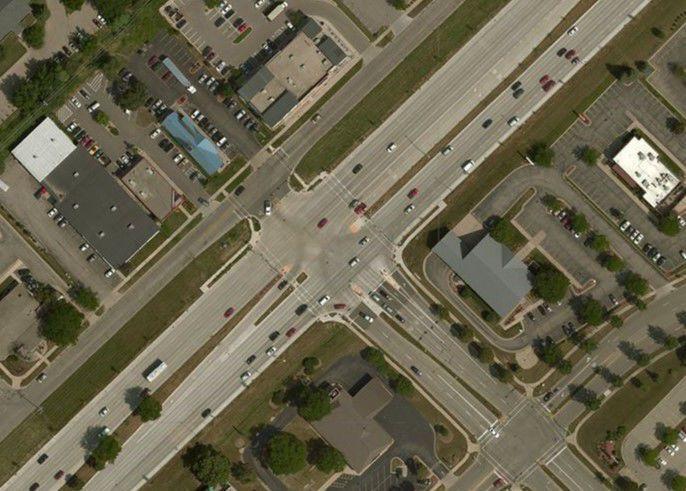 No. 8: South Park Street and West Badger Road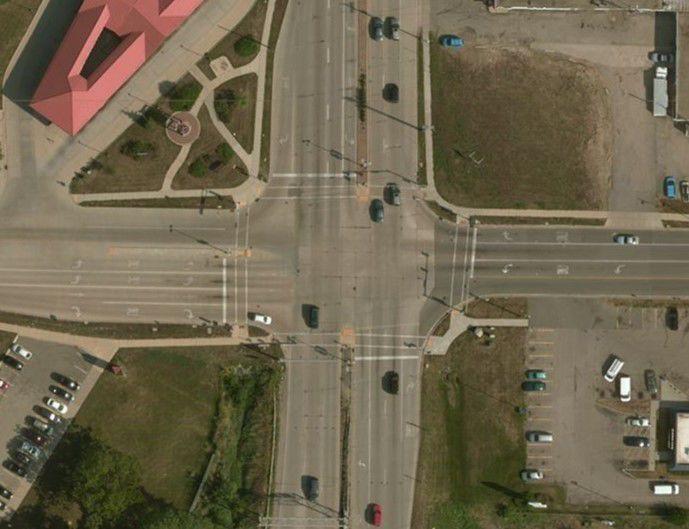 No. 7: Thierer Road and East Washington Avenue
No. 6: North First Street and East Washington Avenue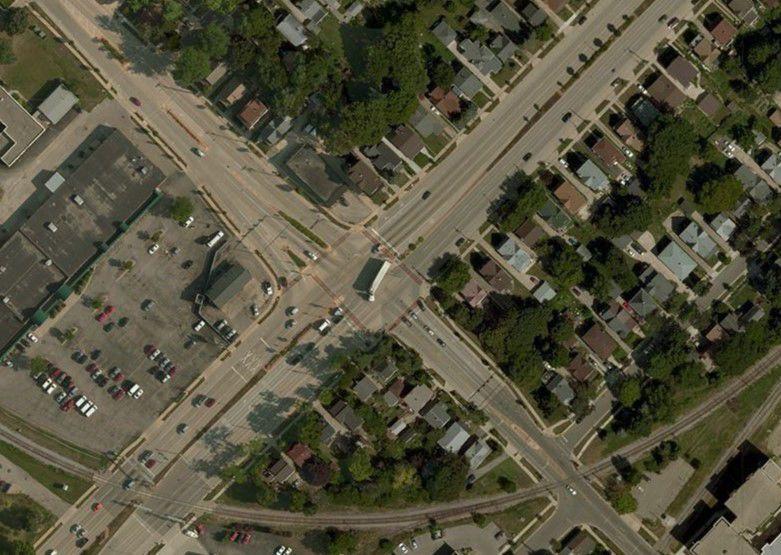 No. 5: Buckeye Road and South Stoughton Road
No. 4: South Baldwin Street and East Washington Avenue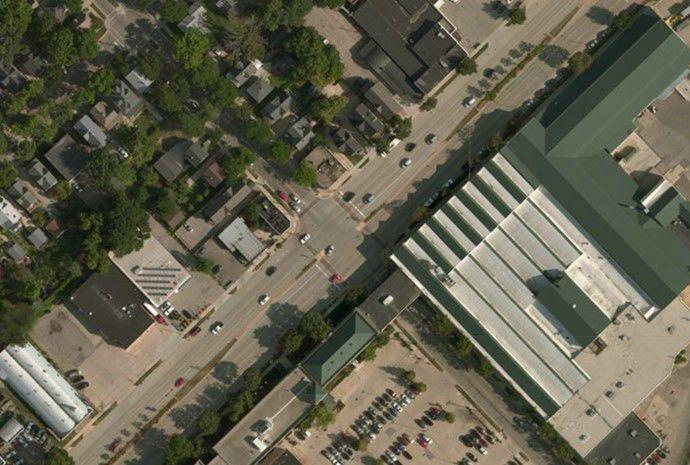 No. 3: North Stoughton Road and East Washington Avenue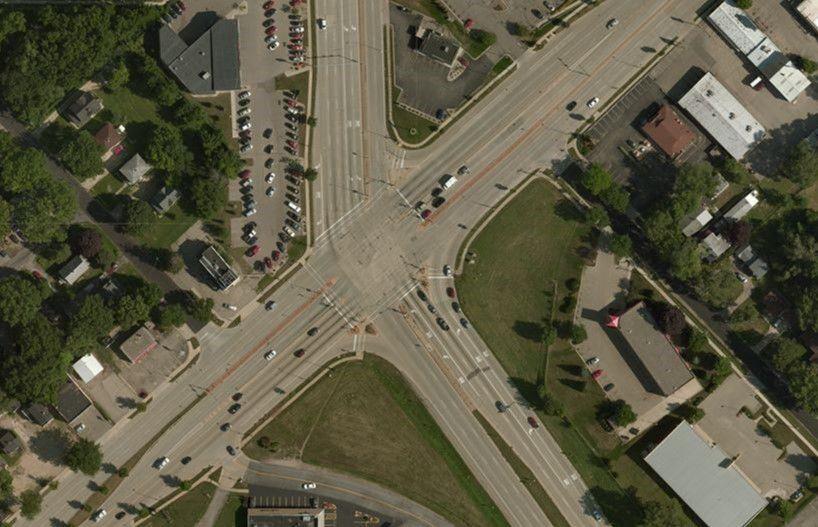 No. 2: Watts Road and South Gammon Road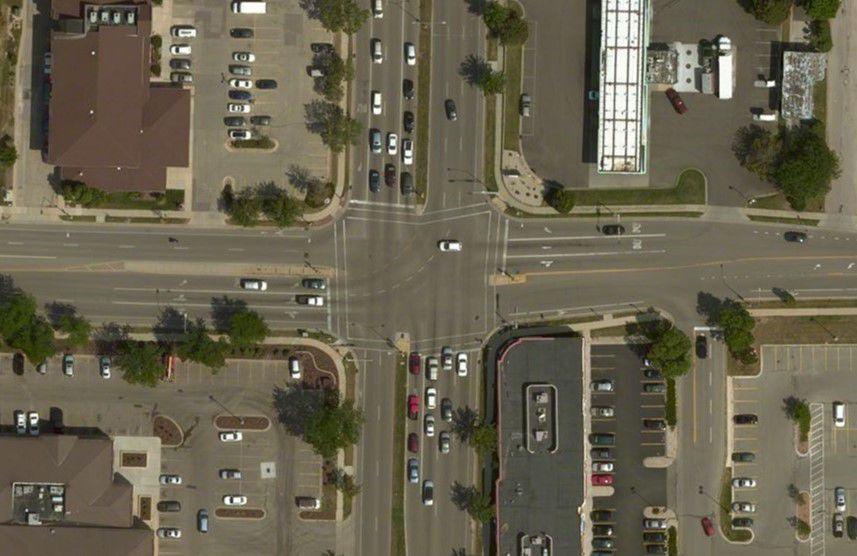 No. 1: Pleasant View Road and Mineral Point