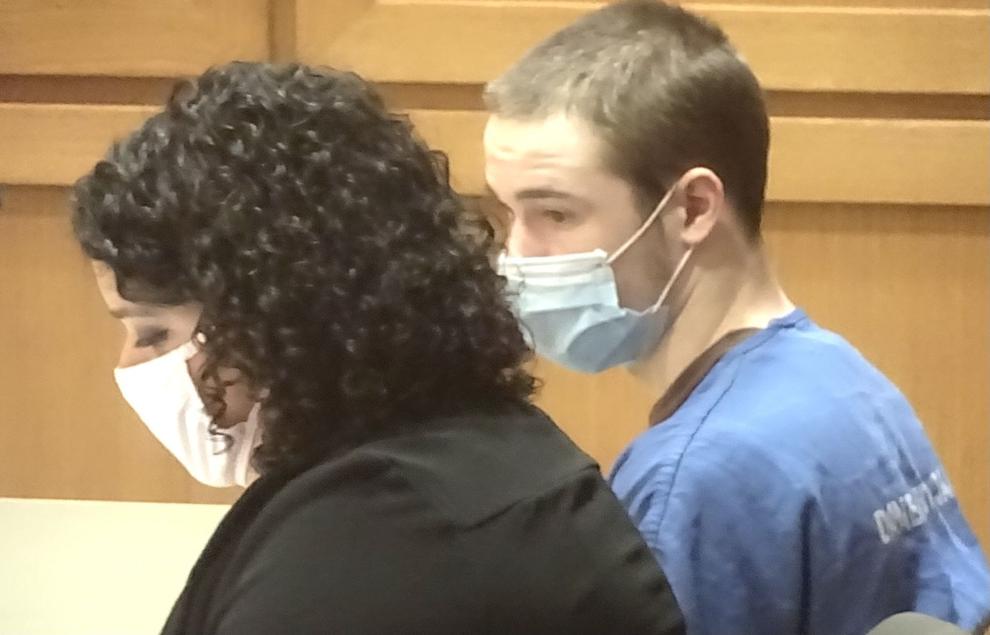 At his first appearance in court last year after he had repeatedly stabbed one of his roommates, Mathew Webb emphatically said he wanted time behind bars. On Tuesday, after telling Webb that with mental health treatment he has something to offer the world, a judge sentenced him to 12 years in prison.
Webb, 20, of Milton, only said at his sentencing hearing before Dane County Circuit Judge Ellen Berz that what he did was wrong and he is willing to accept what he is given.
Webb stabbed his then-roommate nine times and left him with a broken collarbone and broken shoulder on Nov. 10 after attacking him during a dispute about furniture placement in the rural Edgerton house where they lived. He soon turned up at Mercy Hospital in Janesville, wanting to turn himself in to Janesville police.
Charged originally with attempted first-degree intentional homicide, Webb pleaded guilty in June to first-degree reckless injury. But Berz said as first-degree reckless injury cases go, "it's at the top of the scale."
In addition to 12 years in prison, Berz sentenced Webb to 10 years of extended supervision. The sentence was the same as the one recommended by Deputy District Attorney William Brown.
Berz said the injuries to Webb's former roommate left him unable to work for months or to get out of bed without help. He still has muscle and nerve damage, is still getting physical therapy and is still dealing with psychological scars from the attack. But Berz said the most important loss to him was his ability to play with his children the way he used to.
In a statement by the man, read in court by Brown, the man said he never expected to be attacked by a man he had helped out with a job, transportation and food. It was a petty argument, he said, that turned into something more.
"(Webb) told me and others for a while that he was going to end up killing someone because of his urges and thoughts," the man wrote. "At one point he even talked about setting out to kill his biological mother, but never did. But still, that stuff that should worry anybody, I disregarded it because he was my friend. I trusted him."
The man wrote he doesn't begrudge Webb, but wants him to get the help he needs.
"I'm going to keep living my life that you almost took over a stupid argument," he wrote. "I hope you find yourself and can eventually live yours."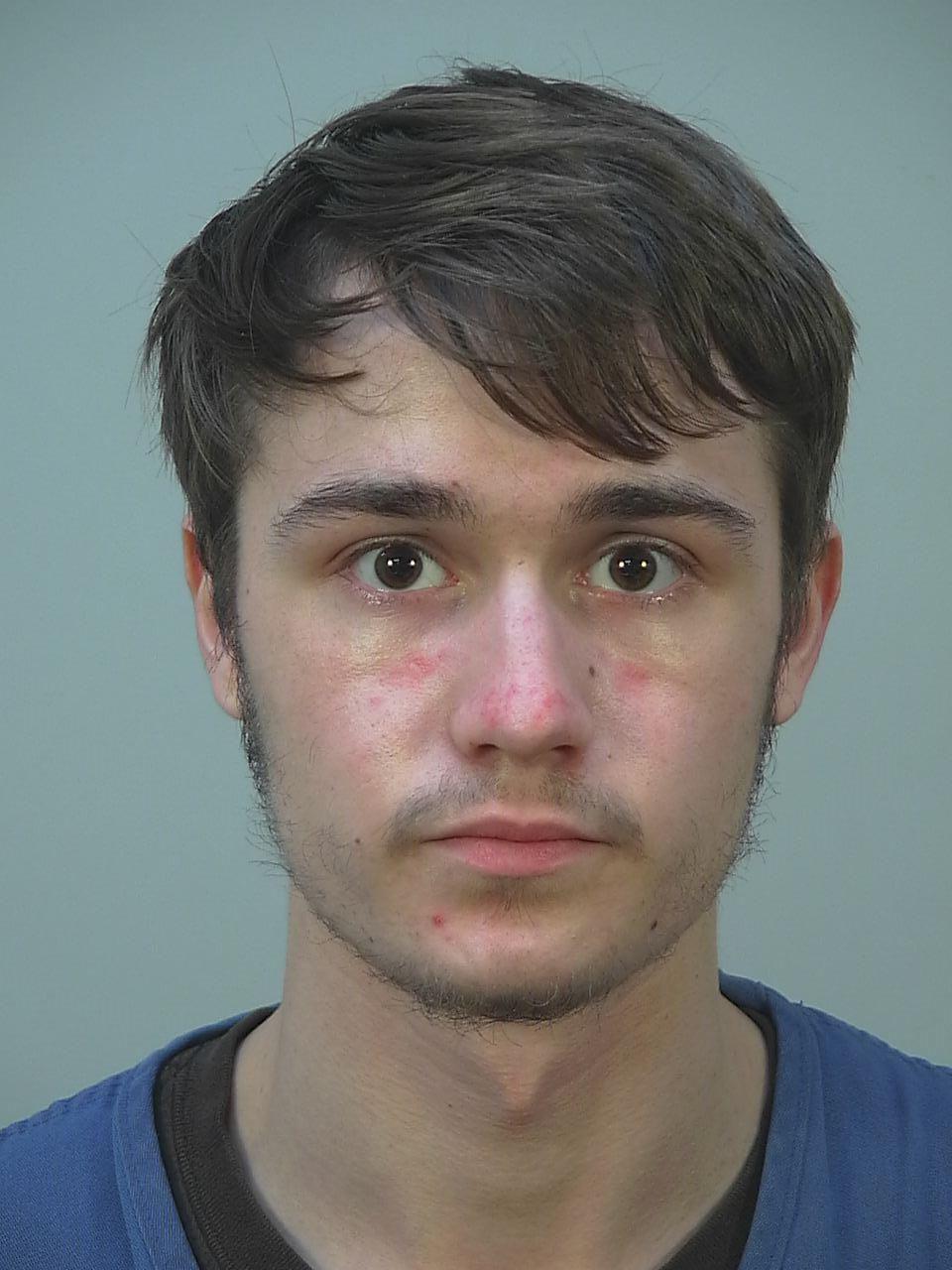 Berz noted that while Webb does not have an adult criminal record, his juvenile record included violent acts. He also reported a penchant as a child for torturing and killing animals. Lashing out at people, Berz noted, was Webb's act of making people afraid of him, rather than being afraid of other people.
The key to Webb's future success will be figuring out what triggers his violent outbursts. She noted he's intelligent, and while he was in school he got good grades.
"It will take a lot more work on your part," Berz told Webb. "It will take skill and knowledge to recognize what you're thinking and not acting on those thoughts."
She said he is unusually introspective and can figure it out. But until that happens, she said, he poses a risk to the public, so prison is warranted.
Webb's attorney, assistant state public defender Crystal Vera, asked for three to five years in prison for Webb, telling Berz that while the crime Webb committed was serious, there was little to be gained by putting him in prison for longer than that. His greatest need, she said, is mental health treatment, to address diagnosed attention deficit hyperactivity disorder and reactive attachment disorder.
Both diagnoses stem from a chaotic childhood in which Webb was "doomed from the start," because those who raised him did not give him what he needed. He was in the foster care system for more than three years, and then adopted by his aunt and uncle, Vera said, who did so, she said, because they felt obligated.
Human remains identified as Krista Halderson tops recent notable crime news in Madison area
Human remains found near Sauk City identified as Krista Halderson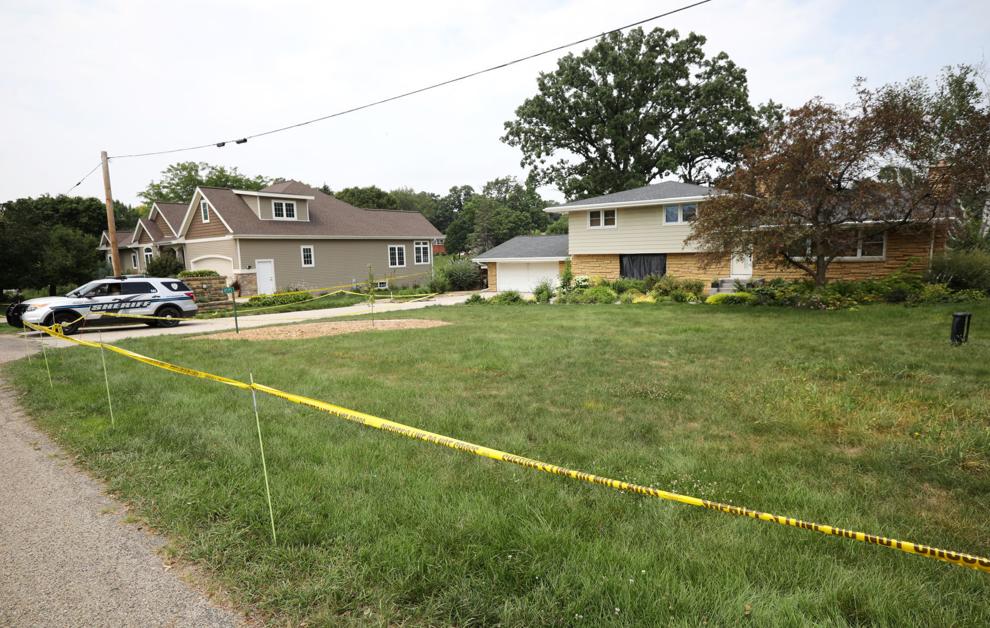 Man stabbed to death in Downtown Madison, police say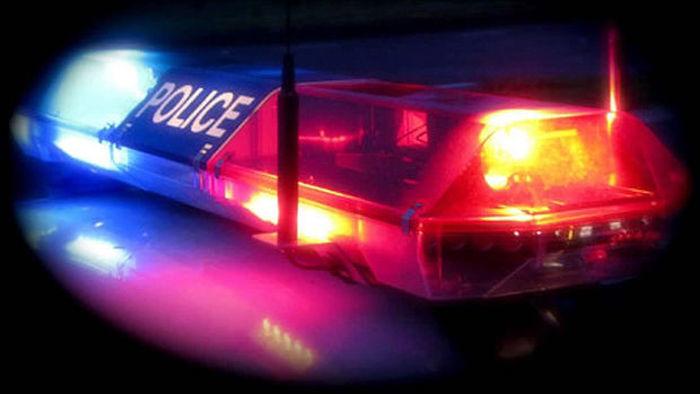 Chicago man, 29, sought for sexual assault of Sun Prairie teen during meet-up last summer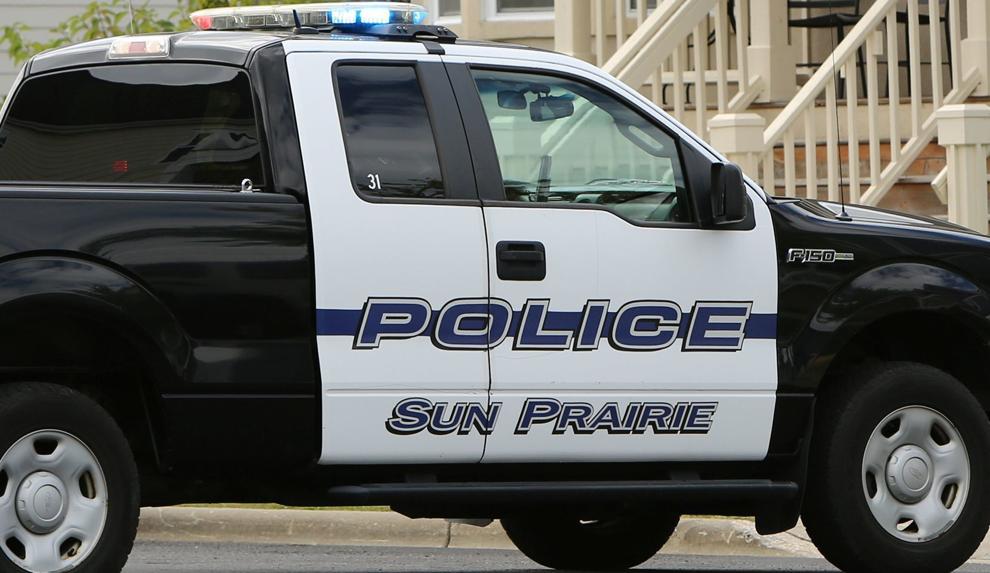 Man in jail for homicide in Fourth of July fatal shooting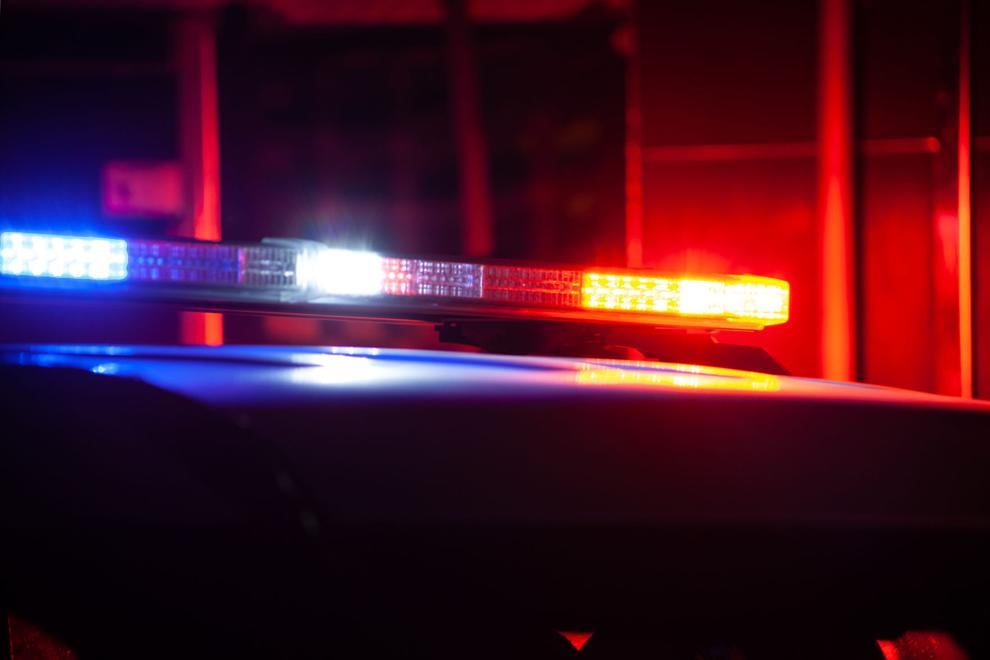 Milwaukee man who killed 5 family members gets 205 years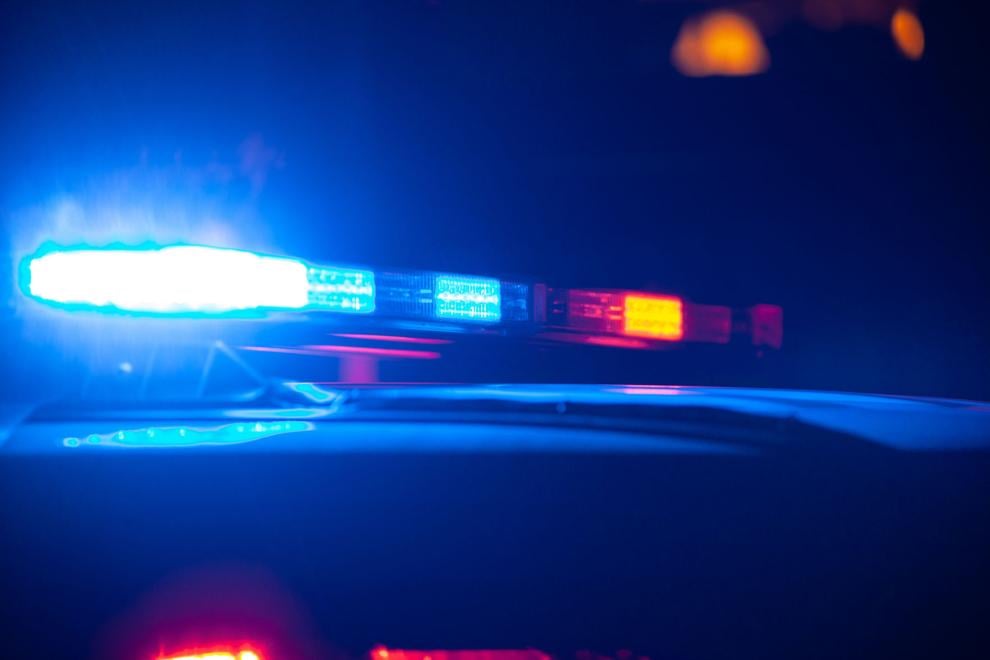 2 men arrested after threatening a woman with guns, police say
16-year-old Madison girl identified as victim in fatal crash on UW-Madison campus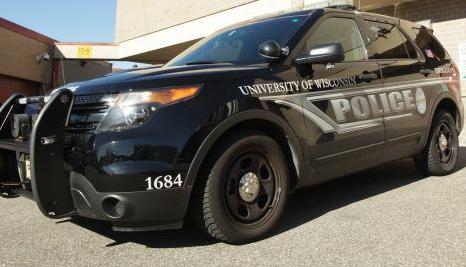 Narrow miss with gunshot in Sun Prairie leads to attempted homicide charge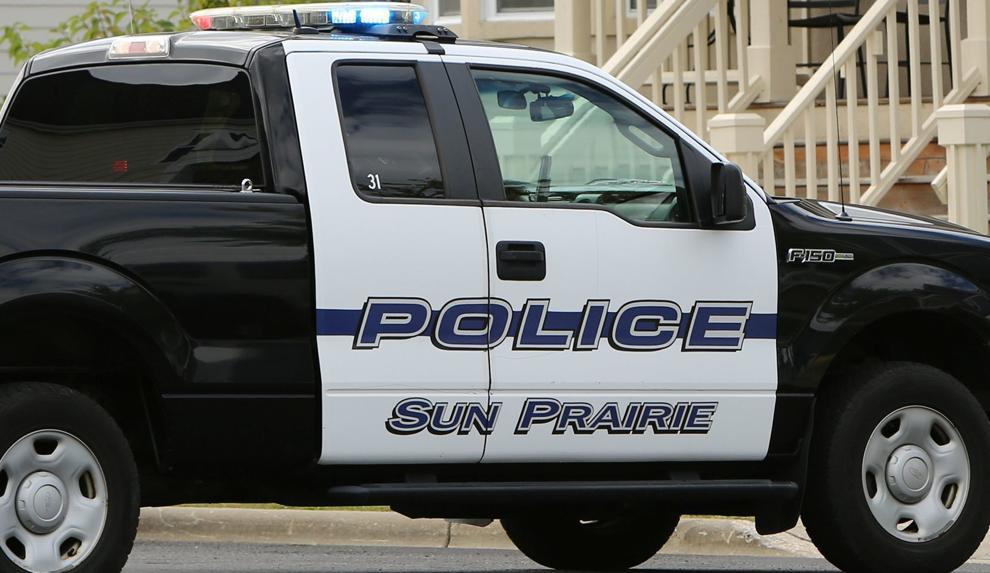 38 motorcyclists, 161 tickets, 400+ violations: 1 day in Madison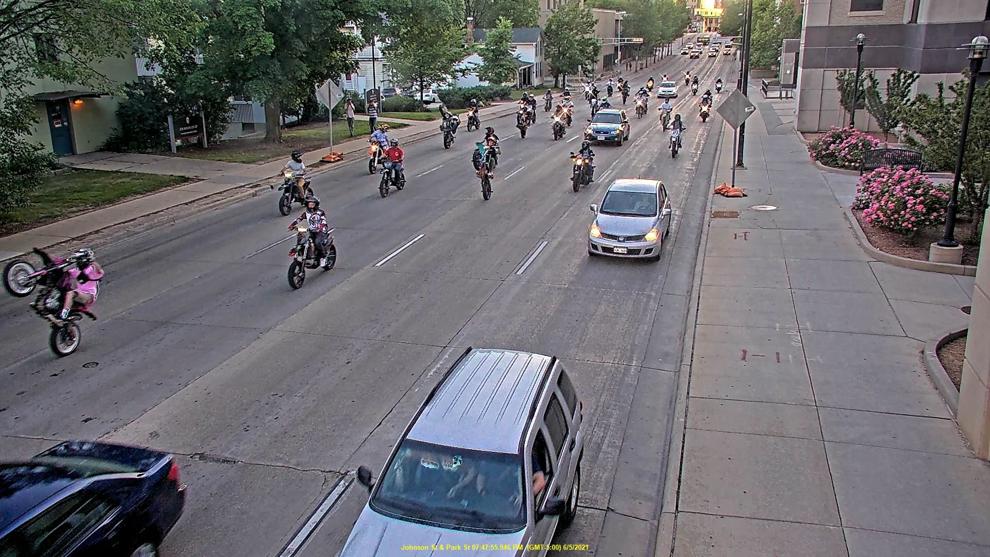 Man stabbed at Reindahl Park homeless encampment, police say