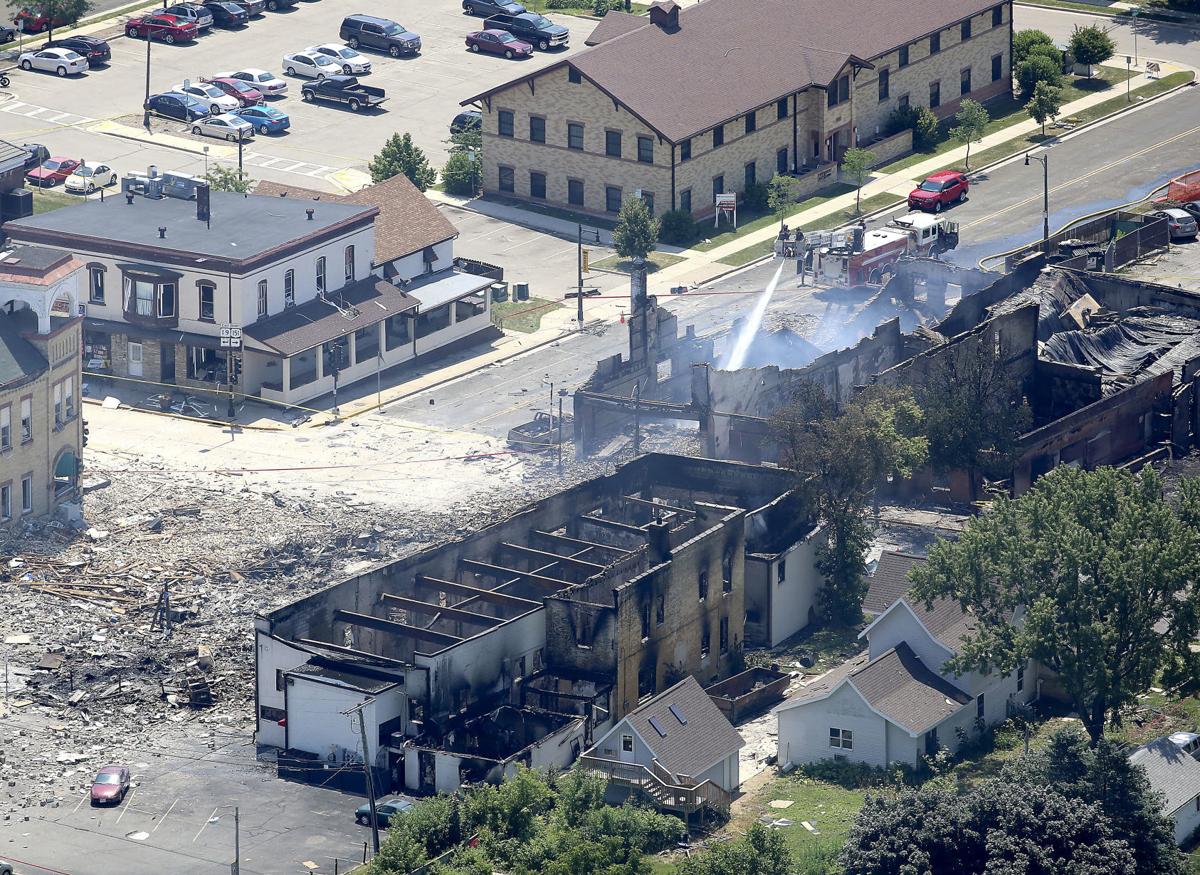 Wisconsin regulators leveled a $25,000 fine Thursday against a contractor involved in last summer's fatal Sun Prairie gas explosion.
The Public Service Commission determined that drilling company VC Tech violated state law when it failed to contact the state's underground utility location service before starting work on July 10, 2018.
VC Tech workers struck an underground gas line while boring a hole for fiber-optic communications cable being installed by Verizon. The blast killed Cory Barr, a captain with the Sun Prairie Volunteer Fire Department, and injured two other firefighters. It destroyed five buildings, damaged several others and displaced dozens of residents.
Saying they understand the pressures excavators face to meet deadlines, the commissioners agreed that following the law can be a matter of life and death.
"VC Tech knew or should have known … it could cause harm," Commissioner Ellen Nowak said. "It caused harm in the worst possible way."
The commission voted unanimously to issue the maximum fine of $25,000 as well as a 10% surcharge to be paid to the call center, known as Diggers Hotline. VC Tech will also be required to get additional training in the excavation laws.
The case is the first sent to the commission by Diggers Hotline under a 2018 law establishing an enforcement panel to handle complaints regarding natural gas and other hazardous materials.
It stems from a complaint filed in December by USIC Locating Services, the company that was contracted weeks before the explosion to mark the locations of underground pipes for a different drilling company.
According to a police report, USIC did not finish marking gas lines when a subcontractor dropped out of the project. Bear Communications, the primary contractor, then told VC Tech to complete the job, assuming the marking was complete.
USIC's complaint alleged VC Tech illegally "piggybacked" on the previous excavator's work order and failed to notify the call center before beginning work.
State law says excavators must update the hotline if work is interrupted for more than 10 days.
VC Tech denied any wrongdoing or that USIC has been harmed. It was one of several drilling contractors hired by Bear on the project, which required excavators to start and stop work on short notice, according to the company's response.
In an email sent the morning of the explosion, the project manager for Bear told VC Tech the project had been marked. But according to police reports, neither company contacted Diggers Hotline.
An attorney for VC Tech did not respond Thursday to a request for comment.
Sun Prairie police determined there was no crime committed, instead blaming miscommunication between contractors. The federal Occupational Safety and Health Administration fined VC Tech and contractor Bear Communications for failing to notify the hotline.
Barr's widow, Abigail Barr, injured firefighters Ryan Welch and Greg Pavlik, and the city of Sun Prairie have each sued Bear, VC Tech, USIC and We Energies.
Commissioners said they wanted the decision to serve as a message to contractors.
"We had a horrible outcome, and yet as you look at this case … this is the kind of thing that goes on all the time," said Commissioner Mike Huebsch.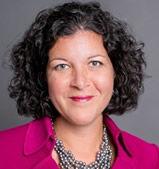 "It literally is a life or death communication that has to be done," said Chairwoman Rebecca Valcq. "I hope parties are put on notice … and this type of action is deterred in the future."