Con artists are using the Madison Masonic Center as part of an internet scam, Madison police reported.
The events manager for the Masonic Center, 301 Wisconsin Ave., contacted police last week after discovering that someone fabricated a nonprofit organization called "Safe Space Relief" that is promoting a "little bright lights charity dinner" supposedly happening at the Madison Masonic Center, Madison police public information officer Joel DeSpain said in a statement.
You have free articles remaining.
The cost is listed at $250 a couple, and online donations are accepted, DeSpain said.
The Masonic Center events manager told police she fears people might donate and show up for an event that does not exist, although the website does not currently list a date for the "dinner," DeSpain said.
The events manager told police it appears the scammers pirated an old menu from the Masonic Center, which is posted as part of the "dinner" promotion.
Police hope weekend arrests of 'kingpins' will slow burglaries and vehicle thefts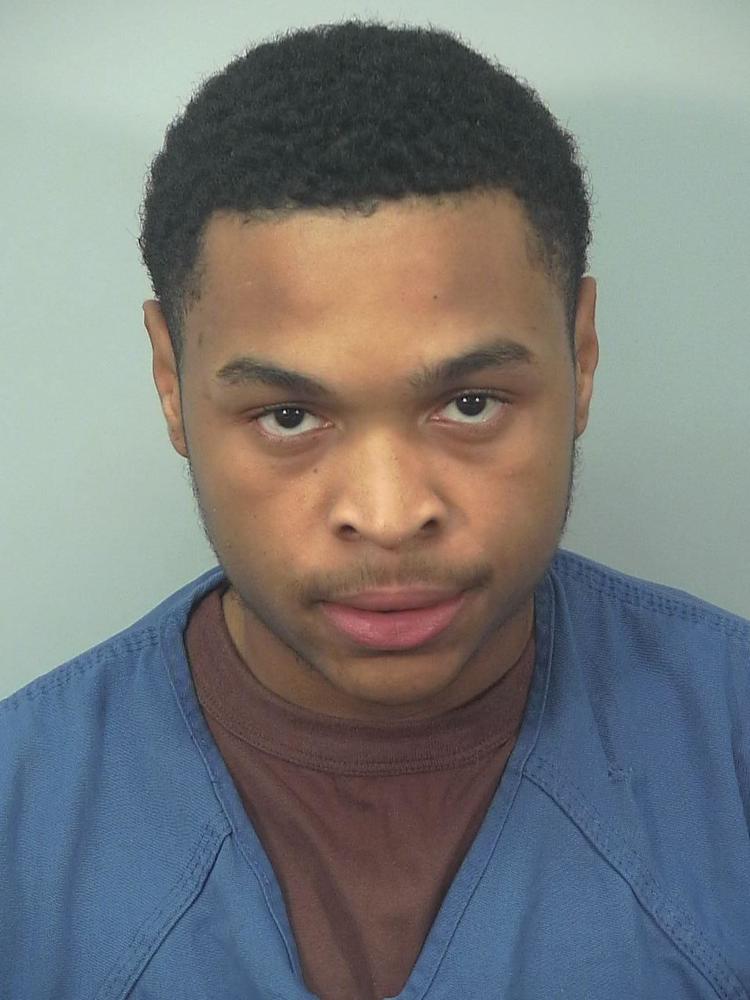 Authorities warn of 'increasingly brazen' criminals 'swarming' neighborhoods after more burglaries, thefts overnight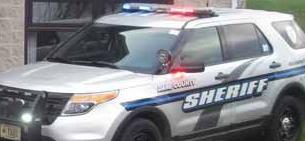 1 of 2 suspects in North Side homicide arrested, police say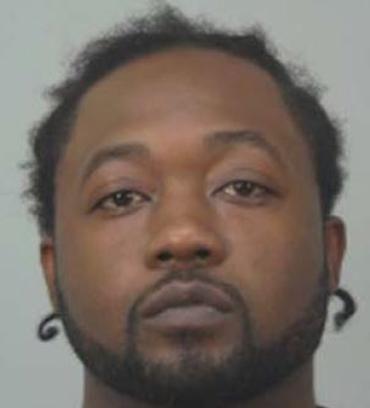 Madison man with 7 OWI convictions charged with 11 felonies in high-speed fatal crash on East Washington Avenue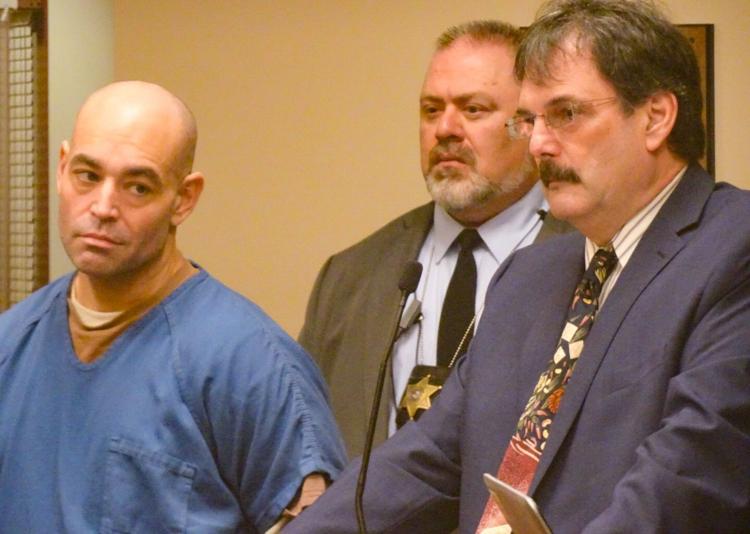 Brendan Dassey asks Tony Evers for pardon or commutation in 'Making a Murderer' case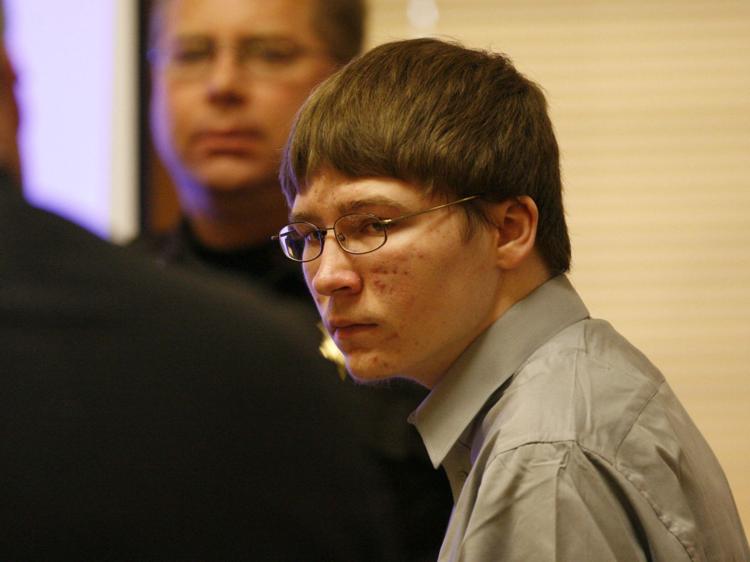 Former Meriter nurse pleads guilty to abusing infants in intensive care unit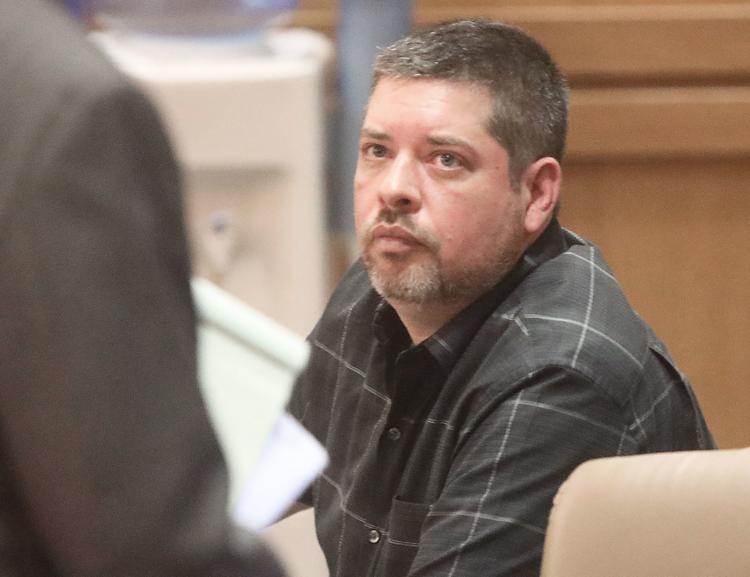 McFarland teacher charged with 4 felonies, including sex assault, for incidents involving 11-year-old student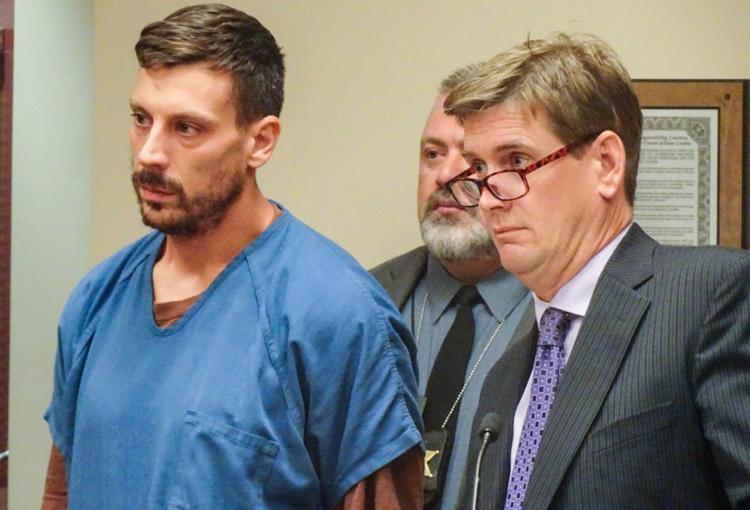 Girl's photo after 'creepy' feeling a key in man's arrest in Downtown assaults of women, police say