In the days after a shooting at a Verona Road gas station left one man dead over the July 4 weekend, one of two men charged with taking part in the attack looked at the victim's Facebook page several times, along with the Facebook pages of his twin brother and the mother of his children, according to court documents.
A criminal complaint filed Wednesday does not explain why Christopher L. Somersett Jr., 26, of Madison, and Avieon L. Little, 24, of Fitchburg, allegedly shot and killed Keshaun Q. Davis-Williams, 22, of Dodgeville, early on July 5 outside a BP gas station.
But the complaint explains why, using surveillance video and other data obtained using search warrants, police believe it was the two men who carried out the shooting. Somersett and Little are both charged with first-degree intentional homicide, with Little charged as being a party to the crime, though the complaint states video also showed a man believed to be Little firing gunshots along with Somersett.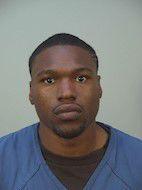 Somersett was arrested on July 7 for an alleged parole violation and has remained in the Dane County Jail since then. Little is being sought on a warrant.
The homicide was one of two during the July 4 weekend. Tamas R. Smith, 51, is charged with first-degree intentional homicide for the shooting death of his ex-girlfriend, Keairra C. Fields, 31, on Madison's Far East Side. Smith was ordered to stand trial and pleaded not guilty after a preliminary hearing on Wednesday.
Bail for Somersett was set at $250,000 during a court appearance Wednesday. Davis-Williams' grandmother told Court Commissioner Scott McAndrew that her family also lost a nephew to gun violence and wants the courts to do what they can to keep the homicide suspects locked up.
"I don't know if our family is still in danger," she said.
According to the complaint:
Police were sent to the gas station at 4501 Verona Road at about 12:40 a.m. on July 5, where Davis-Williams was found shot in the passenger seat of a red Dodge Charger outside the station. He was taken to UW Hospital but was pronounced dead soon after. A doctor told police Davis-Williams had multiple holes in his heart.
An autopsy found Davis-Williams sustained seven gunshot wounds, including to his head.
Davis-Williams was in the front passenger seat of a car that arrived at the BP station with two other men, who were both inside the store when the shooting happened.
A witness told police he heard about 15 shots in quick succession, then saw two men run from the BP station and get into a Hyundai Sonata and speed off down Britta Drive.
Surveillance video from the BP showed the Sonata arrive. Then two men got out and entered the store at 12:25 a.m. About 11 minutes later, the two got back into the Sonata and left.
The Charger arrived about 12:38 a.m. The driver and Davis-Williams' twin brother, who was in the back seat, both got out and went into the store.
At 12:39 a.m., a person emerged from the BP car wash and ran to the front passenger window of the Charger, raised his left arm and began firing a gun. A second person then came out of the car wash and also appeared to fire a gun at the Charger. Police believe that person was Little.
Both went back into the car wash. The Sonata was seen on street video on the Beltline at Todd Drive at 12:42 a.m.
The Sonata was found to be registered to a woman who has a child with Somersett. On July 7, the car was located by police at an auto dealership on Ann Street. Police saw Somersett there and chased him on foot until they caught him.
Data from Somersett's cellphone led police to a Post Road apartment building where Somersett and Little fled immediately after the shooting. Surveillance video shows they entered the building six minutes after the shooting, wearing the same clothing as at the BP.
Location data from Little's Facebook account confirmed he was at the Post Road apartment building about a half hour after the shooting, and data from his phone also placed him at the BP at the time of the shooting.
Somersett's cellphone revealed that in the days after the shooting he was taking pictures or looking at pictures of surveillance cameras and searching for information about traffic cameras in the area near the BP. He also accessed news stories about the homicide and searched for the Facebook accounts of Davis-Williams, Davis-Williams' twin brother and the mother of Davis-Williams' children.
On July 22, in a call from jail to his girlfriend, Somersett said a detective showed him pictures and videos of a car, his clothing and him entering a building.
"I made my bed so I'm going to lay in it," Somersett said at one point in the conversation.
---
Human remains identified as Krista Halderson tops recent notable crime news in Madison area
Human remains found near Sauk City identified as Krista Halderson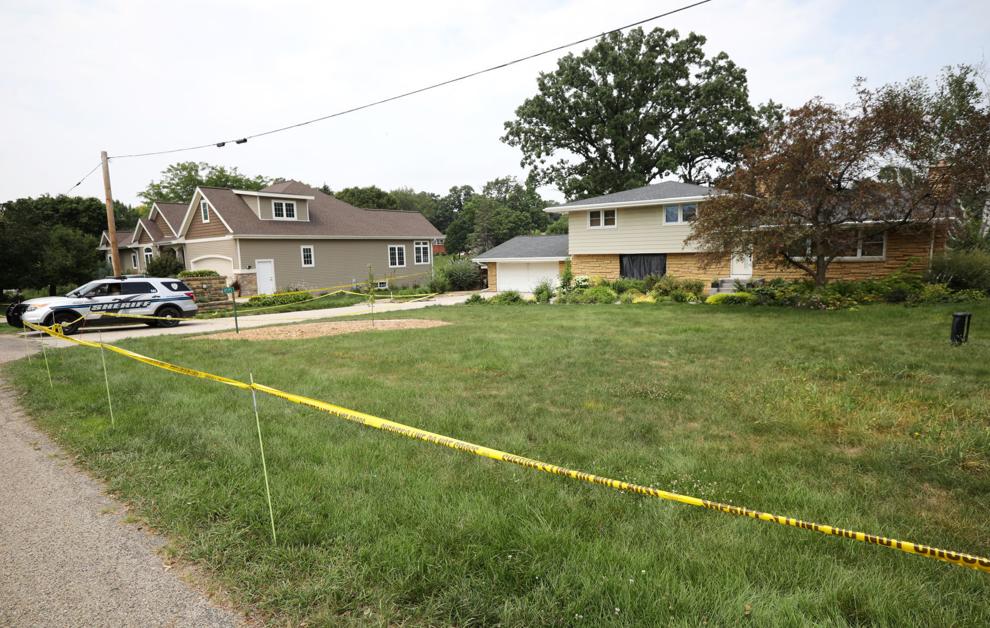 Man stabbed to death in Downtown Madison, police say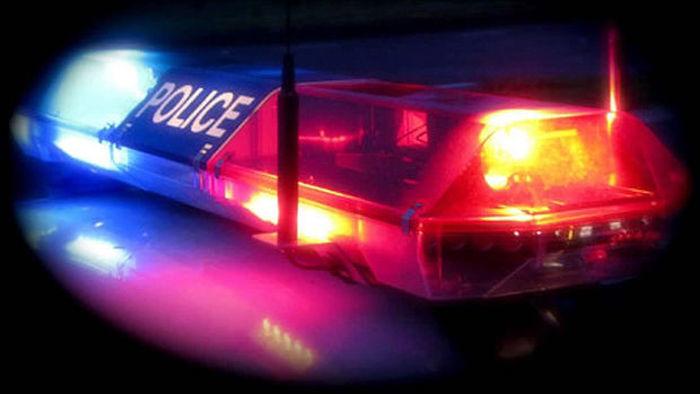 Chicago man, 29, sought for sexual assault of Sun Prairie teen during meet-up last summer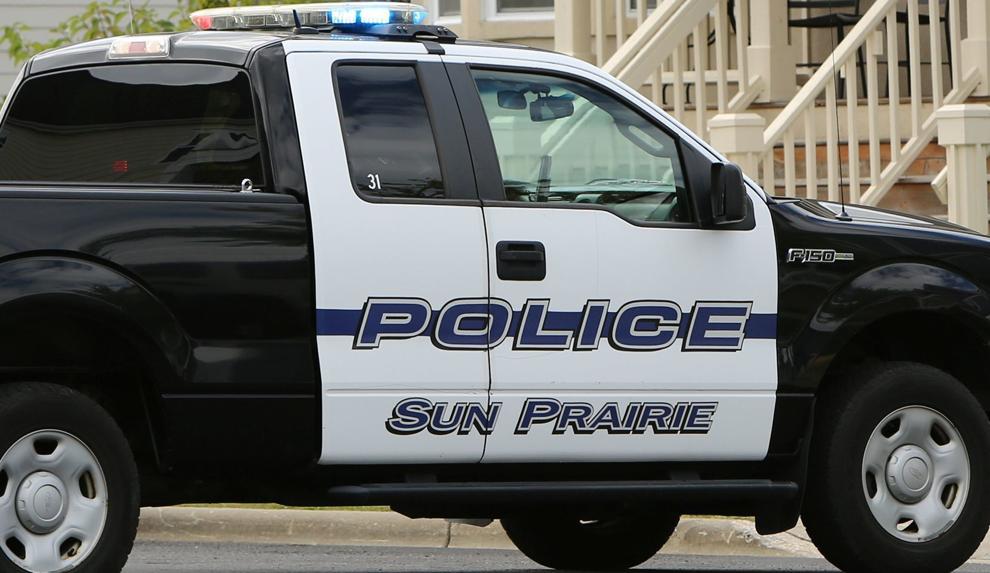 Man in jail for homicide in Fourth of July fatal shooting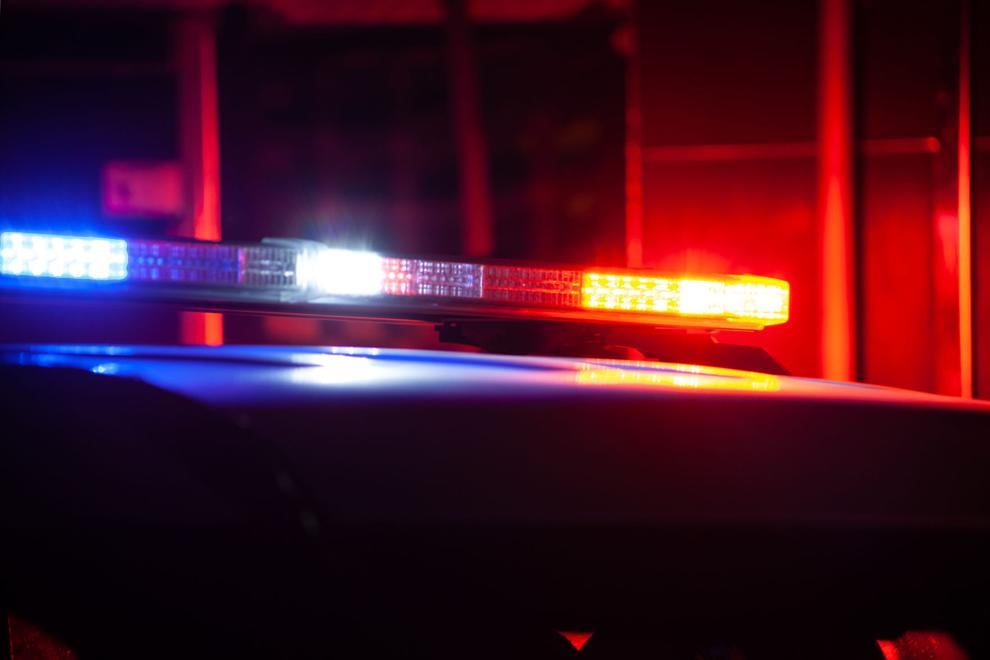 Milwaukee man who killed 5 family members gets 205 years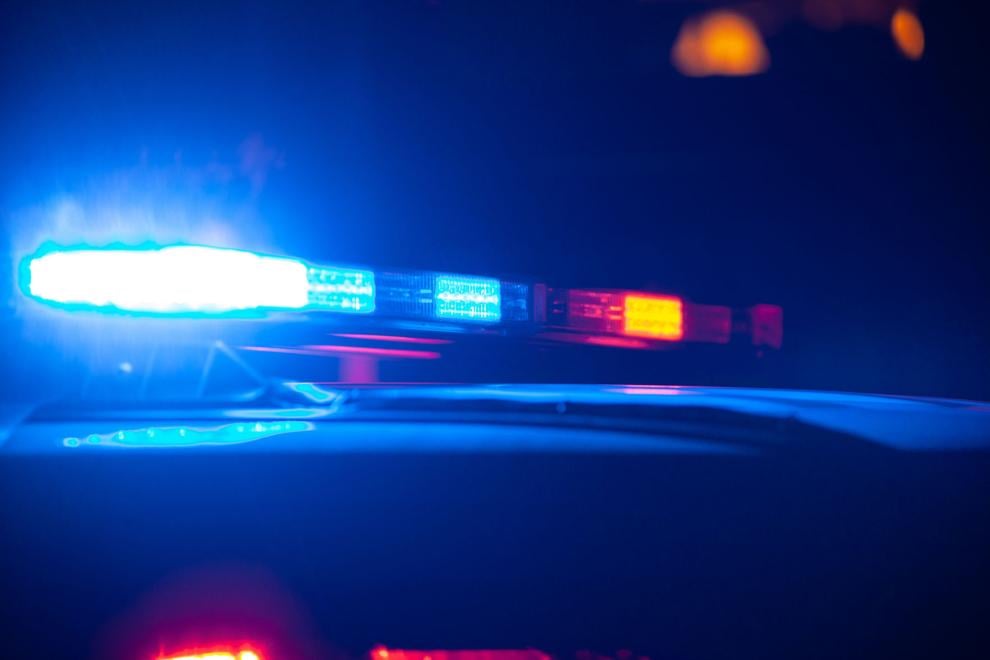 2 men arrested after threatening a woman with guns, police say
16-year-old Madison girl identified as victim in fatal crash on UW-Madison campus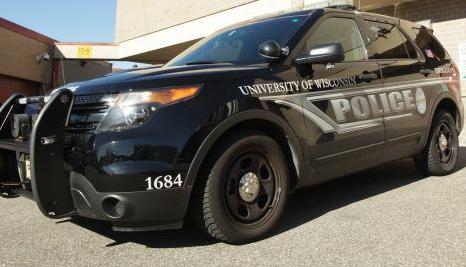 Narrow miss with gunshot in Sun Prairie leads to attempted homicide charge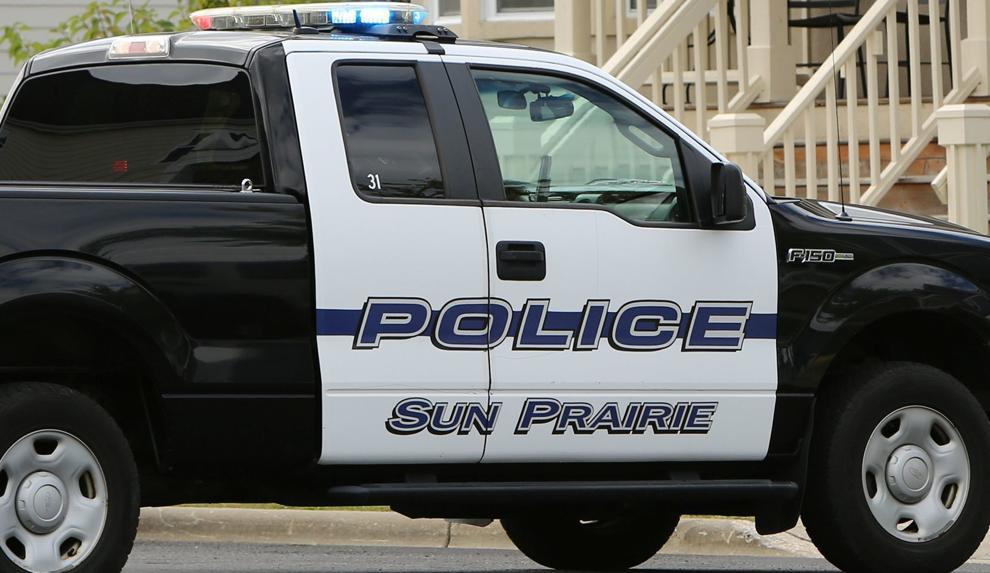 38 motorcyclists, 161 tickets, 400+ violations: 1 day in Madison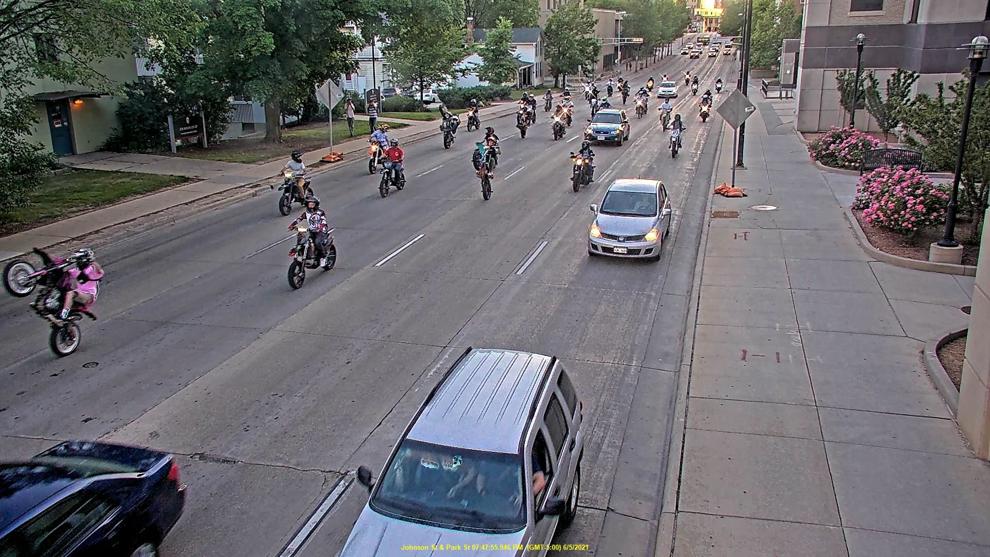 Man stabbed at Reindahl Park homeless encampment, police say