A Wisconsin Dells man was charged Wednesday with hit-and-run causing great bodily harm after Middleton police said he struck a woman walking her dog last month, leaving her with a head injury and fractures and killing her dog.
Fabio Costa-Alves, 30, was located after the woman's cellphone, which she lost in the Aug. 6 incident, was found to be at an auto body shop in Baraboo when the woman's daughter "pinged" the phone using the "Find My iPhone" app, according to a criminal complaint filed in Dane County Circuit Court.
The phone had become lodged between the car's windshield glass and a windshield wiper after Costa-Alves struck the woman, the complaint states. Costa-Alves told police he saw the phone stuck there after taking his car to be repaired, the complaint states. He put the phone in the garbage after finding it, according to the complaint.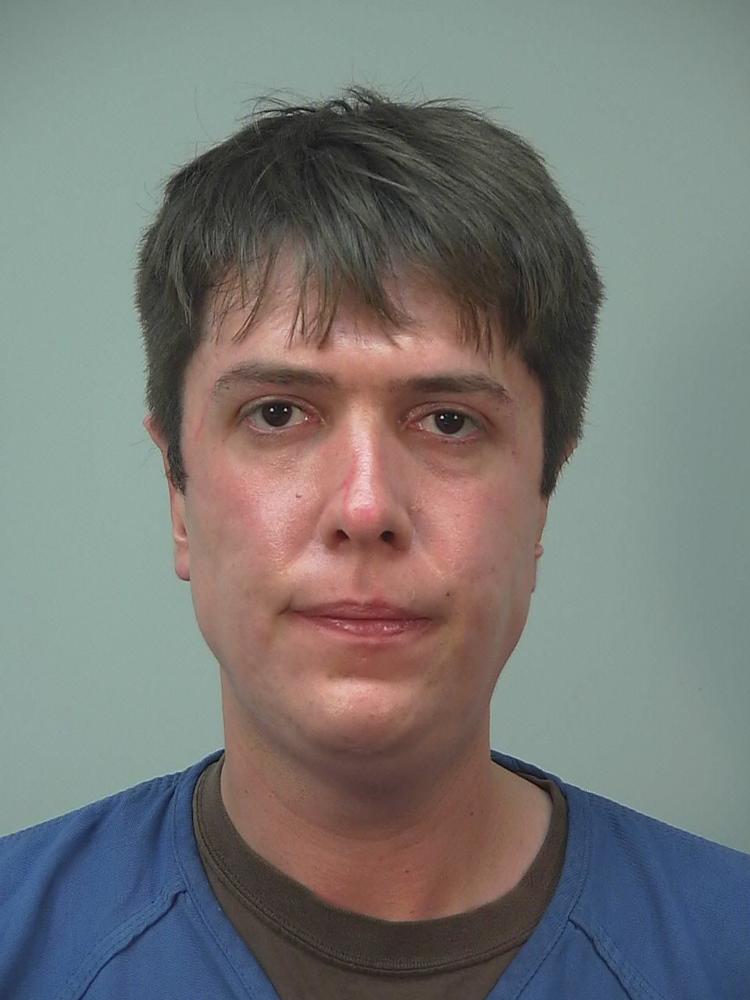 Costa-Alves, who was arrested on Friday, was jailed on $2,000 bail after appearing in court Wednesday. He said he is a Brazilian national who comes to Wisconsin yearly on a visa to work.
The charge he faces carries up to 15 years of combined prison and extended supervision.
According to the complaint:
The 64-year-old woman was walking her dog and was crossing the 7600 block of Lisa Lane, near Parmenter Street, shortly after 1 p.m. when she crossed paths with another woman, also walking her dog. The victim was standing in the street next to the curb talking with the other woman when a car going west on Lisa Lane struck the victim, whose back was to the car and did not see it coming.
The second woman told police she was also nearly struck by the car.
The victim's dog was taken by police to a veterinary clinic but died from its injuries.
The woman's daughter told Middleton police her mother sustained a concussion, a fractured lower lumbar, sternum and rib and a collapsed lung. Blood clots in her leg required her to return to the hospital after her initial release.
The woman told police she has no memory of being struck and said she has had difficulties with her memory because of her head injury.
The woman's cellphone "pinged" at DB Auto Body in Baraboo, where the owner identified Costa-Alves as having brought in his car after Costa-Alves said he struck a deer. Costa-Alves told the body shop owner the deer strike happened on Aug. 6, then changed the date to Aug. 5, the body shop owner told police.
When interviewed by police, Costa-Alves said he was in Madison to see friends. He said he had stopped at a restaurant to talk on his phone and struck the woman after pulling out onto the street. He said he didn't see her. He left, he said, because "I was so scared. This is not my country. I've never been in an accident before."
Afterward, Costa-Alves said, he drove to Baraboo and went to the auto body shop, then to a place where his windshield was replaced. He said he found the cellphone stuck to his windshield and threw it in a trash can.
Driver of car in which 11-year-old girl was shot sentenced to prison after federal probation revoked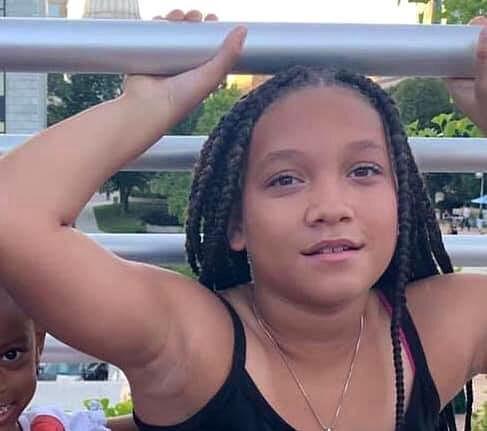 Kyla Robinson, sister of Tony Robinson, was victim who died in Friday car crash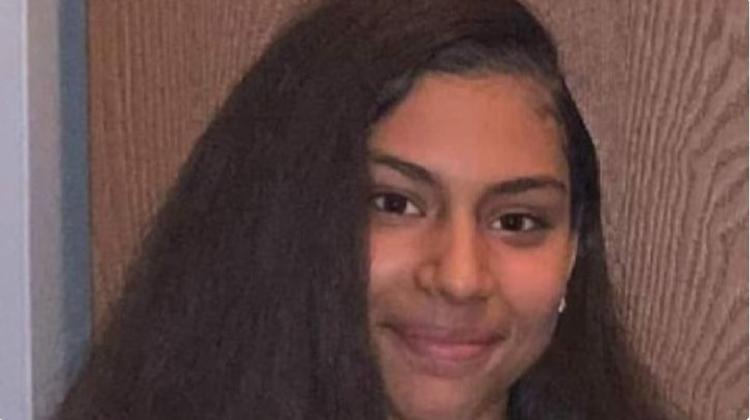 Person dies from injuries sustained in multi-vehicle crash on East Side, Madison police say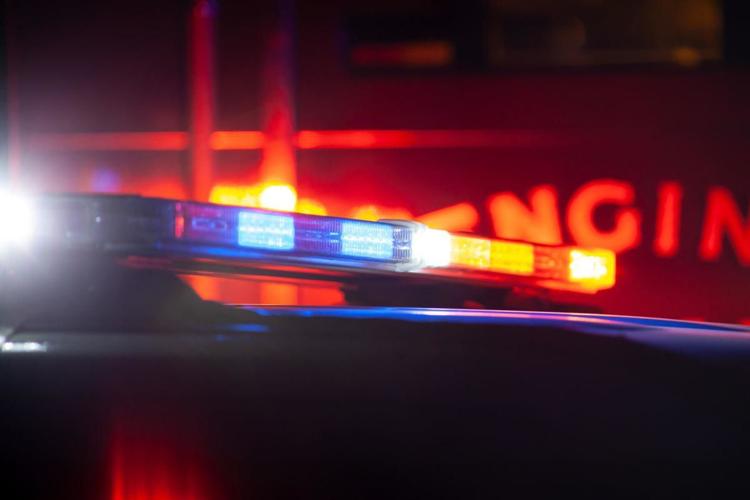 Full report: Two militia arrests made; Jacob Blake, shot by Kenosha police, optimistic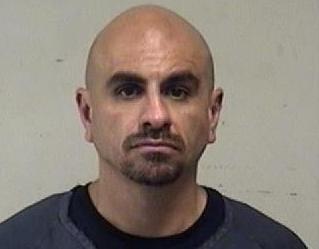 Man arrested for setting woman on fire, striking man with vehicle in Waukesha, police say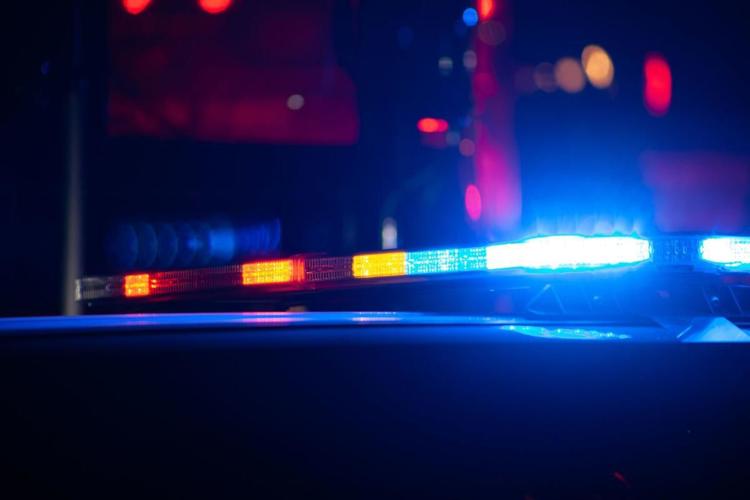 Middleton woman punched and robbed at Far East Side hotel, Madison police say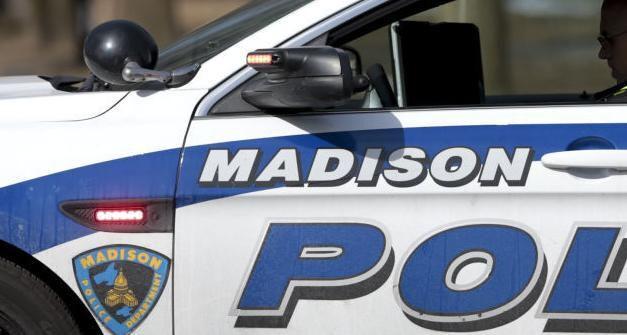 2 arrested after shooting at deputies during high-speed chase, Dane County Sheriff says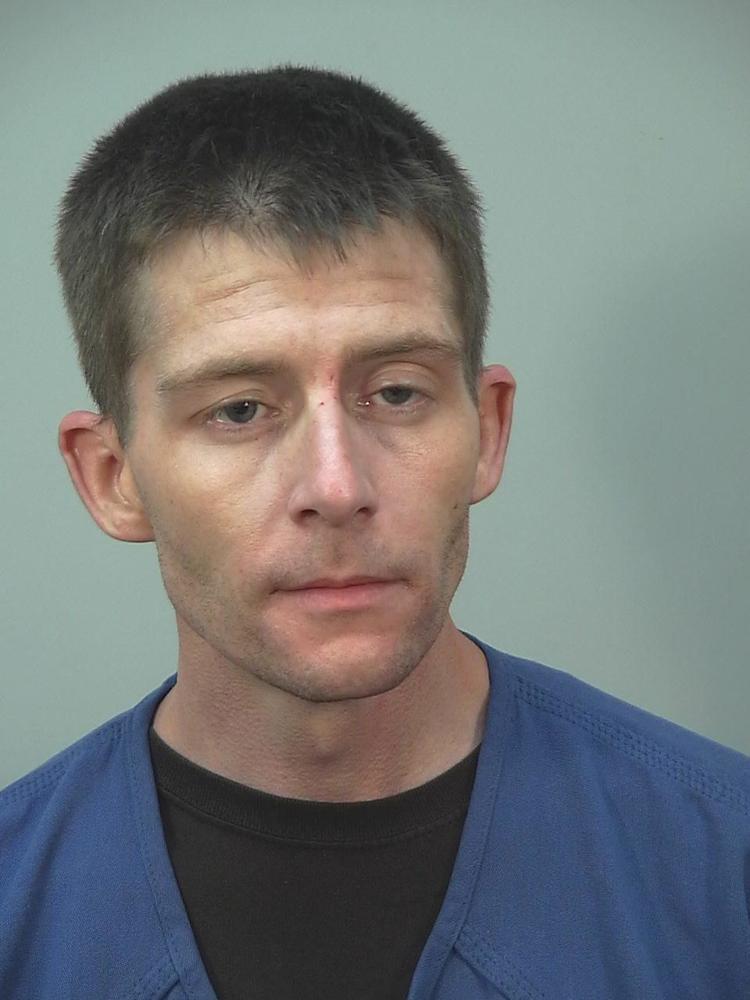 Madison police see big uptick in burglaries, urge residents to increase vigilance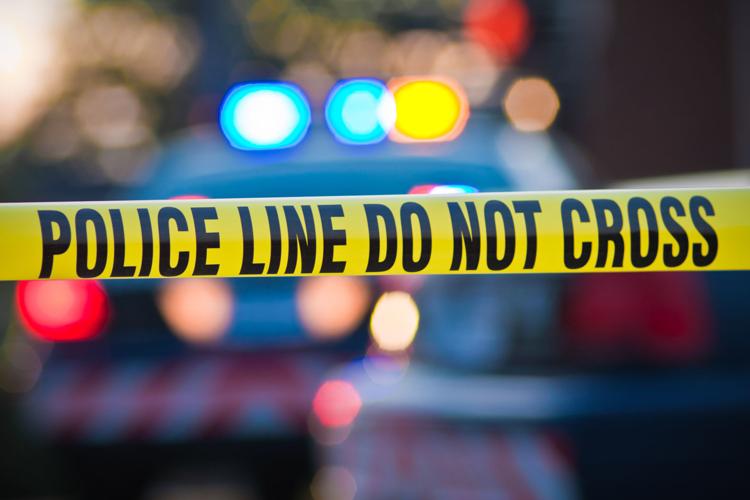 Madison 'kingpin' pleads guilty to multiple burglary, stolen vehicle charges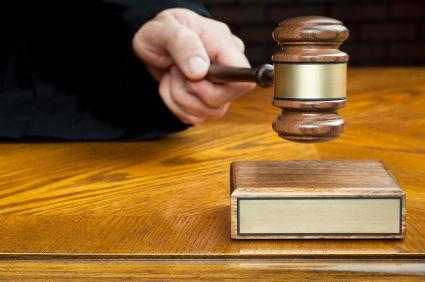 Mauston places 4 police officers on leave for off-duty incidents, city says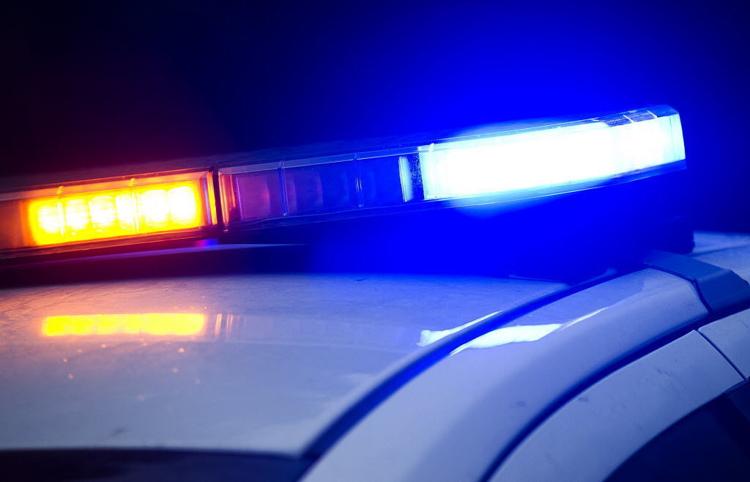 Sign up for our Crime & Courts newsletter
Get the latest in local public safety news with this weekly email.