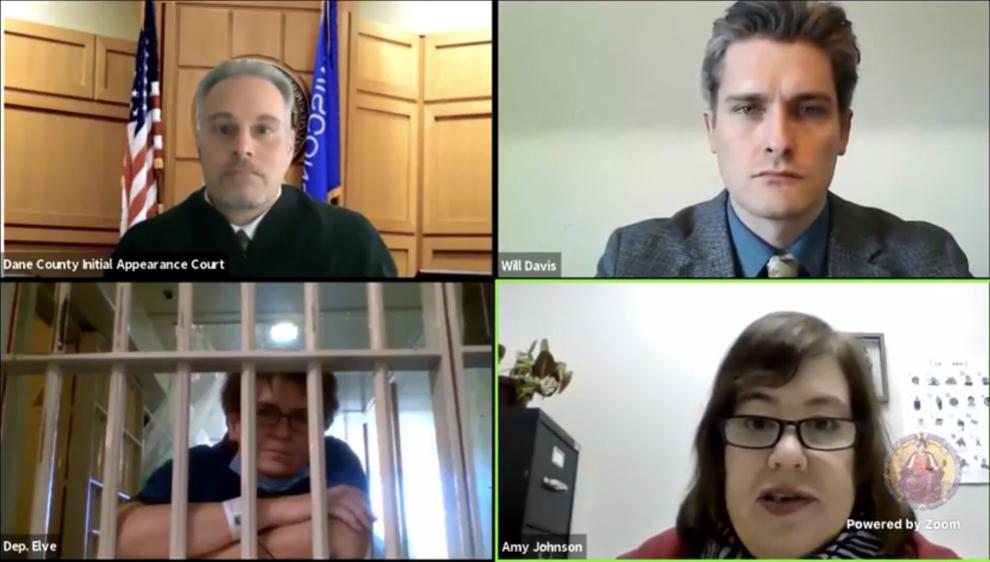 Unable to get along with her neighbors, a former town of Middleton woman who had taught herself to make ricin, the deadly toxin, broke into the neighbors' home in 2014 and sprinkled the poison around their bedroom, according to court documents filed Tuesday.
But it wasn't until after Kore D. Bommeli Adams was extradited from Dane County to Oklahoma earlier this year to face charges in the murder and dismemberment of her roommate that an FBI lab discovered that the powder left behind six years earlier was ricin, a criminal complaint states.
Adams, 59, currently in the Wagoner County Detention Center in Oklahoma, was charged in Dane County Circuit Court with two counts of attempted first-degree intentional homicide after powder that was left behind following a 2014 break-in at her neighbors' home, to which Adams was ultimately connected, was analyzed last year and found to be ricin, a toxic substance that can cause organ failure and death if enough is inhaled or injected.
Adams was ordered sent back to Oklahoma in January after her arrest in Dane County. She was charged in Oklahoma with first-degree murder and desecrating a corpse after authorities in Polk County, Arkansas, on Jan. 14 found the dismembered remains of Talina Galloway in a freezer that was left in a wooded area.
Adams, who was Galloway's roommate, had reported Galloway missing in April 2020. But police immediately began investigating Adams because she had made inconsistent statements.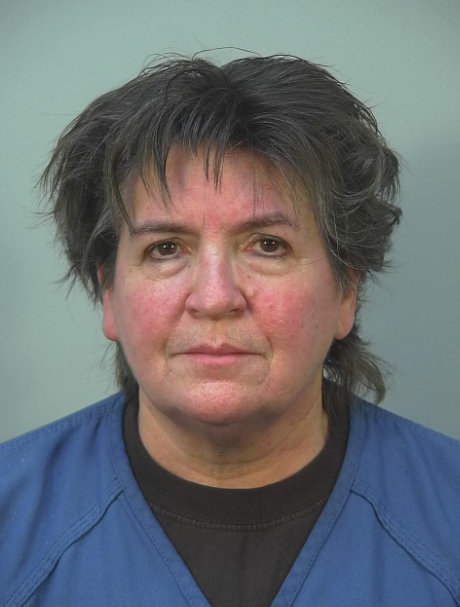 There is no indication when Adams could be returned to face the attempted murder charges in Dane County, but a warrant was issued.
According to the criminal complaint filed Tuesday:
Adams and her neighbors on Meadow Road did not get along, and though Adams was never charged with burglary, she pleaded guilty to using a credit card that her neighbors had told police was stolen during a break-in at their home in April 2014. Credit card transactions were linked by surveillance video to Adams, and she ultimately pleaded guilty to identity theft and spent two years on probation.
Left behind during the burglary, the man and his wife told police, was a powder that they thought resembled sheetrock dust, found in a hallway and in the couple's bedroom, and in the sock and underwear drawers of the wife's dresser.
Last year, Investigator Danny Elliot from the Wagoner County Sheriff's Office in Oklahoma, who was at that point investigating Galloway's missing person case in which Adams was a suspect, contacted Dane County Assistant District Attorney Paul Humphrey, who had prosecuted the Adams identity theft case. He also contacted the woman whose home was burglarized, and she said even in July 2020, she had found some powder still at the bottom of her sock drawer from the 2014 incident.
She mailed some to Elliot, who turned it over to the FBI, which found the powder was ricin.
In September, members of the Wisconsin National Guard 54th Civil Support Team went to the couple's home to collect more suspected ricin, including two samples from a dresser drawer and one from beneath the dresser. The samples were sent to the FBI for testing and also found to be ricin.
An FBI scientist later explained to Dane County Sheriff's Detective Coy Bethel that ricin can be present in the home without exposing its inhabitants to a lethal dose, if the amount is small enough.
Adams' former husband, identified in Oklahoma divorce court records as Alexander Adams, told Bethel in January, under an agreement that gave him immunity for his statements, that Kore Adams had admitted to him that the white powder found in their neighbors' home "was the result of her trying to poison" their neighbors.
He said he and his wife did not get along with their neighbors and that his wife had the makings of ricin as early as 2012 when they lived near Portland, Oregon.
"(Alexander Adams) said that Adams told him that she was brewing ricin for use against their enemies," the complaint states. He said he told his wife to take it away and he didn't see it again.
Kore Adams also admitted to him, he said, that she broke into the neighbors' house and took a safe from the home. In a later interview, Alexander Adams said he believed she had admitted to leaving ricin in the home, but he wasn't sure whether she or he had brought up the word ricin.
In March, with Kore Adams now charged with homicide, Bethel was told by Elliot, the Oklahoma detective, that a safe had been found at a self-storage locker in Eureka Springs, Arkansas, in a unit rented by Adams.
The rent for the unit and another rented by Adams was overdue, and Elliot was there when the owner cut the locks off the units. Arkansas State Police retrieved the safe and shipped it to Bethel in Madison earlier this month, and it was opened.
In the safe were several bags of what appeared to be castor beans, some with a factory label. A packing slip for ricinus communis, the Latin name for castor beans, with Adams' name on it, was also found.
A laptop computer taken during a police search of Adams' home as part of the Oklahoma homicide investigation turned up numerous internet searches from 2012 inquiring about making ricin. There were also two Microsoft Word files created by Adams on Oct. 13, 2012, titled "Making Ricin," which appeared to be a recipe and step-by-step procedure for making ricin from castor beans.
---
Wisconsin juvenile court judge facing child porn charges tops recent notable crime news
Juvenile court judge now faces federal child porn charges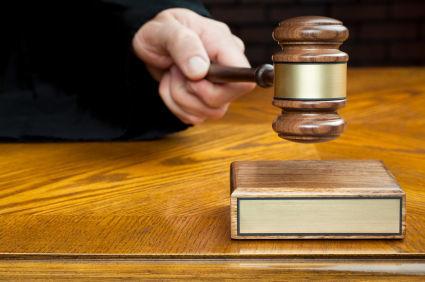 Man arrested for arson in Stoughton laundry fire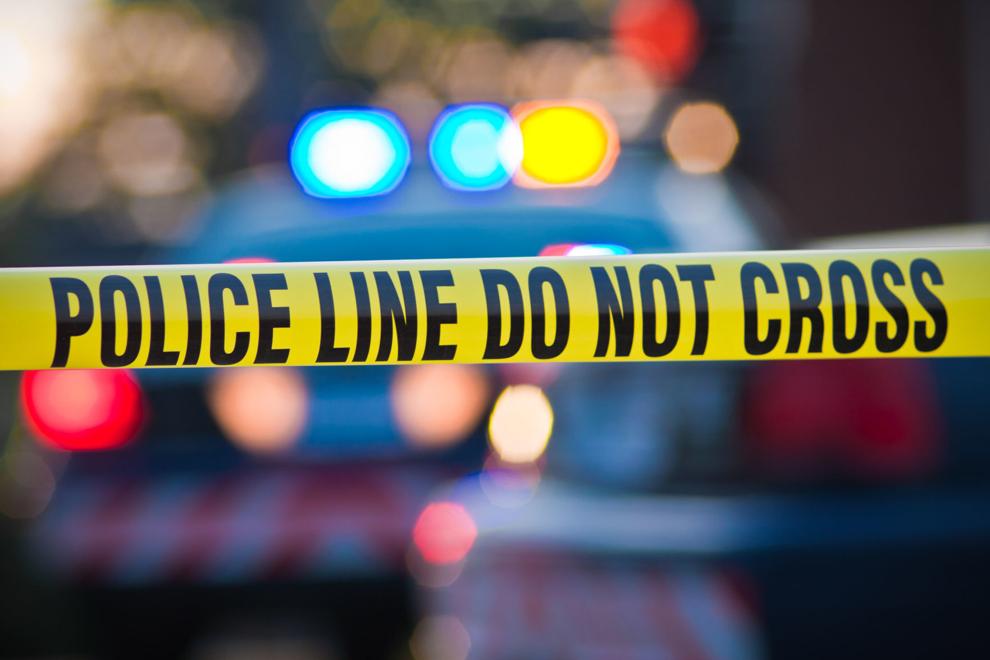 Madison man agrees to plead guilty to attempted arson following Jacob Blake protest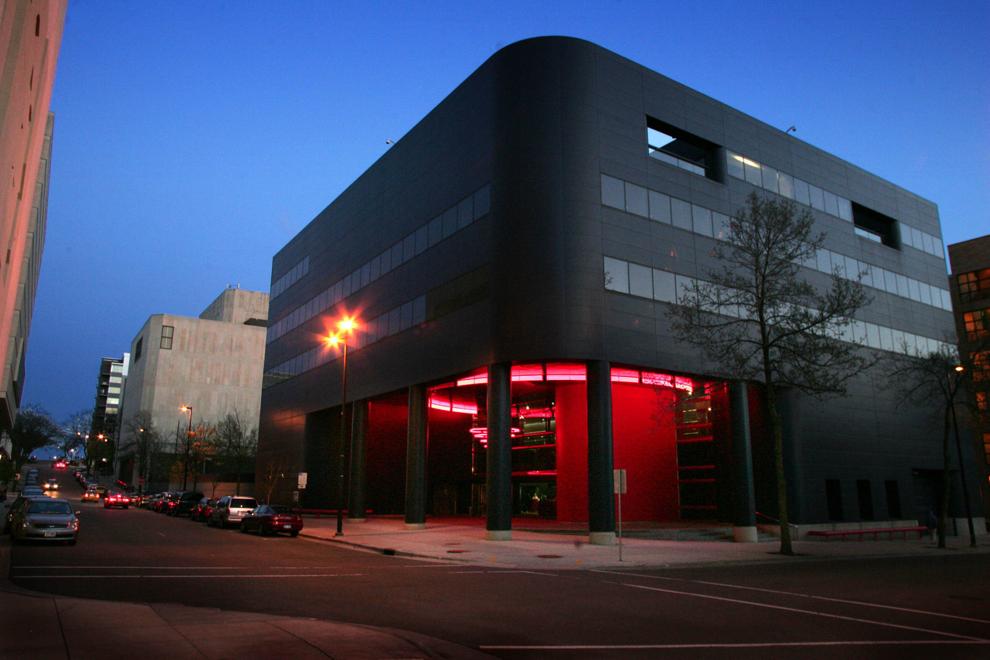 26-year-old Middleton man arrested in connection with Beltline shooting that injured 1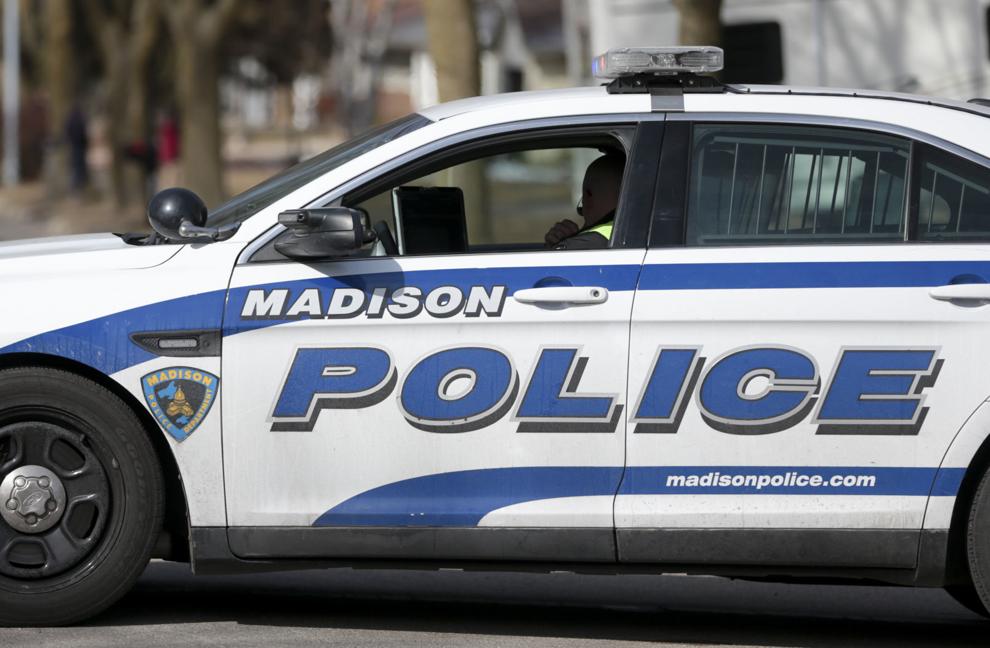 Madison police find man on ground in parking lot with gunshot wound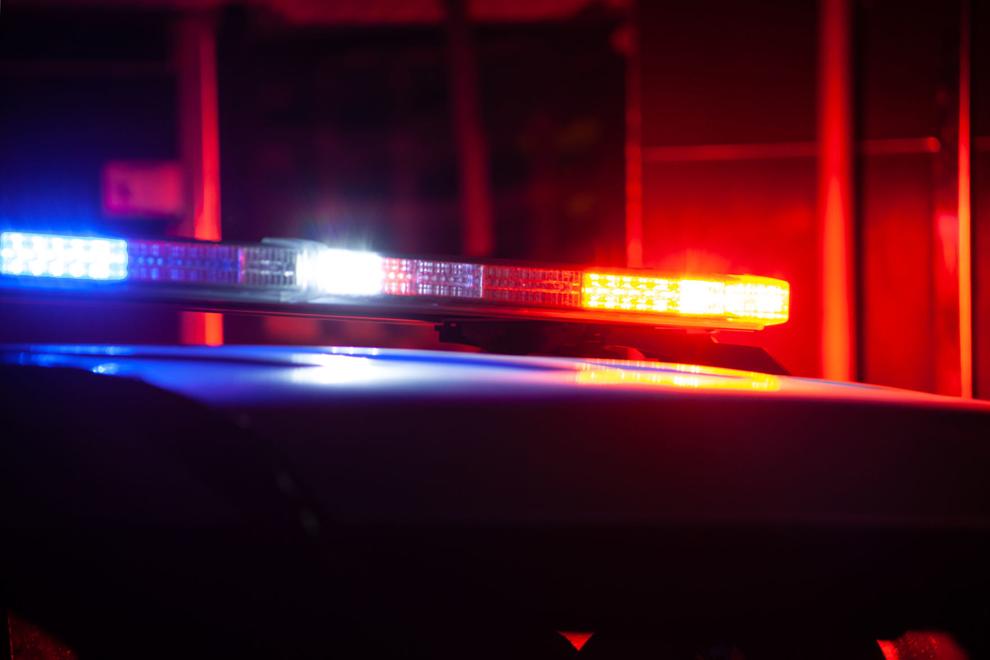 Complaint: Man cites evil spirits as reason for starting laundromat fire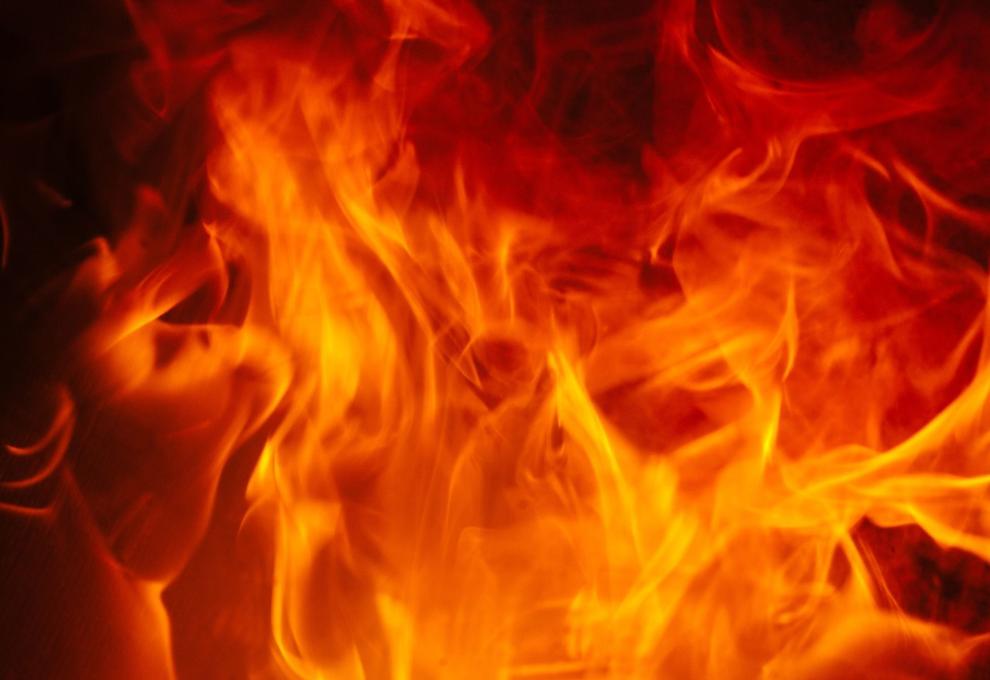 Attorneys ask to withdraw from double homicide case; client doesn't agree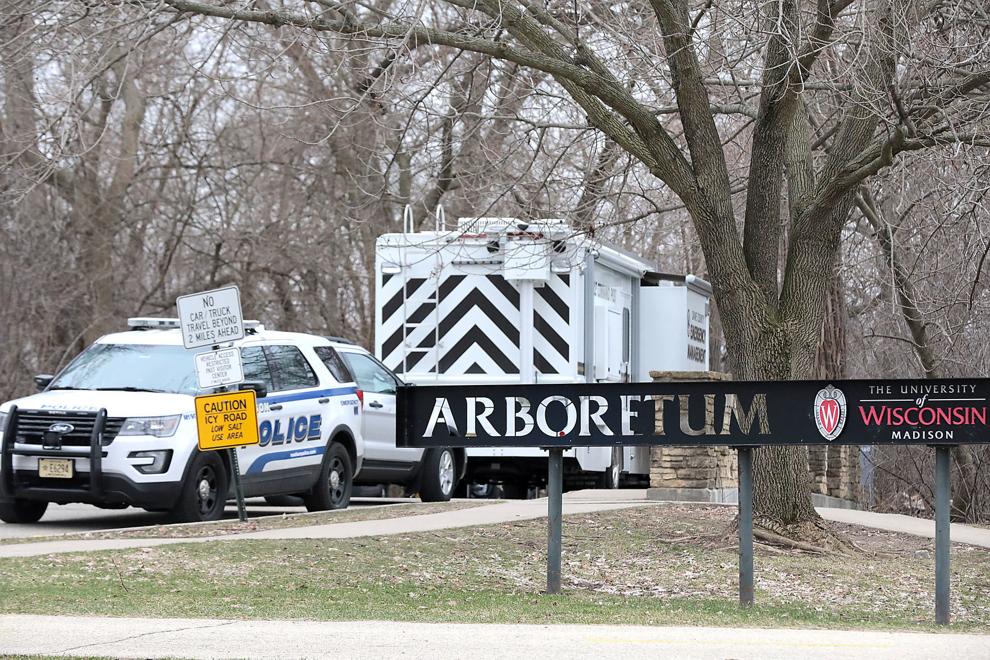 Medical Examiner's Office identifies man, woman found dead from gunshot wounds in Sun Prairie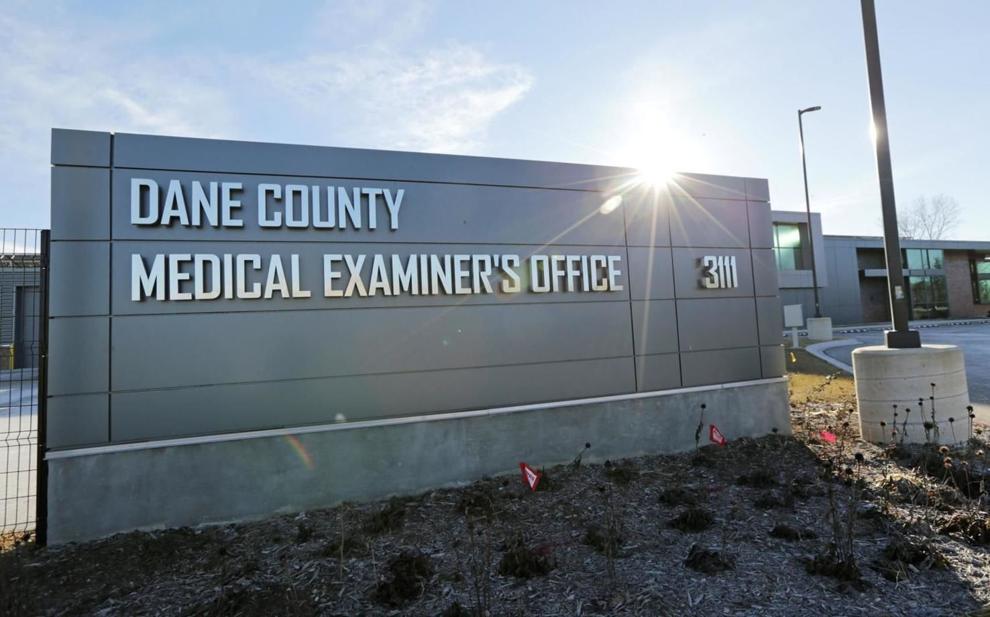 Beltline shooting that injured teen brings reckless endangerment, illegal gun possession charges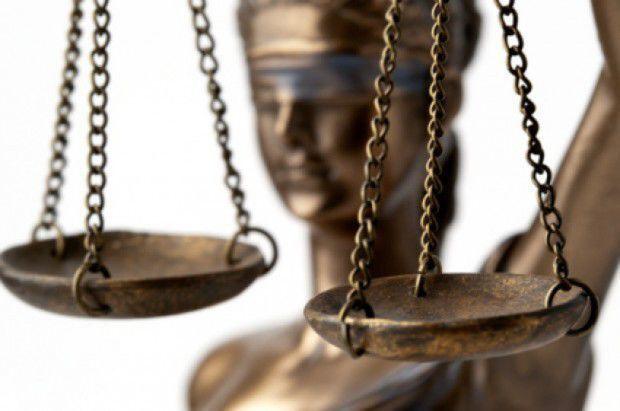 Attorneys allowed to withdraw from double homicide case; new counsel to be appointed