The driver charged in a fatal hit-and-run Saturday in Madison claims he didn't know he hit a person on the Isthmus until finding out from family and news reports, according to a criminal complaint filed Thursday in Dane County Circuit Court.
Antoine B. Johnson, 35, was charged with felony hit-and-run resulting in death and misdemeanor bail jumping in the early morning death of a 30-year-old man struck by a vehicle on East Washington Avenue. During an initial appearance Thursday, Johnson had bail set at $1,000, which was later posted.
A probable cause statement filed Wednesday appears to undercut Johnson's claim he didn't know what he hit. According to the statement, surveillance footage from nearby businesses show Johnson park the vehicle a block away, walk back to the crash scene, look toward the victim and proceed to leave the area.
Johnson, of Madison, turned himself in to police on Tuesday.
The victim was identified as Sean M. Crisco, of Madison.
Crisco was born in Virginia Beach and earned degrees in Peace, War and Defense and political science from the University of North Carolina-Chapel Hill, according to his obituary published in the Salisbury (N.C.) Post. He moved to Madison in 2016 to work at Epic, where on his first day he met new friends that traveled with him to far-flung places, such as Ecuador, the Maldives, Iceland and South Africa.
"He worked hard, played hard, and loved even harder," the obituary said. "He left his mark on all who knew and loved him."
According to the complaint:
A Madison police officer was driving east on East Washington Avenue around 1:22 a.m. when she spotted multiple cars stopped and a group of people in the middle lane of the 800 block. The group — between North Paterson and North Livingston streets near Festival Foods — was standing around a man later identified as Crisco.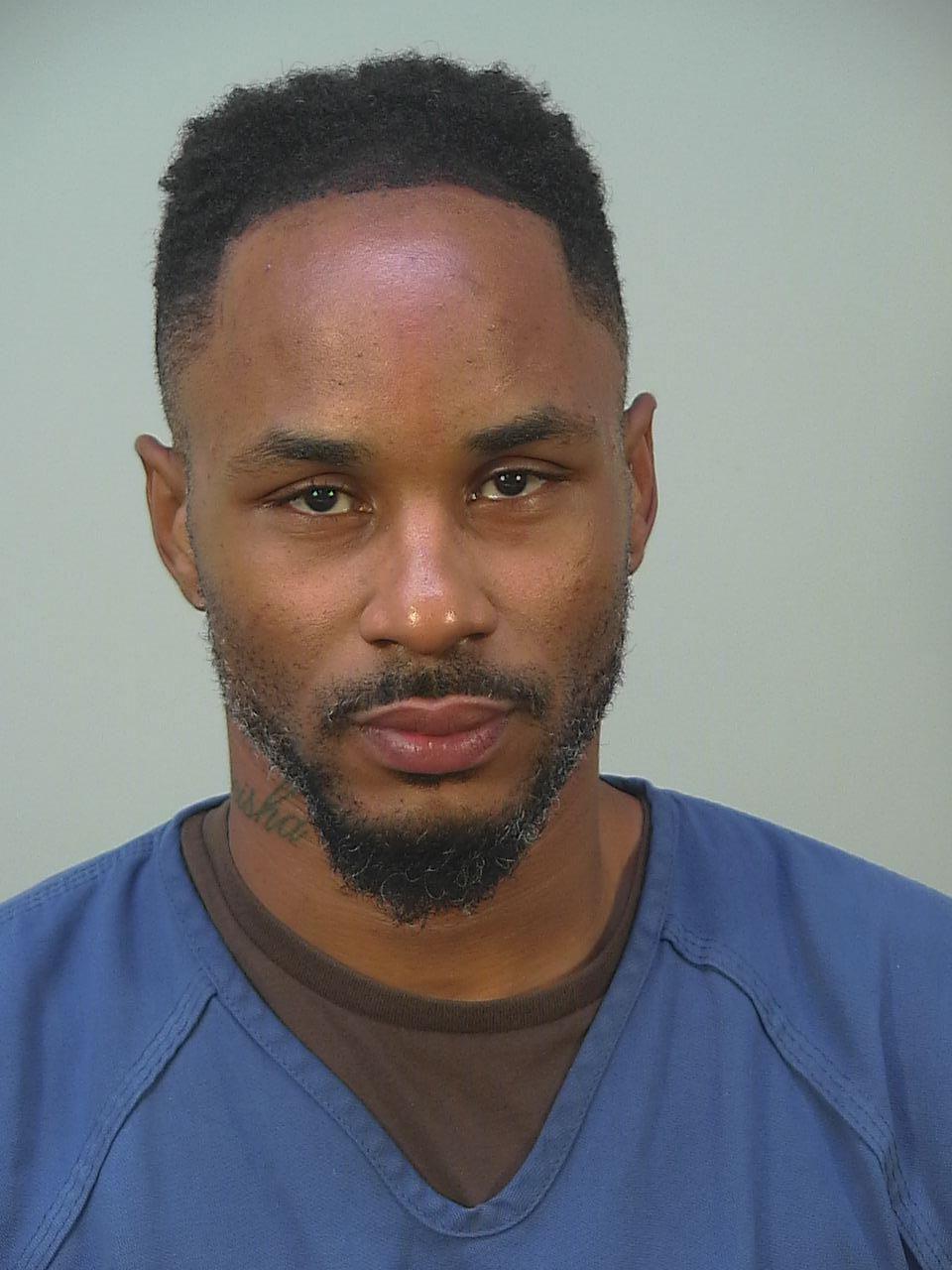 After reviewing city cameras, the officer — who arrived about a minute after the collision — saw a vehicle traveling east strike Crisco, continue on East Washington and turn right onto North Livingston Street. Traffic had a green light at the time, according to the complaint, and Crisco might have been in a crosswalk. He died at the scene.
Camera footage, witness statements and parts of the vehicle at the scene helped investigators identify the suspect vehicle as a maroon or burgundy Chevrolet Impala from 2006 or later, the complaint said.
On Saturday afternoon, an East Side resident reported a red Impala with "significant front end damage" in a parking lot, according to the complaint.
The vehicle was linked to an incident in March and was driven by Johnson at the time, the complaint said.
Johnson turned himself in on Tuesday and told police he had a green light at the intersection of East Washington and Paterson Street when he hit something, but told police he "didn't know what that something was," the complaint said.
Scared and unsure if someone had thrown something at the Impala, Johnson told police according to the complaint, he didn't stop and drove off, later learning from family members and news reports he struck a person.
---
Know Your Madisonian 2021: Profiles from the Wisconsin State Journal's weekly series
They're your neighbors, co-workers or friends you may not have met yet. And they all have a story to tell.