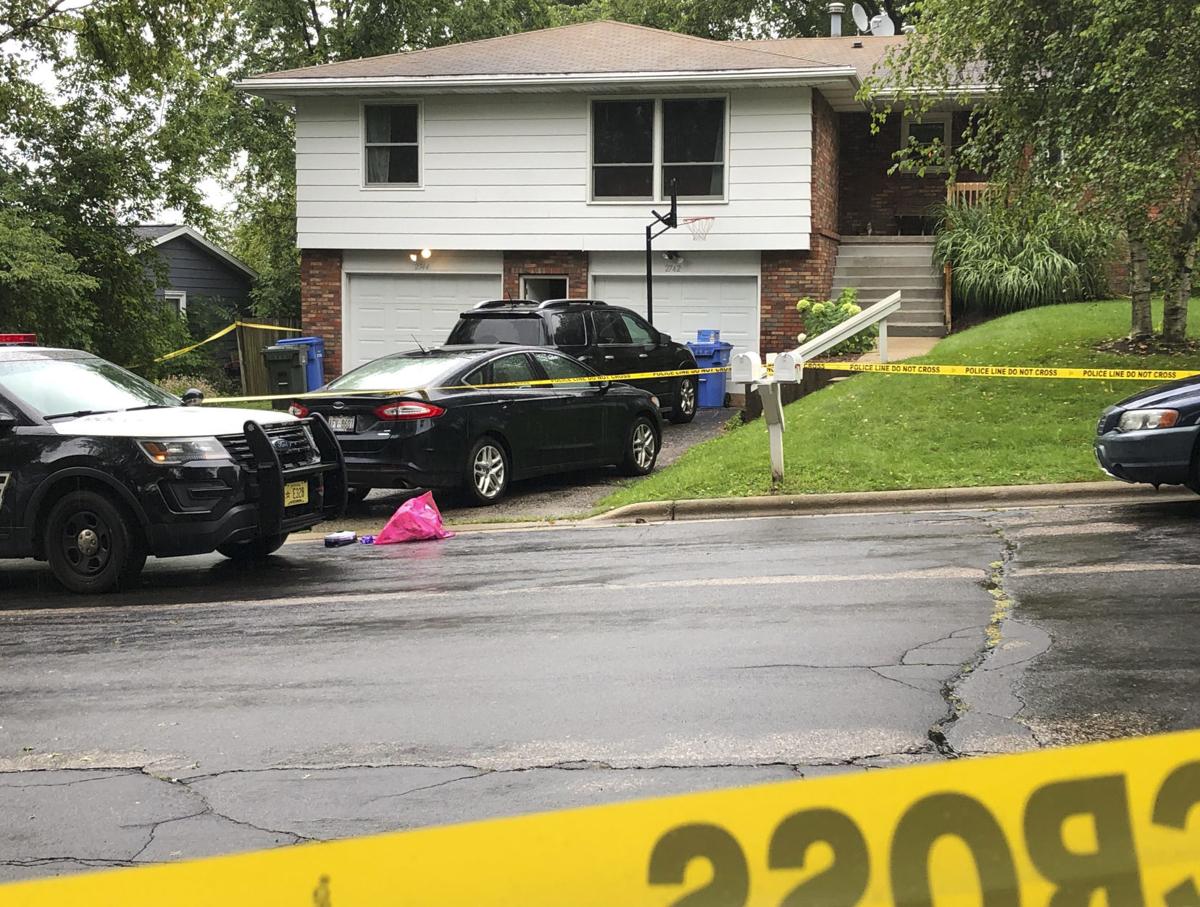 A 15-year-old Verona boy shot and killed a 17-year-old from Fitchburg after he tried to rob the older teen of marijuana at his home last August, according to a criminal complaint filed Monday that relies in large part on information from an alleged drug dealer.
Myjee T. Sanders is charged with first-degree intentional homicide and attempted armed robbery in the Aug. 25 slaying of Shay Watson, a former Verona High School football player who reportedly had sold Sanders marijuana in the past.
Sanders' bail was set at $500,000 Monday afternoon during an initial hearing conducted by video conference because of the coronavirus outbreak. Though Sanders is a juvenile, homicide is among the crimes for which juveniles are charged as adults in Wisconsin.
According to the complaint, a person identified only by the initials JDN drove Sanders to within a block of Watson's Lyman Lane home and then walked with him to the home's attached garage, where Watson let them in.
Once inside the garage, Sanders reportedly tried to grab a bag of marijuana from Watson and as the two struggled, Sanders pulled out a gun and shot Watson in the head.
Police reported that according to Watson's phone, recovered at the scene, he had been selling marijuana over Snapchat on the day he was killed. Sanders also told police he owed Watson $100 for marijuana he purchased five days before the shooting. Sanders and Watson were communicating via Snapchat in the hours before Watson was found dead, Sanders told police.
It's not clear from the criminal complaint why police connected JDN and the vehicle he was using to Sanders, but based on JDN's "potential role" in the killing, "the Fitchburg Police Department and Dane County Narcotics Task Force engaged in an investigation of JDN's drug activity that resulted in a criminal complaint alleging six counts of delivery of cocaine."
JDN was arrested May 1 in Illinois after a high-speed chase. At the time, he was wanted on warrants for missing court appearances, and when Fitchburg detectives interviewed him May 4 at the LaSalle County, Illinois, jail, he admitted he was present when Sanders shot Watson, according to the complaint.
---
Still serving: List of local restaurants offering options during COVID-19
5th Quarter Bar & Grill, Verona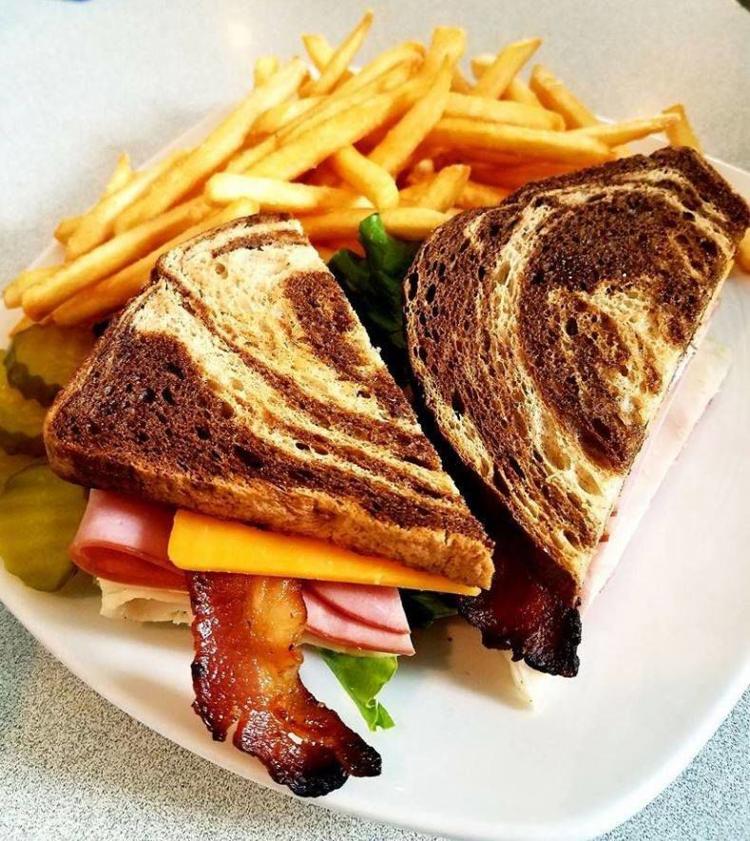 107 State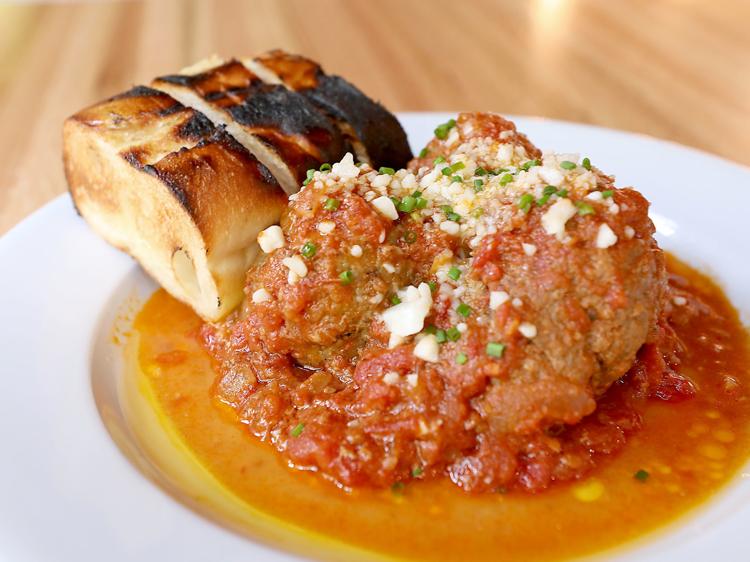 1847 at the Stamm House, Middleton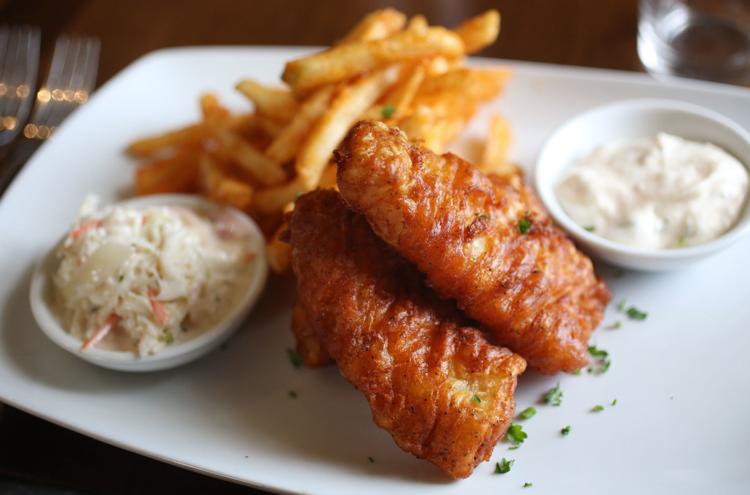 Akari Sushi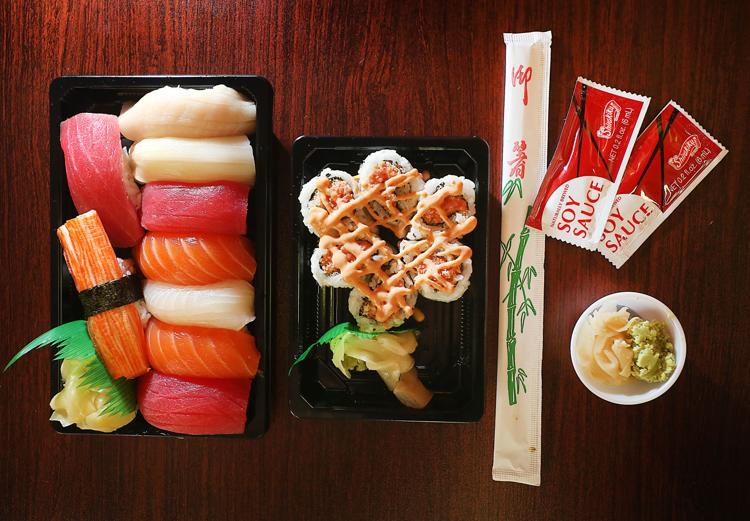 Alchemy Cafe
Angelo's McFarland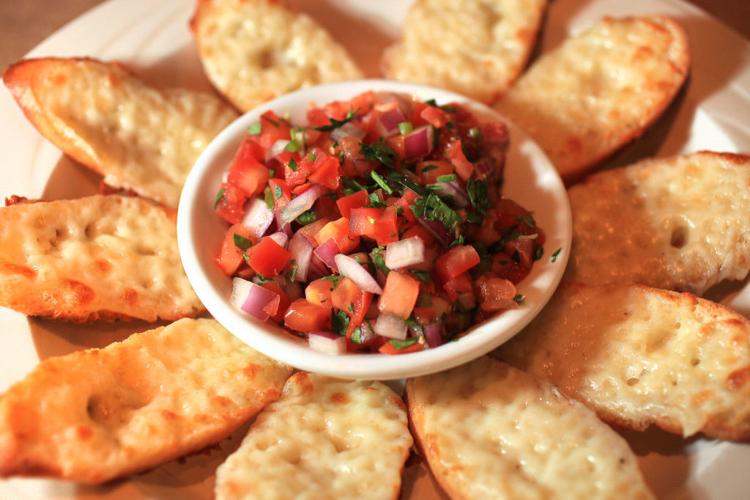 Athens Grill, Waunakee (Westport)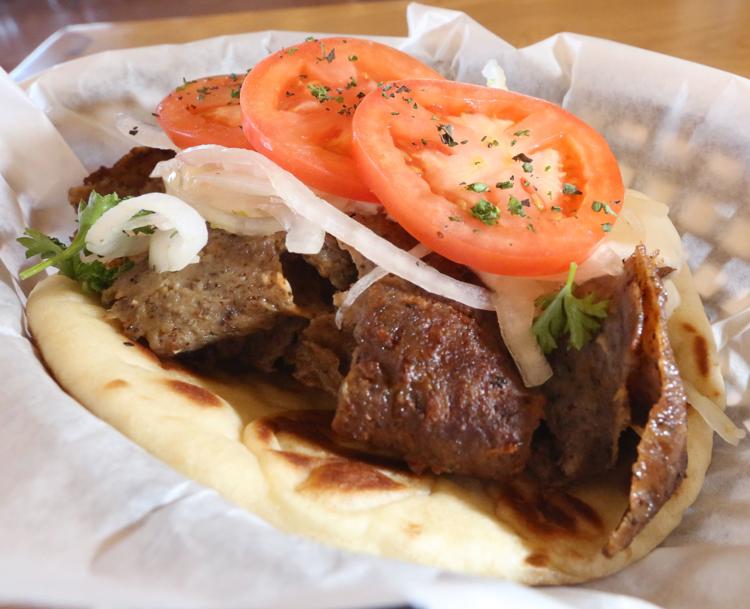 Avanti Italian Restaurant & Pub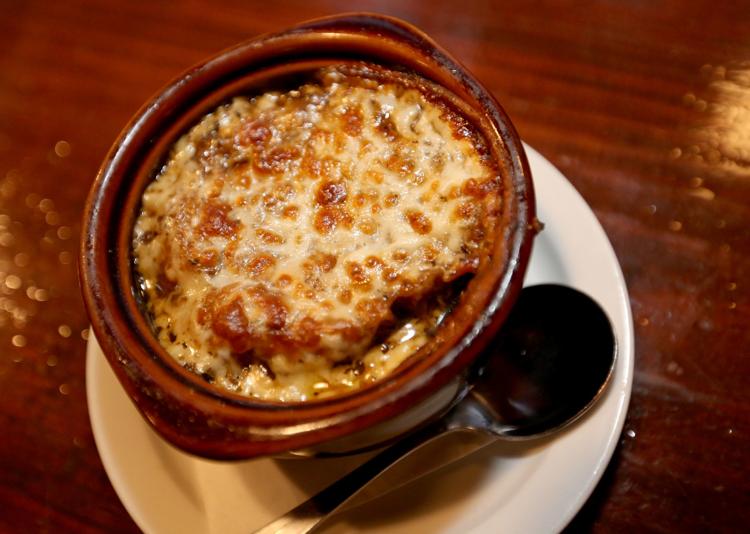 Avenue Club
Bandung Indonesian Restaurant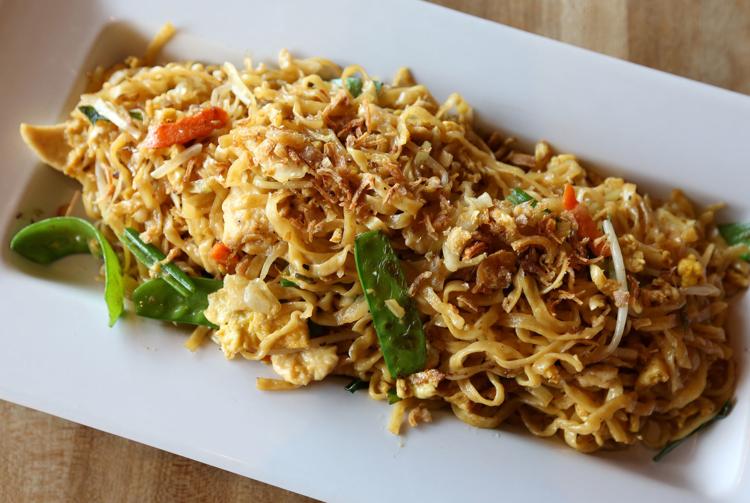 Banzo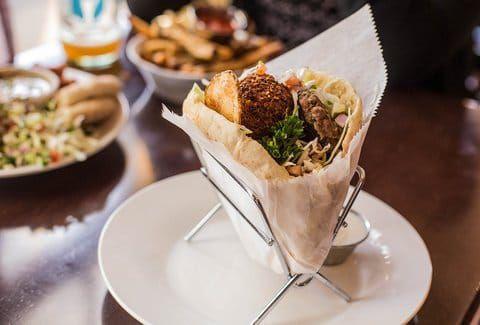 Bar Corallini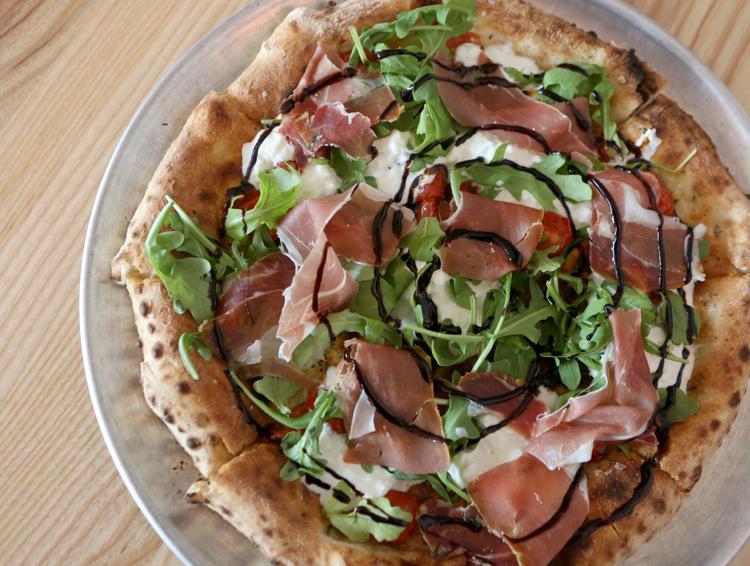 Bear & Bottle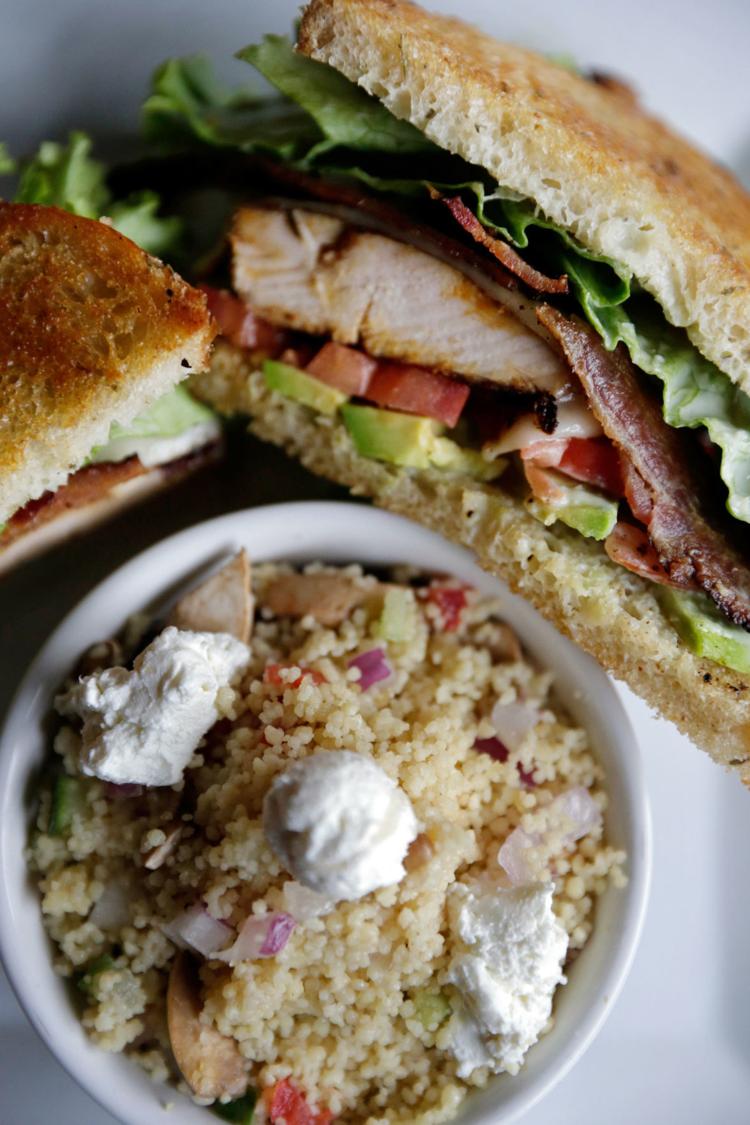 Beef Butter BBQ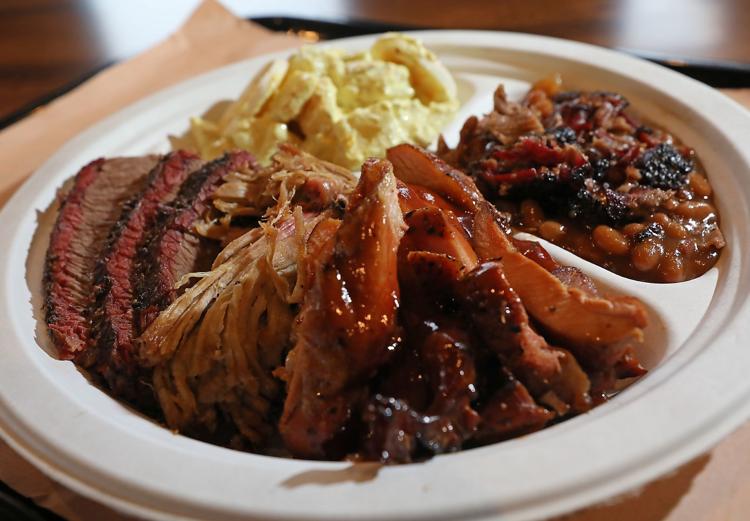 Bierock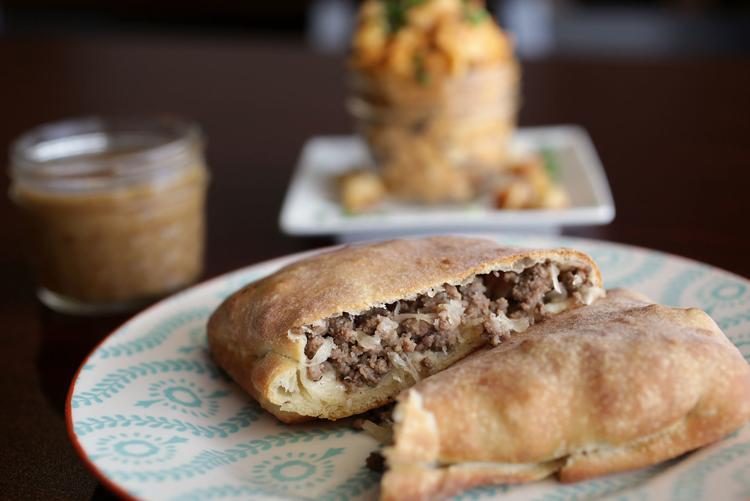 Big Sky Restaurant, Stoughton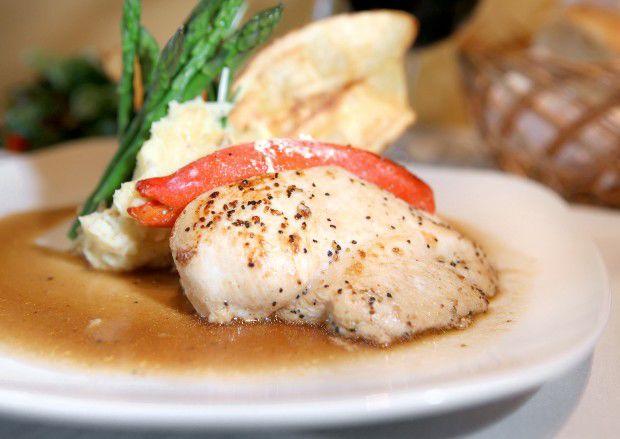 Bistro 101, Mount Horeb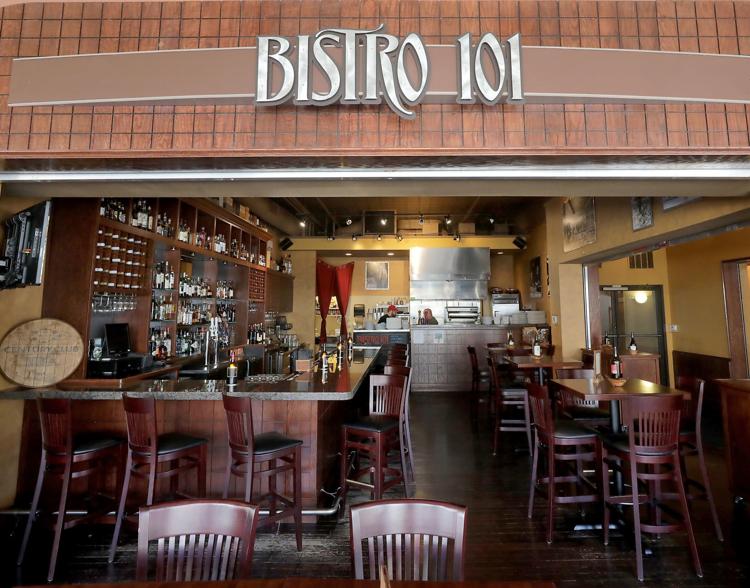 Black Bear Inn, Cottage Grove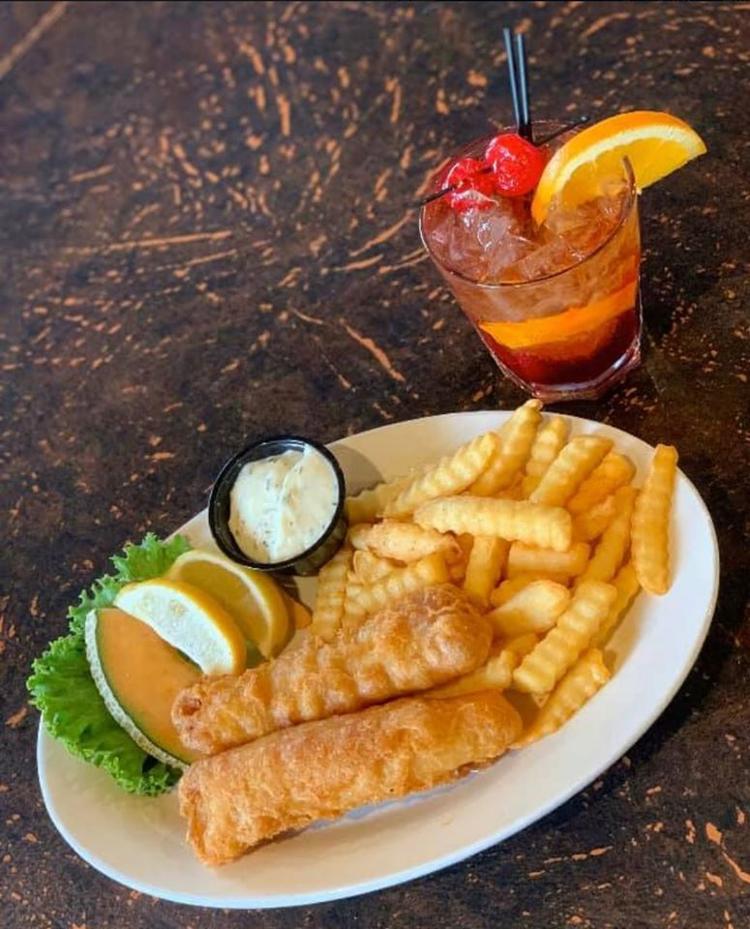 Blue Moon Bar & Grill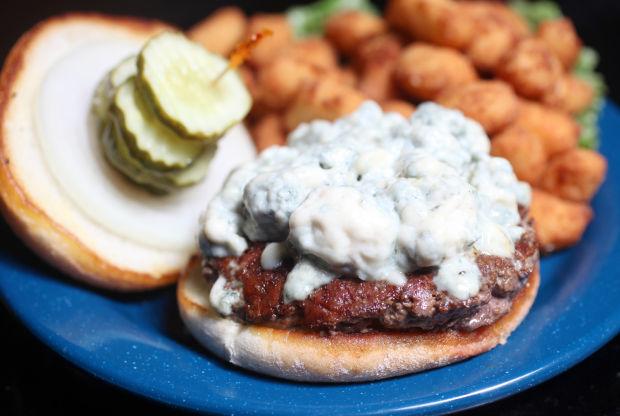 Boston's Restaurant & Sports Bar, Waunakee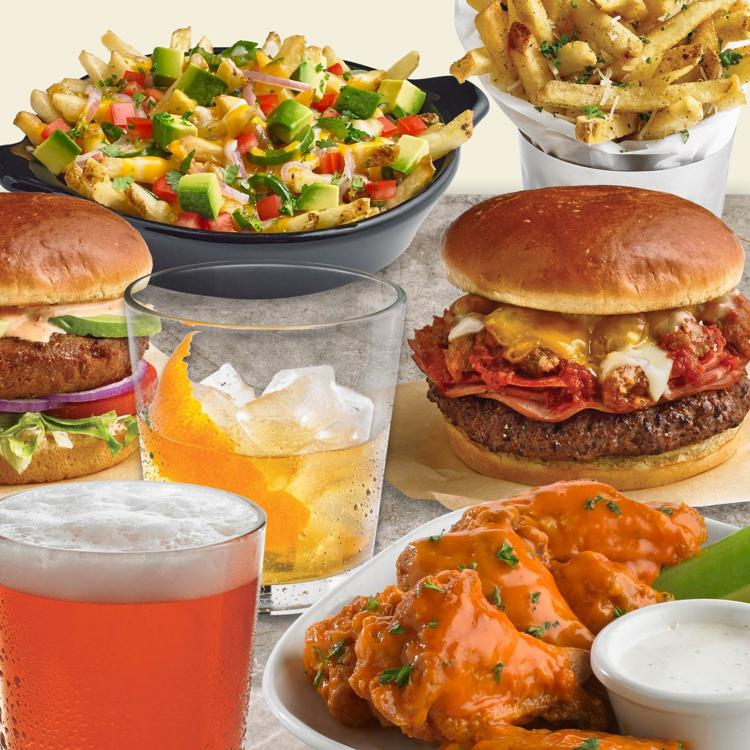 Brass Ring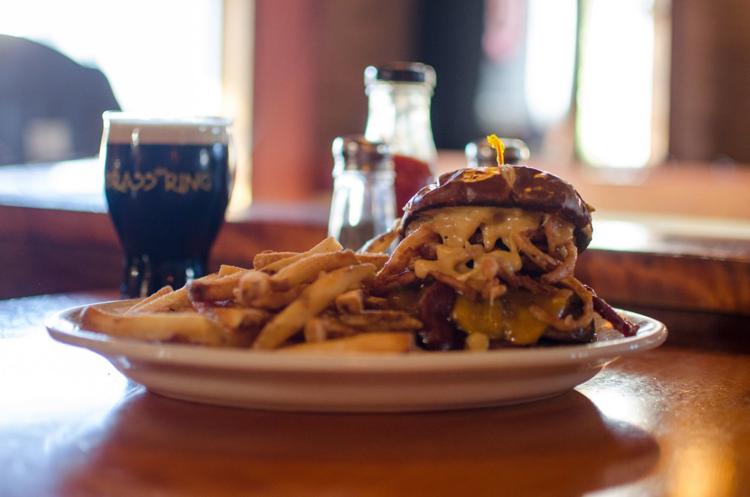 Brothers Three Bar & Grill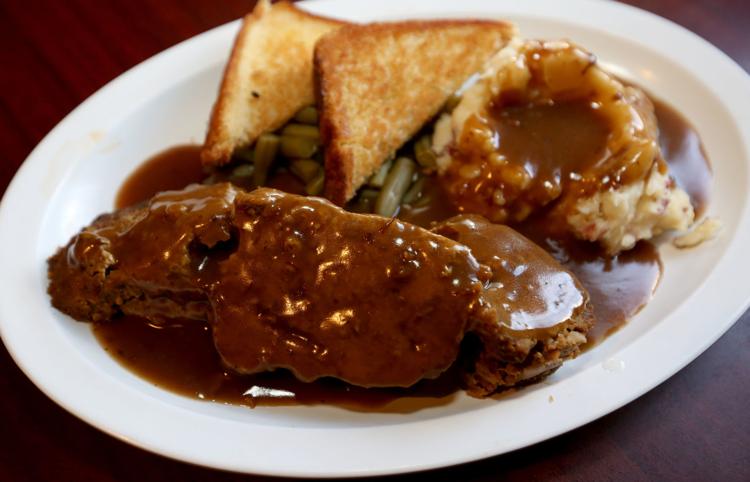 Buraka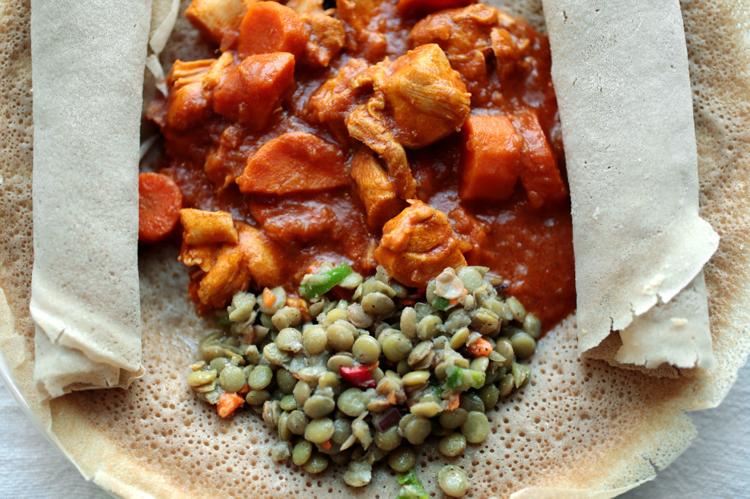 C's Restaurant and Bakery, Middleton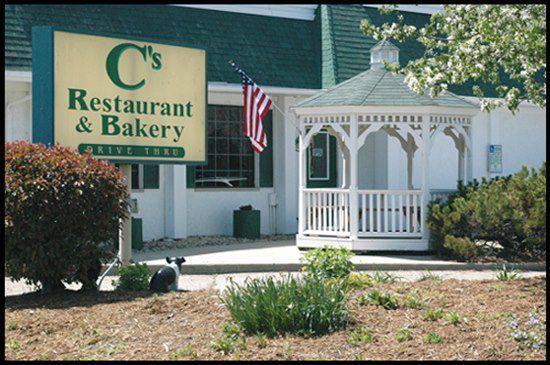 Café Hollander Hilldale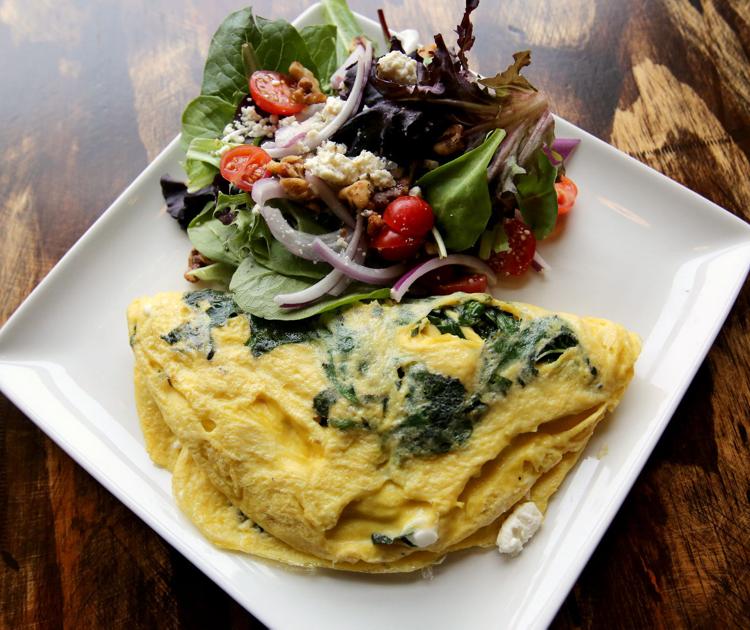 Canteen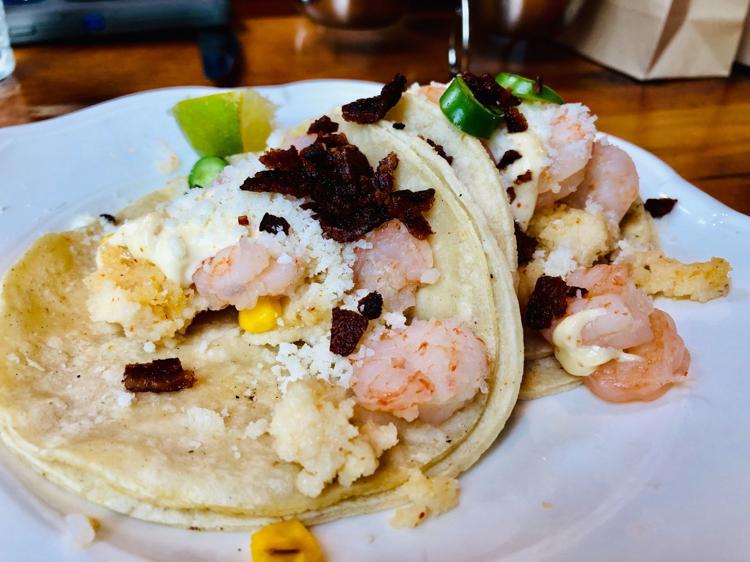 Cento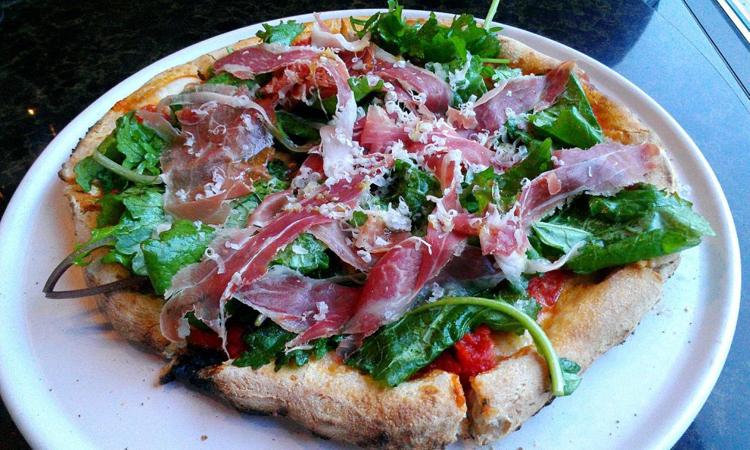 Charlie's on Main, Oregon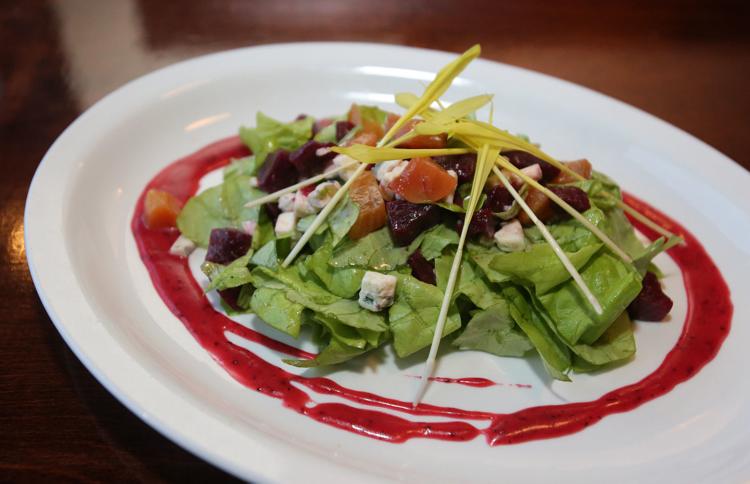 Chocolate Shoppe Ice Cream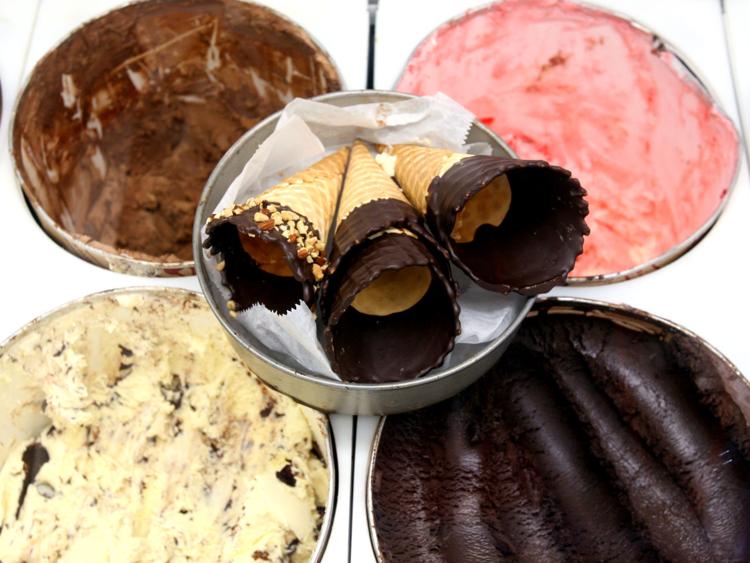 CIRC, The Bar at The Madison Concourse Hotel and Governor's Club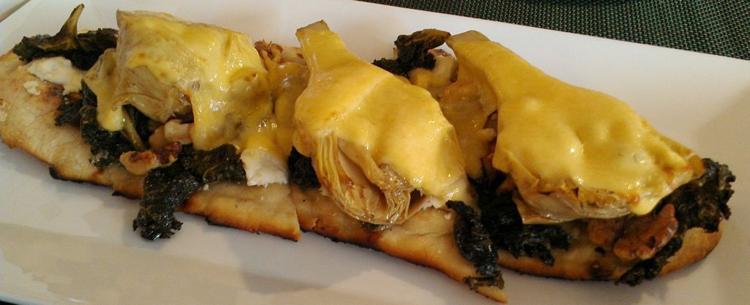 City Bar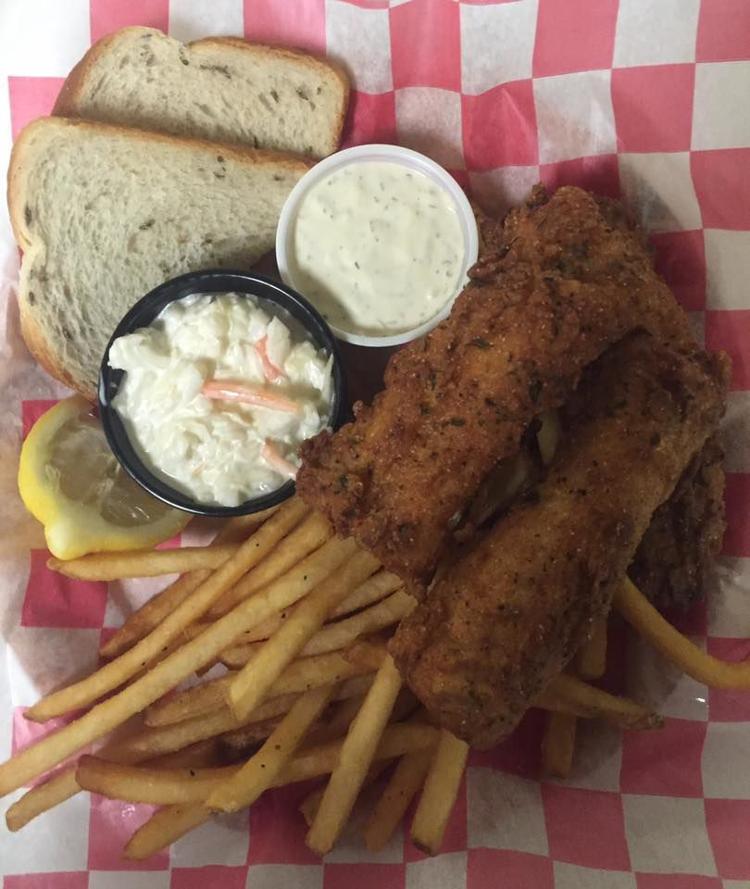 Compadres, Middleton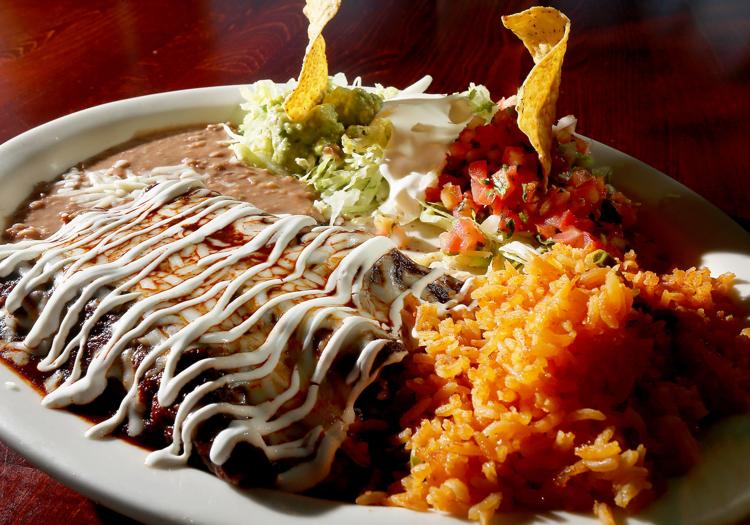 Craftsman Table and Tap, Middleton
Crema Café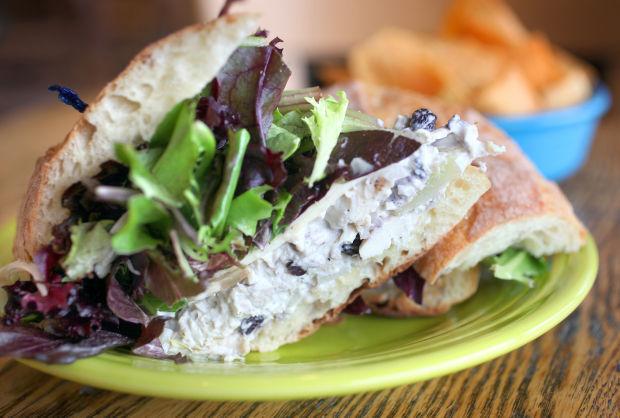 D'Vino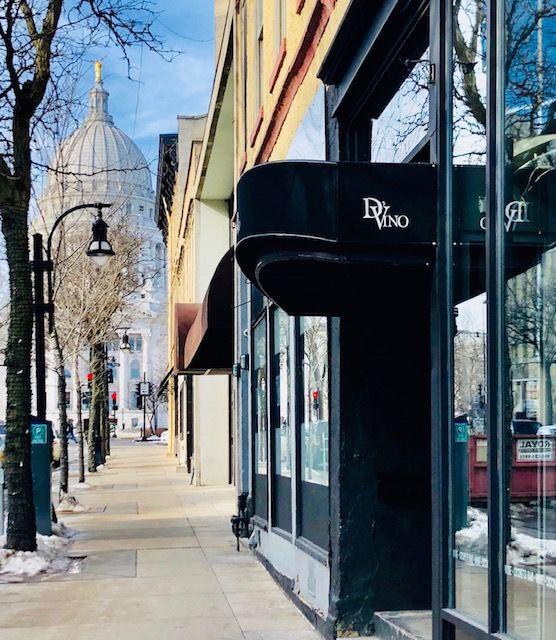 Dahmen's at Hawks Landing, Verona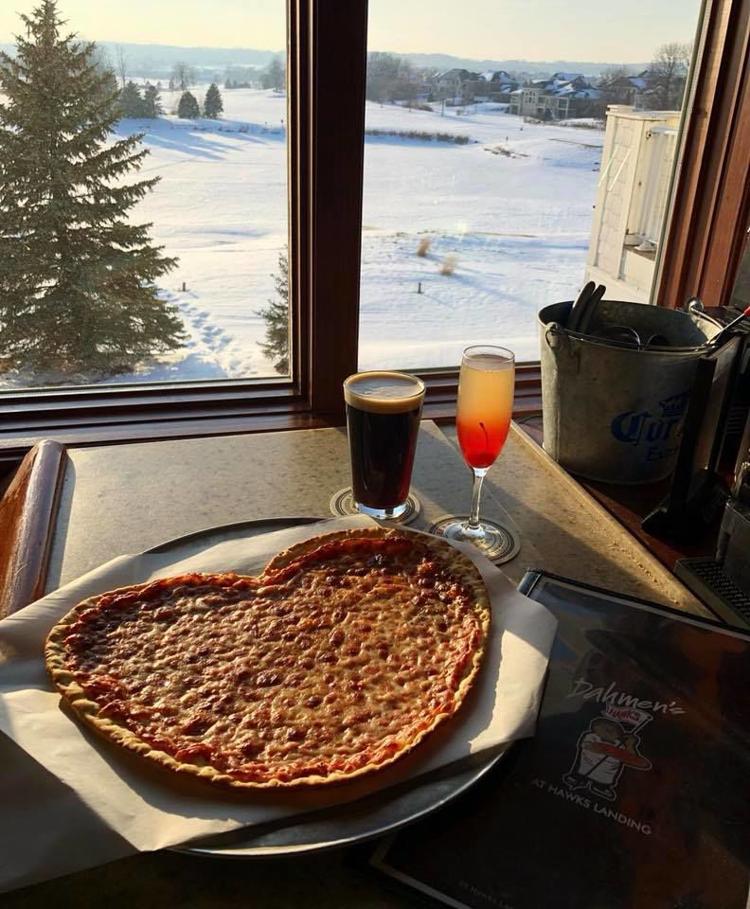 DarkHorse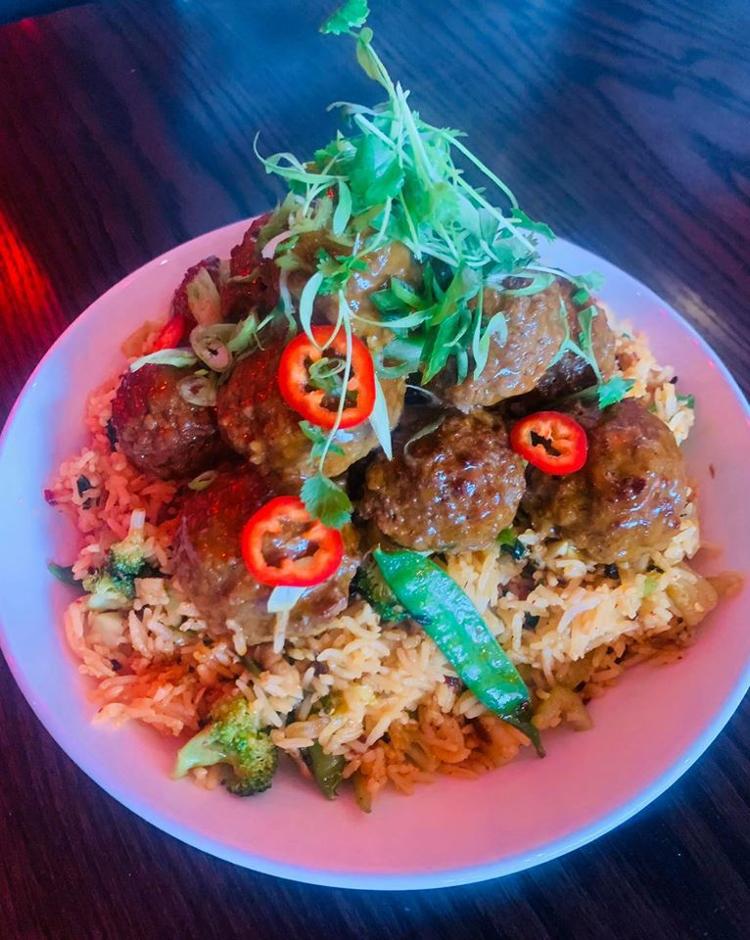 Deak's Pub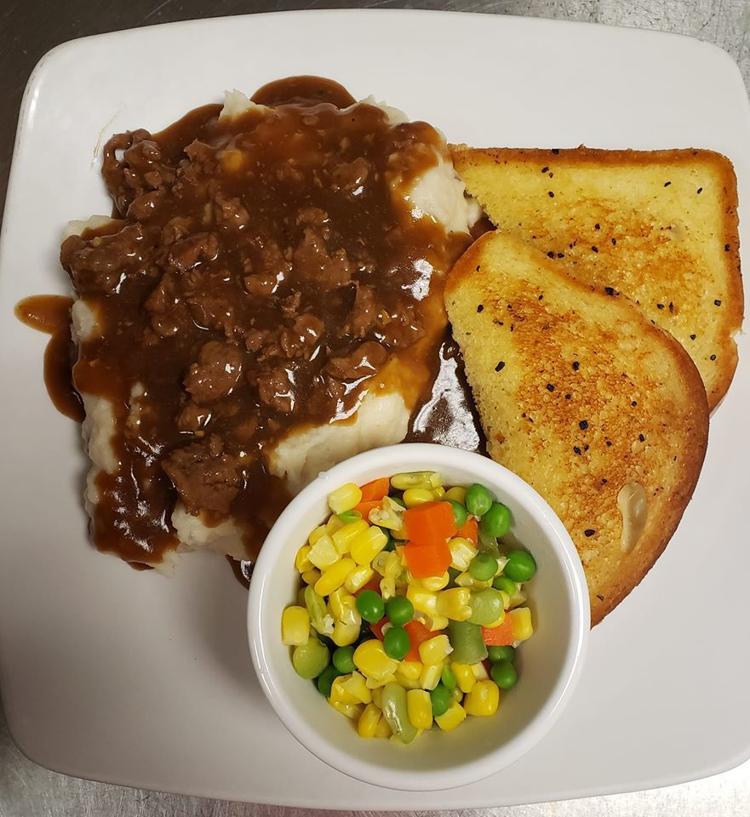 DLUX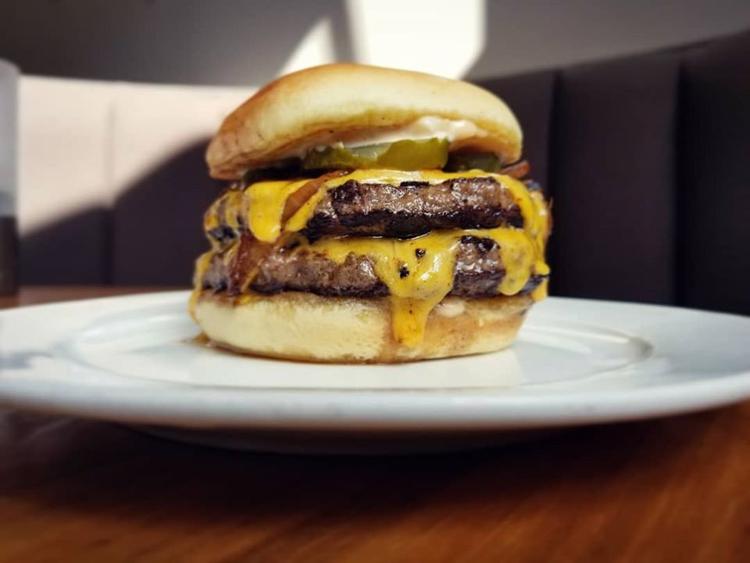 Doolittles Woodfire Grill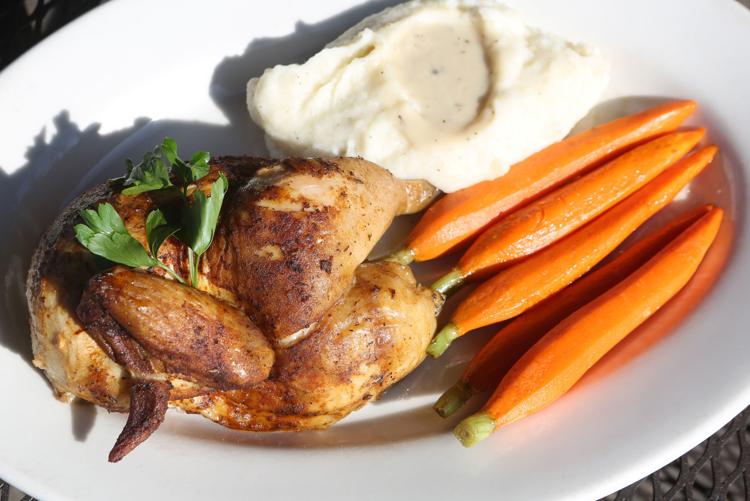 Draft House Bar and Restaurant, Verona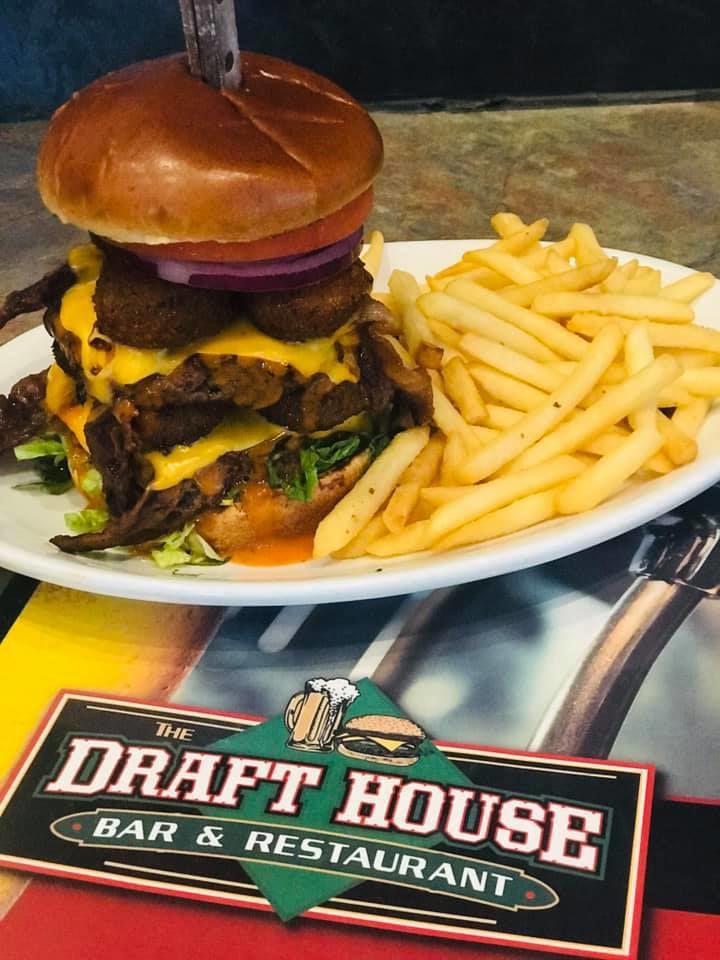 Dubai Restaurant & Bar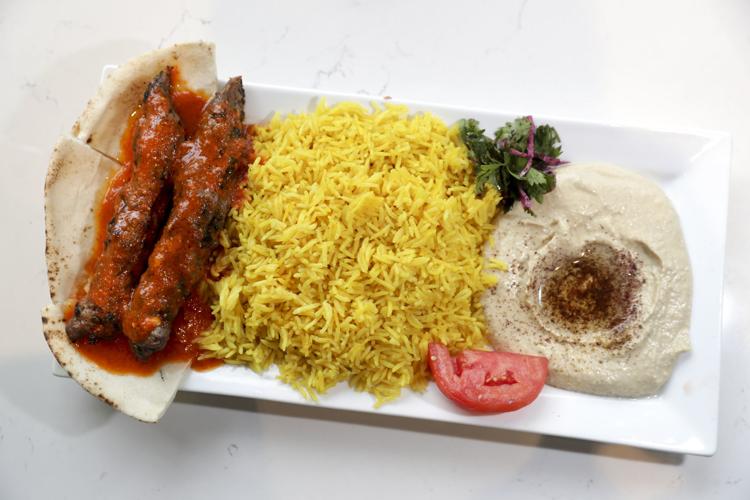 Edgewater - The State House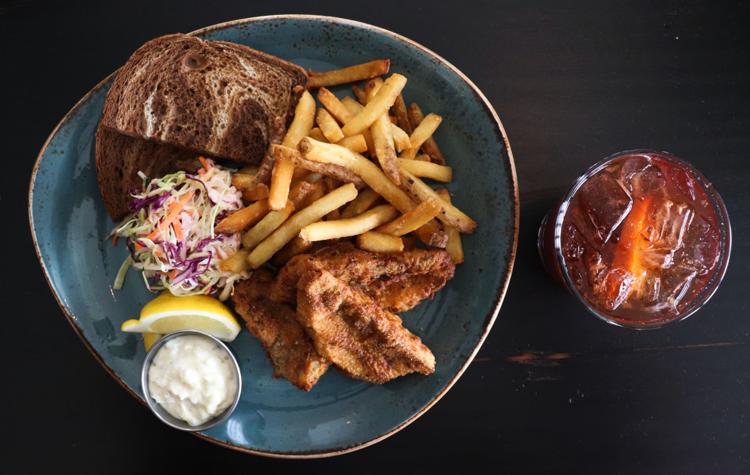 El Sabor de Puebla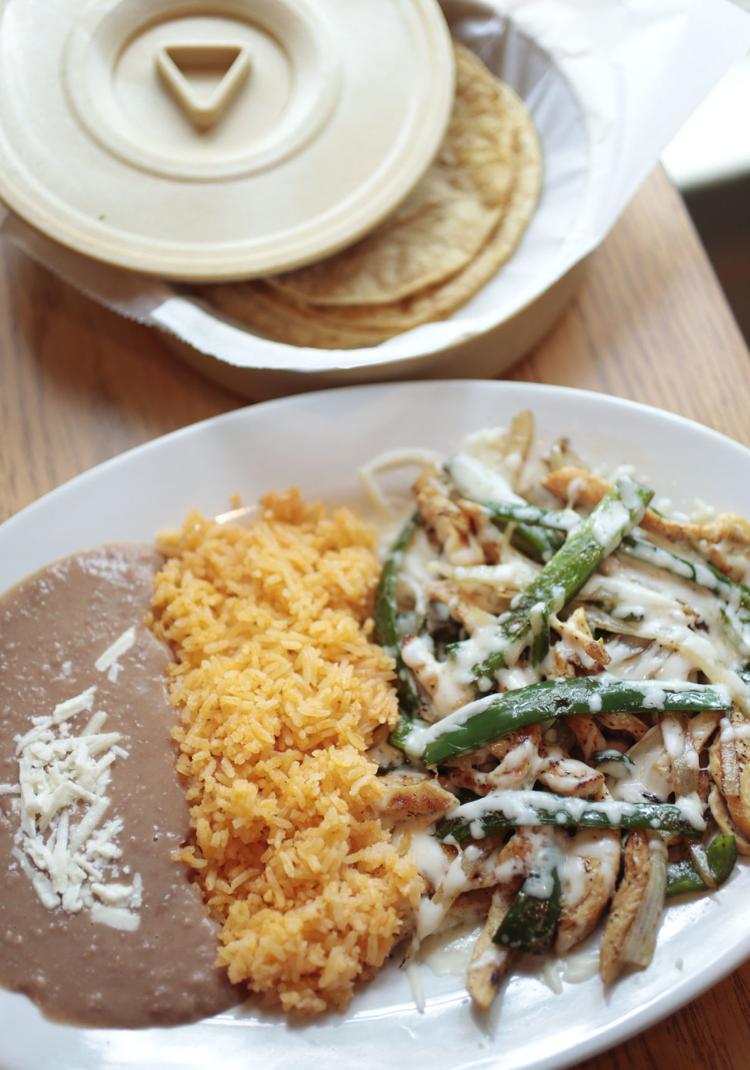 Erin's Snug Irish Pub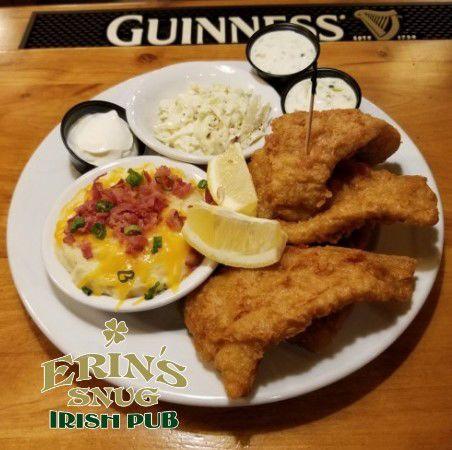 Estacion Inka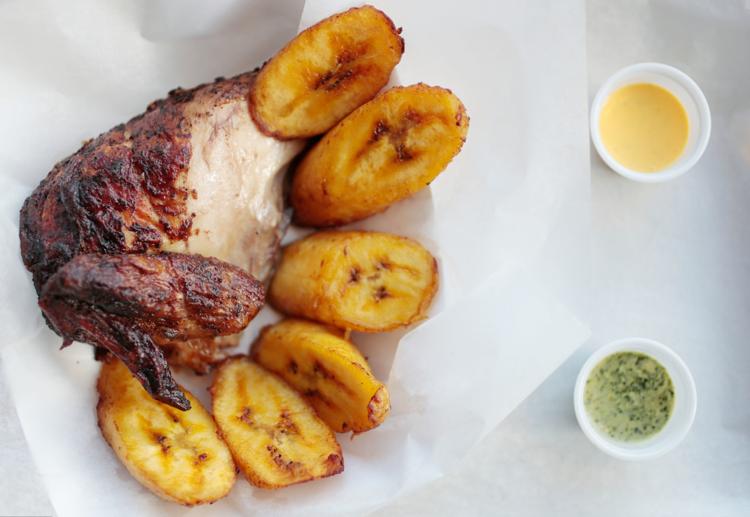 Estrellón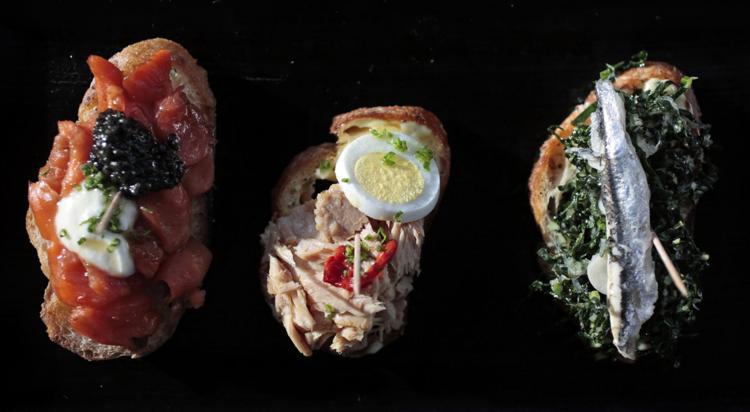 Ethel Ann's Savories & Sweets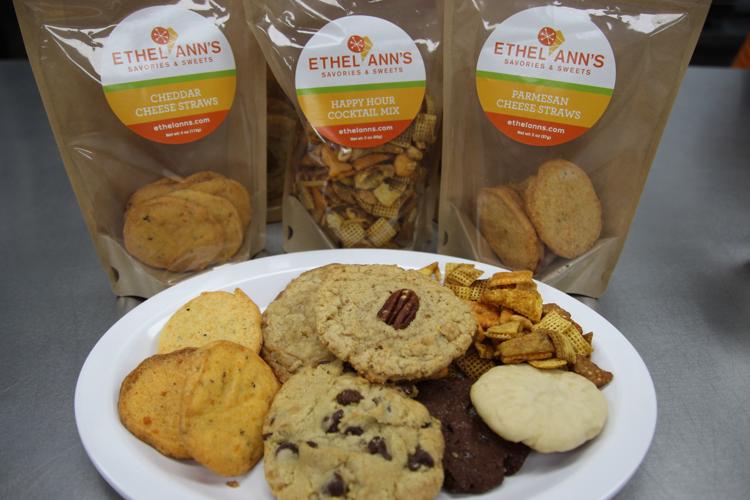 Everly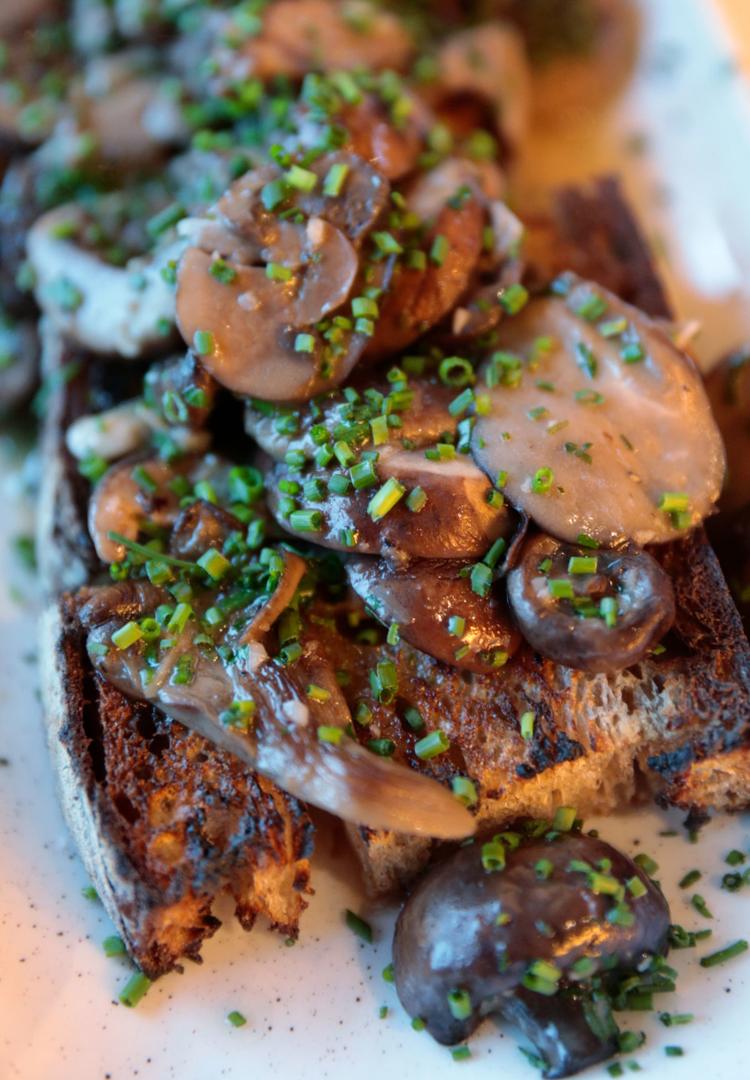 Fat Jack's BBQ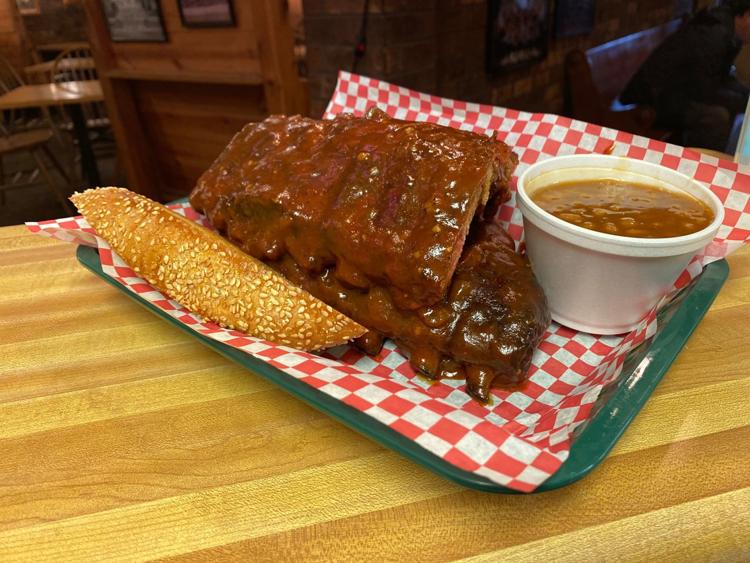 Firefly Coffeehouse, Oregon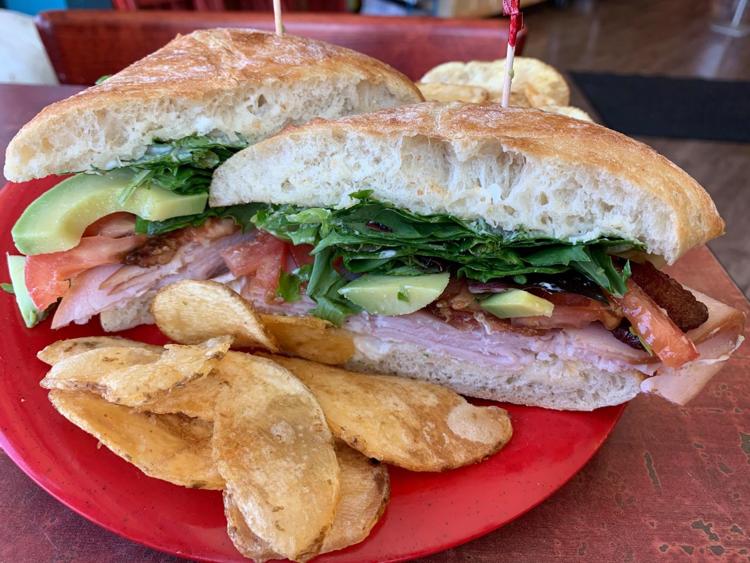 Flying Hound Pub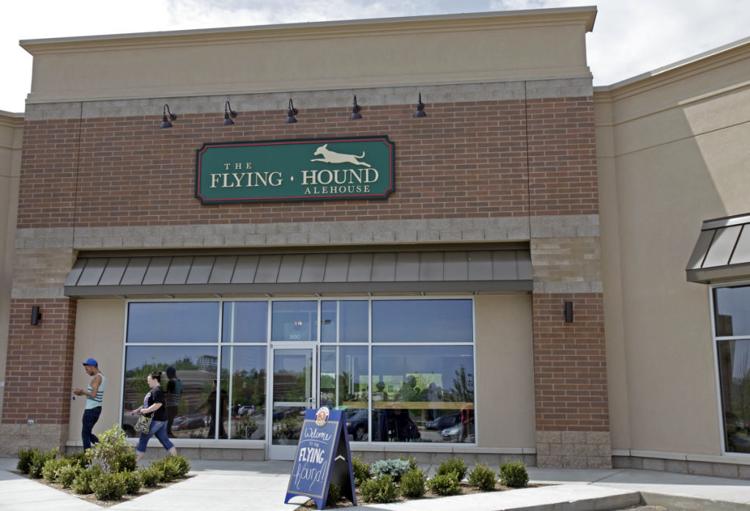 Free House Pub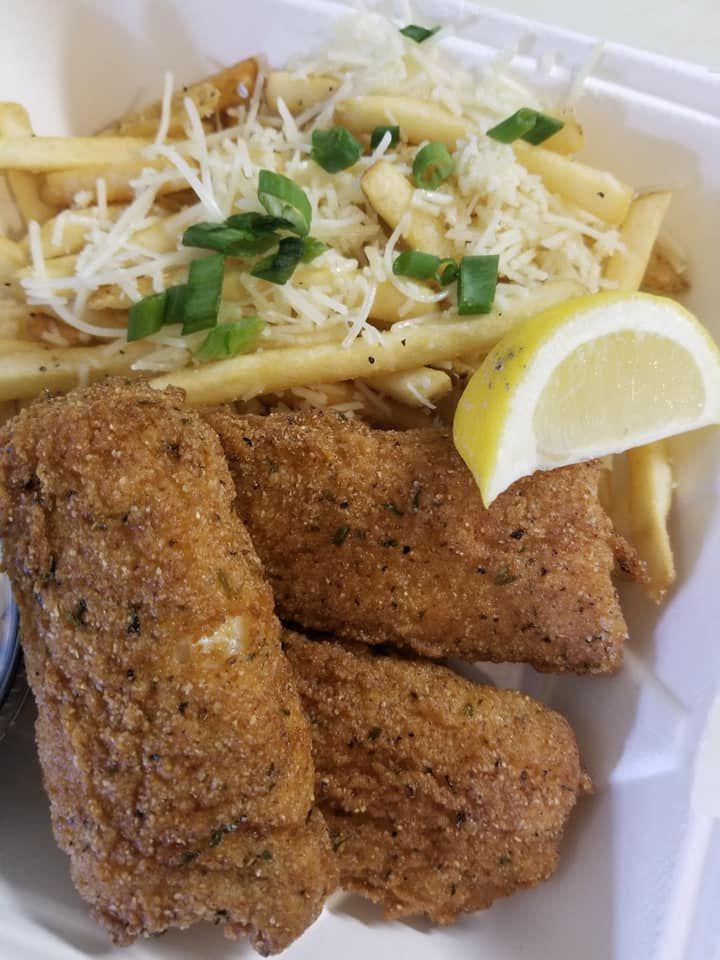 Gino's Italian Deli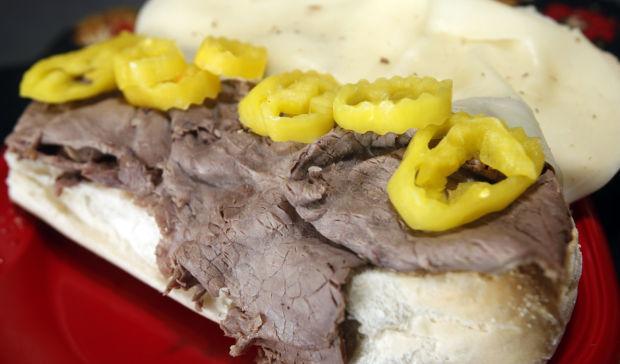 Gooseberry on the Square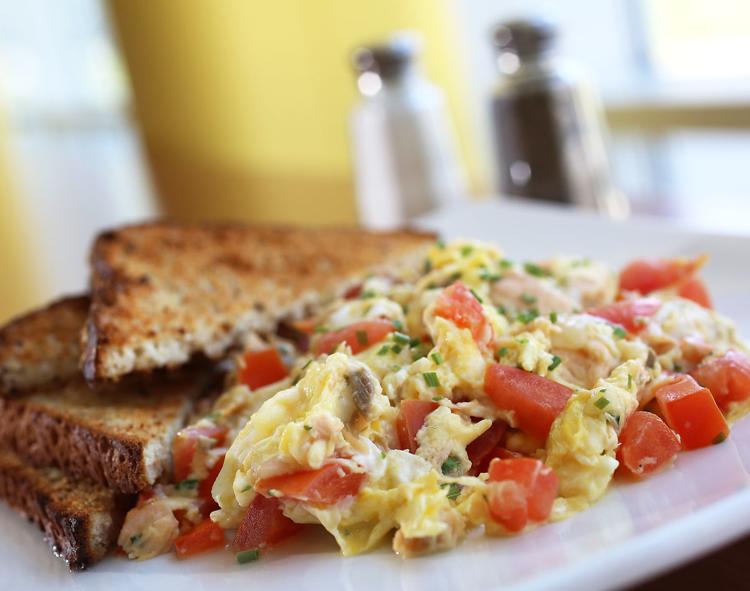 Graze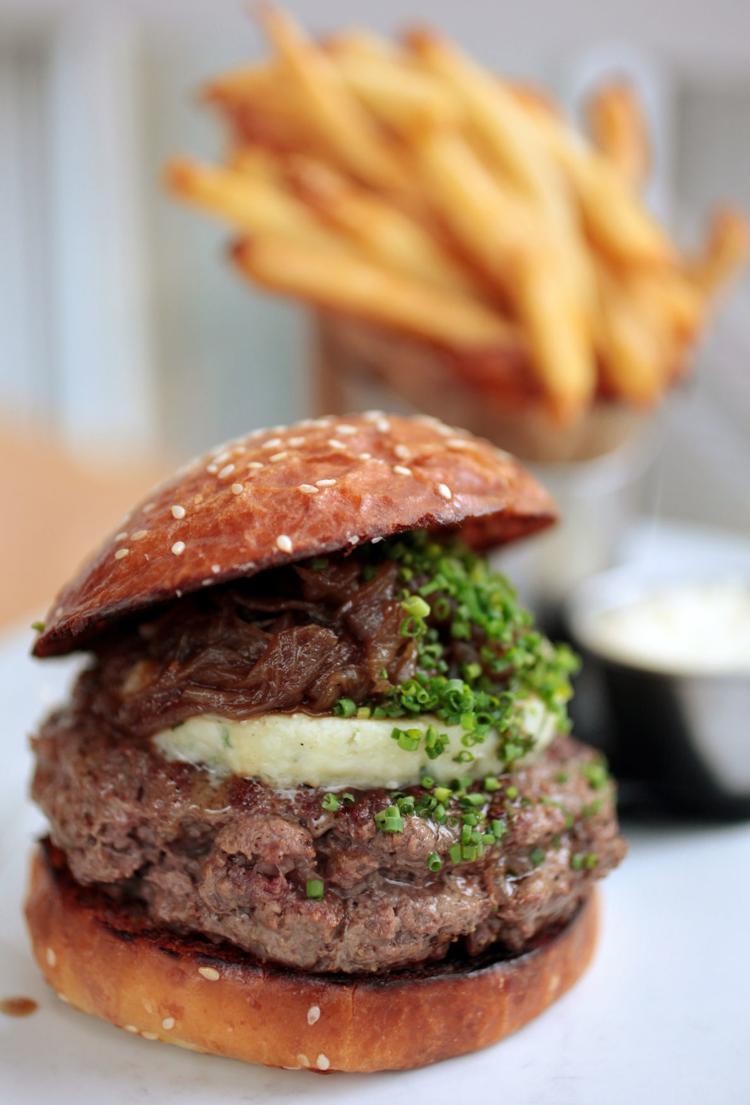 Great Dane Pub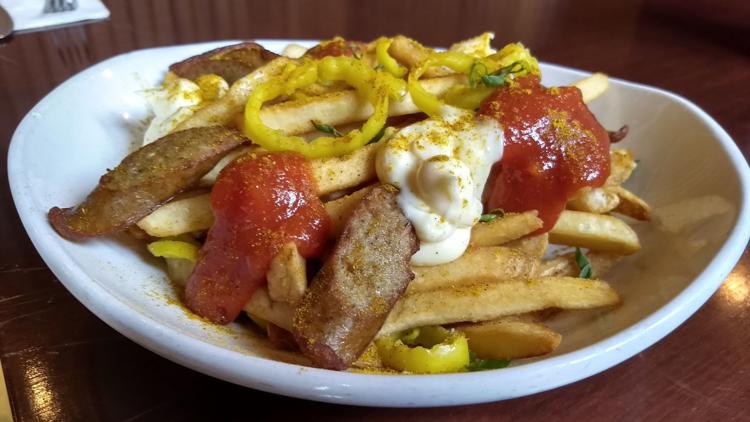 Guimo's Mexican Restaurant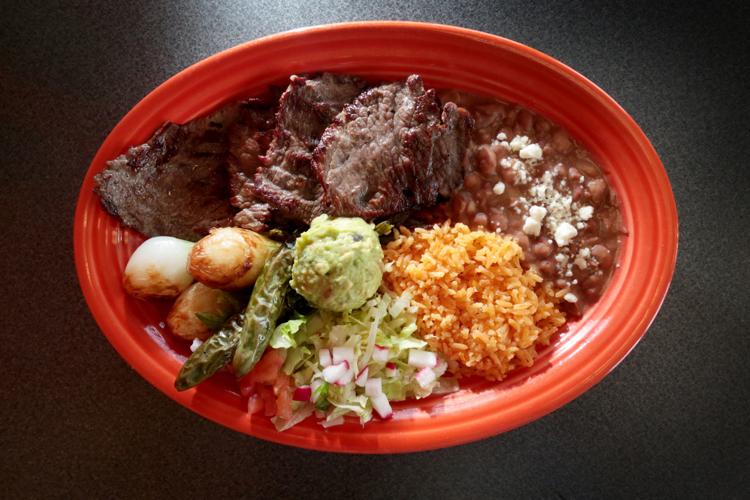 Harvest Restaurant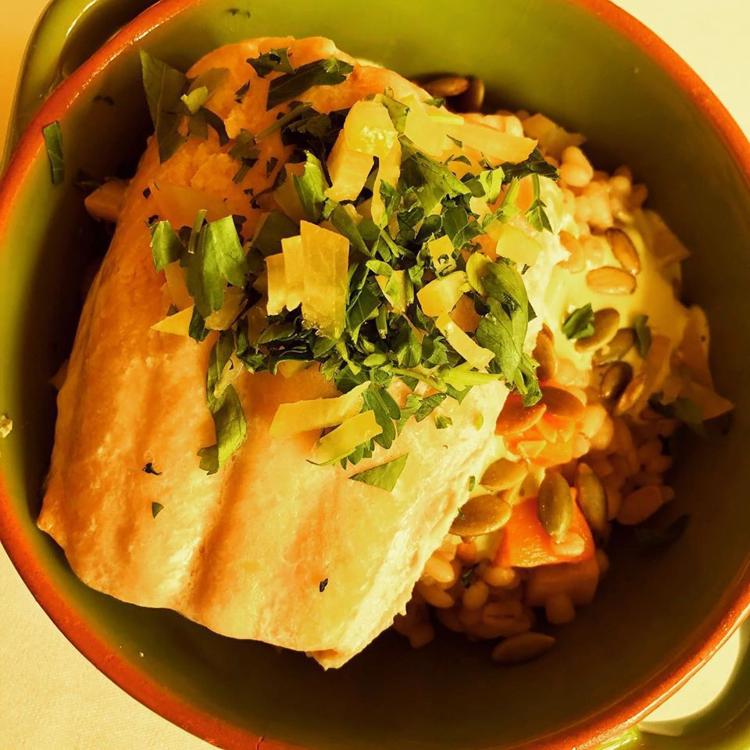 Headquarters Bar and Restaurant, Oregon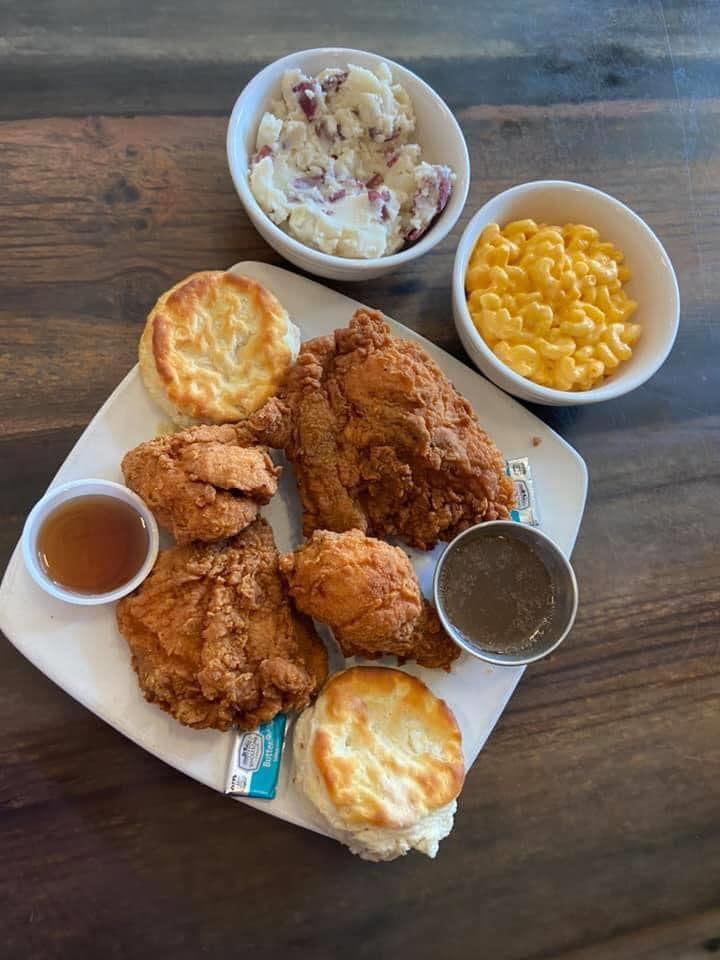 Heritage Tavern
Hilltop, Cross Plains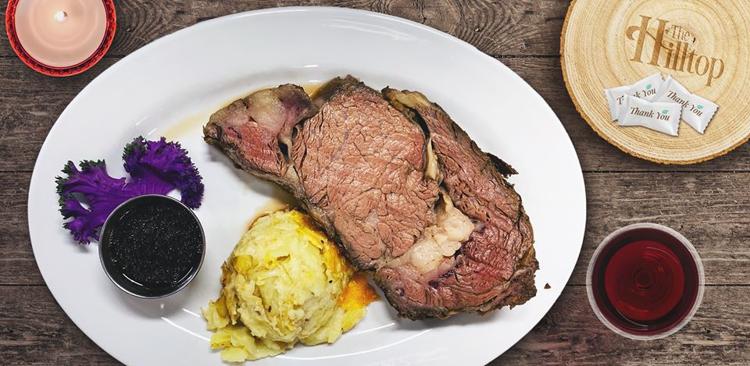 Hubbard Avenue Diner, Middleton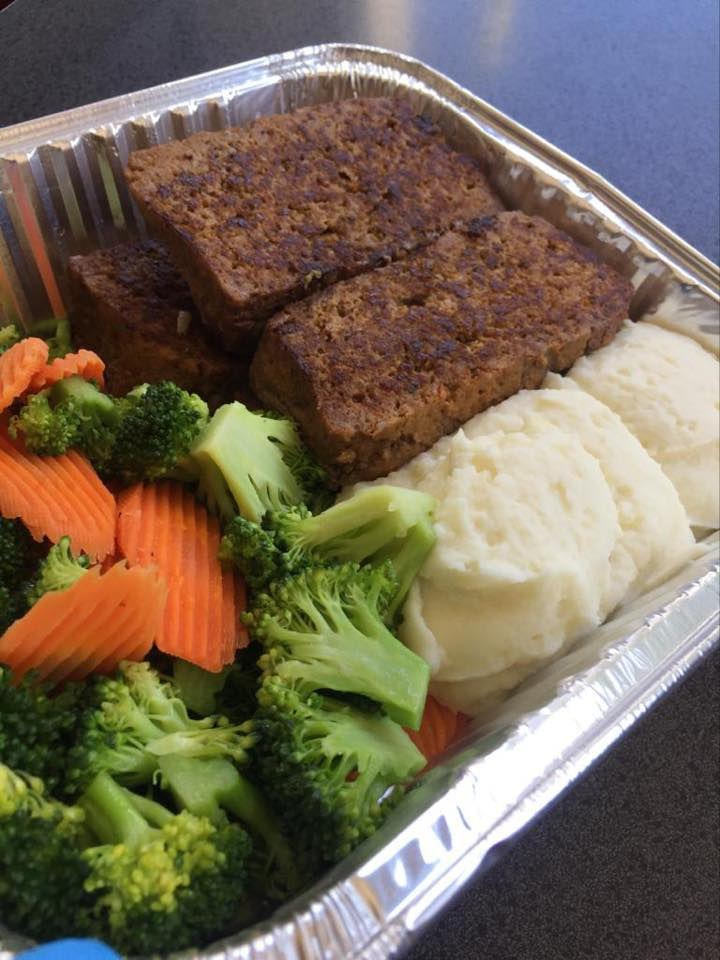 Jordan's Big 10 Pub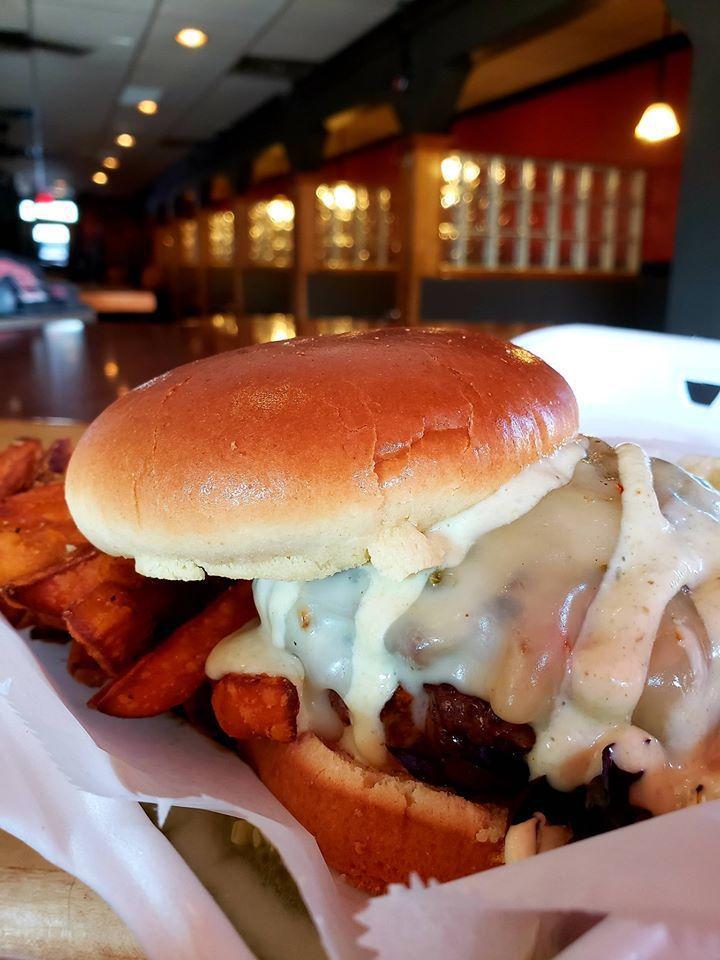 Kavanaugh's Esquire Club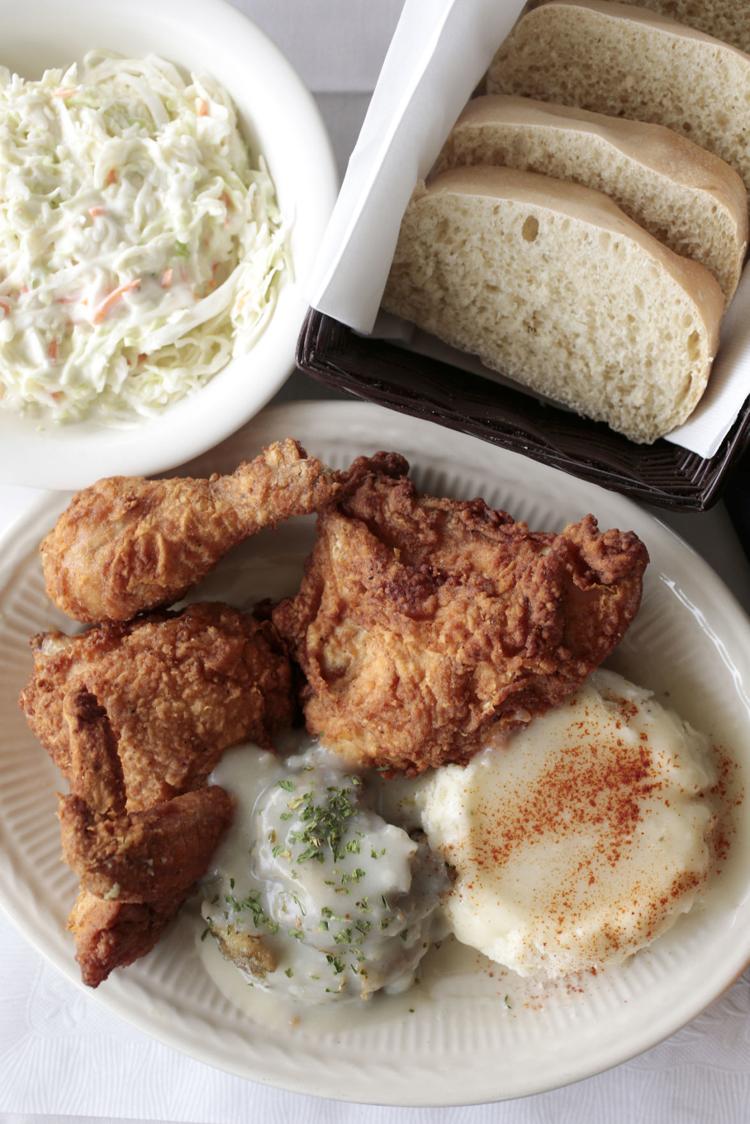 L'Etoile Restaurant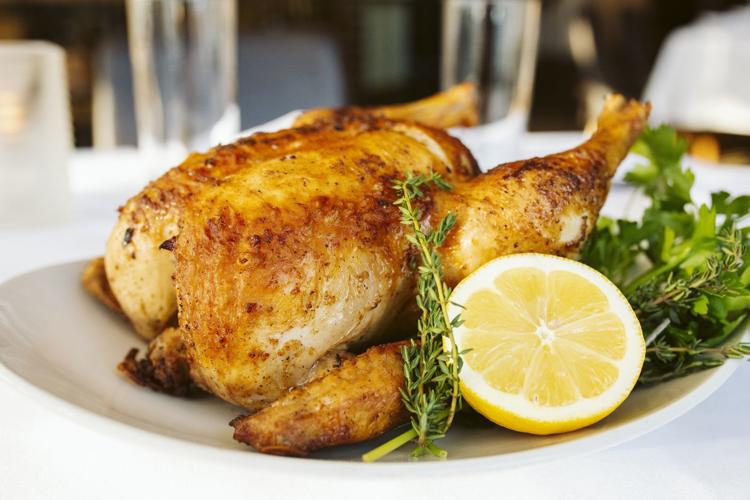 La Mestiza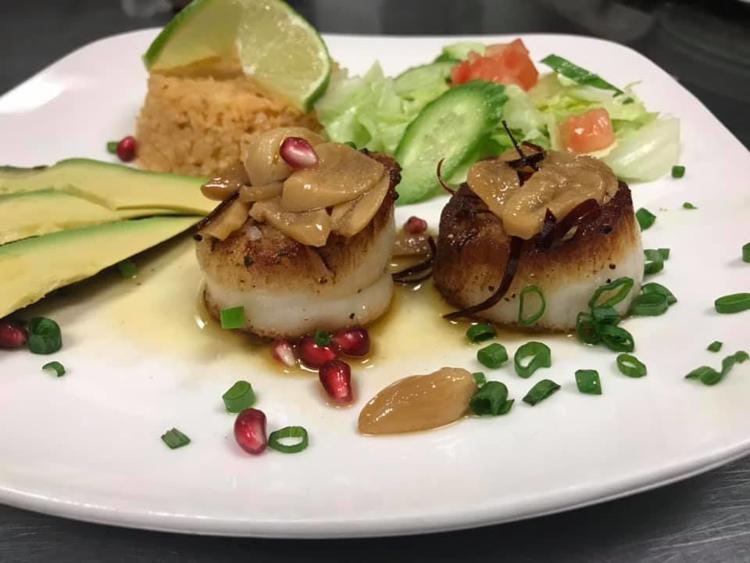 La Taguara Madison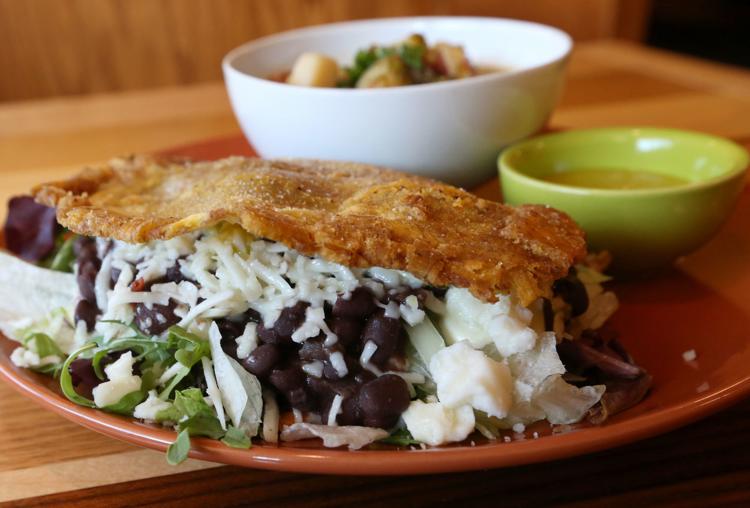 Laurel Tavern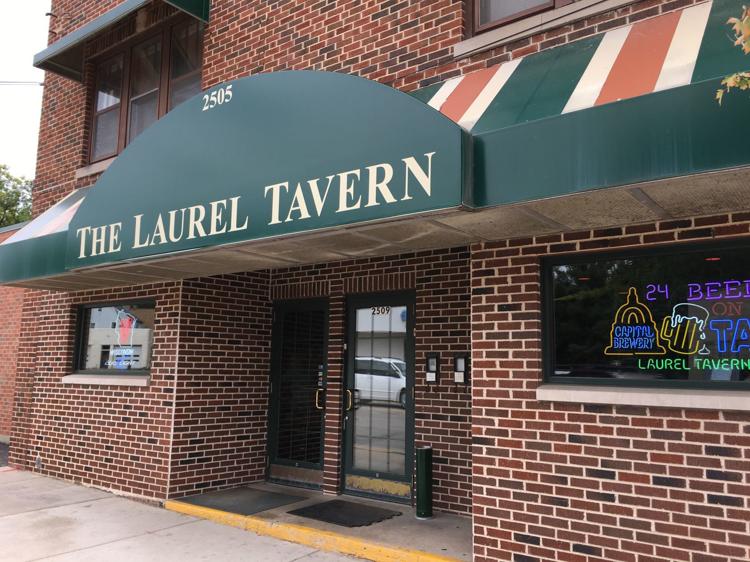 LAZ Bistro & Bar, Stoughton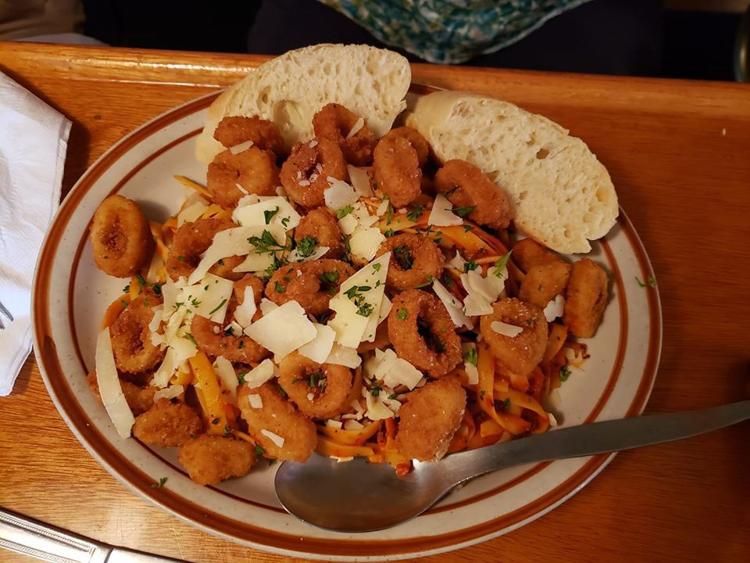 Liliana's Restaurant, Fitchburg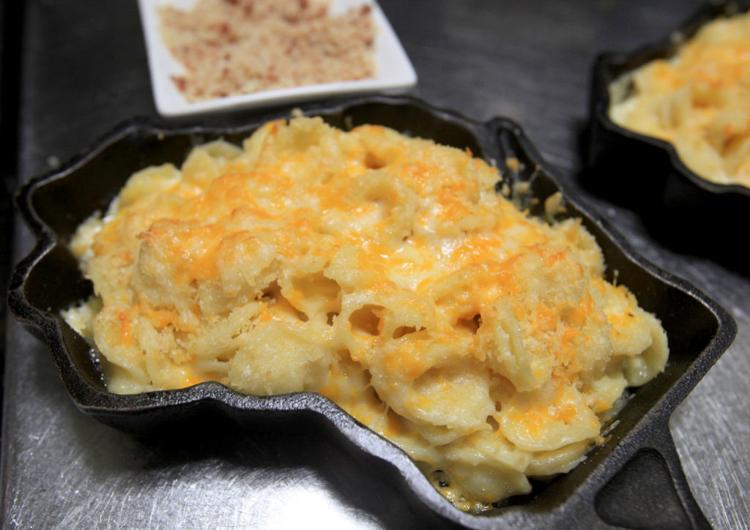 Lorraine's Cafe Madison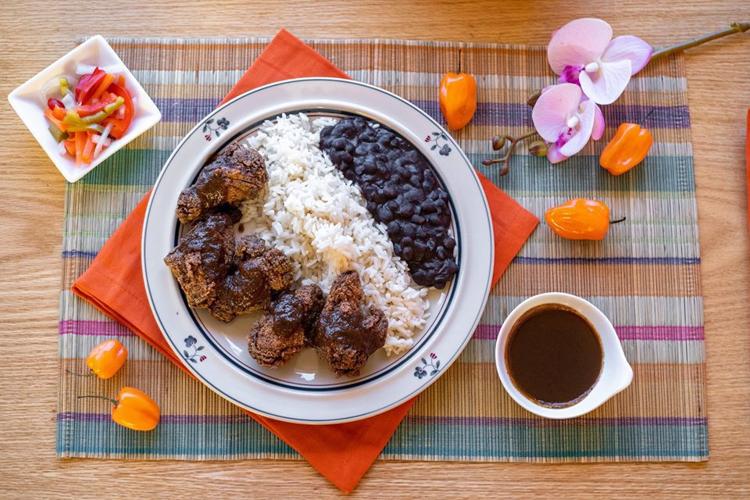 Lucille and Merchant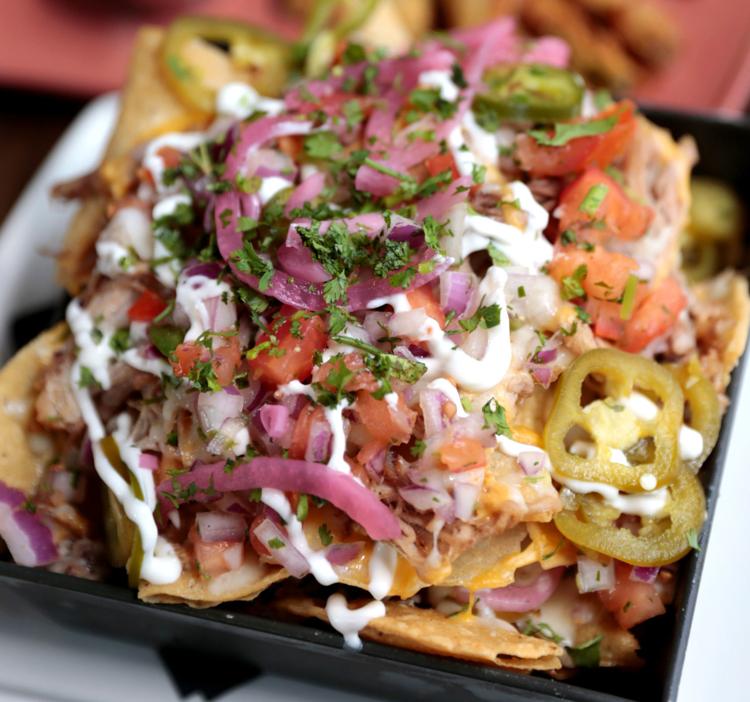 Luigi's Pizza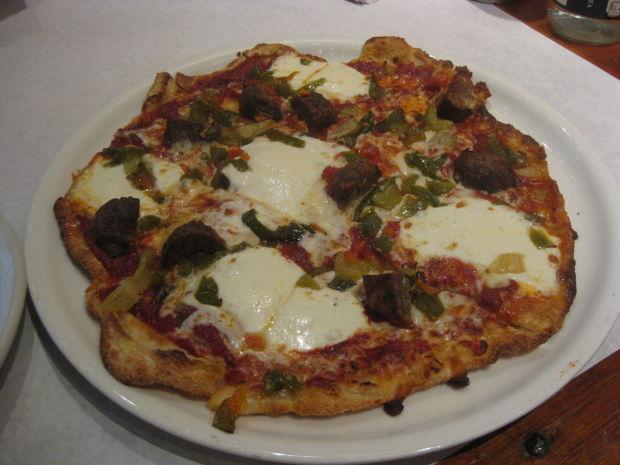 Mackesey's Irish Pub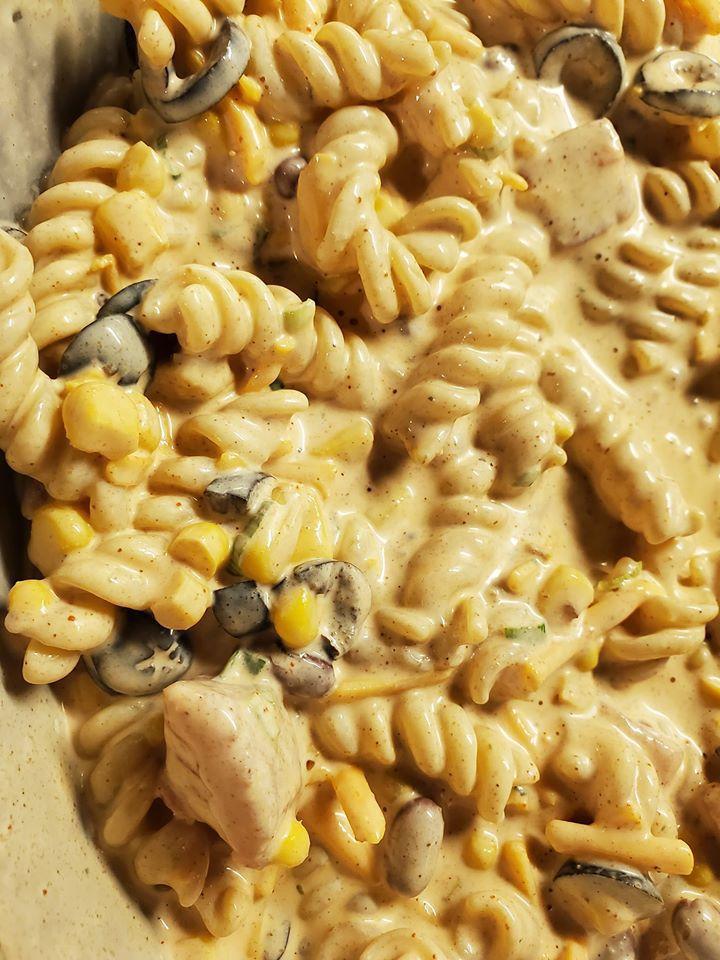 Madison's Bar and Restaurant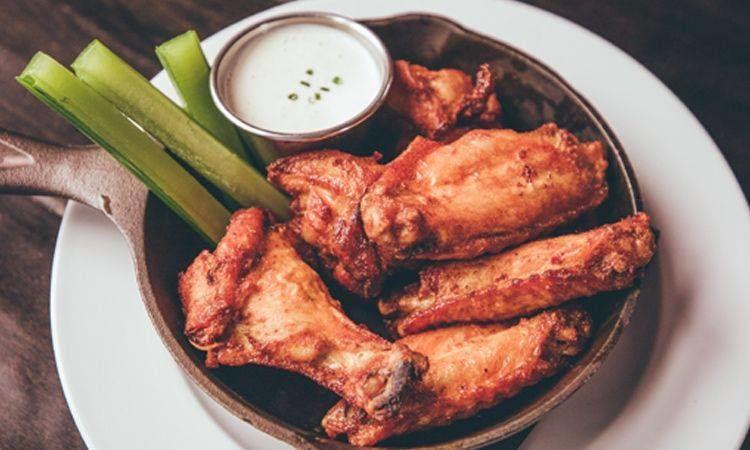 Manna Cafe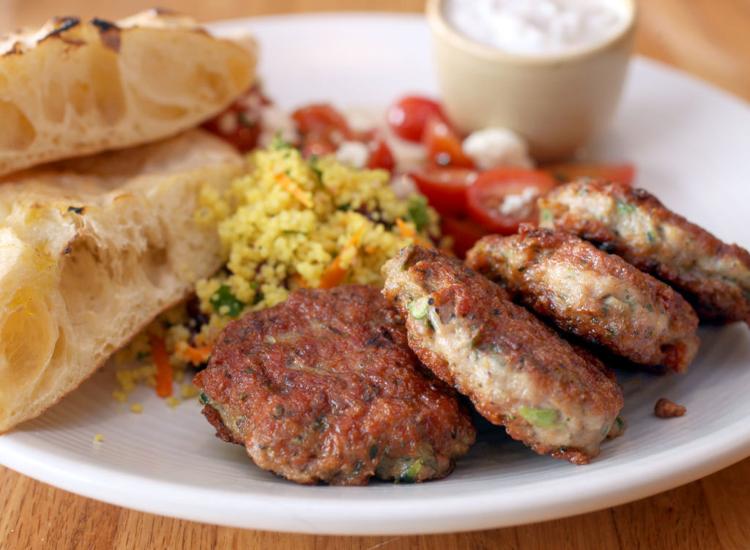 Maple Tree Supper Club, McFarland
Market Street Diner and Bakery, Sun Prairie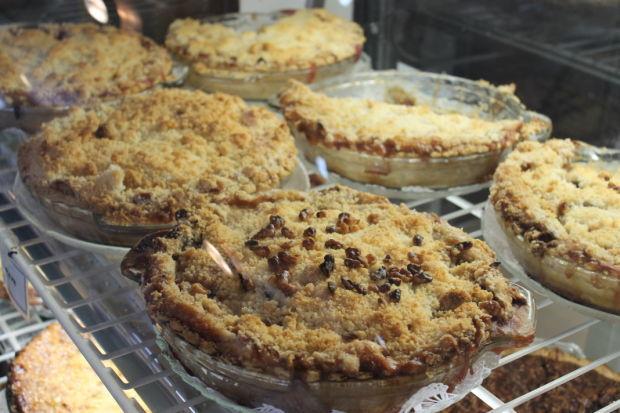 Mediterranean Cafe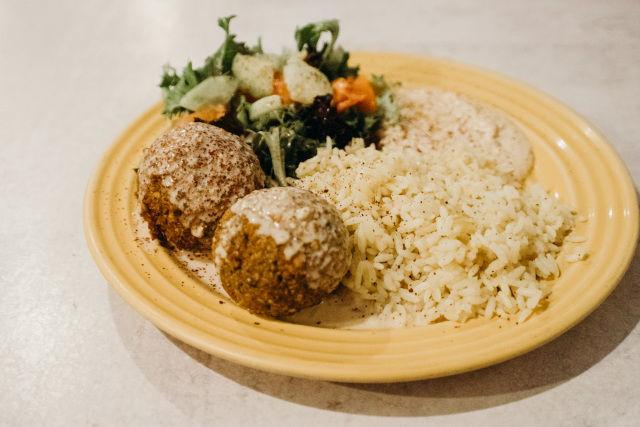 Meze Mediterranean Cuisine, Sun Prairie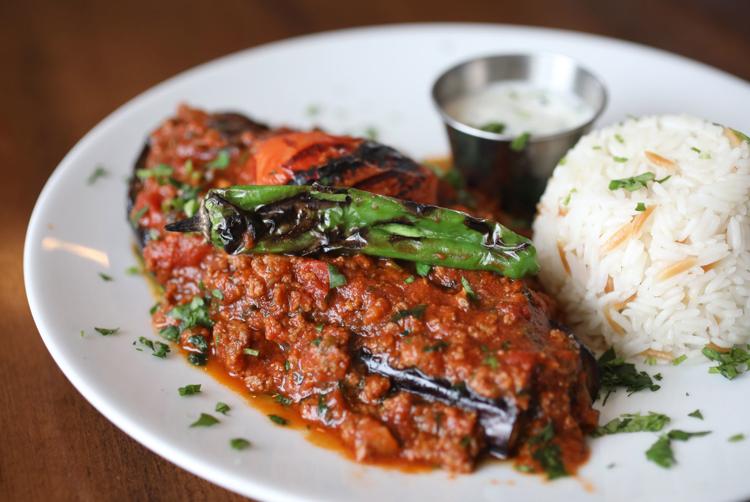 Mid Town Pub, Middleton
Migrants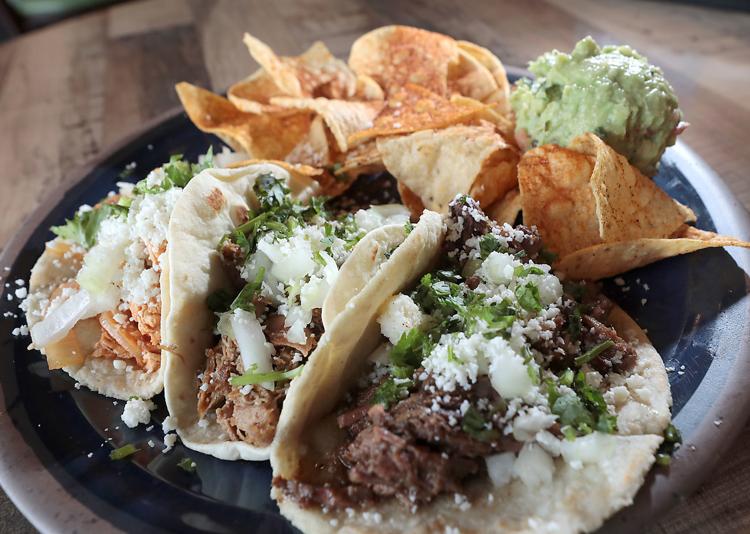 Monona Bakery and Eatery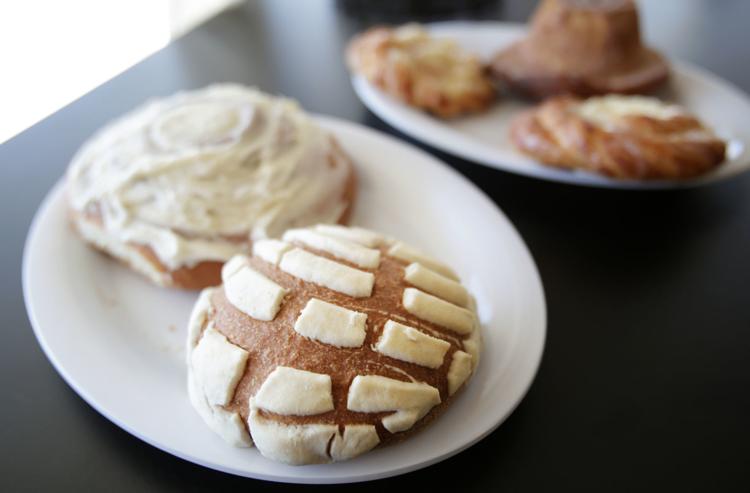 Monty's Blue Plate Diner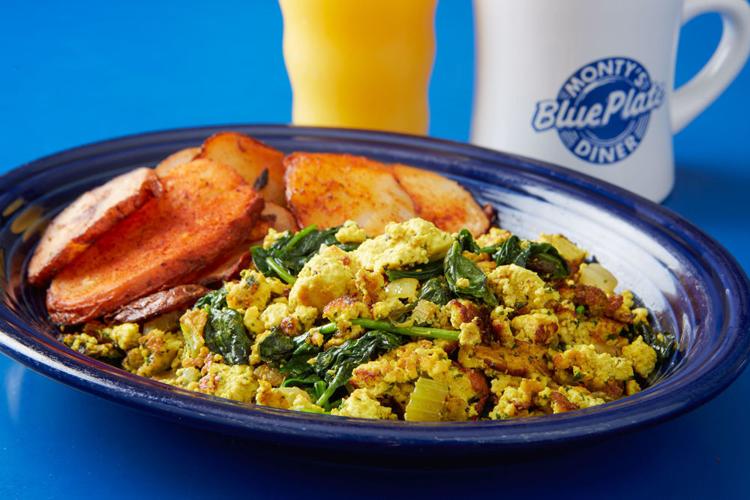 Nick's Restaurant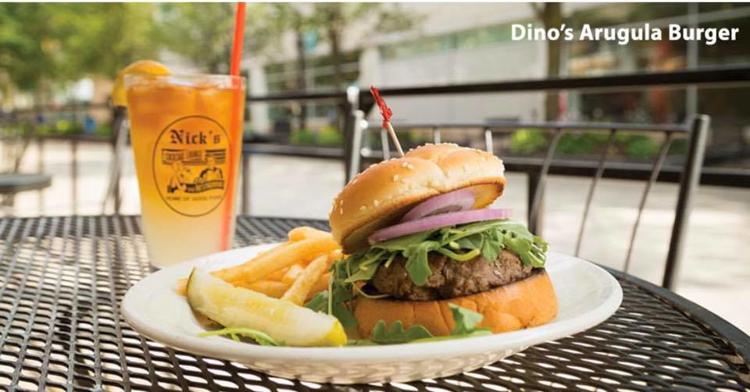 Night Owl, Evansville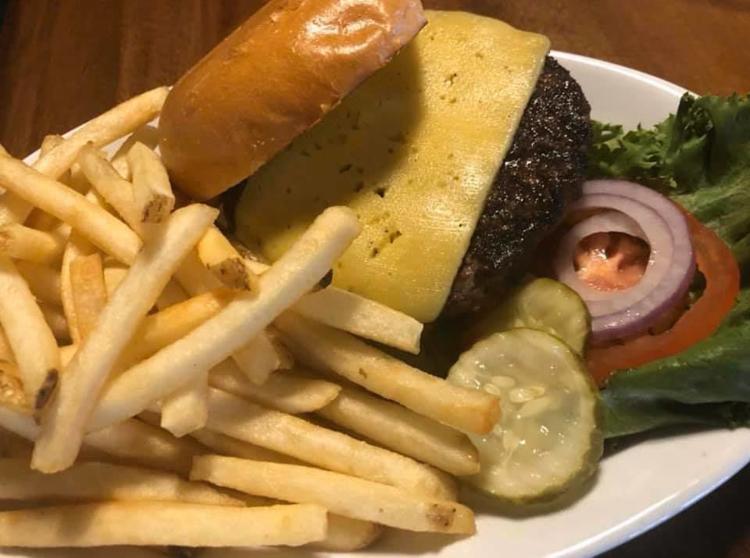 Nitty Gritty, Madison, Middleton, Sun Prairie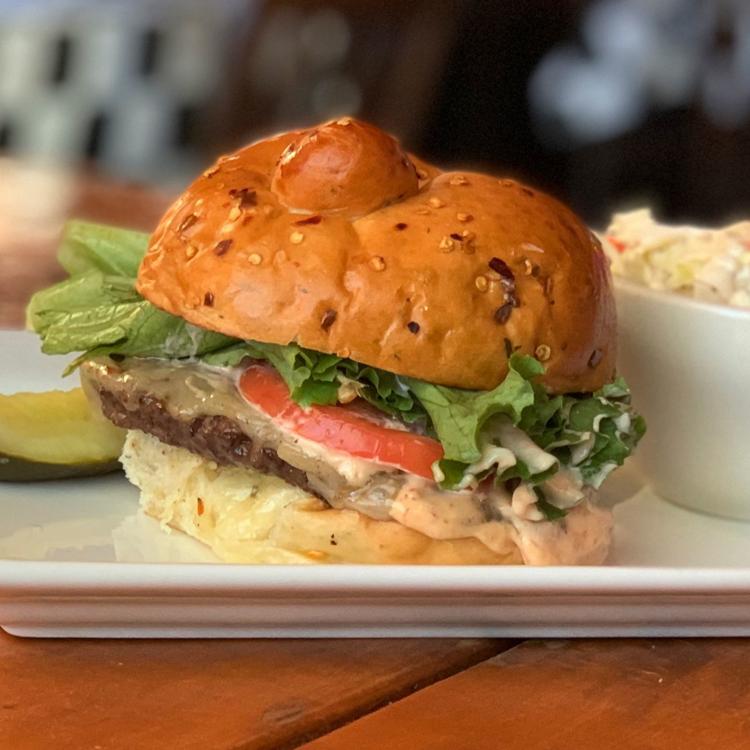 Nonno's Ristorante Italiano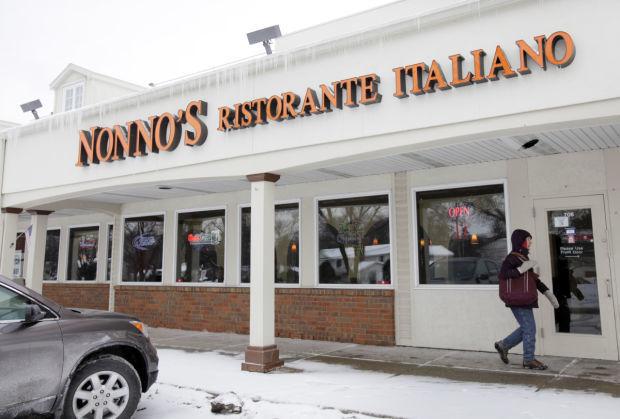 North of the Bayou
Old Fashioned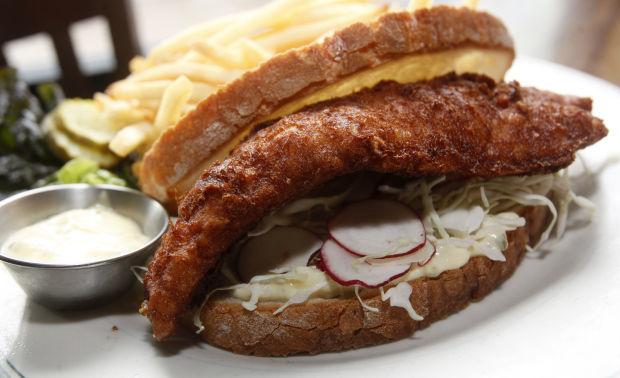 Paisan's
Palette Bar & Grill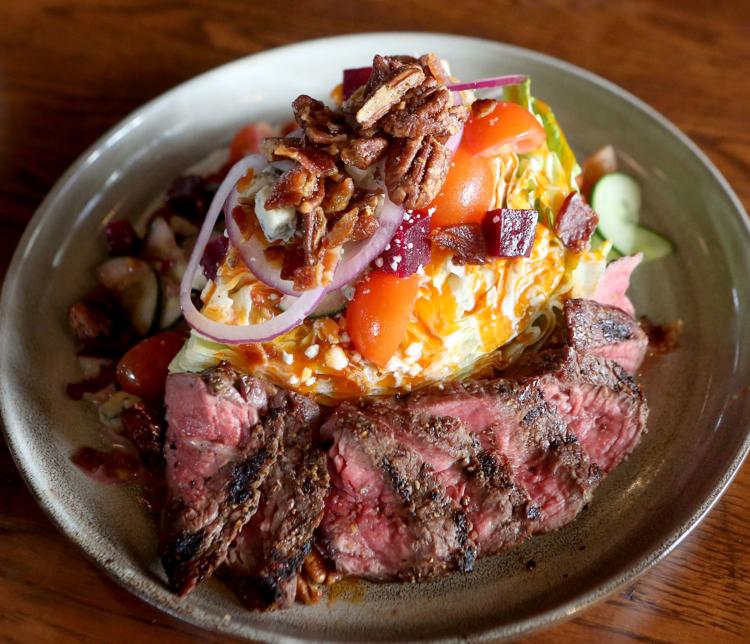 Paoli Schoolhouse American Bistro, Paoli/Belleville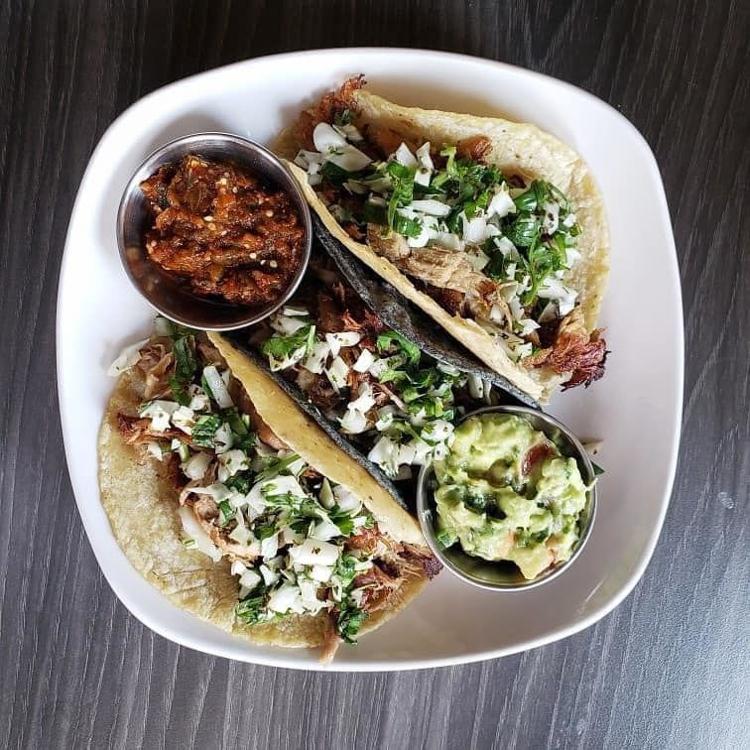 Parthenon Gyros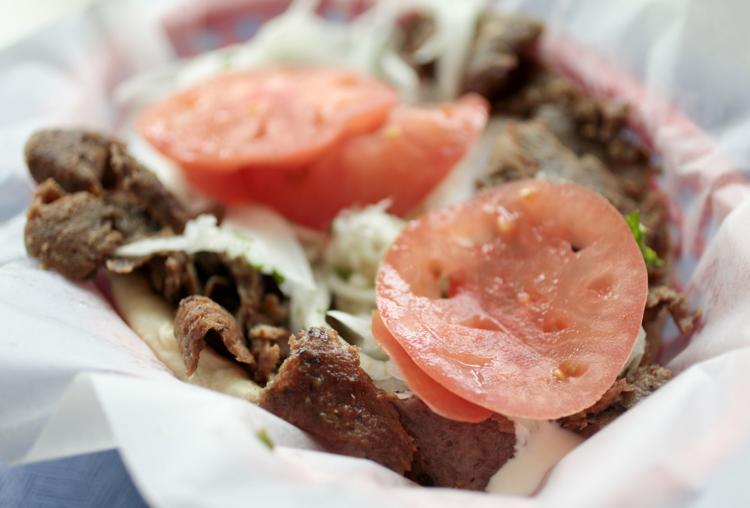 Pasture and Plenty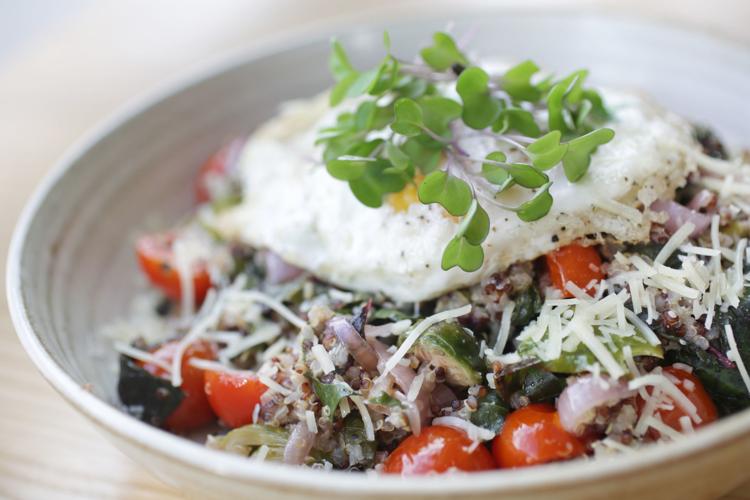 Paul's Pel'meni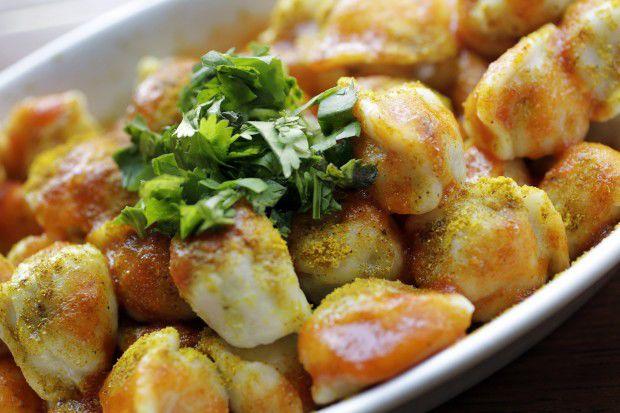 Pedro's Mexican Restaurante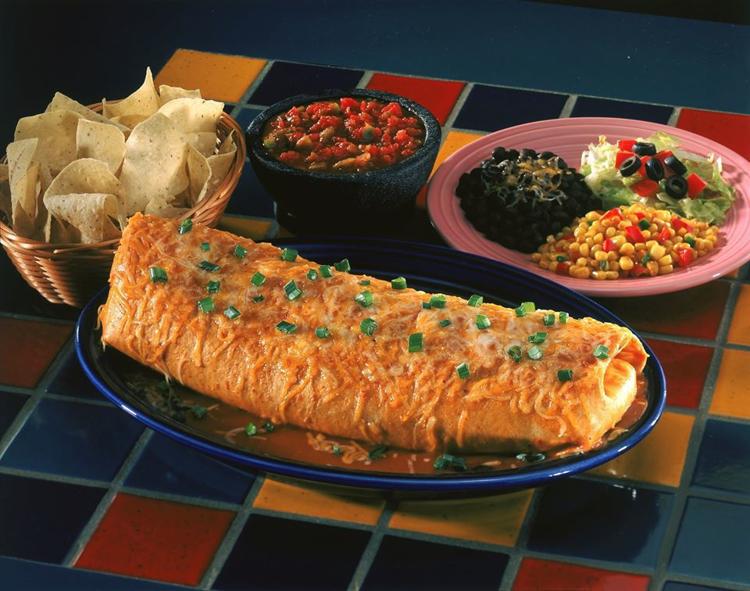 Plaza Tavern & Grill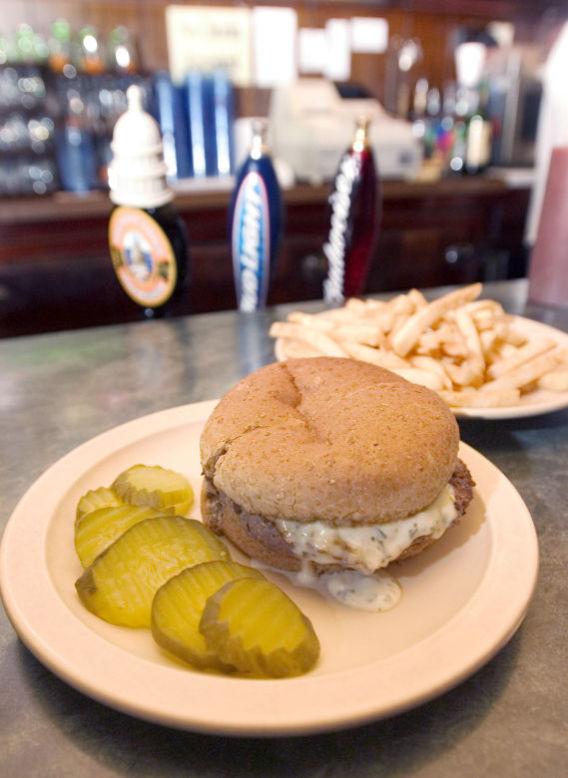 Porta Bella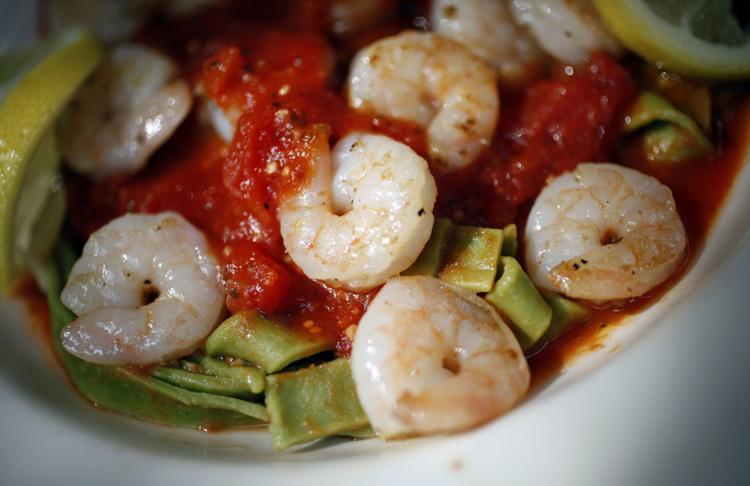 Prairie Cafe, Middleton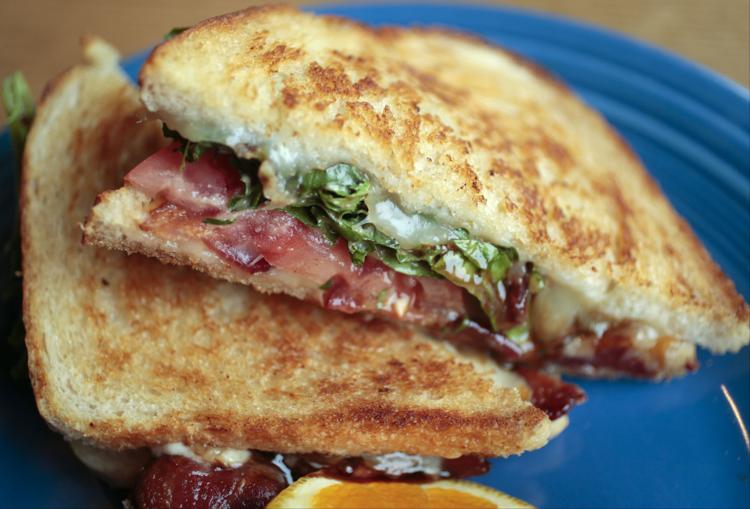 Sauk-Prairie Grill, Sauk City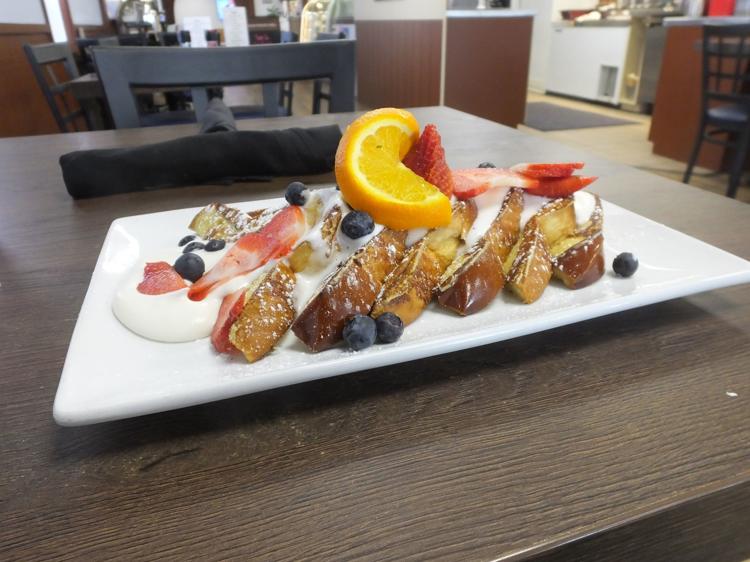 Schubert's Downtown, Mount Horeb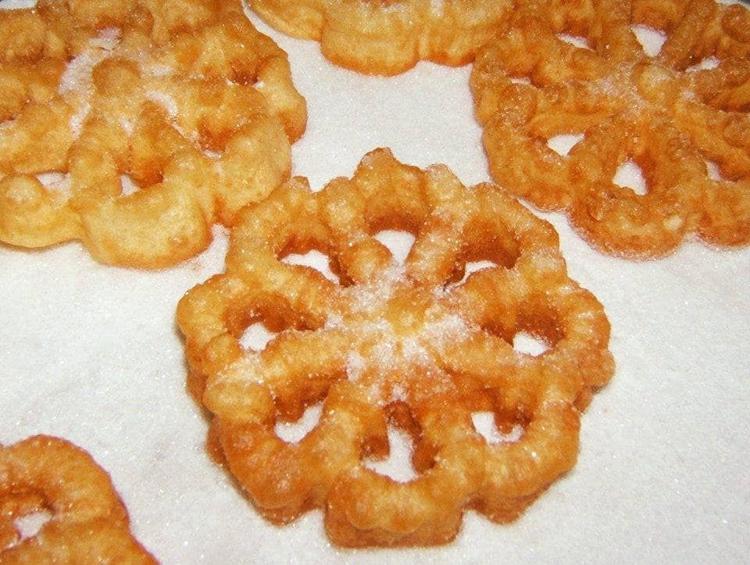 Schwoegler's Entertainment Center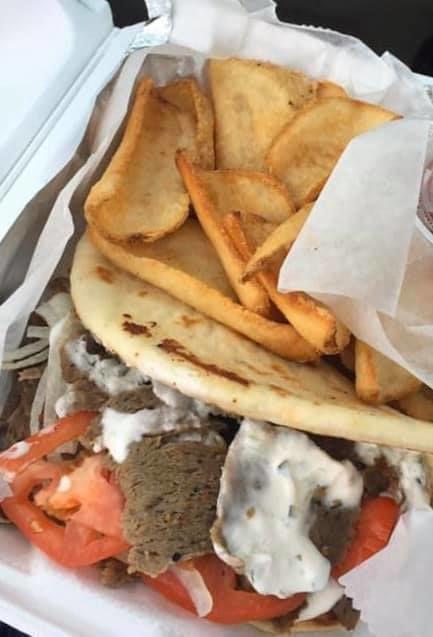 SCONNIEBAR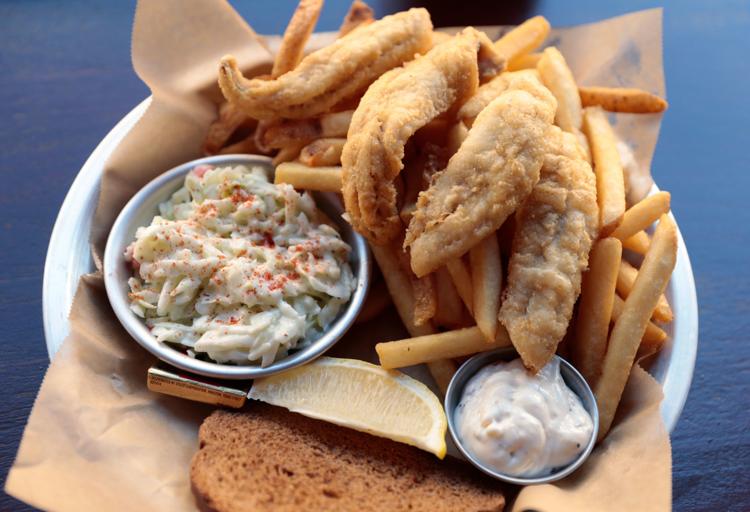 Smoky Jon's BBQ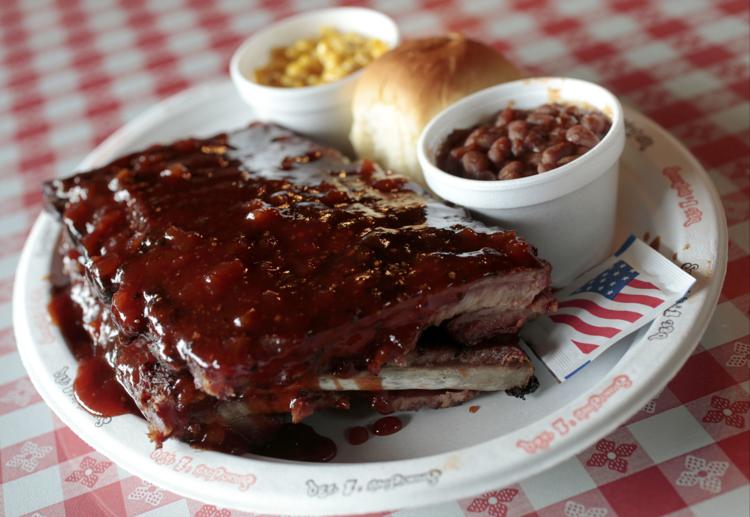 Sofra Family Bistro, Middleton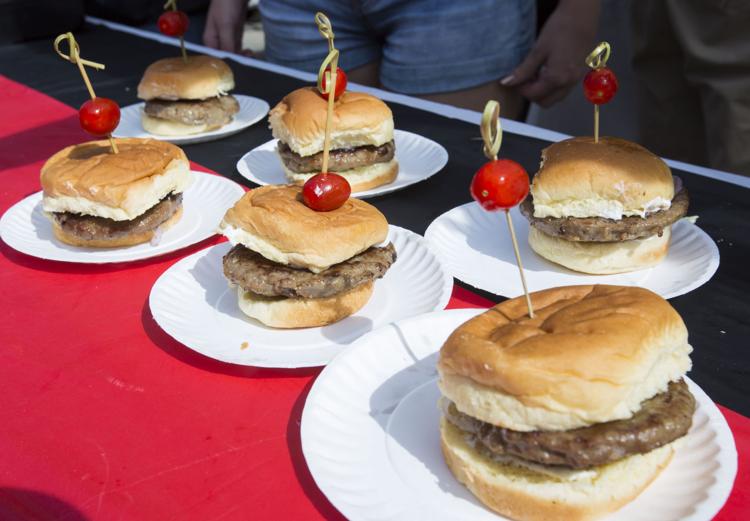 Strings Ramen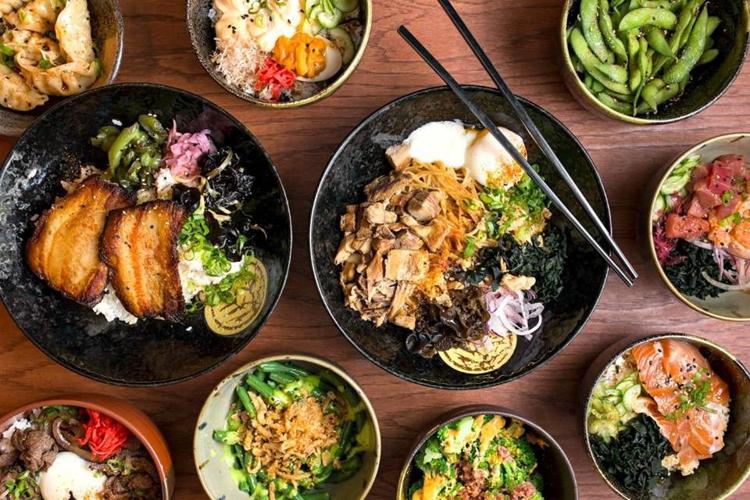 Sweet Home Wisconsin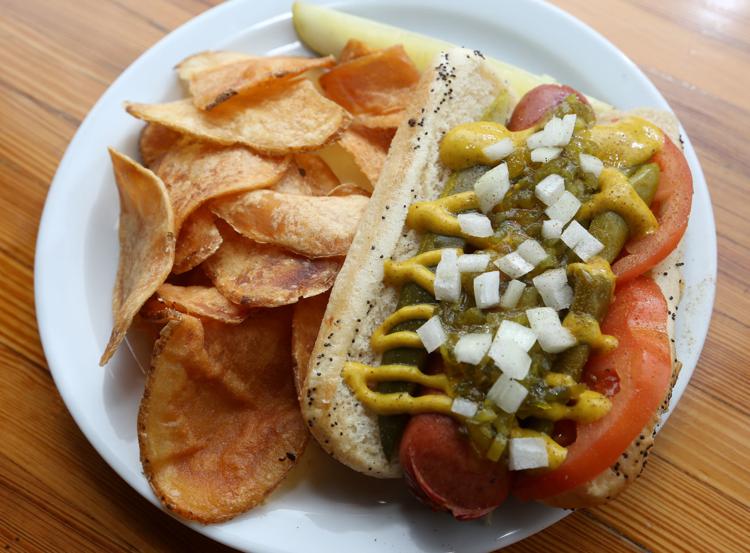 Taiwan Little Eats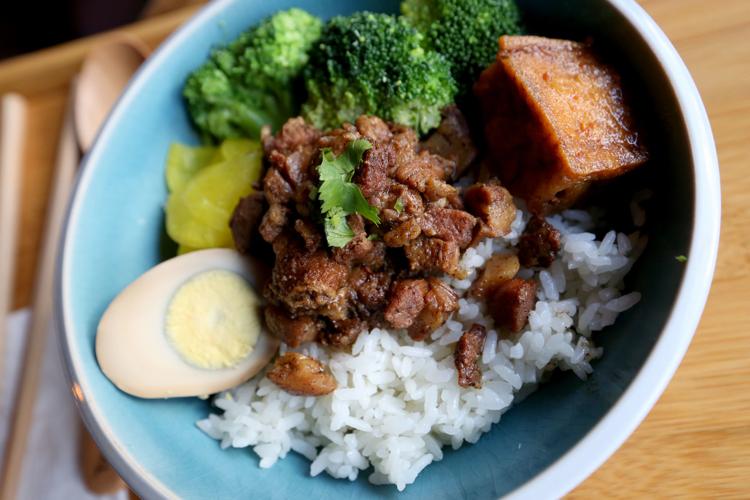 Tavernakaya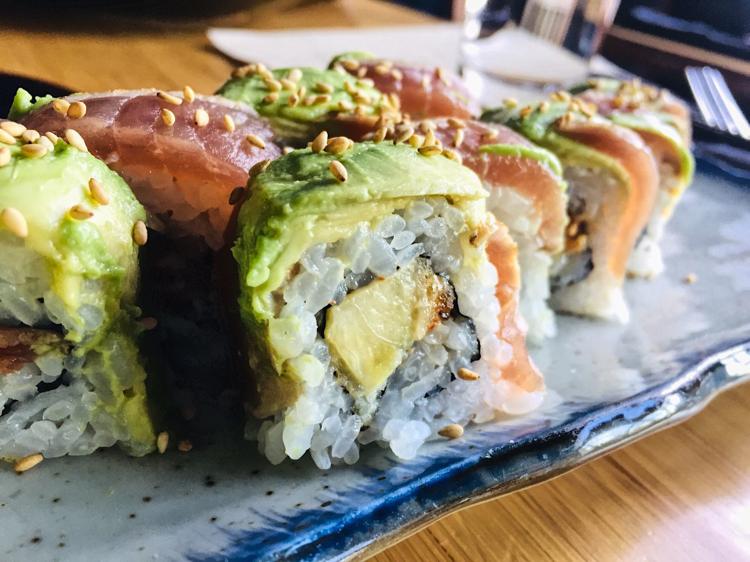 Tex Tubb's Taco Place
Thirsty Goat, Ftichburg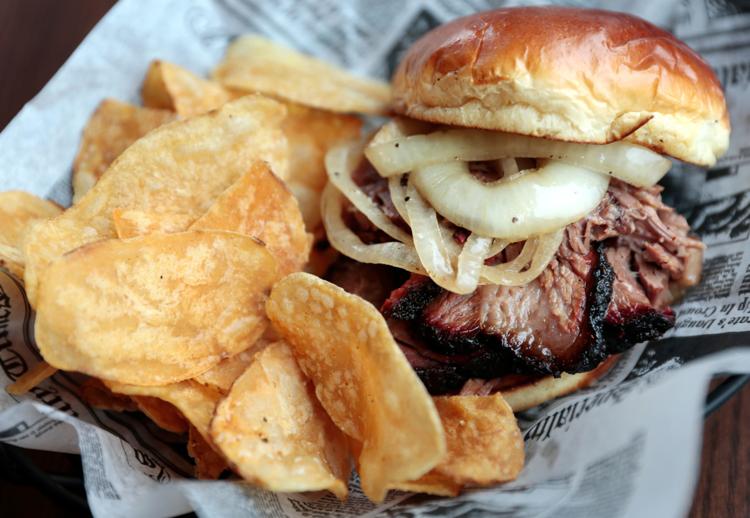 Umami Ramen and Dumpling Bar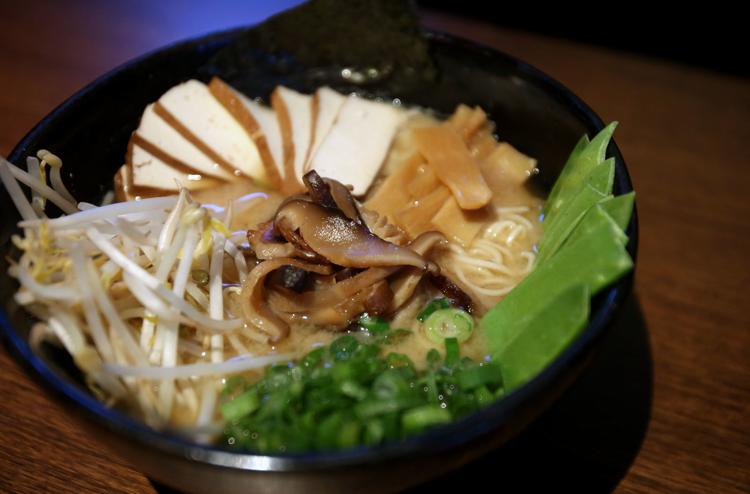 Varsity Bar & Grill, Sun Prairie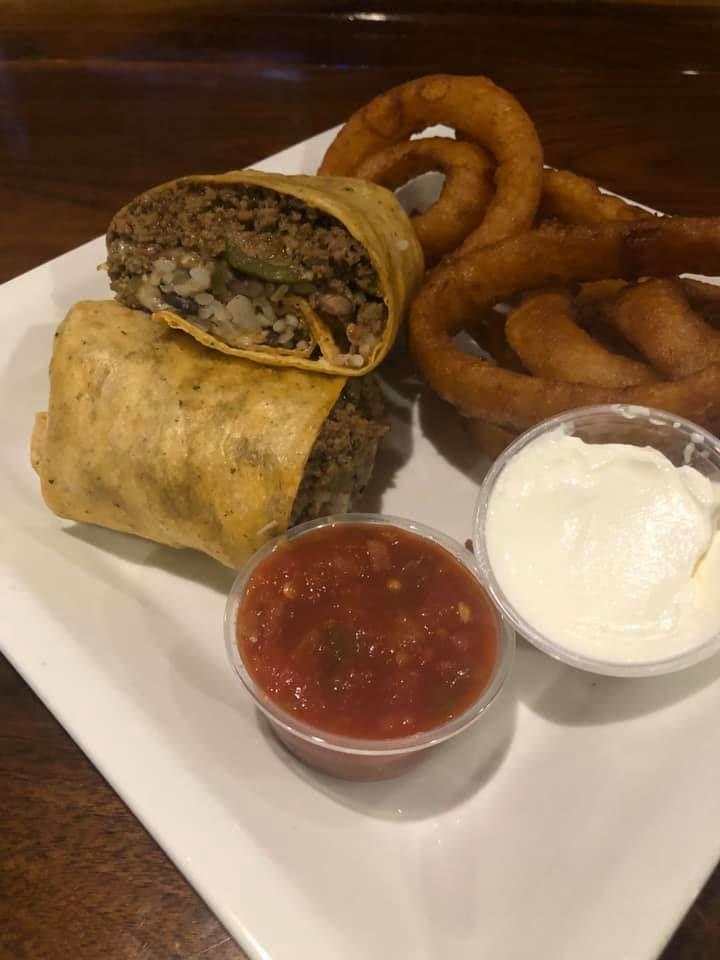 Viking Brew Pub, Stoughton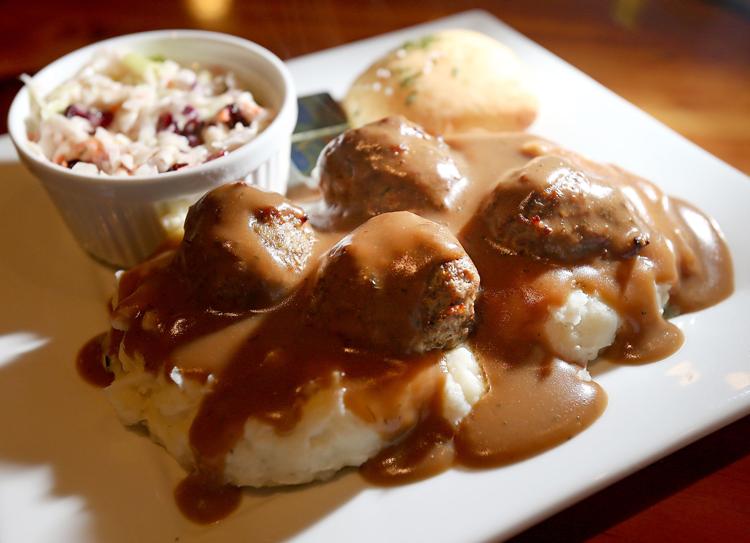 Wendigo, Stoughton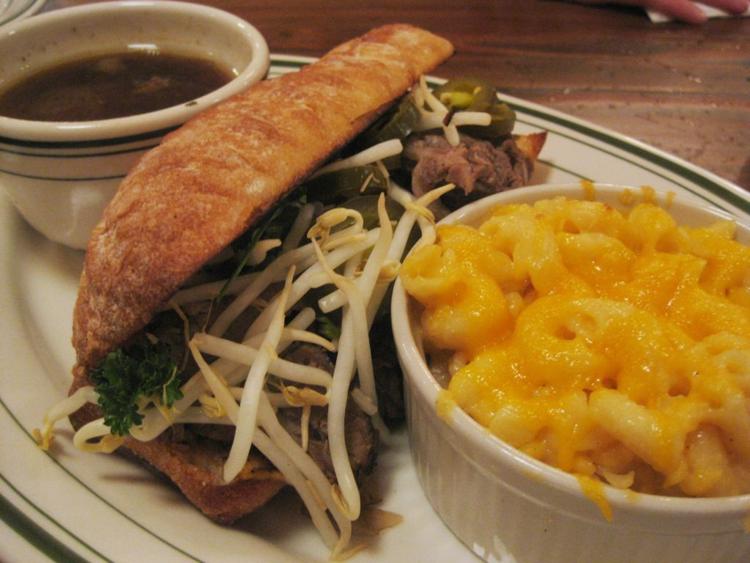 Wilson's Bar & Grill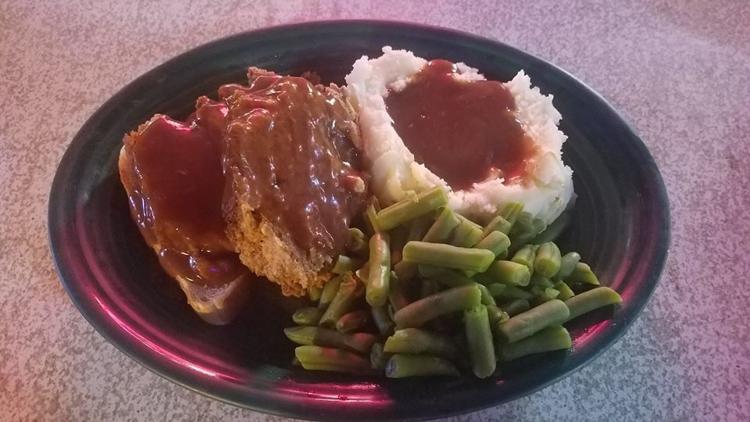 Yola's Cafe and Coffee Shop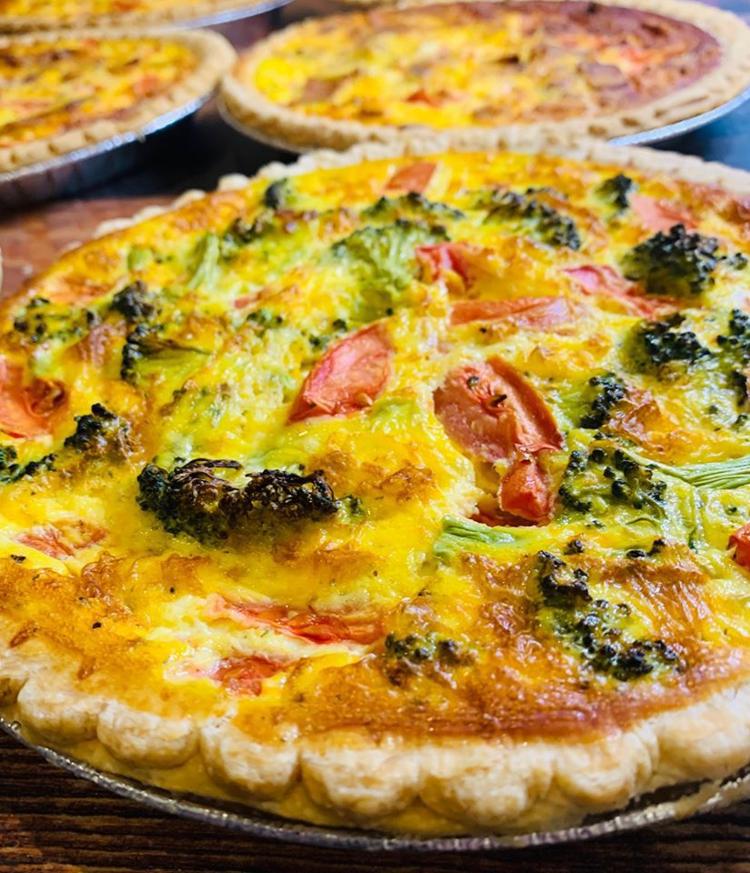 YumYum Thai Kitchen, Columbus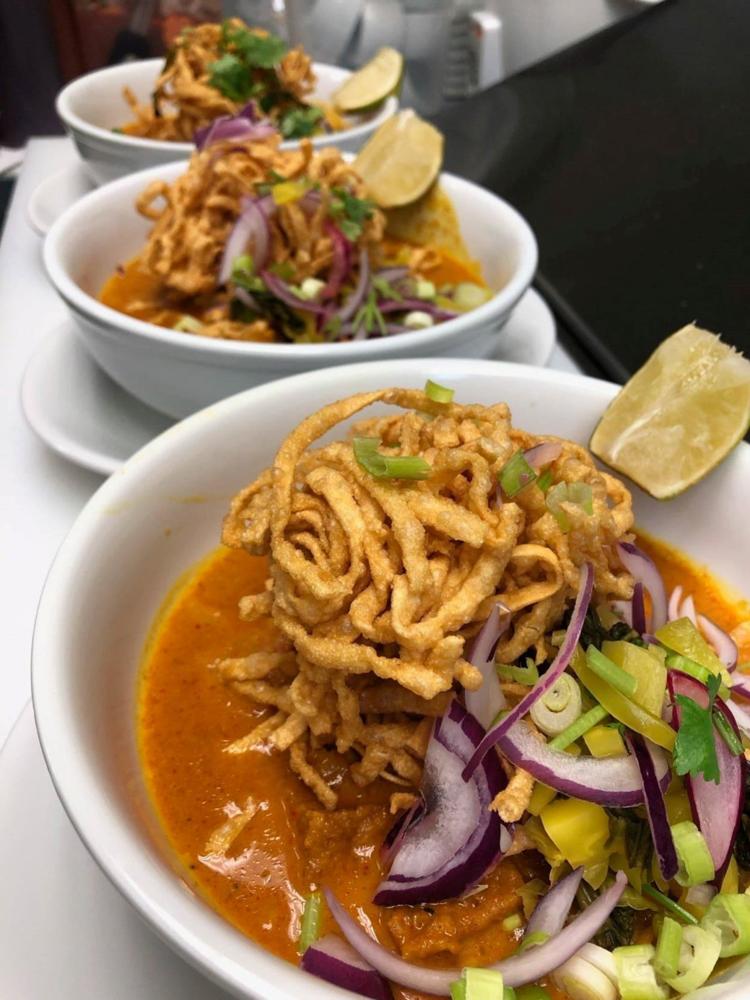 Sign up for our Crime & Courts newsletter
Get the latest in local public safety news with this weekly email.