An argument that started over the arrangement of living room furniture at a town of Albion home led to a stabbing for which a rural Edgerton man was charged Thursday with attempted first-degree intentional homicide.
The incident Tuesday night began, the victim told police, when he and Mathew D. Webb, 19, argued about the placement of a sofa in the living room of a home on Lake Court in rural Edgerton, and the fact that Webb had been evicted from the home and really had no say over the sofa's location, according to a criminal complaint filed in Dane County Circuit Court.
The argument escalated, and the man, identified in other court documents as Bryce Thibault, told police Webb began stabbing him with a folding knife after Thibault threw a chair at Webb and then toppled over. The attack stopped only when another roommate pulled Webb off Thibault, according to the complaint.
Later, after his arrest in Janesville, Webb told police he started stabbing Thibault once Thibault had turned his back "because why wait." He said he stabbed Thibault nine times, according to the complaint.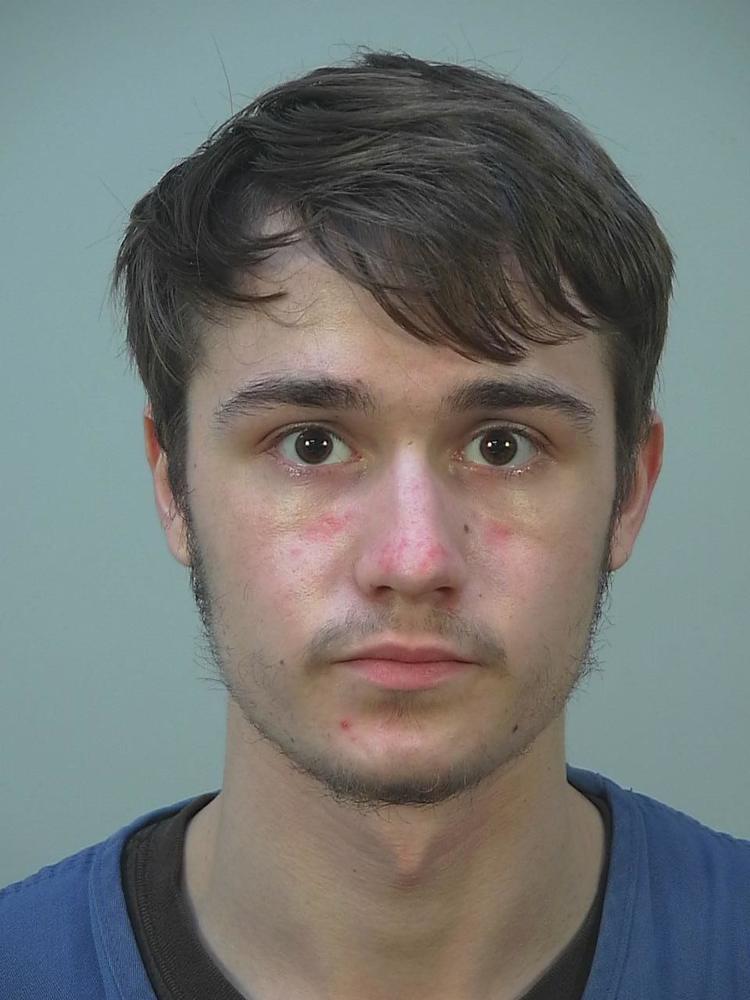 Webb, who has no prior criminal convictions, was jailed on $50,000 bail after appearing Thursday in Dane County Circuit Court.
Webb told police, the complaint states, that he feels like he's going to kill somebody someday, and that's why he doesn't feel bad about stabbing Thibault, because it seems inevitable.
"Every year, I end up hurting someone, and it keeps getting worse every time," he told police. He said his homicidal thoughts do not focus on any particular person and said they could involve anyone he meets.
After first declining to take part in his court hearing, when he appeared by video Thursday from the Dane County Jail, Webb decided to speak just before it ended.
"I just wanted to say one thing. I'm not not participating because I'm scared you're giving me time, I want you to give me (expletive) time," Webb said. Then he began to shout.
"I can't stop. I can't (expletive) stop," he said. "I've been telling you people this! I can't stop!"
According to the complaint:
Thibault told police after he and Webb began arguing, he told Webb he would inform the landlord Webb was still living at the home without the landlord knowing. Webb then made threats to get Thibault arrested. That led, Thibault said, nearly to a physical fight, before Webb grabbed a pocket knife from a coffee table and brandished it at Thibault.
Thibault told police he grabbed a metal chair to defend himself, which he threw at Webb, and fell backward. Webb then started stabbing him repeatedly until he was pulled off by another roommate. Thibault's girlfriend took him to Edgerton Hospital, and he was transferred to UW Hospital.
Thibault's girlfriend told police she had heard a lot of yelling, including Webb saying he was going to kill Thibault.
Doctors found he had been stabbed multiple times in the arm, shoulder and torso.
Police could not find Webb at the home after the incident, but he turned up at Mercy Hospital in Janesville wanting to turn himself in. Janesville police turned him over to Dane County authorities.
Court records indicate Webb was on a signature bond set a year ago in Rock County Circuit Court after he was charged with felony domestic battery for an incident on Nov. 1, 2019.
---
More COVID-19 outbreaks in Wisconsin prisons top recent crime news
5 more Wisconsin prisoners die from COVID-19, bringing DOC's total to 10 deaths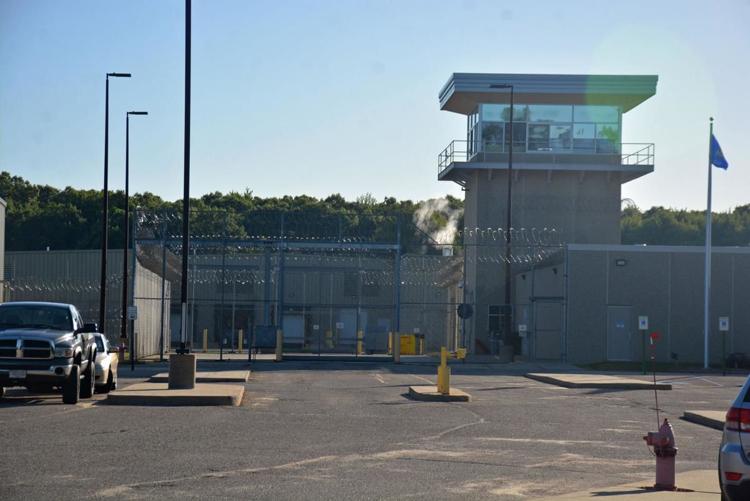 COVID-19 cases in Wisconsin prison system rise again; 7 simultaneous outbreaks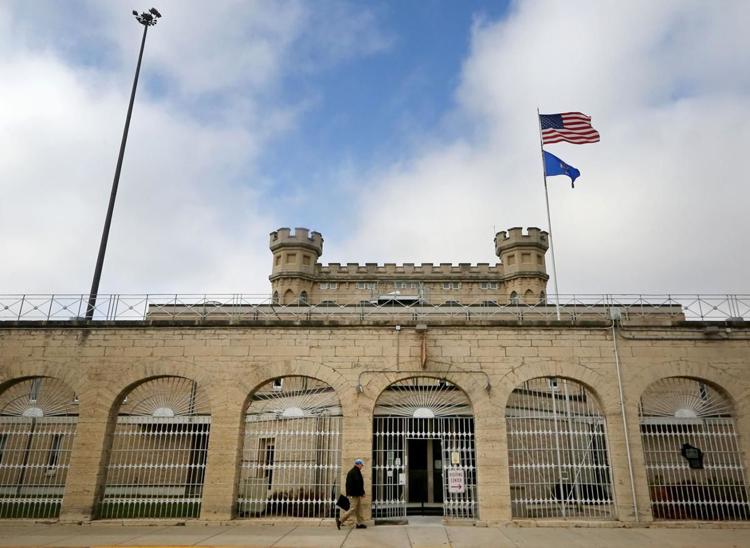 Total COVID-19 cases in Wisconsin prison system break 5,000; active cases at 2,000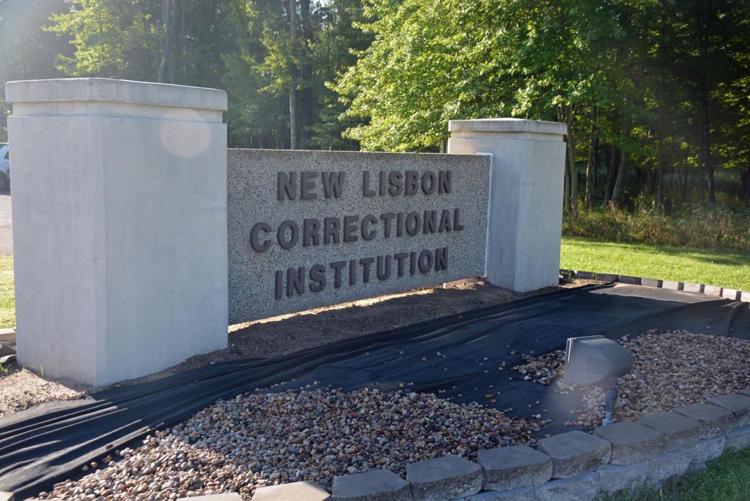 Reported kidnapping Downtown appears to have been 'couple's quarrel and fight,' Madison police say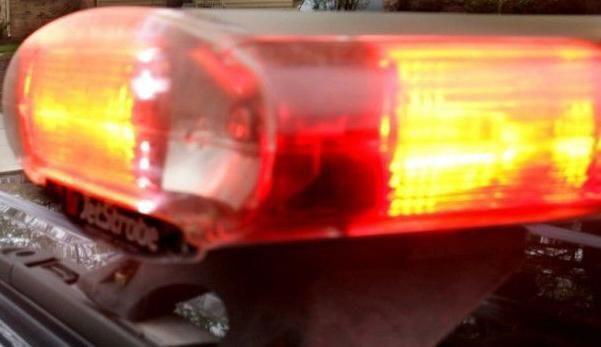 Rental office burns, but rest of South Side apartment building saved by Madison fire crews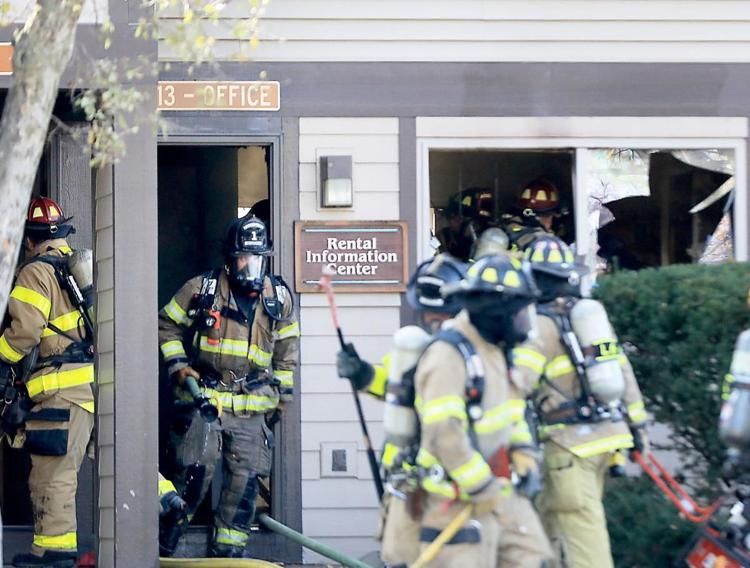 Narcotics investigation leads to $10,000 worth of drugs, arrest of Fitchburg man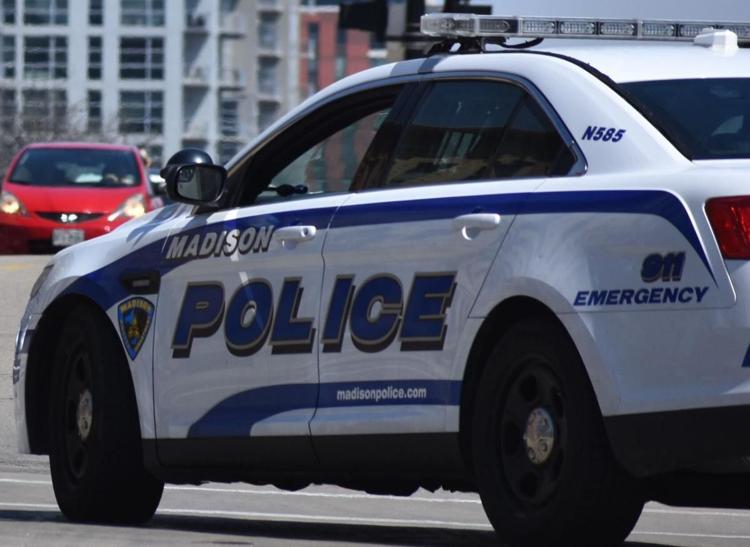 Convenience store worker traded tobacco, money for nude pictures, sex with teen, Middleton police say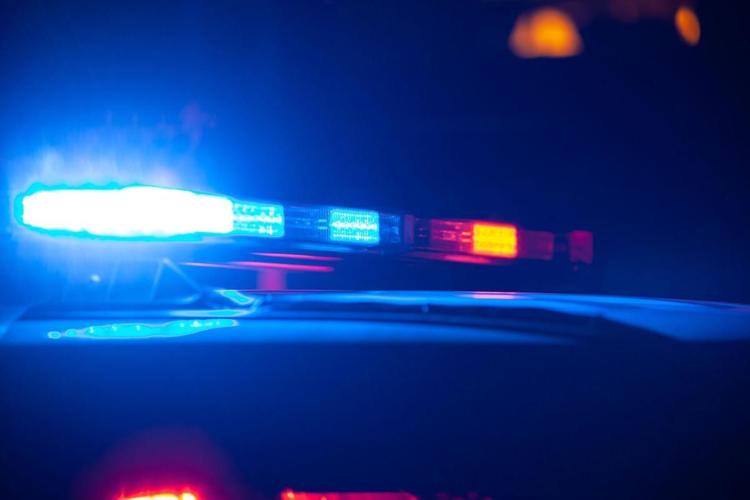 Medical Examiner releases name of man killed in Far West Side triple shooting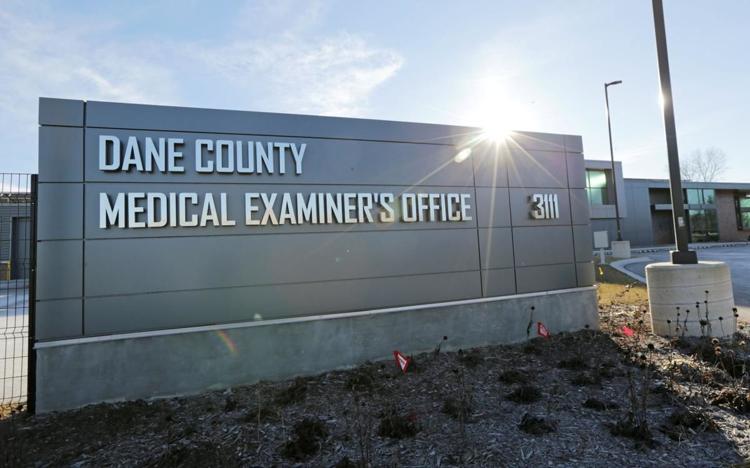 Monticello man gets 42 months in federal prison for possessing ammunition as a felon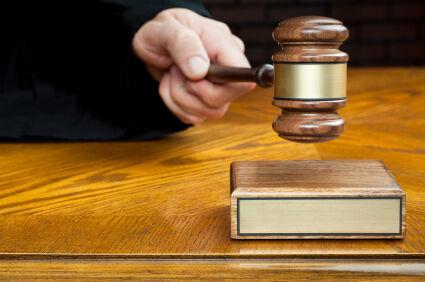 Report: No 'exigent' reason to enter Monona home where Black man was detained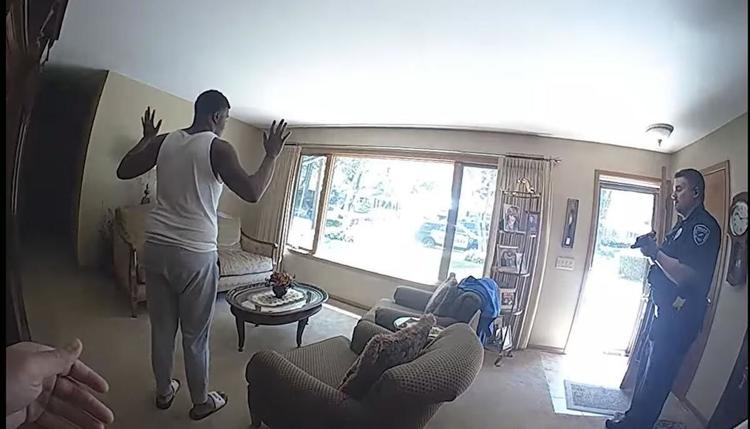 Man charged with threatening to kill grandmother, misuse of her identity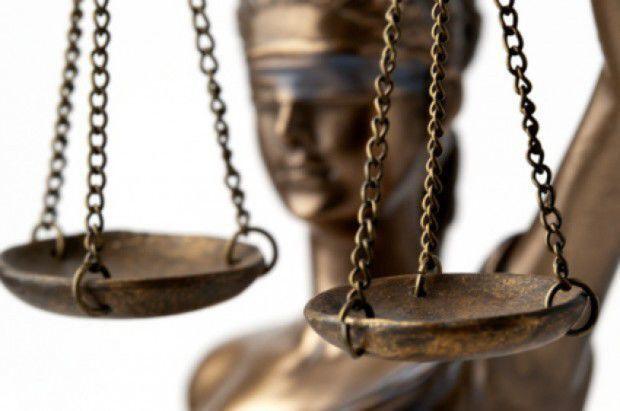 Sign up for our Crime & Courts newsletter
Get the latest in local public safety news with this weekly email.