A judge on Monday ordered a competency examination for the man charged with the 2008 murder of a UW-Madison student after his lawyers wrote they have reason to question the man's ability to assist them.
David A. Kahl, 54, who is serving a prison sentence at Oshkosh Correctional Institution, was charged last year with the April 2, 2008, murder of 21-year-old UW-Madison student Brittany Zimmermann. He made a court appearance by video in December, several months after he was charged, and his bail was set at $1 million.
In a letter to Dane County Circuit Judge Juan Colas, Kahl's attorneys, state assistant public defenders Jon Helland and Benjamin Gonring, wrote Monday that while housed in Oshkosh, "Mr. Kahl has lately had various medical episodes which has caused his attorneys to question whether he has the ability to assist his attorneys in their representation of Mr. Kahl."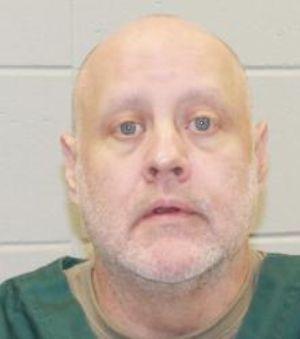 The nature of the medical episodes was not described in the letter. Oshkosh Correctional Institution has been hit hard by the COVID-19 pandemic, though the number of cases has more recently subsided. According to state Department of Corrections figures released Monday, there have been 1,032 positive COVID-19 tests at the institution since March 18, 2020. Presently there is one COVID-positive inmate at Oshkosh.
Statewide, there have been 10,856 positive tests among prison inmates since last March. As of Monday, there are 26 active cases in prisons, according to DOC data.
Kahl is scheduled for a preliminary hearing before Colas on March 25. According to Colas' order, Kahl's competency examination must be finished and a report filed within 15 days if Kahl is given an inpatient examination at a state medical facility or 30 days if receives an outpatient examination. The state Department of Health Services will determine which is necessary.
Kahl is finishing a sentence for a seventh-offense drunken driving conviction. His sentence ends in November. Kahl was charged March 20, 2020, with being a party to first-degree intentional homicide for Zimmermann's murder at her West Doty Street apartment.
Prosecutors allege that on April 2, 2008, Kahl was going to houses in Zimmermann's Downtown neighborhood asking for money for what he claimed was a tire repair. The money instead was to be used to buy crack cocaine, prosecutors said.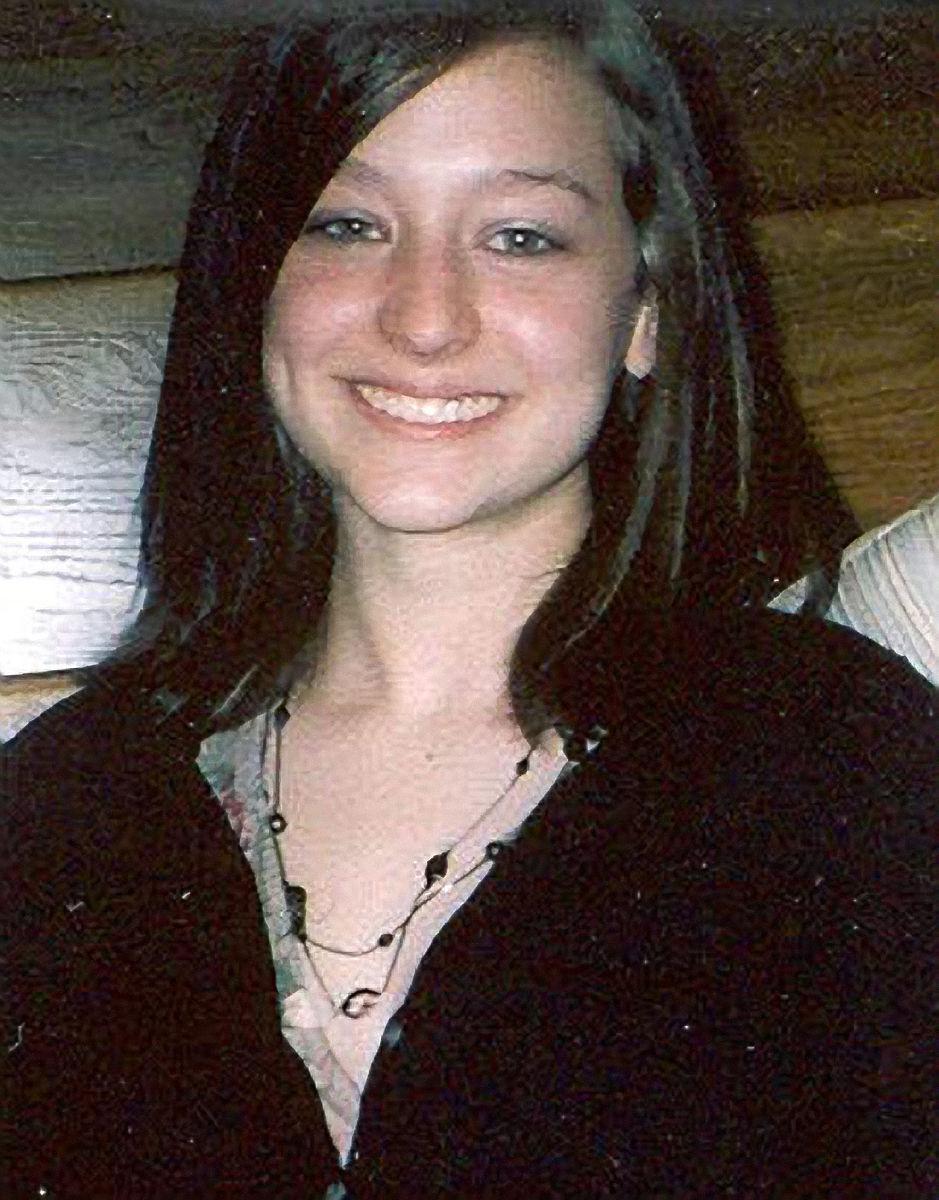 There was evidence Zimmermann's door was kicked open, and when she tried to call 911 for help, her screams could be heard. Prosecutors said Kahl took Zimmermann's cellphone from her and broke it. The complaint states she was stabbed and strangled.
In recent years, tests have found a DNA match between Kahl and material recovered from Zimmermann's clothing, the complaint states.
---
Photos: Brittany Zimmermann homicide case over the years
Photos: Brittany Zimmermann homicide case over the years
Brittany Zimmermann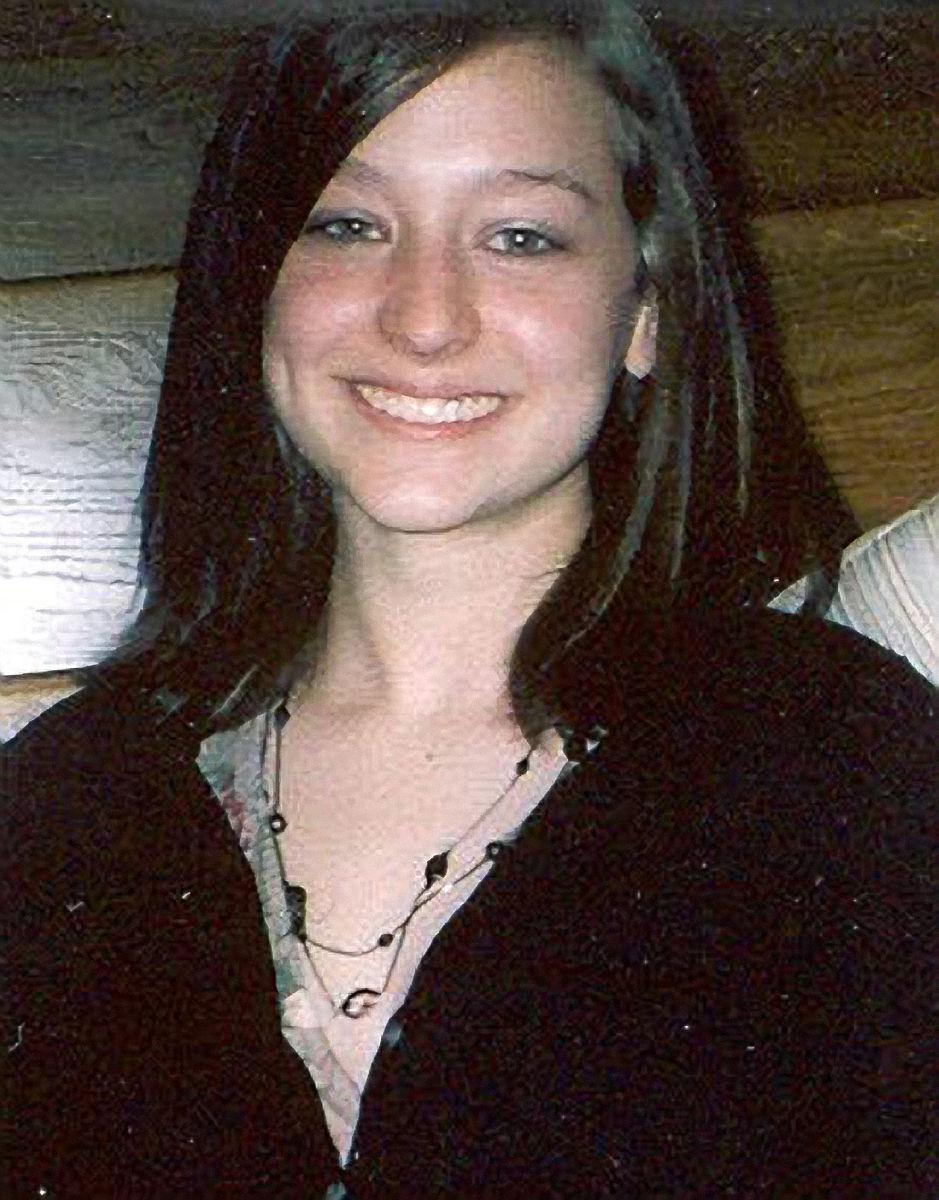 Brittany Zimmermann crime scene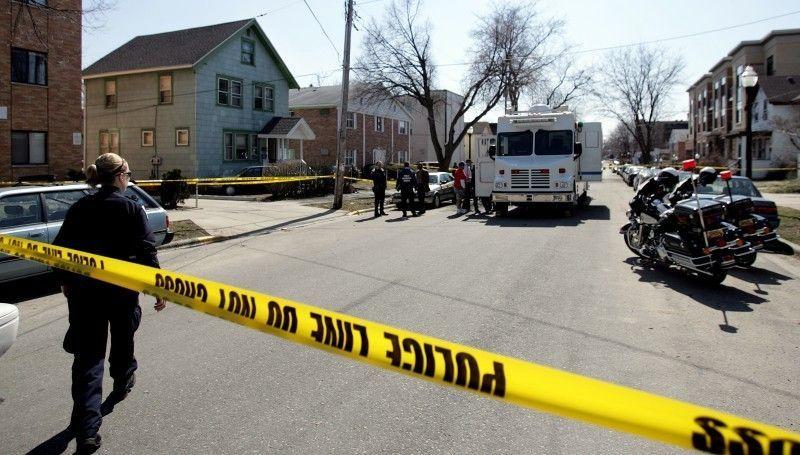 Zimmermann apartment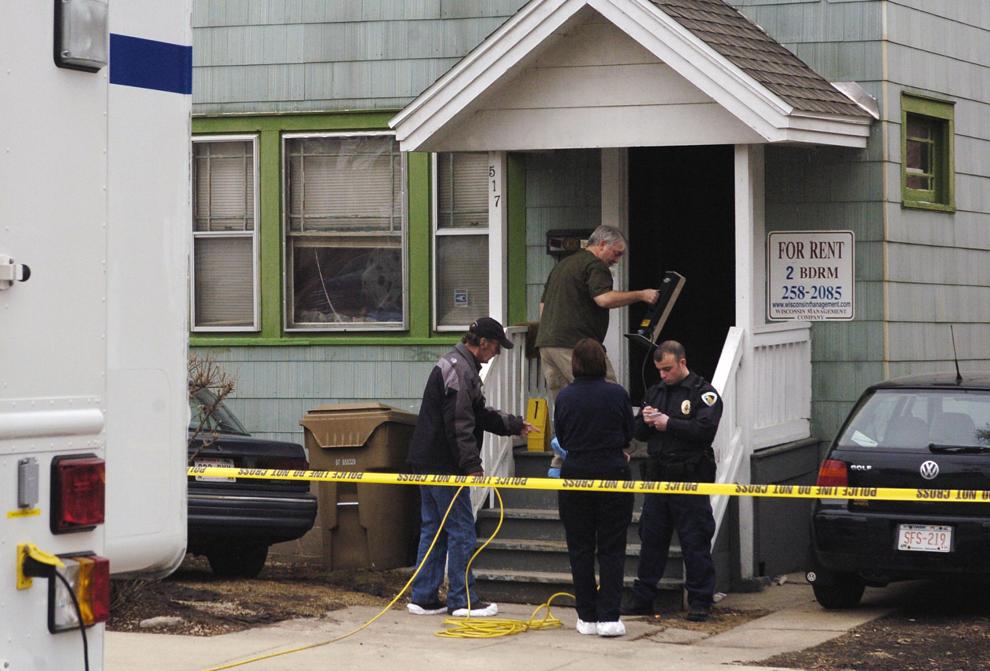 Vigil for Brittany Zimmermann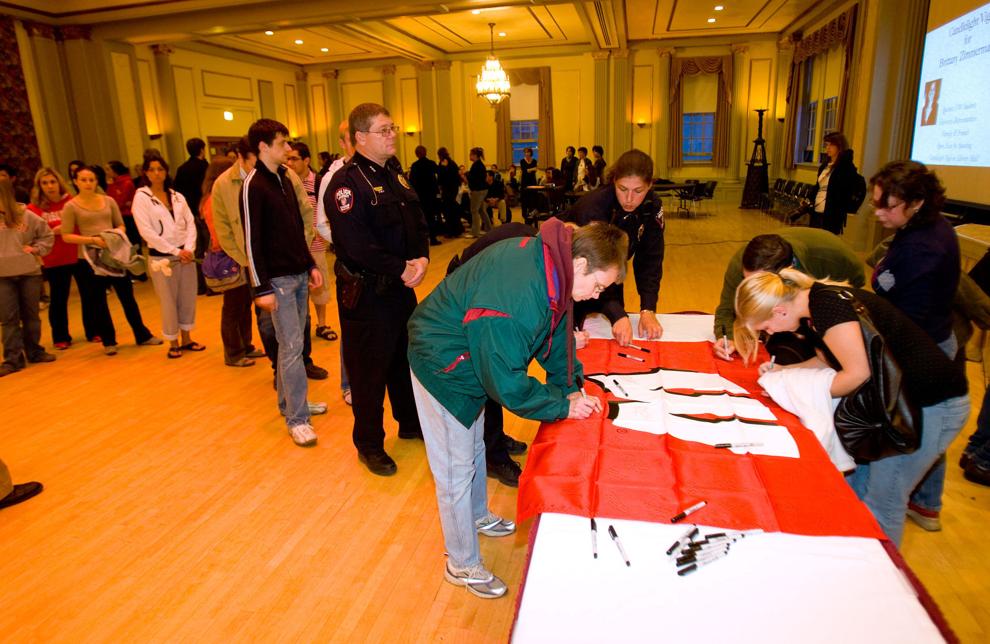 Zimmermann photo at vigil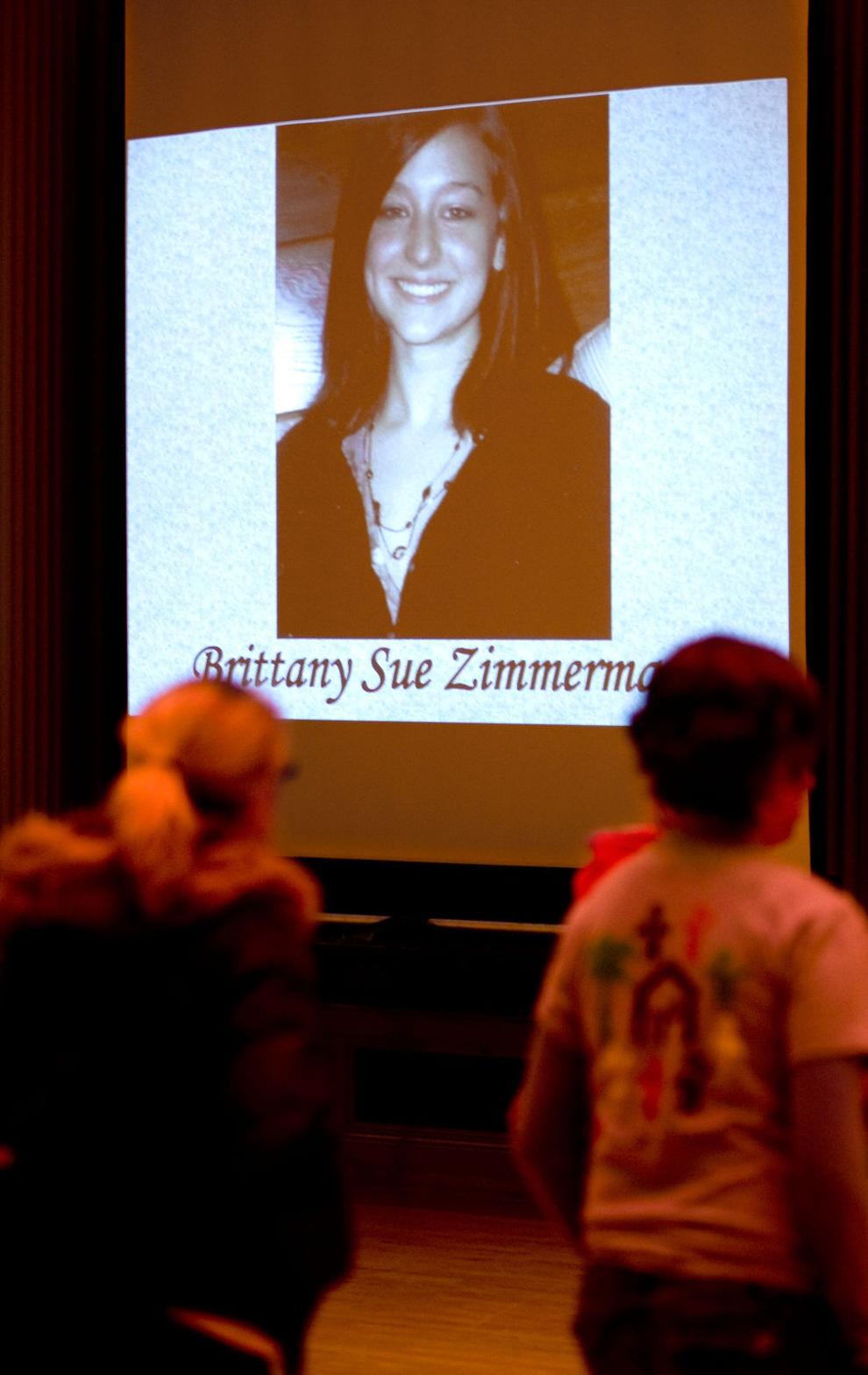 Zimmermann vigil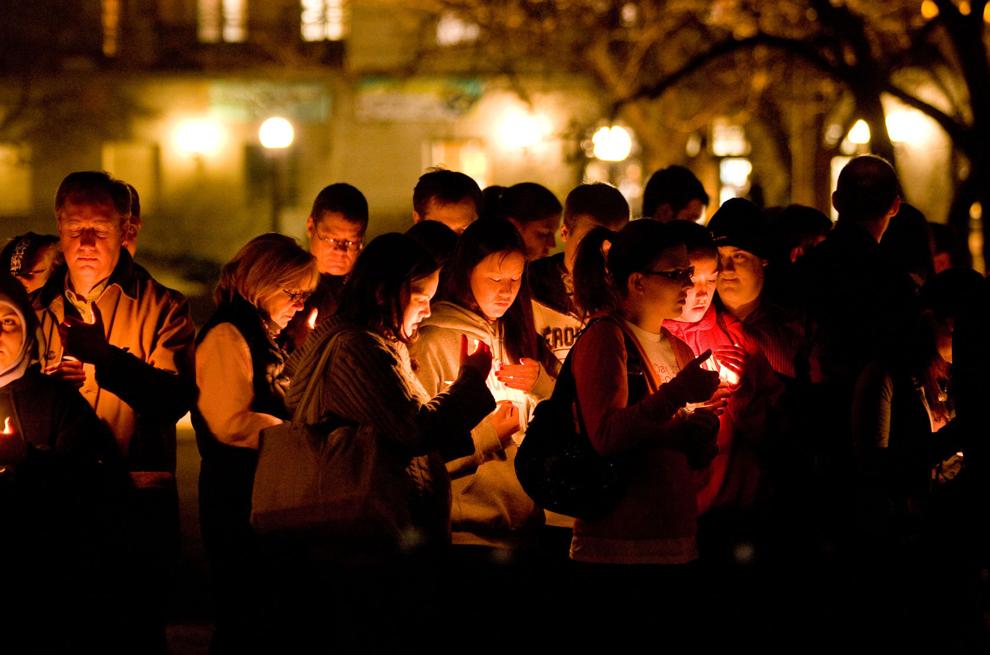 Questions about emergency call
Reward fund announced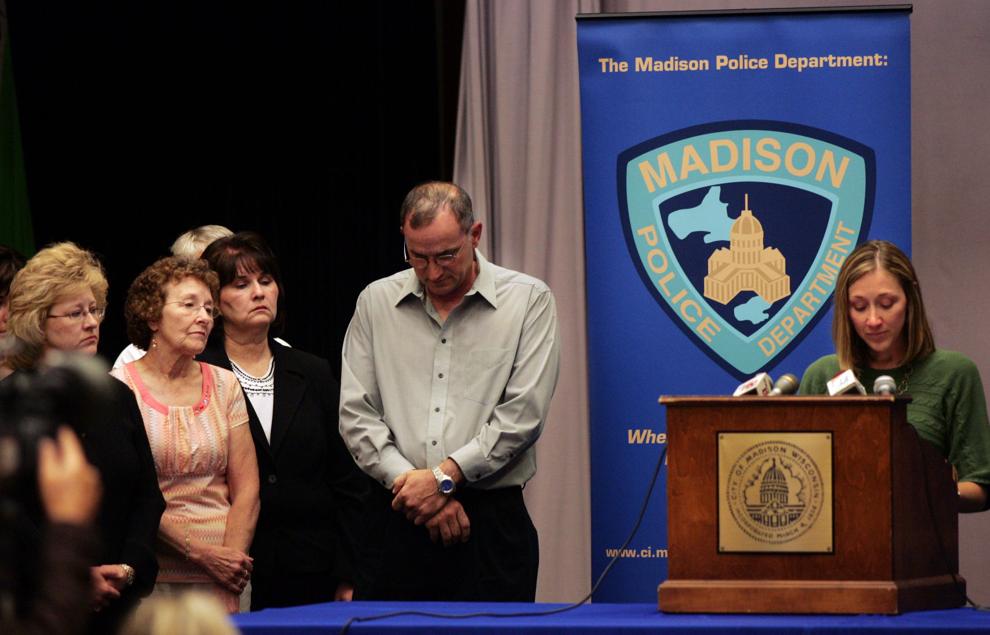 Family photo of Brittany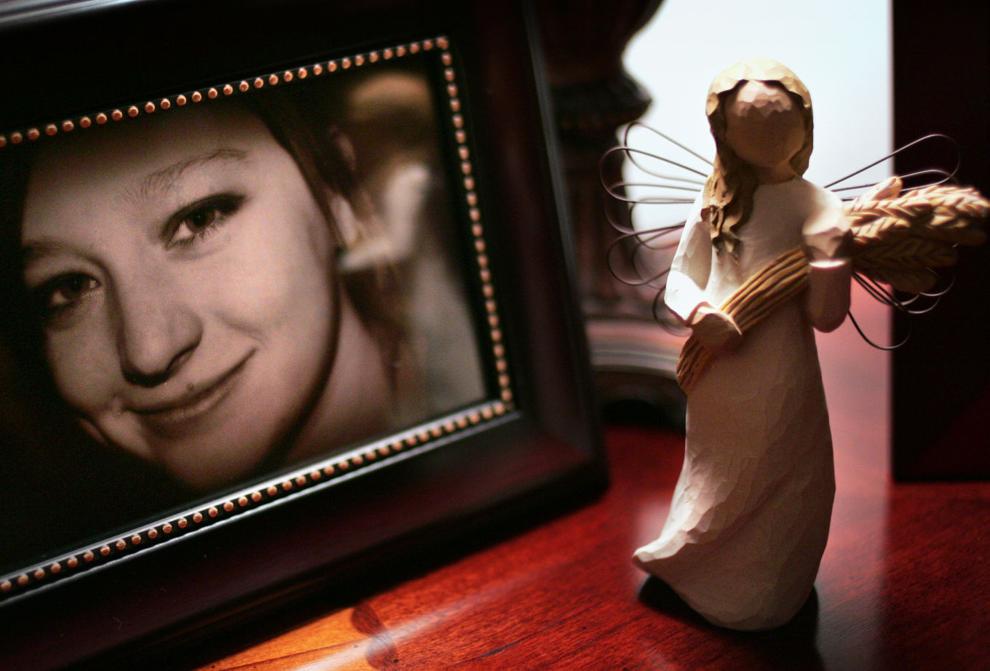 Zimmermann family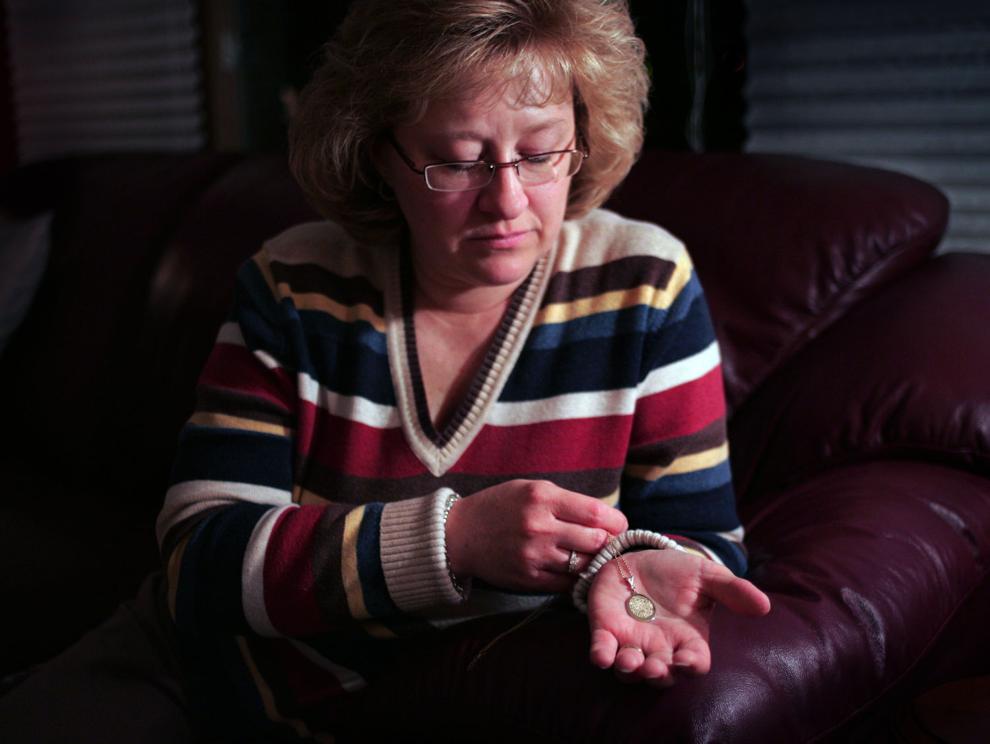 Zimmermann's thumbprint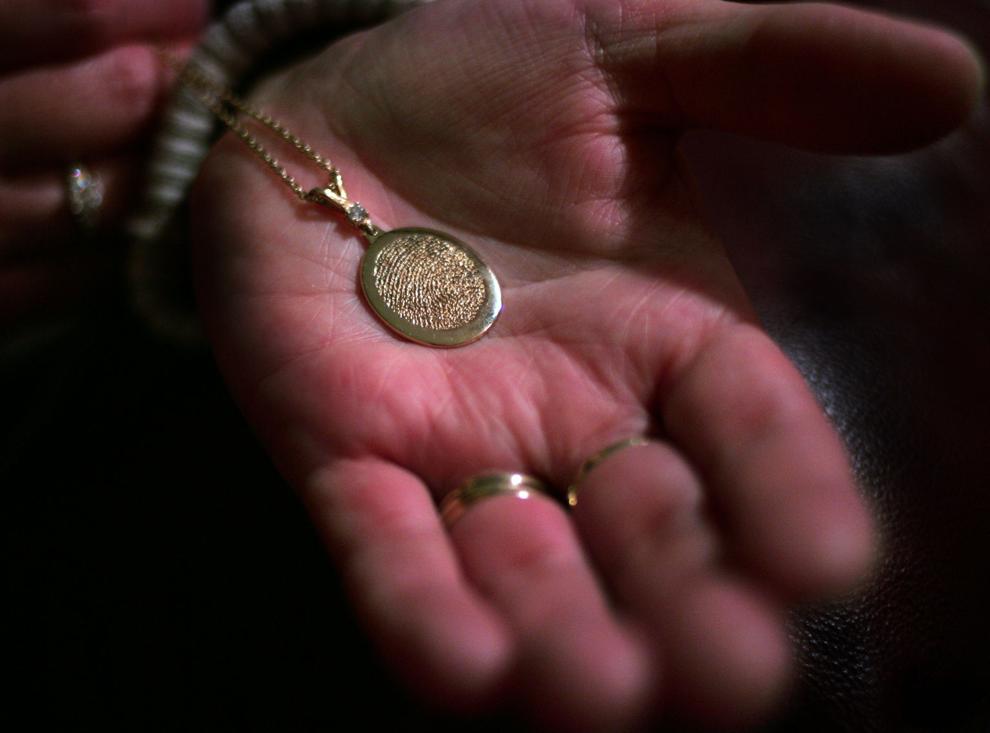 Zimmermann fliers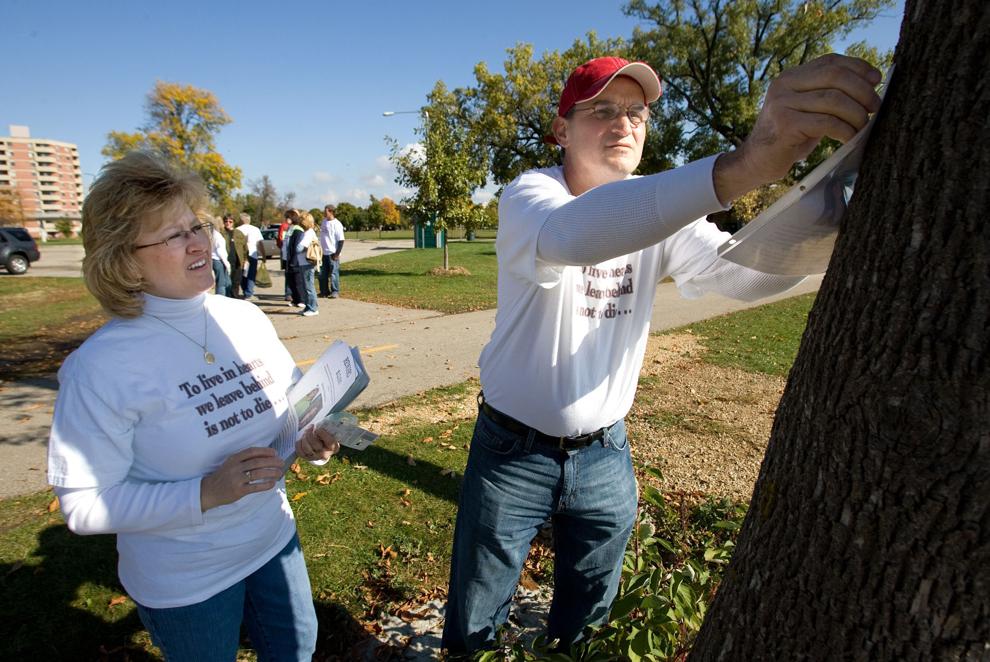 UW Carillon rings for Zimmermann
Zimmermann Memorial 5K Run/Walk