A Columbus woman was charged Monday in federal court with trying to hire someone over the internet to kill a man.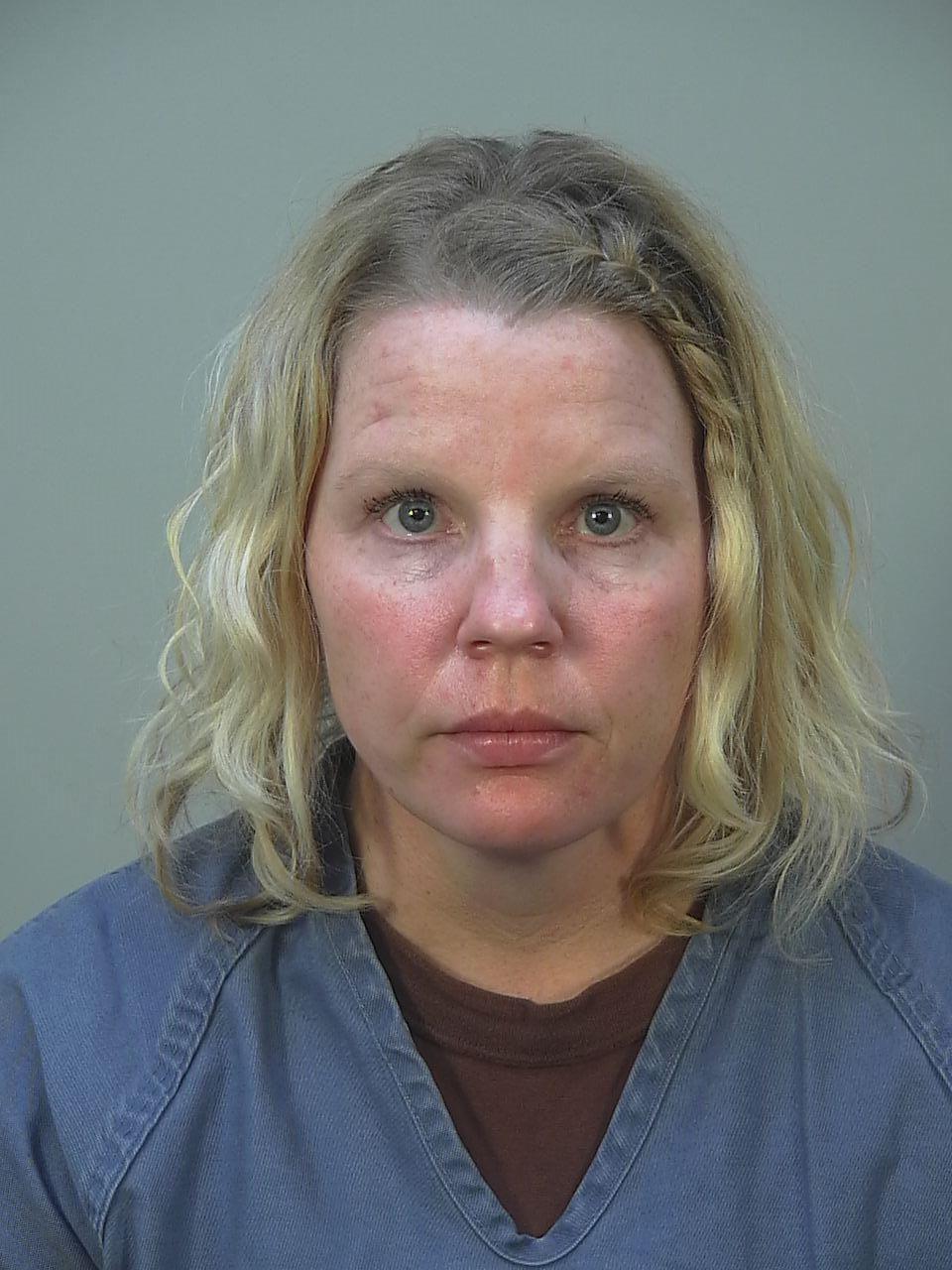 Kelly R. Harper, 37, was arrested Friday after federal and local investigators were tipped off by the intended victim and journalists who reportedly uncovered the plot. Harper faces up to 10 years in prison if convicted of using the internet to hire someone to commit murder, the U.S. Attorney's Office said.
According to a criminal complaint filed in U.S. District Court in Madison:
Police were called to a home in Sun Prairie on Jan. 12 and spoke with the intended victim and a "local journalist" who were meeting by video-conference with two other journalists. One of the journalists told police that "while investigating a murder-for-hire site on the dark web, they uncovered information showing someone wanted to kill" the man.
The "dark web" is part of the internet accessible only through special software and is designed to operate anonymously so that illegal activity is difficult to trace.
The intended victim provided police with a summary of what the journalists had uncovered, including chat communications from Dec. 3 through Dec. 10 between the person later identified as Harper and a person claiming to be in charge of a murder-for-hire site, and in which Harper provided the person with the intended victim's name, address, phone number and description, as well as information about his vehicle and where he worked.
"The target needs to be killed, he is a white 5 foot 5 male, dark brown short hair, blue eyes, weighs 165 pounds," Harper allegedly wrote.
When the site administrator asked for proof of payment, Harper responded by sharing a screenshot of a bitcoin wallet with $5,633.87 in it.
Two days later, three journalists working on the investigation met with FBI special agent Bryan Baker and verified the information they'd already shared with the intended victim and said the dark-web site was located outside of Wisconsin.
They also identified an Oct. 19 bitcoin transfer from Harper to the administrator of a second murder-for-hire dark-web site, and the FBI used that information to connect Harper to the bitcoin wallet.
A search of Harper's home on Friday "uncovered screenshots from a murder-for-hire dark web site, as well as one of the pictures (Harper) sent to the murder-for-hire site administrator," the complaint says, and Harper allegedly admitted to Baker that she'd tried to hire someone to kill the man.
The complaint does not name the intended victim or where he lives, the journalists or the journalists' employer, and does not disclose how Harper knew the intended victim.
U.S. Attorney's Office spokesperson Myra Longfield declined to provide any information beyond what was in the complaint and an attorney listed in court records as Harper's, Joseph Bugni, did not immediately respond to a request for comment.
Harper remains in the Dane County Jail pending a court appearance.
---
Madison area woman arrested for Oklahoma homicide tops recent notable crime news
Dane County Sheriff's detectives arrest Middleton woman for Oklahoma homicide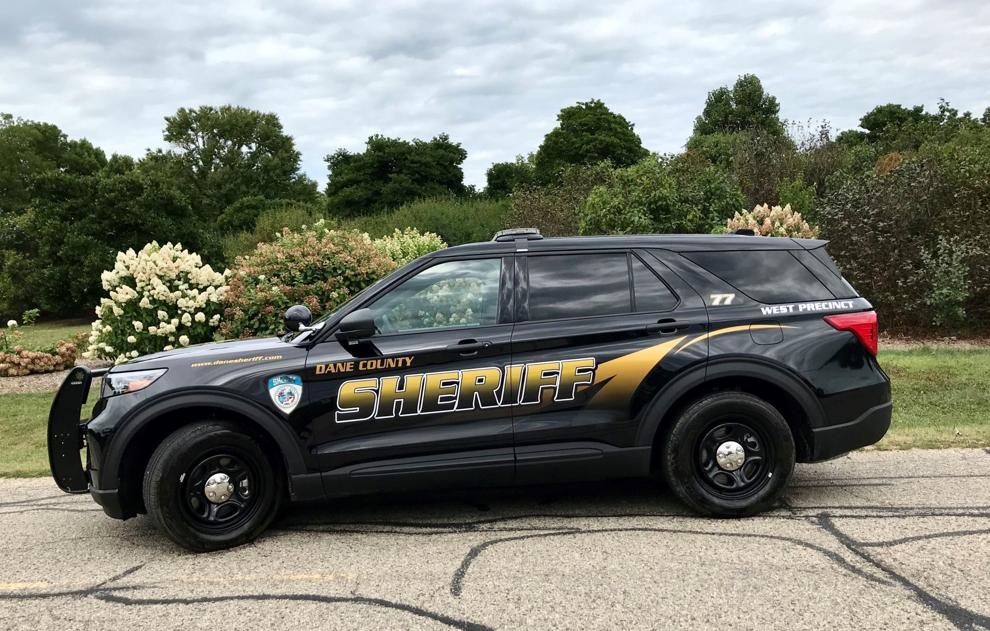 Madison area woman won't fight extradition for Oklahoma homicide after body found in freezer in Arkansas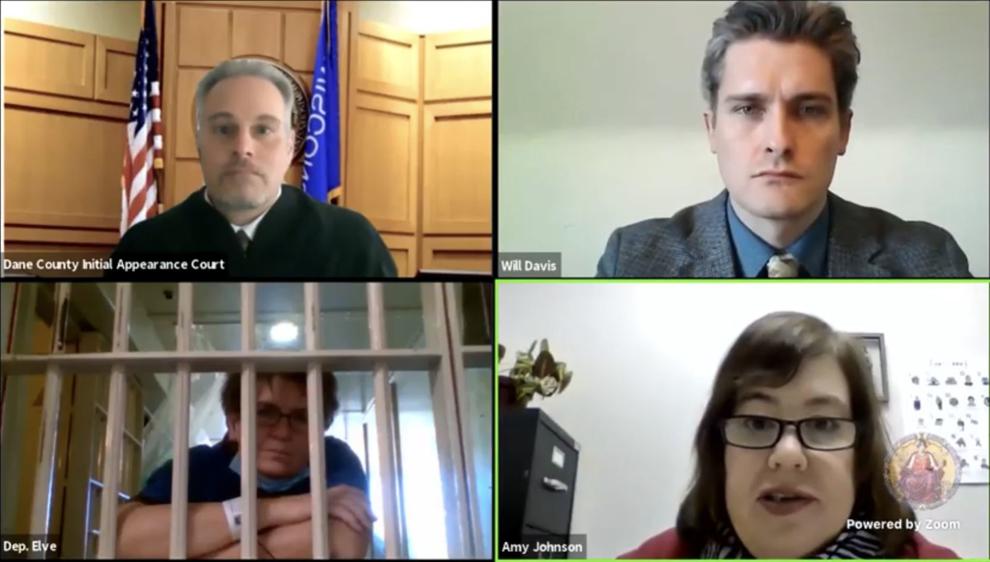 'Brake checking' results in driver shooting firearm in road rage incident, Madison police say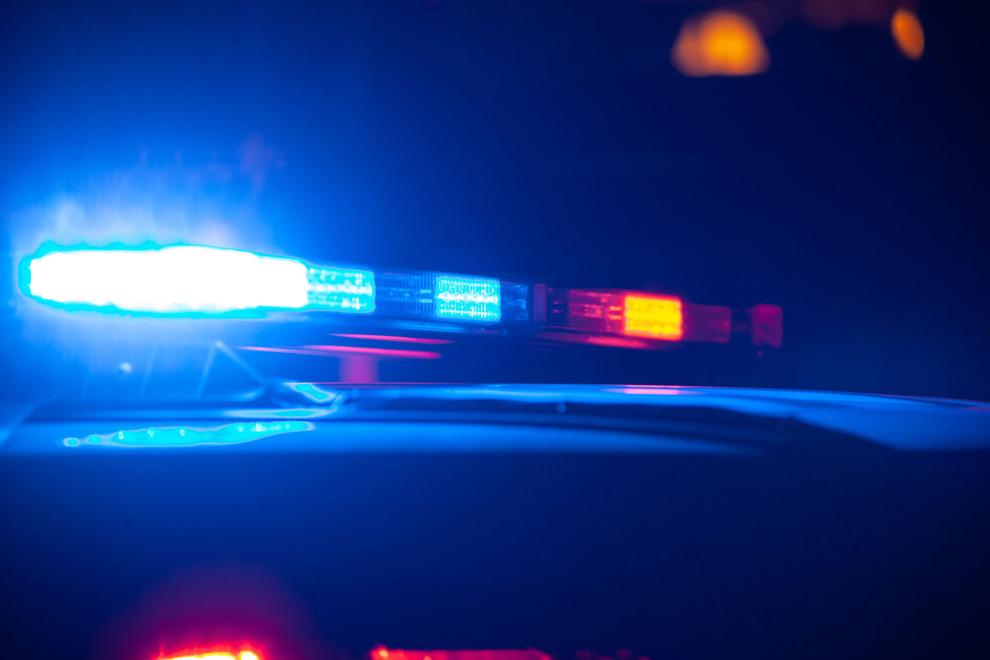 18-year-old, 3 juveniles arrested after crashing stolen car on the East Side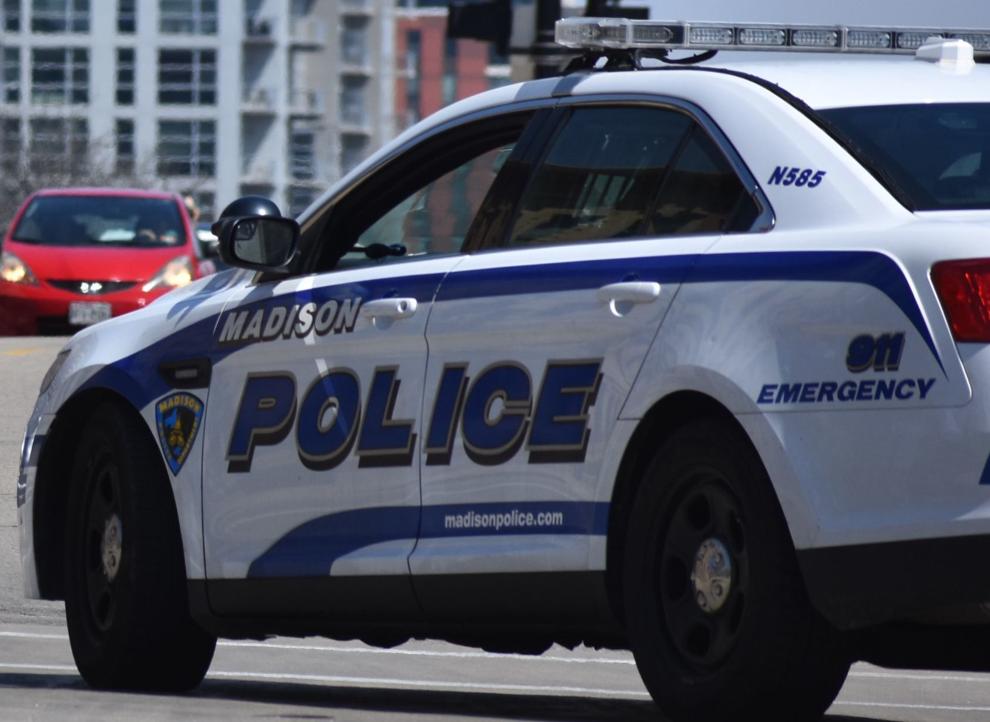 Man arrested after he points BB gun, pulls knife and pepper sprays victim on East Side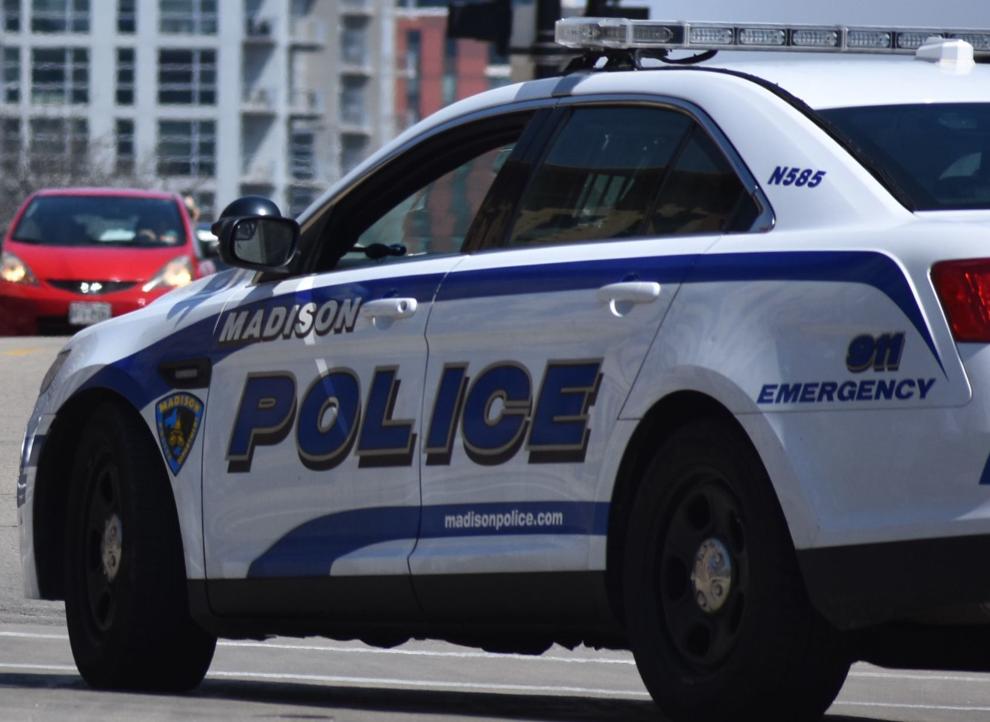 Man arrested after lunging for officer's gun on East Side, Madison police say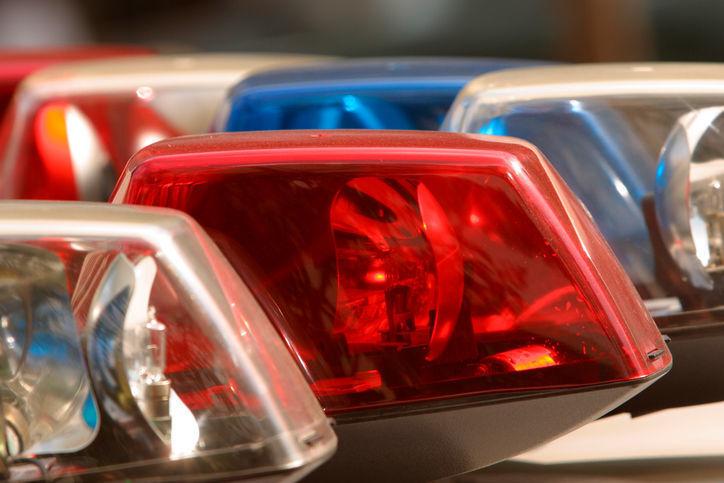 Pedestrian dies after getting out of vehicle into path of semi in Green Lake County, authorities say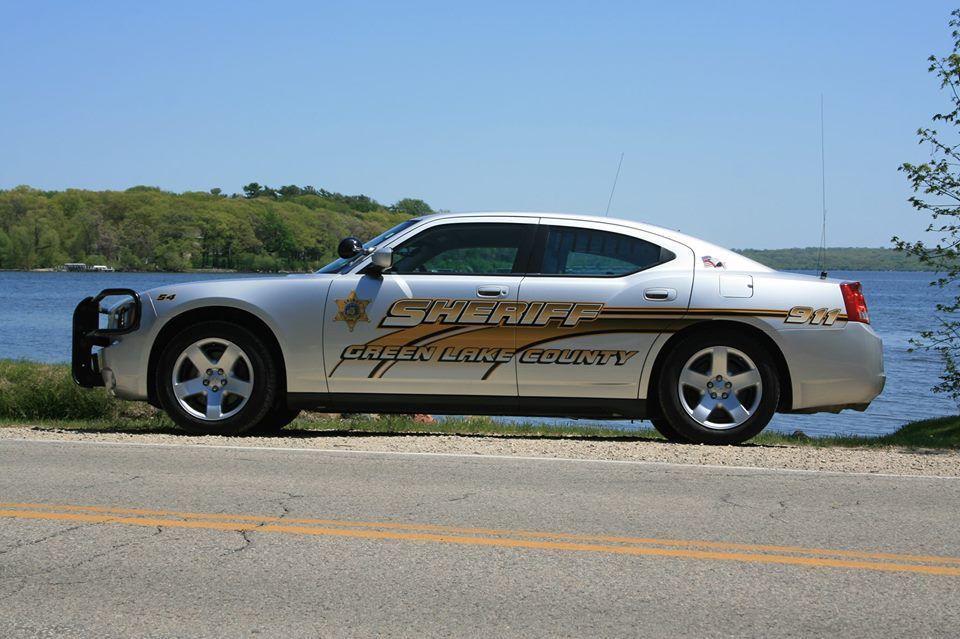 Bullet-riddled vehicle found after report of shots fired on Far East Side, Madison police say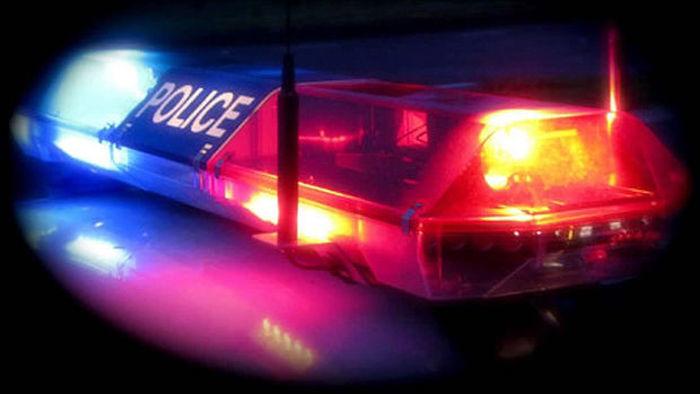 Woman calls 911 when armed man kicks at front door of North Side residence, Madison police say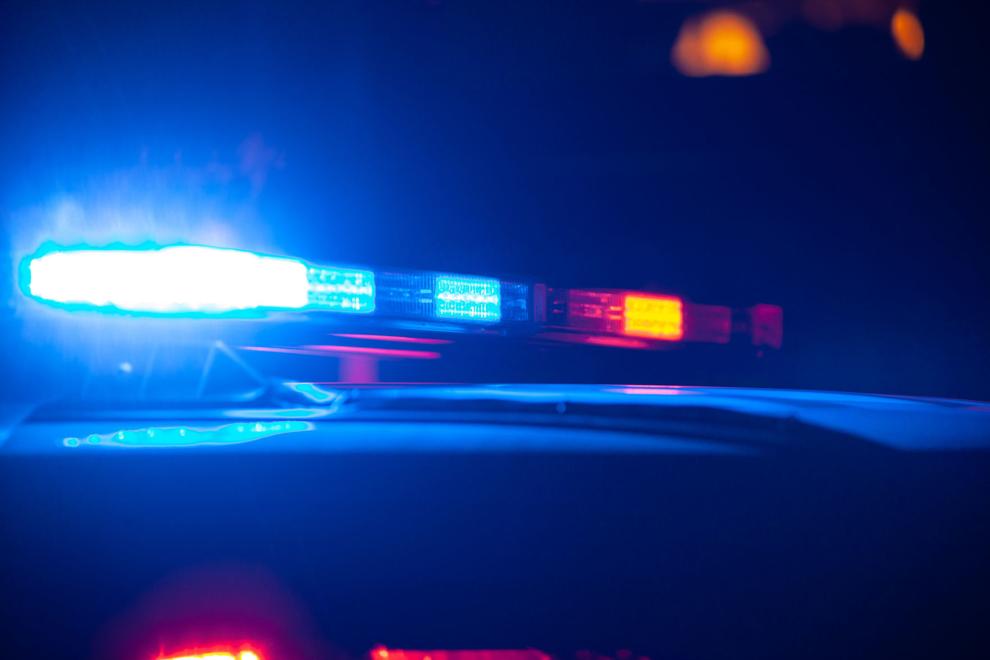 Sheriff's Office: Shooting near Interstate scatters large group, no injuries reported