A Columbus woman charged Monday with attempting to buy a man's murder through the internet's "dark web" will remain in custody for now, after a brief hearing in federal court Tuesday.
Assistant U.S. Attorney Chad Elgersma told U.S. Magistrate Judge Stephen Crocker that prosecutors intend to take the case against Kelly R. Harper, 37, to a grand jury on Wednesday to seek a formal indictment. Harper was charged in a criminal complaint Monday with using the internet to hire someone to commit murder.
Harper's attorney, federal defender Joseph Bugni, said he does not intend to contest Harper's detention at this point, and she remains in the Dane County Jail. She did not appear during Tuesday's brief hearing, which was held by video conference. If indicted, she will next appear in court on Feb. 16.
The FBI and Sun Prairie police learned of the plot last month from a group of journalists and the man who was alleged to be targeted, the complaint states. The journalists, who were not identified in the complaint, were investigating a murder-for-hire site on the dark web, where they uncovered information showing someone wanted to kill the man.
The hit was to be paid in bitcoin, the complaint states, and the FBI found information linking Harper to a bitcoin wallet that was to be used to pay for the hit.
The complaint also states Harper admitted to an FBI agent that she had tried to hire someone to kill the man. Harper was arrested Friday, when federal agents executed a search warrant at her home.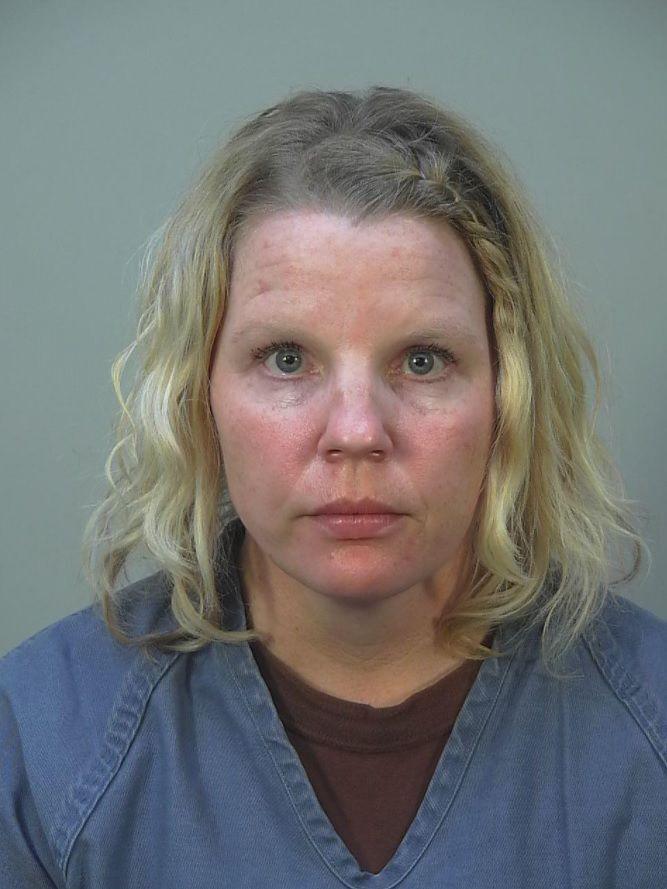 The intended victim of the hit was her former husband, according to a note filed Monday in the couple's divorce case file. The note, and correspondence from the man's lawyer, asked a Dane County judge to seal the divorce file. A motion on that request is to be heard on Wednesday.
The man, in his note to Dane County Court Commissioner Jason Hanson, also asked for an emergency hearing to modify placement and custody of the couple's children.
The couple divorced in 2017 but issues such as custody and placement of the children have persisted since then, according to the case file. Harper was convicted of felony theft in 2009 in Maricopa County, Arizona, and sentenced to 18 months of probation, according to Arizona court records.
---
Teen arrested for Grand Chute mall shooting tops recent local crime news
Teen arrested for Fox River Mall fatal shooting tops recent notable crime news
U.S. Marshals arrest teen wanted for targeted fatal shooting at Fox River Mall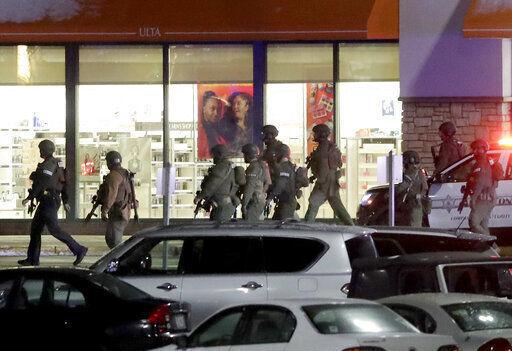 Sun Prairie man arrested after rifle fired during disturbance, police say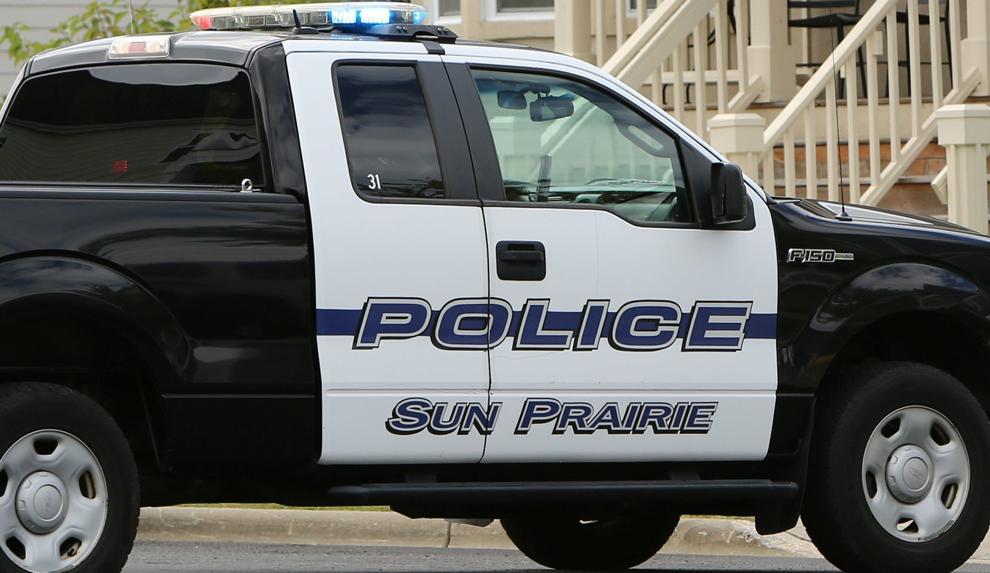 Clerk at Far East Side hotel locks self in office as officers respond to disturbance, Madison police say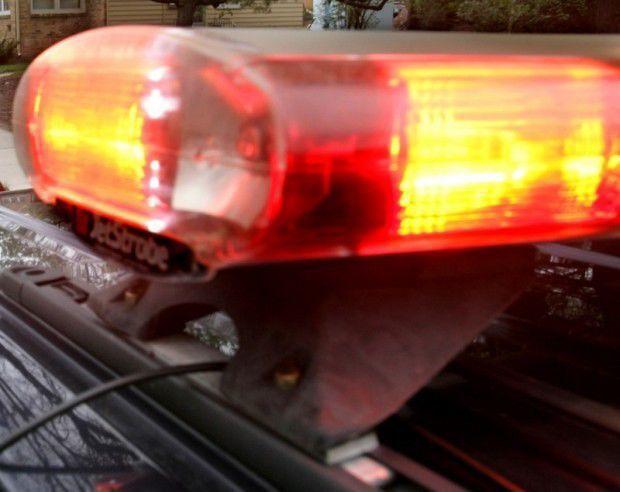 Madison police investigating road rage shooting on Beltline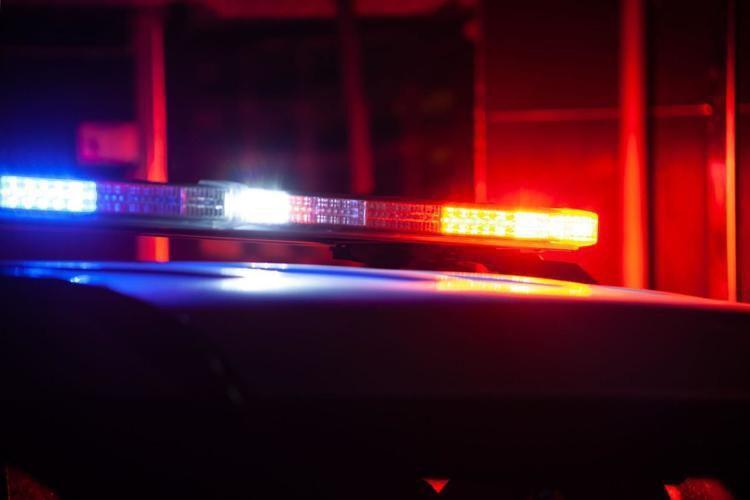 Man who repeatedly stabbed roommate gets 22-year mental commitment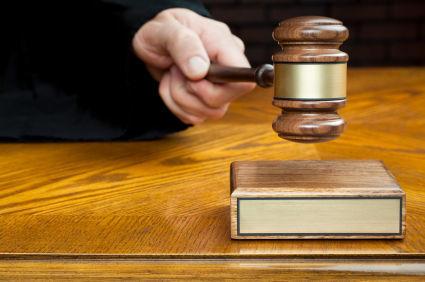 Panhandler who followed man, kicked in apartment door arrested again for East Side disturbance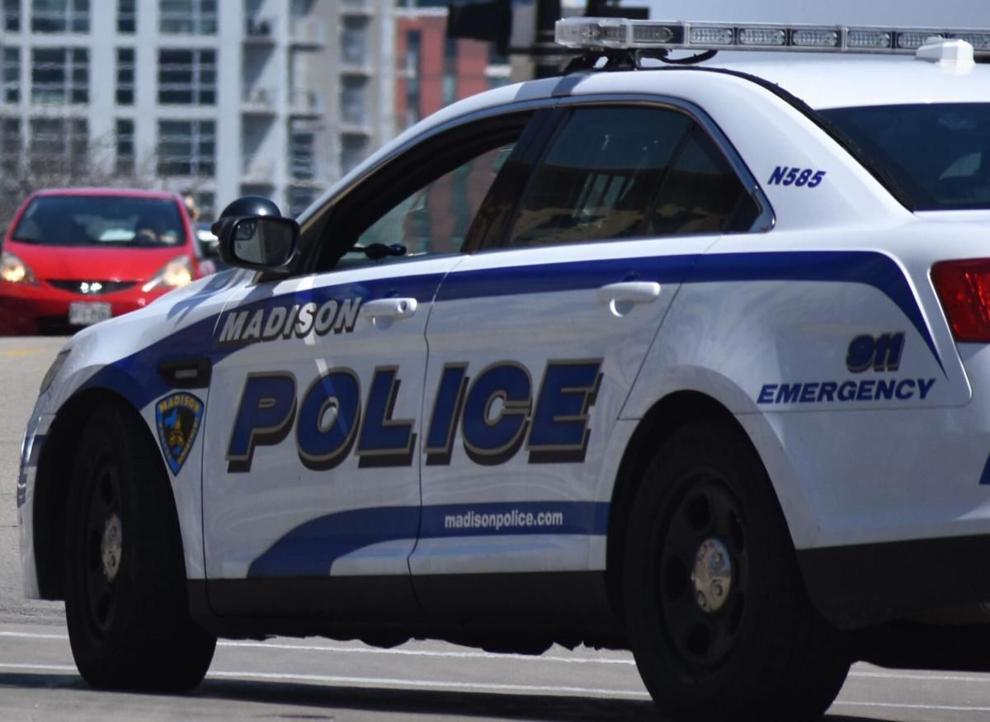 Man charged with attempted carjacking, reckless injury in East Side shooting last week that wounded one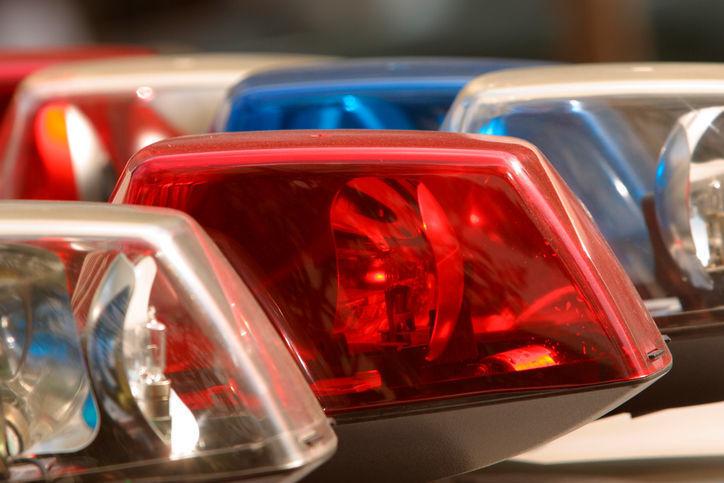 Woman calls police after man watching her from outside bedroom window exposes himself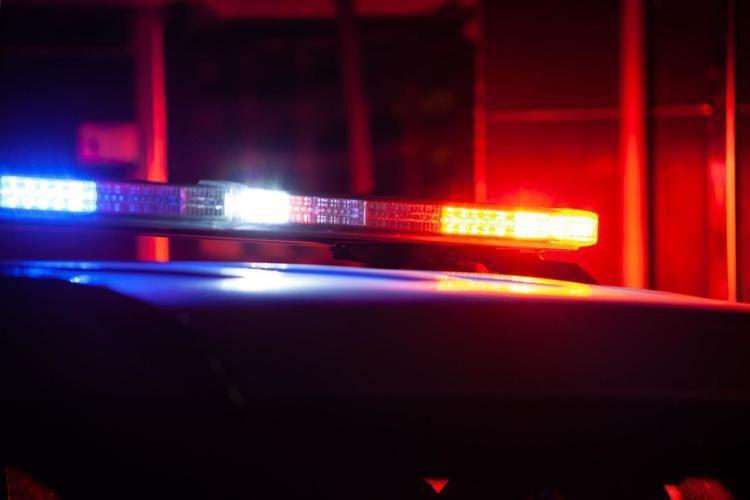 72-year-old man walking dog hit in crosswalk by 81-year-old driver, Madison police say
Man charged with animal abuse after dog dies from being kicked