Columbus businessman and former mayor Michael Eisenga, who pleaded guilty in March to defrauding an Illinois credit union in a $6.9 million loan application, was sentenced Wednesday to 3½ years in federal prison.
U.S. District Judge William Conley, handing down a sentence that fell below what Eisenga, 49, would have received under advisory federal sentencing guidelines, also ordered Eisenga to repay just over $4 million to the lender, Alliant Credit Union of Rolling Meadows, Illinois, though he said with Eisenga's current negative net worth it appears "highly unlikely" that will happen.
Conley said, though, that in trying to make enough money to pay restitution, he hopes Eisenga's "tremendous energy and optimism" doesn't cause him to stumble again.
"I just hope in doing so that past pride and hubris doesn't cause him to engage in similar conduct that brought us here today," Conley said.
Eisenga was ordered to report to prison on July 30.
Eisenga's lawyer, Chris Van Wagner, asked for a one-year prison sentence, short enough so that Eisenga could soon return to his businesses and pay back the lender.
Assistant U.S. Attorney Meredith Duchemin, calling Eisenga's conduct "brazen" and "calculated," said that a "significant period of incarceration" was warranted. Under sentencing guidelines, he could have received between just over four years and just over five years in prison.
In March, Eisenga pleaded guilty to creating a fake lease agreement and lease guarantee for a grocery store property he owned in Columbus. He gave the documents to Alliant as part of a loan application in 2017. Alliant told investigators it would not have approved the loan without the lease and guarantee.
In a letter to Conley filed on Wednesday, Eisenga blamed his own drive to succeed on behalf of his hometown for the lie he told when he applied for the loan with Alliant.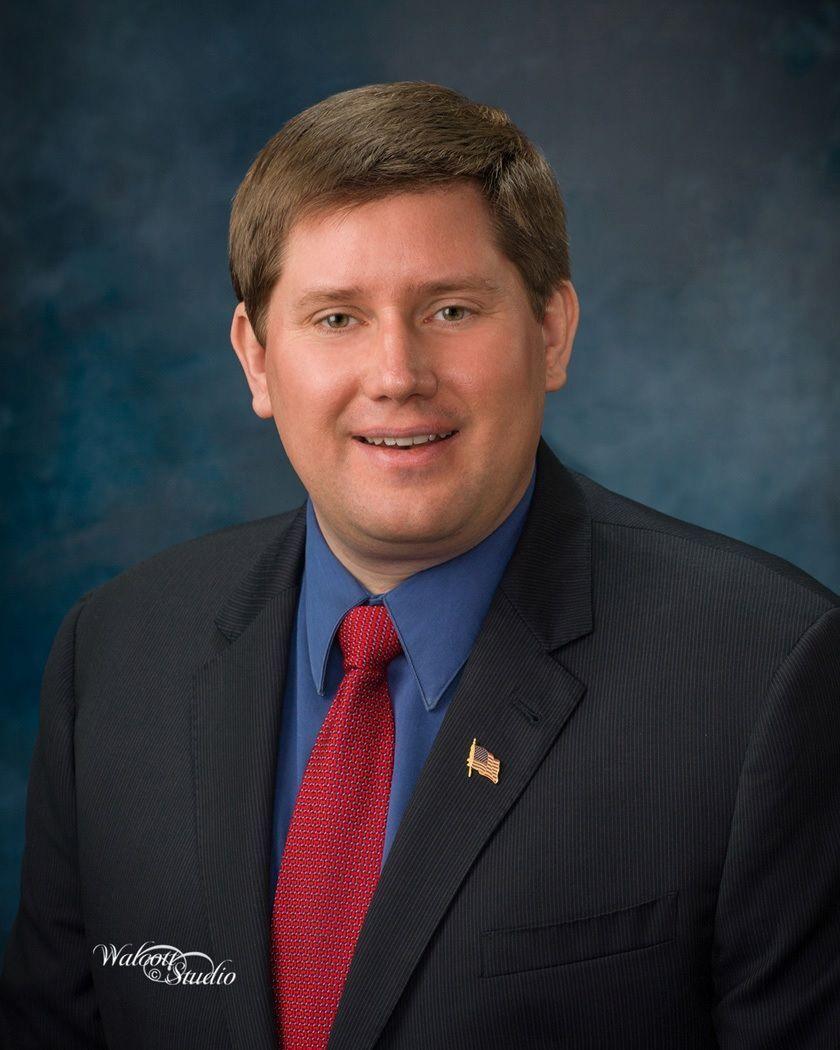 "I made a simple miscalculation based on a combination of pride, success and an inflated self-image," Eisenga wrote. "I violated one of the simplest principles of morality: When I committed this crime, I decided, wrongly and criminally, that the ends would justify the means. The ends do not, cannot and never will justify the means."
Eisenga believed the shopping center and grocery store would succeed, based on three optimistic market studies he had reviewed, he wrote.
"I figured that in a couple years, I could refinance the fraudulent loan with a legitimate loan," Eisenga wrote. "I thought to myself, nobody would ever know and nobody would ever be financially harmed. I also thought that I could preserve my self-image and my standing in the business and local community."
Eisenga wrote that aside from three assisted-living facilities he owns his businesses faltered after the 2007 recession. In 2016, he decided to refinance the note on the grocery store property, and "I said what I needed to say and did what I needed to do to get that loan approved."
Van Wagner, in his sentencing memorandum, called Eisenga's scheme "so unfathomably discoverable as to be almost incredible." Eisenga wrote that in 2018, with all of his businesses but the three assisted living facilities "crashing down," he took Van Wagner's advice and admitted to Alliant what he had done.
Van Wagner wrote that after he convinced Eisenga in February 2019 to disclose what he had done, a criminal investigation began as a result of that disclosure.
But Duchemin said that wasn't the whole story. She said Eisenga sensed that Alliant was already beginning to suspect something was amiss. When Alliant called Eisenga, she said, the first thing Eisenga did was create another false document, this one a revocation of the fake lease. It was only then that Eisenga came clean, she said.
"He did this so consciously for so long," Duchemin said. "And when he was going to get caught his first instinct was to do it again."
Alliant also sued Eisenga. A default judgment was entered in July 2019, and a sheriff's sale was held in October 2019, netting $2.2 million for the property, according to court records. Alliant was awarded a judgment of just over $5 million, plus punitive damages.
Eisenga, a noted Republican donor, had worked with then-state Rep. Joel Kleefisch in 2010 on a bill that would have helped Eisenga reduce what he pays in child support by changing a state law that governs prenuptial or premarital agreements. Kleefisch withdrew the bill in 2014.
---
Fort Atkinson woman charged with killing grandmother, arson of their home tops recent notable crime news
Fort Atkinson woman charged with arson and homicide in grandmother's death, discovered after fire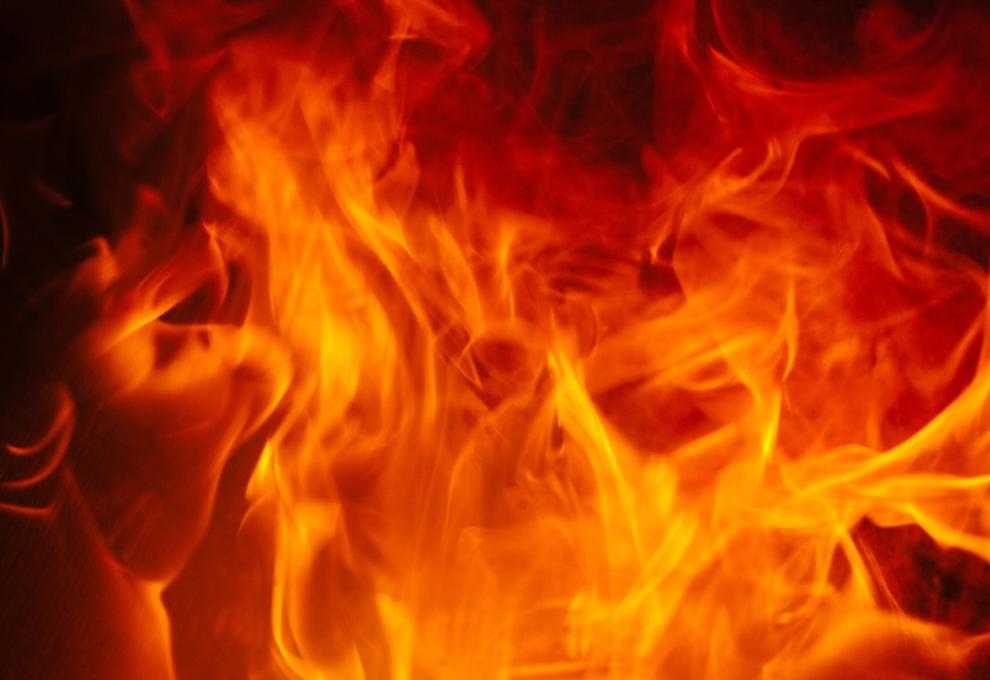 Indiana man who made trips to Wisconsin for sex with 12-year-old girl sentenced to 25 years in prison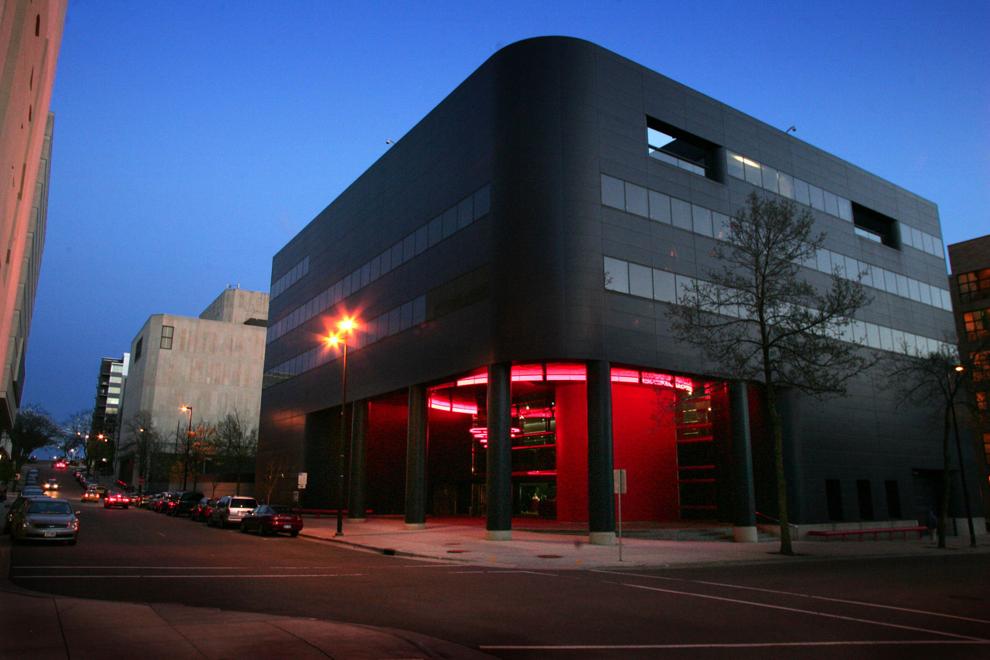 8-year-old boy dies in rollover crash on I-39/90 in Dane County; driver faces OWI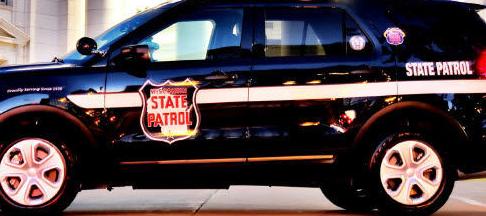 Update: Man pulled from Yahara River by 'heroic' bystanders could make full recovery, authorities say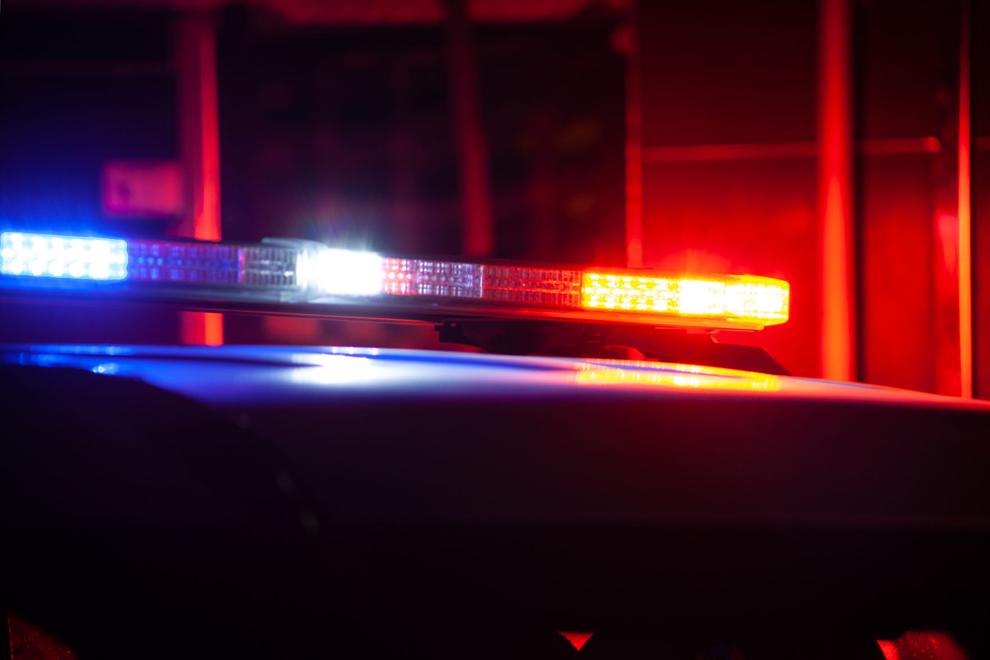 Man found competent to stand trial in Brittany Zimmermann murder
Ex-Meriter surgeon not negligent in 2011 patient death, jury concludes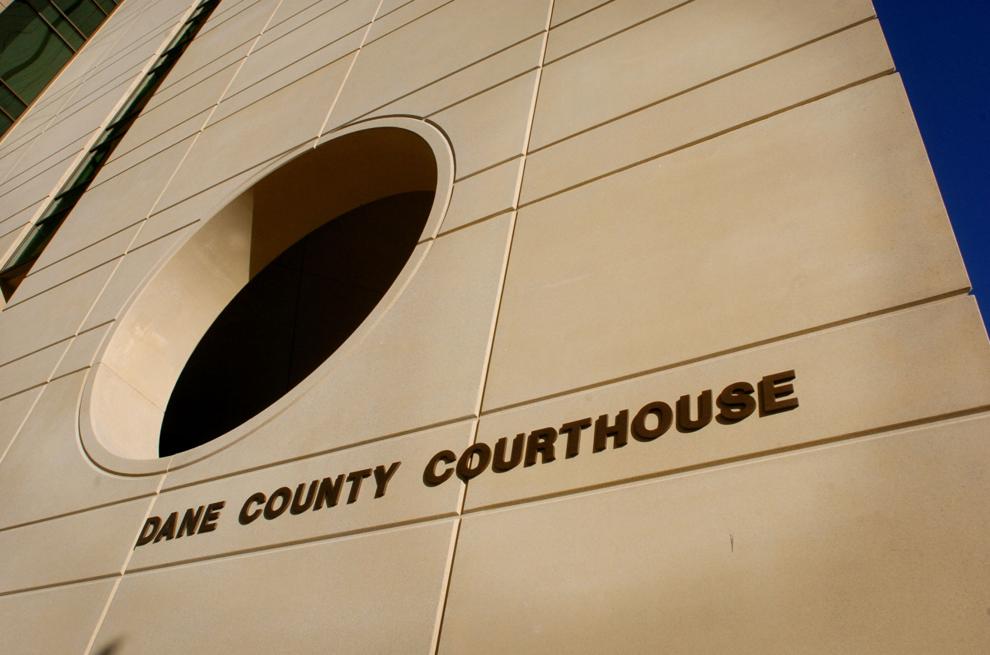 Authorities identify elderly victim in 'complex violent death investigation' in Rock County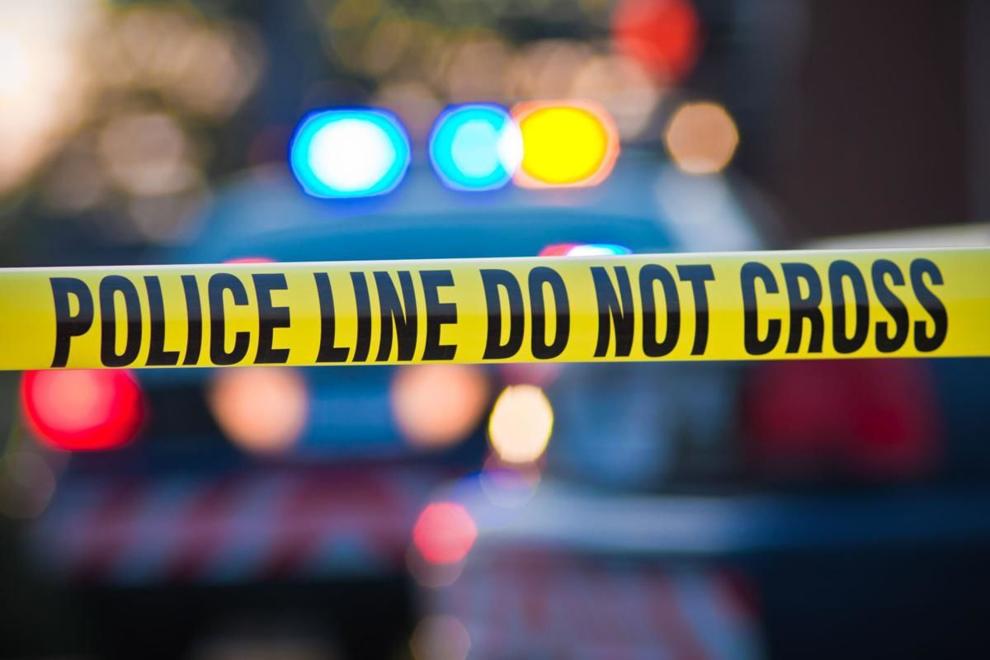 Livingston man arrested for attempted homicide in shooting of man at bar, Grant County authorities say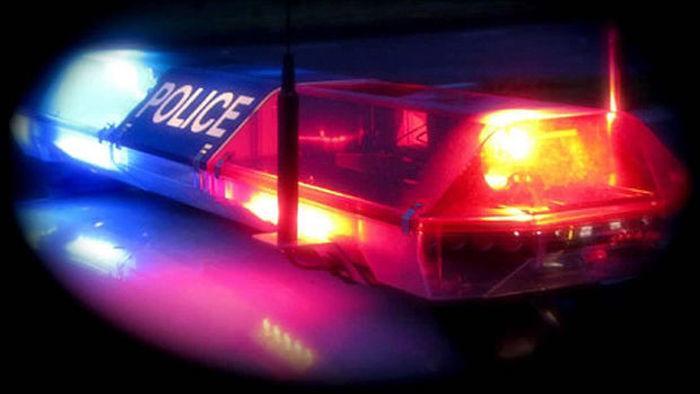 Woman suffers life-threatening injuries from multiple gunshots in Janesville, police say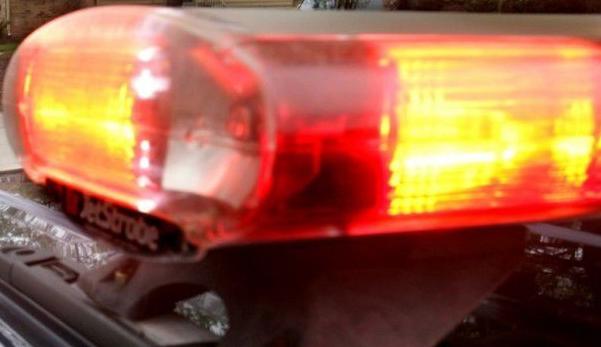 Alleged shooter arrested in Beloit homicide; 3 face charges in dispute over car sale