A Houston man who mailed dozens of packages of cocaine to a Madison man, with the recipient sending dozens of packages of cash back to Texas, has been sentenced to 11 years in federal prison.
Gregory Smith, 51, was sentenced on Wednesday in federal court in Madison, after pleading guilty in April to a charge of conspiracy to distribute 500 grams or more of cocaine.
U.S. District Judge William Conley said Smith played a critical role in the large-scale interstate conspiracy, which involved at least 16 kilograms of cocaine.
Smith is the first of a dozen people to be sentenced in the drug ring. Eight other defendants have pleaded guilty.
According to the U.S. Attorney's Office, Smith was sending cocaine to co-defendant Joseph Harper in Madison, with postal records showing 32 such mailings made from November 2017 to November 2018.
You have free articles remaining.
Register for more free articles
Stay logged in to skip the surveys
"Based on witness statements and multiple cocaine seizures in the case, agents learned that each of the packages contained between a half-kilogram and one kilogram of cocaine," the Attorney's Office said.
Records also showed 48 packages were mailed by Harper or his associates to addresses associated with Smith in Houston, from November 2017 to November 2018.
"Federal agents executed search warrants on five of the packages and identified over $85,000 in cash," the Attorney's Office said.
Each of the 48 packages sent to Smith had money inside.
Inmate goes AWOL from Dodge County Jail, officials say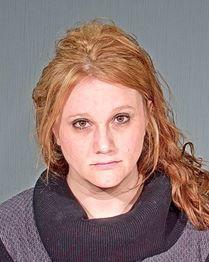 Richland Center man gets 90 months in prison, Madison man gets 2 years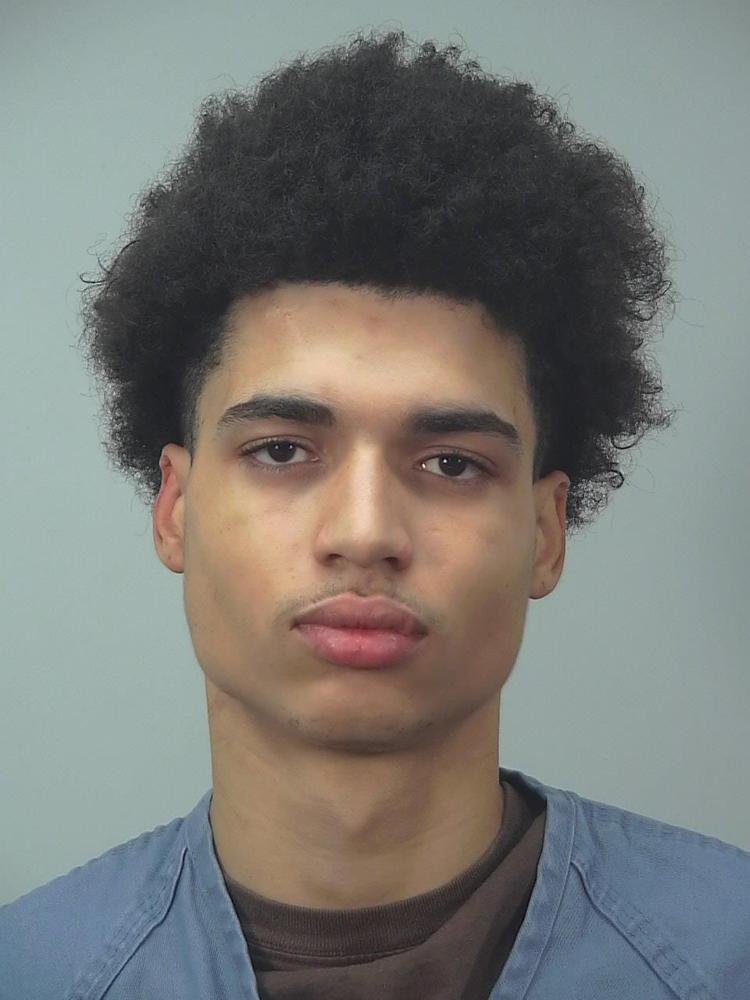 Beloit man arrested for allegedly crashing into house that caught fire, officials say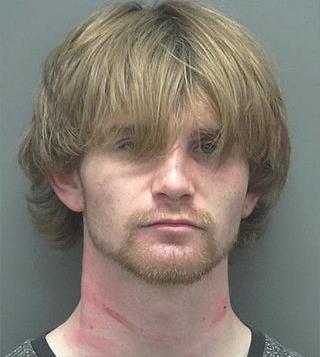 Madison attorney gets public reprimand from state Supreme Court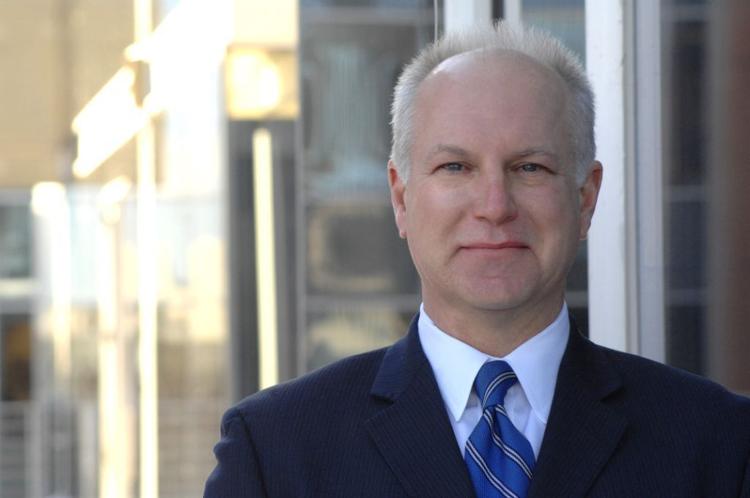 Baraboo driver arrested for alleged 5th OWI, police say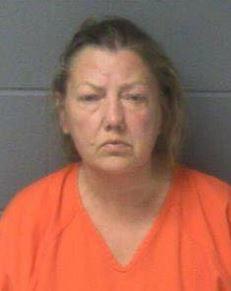 Woman tried to set fire at North Side gas station, Madison police say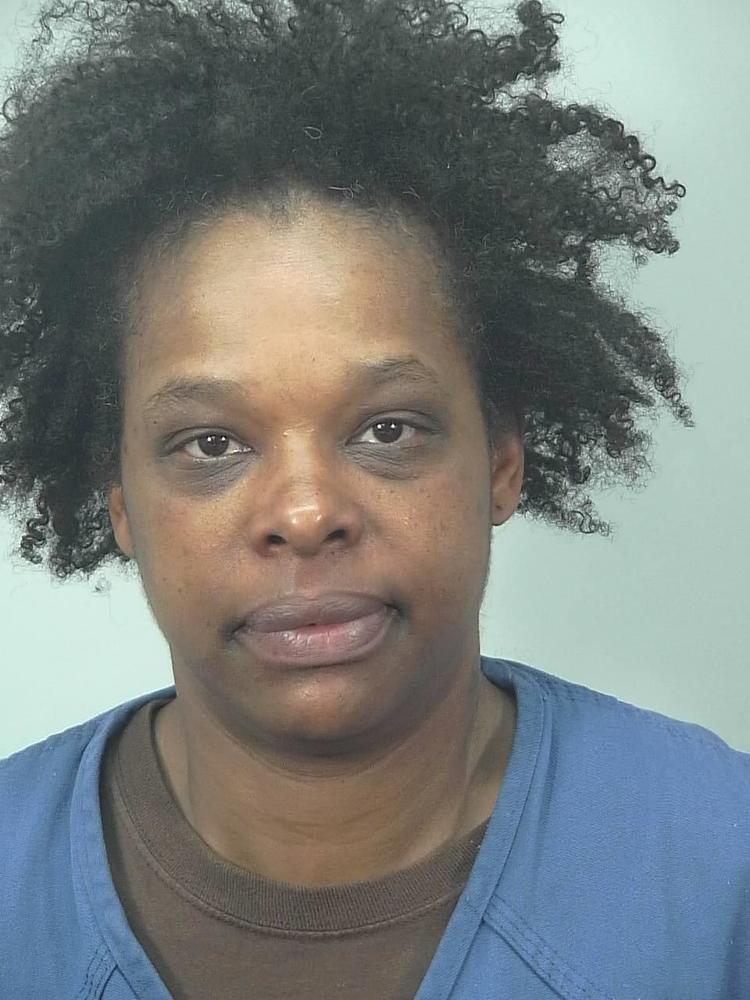 Woman with 6-year-old in car arrested for alleged 4th OWI, Janesville police say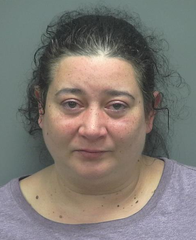 Man chased by police fired shots in air, nobody hurt in Janesville, police say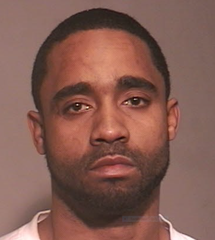 Officer punched while arresting suspicious man on South Side, Madison police say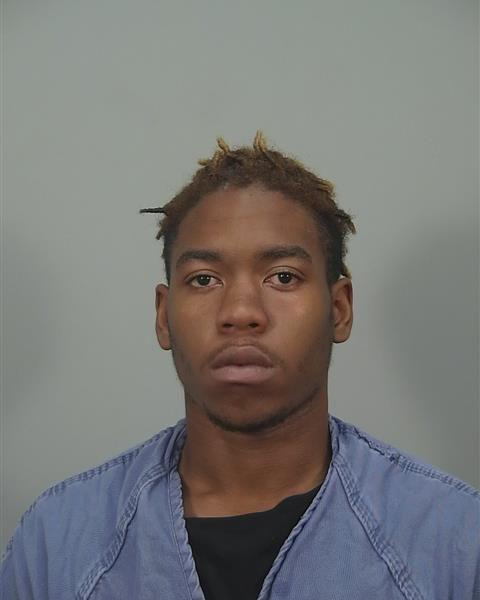 Woman slashed on Park Street, Madison police say