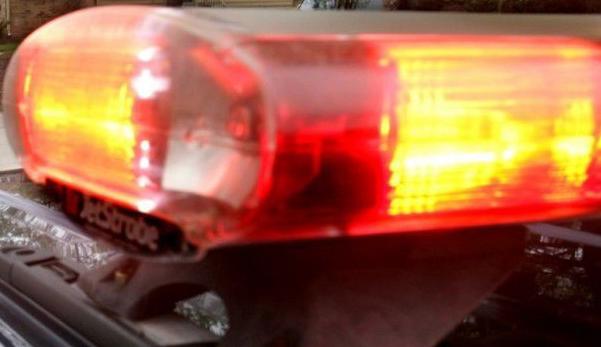 A hotel clerk locked themselves in an office as officers responded to a disturbance Saturday night involving about 10 people, Madison police reported.
At about 9:45 p.m., officers were called to the Residence Inn, 4862 Hayes Rd. on the Far East Side, on the disturbance report, police spokesman Tyler Grigg said in a statement.
After refusing to leave the lobby and hotel, the group of about 10 people escalated their behavior, causing the front desk clerk to call 911 and then lock themselves in an office to stay safe until police arrived, Grigg said.
Police attempted to deescalate the situation when they arrived, with the group given multiple warnings to leave, Grigg said.
Several ultimately were given tickets for charges that included disorderly conduct, resisting/obstructing, and trespassing, Grigg said.
---
Madison area woman arrested for Oklahoma homicide tops recent notable crime news
Madison area woman arrested for Oklahoma homicide tops recent notable crime news
Dane County Sheriff's detectives arrest Middleton woman for Oklahoma homicide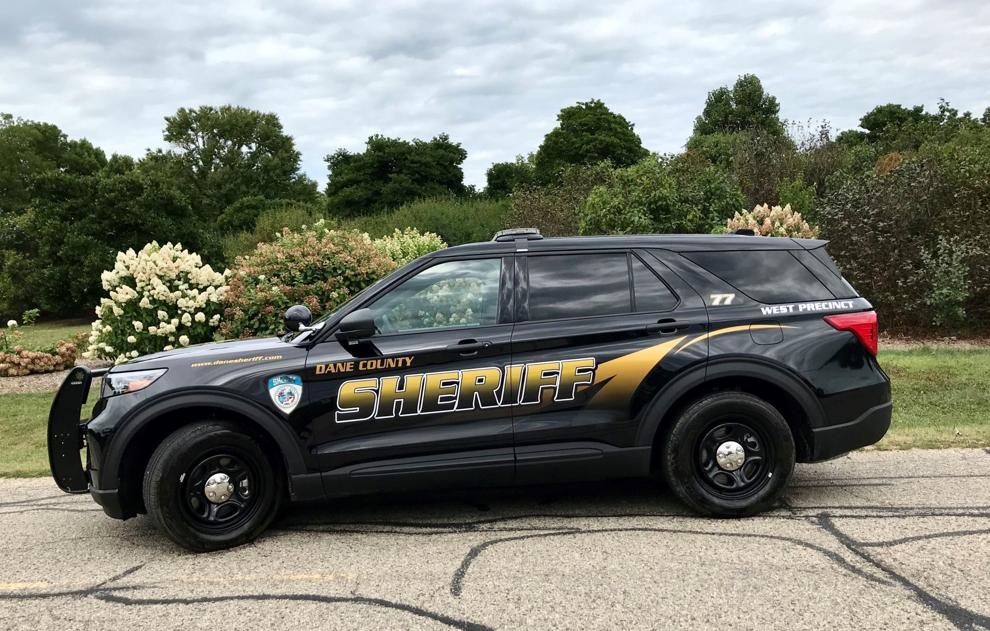 Madison area woman won't fight extradition for Oklahoma homicide after body found in freezer in Arkansas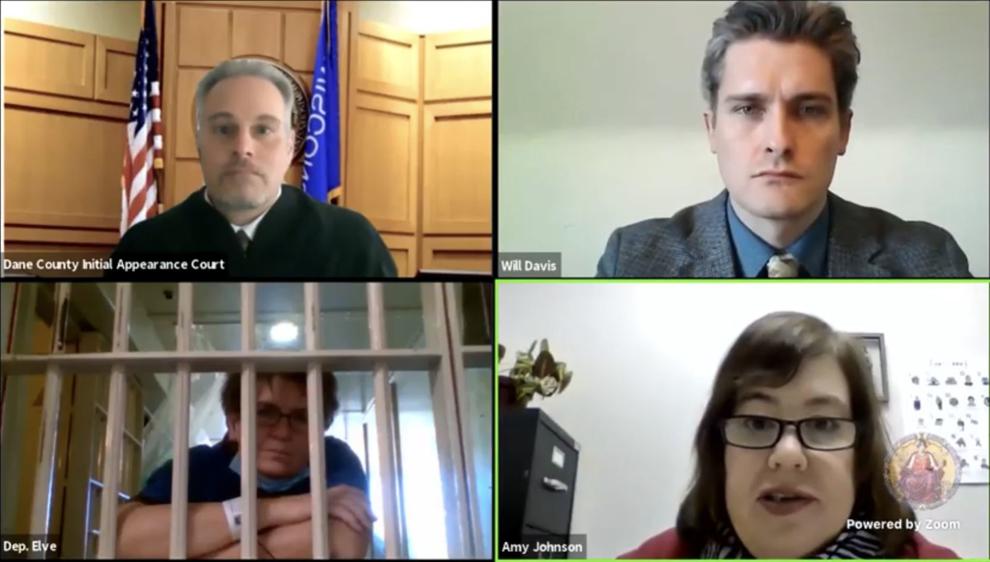 'Brake checking' results in driver shooting firearm in road rage incident, Madison police say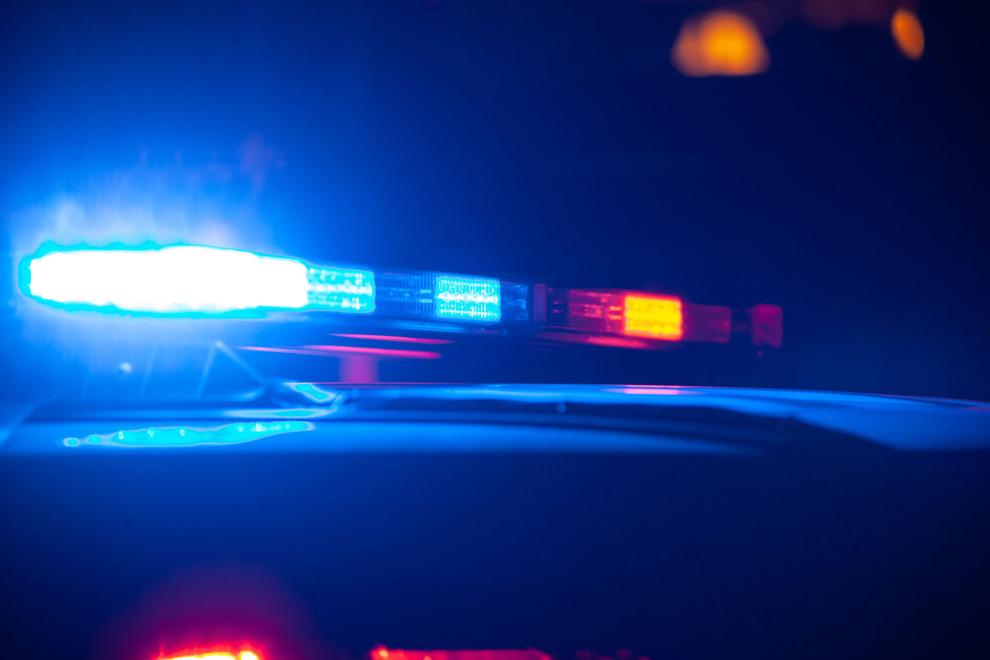 18-year-old, 3 juveniles arrested after crashing stolen car on the East Side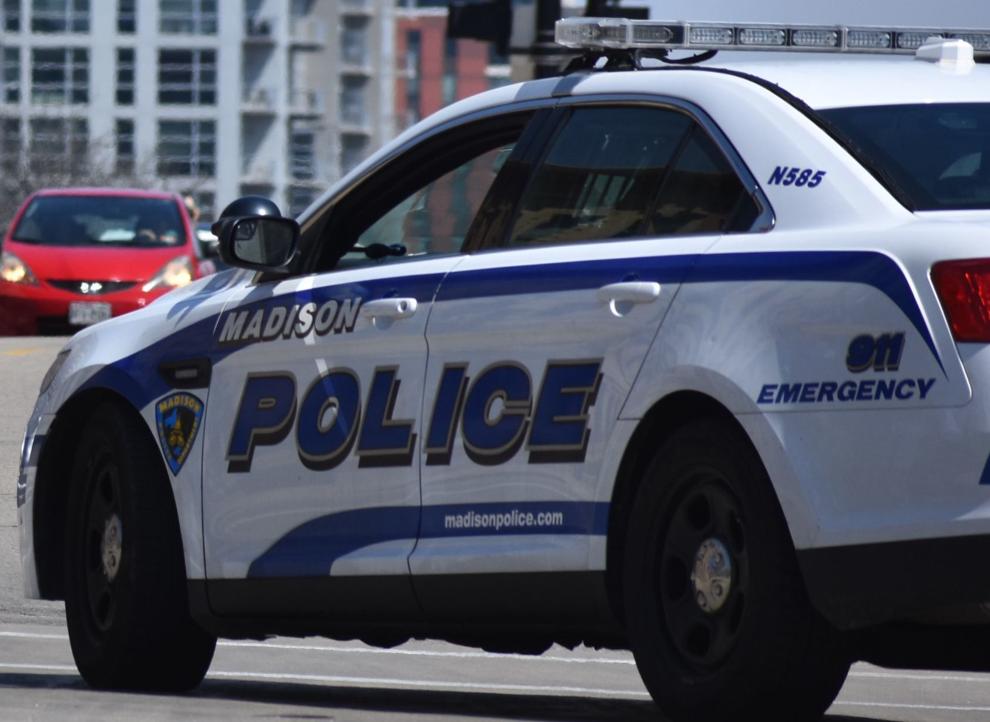 Man arrested after he points BB gun, pulls knife and pepper sprays victim on East Side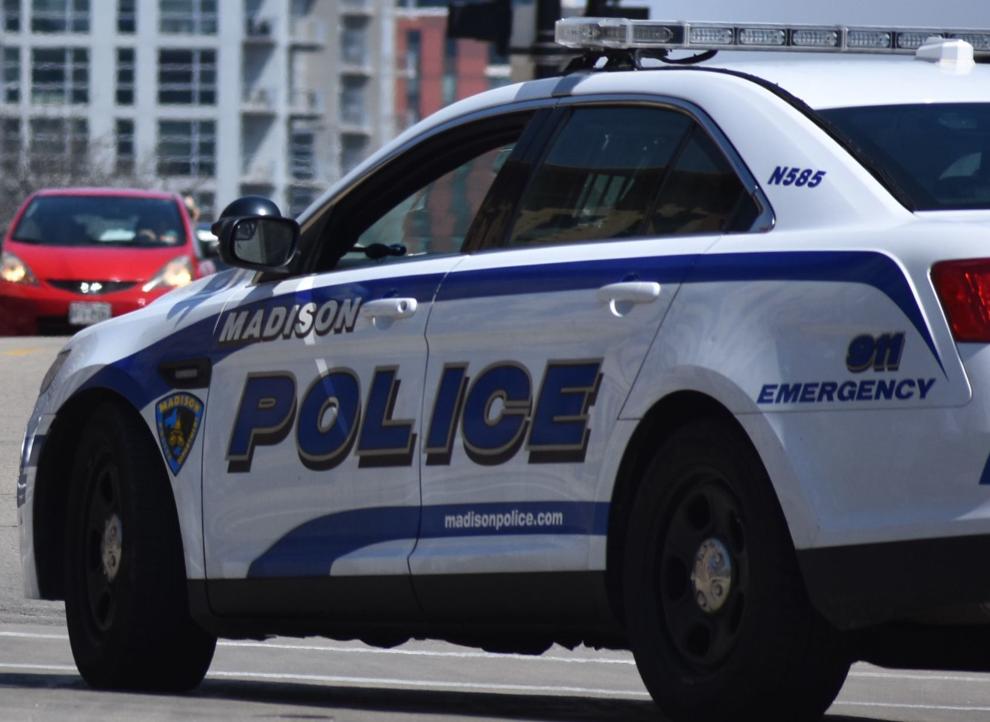 Man arrested after lunging for officer's gun on East Side, Madison police say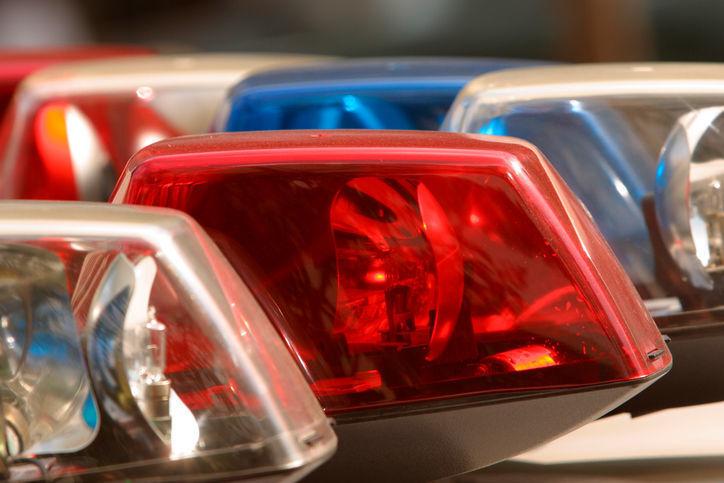 Pedestrian dies after getting out of vehicle into path of semi in Green Lake County, authorities say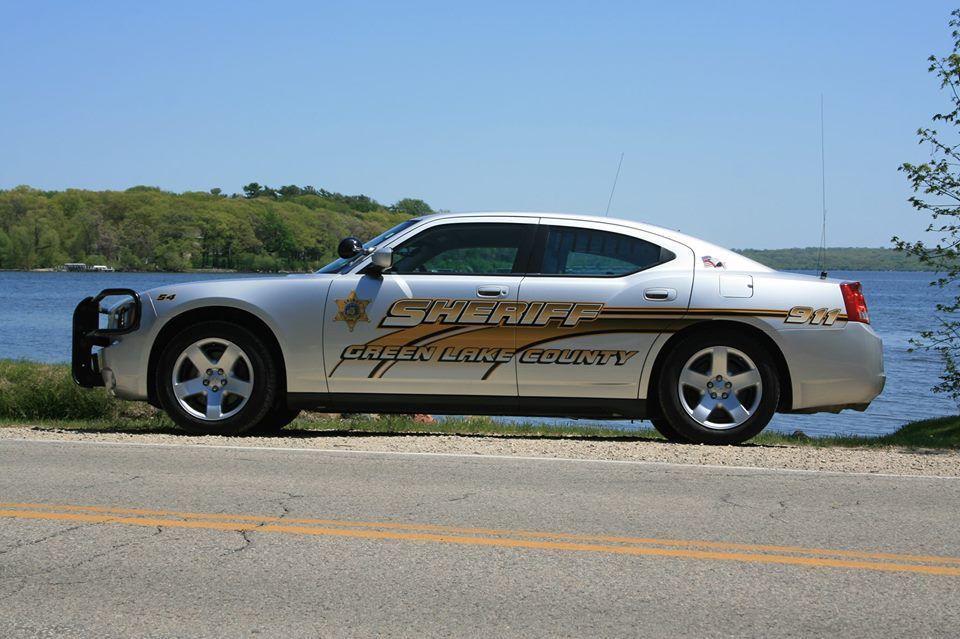 Bullet-riddled vehicle found after report of shots fired on Far East Side, Madison police say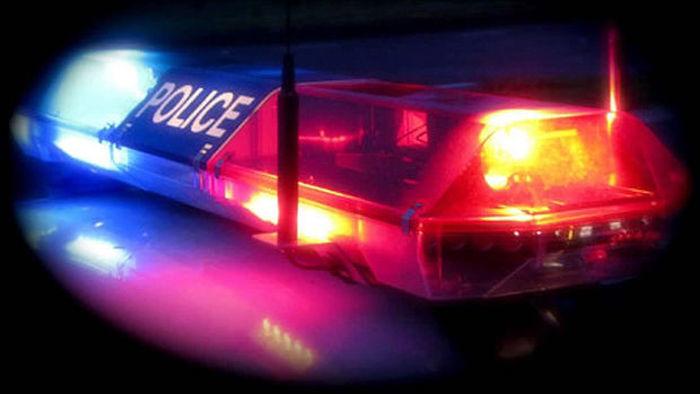 Woman calls 911 when armed man kicks at front door of North Side residence, Madison police say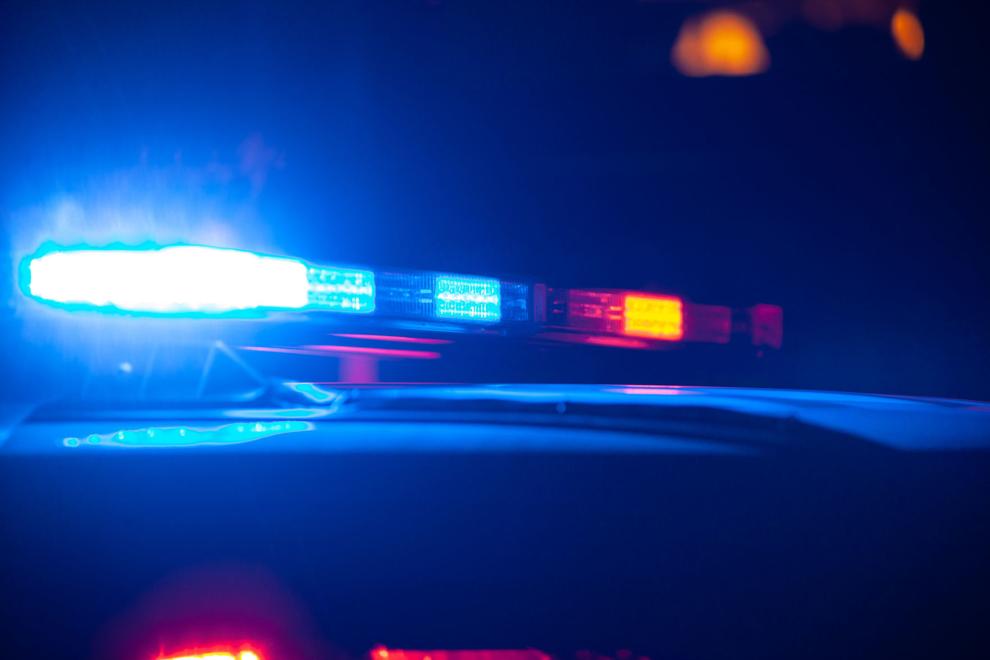 Sheriff's Office: Shooting near Interstate scatters large group, no injuries reported