A burglar who seemingly didn't know he was being watched by a surveillance camera broke into a North Side convenience store Sunday night and took cartons of cigarettes.
The burglary happened at about 9:30 p.m. at Capitol Petro, 1101 N. Sherman Ave., Madison police said.
"Officers responded to a burglar alarm," said police spokesman Joel DeSpain. "The intruder had fled, but surveillance cameras did a nice job recording both the crime and his face."
You have free articles remaining.
Anyone recognizing the burglar is asked to call Crime Stoppers, 266-6014.
Alleged drug dealer threw crack off balcony, Madison police say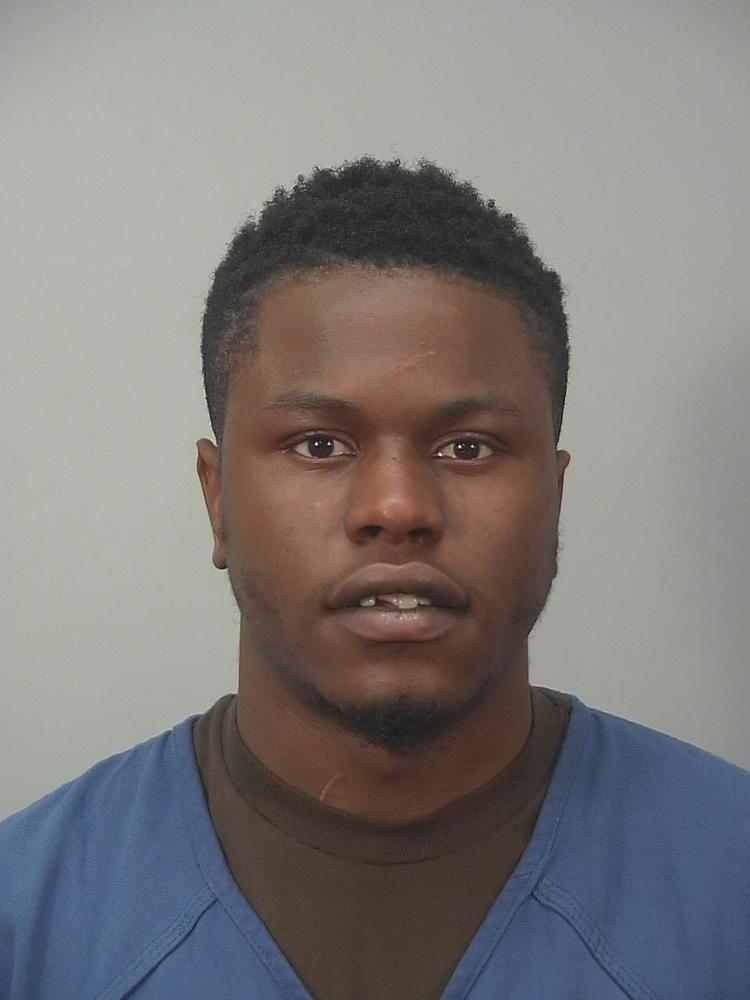 Edgerton man arrested for alleged 5th OWI, police say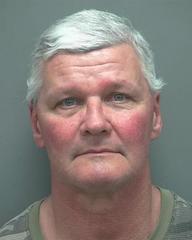 Middleton Sport Bowl owners, vendor plead guilty to skimming from gambling machines, filing false tax returns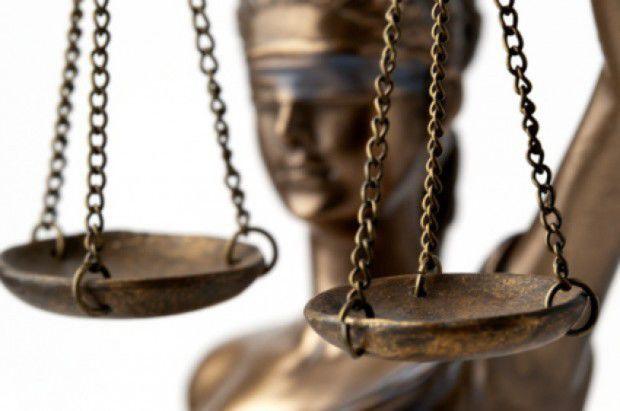 Update: Photo released of suspect in East Side bank robbery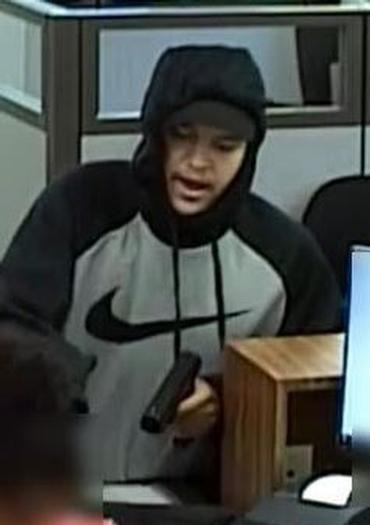 Madison man arrested on child pornography charge, Madison police say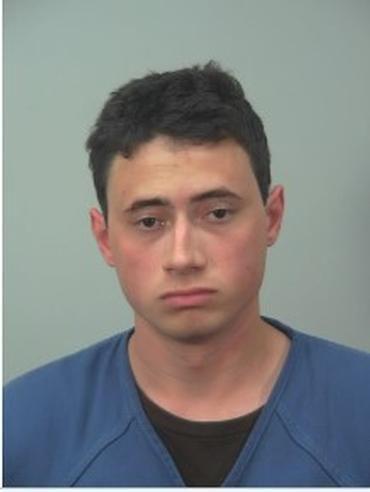 Richland Center man gets 90 months in prison, Madison man gets 2 years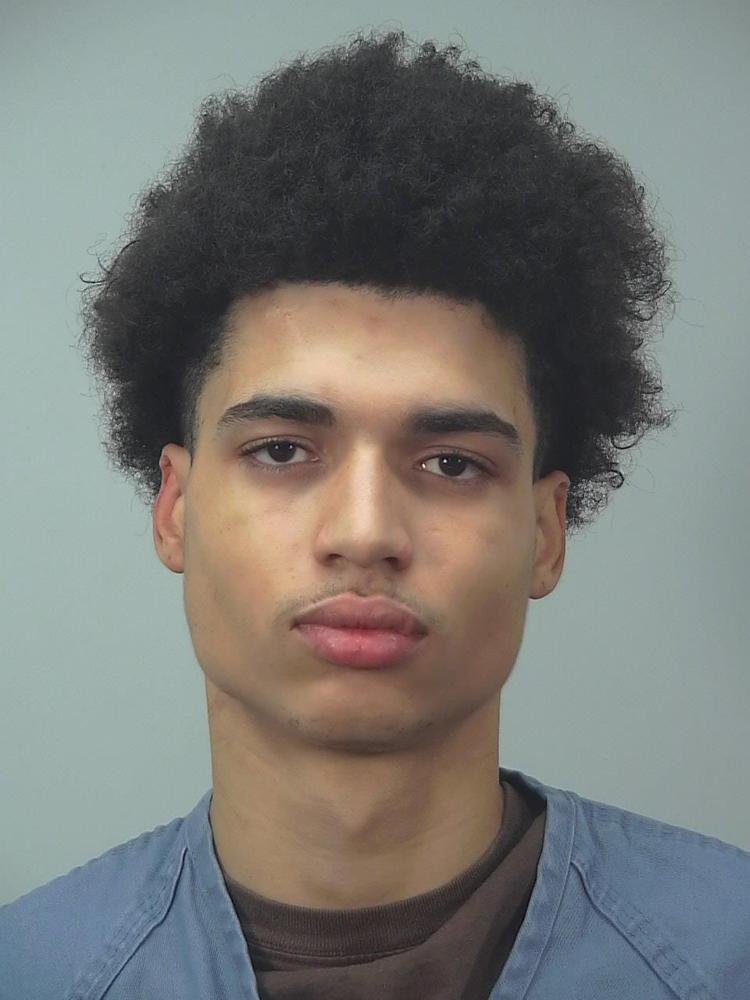 Ambulance paramedic charged with sexual assault after patient reported inappropriate touching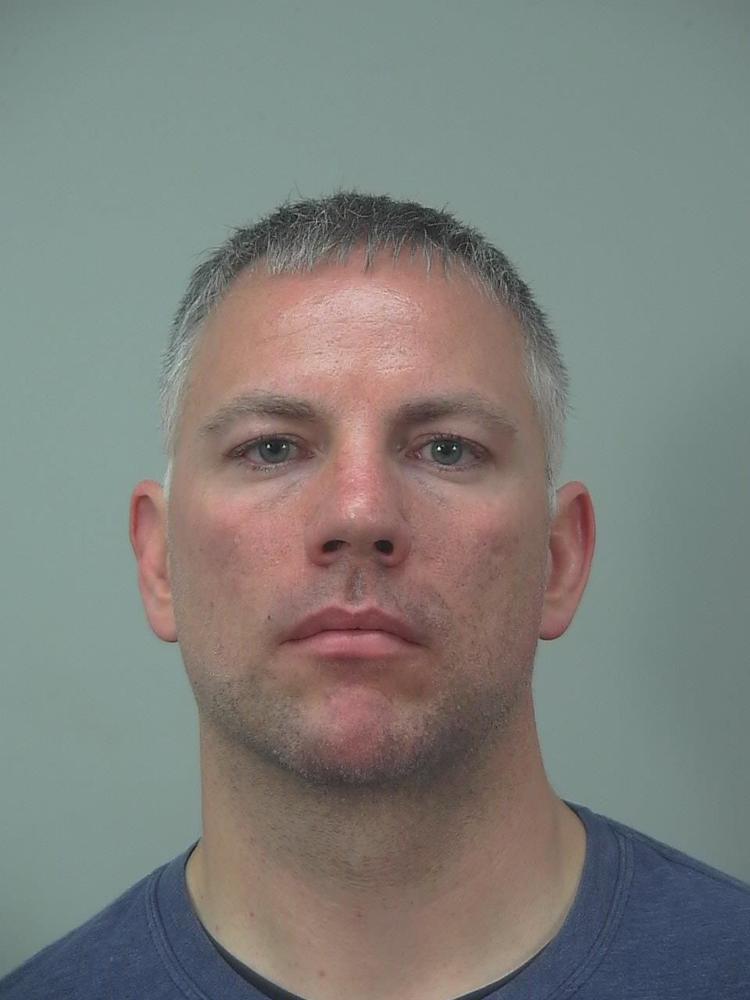 Update: 2 arrested in mugging of 97-year-old woman Downtown, Madison police say
'Porch pirates' arrested, allegedly took boxes from Downtown homes, Madison police say