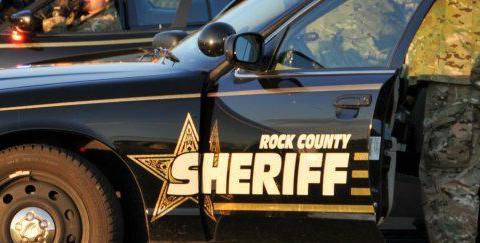 A 4-year-old child died after a driver lost control and caused a head-on crash Thursday night in Rock County, authorities said.
The crash occurred shortly before 6:15 p.m. on Highway 67 between South Larson Road and Highway 140 in the town of Clinton, Rock County Sheriff's Office Sgt. Pete Falk said.
Investigators determined that a GMC Acadia being driven east on Highway 67 by a 37-year-old Roscoe, Illinois, woman drifted onto the shoulder on the south side of the road, then over-corrected, swerved back onto the road and struck head-on a GMC Sierra pickup truck driven by a 25-year-old Capron, Illinois woman, Falk said.
Both drivers were taken to Mercy Hospital in Janesville, while a 4-year-old passenger in the Acadia was taken to Beloit Memorial Hospital and died there, Falk said.
Highway 67 between South Larson Road and South Highway 140 was closed for about five hours. The crash remains under investigation, and no arrests or citations are anticipated at this time, Falk said.