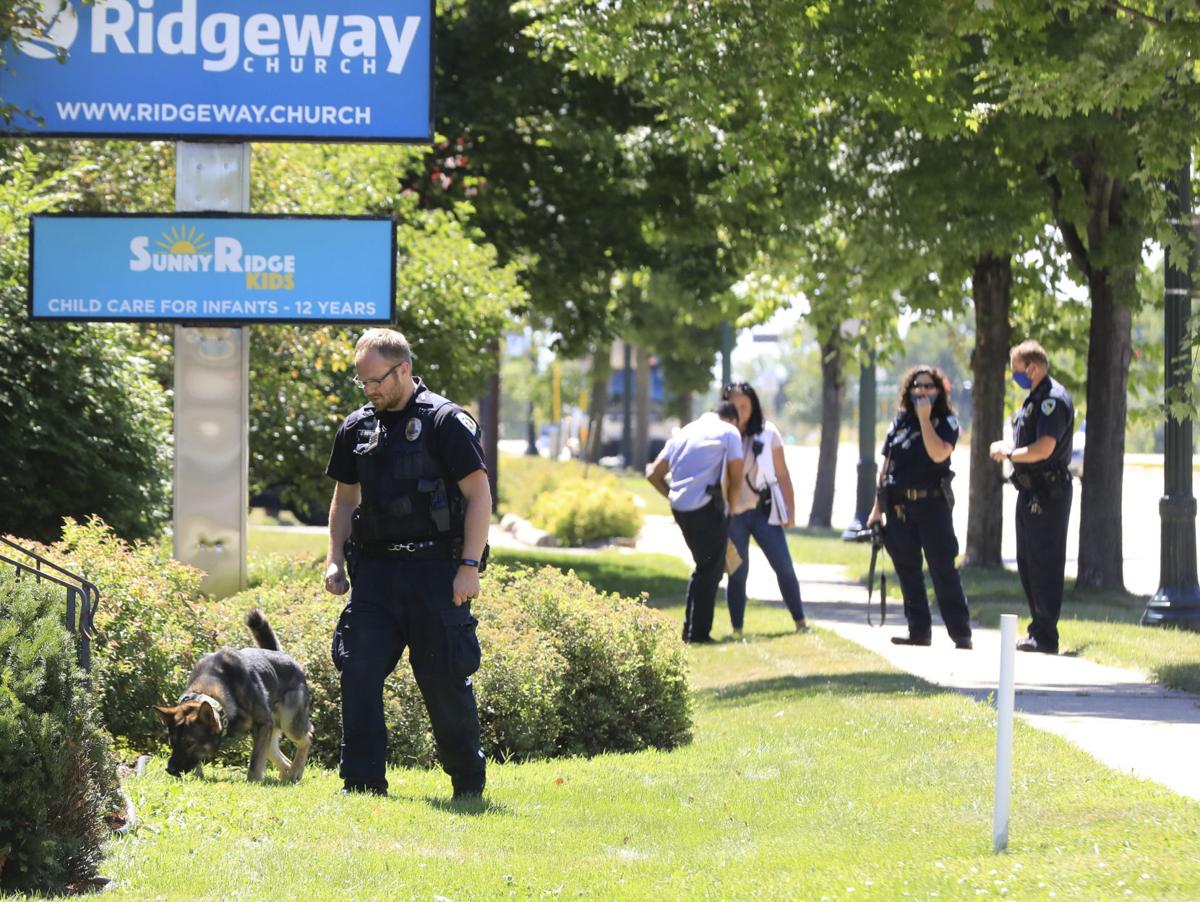 A car-to-car shooting late Tuesday morning on Madison's East Side that left an 11-year-old girl fighting for her life represents a "new low" in the upswing of gun violence in the city this year, the city's acting police chief said.
"Over the last few weeks you've heard me talking a lot about the surge in the unprecedented level of gun violence that we've been seeing here in Madison," Chief Vic Wahl told reporters at a press conference he held with Mayor Satya Rhodes-Conway. "Today we've really hit a new low."
Wahl said police were called at 11:45 a.m. to East Washington Avenue near Lexington Avenue after witnesses reported hearing gunfire. On the way, officers were informed that someone had sustained a critical gunshot wound. That person, an 11-year-old girl, was taken to a local hospital and was still in emergency surgery Tuesday afternoon, Wahl said.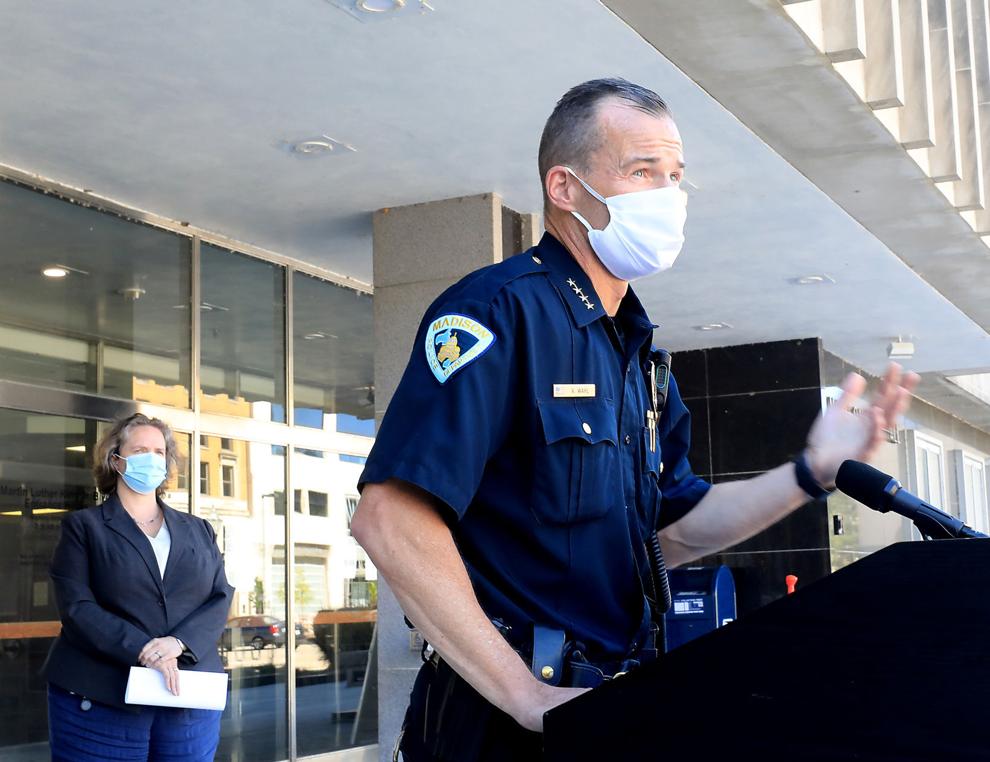 "Multiple shots were fired from one vehicle into another vehicle that was occupied by the 11-year old girl," Wahl said. The driver of the car in which the girl was a passenger was the intended target. He said the family of the girl has a connection to the family of the driver, but the two of them are not related to one another.
Shots also struck a home on Powers Avenue, about half a mile away, and a vehicle in the driveway there. Police spokesman Joel DeSpain said a bullet entered a bedroom in the home, but the occupants were having lunch at the time and were lucky not to have been struck.
Wahl said police are investigating whether the East Washington shooting is connected to another car-to-car shooting around 8 a.m. on Milwaukee Street at Stoughton Road.
Wahl said anyone who has information about the shooting is urged to call Madison police or Madison Area Crime Stoppers at (608) 266-6014 or submit a tip online at p3tips.com.
Madison City Council president Sheri Carter, joined by other elected officials and community members, plan to address the spate of gun violence at an event 11 a.m. Wednesday at Penn Park, on Madison's South Side. Organizers said they plan to push for "putting the guns down" and discuss partnerships to improve safety while "responding to the economic crisis and providing resources."
Heated summer
The number of shootings this year, Wahl said, is "really staggering." In June, 29 shots-fired incidents were reported, which at that point was a one-month record. In July that escalated to 44 shootings. For all of 2020 so far, there have been 143 such incidents, he said. That's an 88% increase over the same period last year, Wahl said. Through the end of July, police recovered 582 fired shell casings at shooting sites.
Bullets have struck 55 vehicles or homes, and 28 people have been shot, Wahl said.
"This can't be OK," he said. "This can't be something that we as a city or community can accept."
Rhodes-Conway echoed that sentiment.
"This was the result of an absolutely senseless and unacceptable act," she said, "and these incidents of gun violence are the acts of a few. A few people who are trying to settle scores and are willing to put other innocent lives in danger again and again. It has to stop, and it has to stop now."
Wahl agreed that the shootings involve groups retaliating against one another but said it was too simplistic to say it's all gang-related. "There's more to it," he said, without elaborating.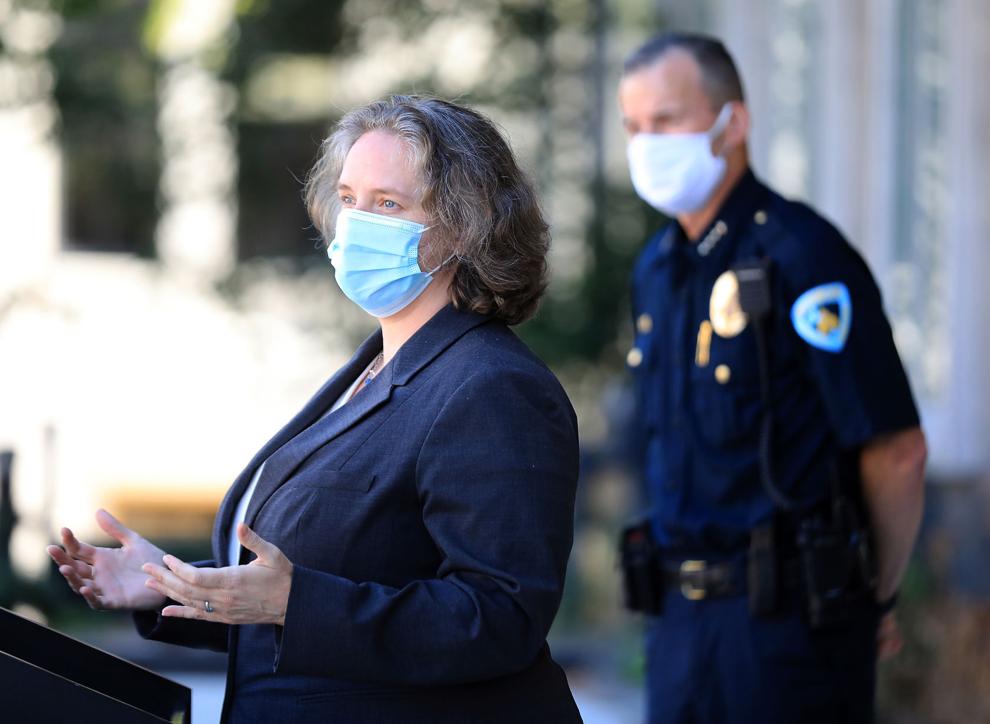 Community appeal
Rhodes-Conway said the community needs to come together to stop the violence so that the actions of a few don't destroy the city's neighborhoods and its children.
"We need people to speak up so this doesn't happen again," she said. She said it may be difficult to do, but she said it's critical.
"You can help prevent the next child from being shot. You can put an end to this," Rhodes-Conway said. "No child should be in danger from guns. Put down the guns. Find another way to resolve your problems."
At a time when some have called to defund police departments, incidents like this show "why we need a police department to address violent crime," Rhodes-Conway said.
"We can have conversations about reform, and we need to. And we can have conversations about how we promote public safety across the board using other tools than police, and we need to. But we also need to recognize the role of the police department, and it's exactly like this today, to prevent violent crime."
<&rdpStrong>Gun violence tops recent notable crimes in Madison area</&rdpStrong>
Gun violence tops recent notable crimes in Madison area
Dozens of shots fired by multiple assailants at West Side Madison park; 3 people hit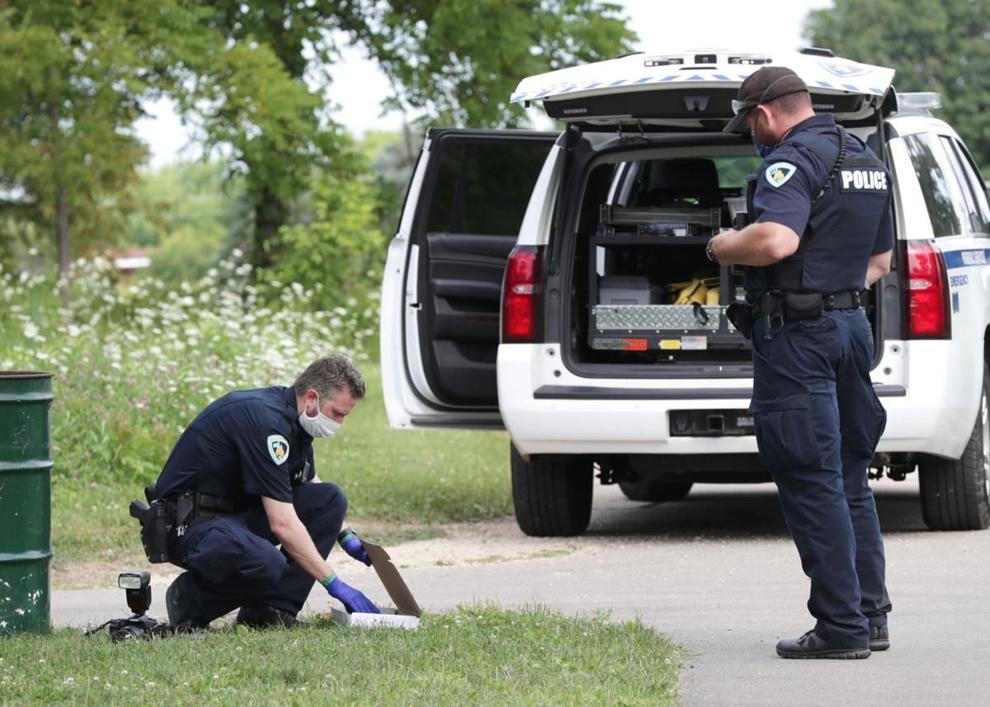 Judge declines to toss charges against 2 women in attack on state senator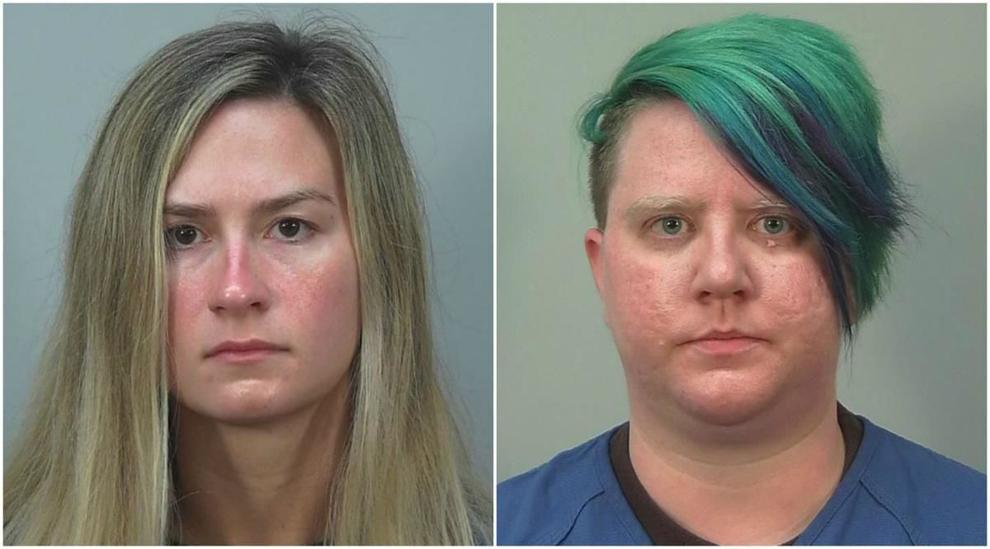 Madison police investigate 2 different shootings on East Side Friday and Saturday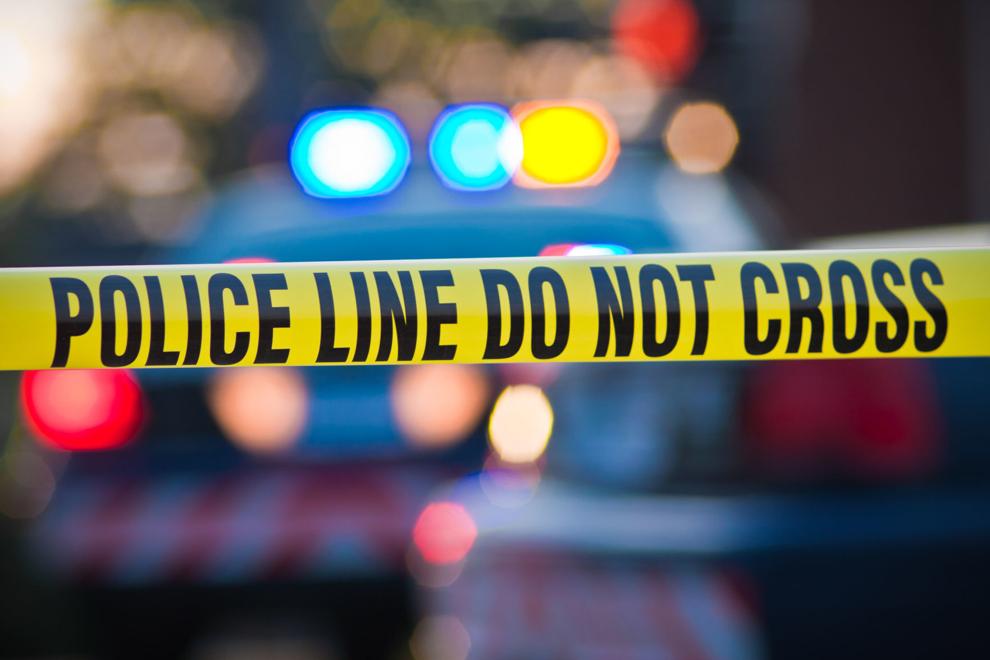 Woman attacked while out for run on Capital City Trail, Fitchburg police say
White man arrested after making 'racially derogatory' comments to 2 Black teen girls, Madison police say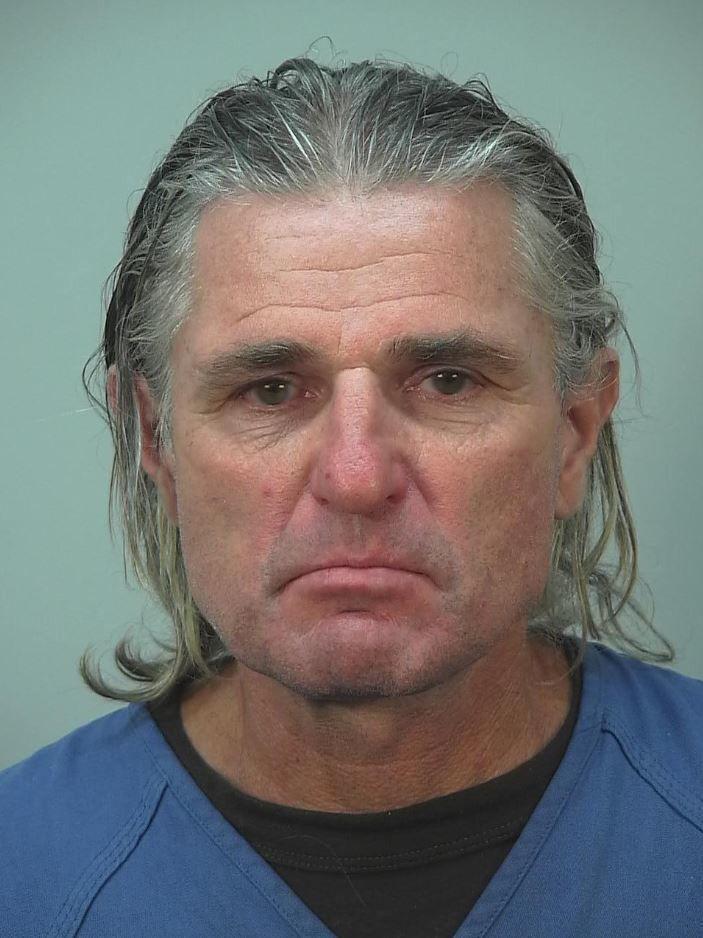 Bail for Madison man accused of murdering his 13-year-old daughter is set at $1 million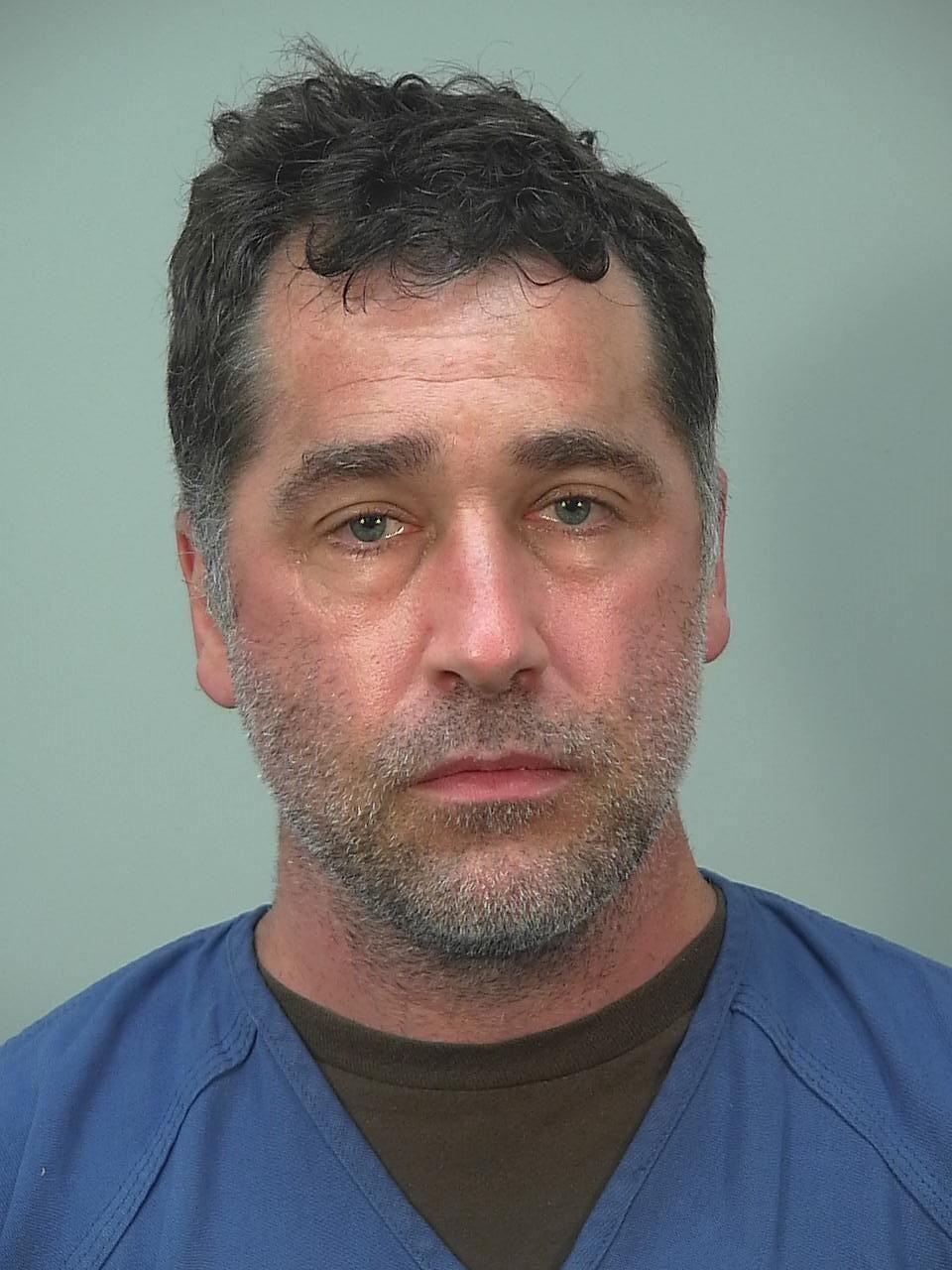 Man tries to burglarize home by throwing brick through window, Madison police say
Woman seriously injured in T-bone crash on East Washington Avenue, Madison police say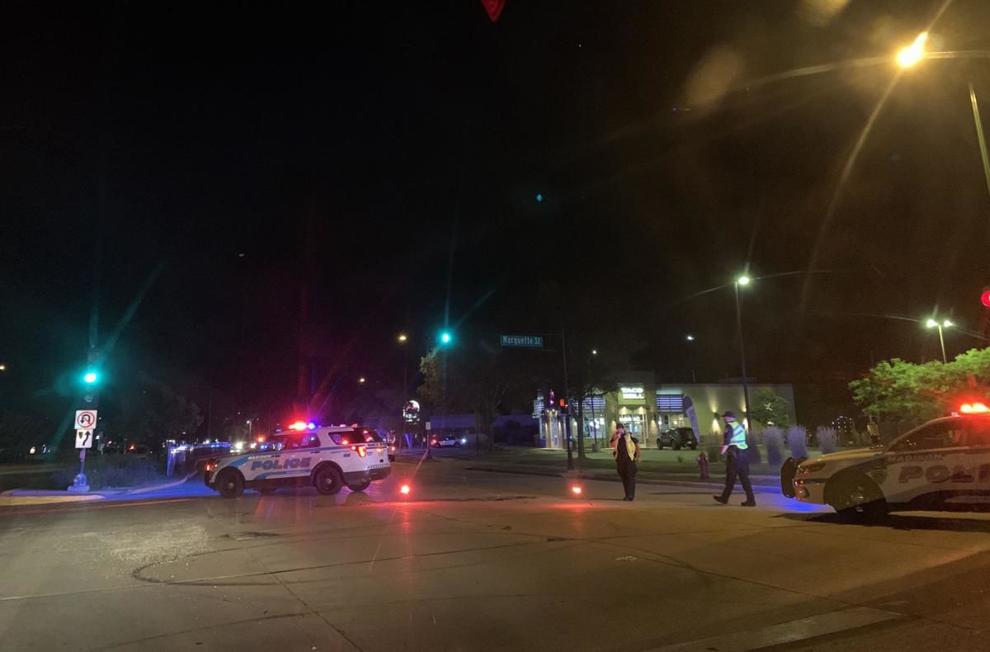 Police looking for man involved in Middleton hit-and-run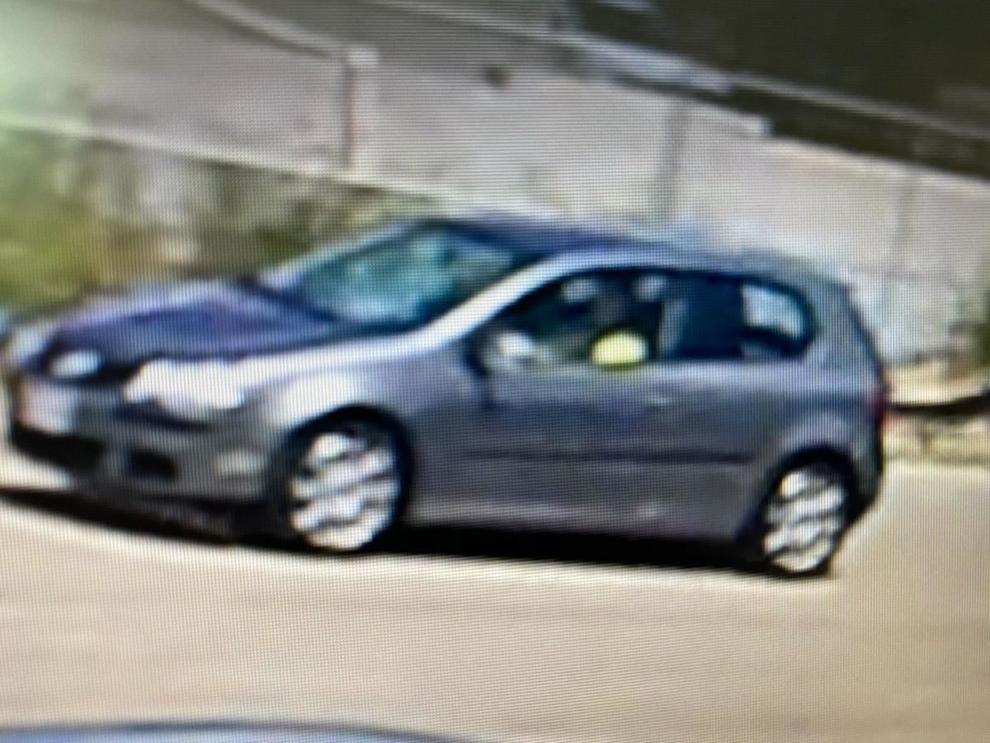 Man arrested after fighting, yelling homophobic slurs at bar-goers, Madison police say