Sun Prairie police issued an arrest warrant Thursday for a 29-year-old Chicago man who drove to Sun Prairie last summer pretending to be a teenager in order to dupe a 14-year-old girl into sex.
A criminal complaint filed against Andrew D. Gonzalez, which charges him with sexual assault of a child under 16 and use of a computer to facilitate a child sex crime, details a number of other instances in which it appears Gonzalez used social media and messaging apps to seek teenage girls for sex, all while telling them he was 17 years old.
According to the complaint, the girl did not know Gonzalez's real full name, but police were able to track him down through Snapchat, Facebook, Illinois driver's license information and school records. Law enforcement records, referenced in the complaint, also indicated he had been arrested in Chicago in 2014 for sending sexual messages to a 14-year old girl and a report from the Midlothian (Illinois) Police Department from 2013 that involved the indecent solicitation of a child.
According to the complaint:
Sun Prairie police were contacted by the girl's mother in early July 2020 after she had learned from her daughter about a sexual assault incident involving an older male the girl met through Instagram that had happened a few days earlier in a bathroom at Sheehan Park in Sun Prairie.
The girl told police the male began following her on Snapchat and Instagram on June 29, 2020, and soon asked to meet up with her. She said she had also sent him photos of herself. When he drove up from Chicago, they met outside the YMCA on O'Keeffe Avenue in Sun Prairie, drove around and talked for a bit, then parked in a Walmart parking lot for a while before deciding to go to a park.
The girl said the assault occurred in the men's room at the park. Although she told police she agreed to have sex with the man, under state law her age renders her incapable of giving consent. She also said she suspected he was older than 17, possibly in his early 20s, when she first saw him. He was 28 at the time.
Afterward, she told police, he drove to a Walgreens drug store where he bought her a Plan B "morning after" contraception pill. He dropped her off back at the YMCA. Based on what the girl told police, Walgreens was able to find security video of a man who bought the pill, which was paid for using a credit card.
Using his Snapchat handle, police found links to other social media used by the same person, including a Facebook page for "Andrew Dmitri." His Facebook profile listed his high school in Illinois and a likely graduation date of 2010. With the help of the school's resource officer, police identified him as Gonzalez. That was confirmed through driver's license records.
A Sun Prairie detective, using a fake account, then "friended" Gonzalez on Snapchat, and Gonzalez began sending her messages and a photo of himself. With more access to his Snapchat account, the detective could see Gonzalez's GPS location on a Snapchat map, near the address on Chicago's Lake Shore Drive listed on his driver's license record.
In March, police received Snapchat records for Gonzalez's account and found he appeared to have a pattern of engaging with children as young as 12, telling them he was 17. He would sometimes send them photos or videos or have live video chats with them. Often he would compliment the appearance of the minors, ask them for photos or ask to meet them.
In a chat with the Sun Prairie girl, according to the records, he claimed to be 17, and when she said she was 13 years old, he responded "you got a nice body for 13."
The complaint does not indicate whether Gonzalez is being sought for any other sexual assaults in other cities or states initiated through his social media interactions.
---
Fort Atkinson woman charged with killing grandmother, arson of their home tops recent notable crime news
Fort Atkinson woman charged with arson and homicide in grandmother's death, discovered after fire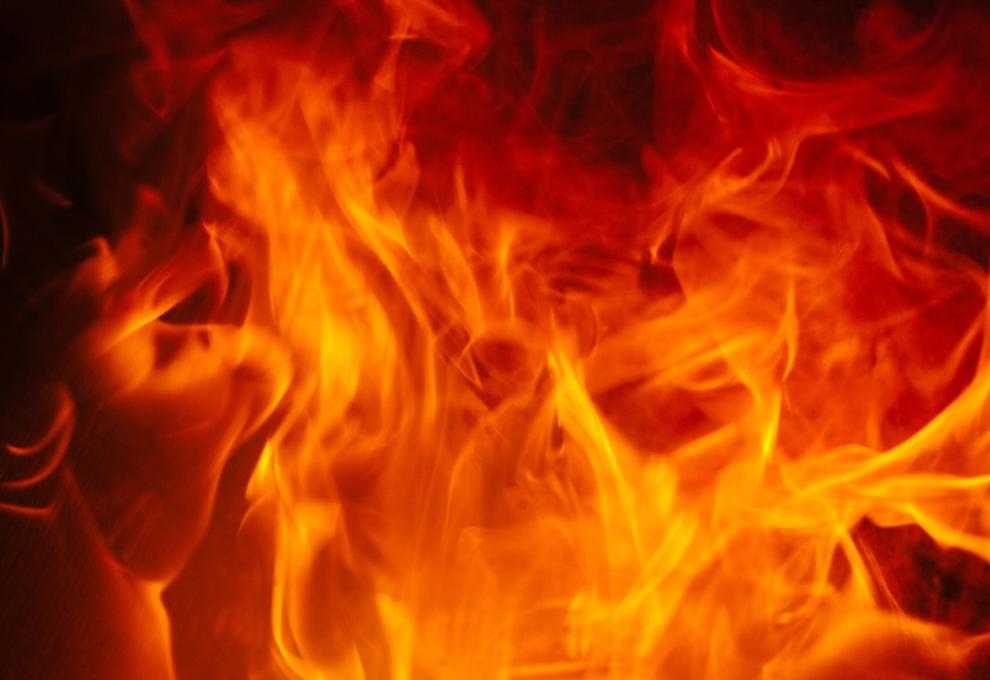 Indiana man who made trips to Wisconsin for sex with 12-year-old girl sentenced to 25 years in prison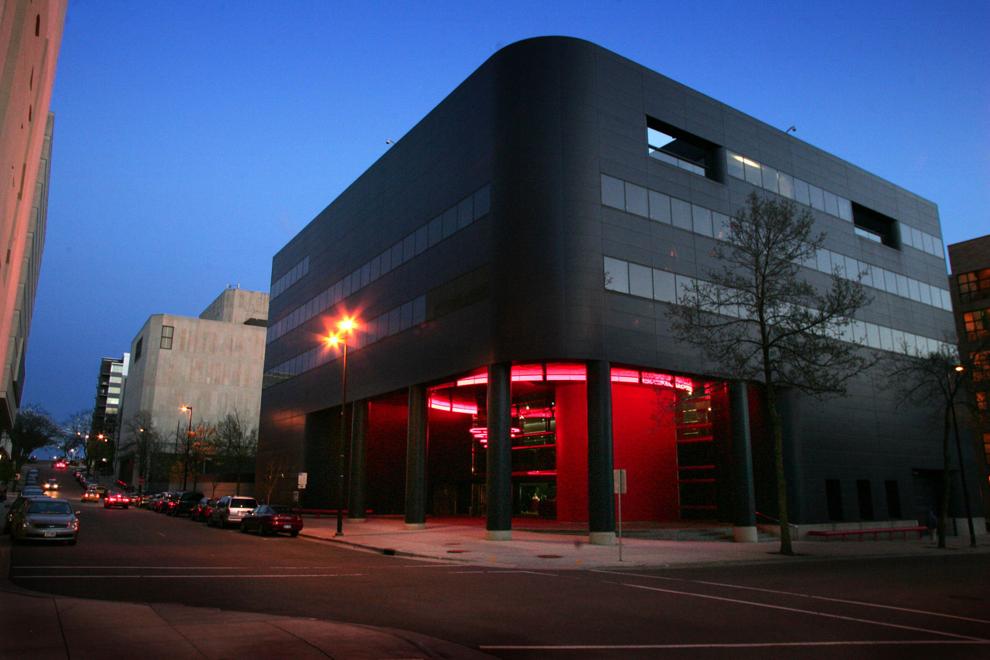 8-year-old boy dies in rollover crash on I-39/90 in Dane County; driver faces OWI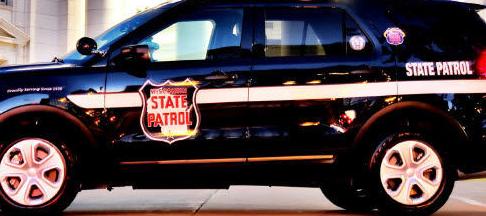 Update: Man pulled from Yahara River by 'heroic' bystanders could make full recovery, authorities say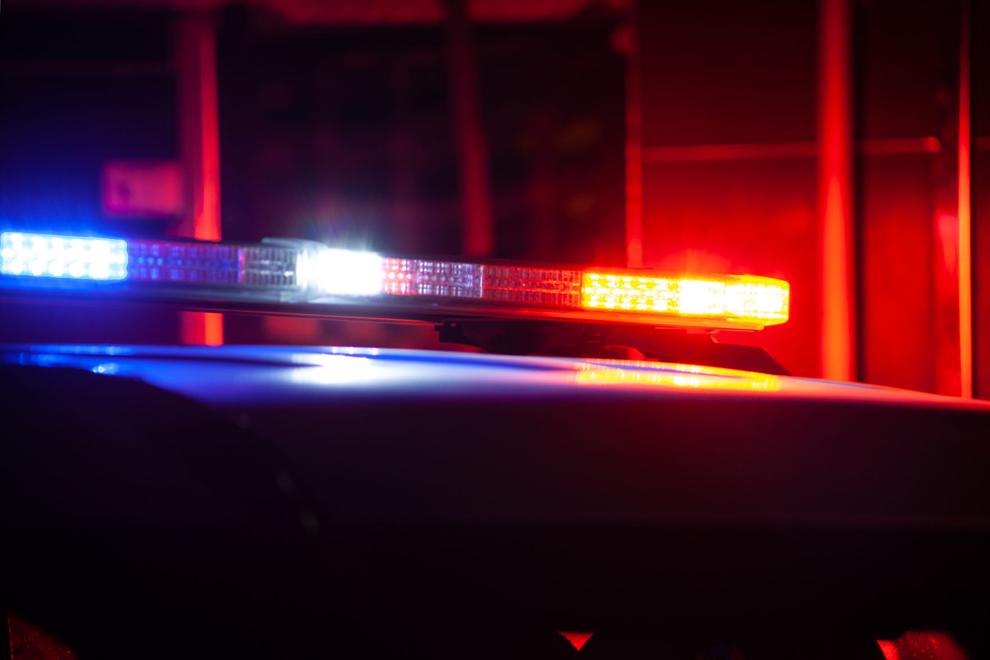 Man found competent to stand trial in Brittany Zimmermann murder
Ex-Meriter surgeon not negligent in 2011 patient death, jury concludes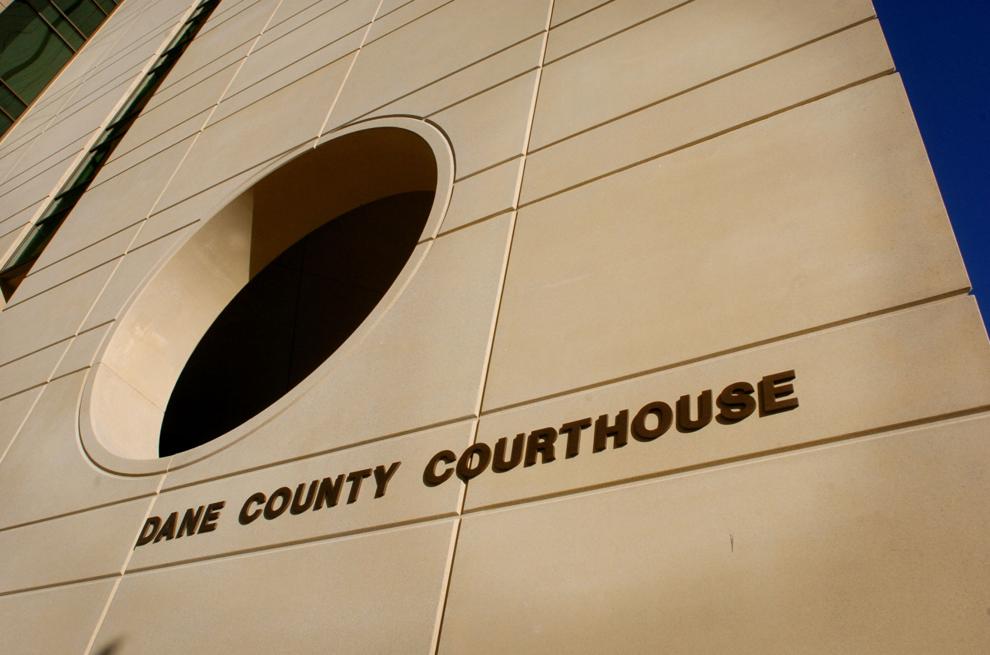 Authorities identify elderly victim in 'complex violent death investigation' in Rock County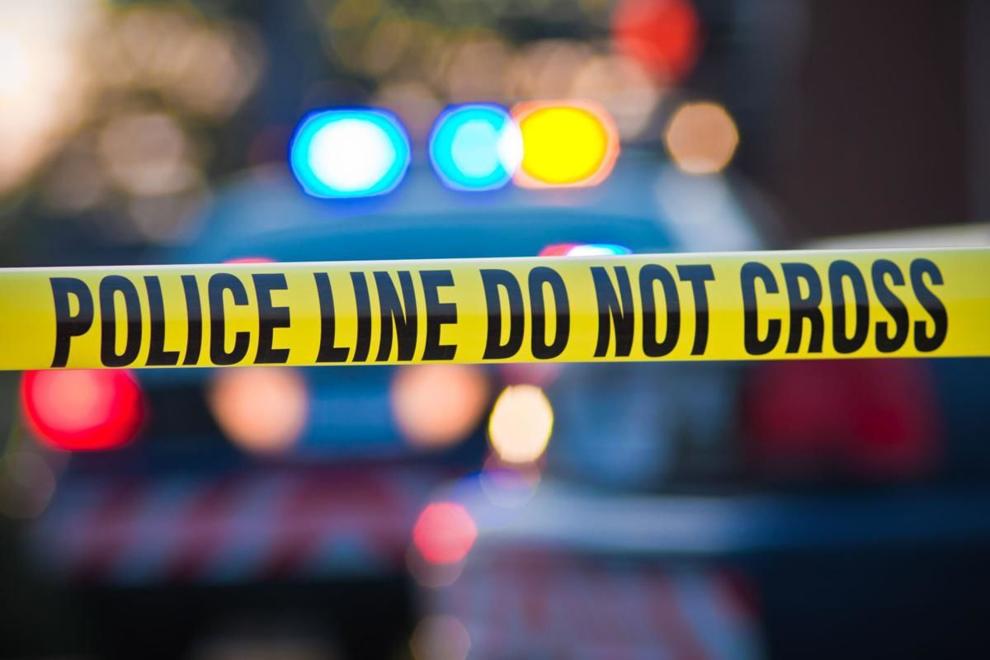 Livingston man arrested for attempted homicide in shooting of man at bar, Grant County authorities say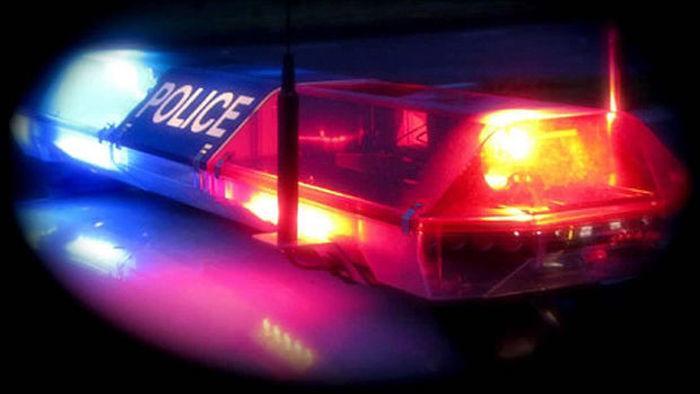 Woman suffers life-threatening injuries from multiple gunshots in Janesville, police say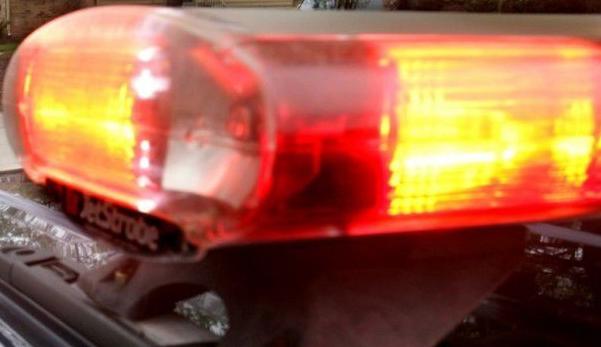 Alleged shooter arrested in Beloit homicide; 3 face charges in dispute over car sale