Authorities on Thursday identified a pedestrian who died Monday night after she was struck by a vehicle on the Southeast Side as Susan E. Johnson, 35, of Madison.
The Dane County Medical Examiner's Office said Johnson, who was struck just west of the intersection of Highway 12 and Millpond Road, died at the scene from injuries she sustained in the crash. An autopsy was finished on Wednesday, the medical examiner said.
The crash happened about 7 p.m. Monday. Police have not released any details.
A man arrested after the crash, Shuan T. Jones, 37, of Madison, was released from the Dane County Jail on a signature bond Wednesday after appearing in court, where a prosecutor said it could be some time before a decision is made on any charges against Jones, who is alleged to have been the driver who struck Johnson.
Jones was arrested early Tuesday on tentative charges of driving after revocation causing death, which is a felony, and resisting or obstructing police, a misdemeanor.
You have free articles remaining.
"It's going to be some time before the state will file a criminal complaint," Assistant District Attorney William Brown said in court Wednesday. "This matter is somewhat complex. The way the crash occurred, the location in which it occurred and where different participants were at the time of the crash is very complex, and it has everything to do with what charges will be issued."
Brown initially asked for two months to allow investigators to complete their work, which includes a crash reconstruction by the State Patrol and analysis of Jones' blood by the state Crime Lab.
While there's an indication that Jones had used marijuana, Brown said, it's not known how that might affect a charging decision — only that as of now, police know that Jones was driving on a revoked license.
Court Commissioner Jason Hanson said two months was too long to have Jones on Pretrial Services monitoring while otherwise free on a signature bond, so Hanson set a status update for Dec. 5 with and a possible initial appearance, if a criminal complaint is ready.
---
Gun incident at West Towne Mall, man fatally shot by police top recent notable crimes in Madison area
Police release photos from gun incident at West Towne Mall in which bystander used as shield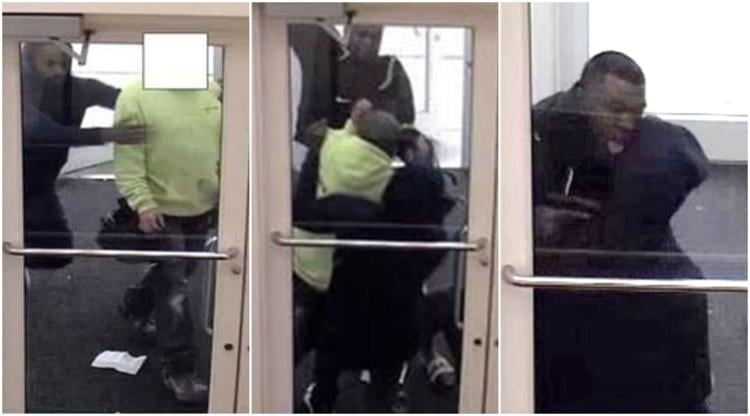 Man fatally shot by Madison police after allegedly shooting at officers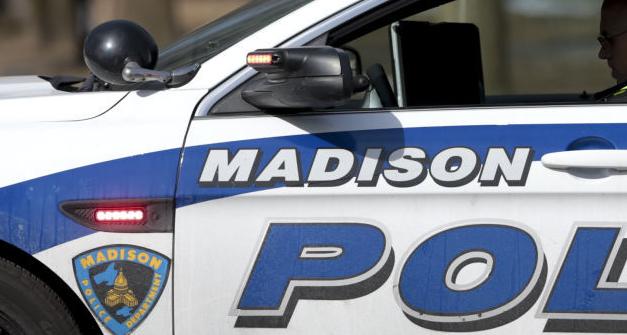 Madison firefighter who was on unpaid leave arrested in drug raid, authorities say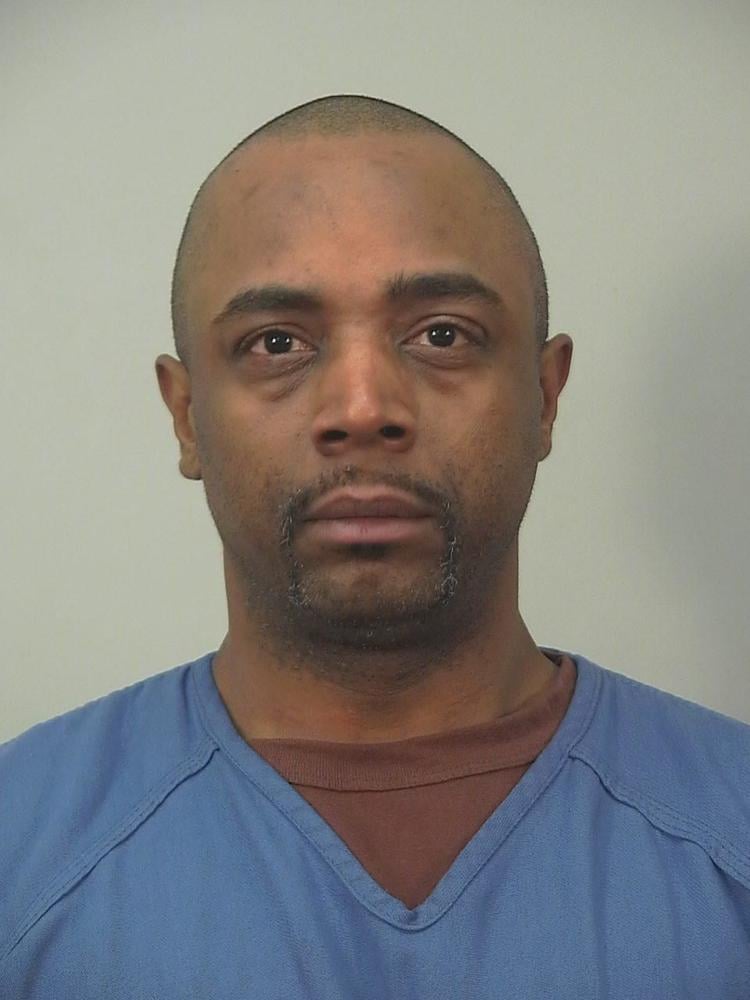 Madison man driving 'like a bat out of hell' crashes stolen car on West Beltline, police say

5-year-old student finds unloaded handgun on Leopold Elementary School grounds, police say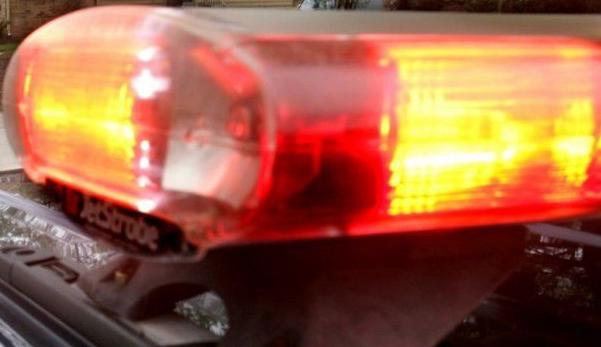 At least 5 injured in town of Dunn crash caused by teen driving stolen vehicle while intoxicated, police say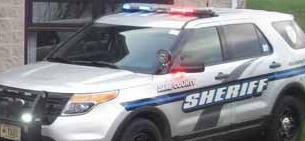 Wounded man shows up at hospital after shooting outside Far East Side bar, Madison police say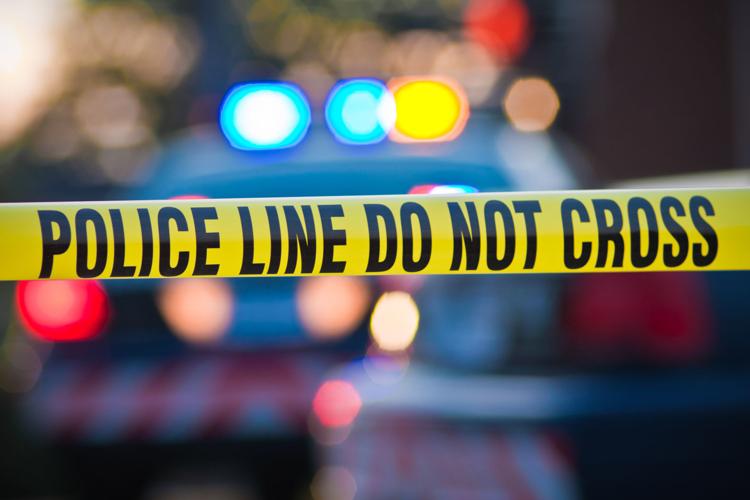 Man with revoked license arrested after Southeast Side crash that kills pedestrian, Madison police say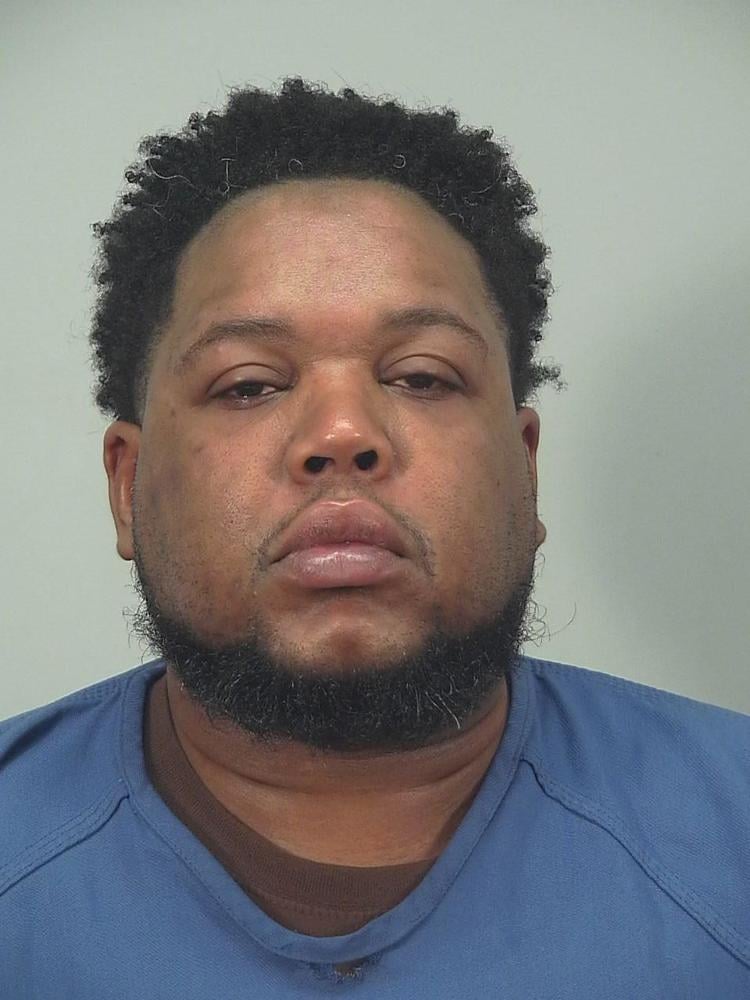 Deer started crash that injured 2, blocked I-39/90/94 at Highway 51 for hours, police say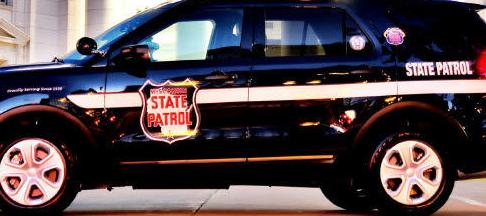 Accused of sexual assault, Richland Center Police Chief Lucas Clements resigns