Charges have been filed against two people for attempting to damage and destroy two buildings with fire during an August protest in Downtown Madison, U.S. Attorney Scott Blader said Wednesday.
Anessa Fierro, 27, and Willie Johnson, 45, both of Madison, were each charged in two-count complaints. The complaints allege Fierro and Johnson broke glass windows and doors in two commercial buildings, poured liquid from a gasoline container into the buildings and attempted to light them on fire during the Aug. 25 protest.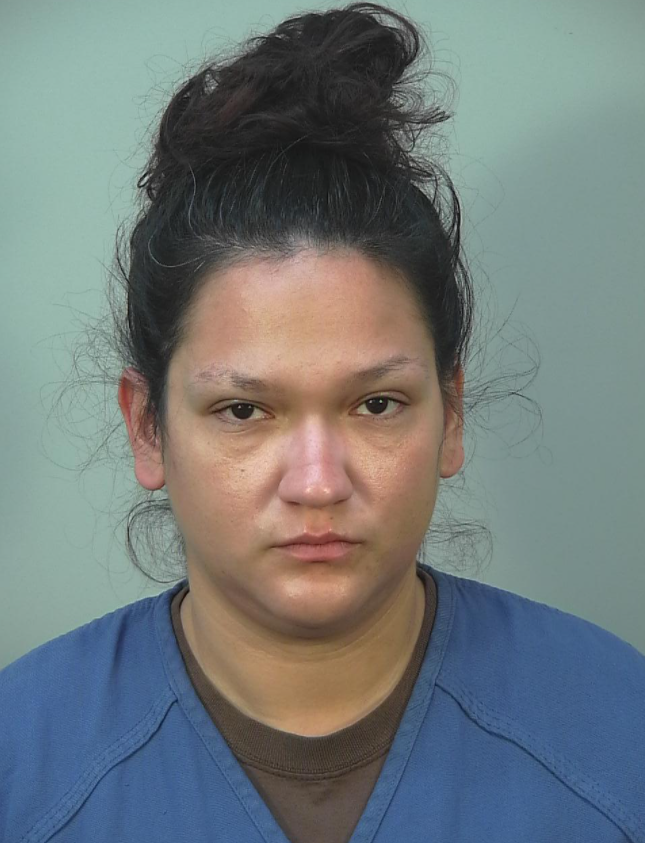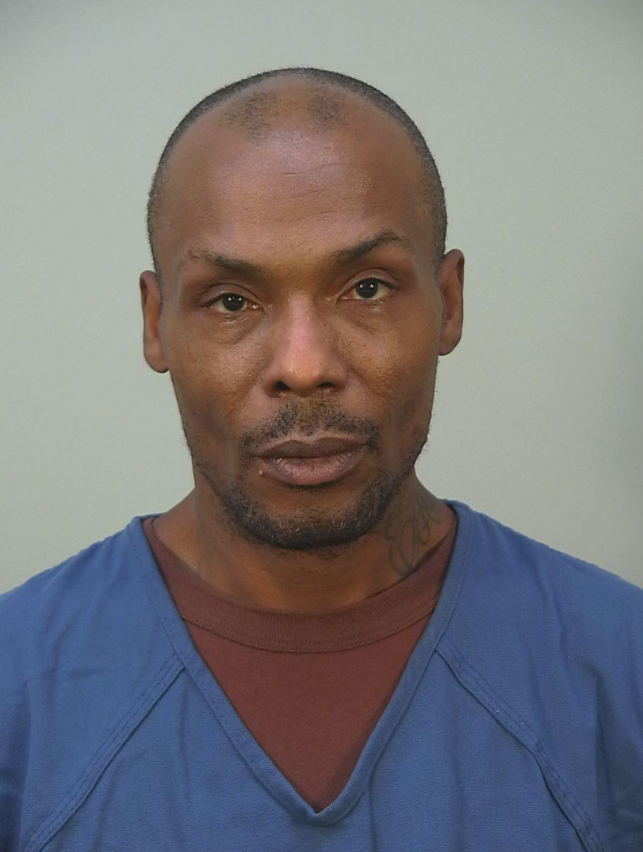 According to the complaints, the two successfully started a fire at one of the buildings and were trying to start a fire at the other — which at the time had some occupied residential apartments — when Madison police officers arrived.
Fierro and Johnson were identified through video surveillance and arrested Wednesday. Their initial court appearances had not yet been scheduled.
<&rdpStrong>Fatal crashes, gun violence top recent notable crimes in Madison area</&rdpStrong>
Fatal crashes, gun violence top recent notable crimes in Madison area
5 occupants of SUV get out and rob 2 pedestrians at gunpoint on West Side, Madison police say
Protesters shut down Beltline near Monona Drive for a time Saturday night, police say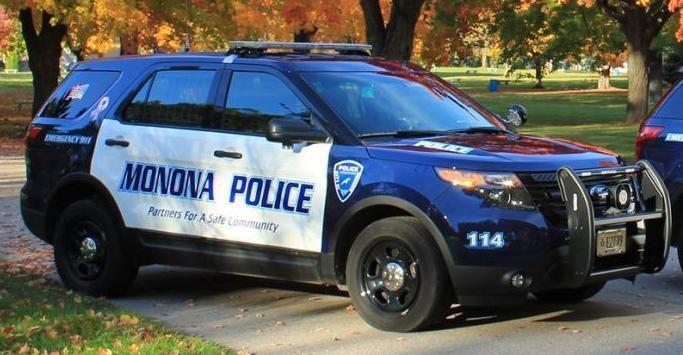 Woman charged with child neglect in infant daughter's drug overdose death in Spring Green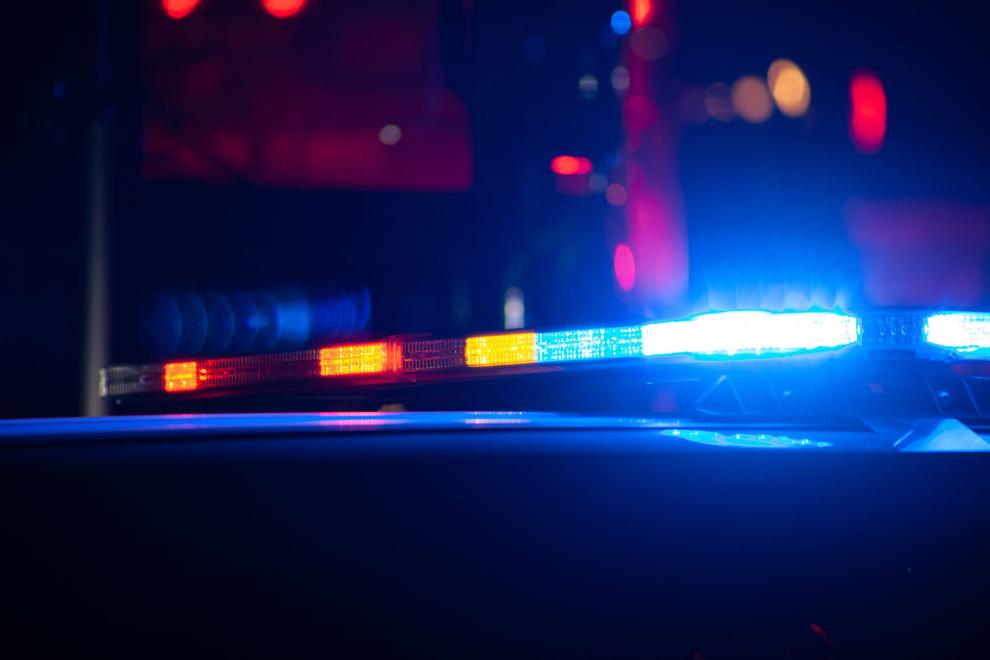 Madison police confirm 1 dead after West Side crash Thursday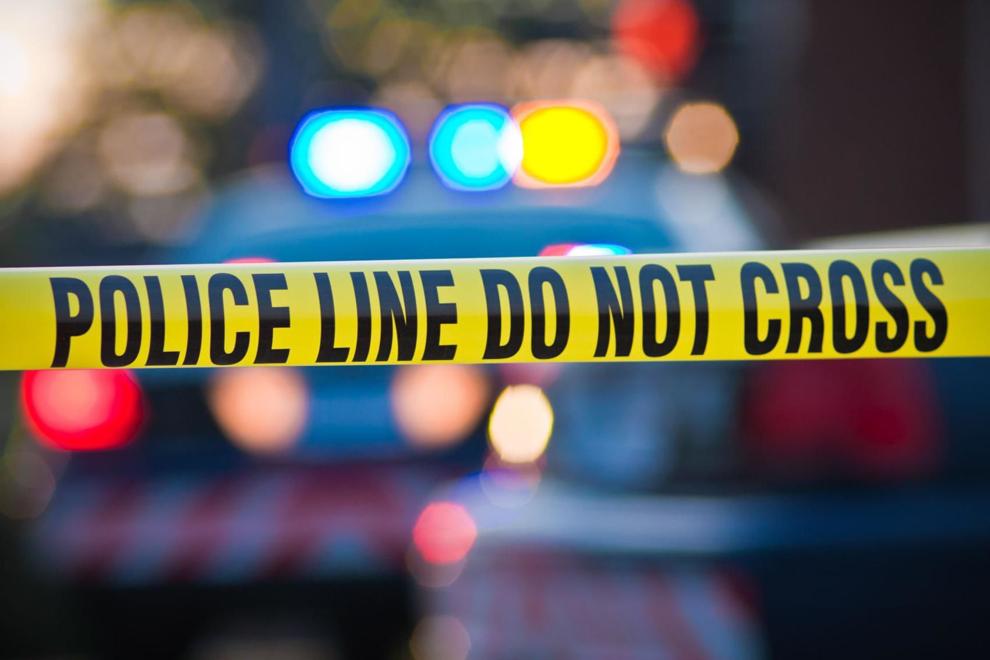 4 people injured, flown to trauma centers after shooting in Mayville, authorities say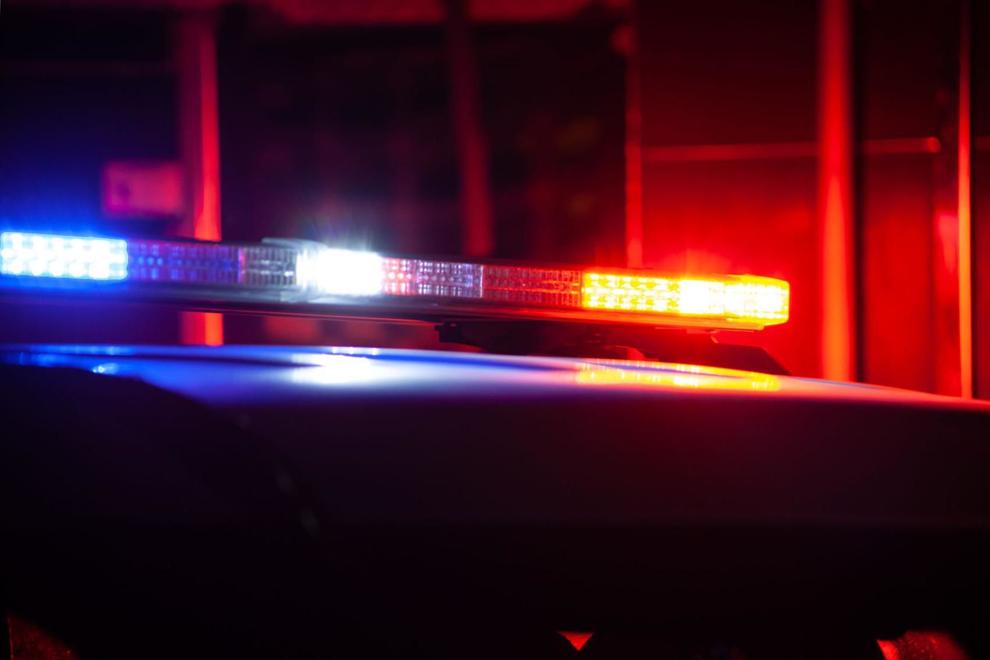 Authorities identify man found dead in Reindahl Park in Madison on Sunday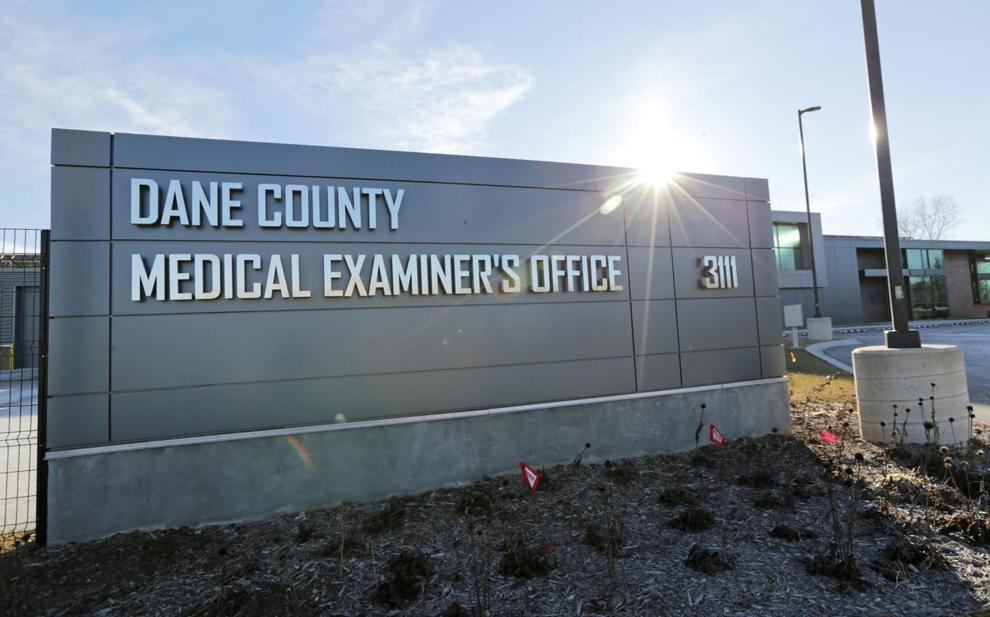 Motorcyclist dies at hospital after crash on West Side, Madison police say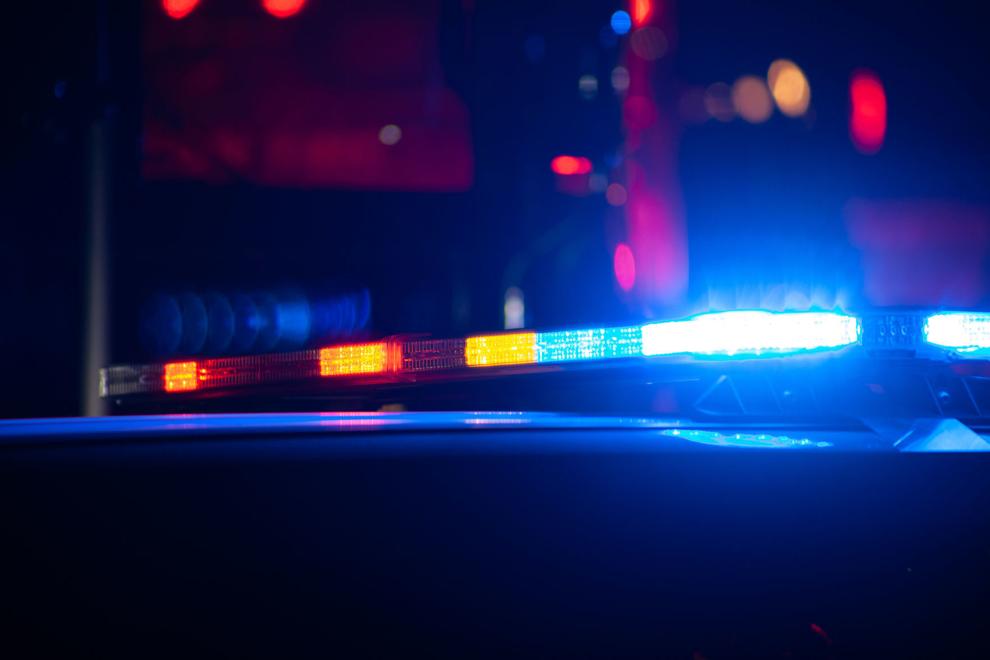 Man shot 3 fellow residents of Mayville apartment, then apparently shot himself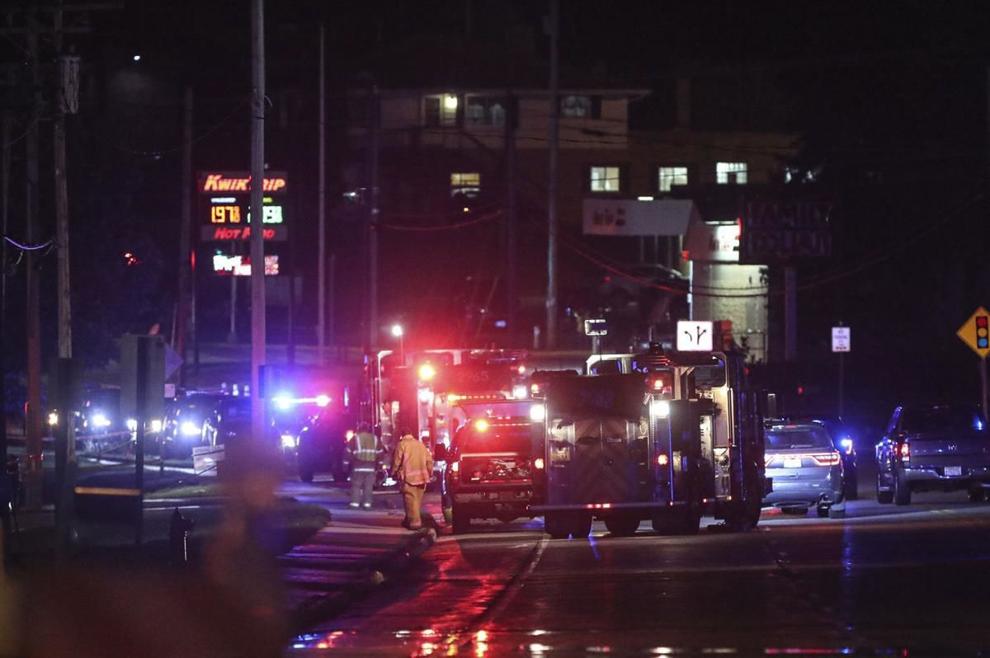 Authorities identify motorcyclist killed in West Side crash on Tuesday night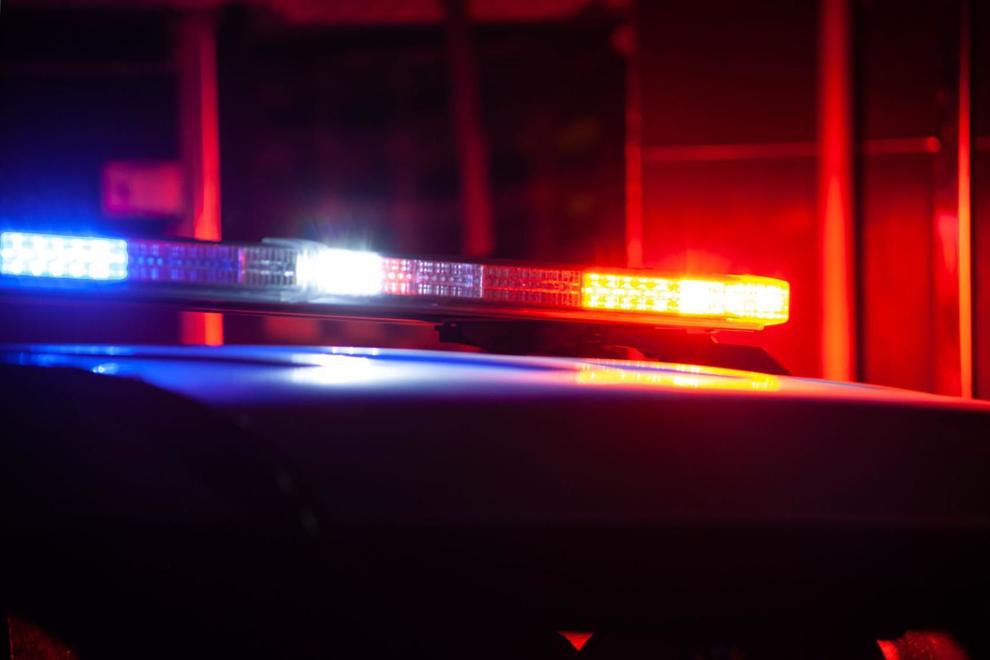 Police: man set fire to homeless peoples' tent; fire damaged park shelter