A car crash and shooting left one person with non-life threatening injuries early Saturday, Madison police Lt. Paul Bauman said.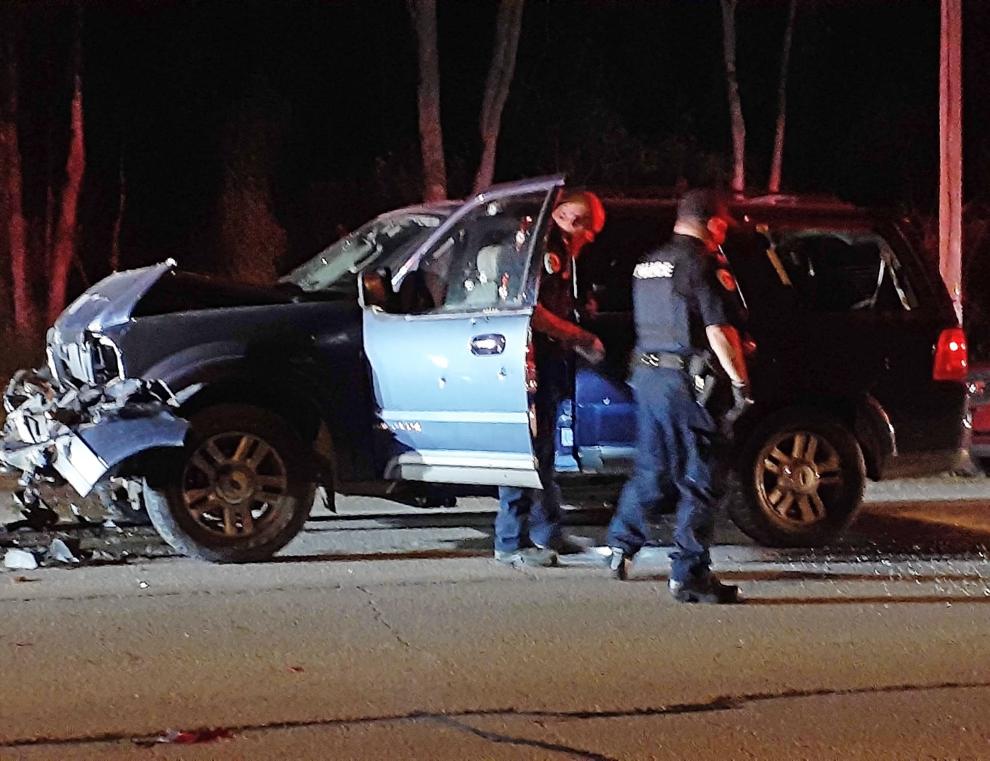 Officers responded to reports of a car crash and shots fired in the 3800 block of Portage Road at 4:30 a.m. Police found one car with damage from a crash and multiple bullet holes. The driver was standing outside the vehicle and was taken to a local hospital with non-life threatening injuries. Bauman said police were trying to determine if the injuries are from the crash or from the shooting. 
Police have not found the second vehicle believed to have been involved and no arrests had been made, Bauman said. 
"The driver was extremely lucky given the bullet damage to the vehicle," Bauman said. 
Photos: Madison's most dangerous intersections, as seen from space
No. 10: Packers Avenue and International Lane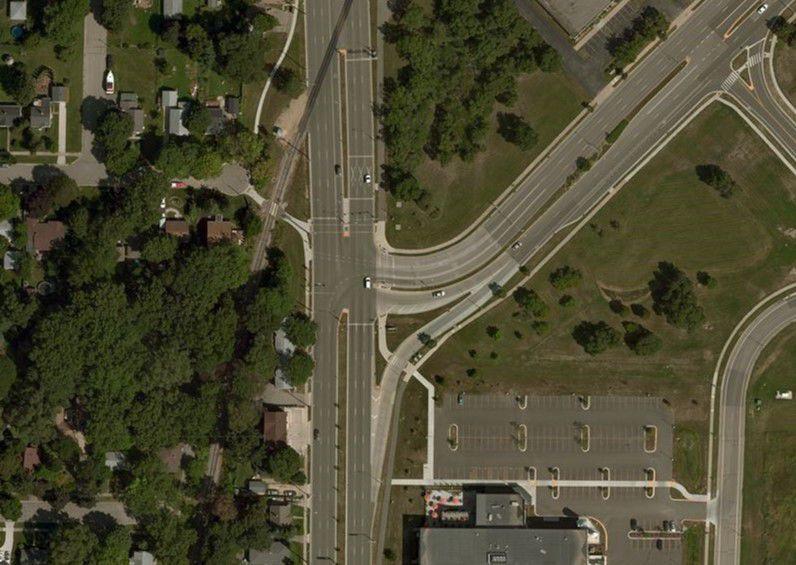 No. 9: Zeier Road and East Washington Avenue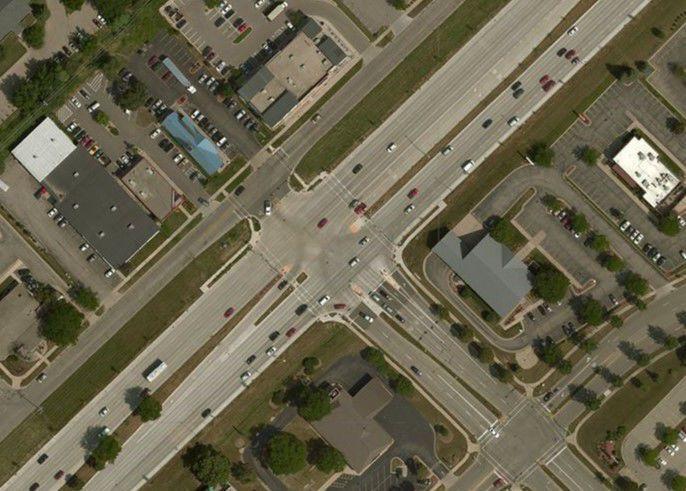 No. 8: South Park Street and West Badger Road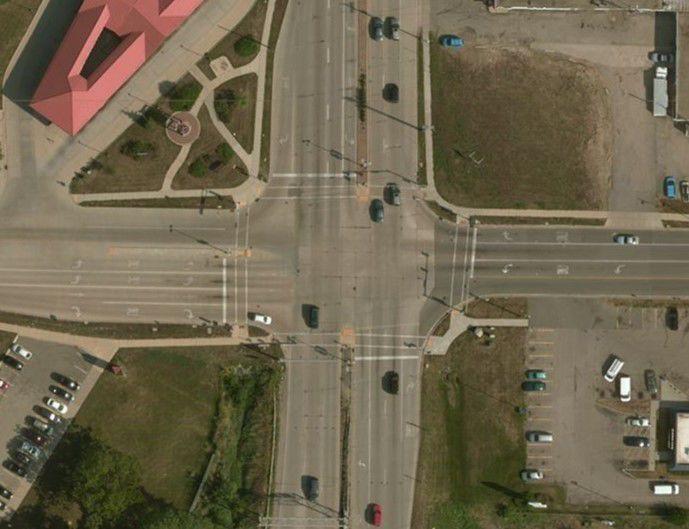 No. 7: Thierer Road and East Washington Avenue
No. 6: North First Street and East Washington Avenue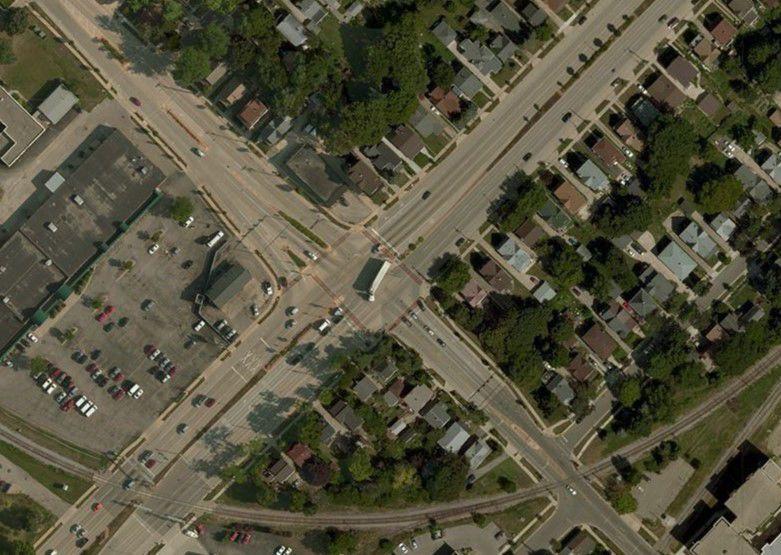 No. 5: Buckeye Road and South Stoughton Road
No. 4: South Baldwin Street and East Washington Avenue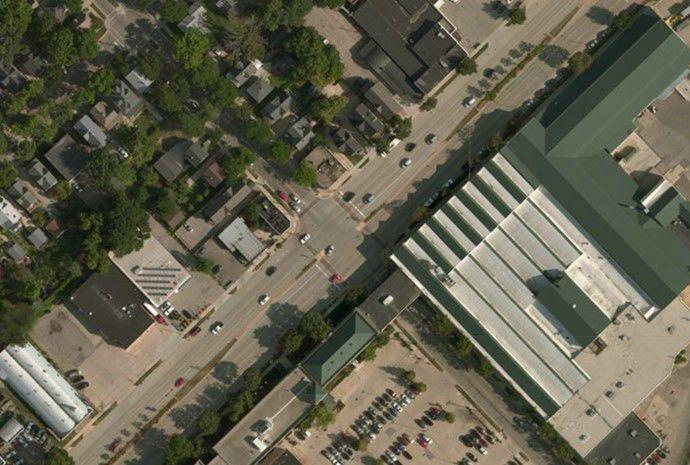 No. 3: North Stoughton Road and East Washington Avenue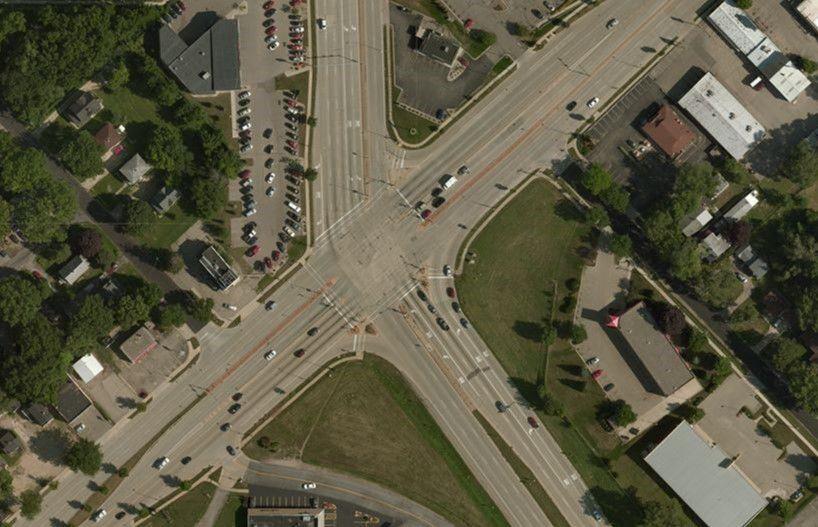 No. 2: Watts Road and South Gammon Road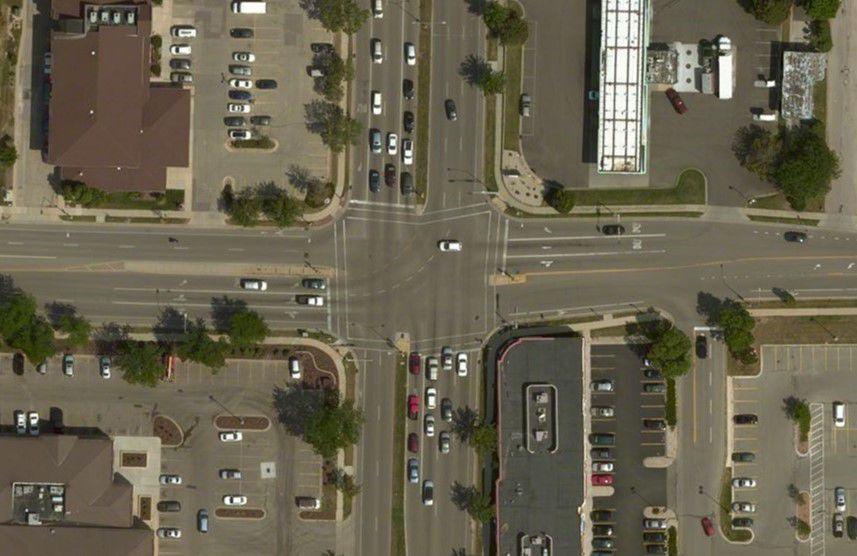 No. 1: Pleasant View Road and Mineral Point