Two men suspected of burglarizing a home Wednesday in the town of Cross Plains were found and arrested by deputies shortly afterward.
Fred Rushing, 21, Madison, and Tyrone Chrisco-Johnson, 28, Fitchburg, were taken to the Dane County Jail, Rushing tentatively charged with burglary and Chrisco-Johnson held on a parole violation.
The Sheriff's Office said a person called 911 at about 12:30 p.m. to report a suspicious person near a home on Valley Spring Road.
"Deputies noticed damage to the screen of a back door, and then saw a man running from the house," said public information officer Elise Schaffer. "Later, a second man was seen running in the same area."
Deputies found Rushing at a nearby tavern and he was arrested.
An identification card belonging to Chrisco-Johnson was found in a car at the scene.
"Deputies searched the area, using a police dog and a drone, but were not able to locate the second suspect," Schaffer said.
A short time later, a resident on North Riley Road called 911 to report a suspicious person was at her door.
Deputies responded and arrested Chrisco-Johnson.
"An investigation is being conducted to see if the men are involved in any other burglaries in the area," Schaffer said.
Alleged drug dealer threw crack off balcony, Madison police say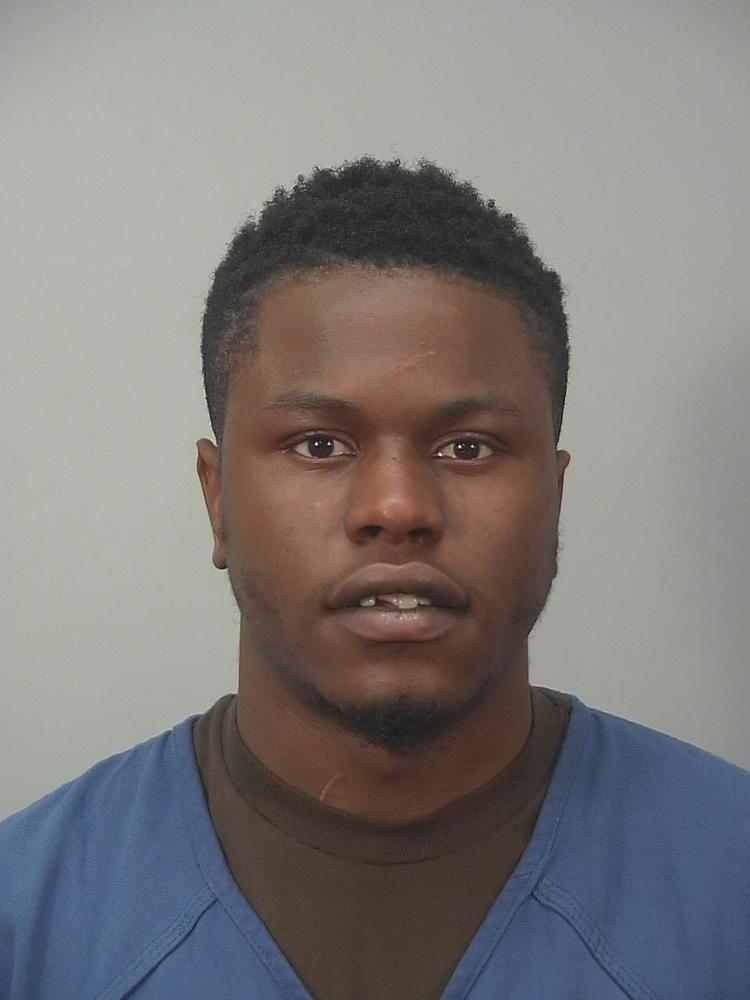 Edgerton man arrested for alleged 5th OWI, police say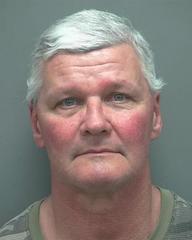 Middleton Sport Bowl owners, vendor plead guilty to skimming from gambling machines, filing false tax returns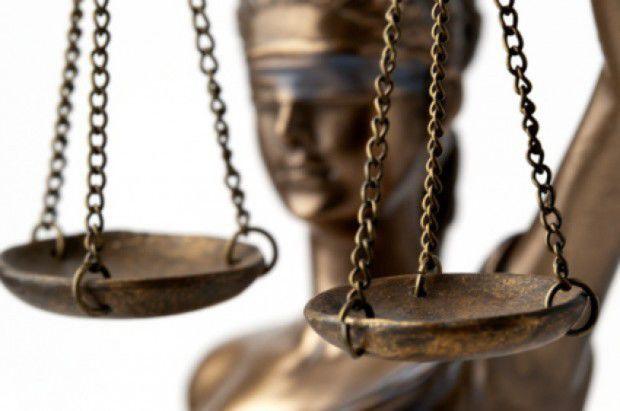 Update: Photo released of suspect in East Side bank robbery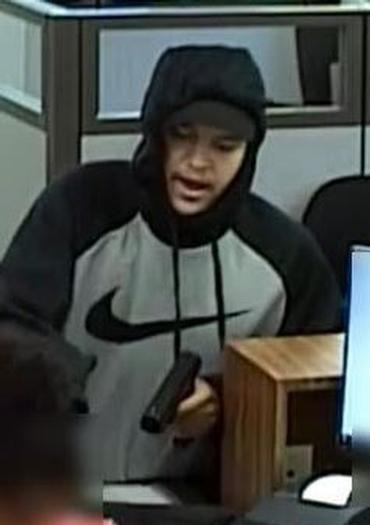 Madison man arrested on child pornography charge, Madison police say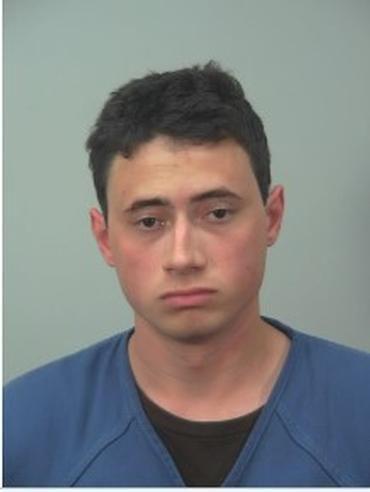 Richland Center man gets 90 months in prison, Madison man gets 2 years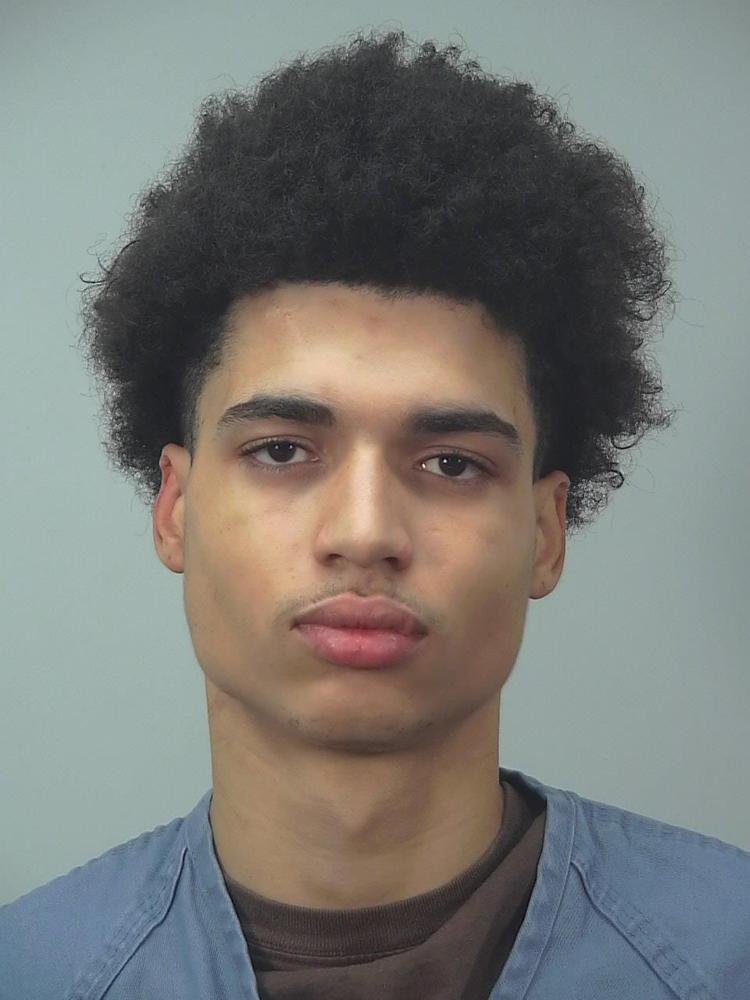 Ambulance paramedic charged with sexual assault after patient reported inappropriate touching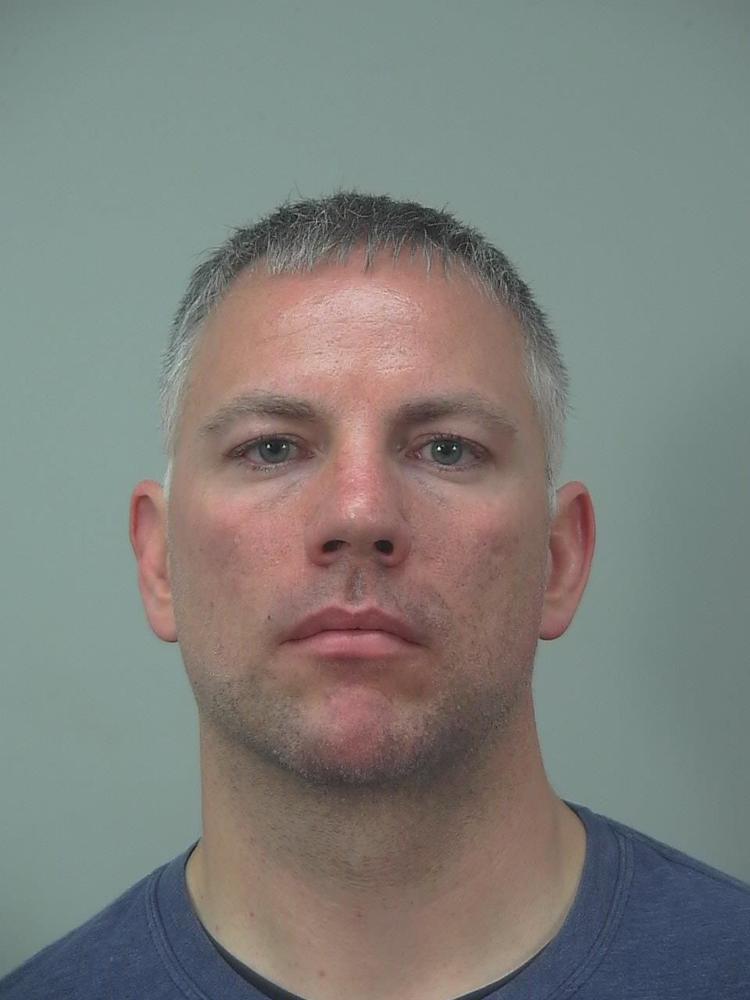 Update: 2 arrested in mugging of 97-year-old woman Downtown, Madison police say
'Porch pirates' arrested, allegedly took boxes from Downtown homes, Madison police say