Madison police are looking for two men who broke into an East Side gas station early Monday morning, stealing a large quantity of cigarettes.
The burglary happened shortly before 2:30 a.m. at Kwik Trip, 3528 E. Washington Ave., police said.
Surveillance video showed the burglars entering the convenience store at 2:37 a.m. and exiting the store about 80 seconds later.
"The male subjects forced entry into Kwik Trip, using a screwdriver and crowbar," said police spokesman Gracia Rodriguez. "They took a high dollar amount worth of cartons of cigarettes."
You have free articles remaining.
The first burglar was wearing a dark-colored hooded sweatshirt with "Wisconsin" written in red, a black ski mask, gray cap, dark blue pants and black gloves.
The second burglar was wearing a black hooded sweatshirt with a white T-shirt underneath, light blue jeans, black athletic shoes with a gray Nike logo and white latex gloves.
Judge rules against Sandy Hook denier from Dane County; trial for damages is next step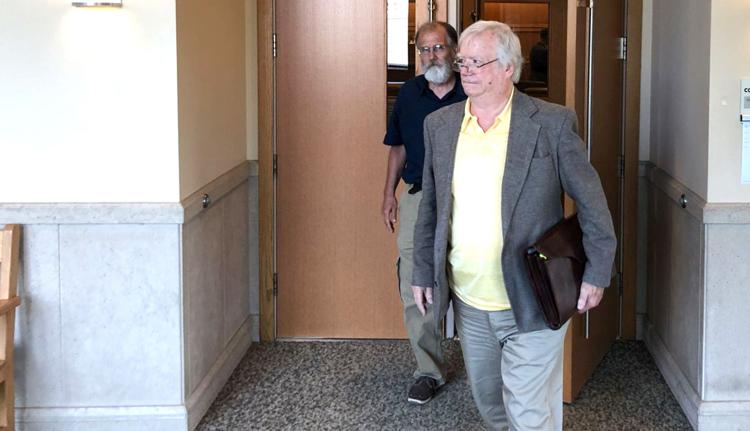 'Senseless violence' leads to conviction of Milwaukee man in Dodge County robbery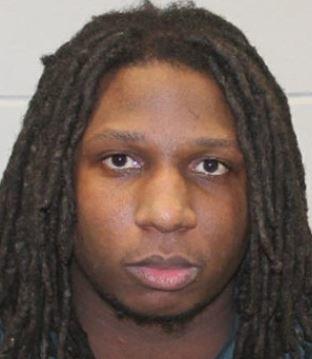 Man kicked in face while relaxing at park, suspect arrested, Madison police say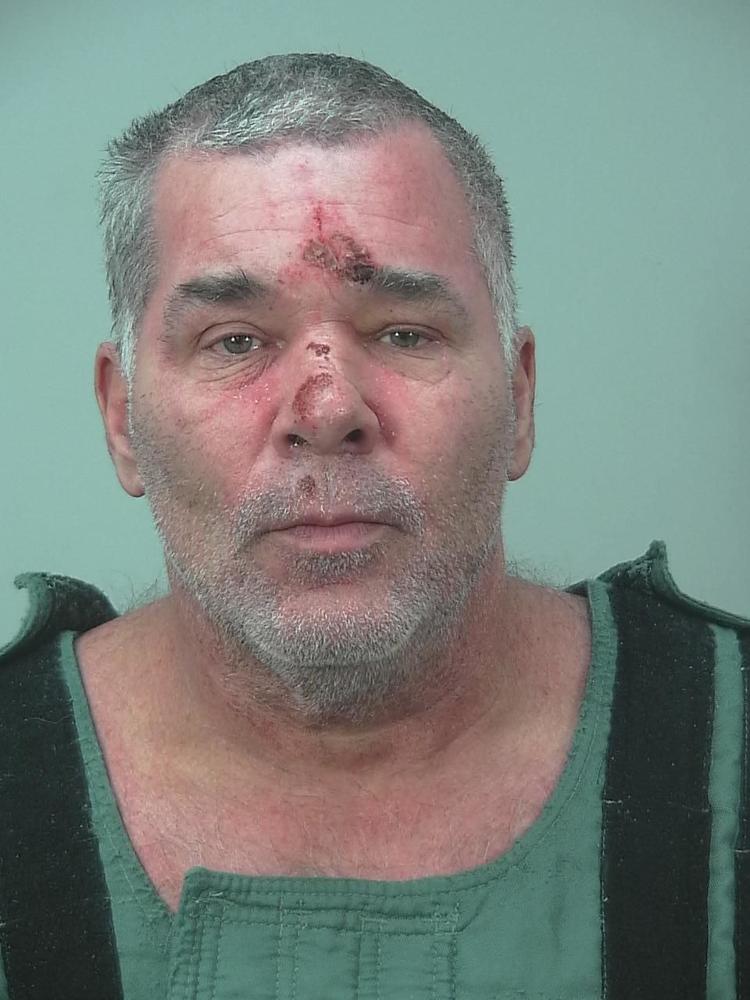 $100K in drugs seized, Madison man arrested, police say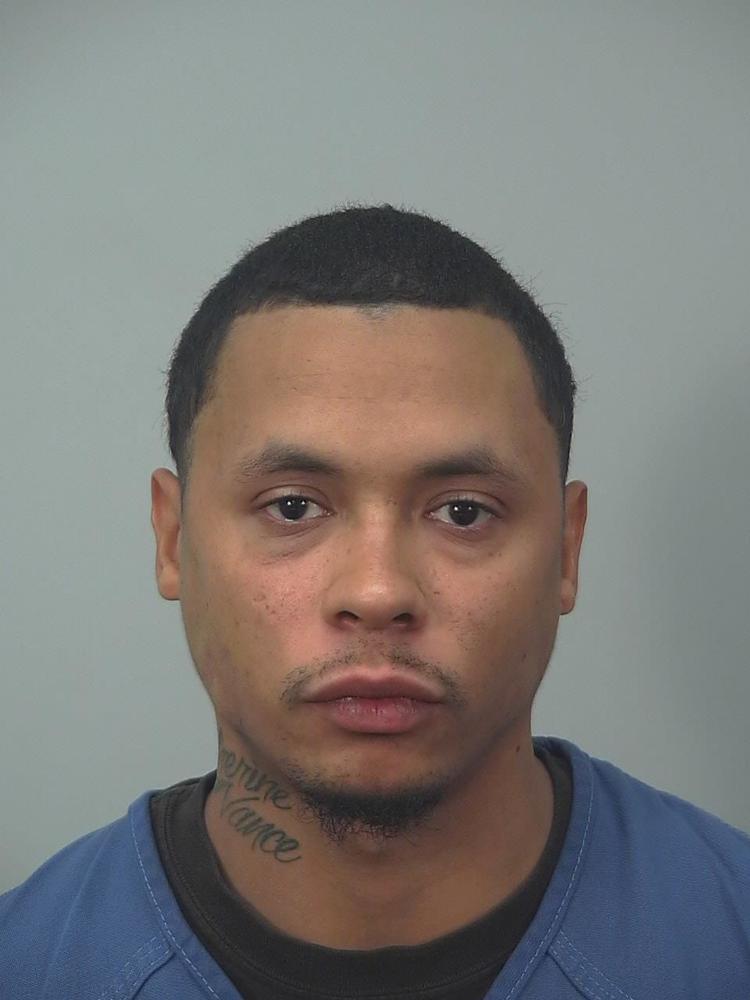 Parking garage attendants attacked Downtown, suspect arrested, Madison police say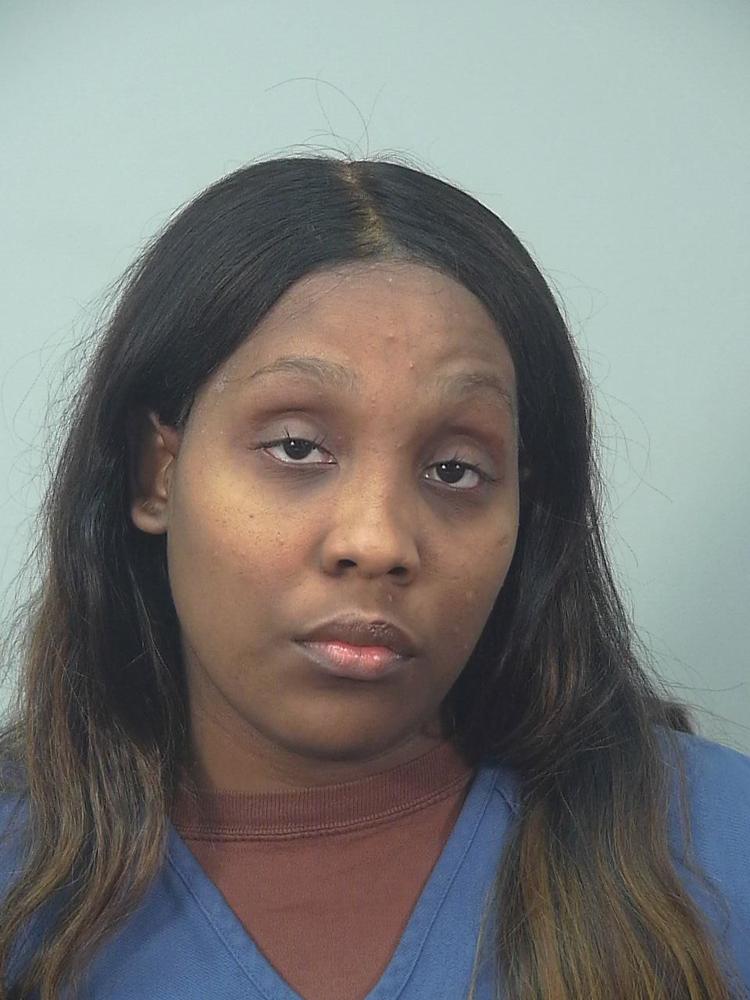 Janesville man arrested for alleged 4th OWI, police say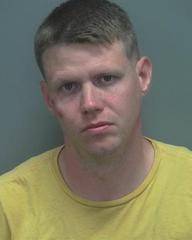 Suspect in hit-and-run crash arrested, Madison police say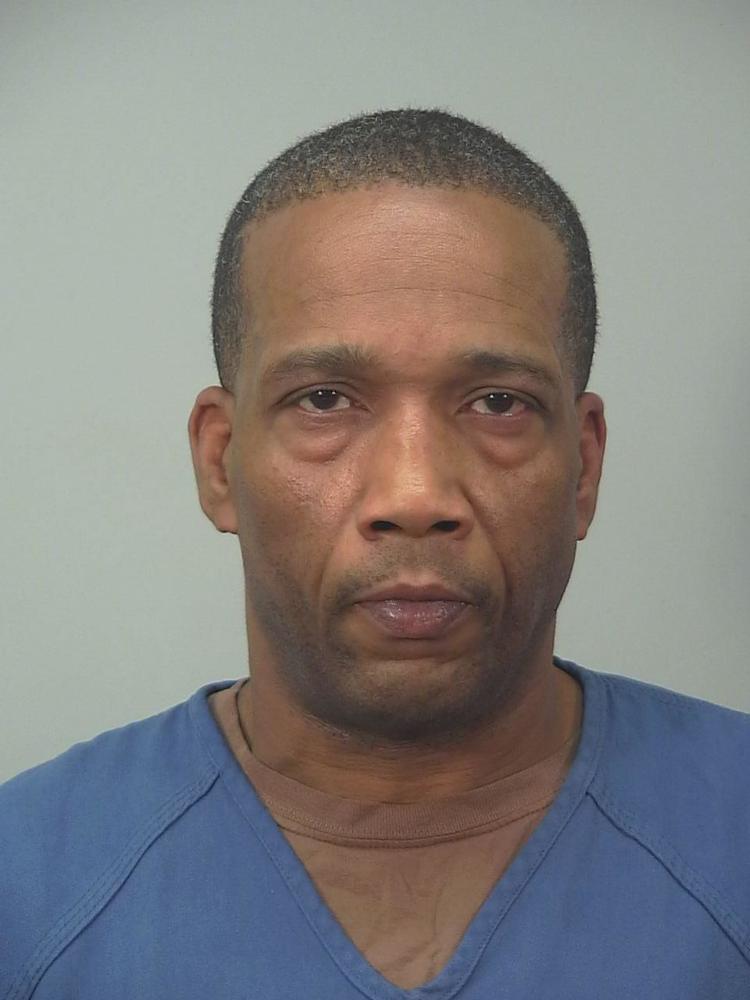 Madison drug dealer gets 10-year prison sentence, officials say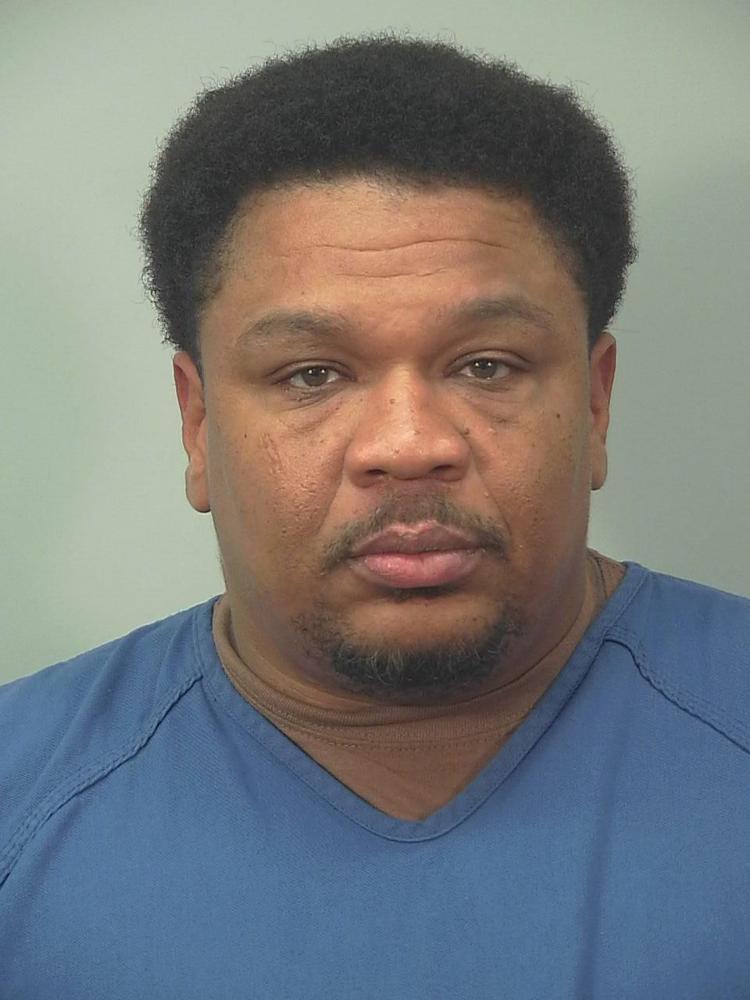 Milton man crashed into Sun Prairie pond, rescued by police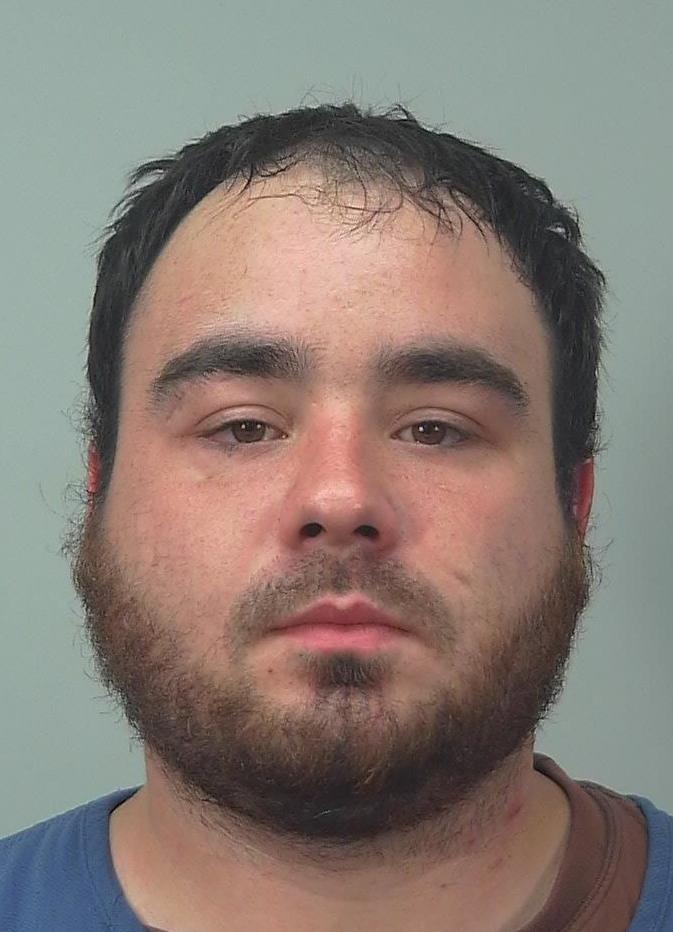 Madison man arrested for alleged eighth OWI offense, police say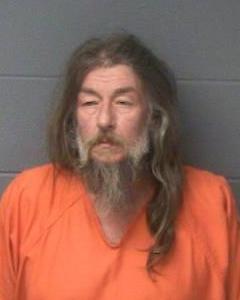 Long-missing fugitive facing sex charges returned to Madison from Austria, appears in federal court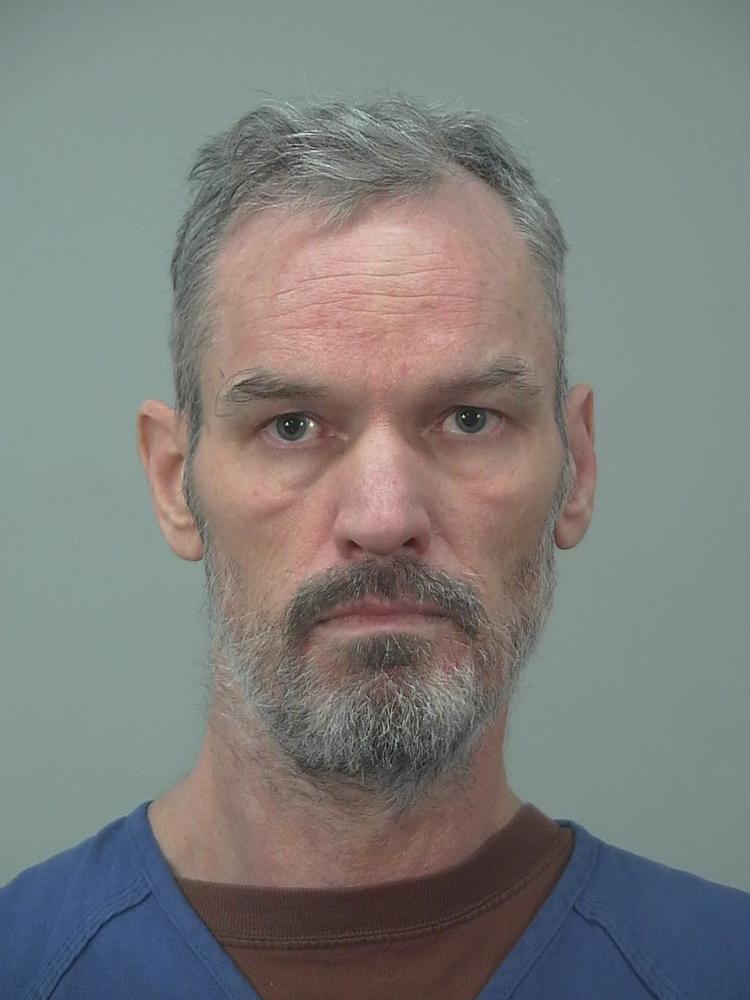 Man charged with reckless injury for shooting in May on Southwest Side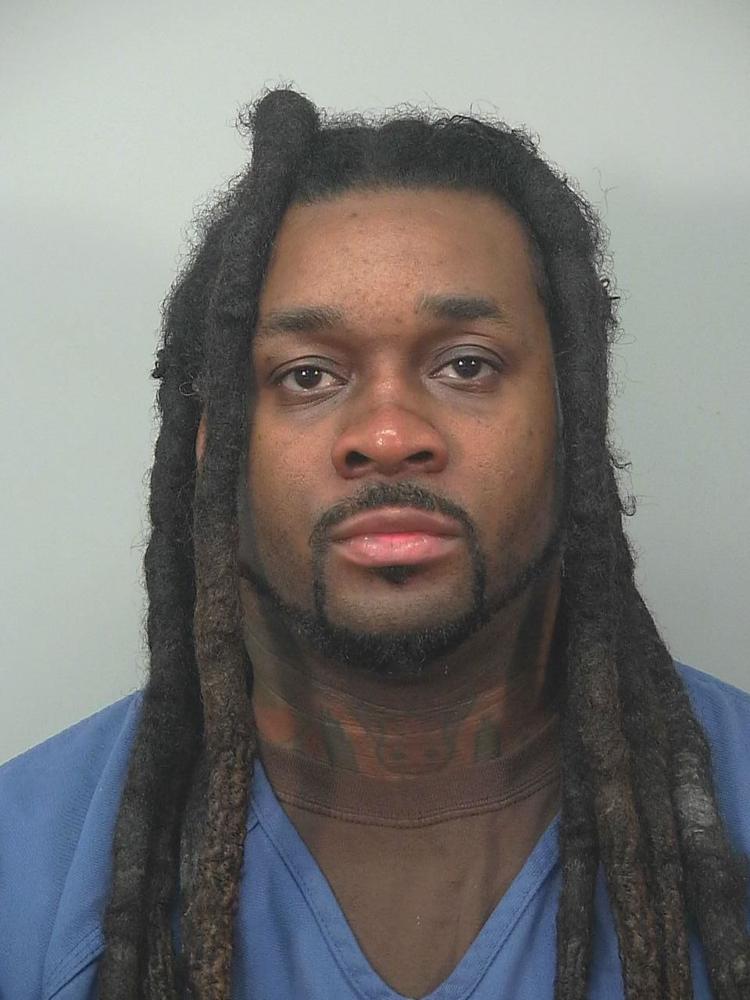 Appeals court says judge erred by not allowing insanity evidence