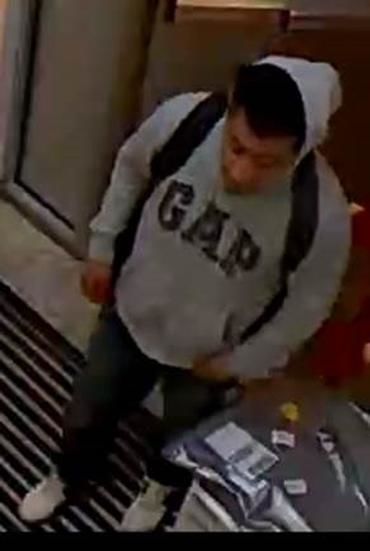 A burglar and sexual offender may be targeting women Downtown, Madison police said in asking for help in identifying a suspect in a surveillance photo.
Both crimes targeted women in the early morning hours in the same geographic area, Madison police spokesman Joel DeSpain said in a statement.
The first incident in the 600 block of North Frances Street at about 4:15 a.m. Aug. 25 was reported as a break-in and attempted sexual assault. DeSpain clarified that the attempted sexual assault was a fourth-degree sexual assault. Specifically, the woman said she was groped, he said.
An image of the suspect in the incident was captured by surveillance camera.
The second incident happened about 5:30 a.m. Tuesday when a woman awoke to find an intruder near her bed, DeSpain said. He fled when she yelled, DeSpain said.
The suspect in Tuesday's incident was described as a black or Hispanic man about 5-foot-8 to 5-foot-9 tall and 200 pounds, with a light complexion, short "buzzed" hair, and a round face with a thin, chin-line beard and mustache. We was reportedly wearing a red baggy sweatshirt and shorts at the time of the incident.
Anyone with information on the suspect is asked to contact Madison Area Crime Stoppers at 608-266-6014.
Retired detective witnesses North Side shooting, chases and helps arrest gunman, police say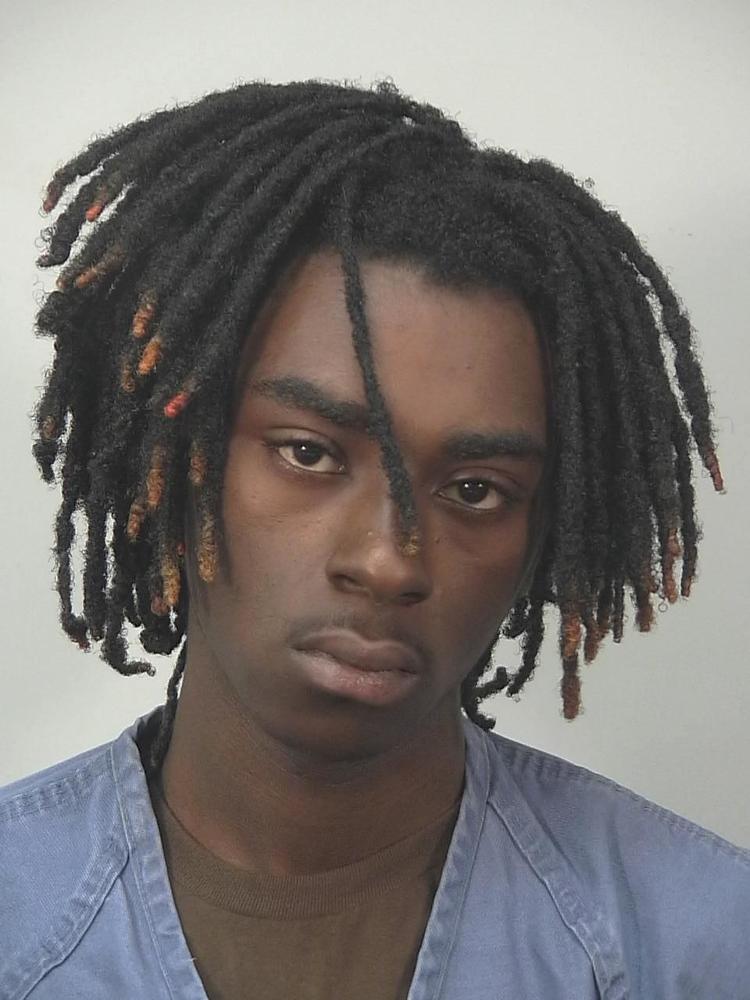 Driver faces OWI homicide charge after passenger dies in crash into parked dump truck in Milton, authorities say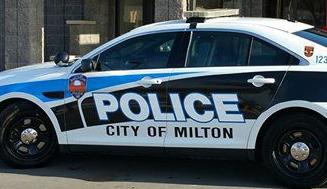 Services set for Madison hydrogeologist killed in 'completely random assault'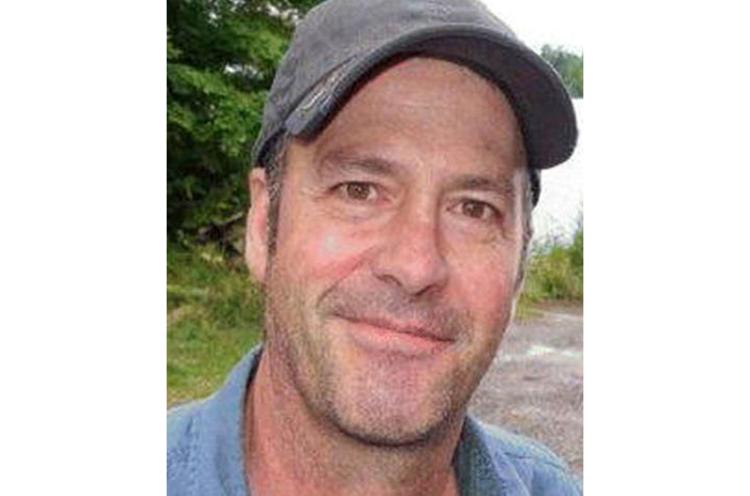 Bystander intervention leads to arrests of robber and man who attacked restaurant worker, Madison police say
Monroe woman feared being shot when man pointed gun at her on Southwest Side, Madison police say

'Tragic accident': Edgerton man killed when run over by bulldozer, police say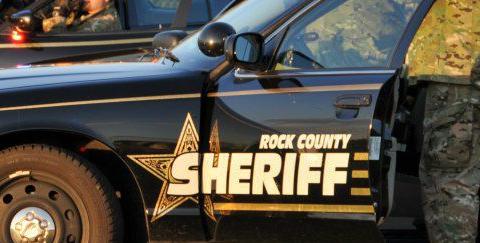 Despite additional efforts, winter is likely to be what reduces bad behavior Downtown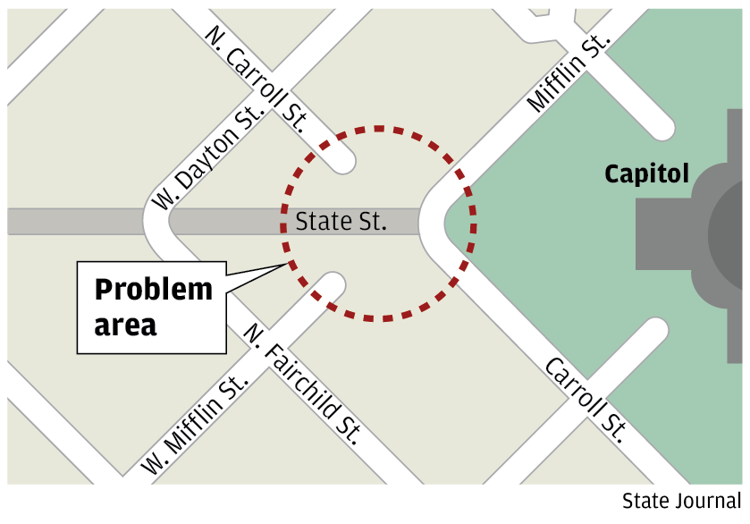 Massage therapist arrested for allegedly touching client in sexual manner, Madison police say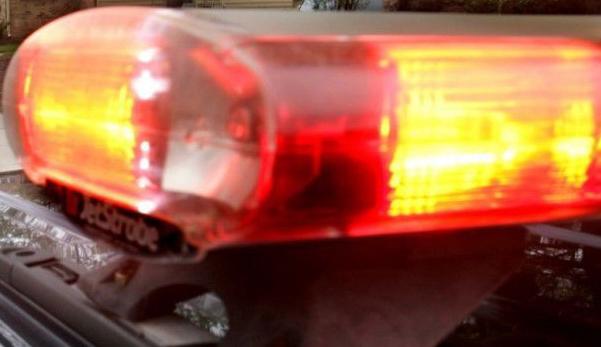 Couple's argument on Near East Side interrupted when stranger stabs man, Madison police say
Madison man gets 18 years in federal prison for taxi, gas station robberies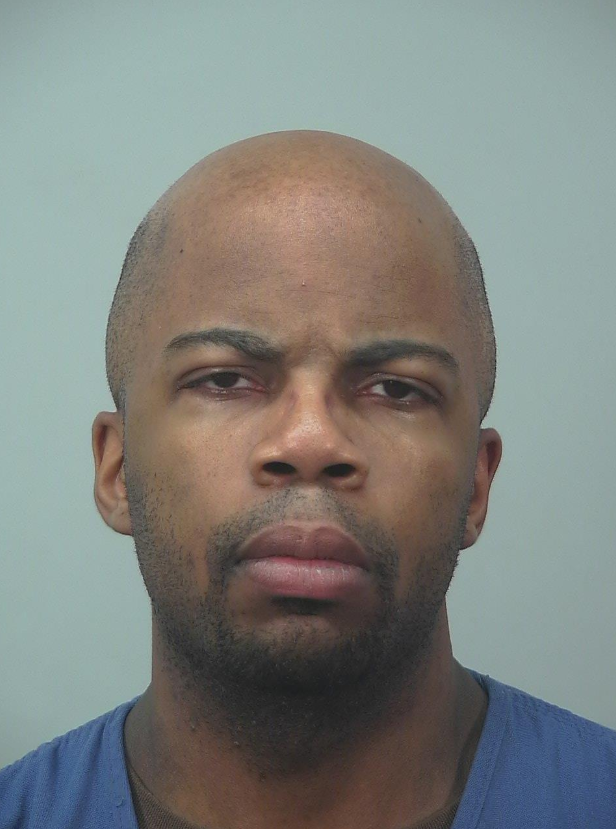 Sign up for our Crime & Courts newsletter
Get the latest in local public safety news with this weekly email.