A daytime burglary in the town of Cross Plains on Monday netted electronics and other items for the burglar, and a shattered back door for the resident.
The break-in was discovered at about 6 p.m. by a woman returning to her home on Highway J, the Dane County Sheriff's Office said.
You have free articles remaining.
Deputies are investigating and are asking anyone who may have seen any suspicious activity in the area on Monday to call the tip line, 284-6900.
City officials defend security protocols in wake of shooting at Shake the Lake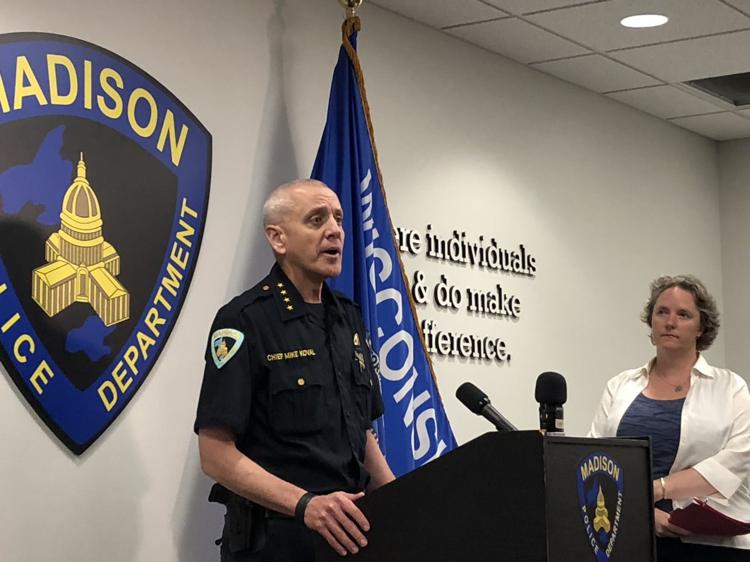 Officer punched while arresting suspicious man on South Side, Madison police say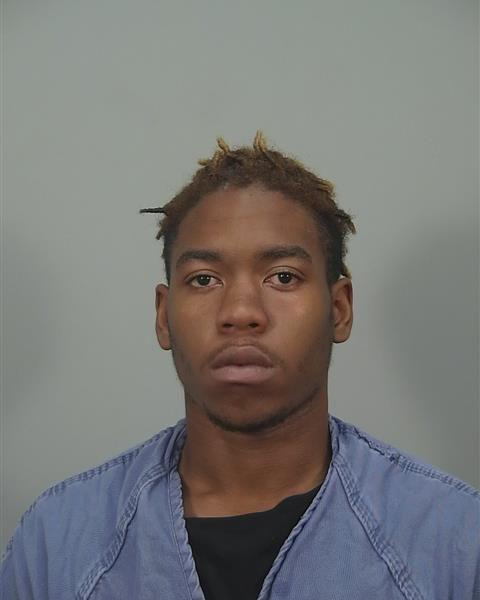 Officer bitten while arresting man on East Side, Madison police say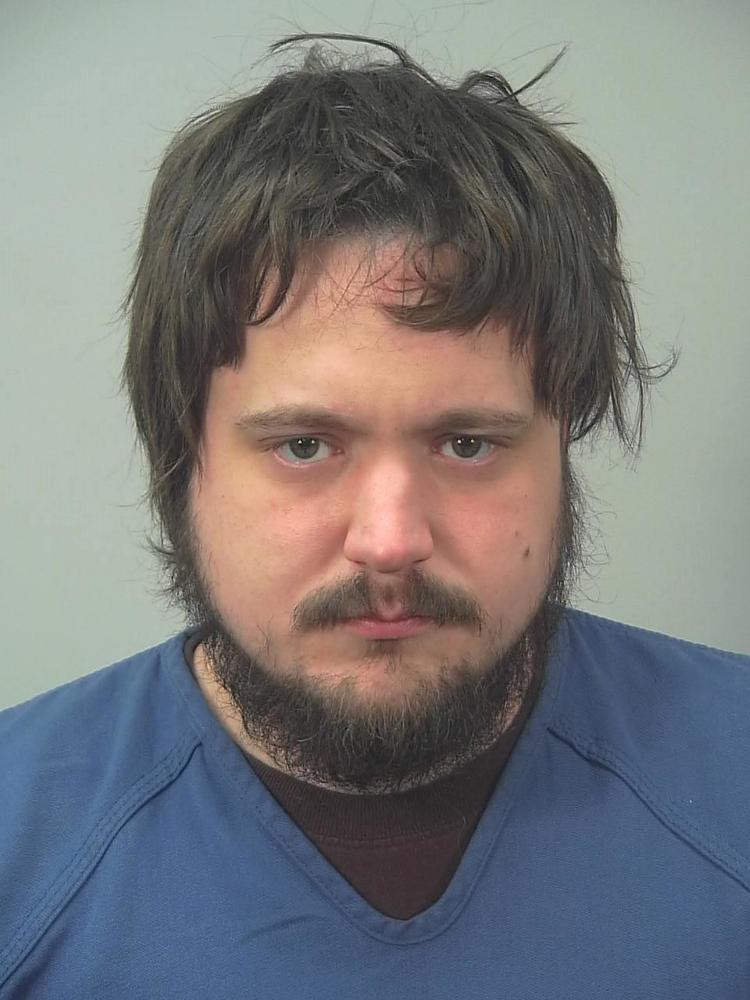 Sun Prairie School District employee arrested on child sexual exploitation charges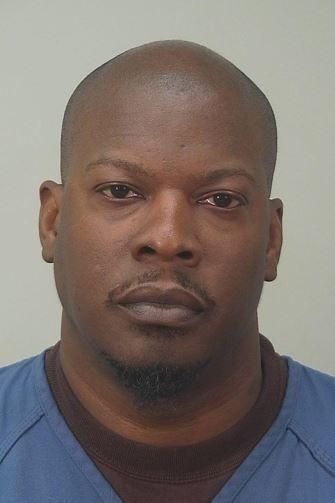 'God' arrested for fighting Downtown, Madison police say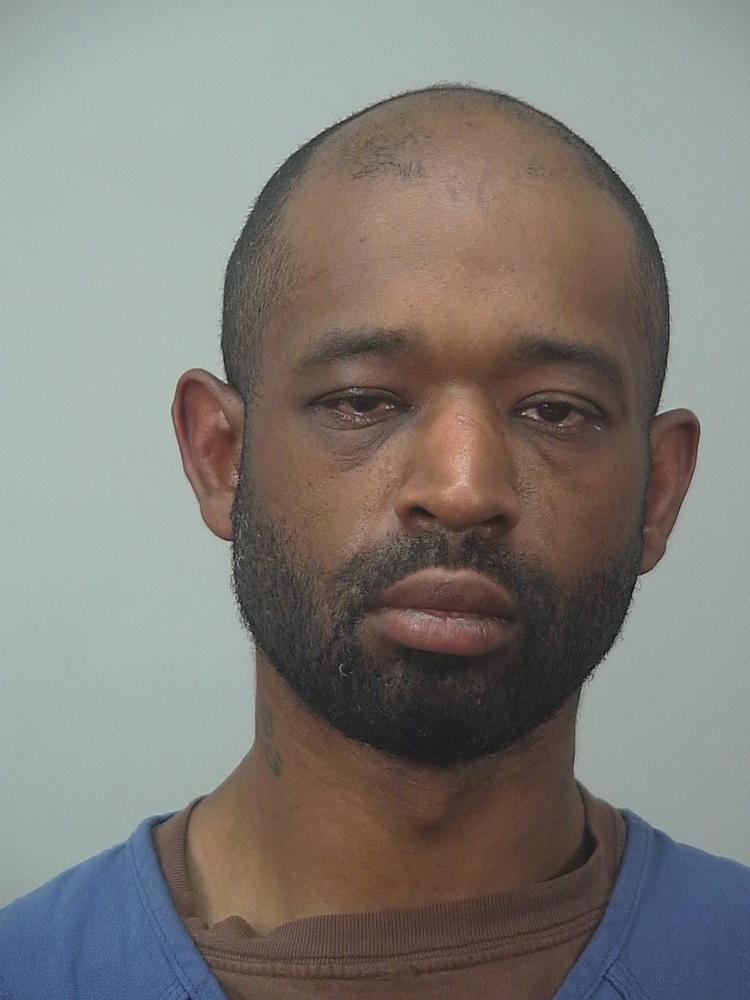 Officer almost struck by car, driver arrested for alleged OWI, Madison police say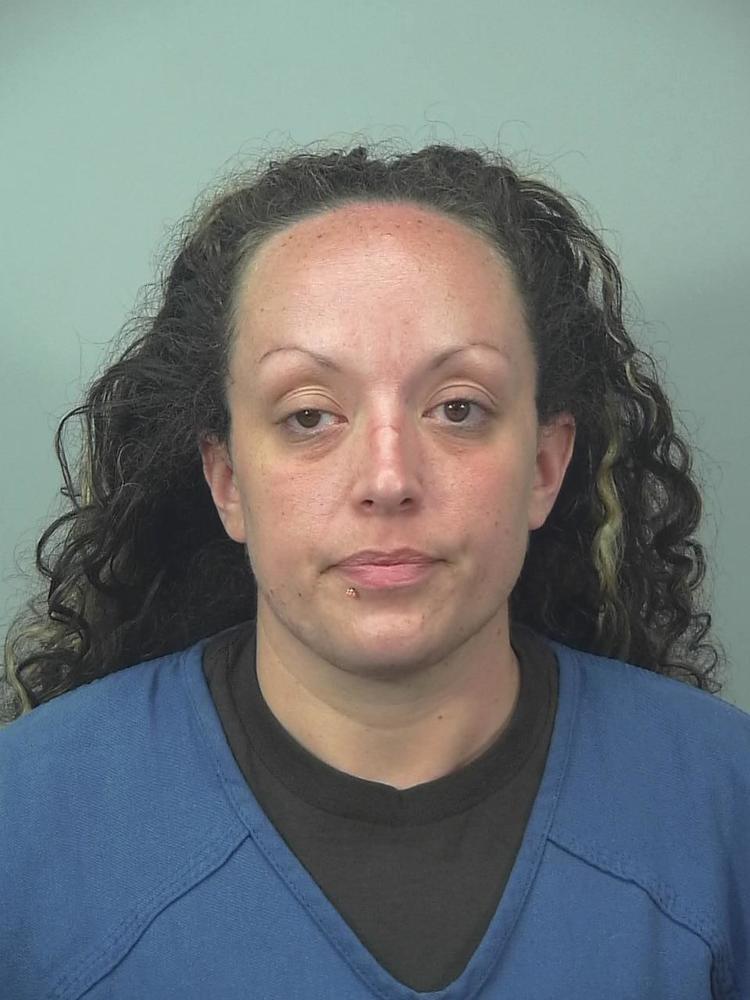 Driver ends up in ditch, arrested for alleged 4th OWI, Rock County Sheriff says

Beloit man arrested in Ohio, allegedly took infant son after domestic incident